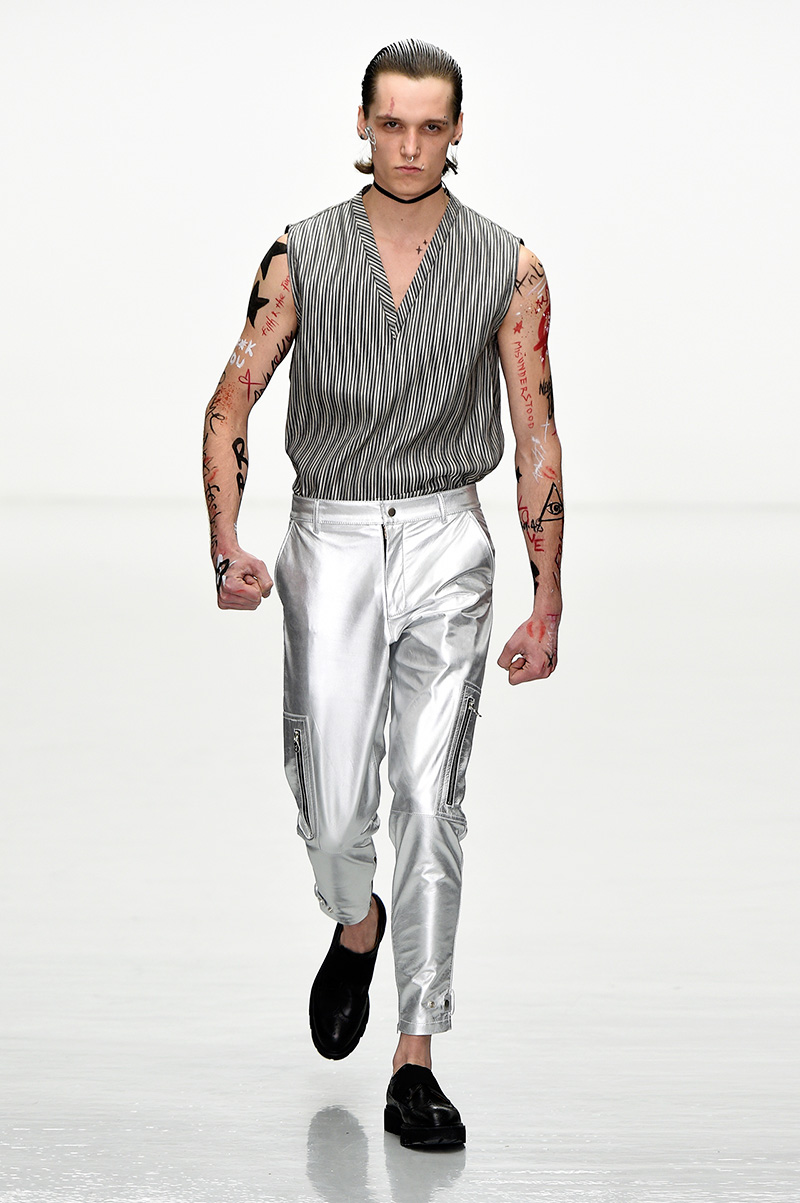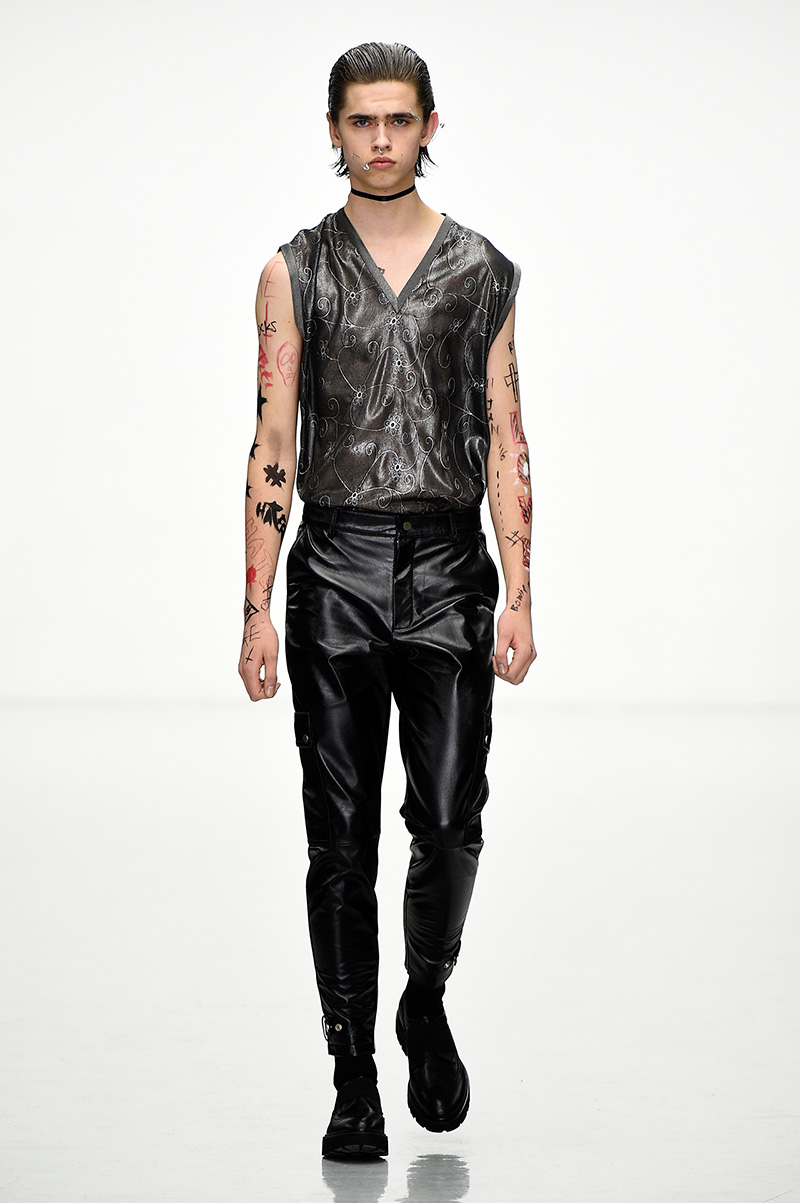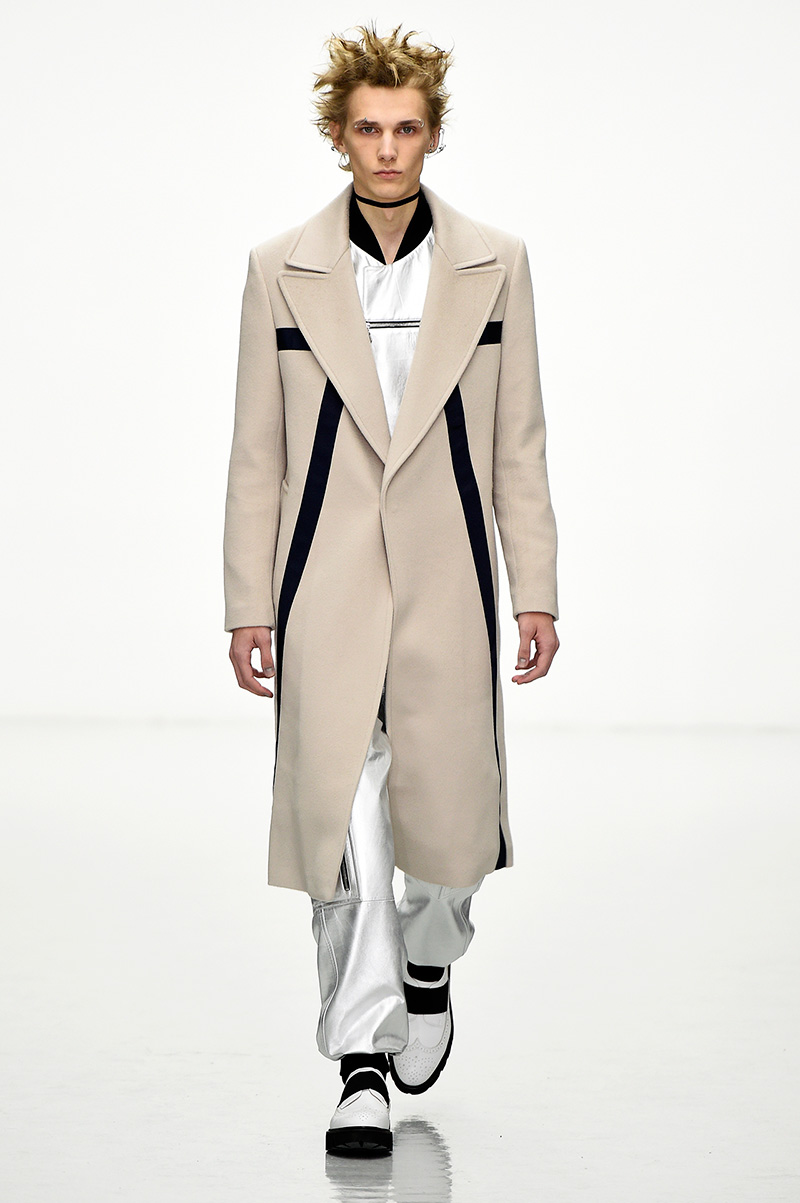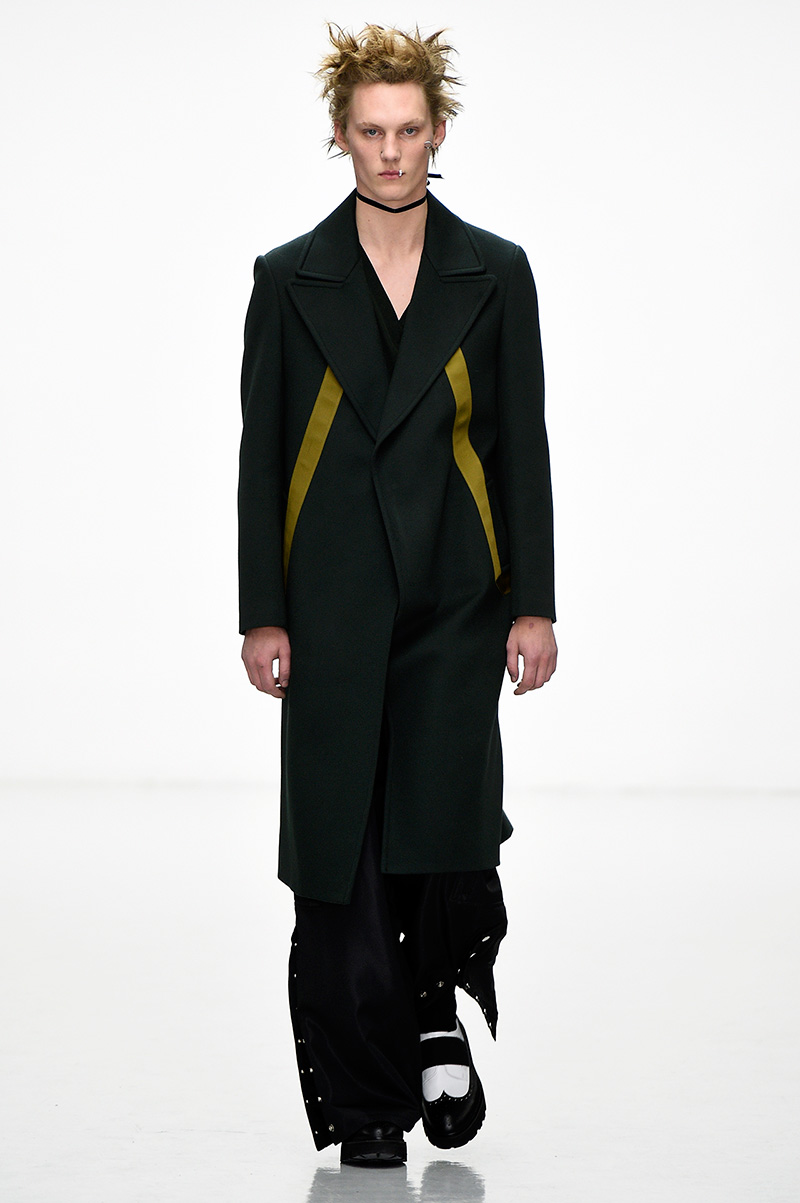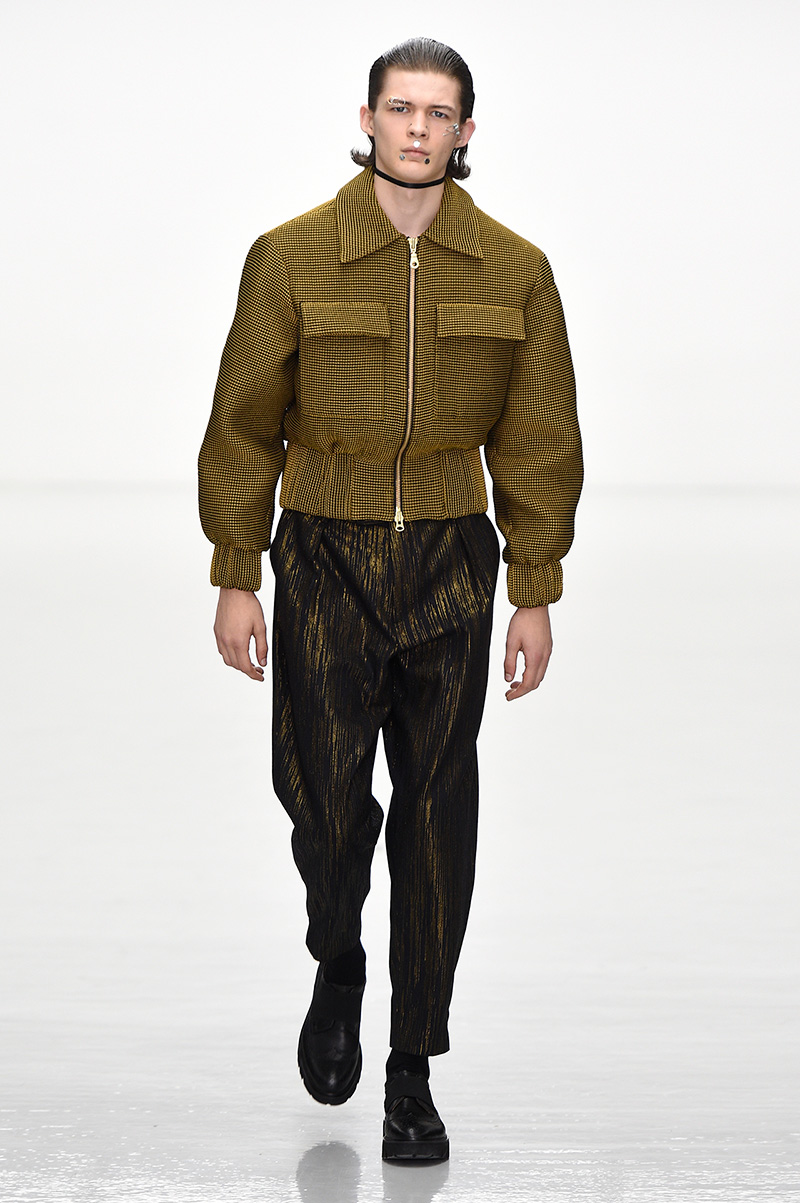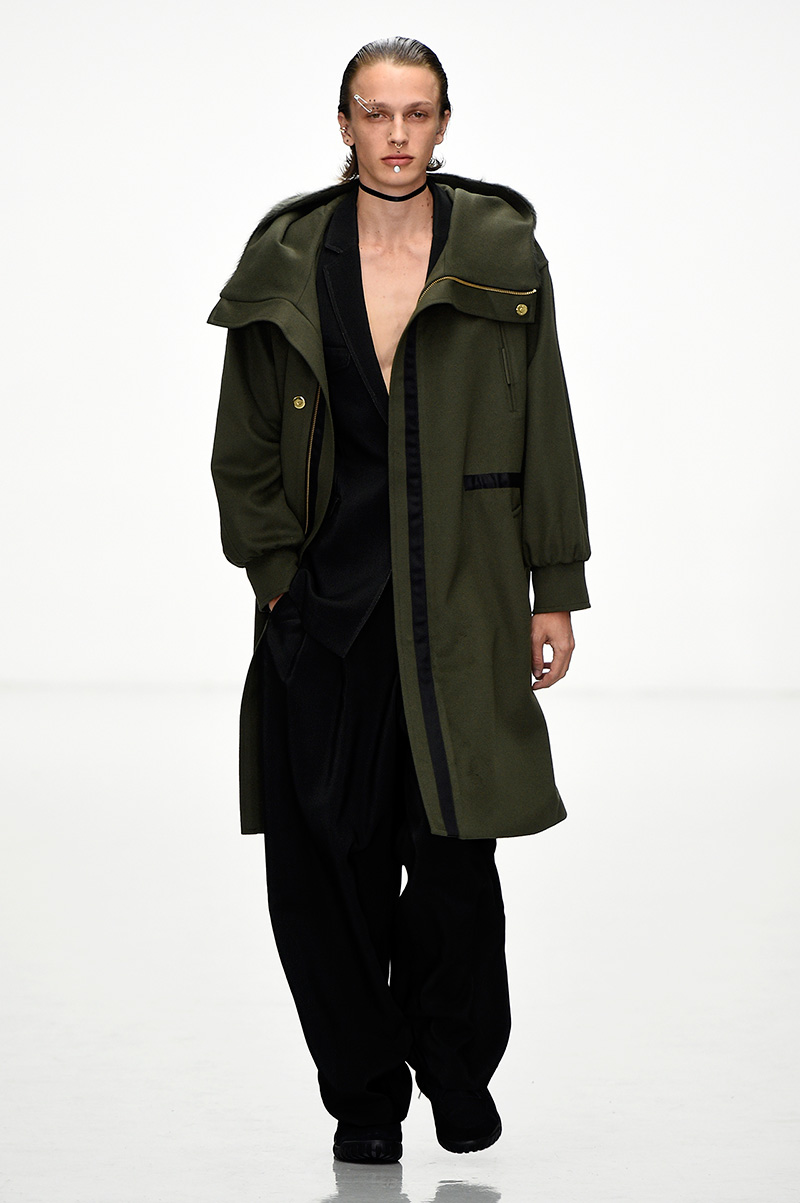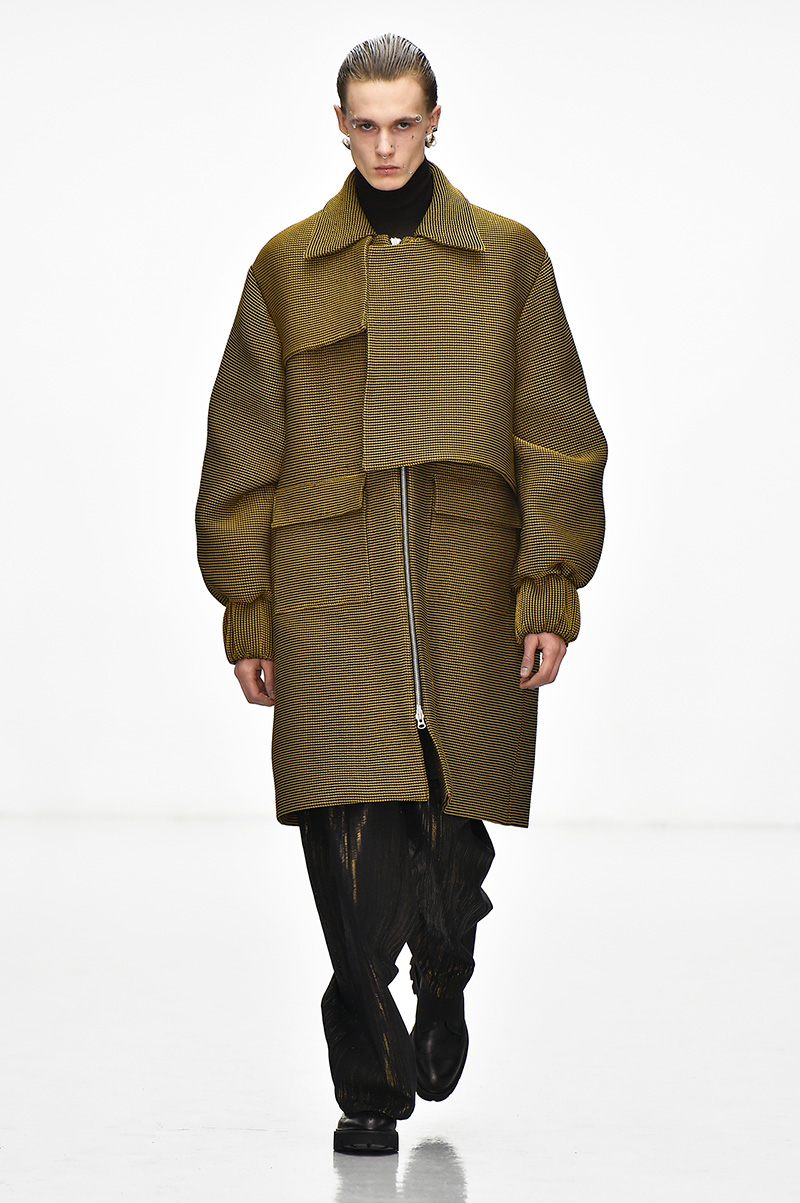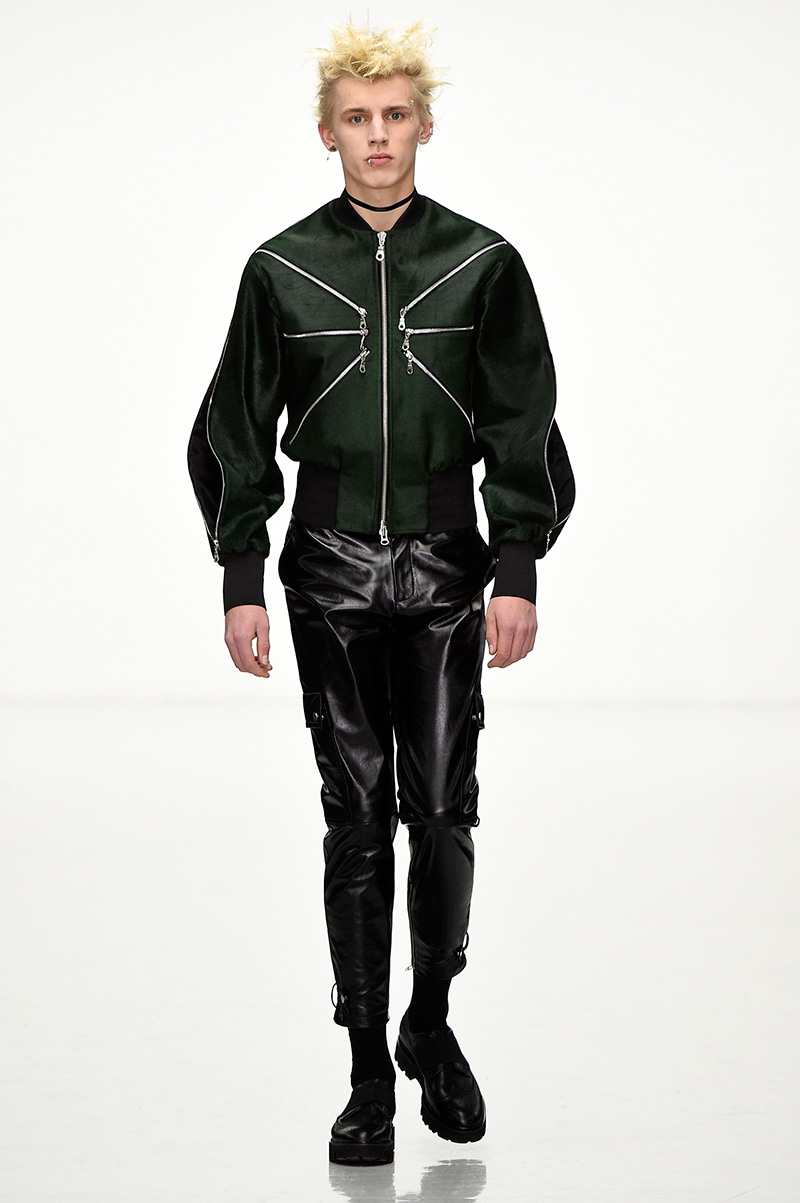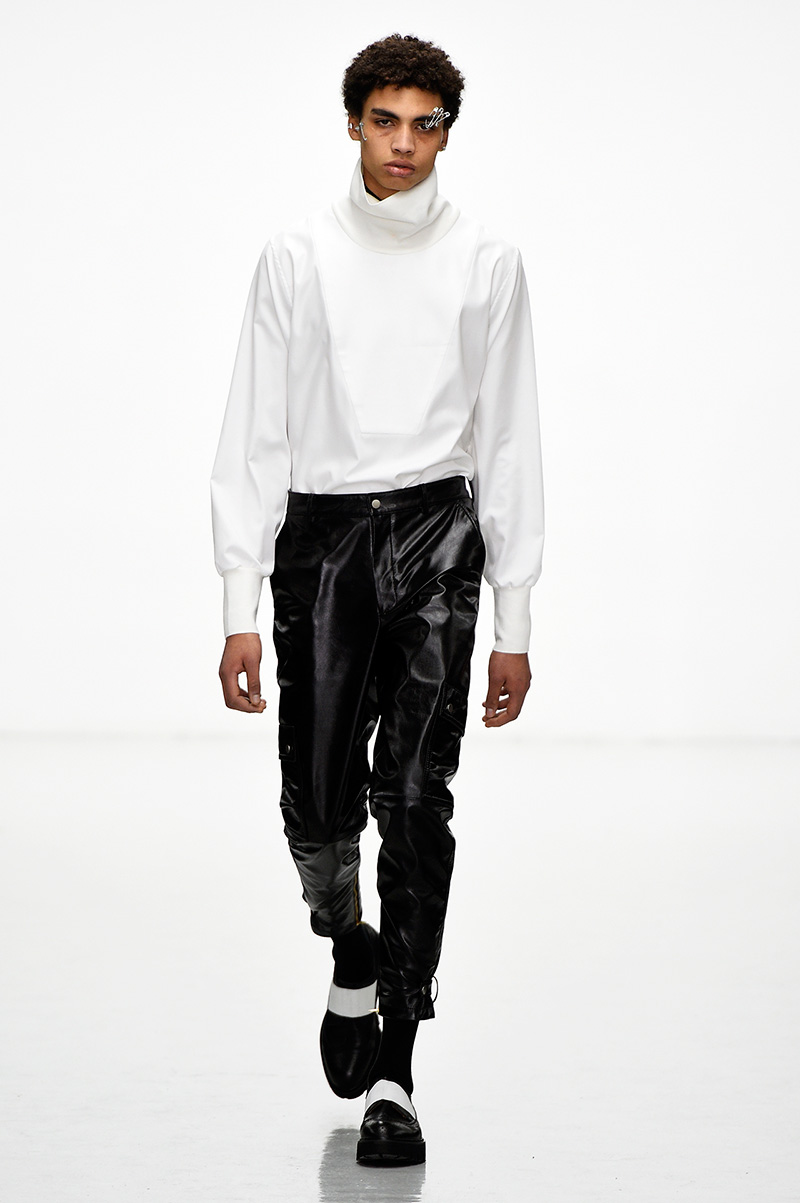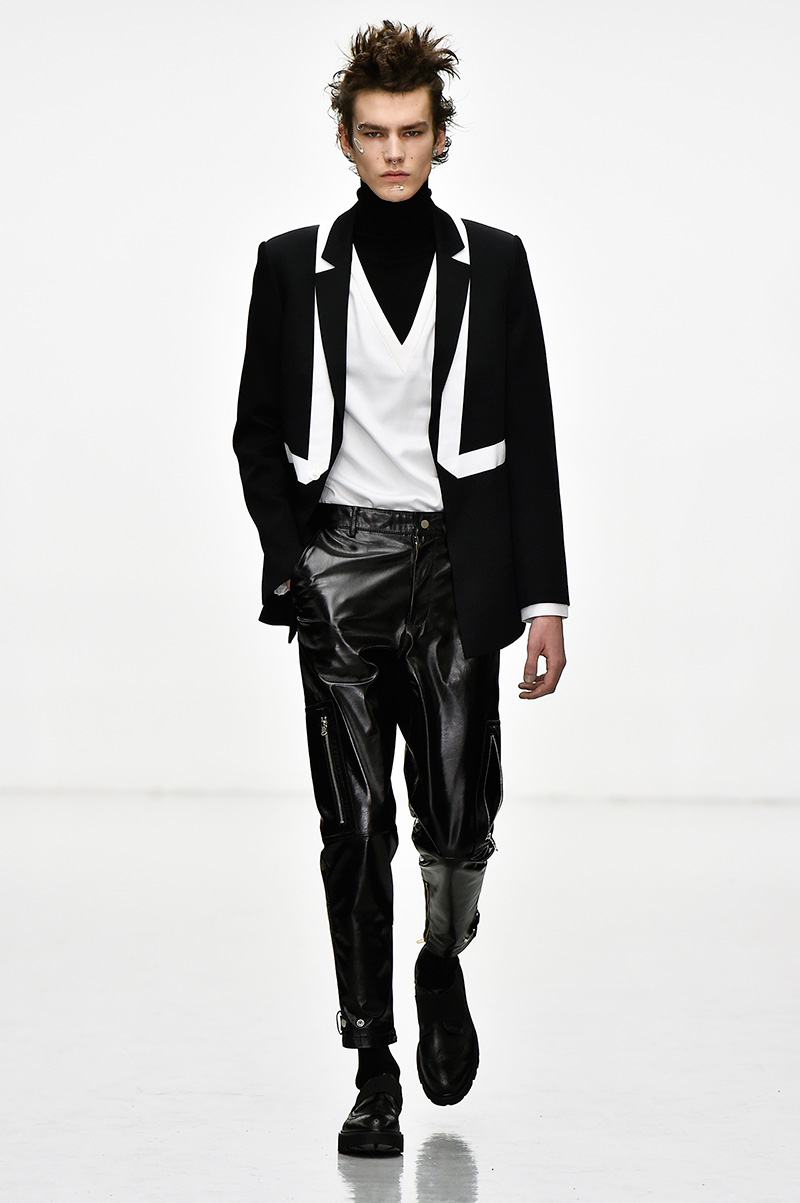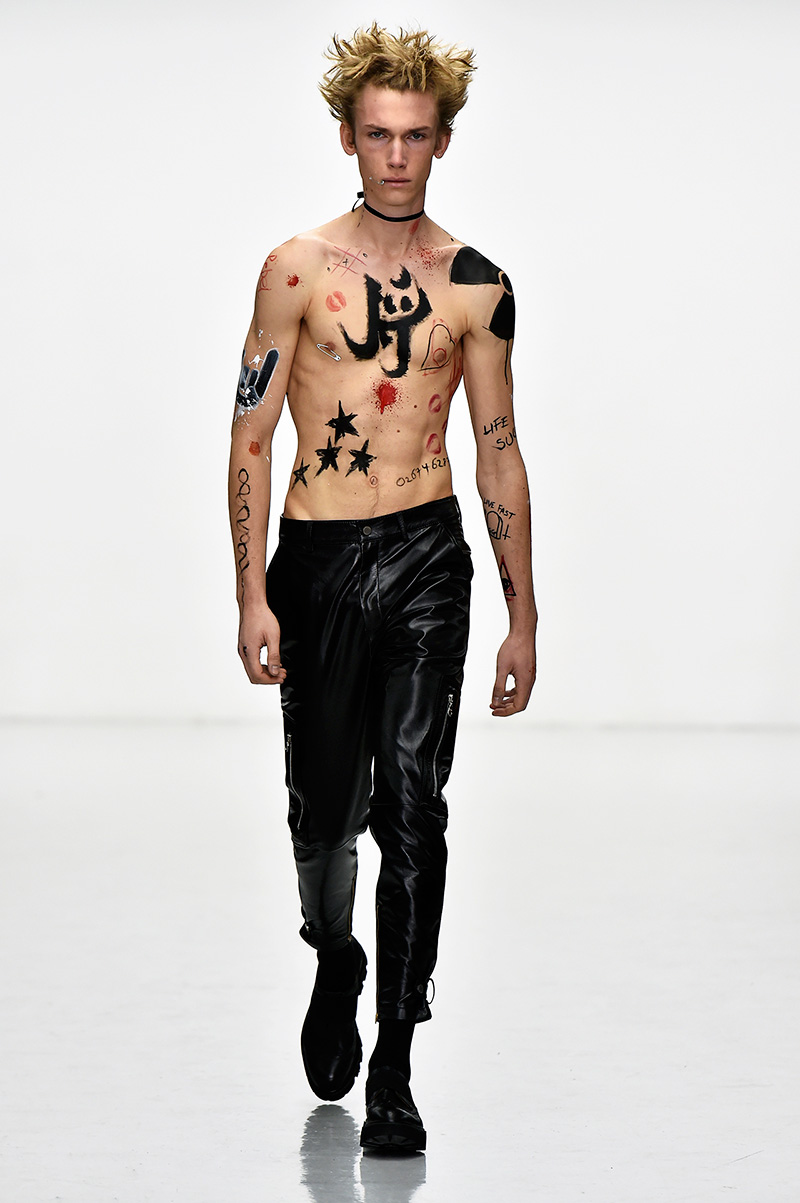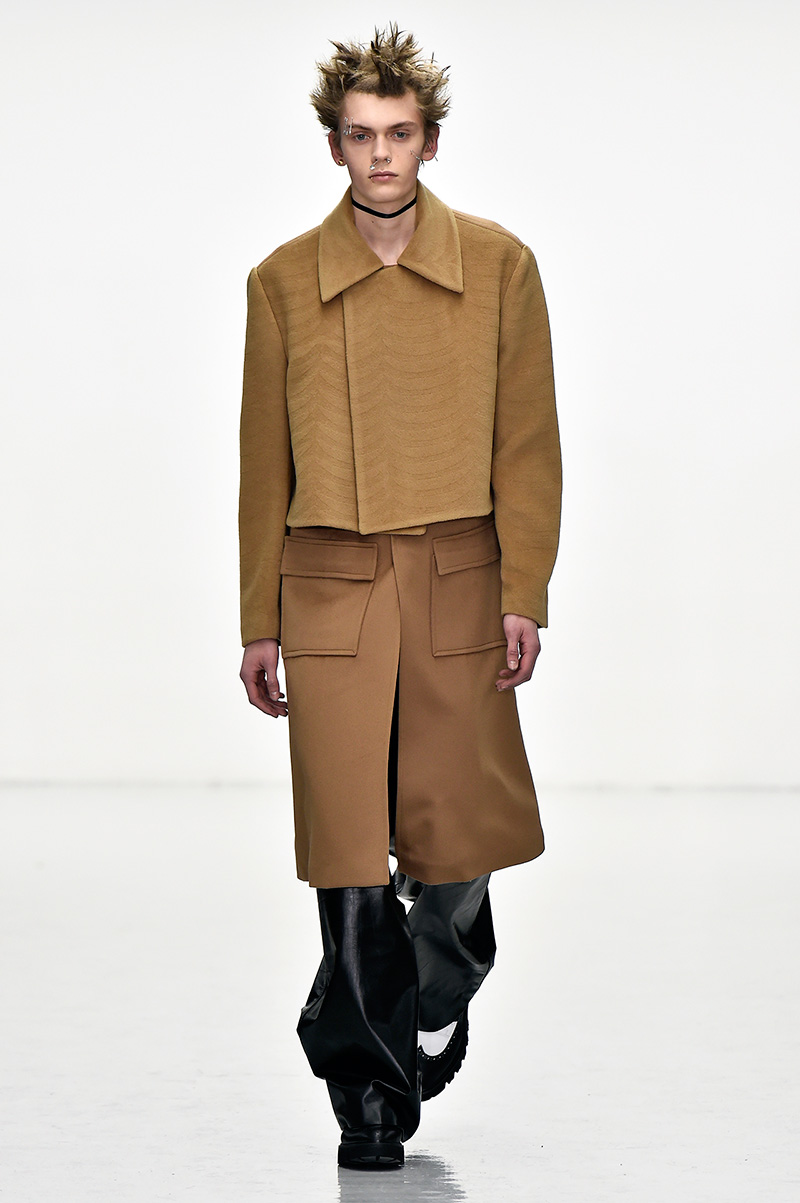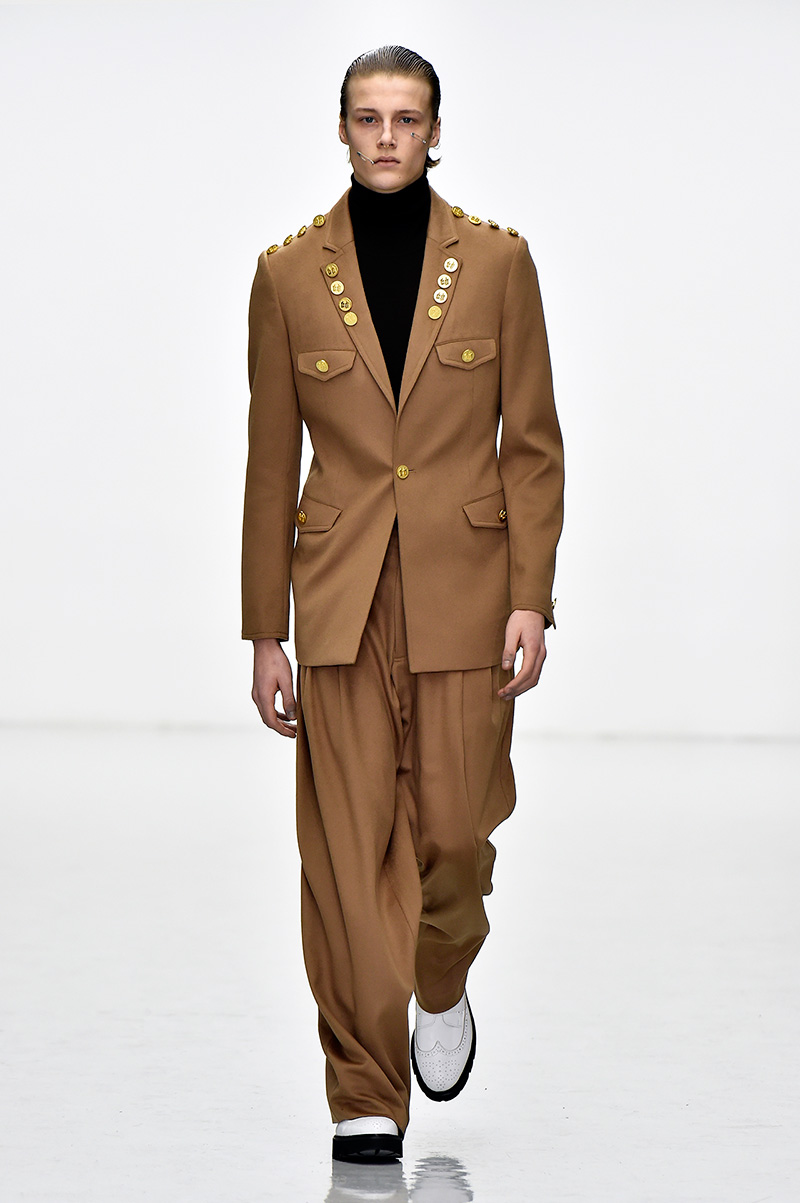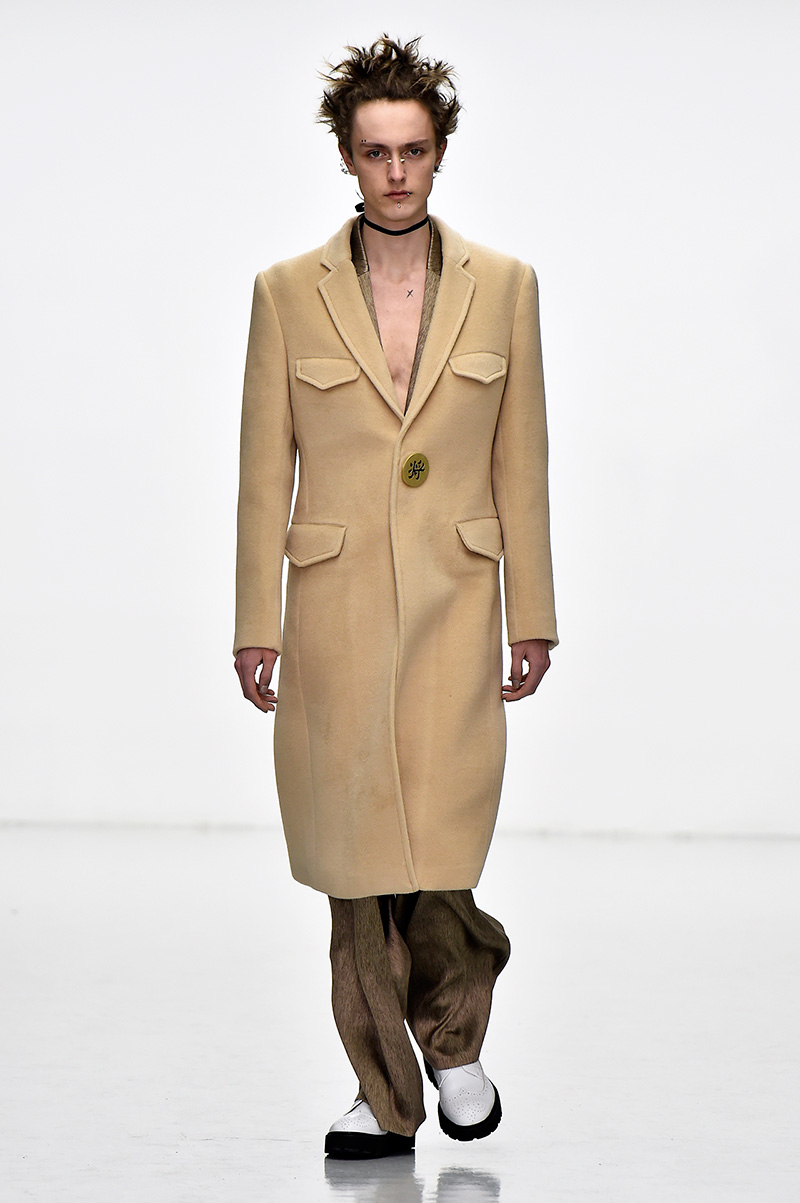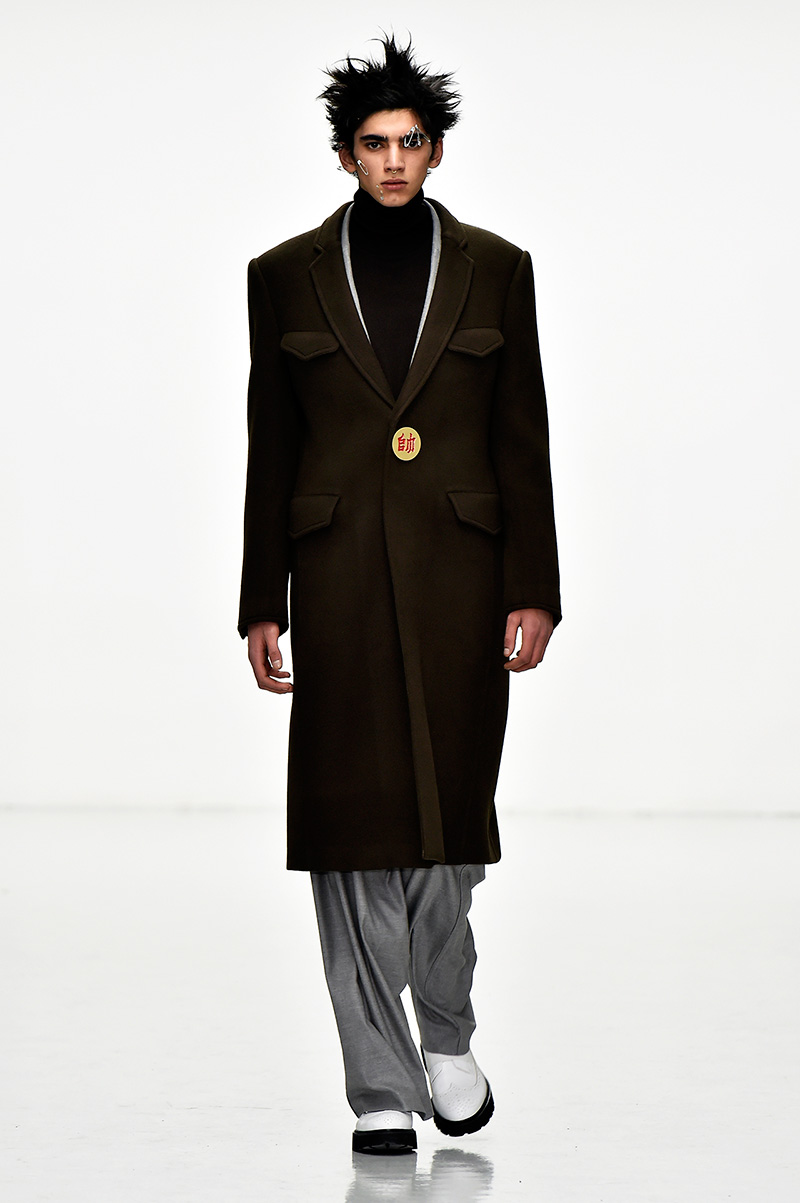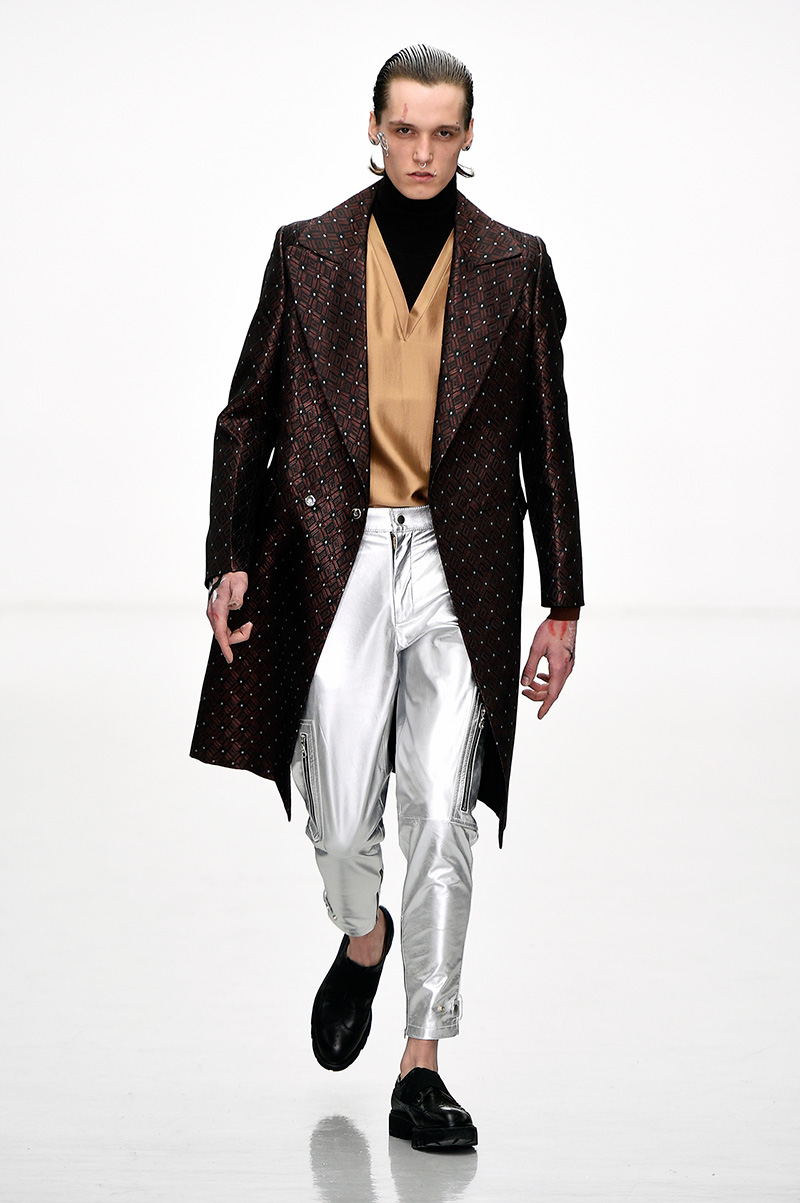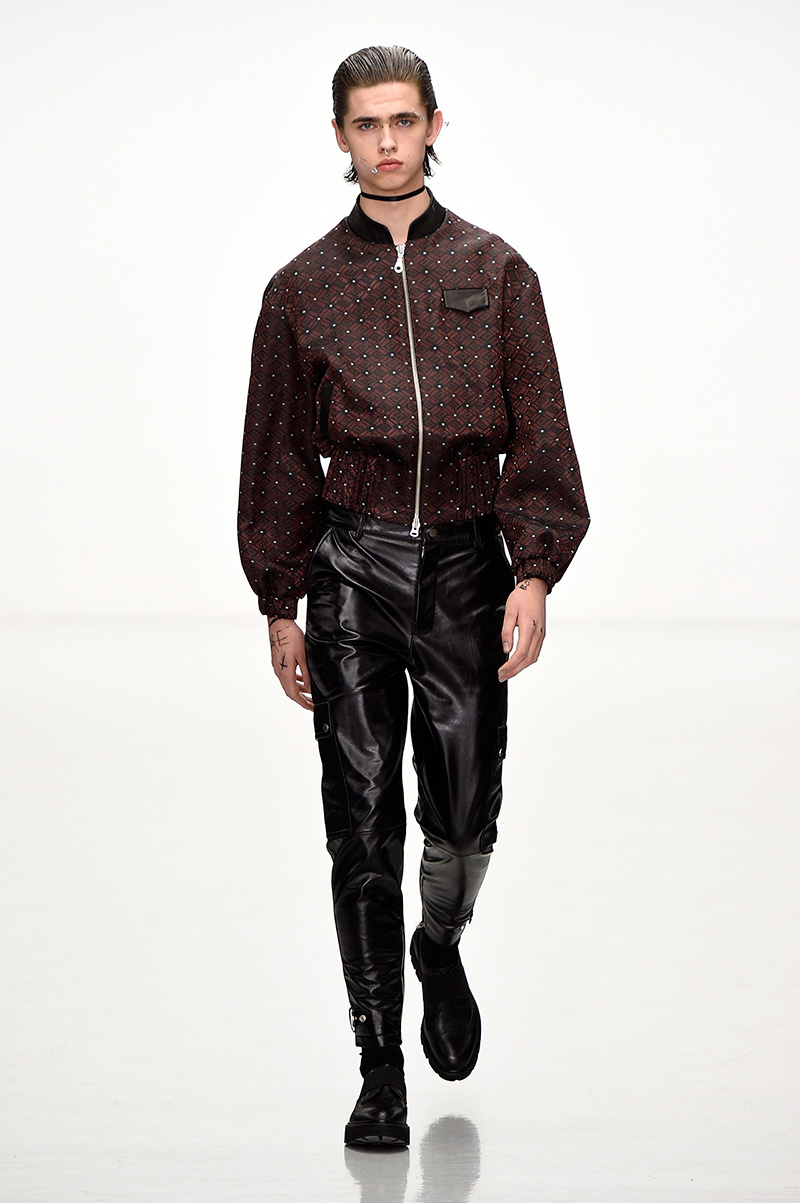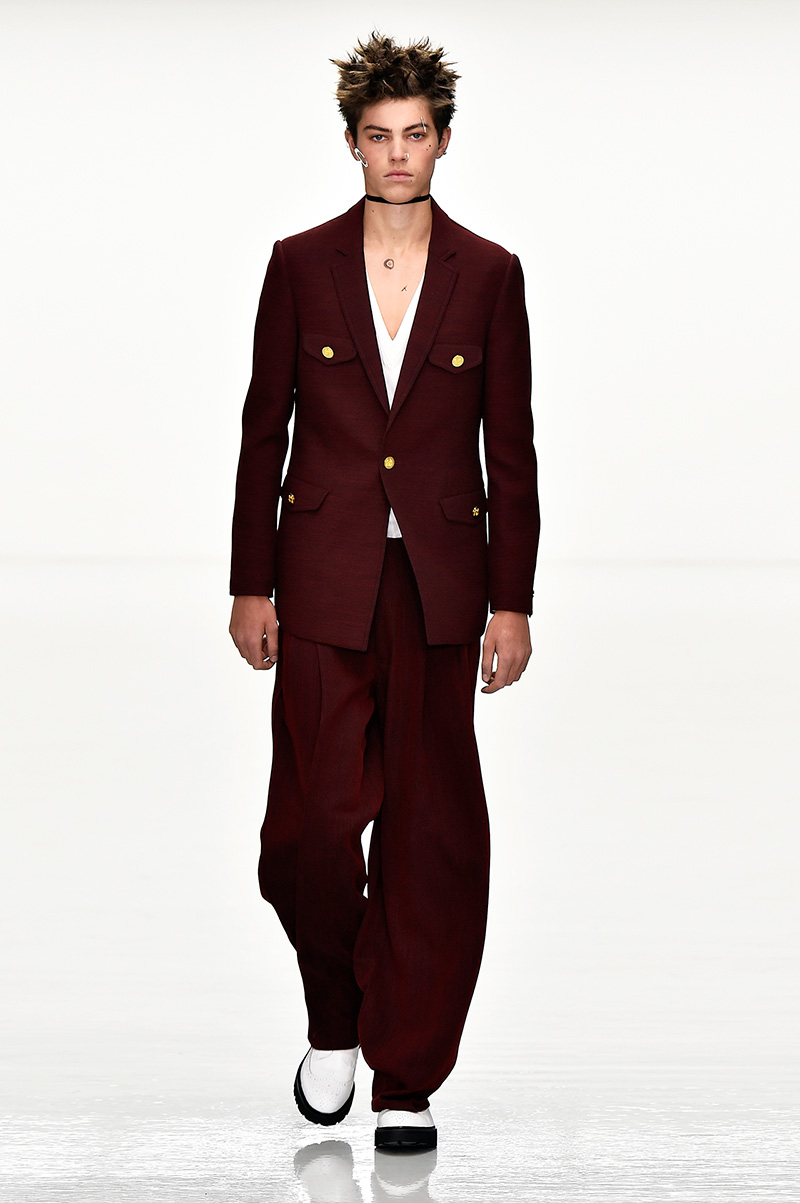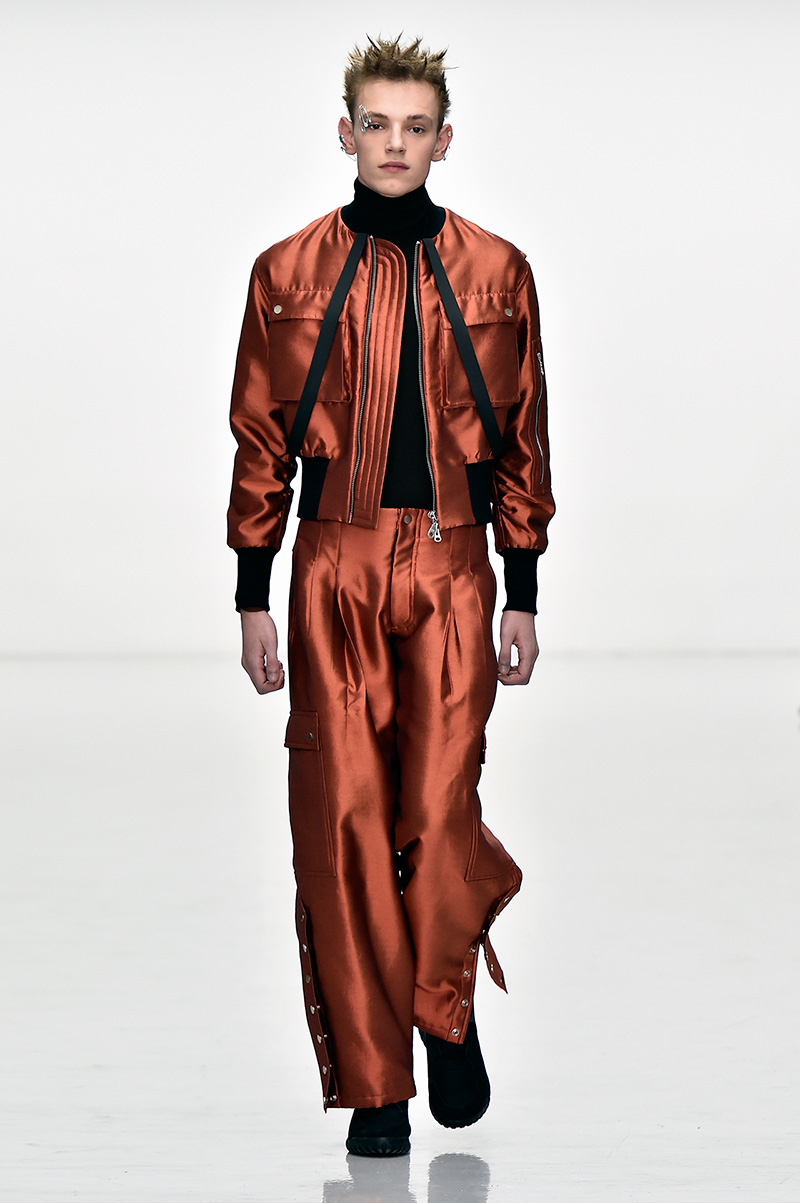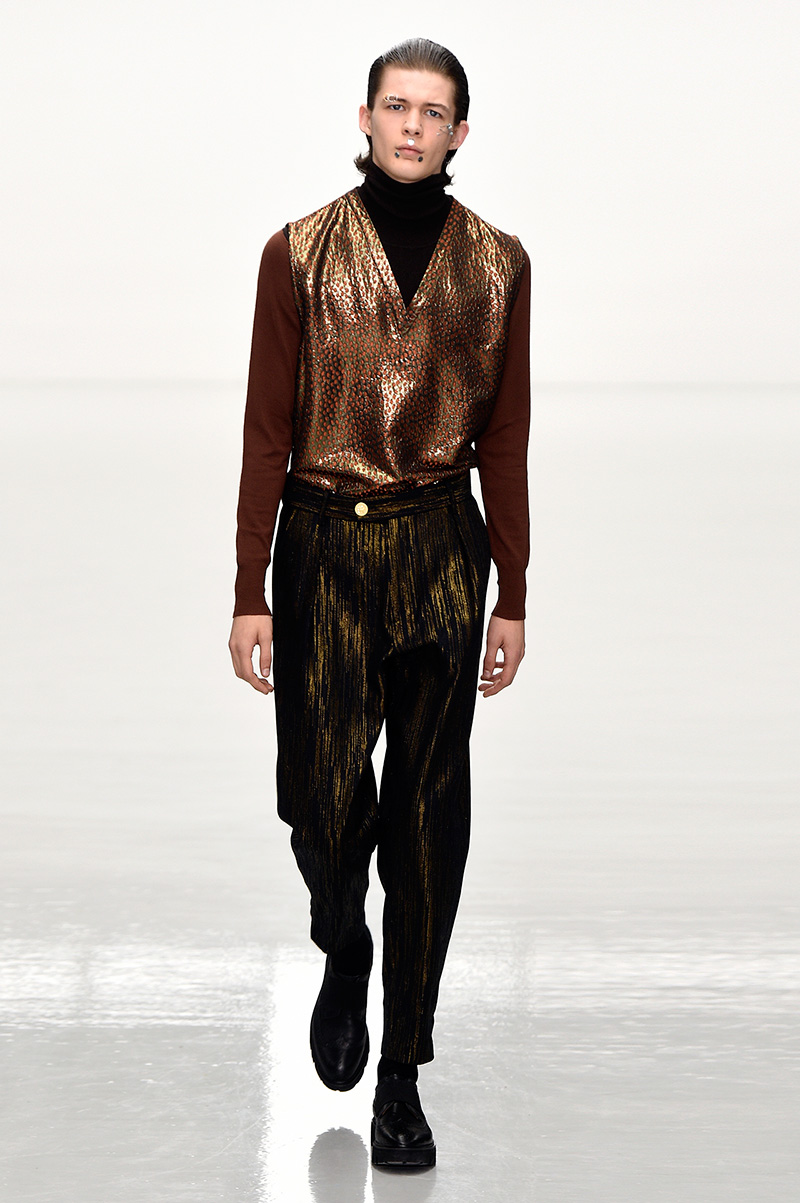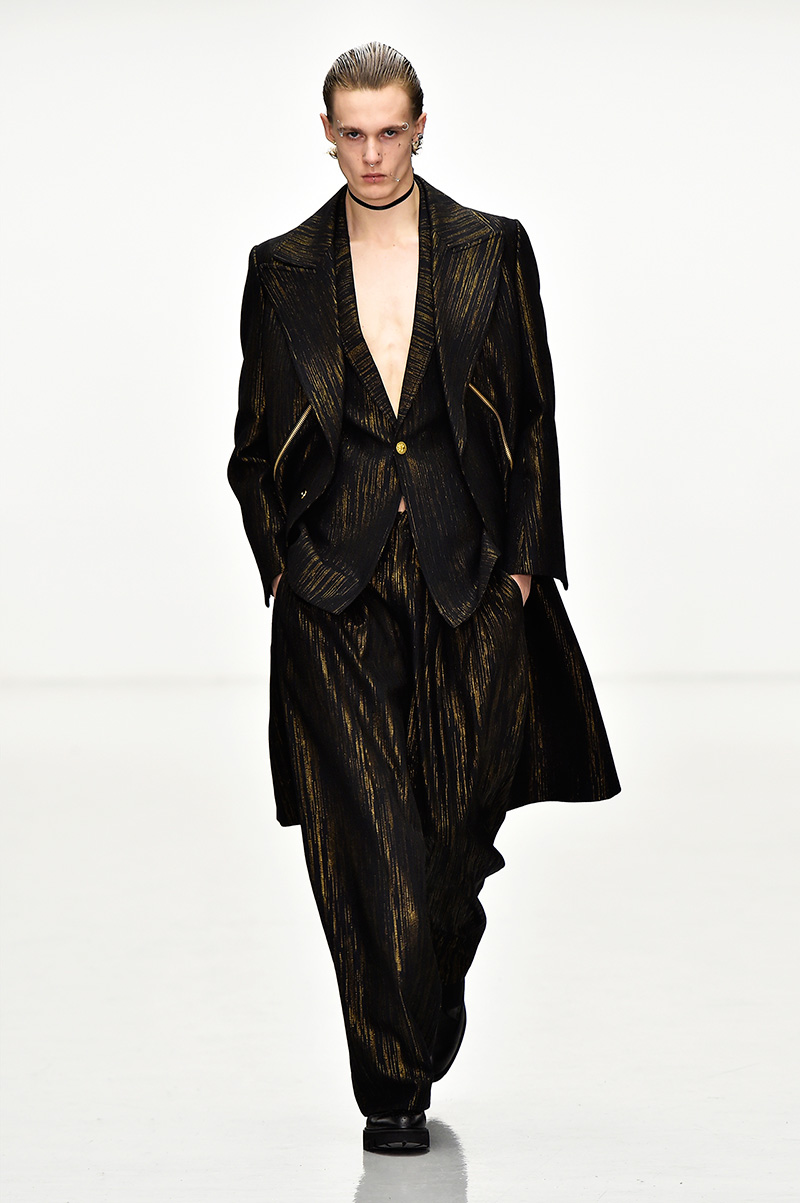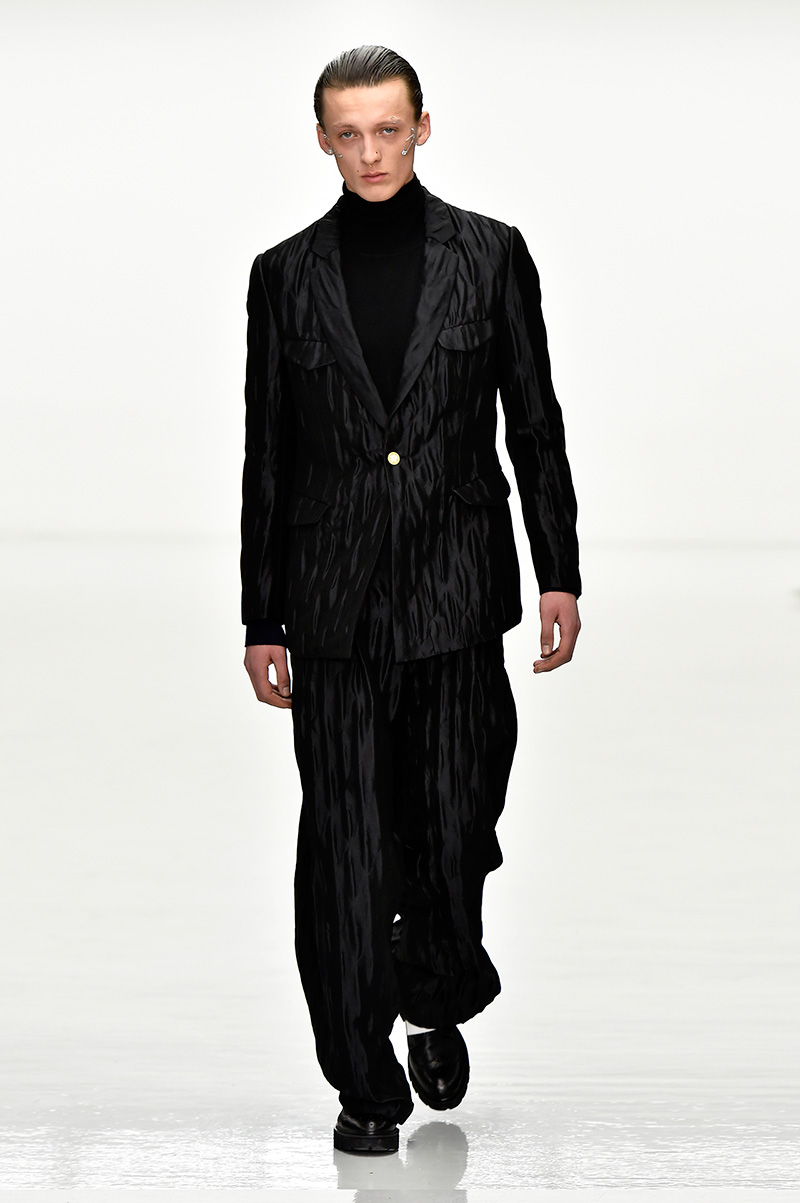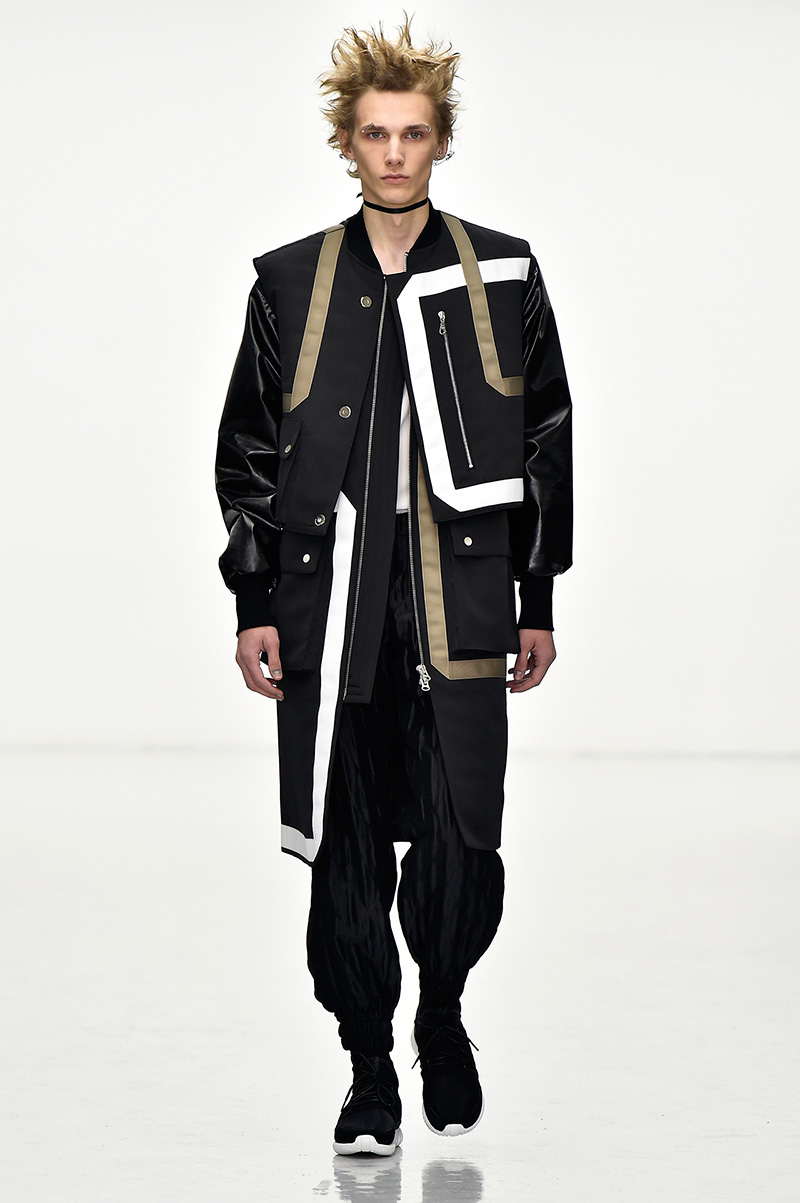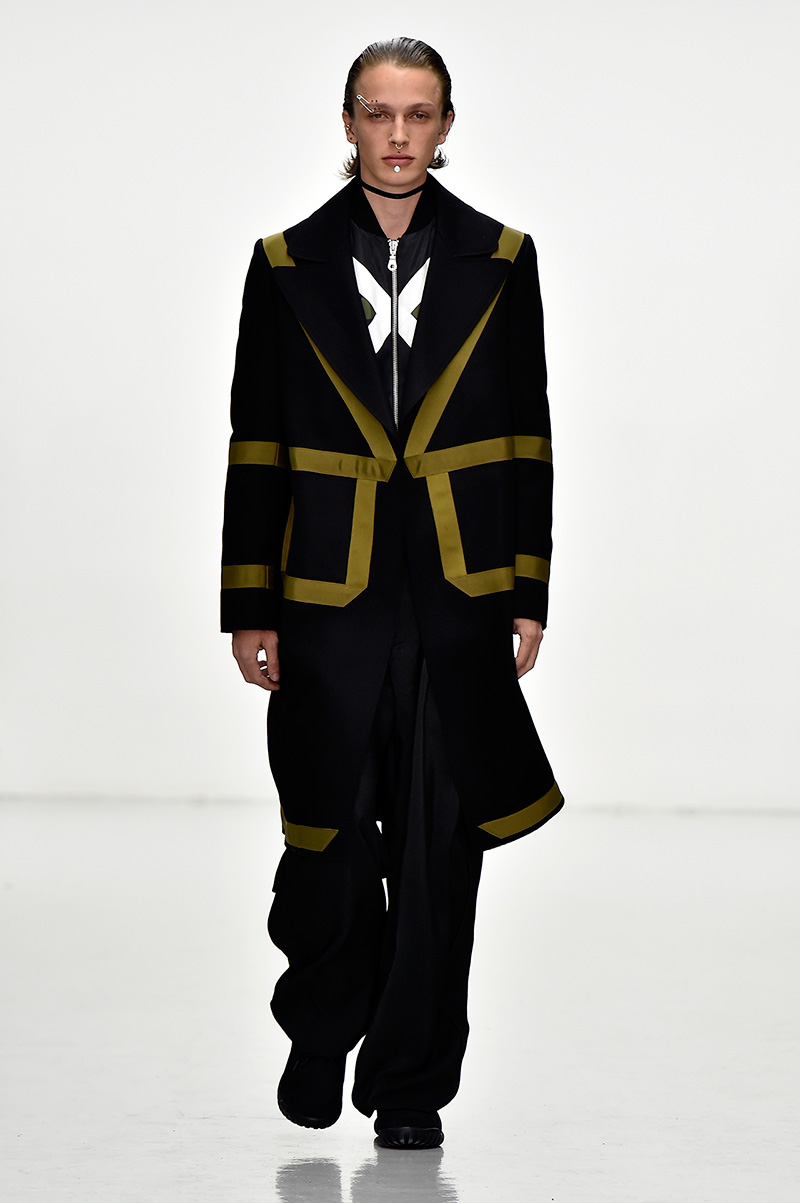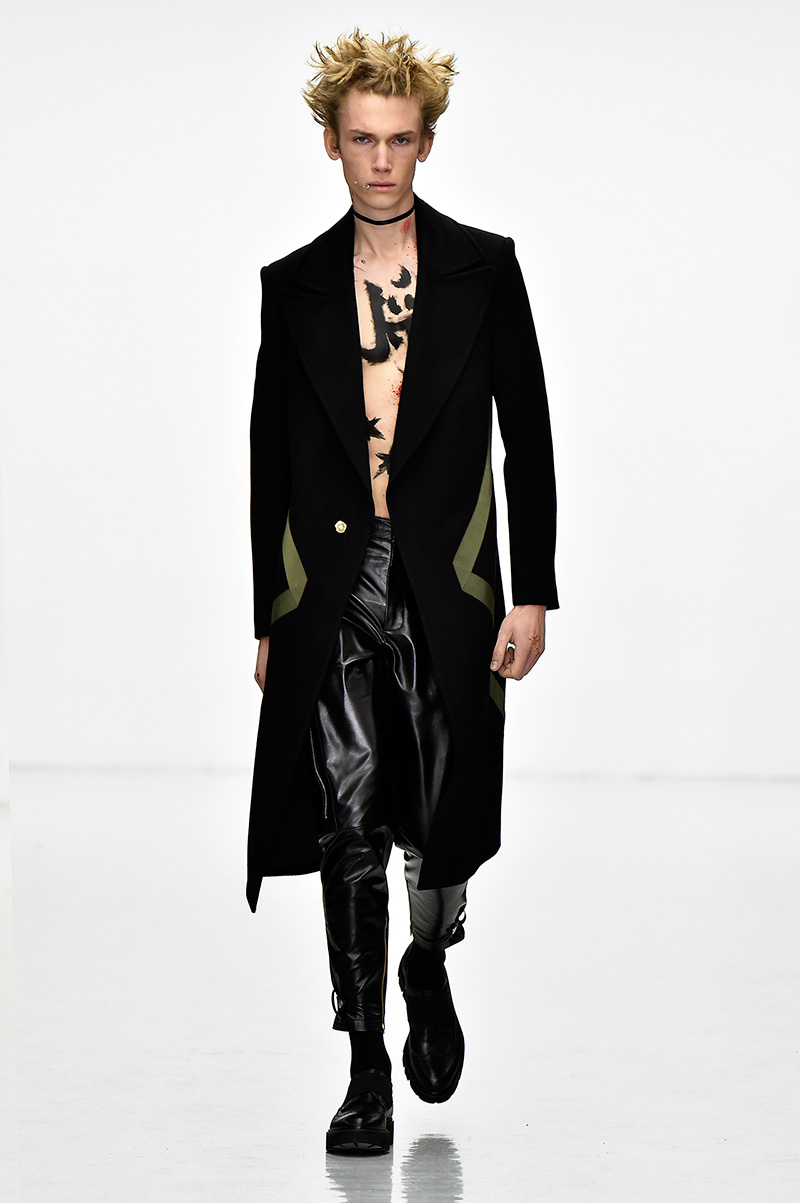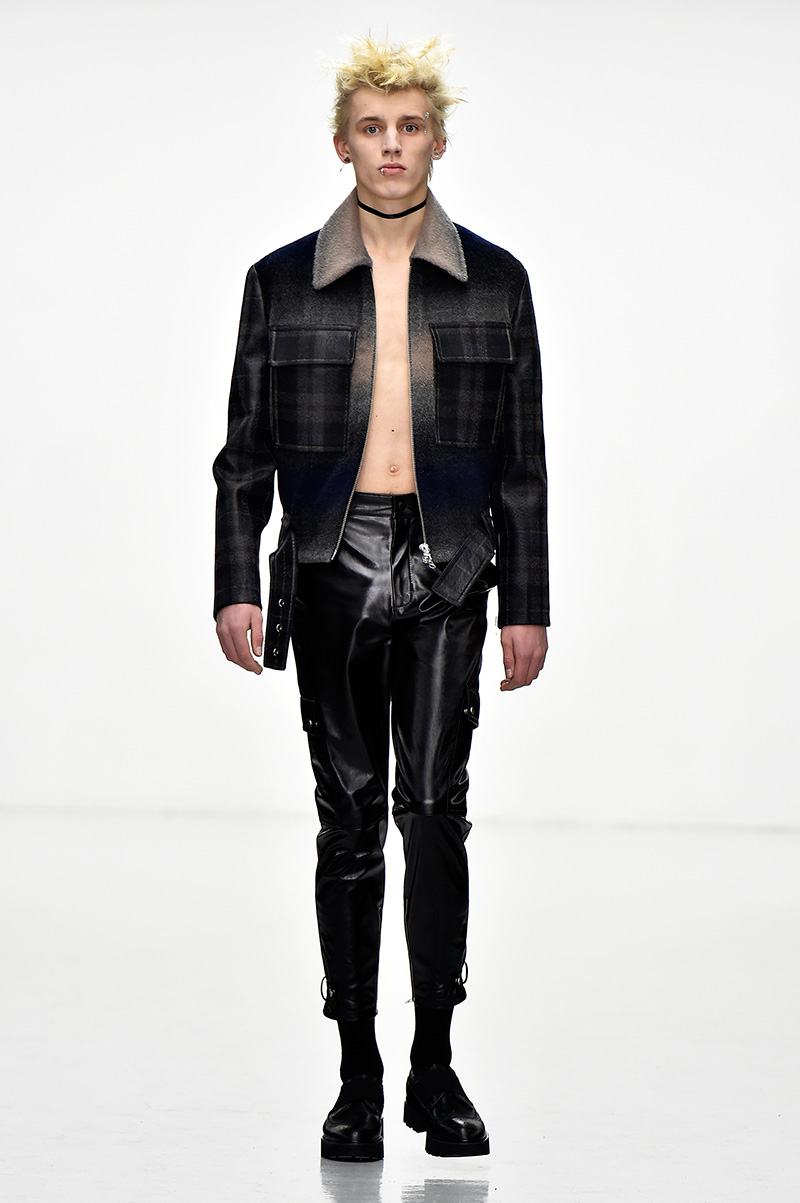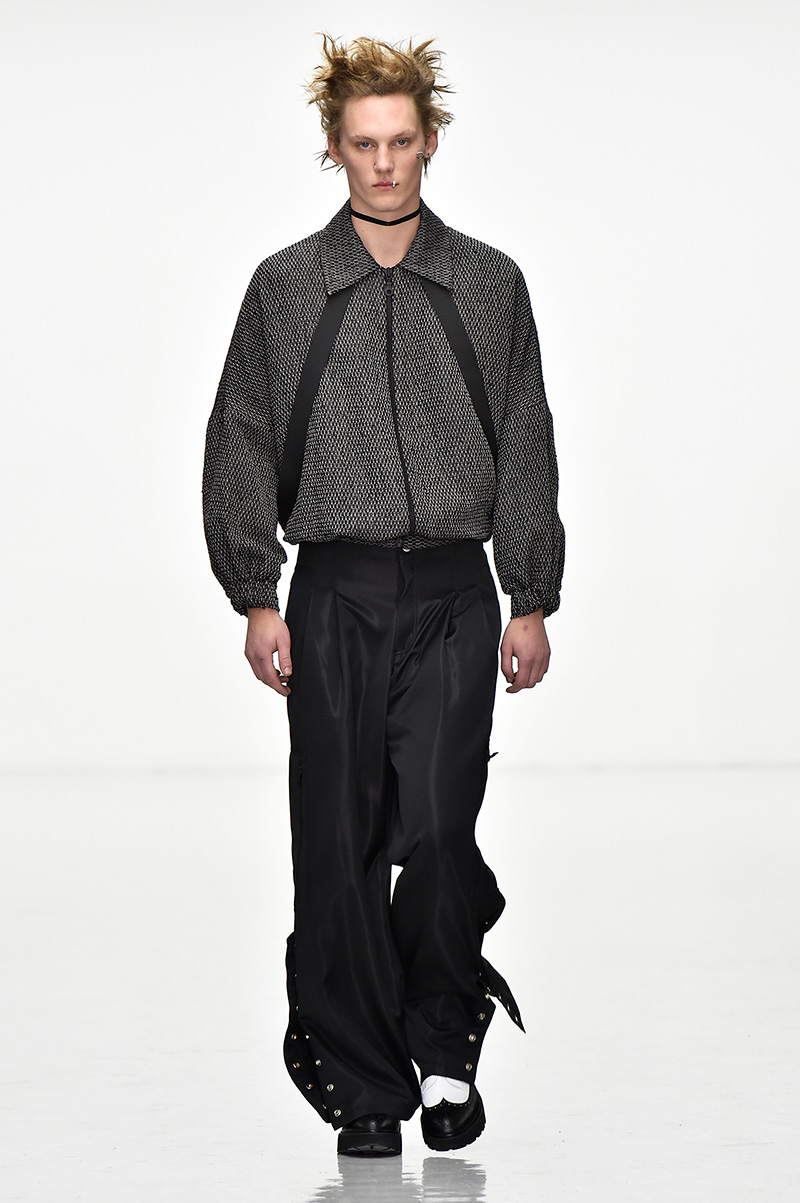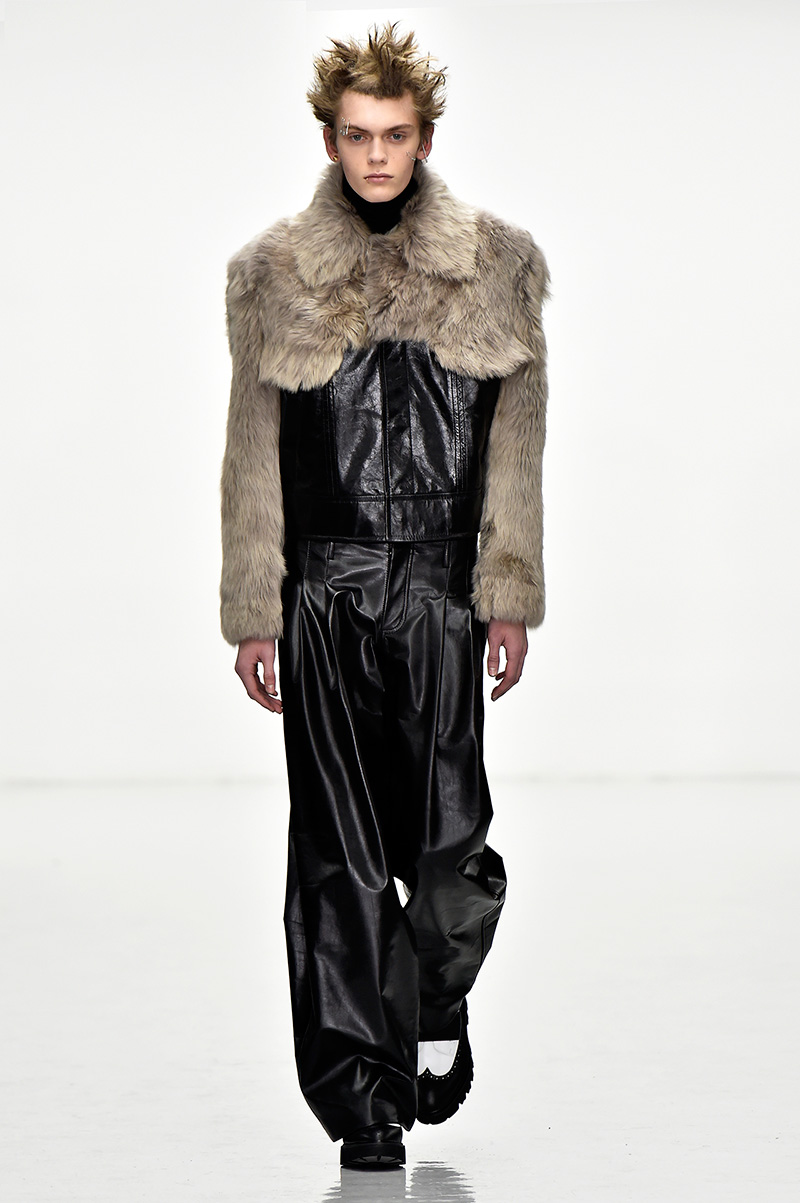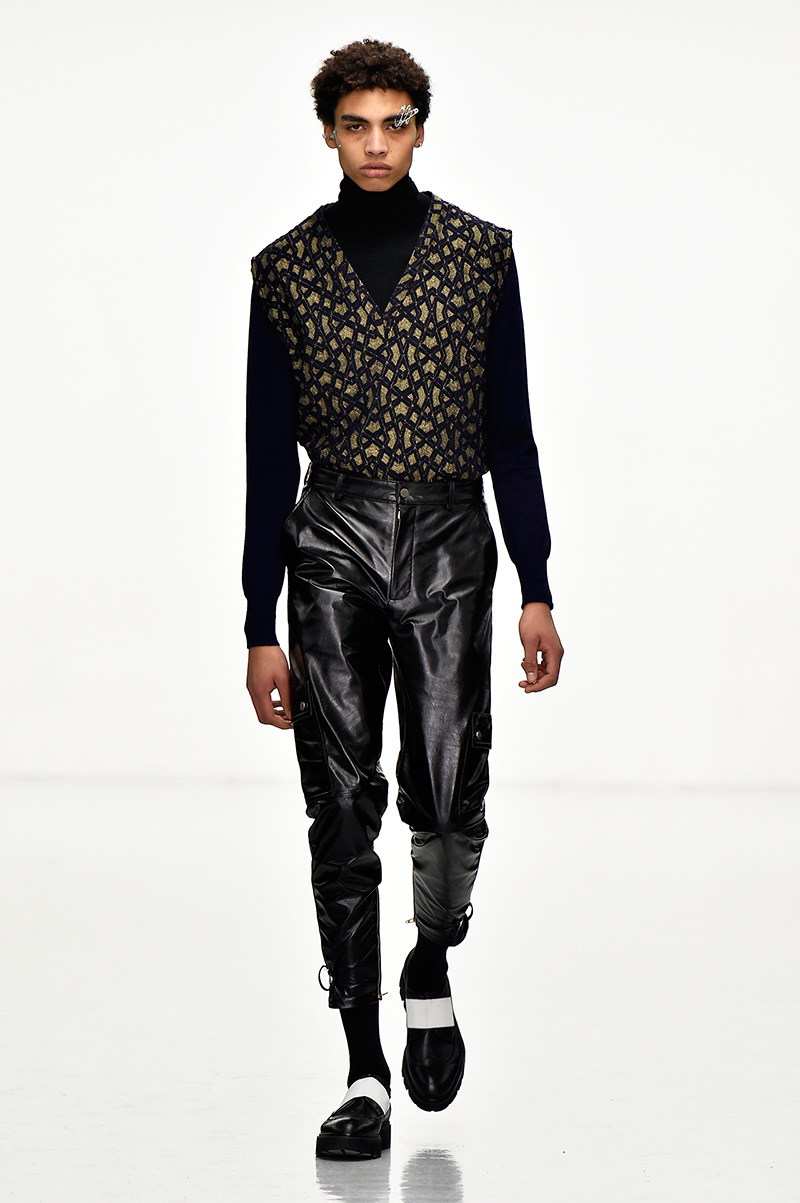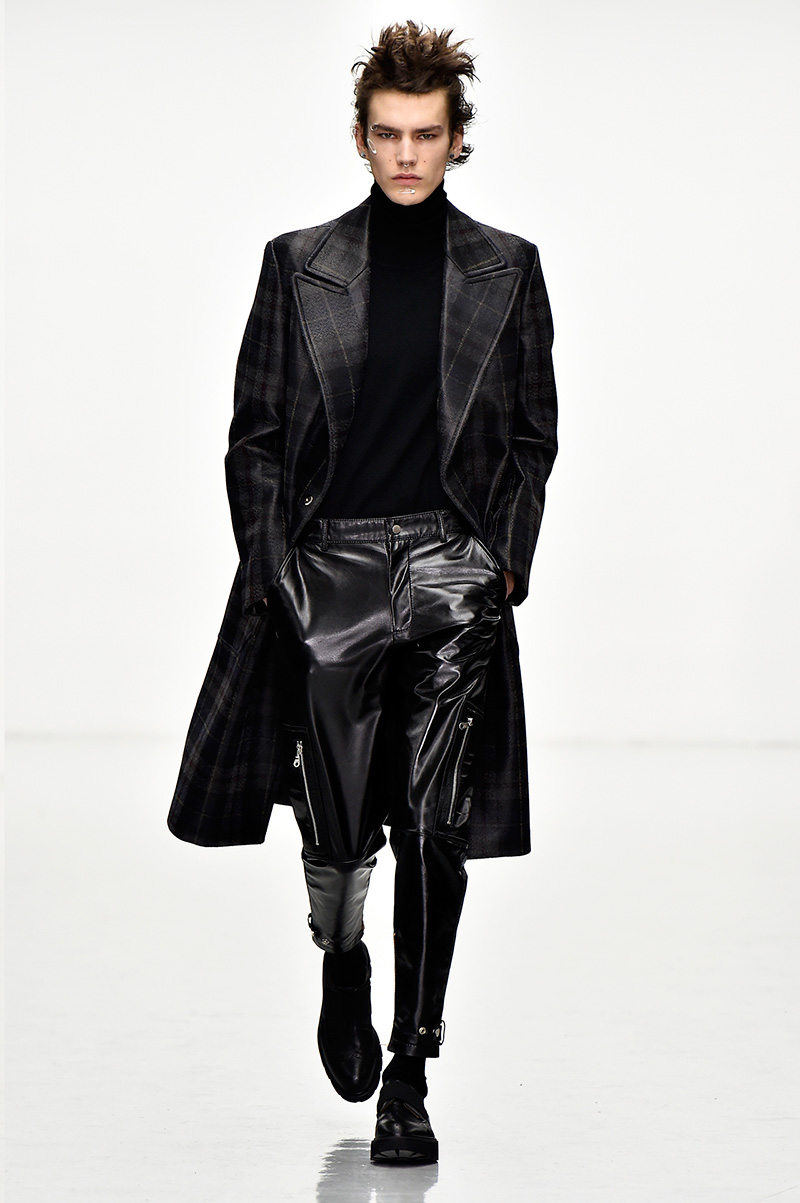 For the Fall/Winter 2016 Collection, Sean Suen draws on inspirations of Chinese chess. As an ancient Chinese saying, life is like playing chess.
Within the chessboard, it's not only about two sides playing against each other, it also shows the communication between you and your opponent, history and reality, cultures of east and west. But for Sean, it is between him and the other self in the parallel world. It's a collision of insistence and compromise. It also echoes the criss-cross on the clothes, following the pattern of the chessboard, and with the round metal pieces studding, symbolize the old idea that the Earth was square and Heaven was round.
There are metallic pieces embellished on the clothes that takes the form of the Chinese chess pieces which should move according to different rules with imagination and creation. The winter of 2016, play chess against the other self, and present yourself on the stage of chessboard.