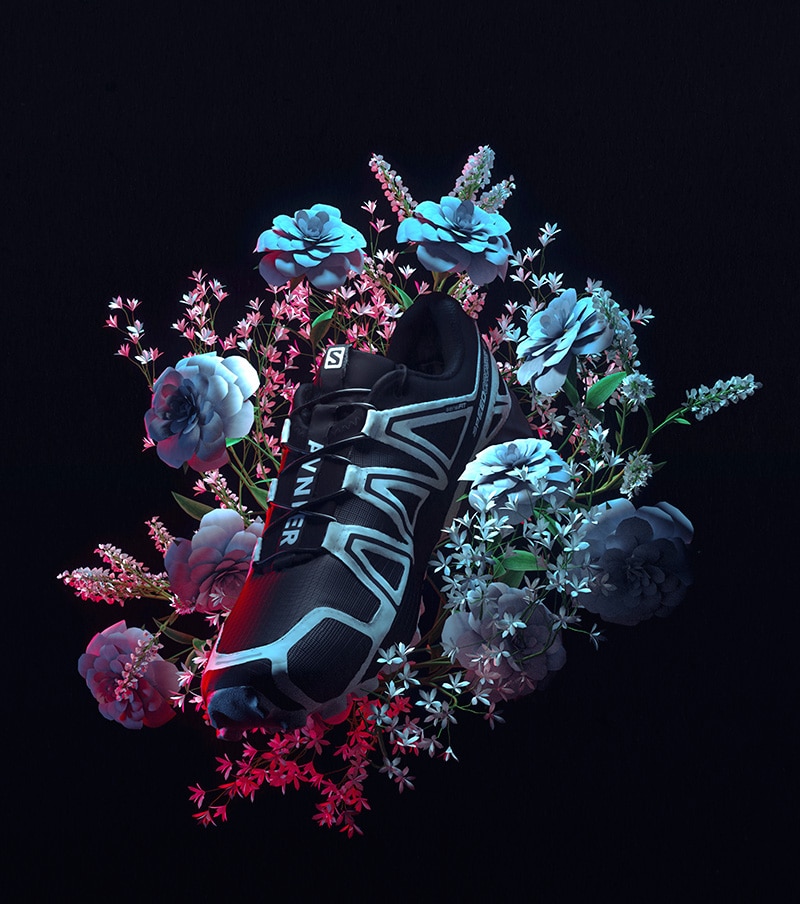 For this Winter 2018, Sebastian Strappazon & Orelsan, Avnier's founders, decided to collaborate with the trail expert brand SALOMON.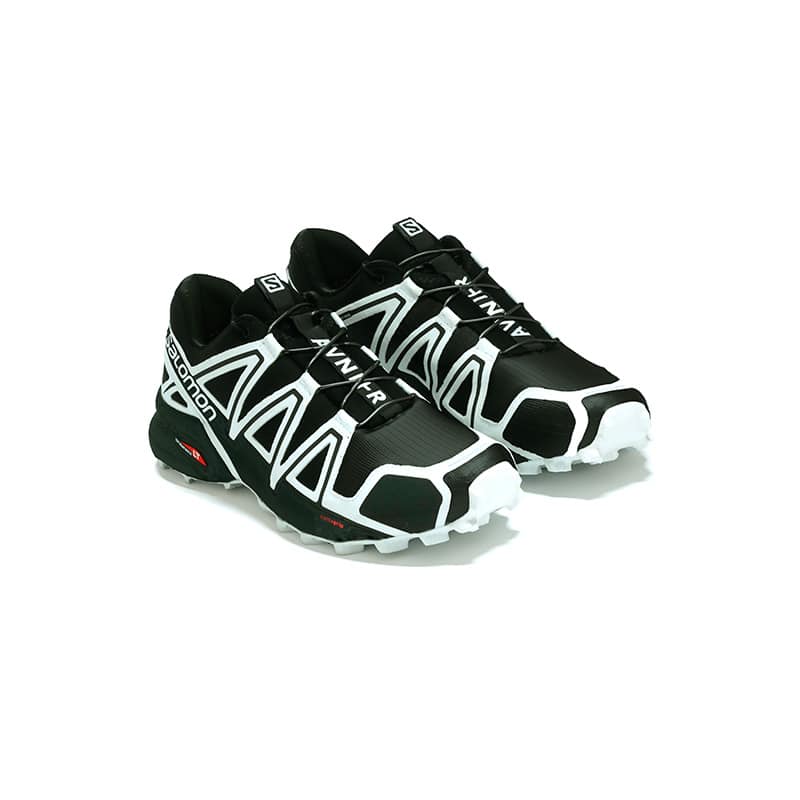 The result of this collaboration is a black "Speedcross 4" covered with black and white geometric lines, reflecting perfectly the French-Swiss brand DNA: a duality between "first" and "last", "archaic" and "modern", "reality" and "artificial".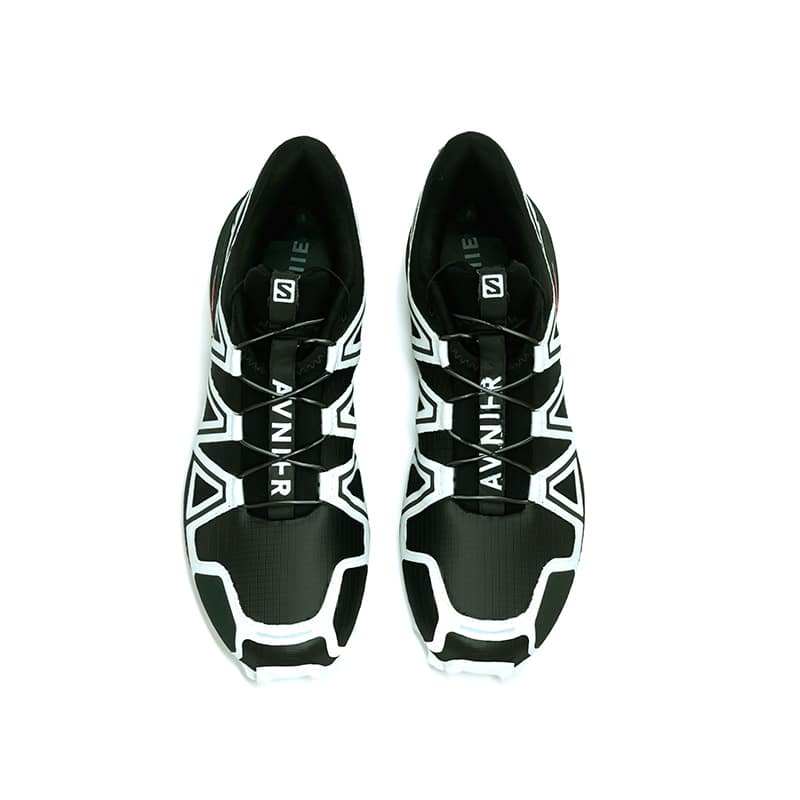 For the two creators of the brand, the Speedcross 4 symbolized the adaptation of an extreme sports shoe to an urban environment, originally used to surpass your limits in climbing. Renowned for its performance's quality, the pair keeps a strong contemporary silhouette.