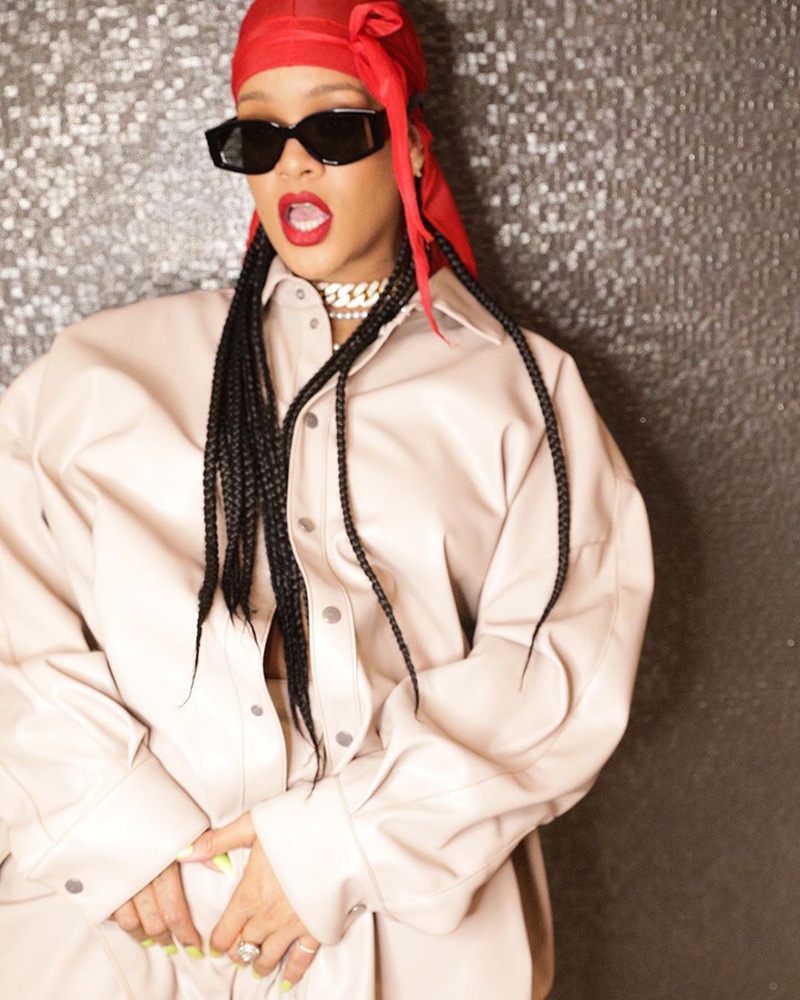 Just in time for Summer, FENTY launches on Apple Music a series of playlists to soothe your soul and lift your spirits. Each week, a new playlist will be released on the account, curated by friends and members of FENTY's community.
Kicking off the good vibes is Compton born guitarist, singer-songwriter, and record producer Steve Lacy with an eclectic mix of disco, rock, Latin, and hip hop. Also on the launch lineup is Dutch Moroccan/ Egyptian model and Global Ambassador for She's the First, Imaan Hammam with a playlist "designed to connect with and uplift people". A firm believer in music as a way to bring the world together, Imaan's globally influenced track selection is a mix of old and new Afrobeat, Hip-hop, and dancehall.
FENTY Deputy Creative Director Jahleel Weaver's feel-good mix takes you from the 60s and 70s RnB/ Soul with legends like Betty Wright and Stevie Wonder to summer 2020 hits from relative newcomers Thundercat and Octavian – who performed live at the first FENTY Social Club back in April. Also featured in their launch lineup is former Supreme Brand Director and founder of youth-focused New York brand Awake Now, Angelo Baque, whose mix delves into salsa, funk, 80s club classics, and rap.
Listen to it HERE!