We decided to ask people who was the closest person in their lives that comes close to the word King. Someone unique, powerful and irreplaceable and with this lies the results of OGBOMGBOM.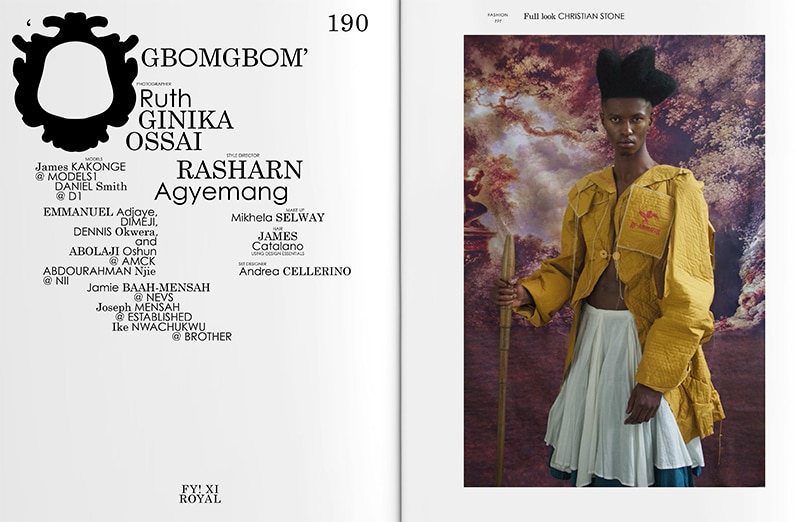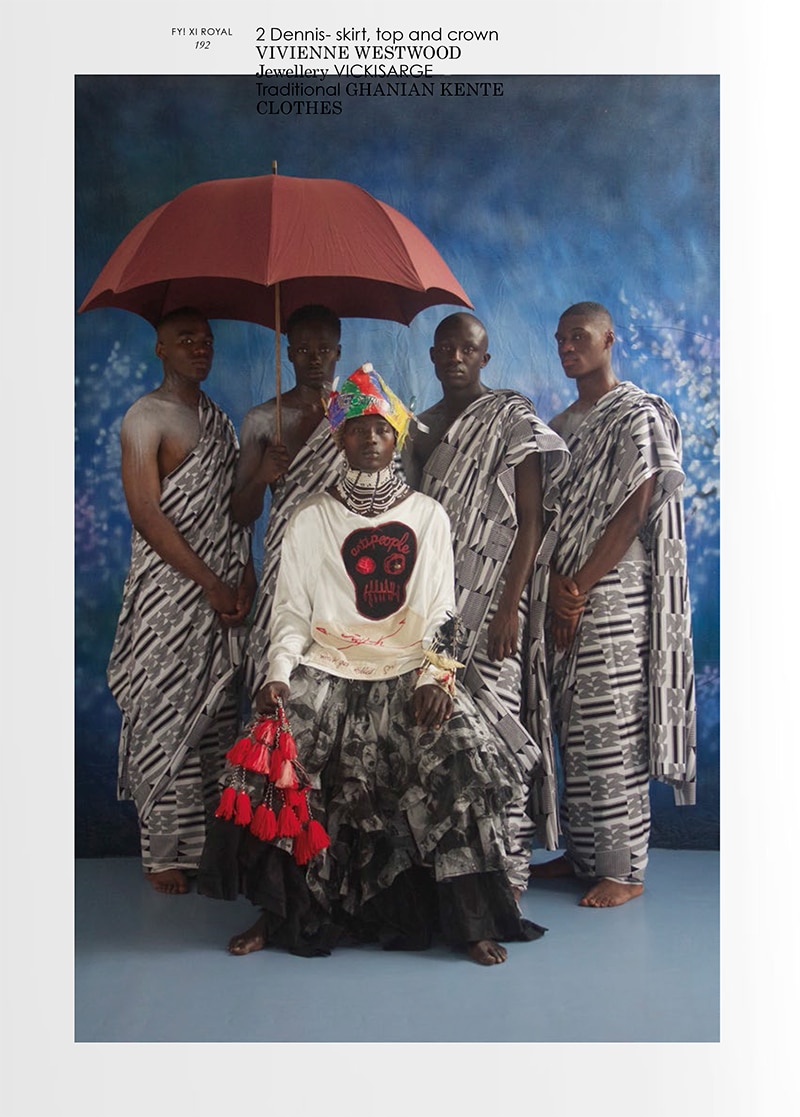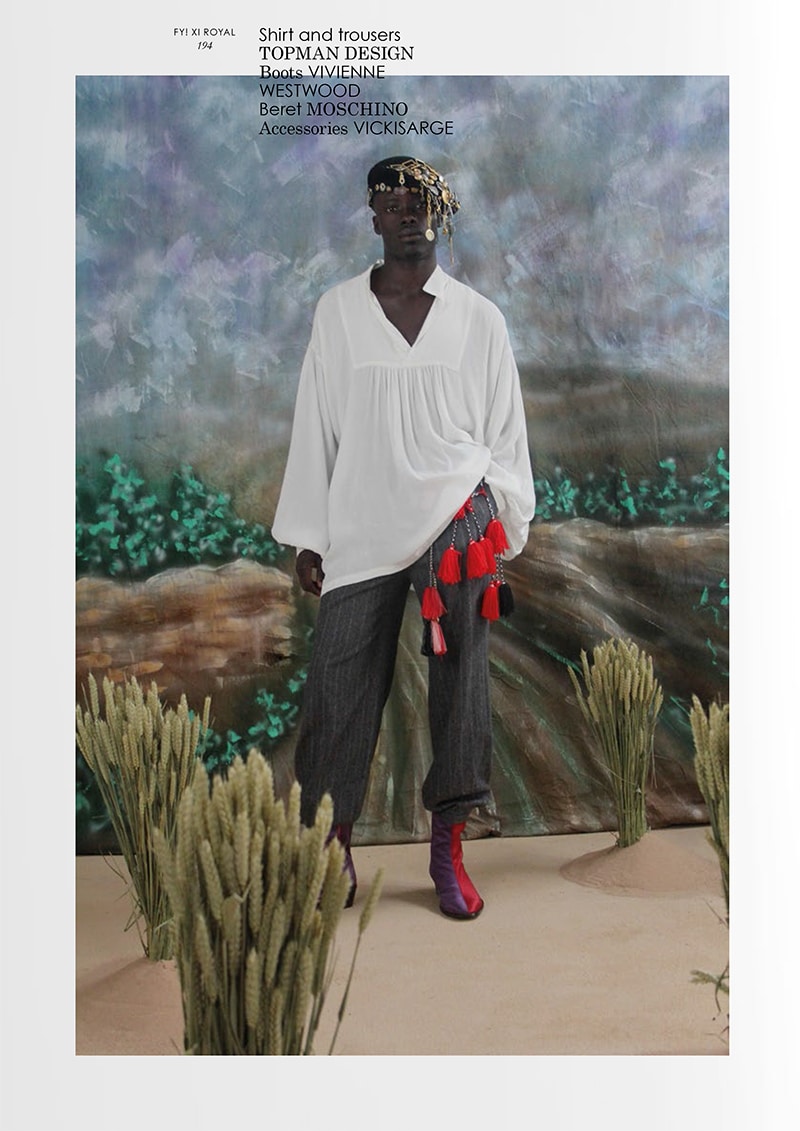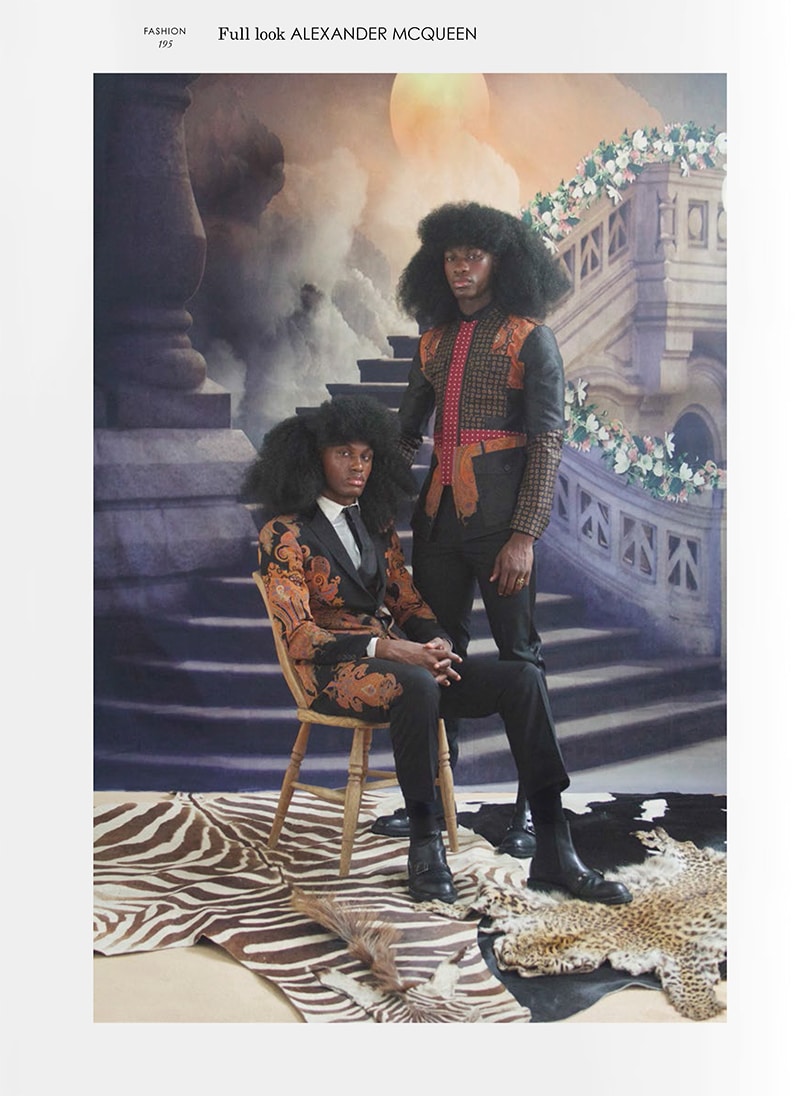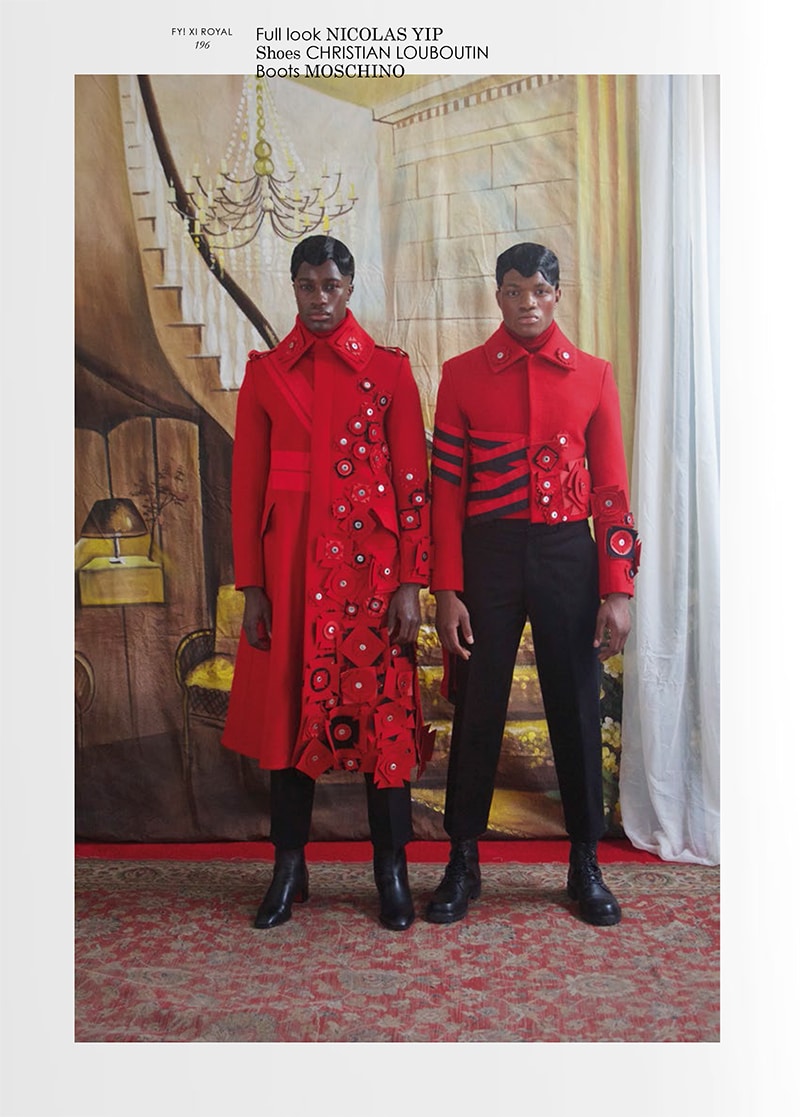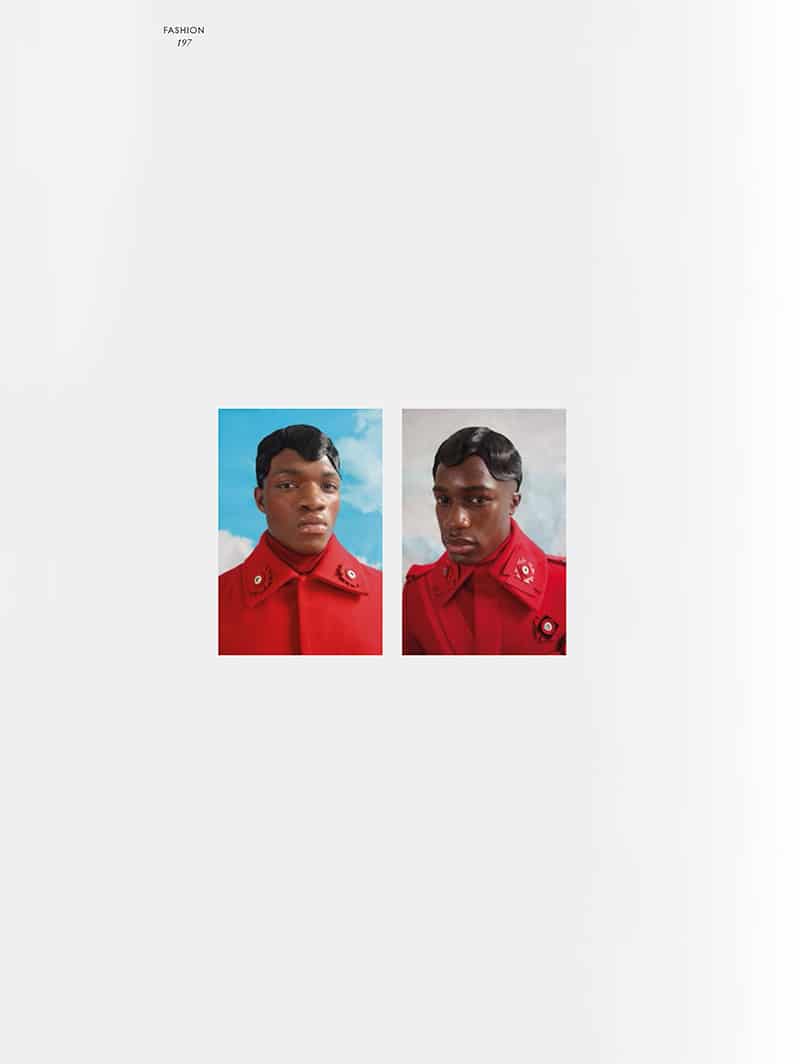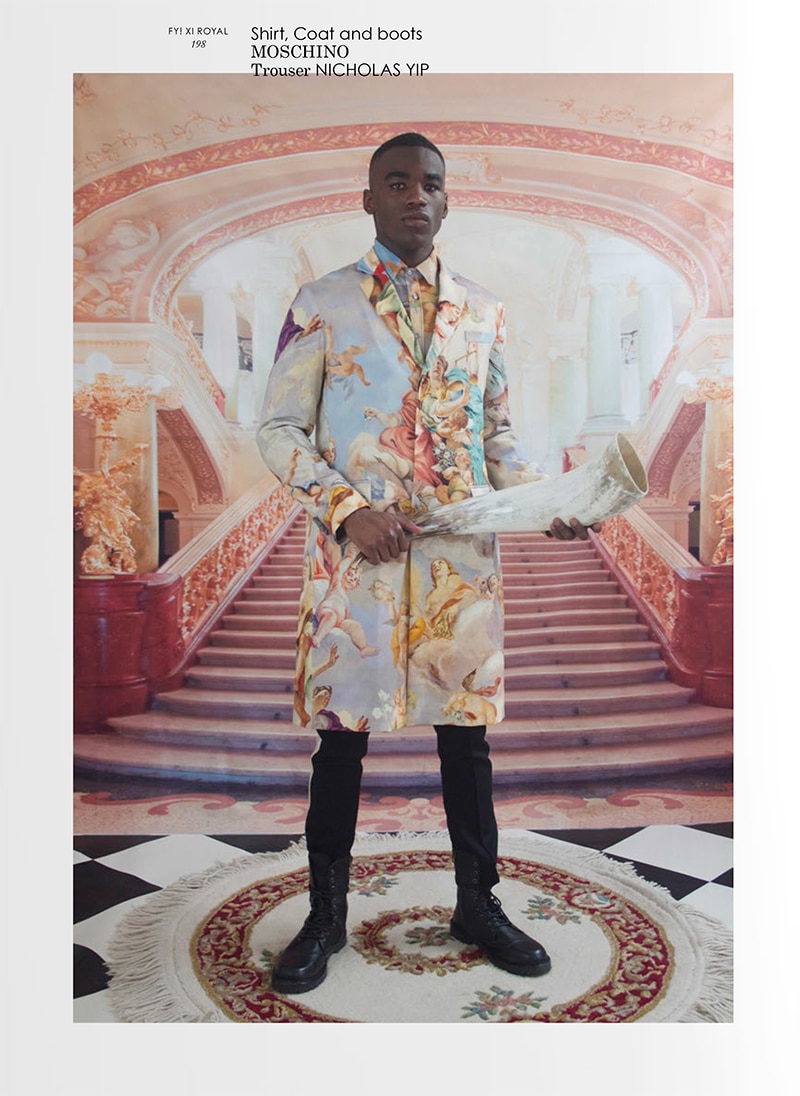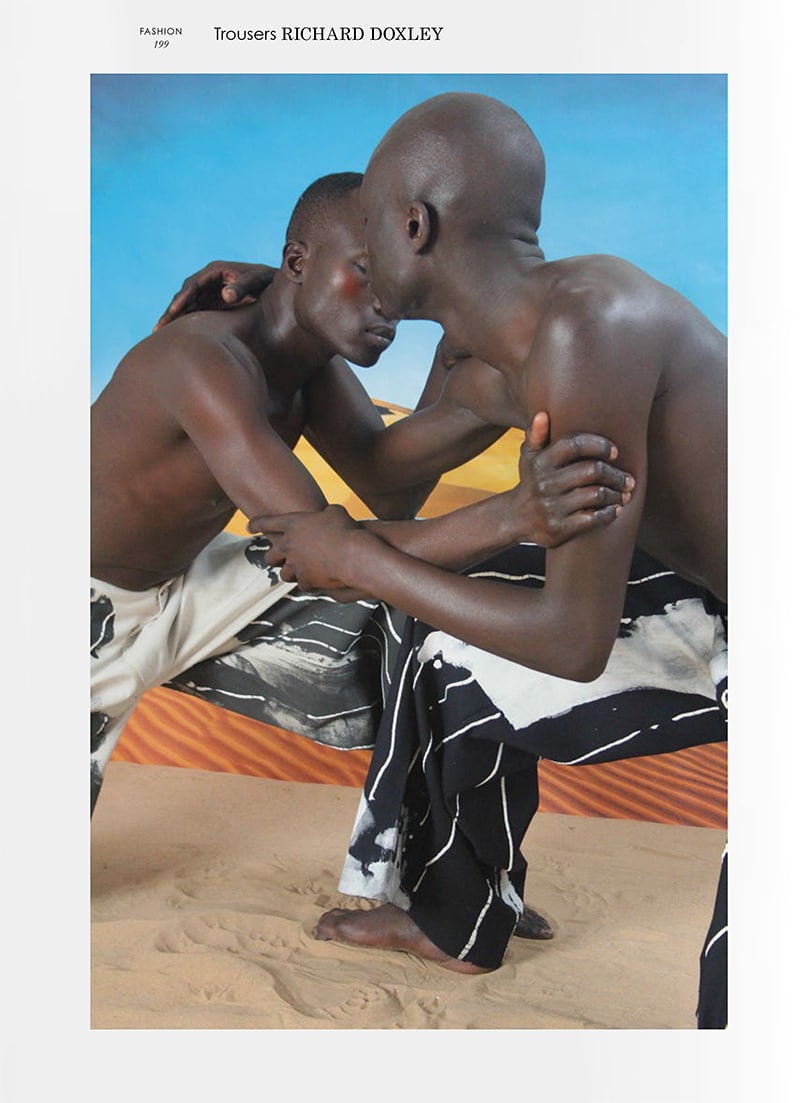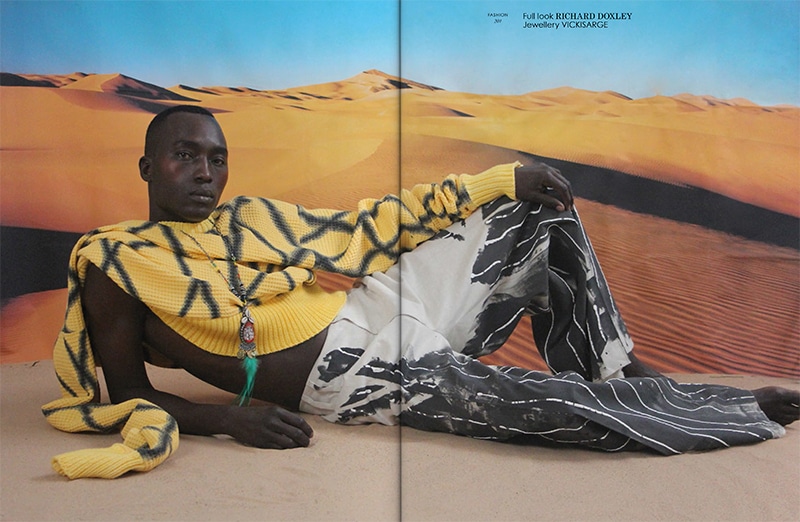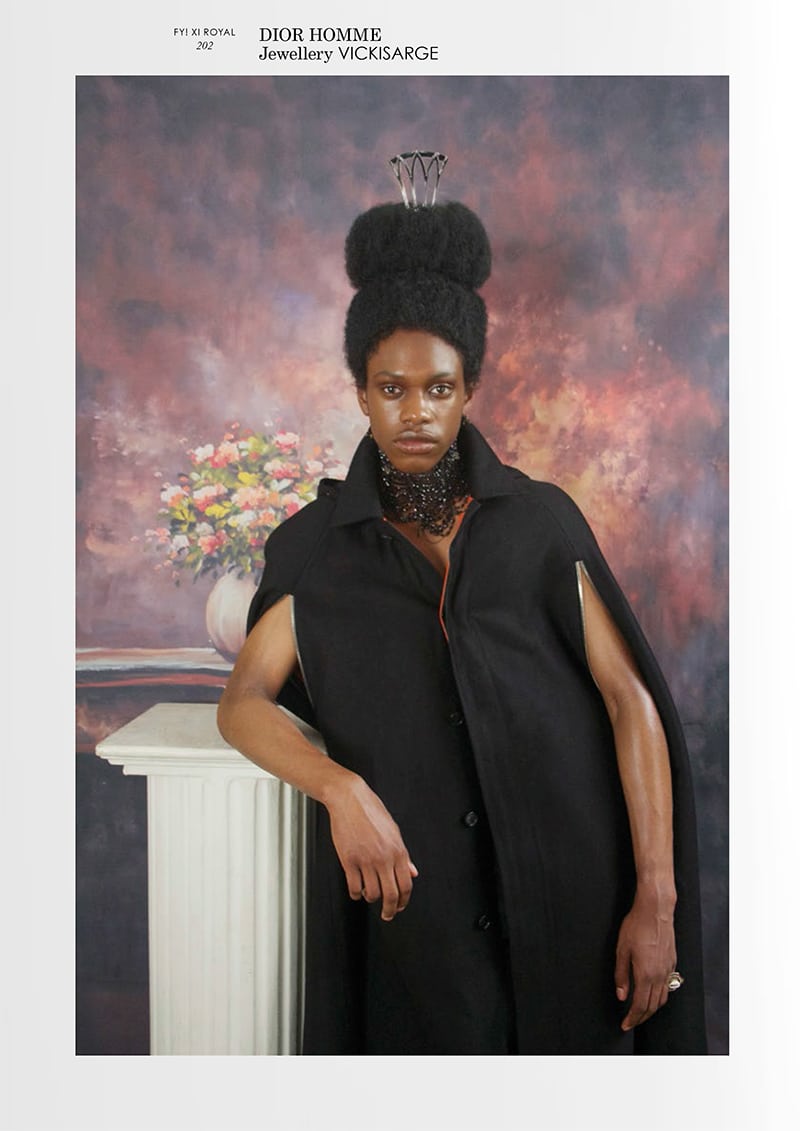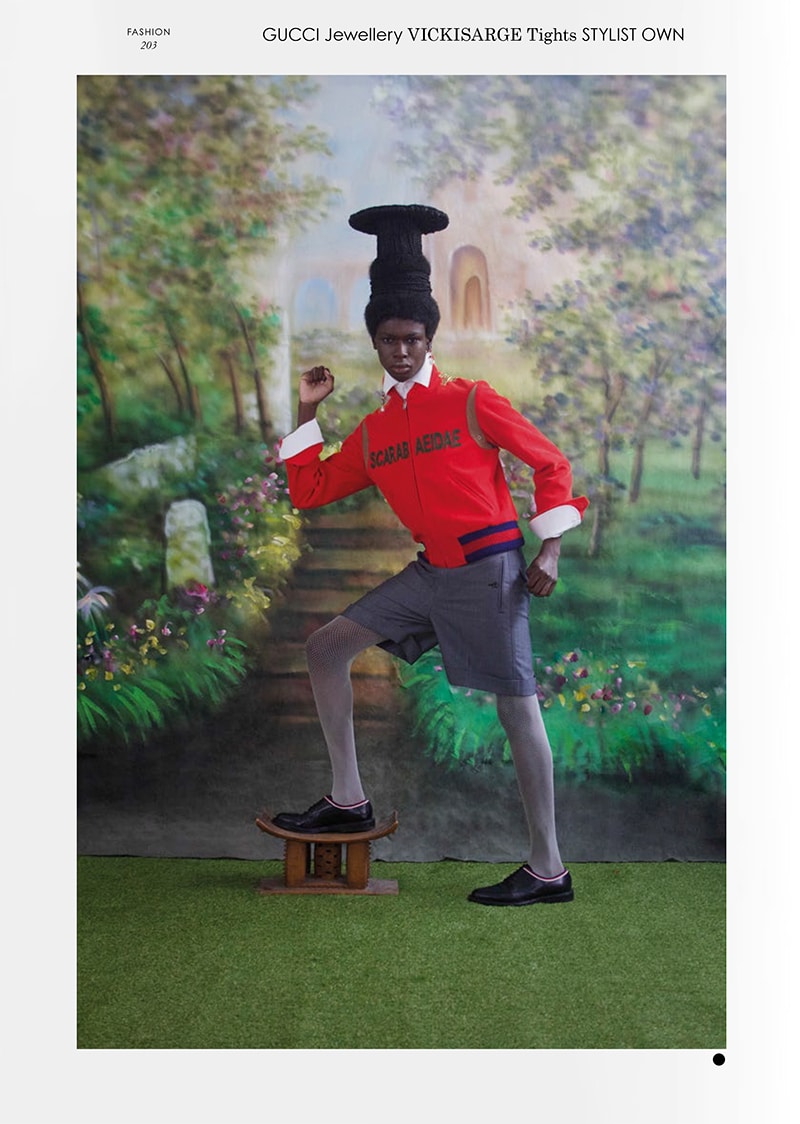 Film by: Pablo Di Prima
Director/Photographer: Ruth Ossai
Style Director: Rasharn Agyemang
Order your copy of Fucking Young! FW17 "ROYAL" issue HERE!