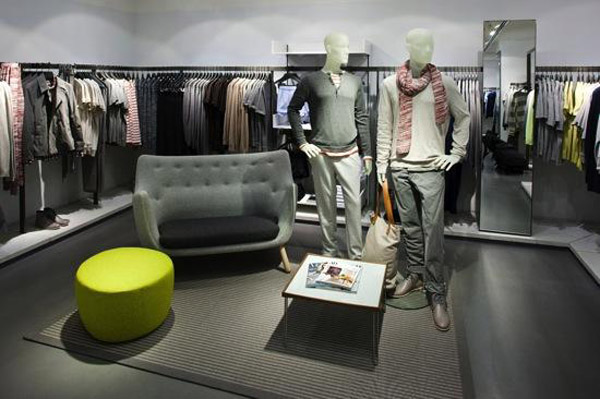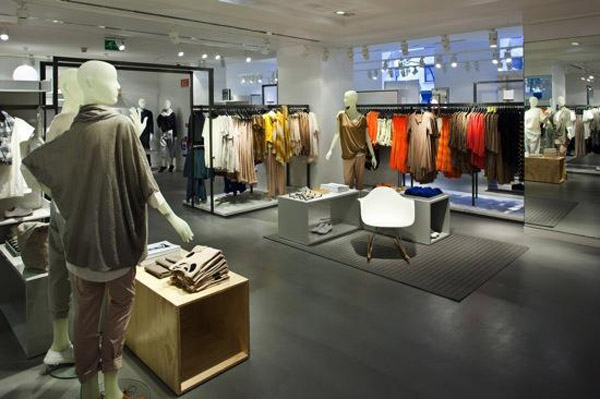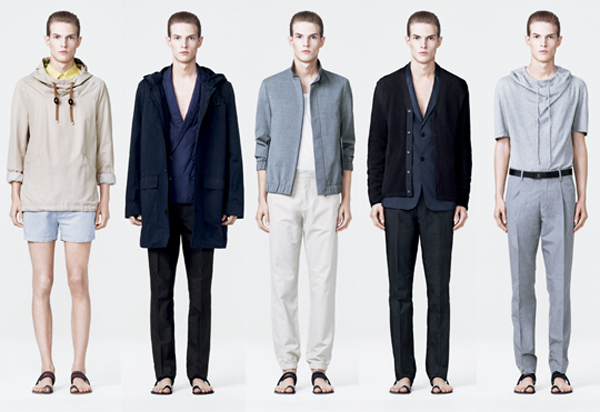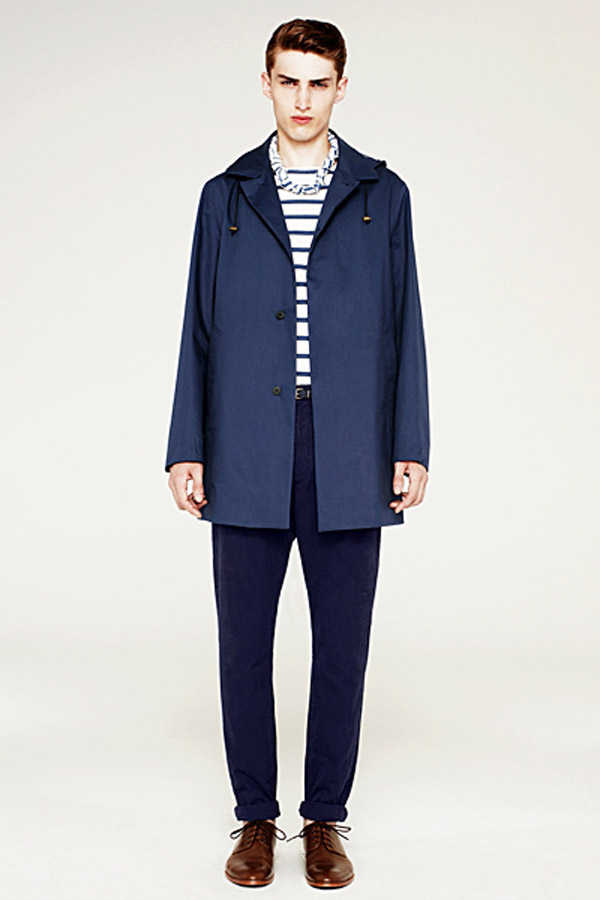 Hace apenas dos semanas COS abrió su primera tienda en Bilbao, situada en el número 45 de la Gran Vía y muy cerca del Museo Guggenheim.
La marca que ya cuenta con 25 tiendas en toda Europa ,4 de ellas en España, ya es conocida por la elegancia de sus prendas, el magnífico corte de sus trajes y los discretos colores de sus colecciones, básicos de calidad a precios asequibles.
*****
Only two weeks ago COS opened its first shop in Bilbao, located in Gran Via 45 and very close to the Guggenheim Museum.
The brand  that  has already 25 stores in Europe, 4 of them in Spain, is already known for its sleek clothing, the superb cut of the suits and the subtle colours of its collections, quality basics at affordable prices.
Gran Via, 45
48011
Bilbao, Spain
T: +34- 90112008