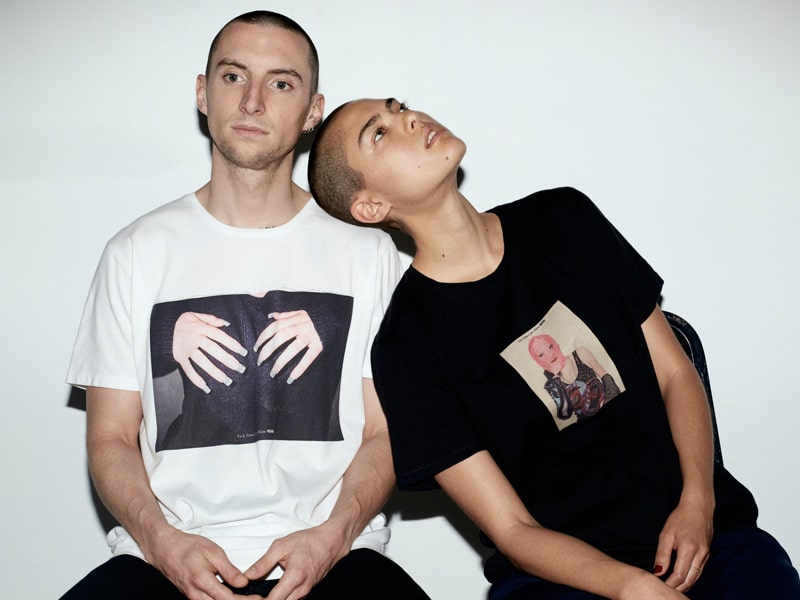 Nick Zinner is primarily known as Yeah Yeah Yeahs relentless guitarist – if the name doesn't ring a bell recall one of the band's most celebrated songs here – but as it comes Nick is also a quiet interesting photographer!
His most recent collaboration with the edgy Los Angeles clothing brand Skim Milk, on their tees collection, is an excellent proof of his talent! The collection features not only his personal captions but also imagery that Nick took while touring the world with his musical projects.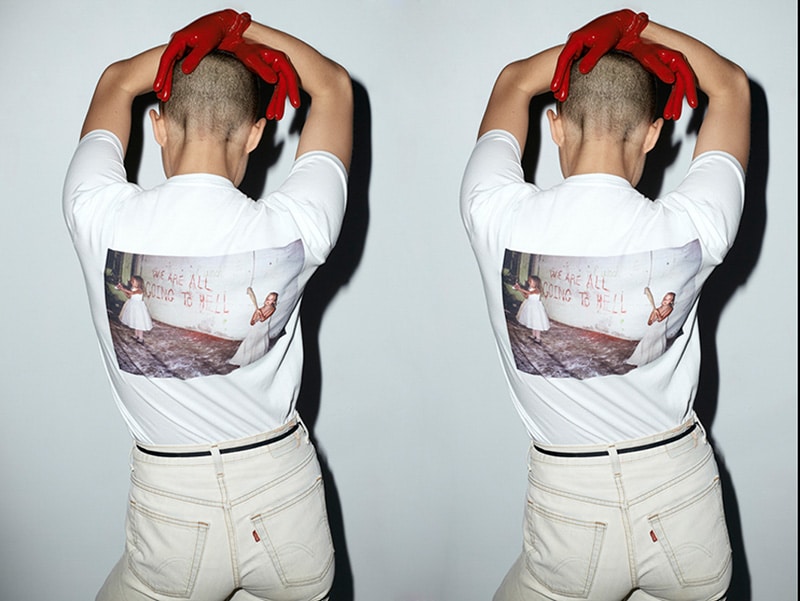 The brand also revealed a NSFW promo video for the collaboration which includes exclusive original music composed by Nick Zinner.