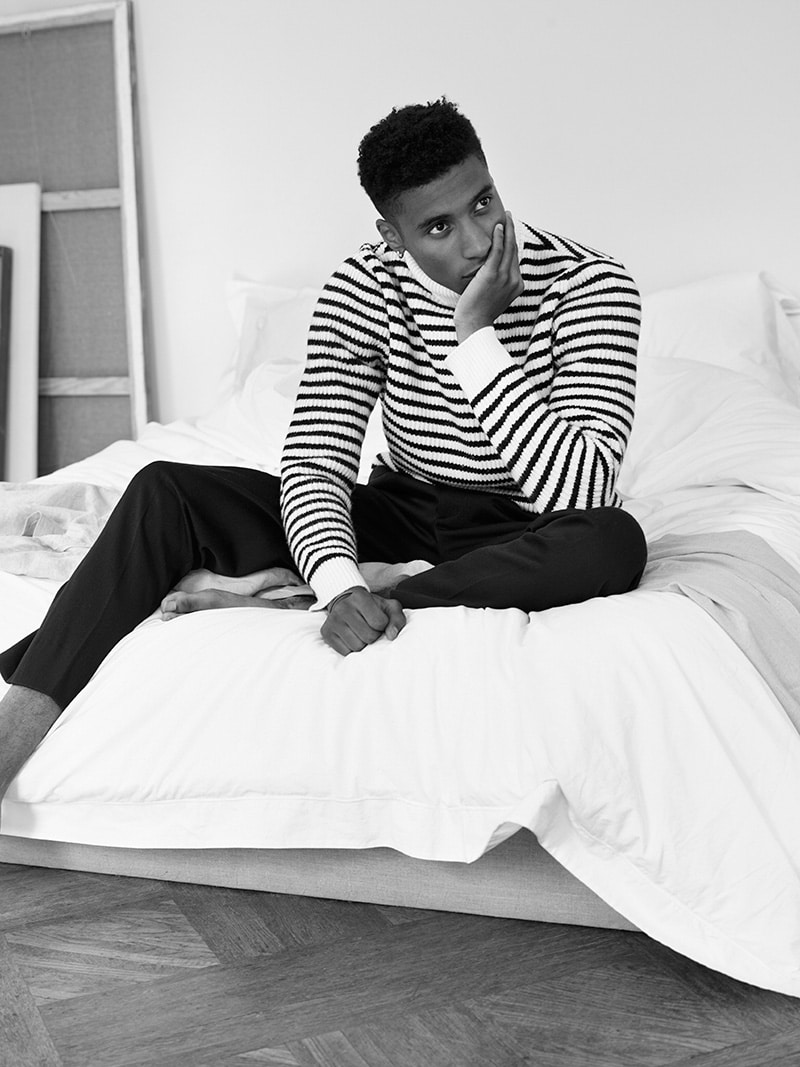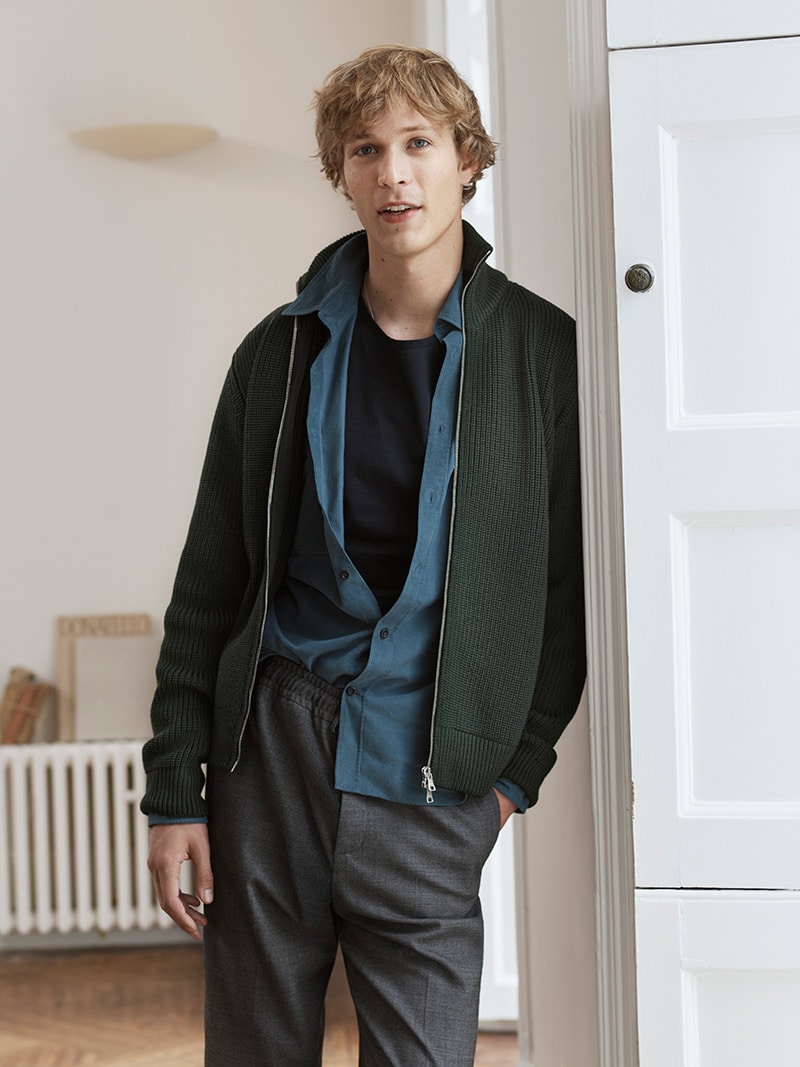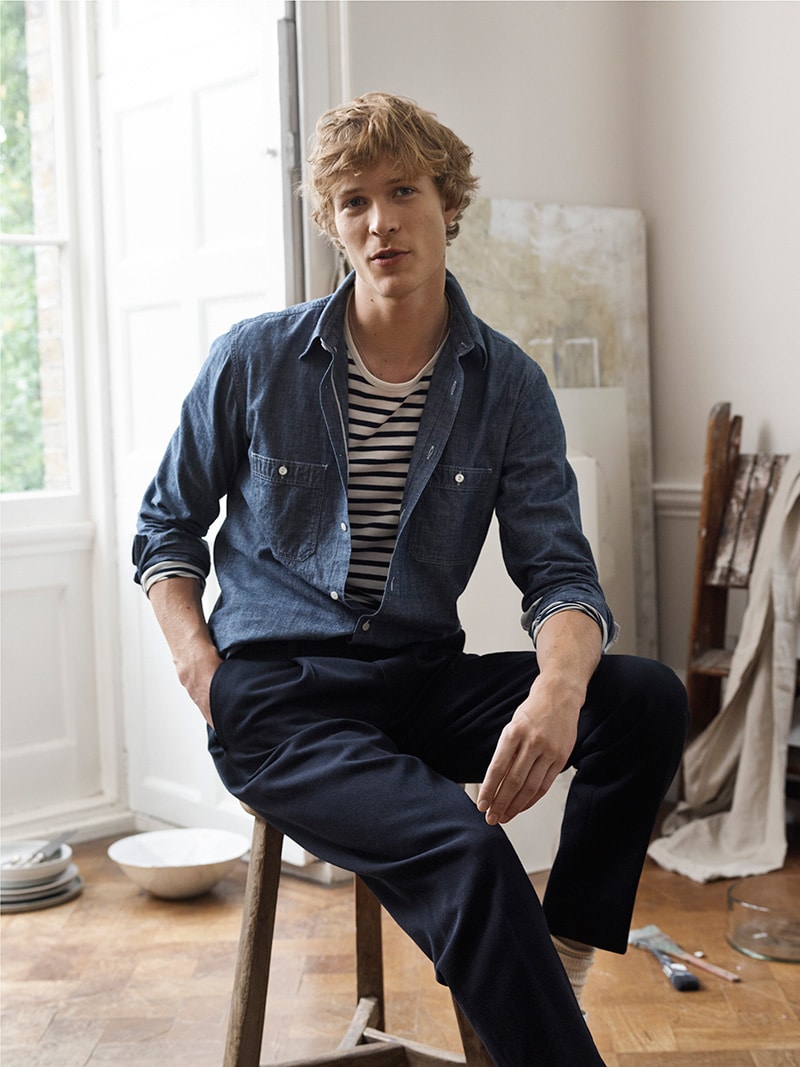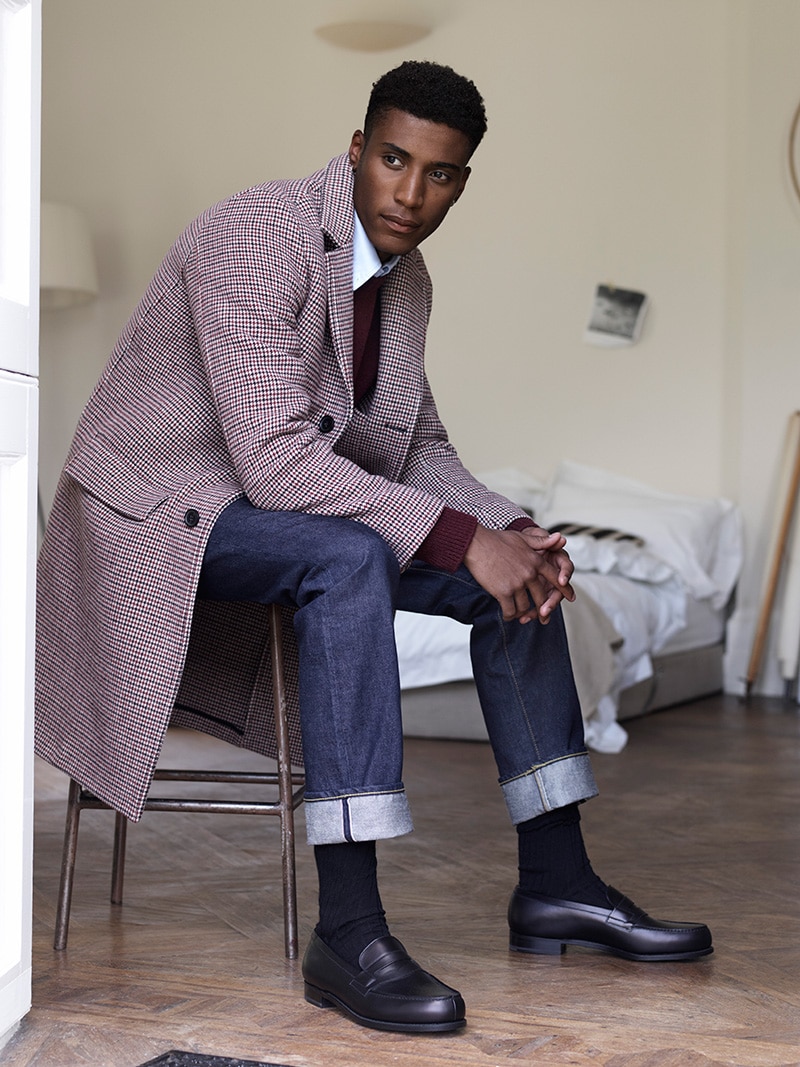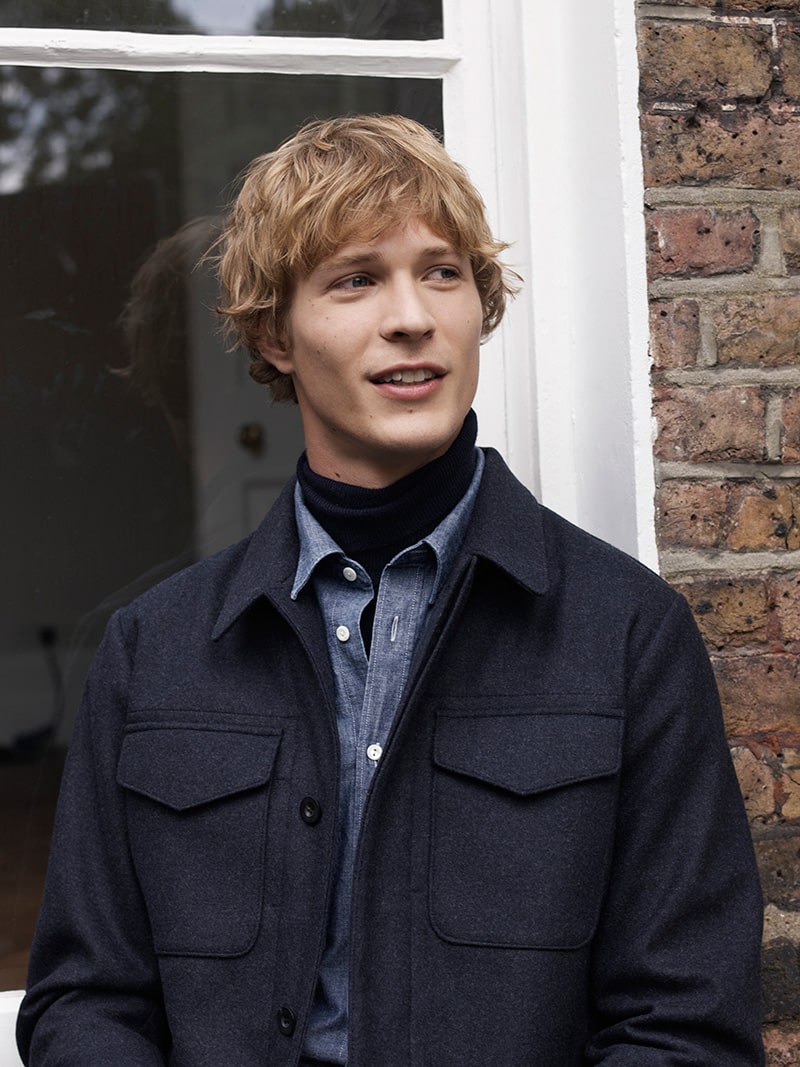 Created by a team of in-house designers, Mr P. is a year-round collection of future classics, centring on an Essentials range of core staples. In addition, there will be five limited-edition capsules every year – each trend-driven, seasonal and inspired by a style icon past or present.
Their muse for the November launch capsule is 20th-century British painter and portraitist Mr Lucian Freud, during his prime in 1950s London.
"At MR PORTER, we are – first and foremost – product people. This passion for quality, uniqueness, style and versatility has been the backbone to developing our business for the past seven years. The launch of MR P. has therefore been quite organic for us; we felt there was a space in our mix of 400-plus brands for something that could present a unique take on wardrobe classics and also present regular capsules of more trend- and seasonal-driven pieces throughout the year. We like to think we have an unparalleled view of the male wardrobe, garnering the combined knowledge of our buyers and editors, and MR P. is ultimately the result of that: smart details, easy pieces and enduring style." – said Mr Toby Bateman, Managing Director at MR PORTER
The second limited-edition Mr P. capsule will launch in February, followed by a third in April.