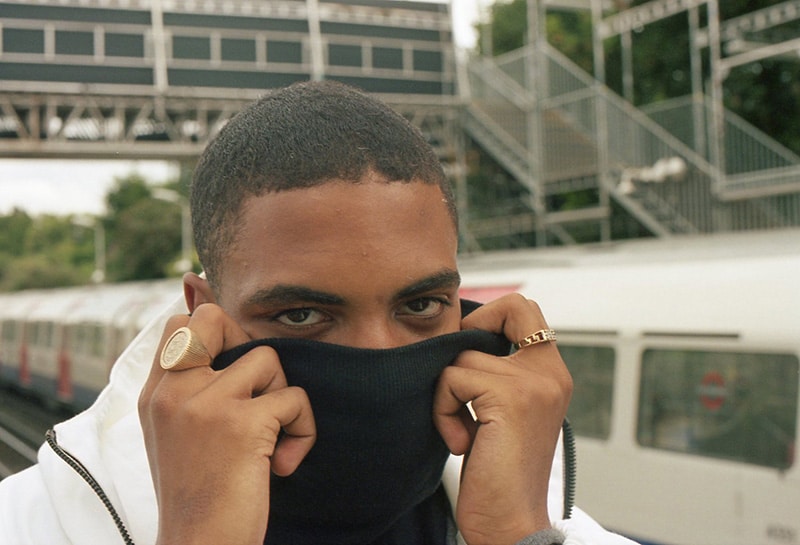 Mike Key is a 24-year-old menswear designer based in London who has created his first clothing collection, 00/01, as a homage to his hometown Stoke on Trent. The town he grew up and the once thriving pottery and mining industry there served as inspiration for his work that he showcased during the Graduate Fashion Week 2016. The result is a clothing line that is aesthetic and functional at the same time. Considering it is his first collection, and facing the challenges of being young in the fashion industry, he already has the support of artists like Aluna Francis (AlunaGeorge) and Olly Alexander (Years & Years) who previously wore his garments on stage.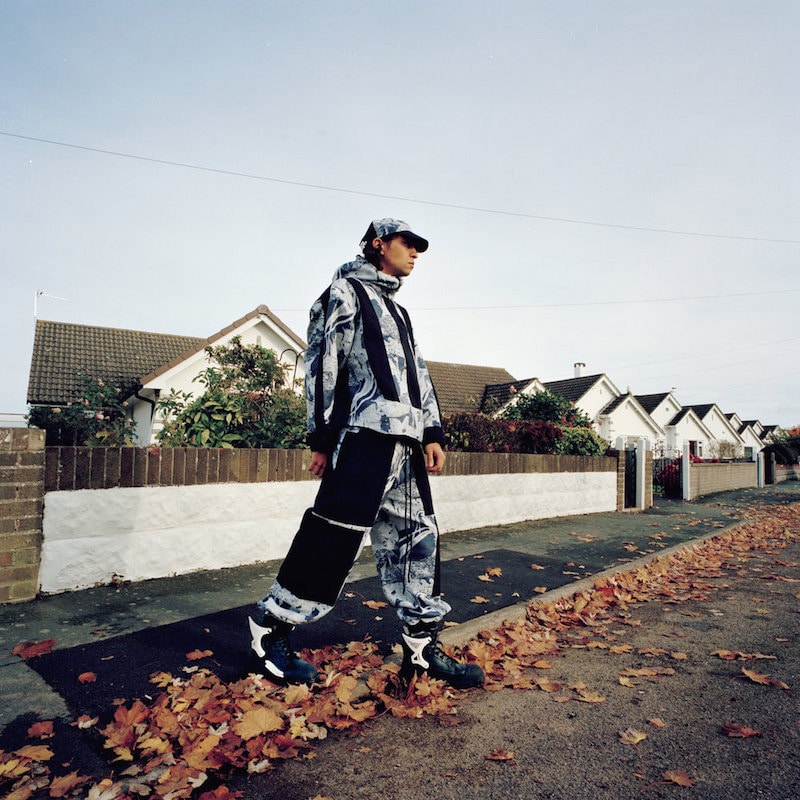 "My hometown is often the starting point for most projects as it has such a diverse range of people, lifestyles and aesthetics. I lived their for 18 years and was fully emerged into multiple sub cultures growing up. There's a raw working class element to my home which I became incredibly fond of, a desire to work hard and provide for your family. Contrasting the harsh working conditions and structural downfall of the town, always gives me a new perspective when designing new pieces."
It seems like fashion completely lost interest in functionality, but for Mike Key, it is an important aspect when creating fashion. The result is a collection of detachable parts, adjustable cotton twills, oversized silhouettes and hardware fastenings. The collection also makes references to a variety of cultures and movements influenced by BMX, skate, freestyle ski, and car tuning. In these movements, there is a desire of identification, especially through fashion, like you can directly tell if someone is a skater based on what they wear. At the same time, the clothing needs to be practical when skating. Mike Key catches the atmosphere of these cultures and turns it into a whole fashion collection.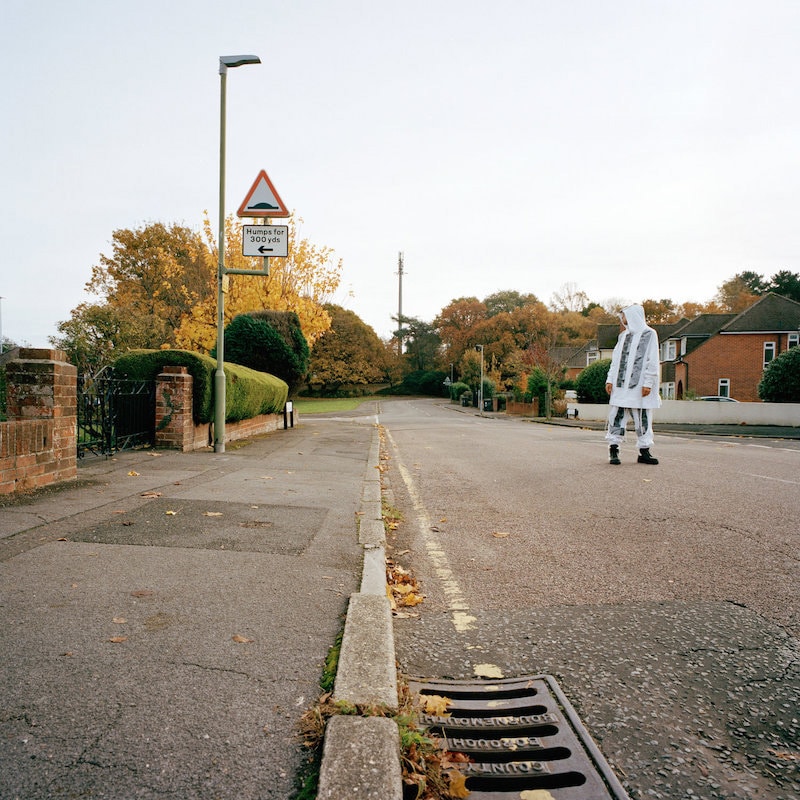 "The idea that clothing can be customised and modified to suit a specific task is key. Mainly from personal experiences of having great outfits that would only be suitable for one thing and being caught out wishing I'd got other pieces to hand. So I aimed to create features that would reduce the possibility of this happening on a day to day basis for the wearer."
00/01 is a collection full of contrasts which makes the work of the young designer so fascinating. The garments are a reference to the past of a once thriving industry in his hometown, the working class that lived there, the youth that has moved away to cities, and the feeling of unity. At the same time, Mikey Key made use of 3D prints, monochrome fabrics and futuristic looks.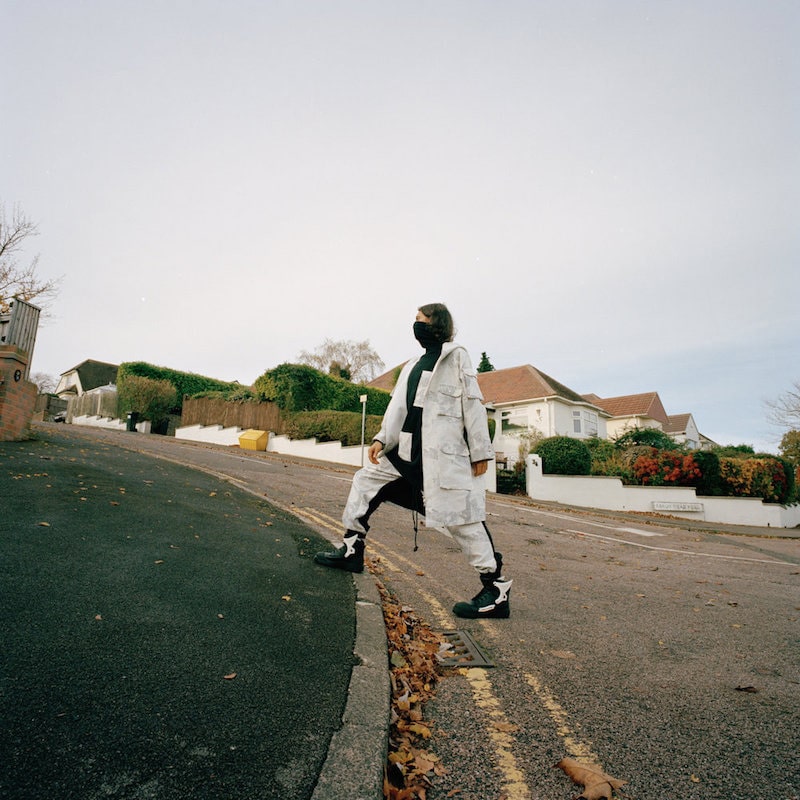 "As much as anyone tried to fight it, technology is the future and for me it's about incorporating as much of that into fashion as possible, it drives things forward."
Mike Key does not only work as a menswear designer, but he also previously created a project called "Basementoring" with the streetwear group "The Basement", where young people came together to learn how to design clothing effectively. The classes ranged from pattern cutting to business management, production and business planning. It gave an idea to the youth of how it feels to be a designer, without having to commit to 3-4 years of education. They could then see whether it is a suitable path for them or not, as too many people seem to be rushing into degrees without being sure if it is the right choice for them.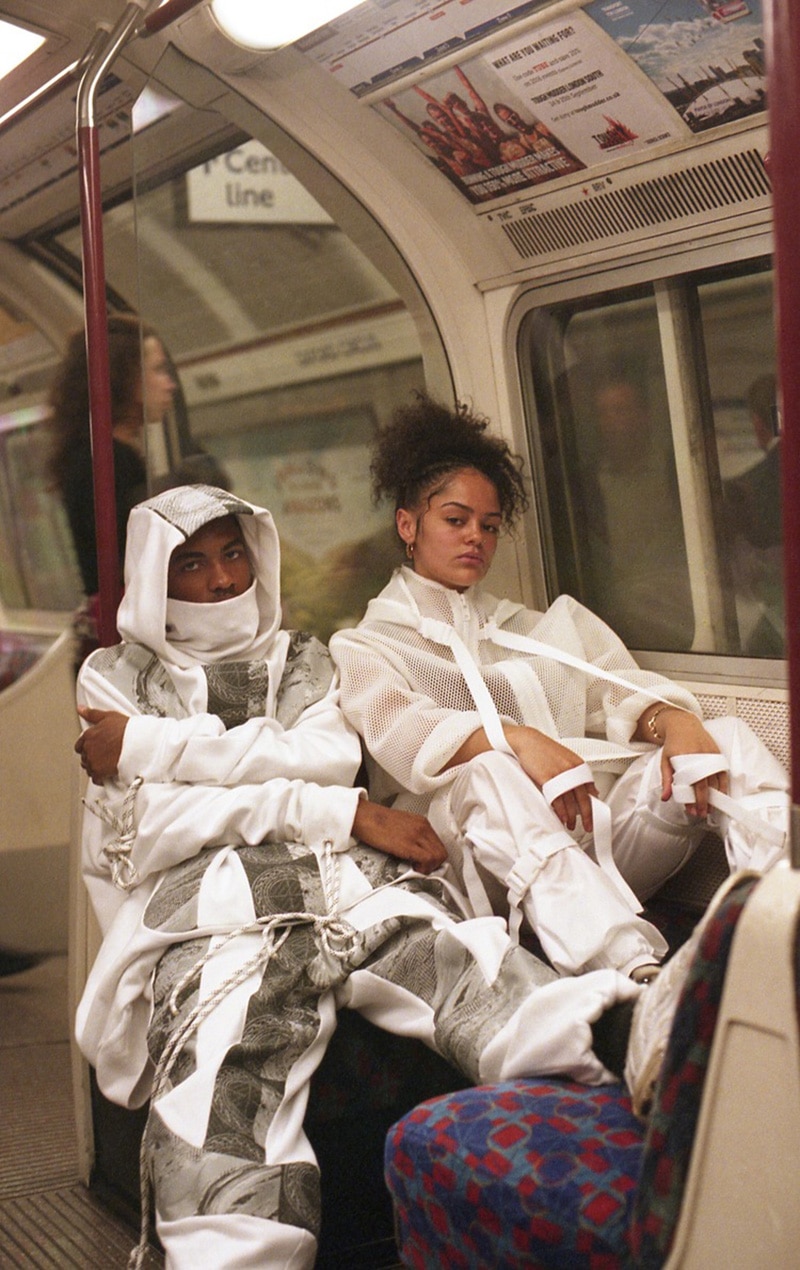 "I was trying to stop the over saturation of people designing basic vinyl tee's and get them to think more creatively and design the fit and style of the garments more than just setting up a brand because everyone else was."
Being young in the fashion industry can be an advantage, but there are also some challenges that designers who are in their twenties face: when you ask a young designer what his or her biggest challenge is, most of the time the answer is money. Mike Key has currently taken a step back from his label to build a substantial funding over the next couple of years so he can launch back with a solid platform and backing behind him.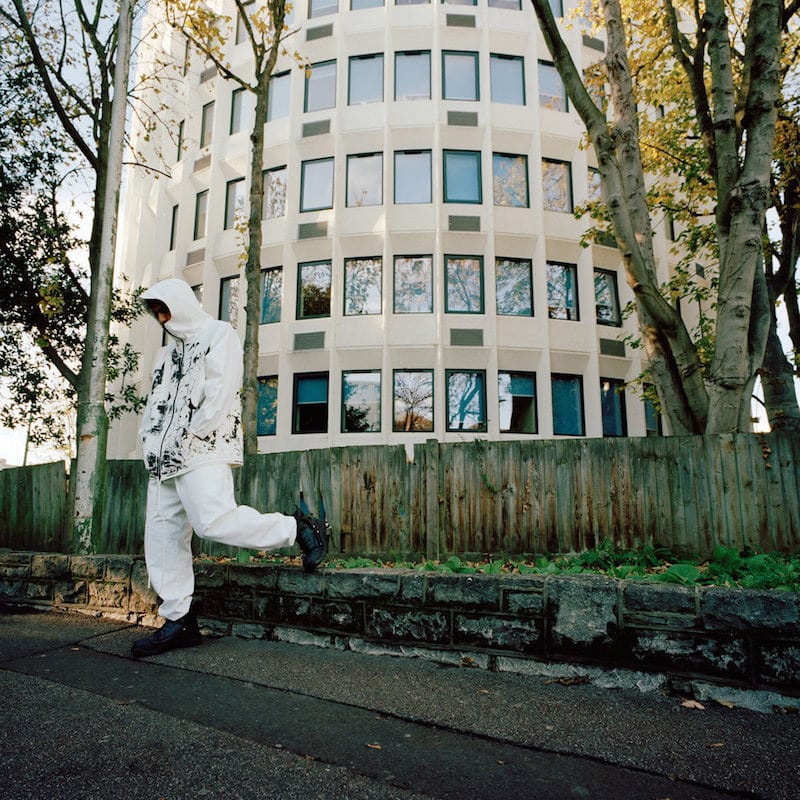 "Funding/sponsorship is a good start but there just isn't enough momentum in young business to keep going without relying on the bank for large loans."
Photos: Harry F. Conway (first photo) & Axel Drury