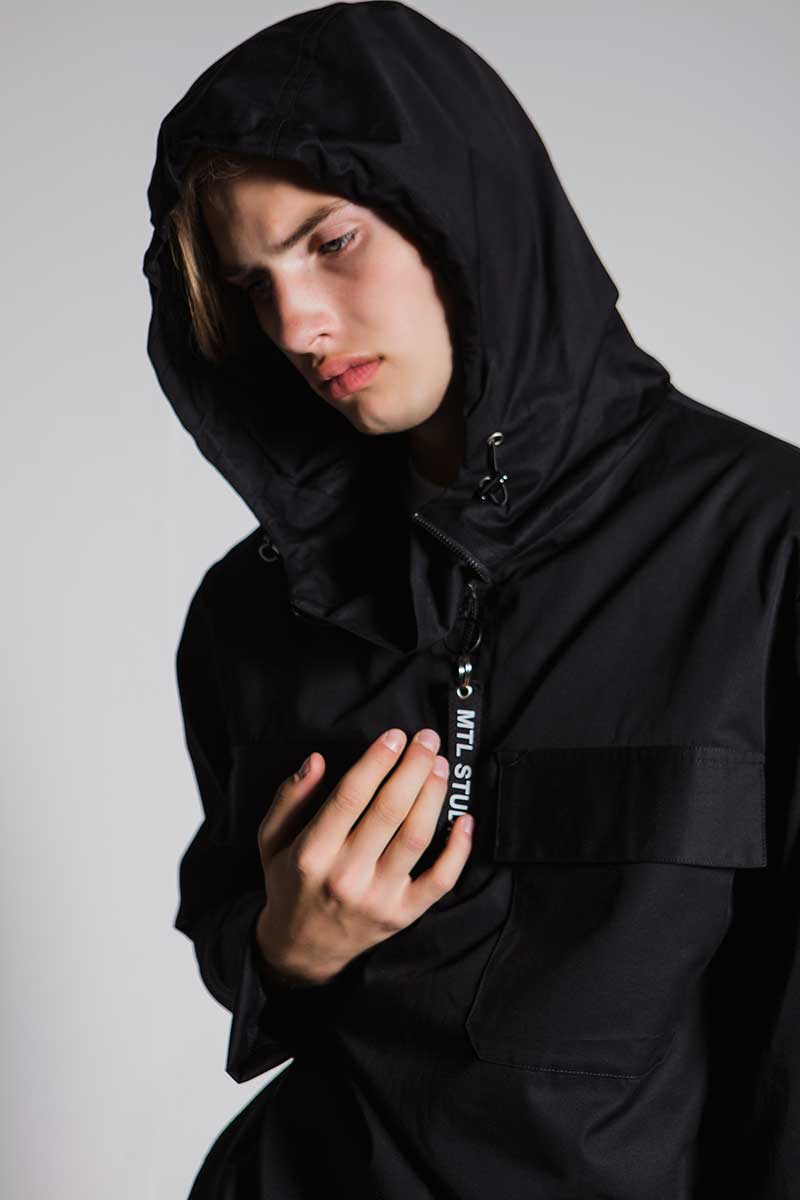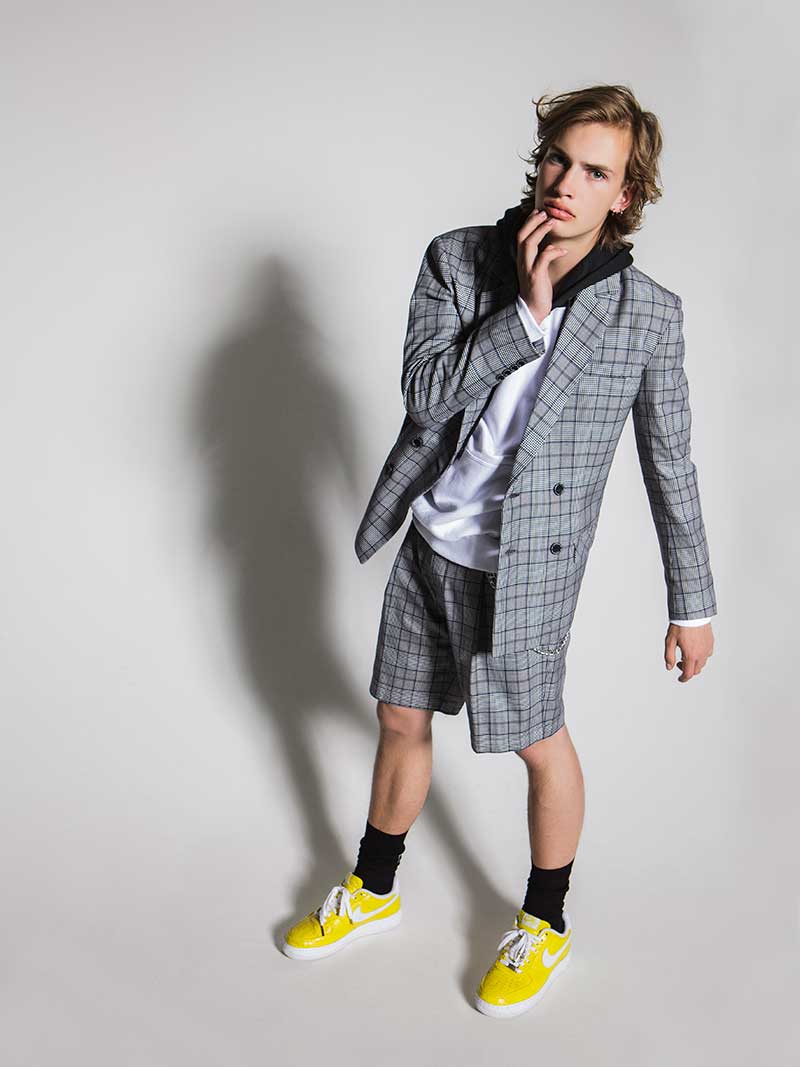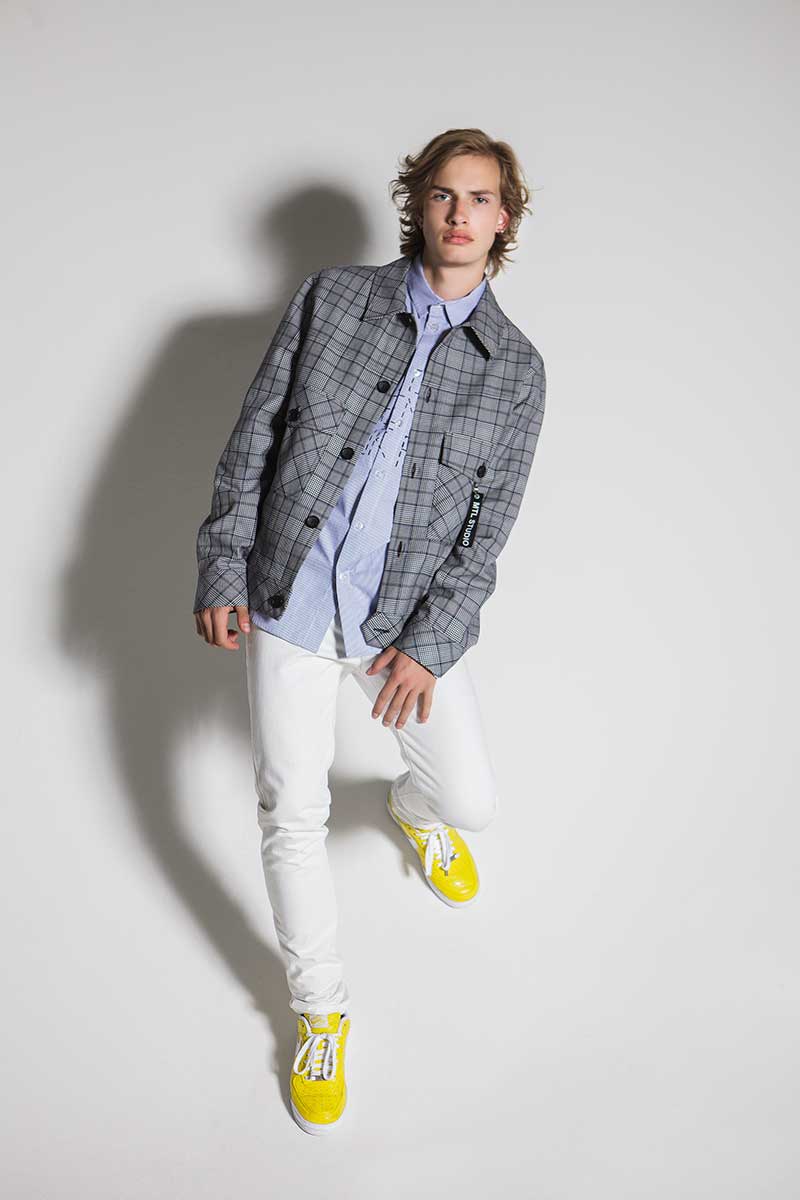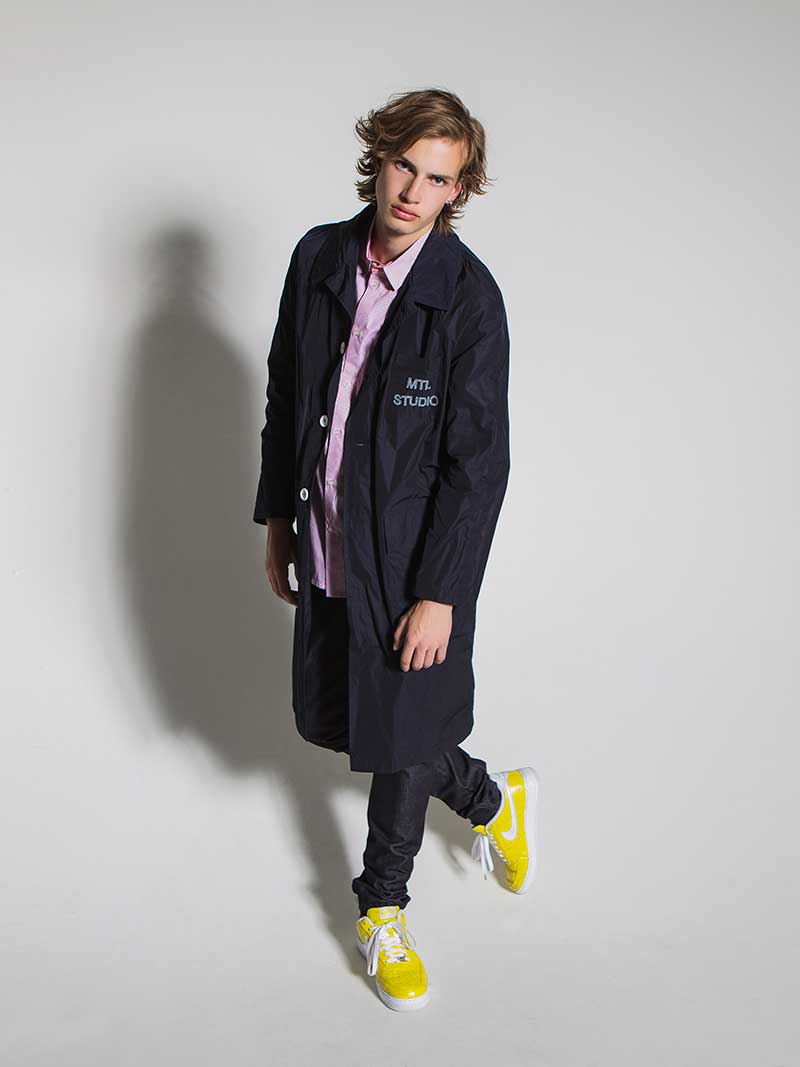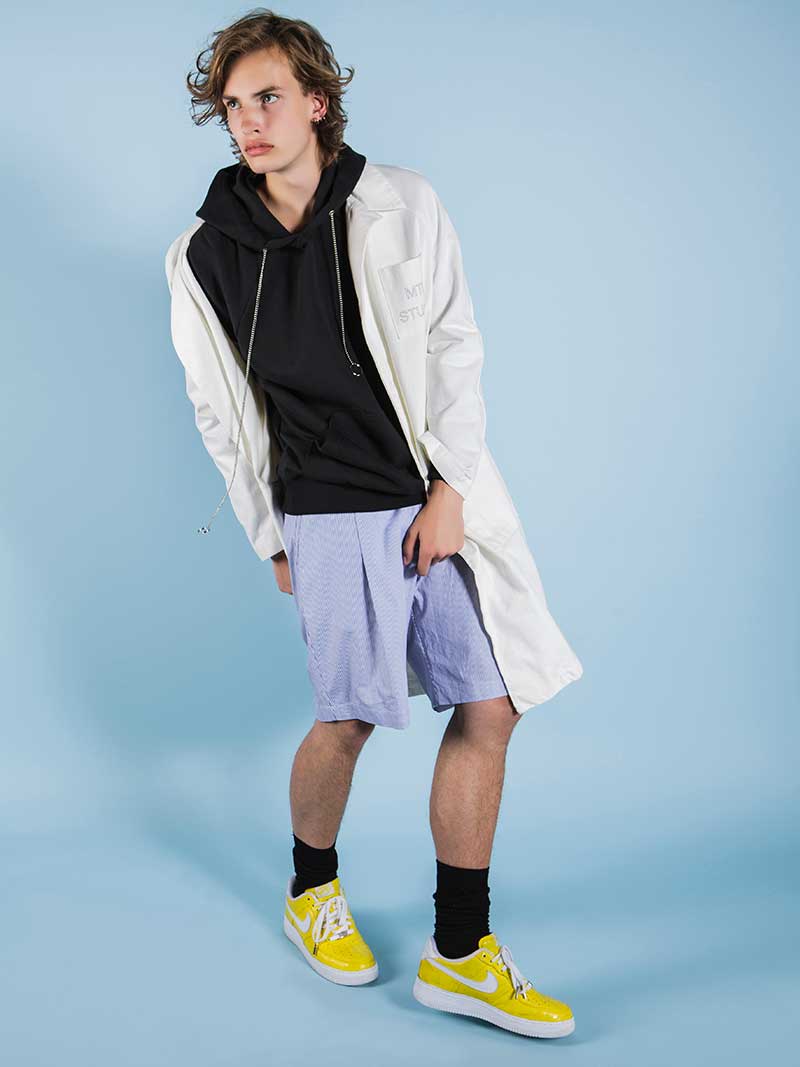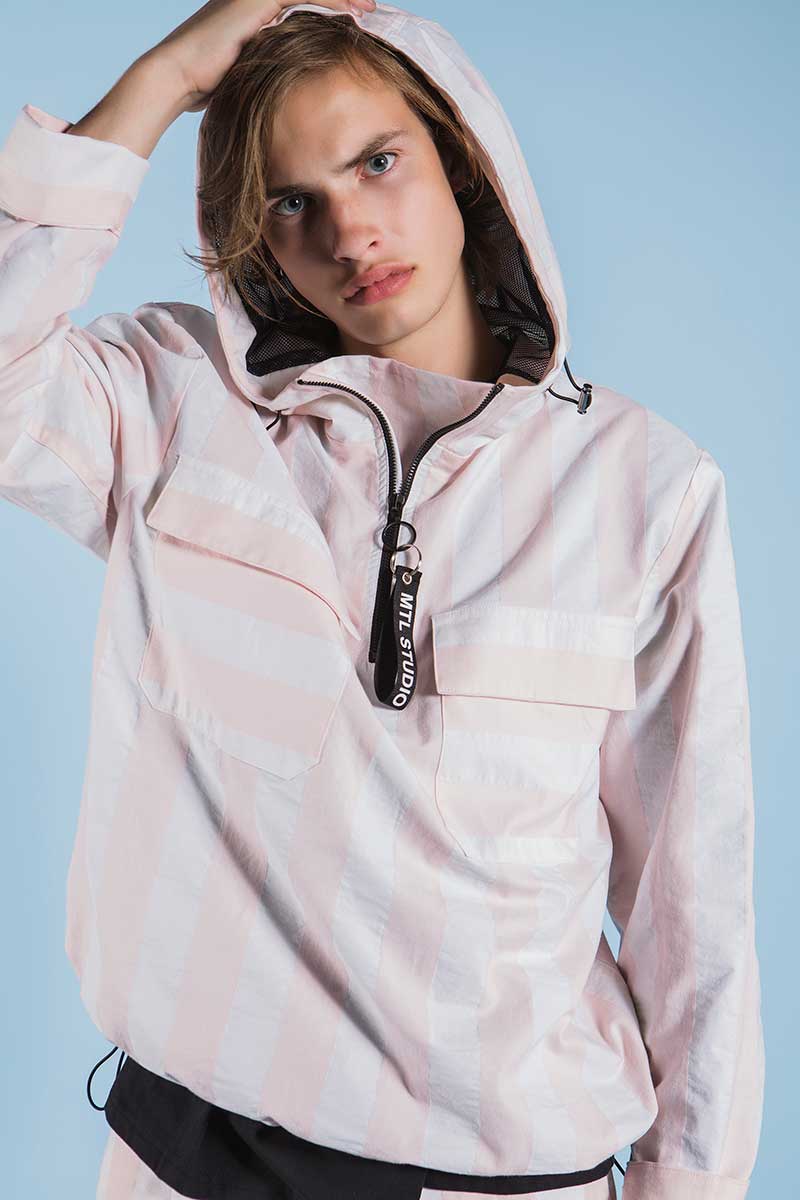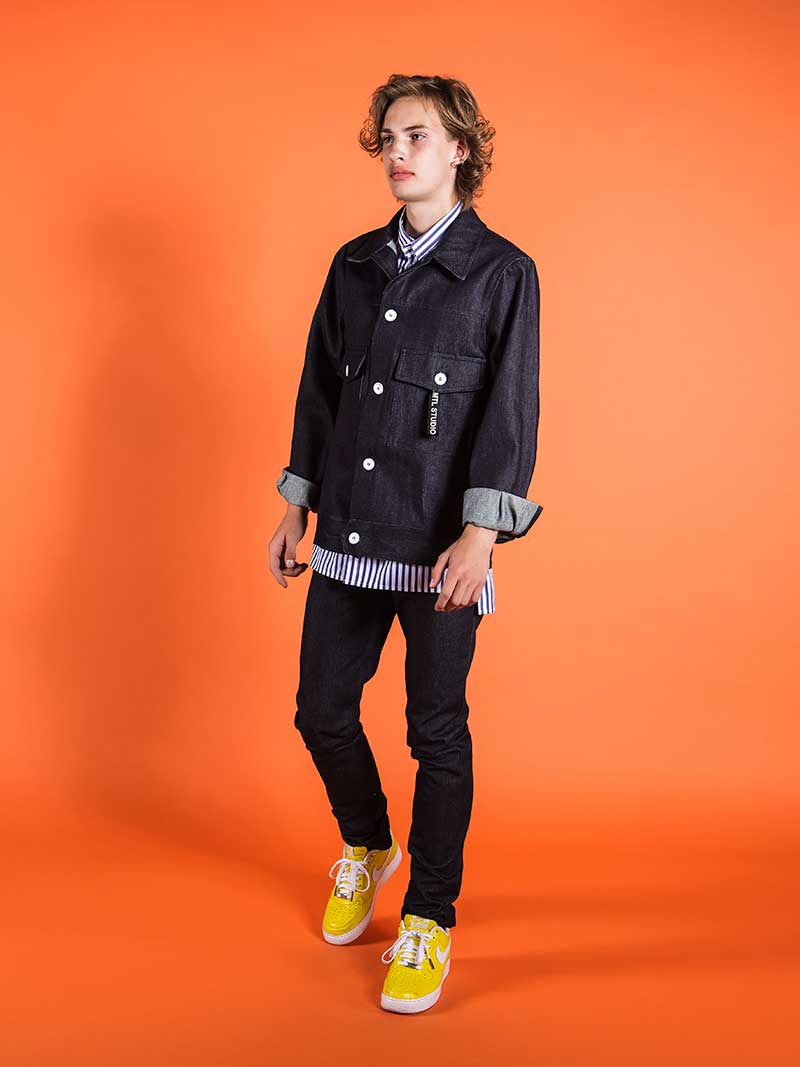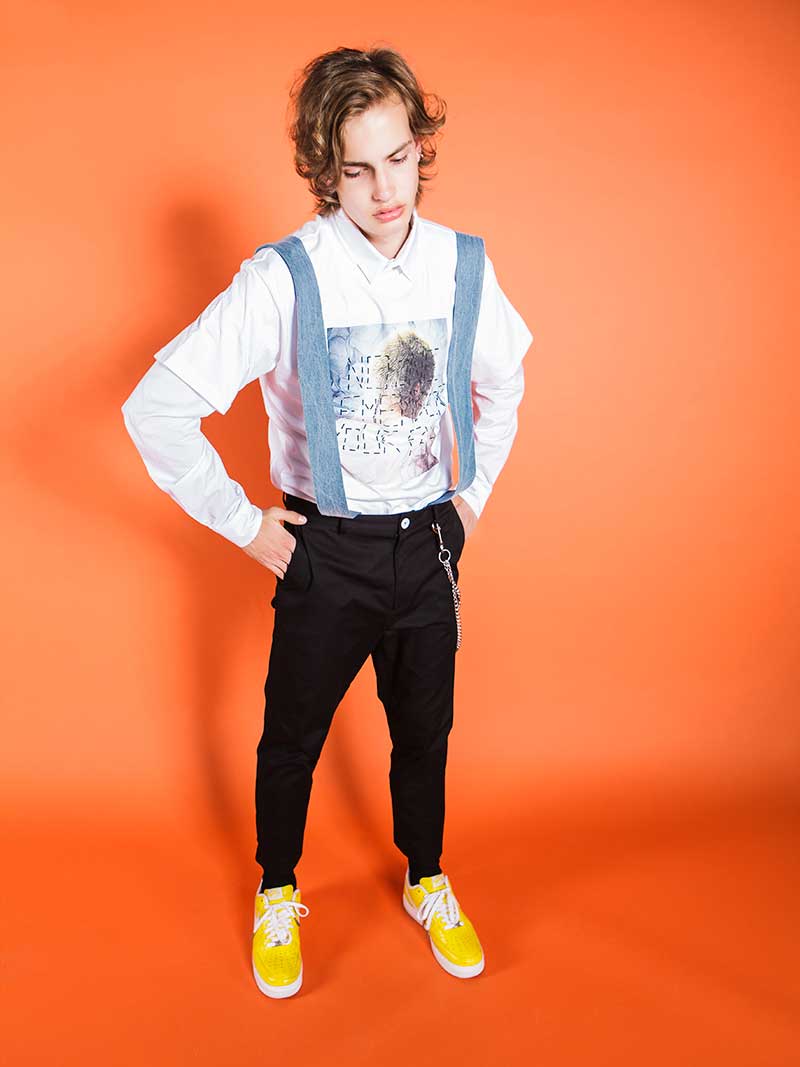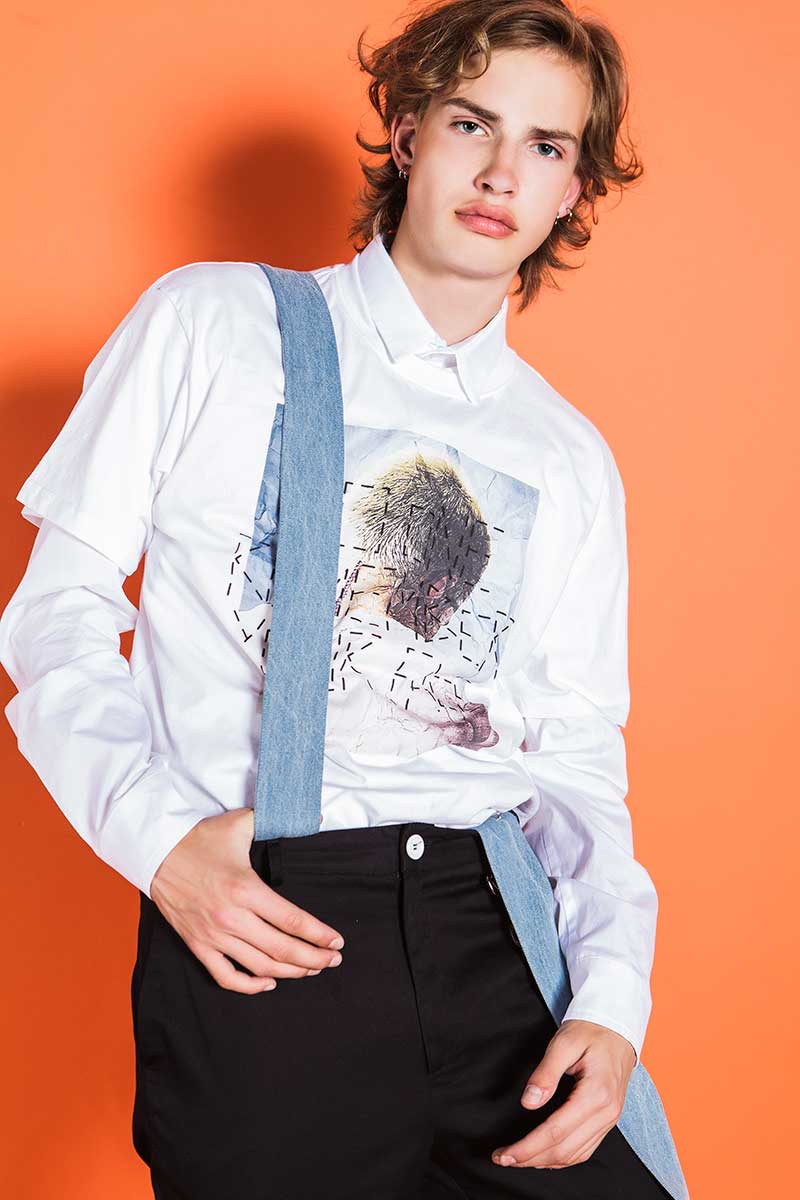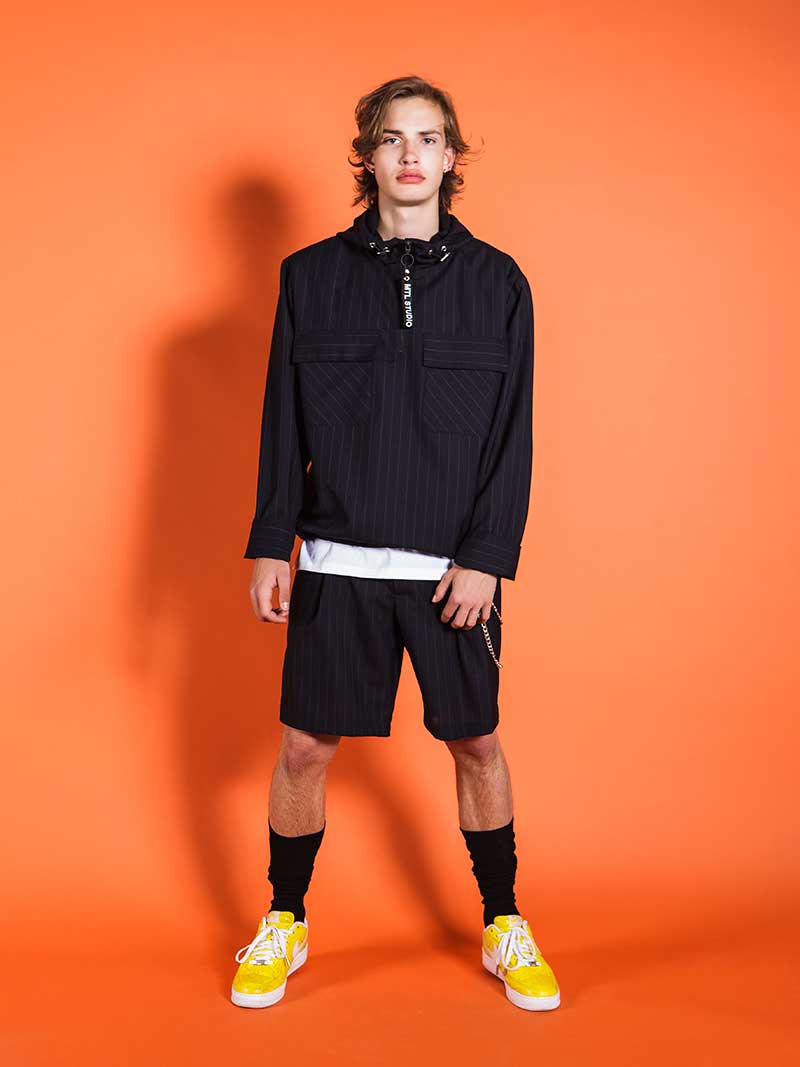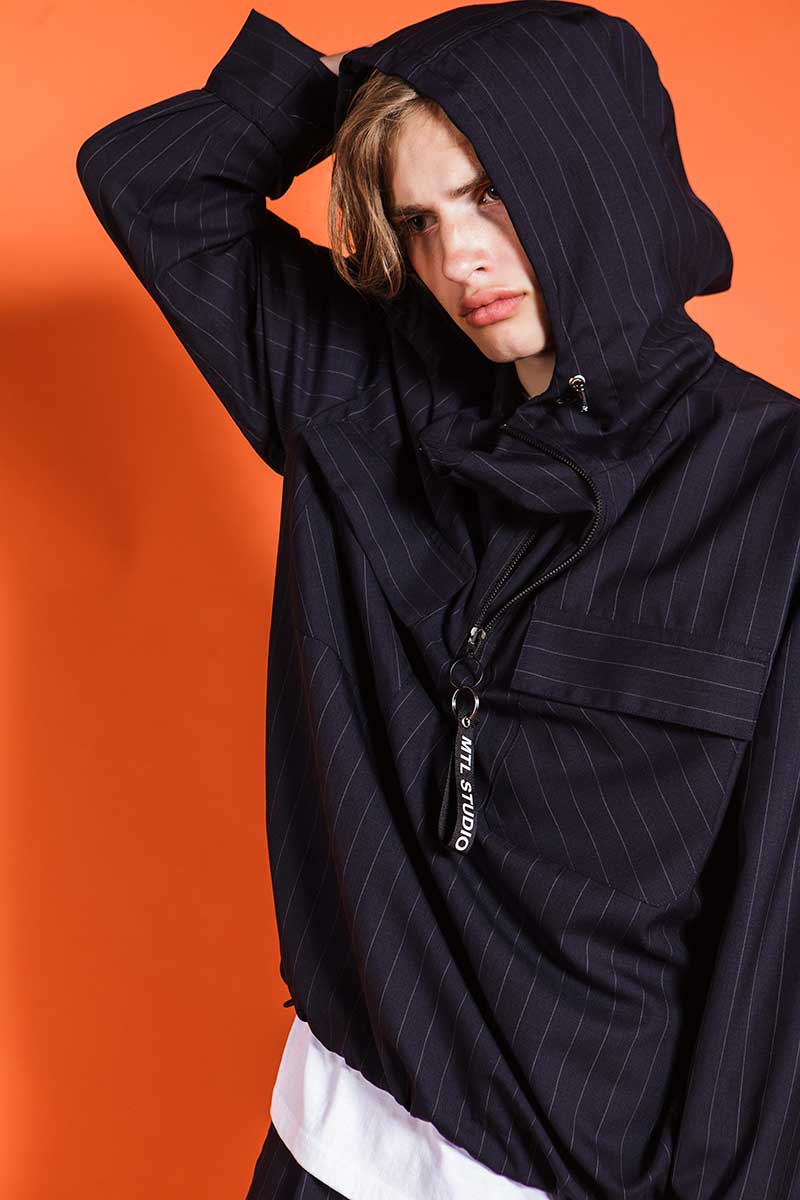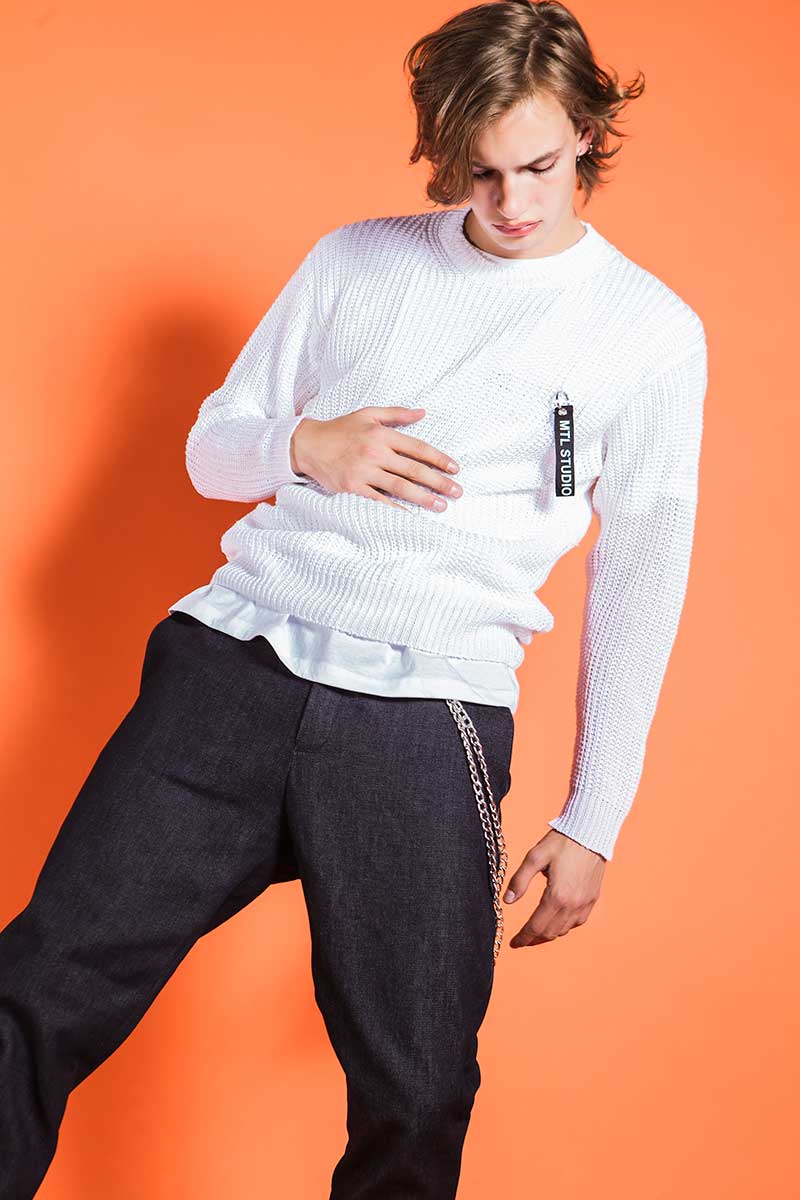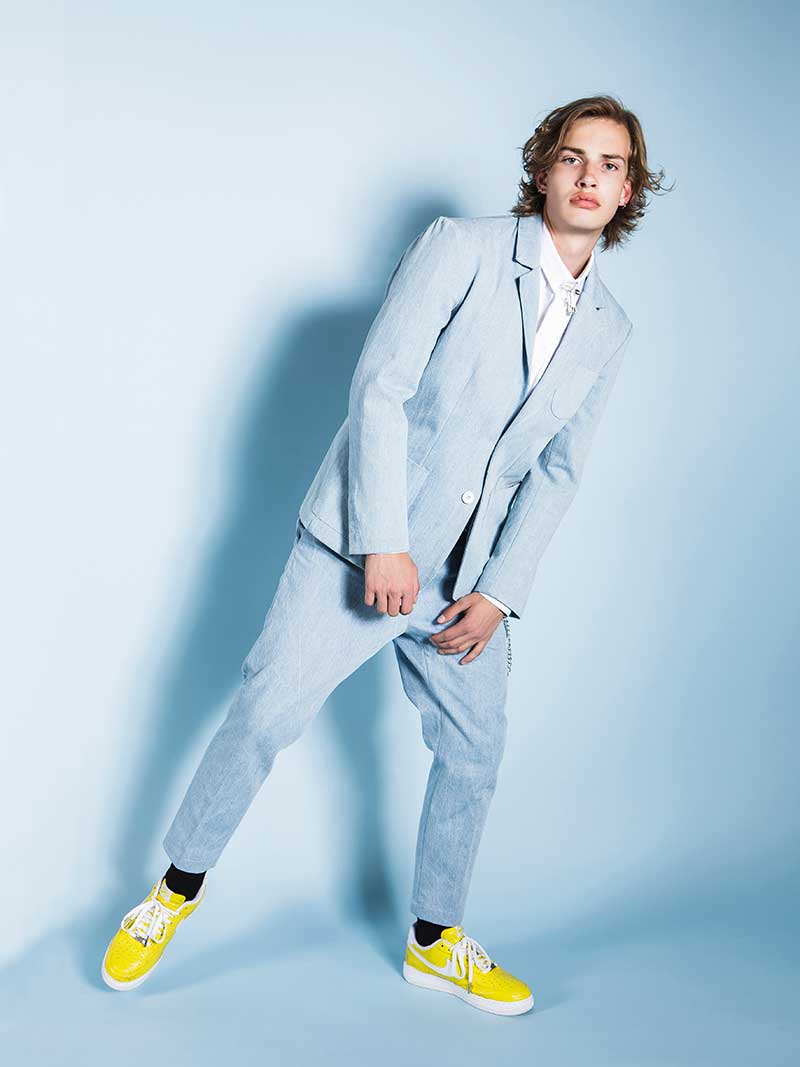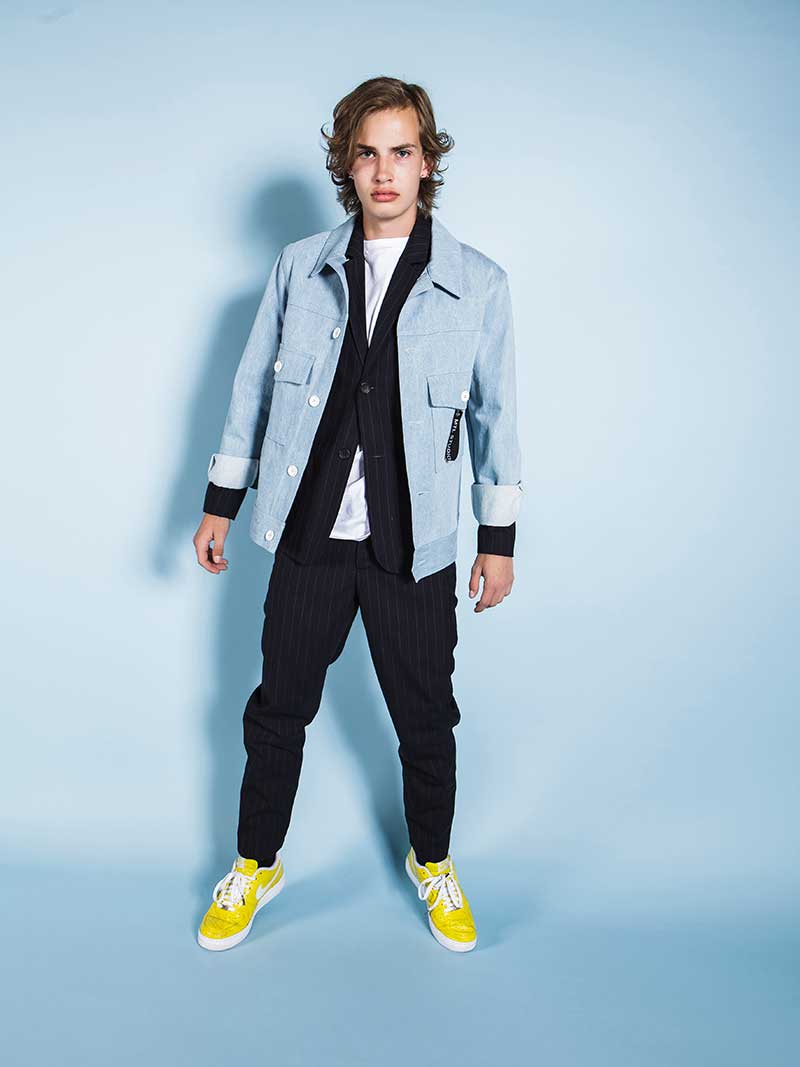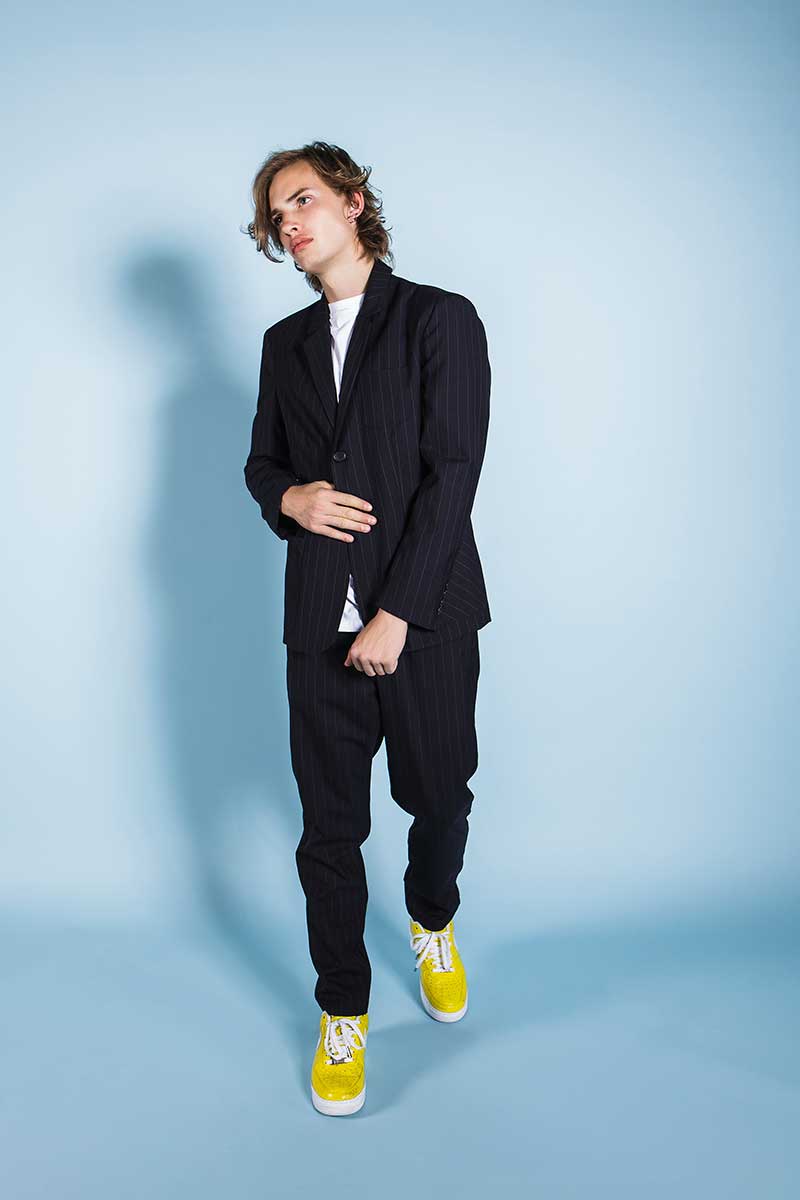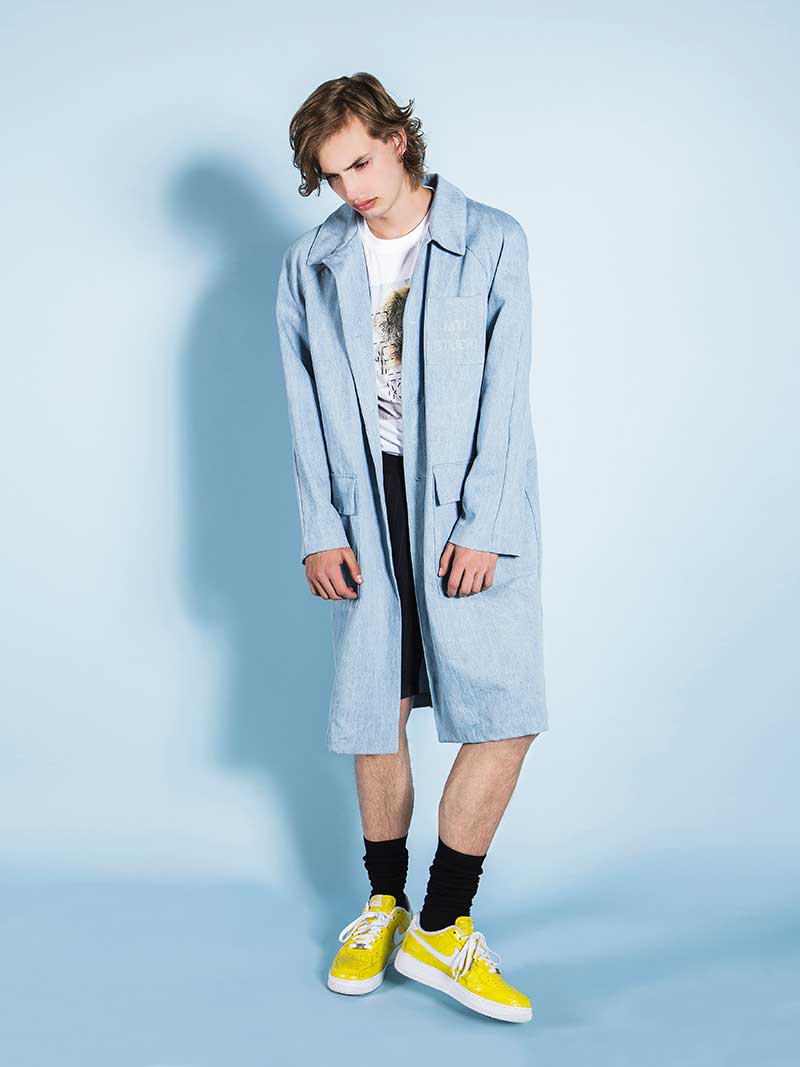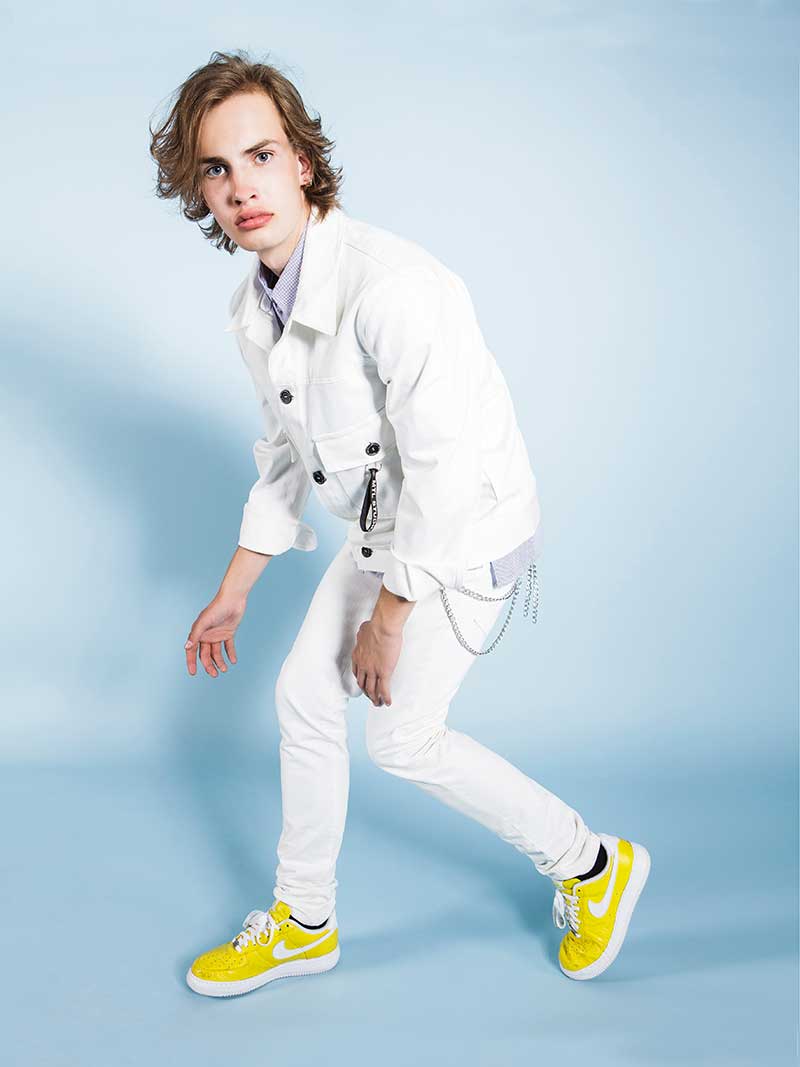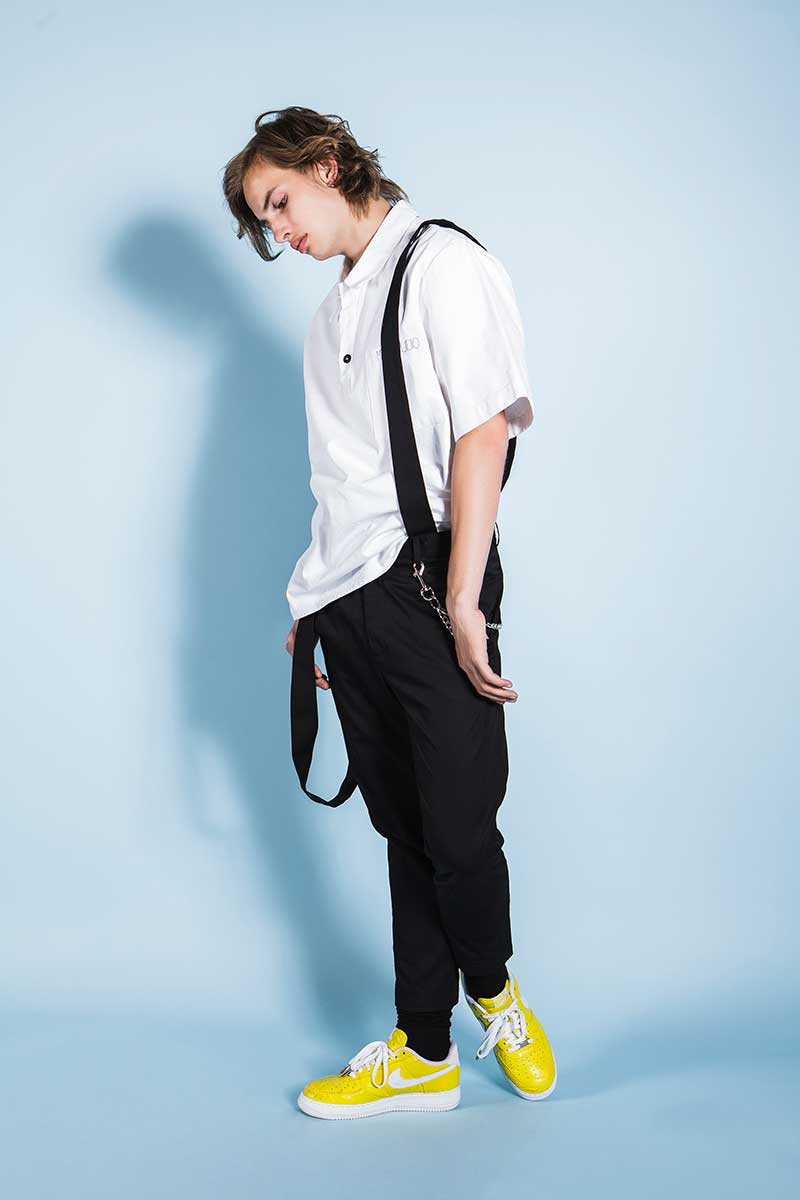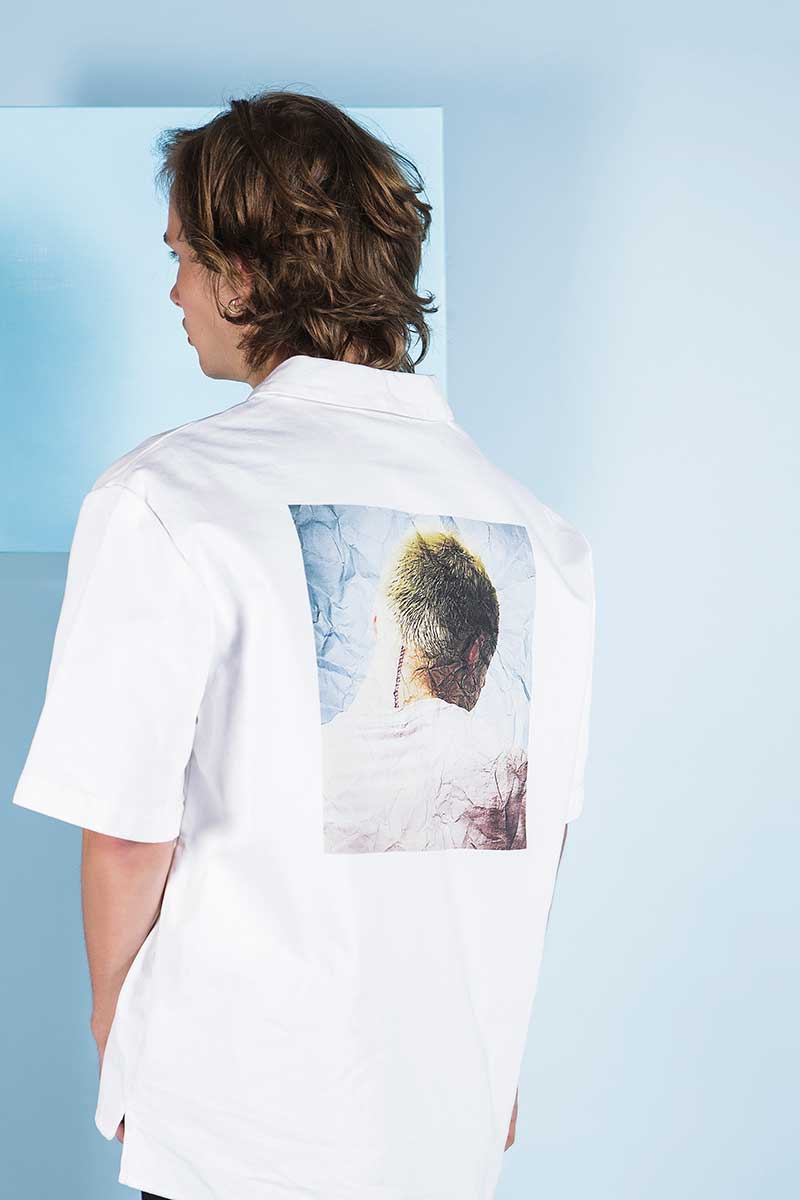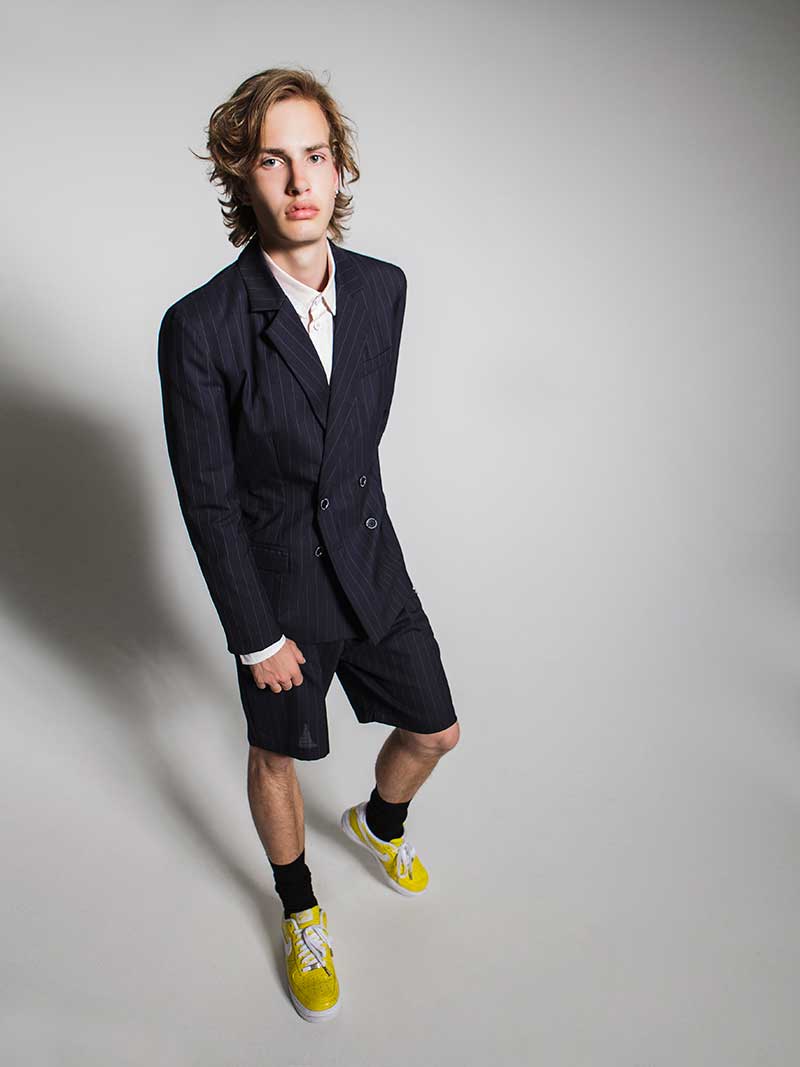 The inspiration for Matteo Lamandini's SS17 collection, titled "IDENTITY NOT IDENTITY", is the underground and urban world: from the sixties British punk movement to the contemporary Berliner hipster's one.
"As for each of my collection, I again started from a formal concept of the garment, thus by fixed rules, in order to then deconstruct them. In this occasion, I tried to do that by getting as close as possible to the underground world, without neglecting the sartorial aspect, which is very dear to me. I therefore readjusted the style to the present age where, sometime, is the fate that predominates." – said the designer
A source of inspiration has been also the artist Imi Knoebel that projected Matteo toward rows games which he tried to translate and reproduce on the garments.
In this collection there are many contrasts: between slim-fit and oversize in the volumes; between tissues of pinstripes, Prince of Wales (thus fabrics belonging to a specific category), denim of different washes/colors and several types of nylon in the fabrics, that, together with accessories – such as chains, brooches, piercing, eyelets from the urban context of both past and present time – spoil the right balance and make all more underground.