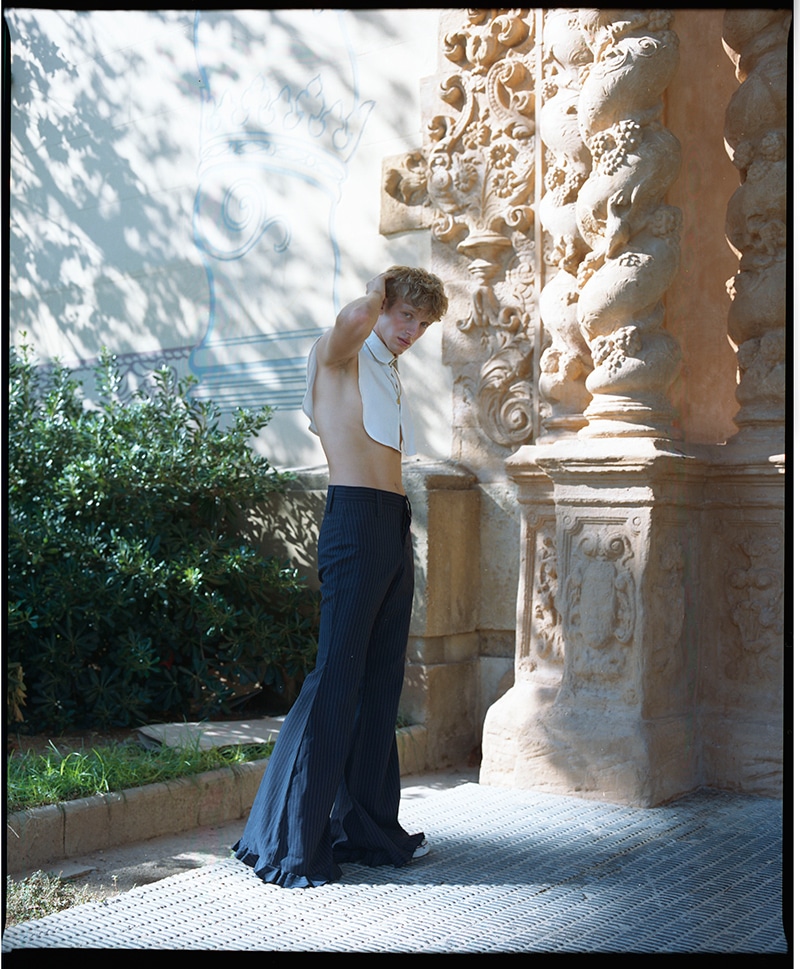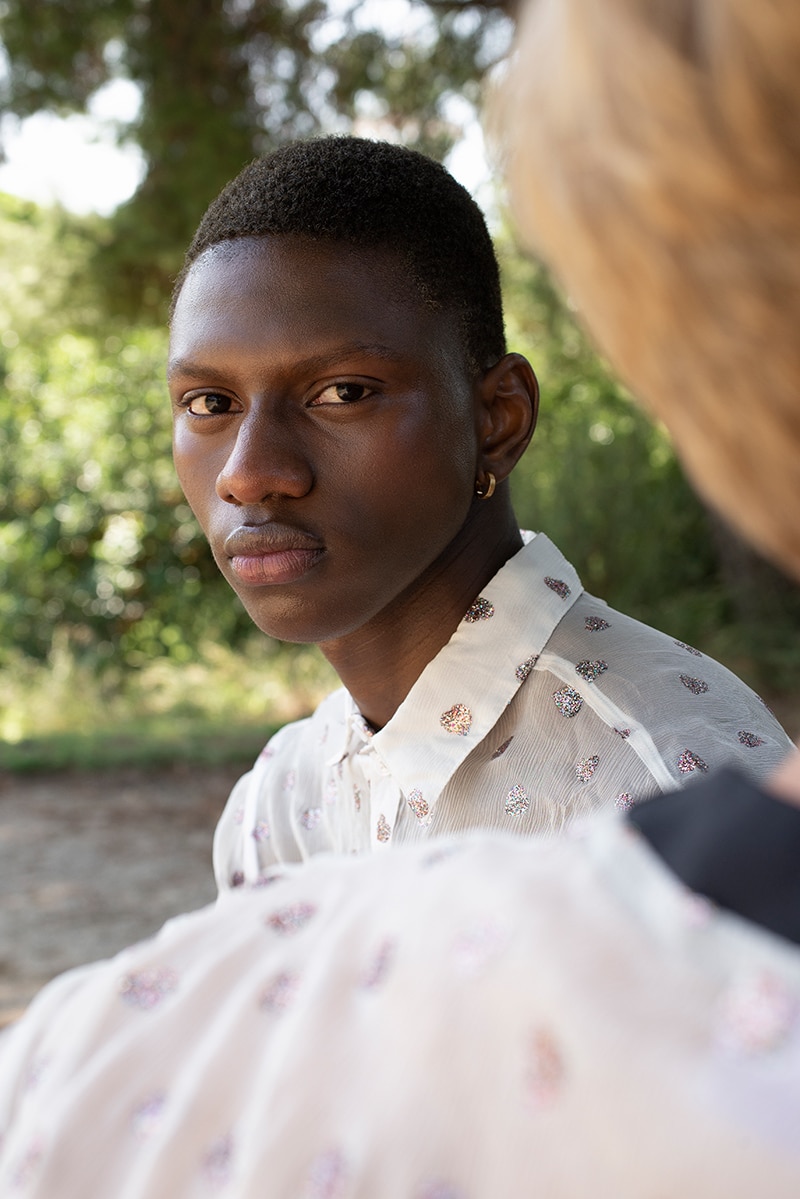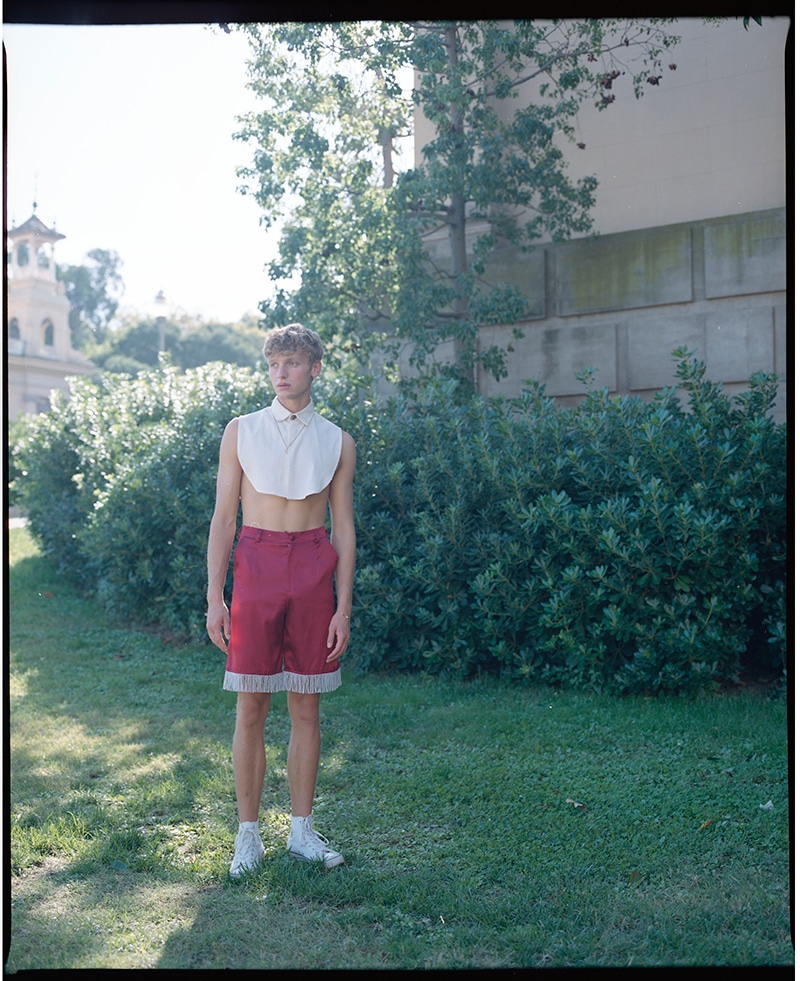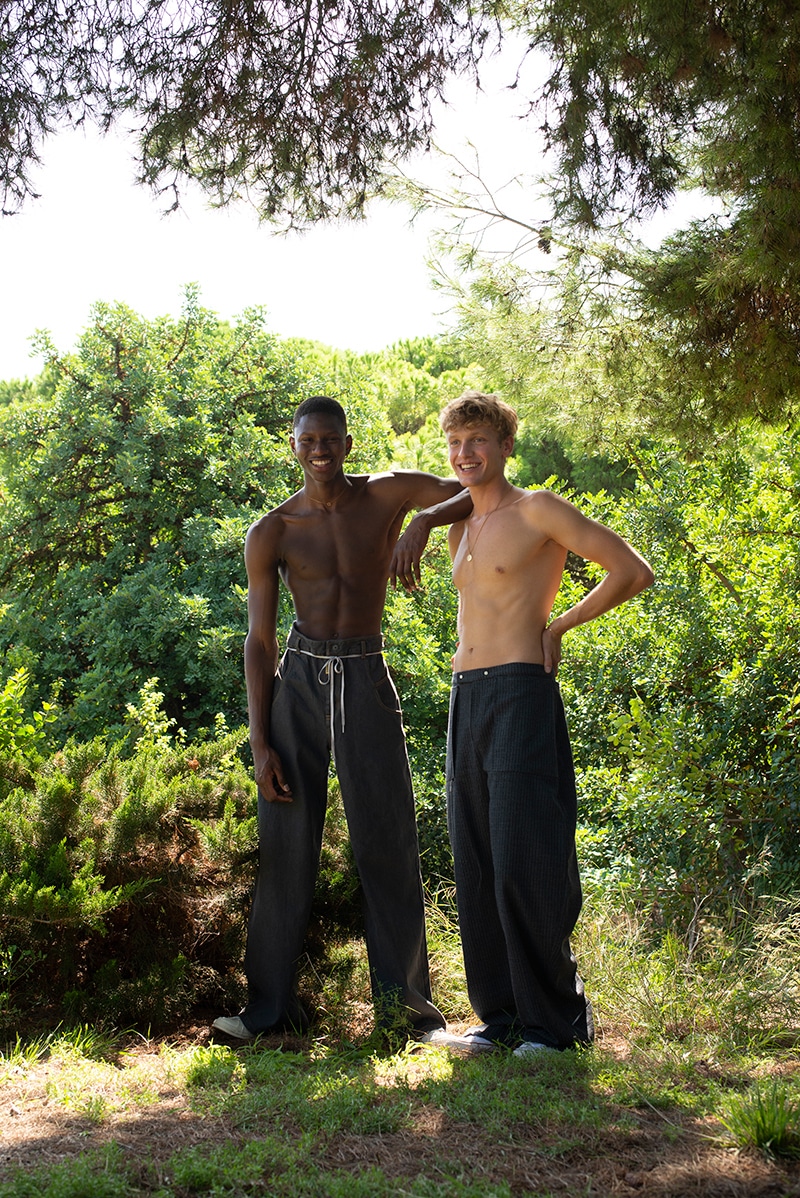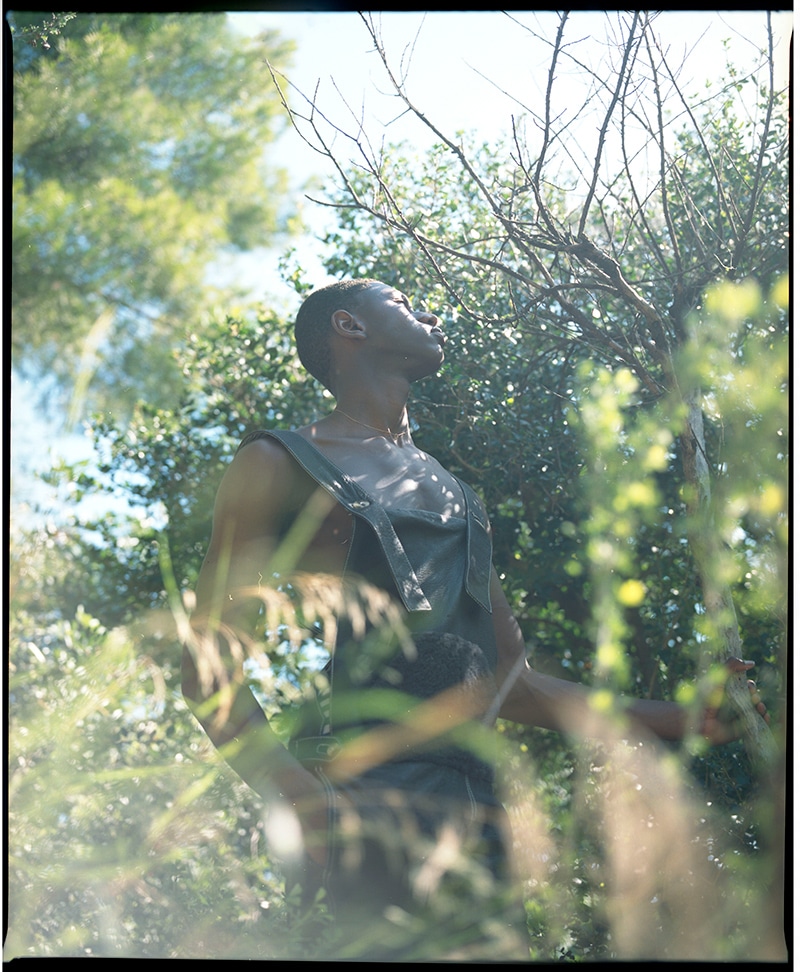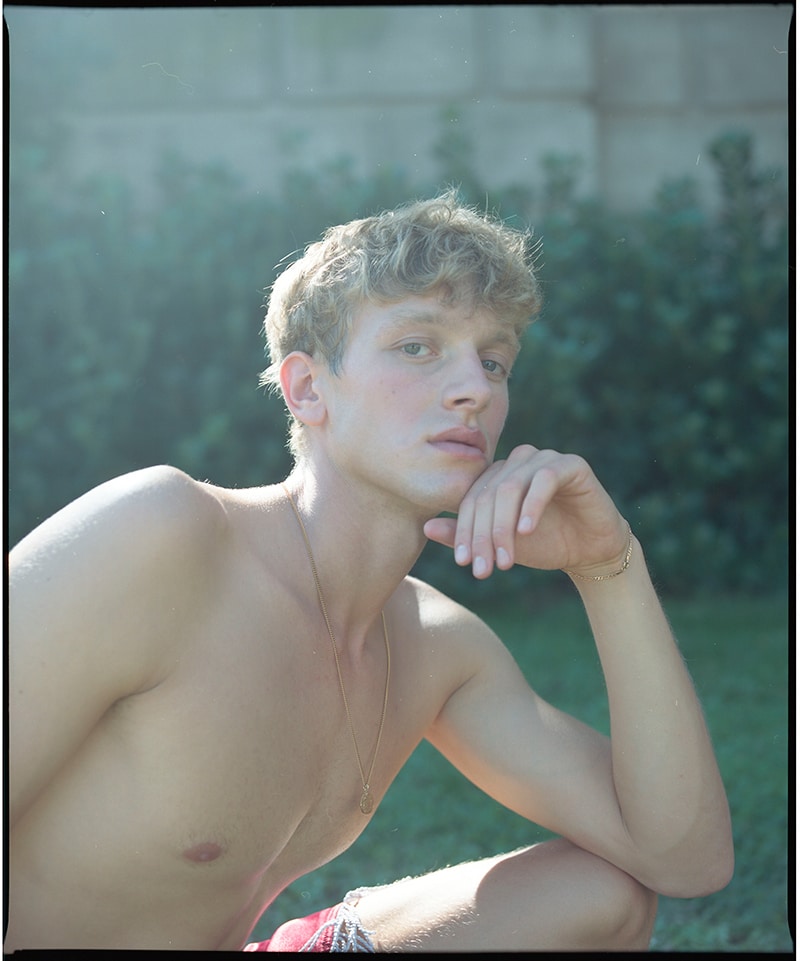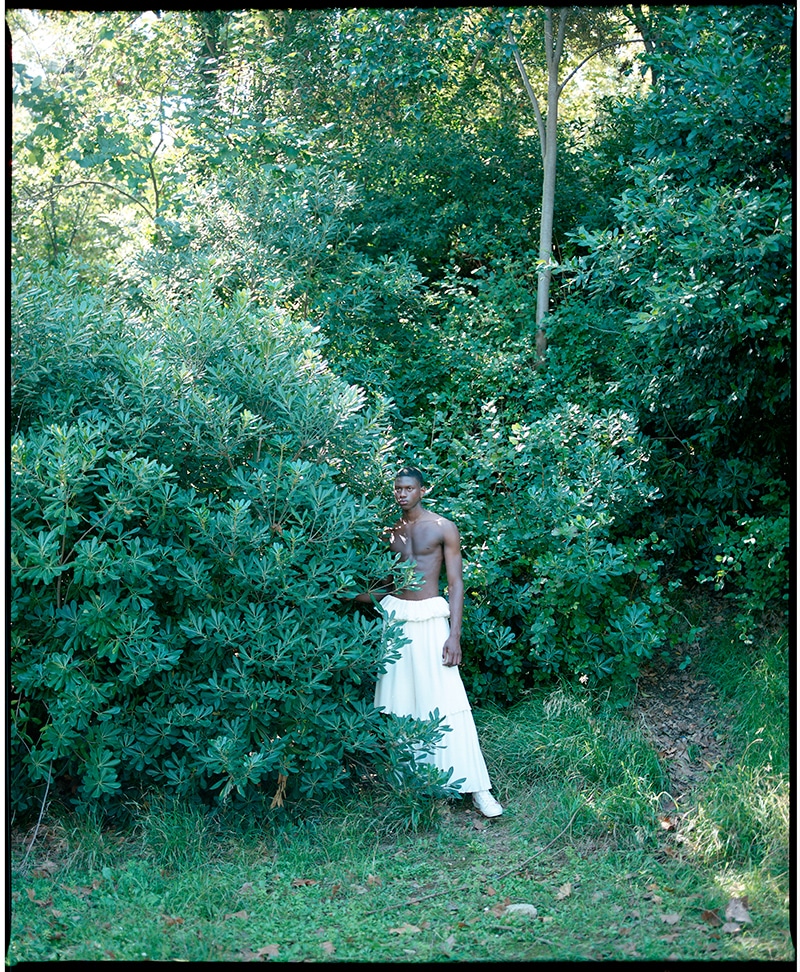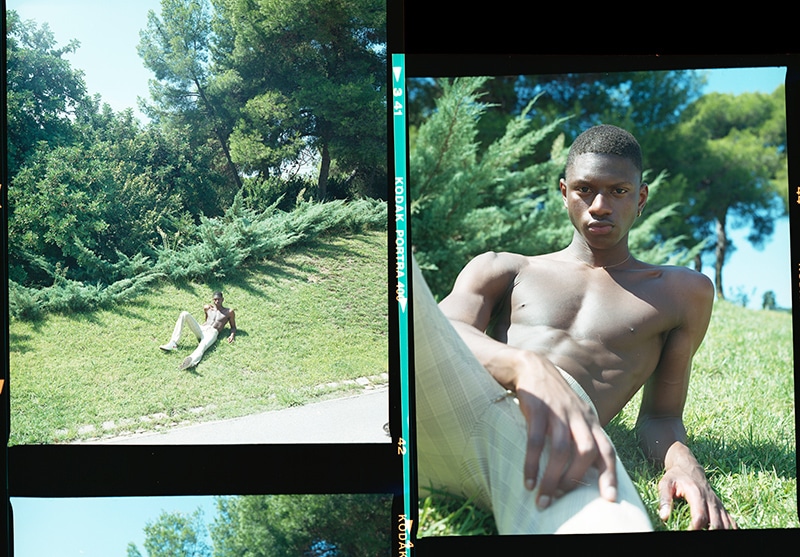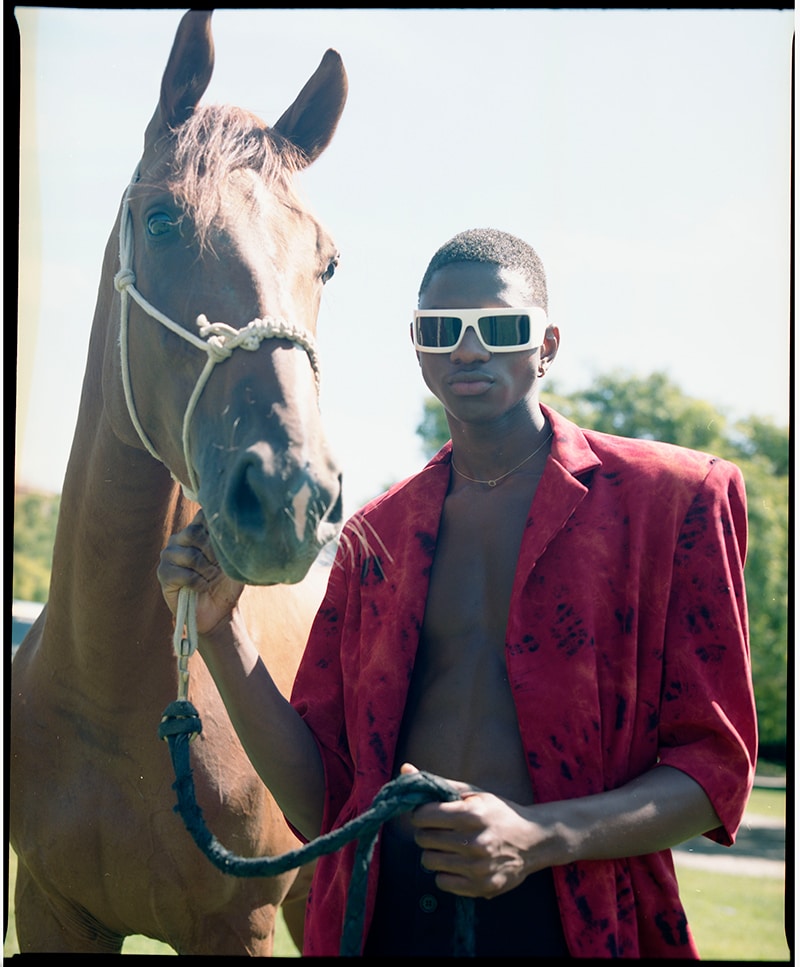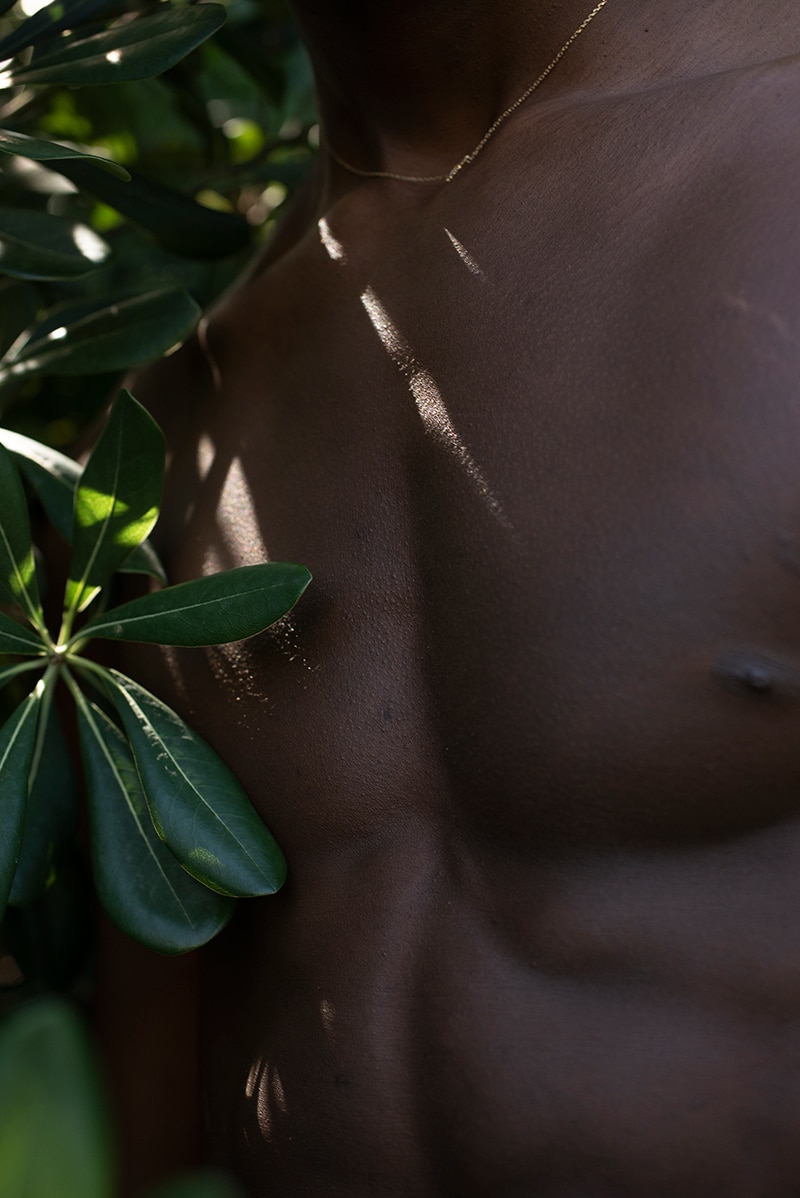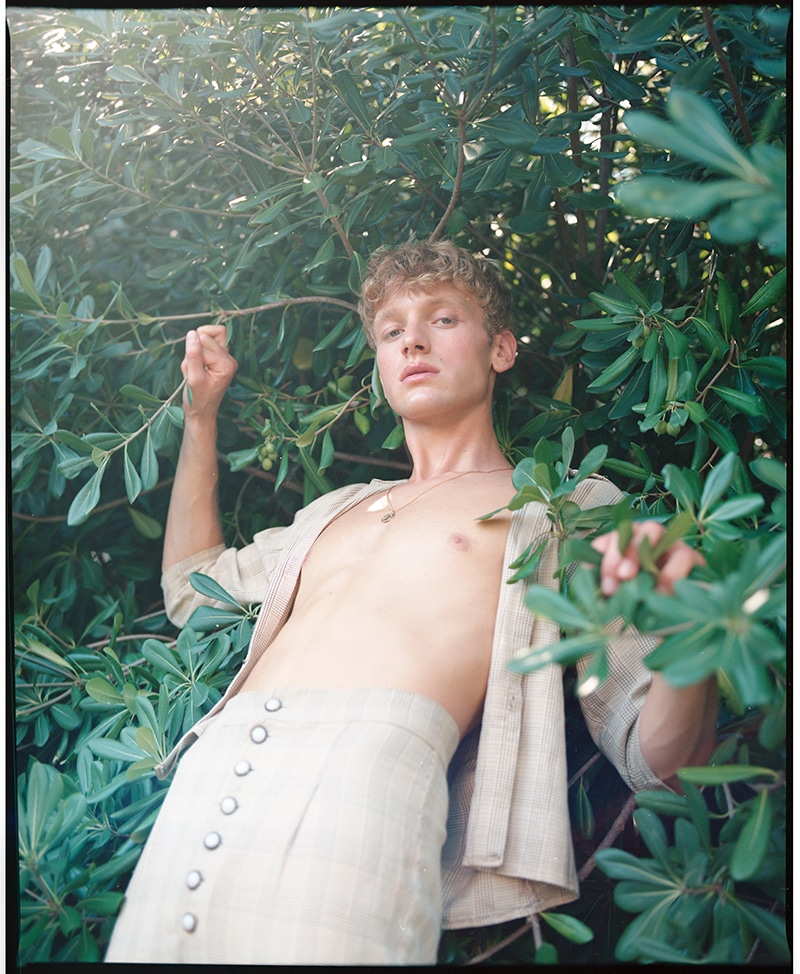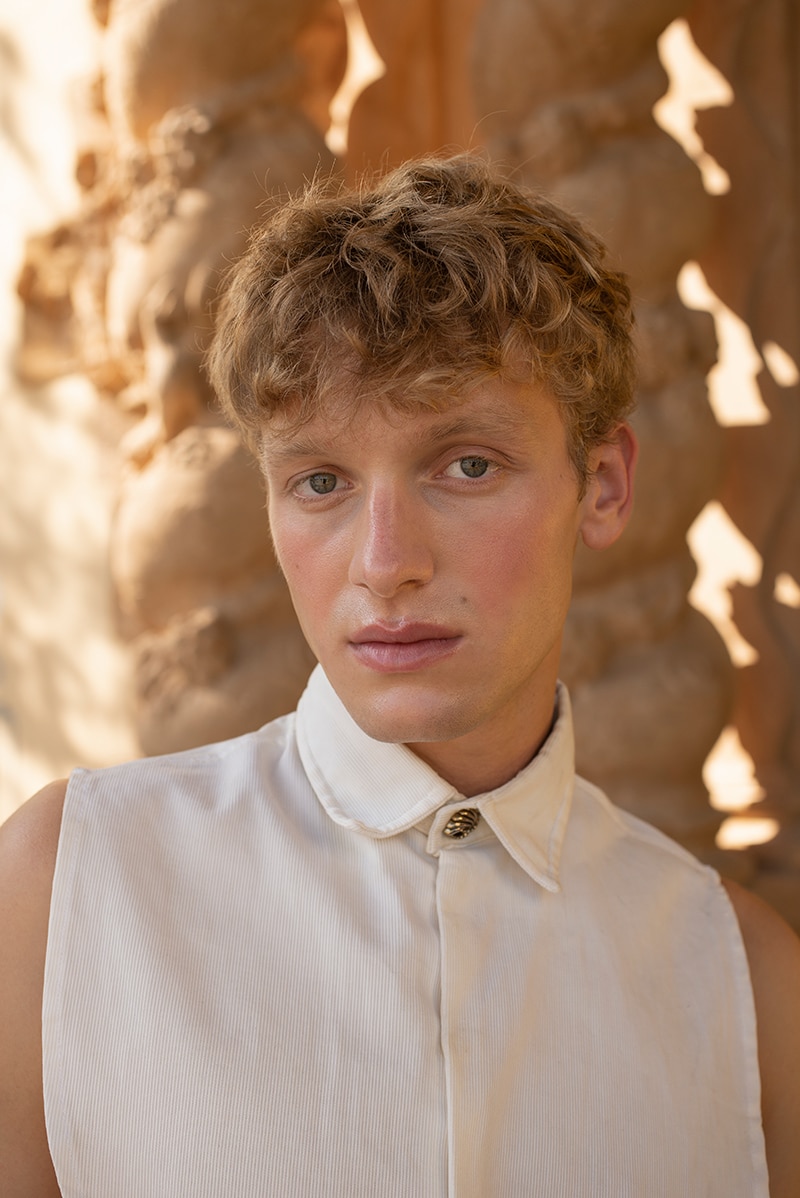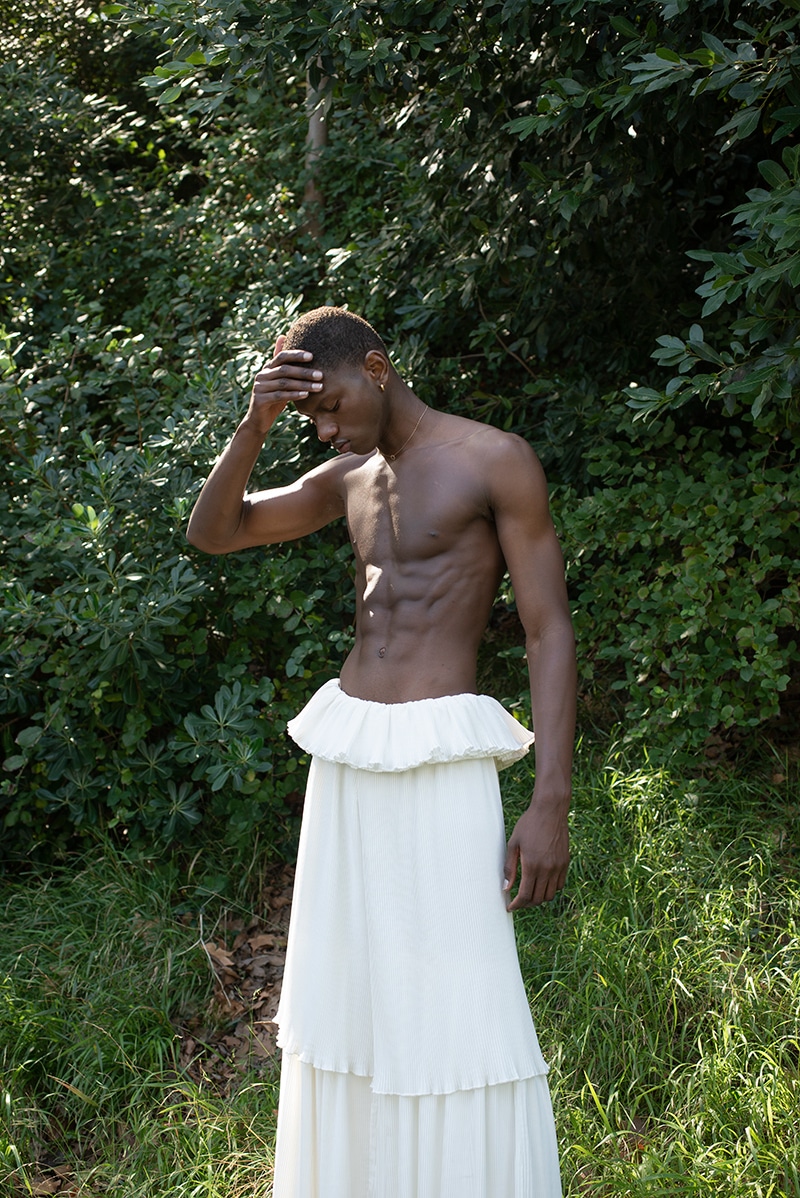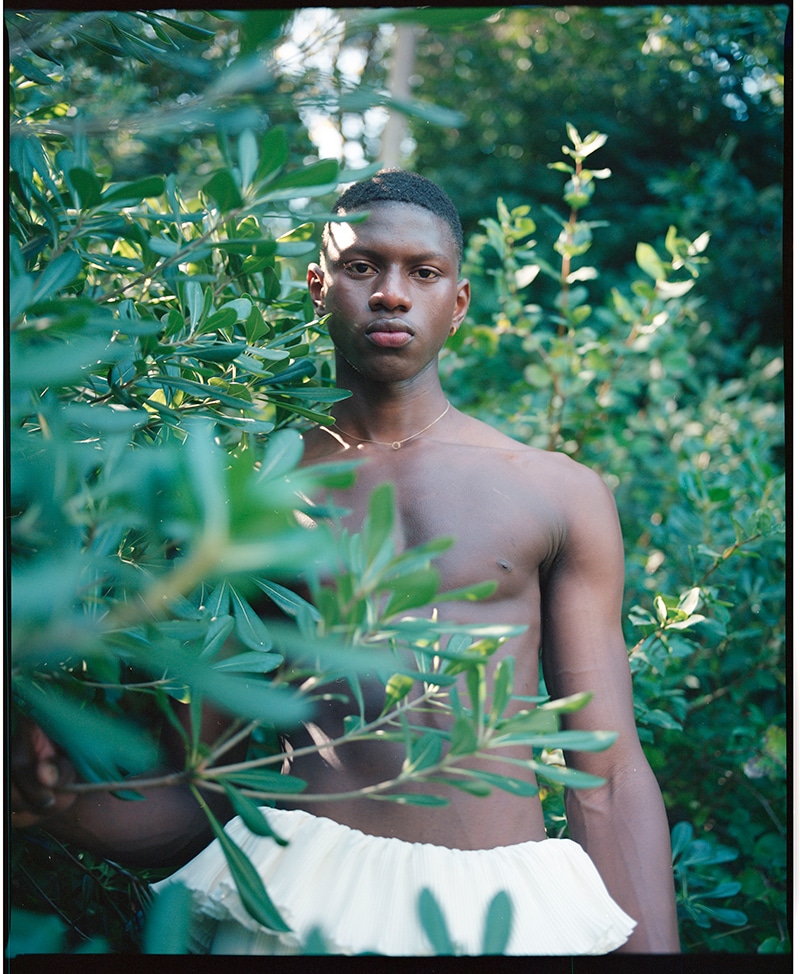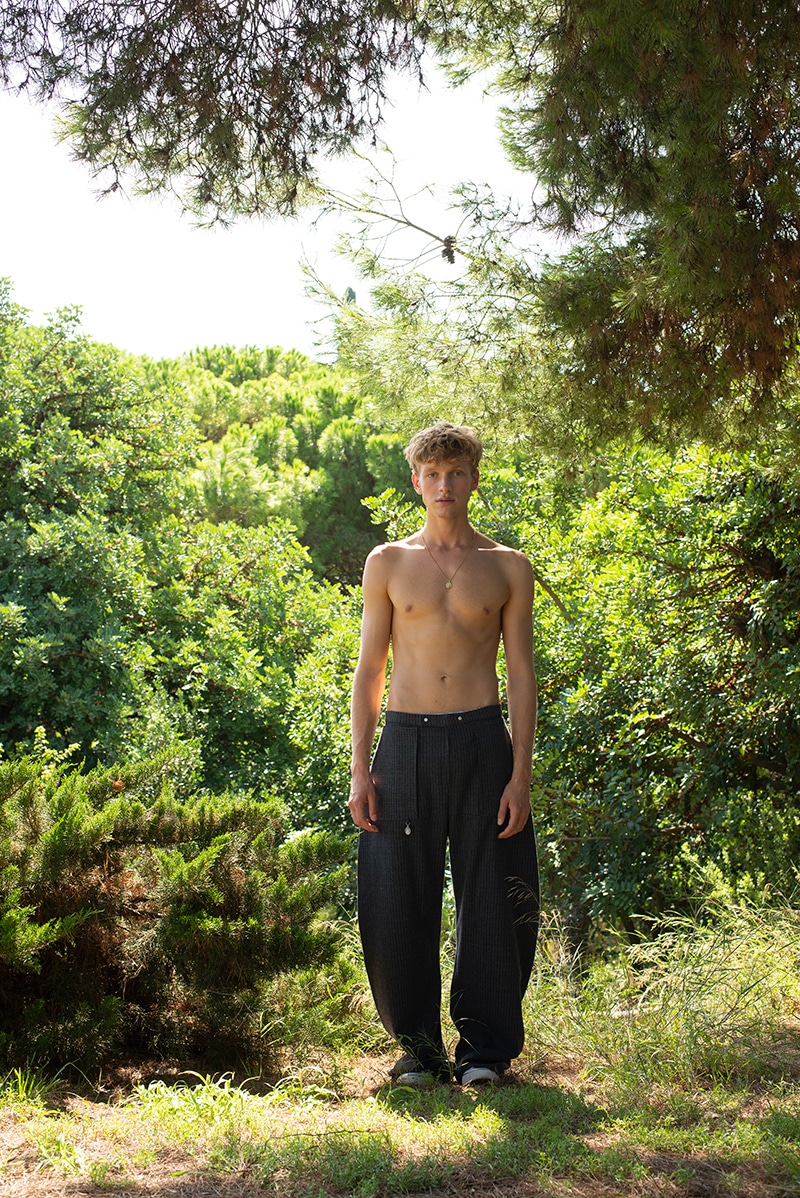 Arsenije Mitrovic and Konig Diouma at Fifth Avenue photographed by Isaaccalpe and styled by Carlota Prado, in exclusive for Fucking Young! Online.
Art-Direction: Valeria Dominguez @valdominguezn
Photo Assistant: Alejandro Fontan @alejandrofontan
Styling Assistant: Aleix Mart @aleixmart
Make-up: Juan Ureña @uurenha
Special Thanks: @pablo.munoz_ @blendbcnshowroom
BRANDS: krizia robustella, andres zurru, izomartinez, sar jewelry, comme des garçons, charo______, converse, barragan, gianfranco ferre.