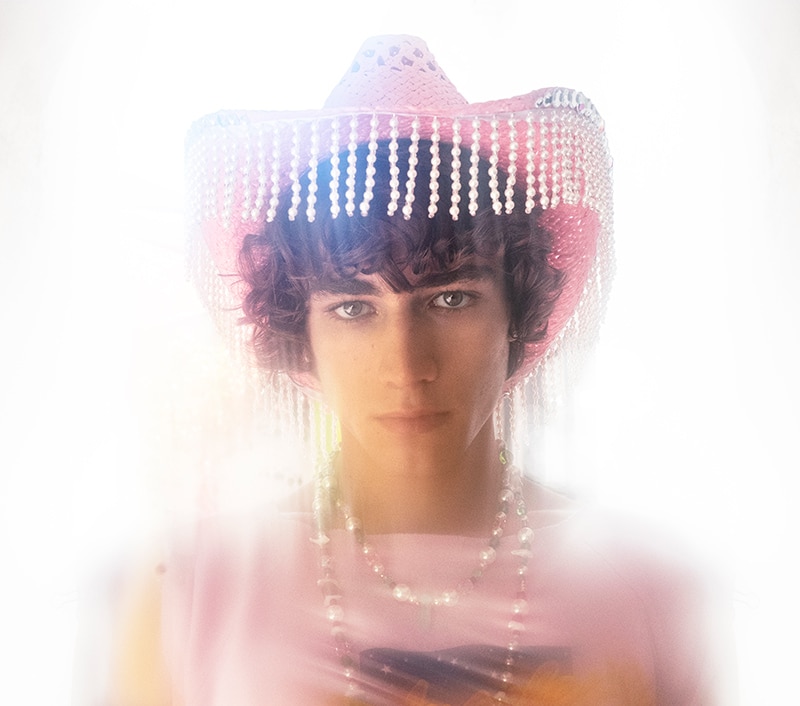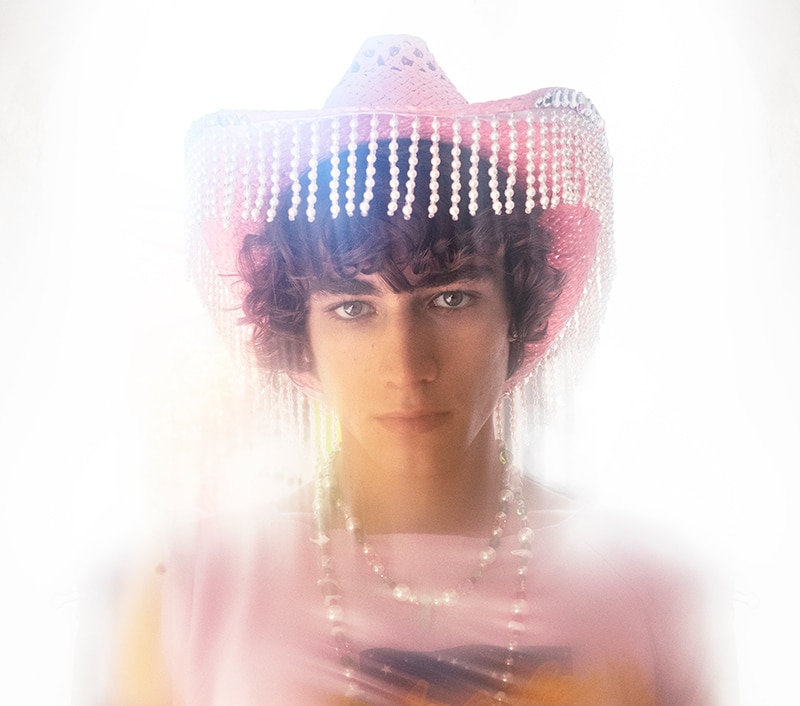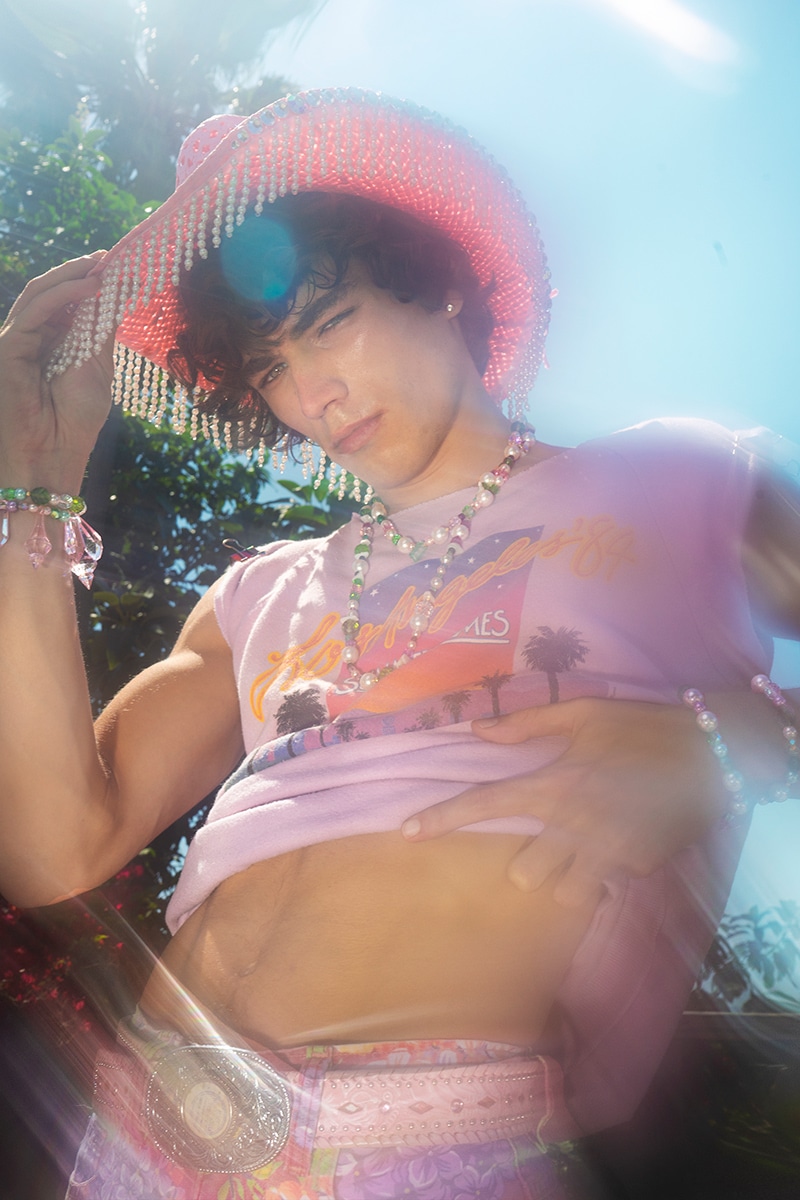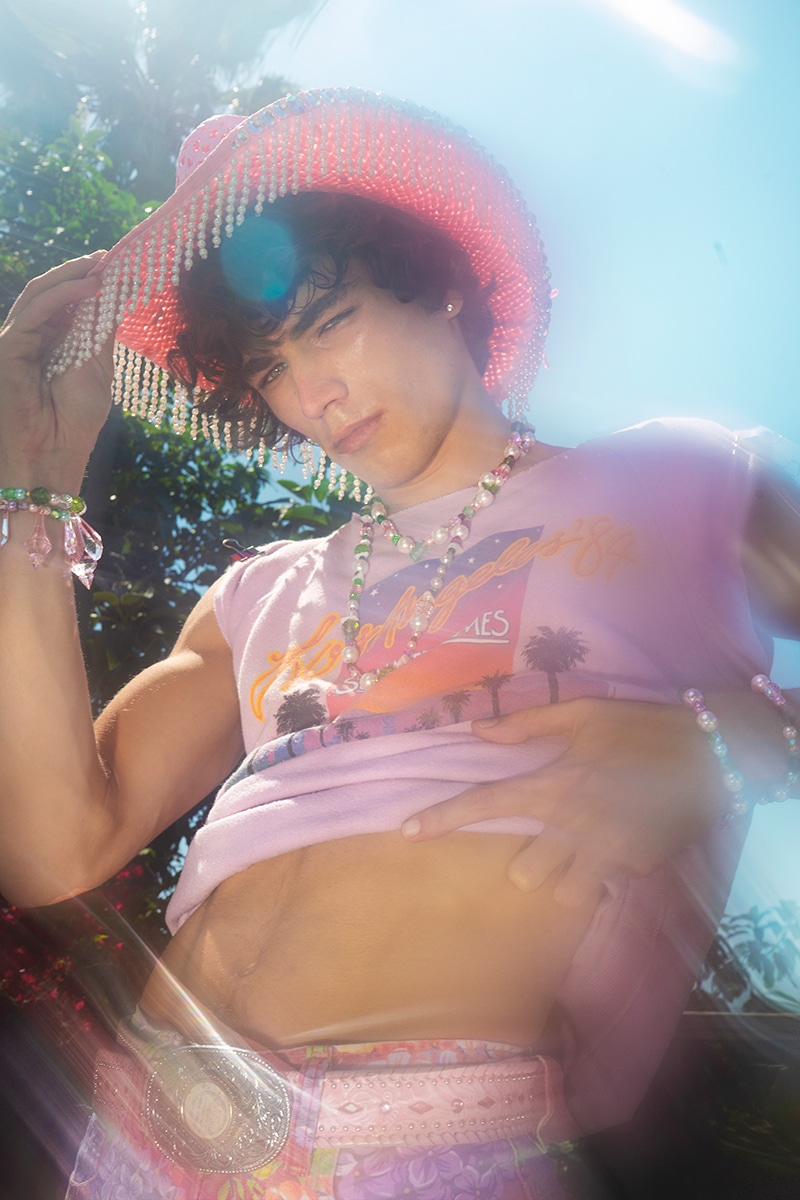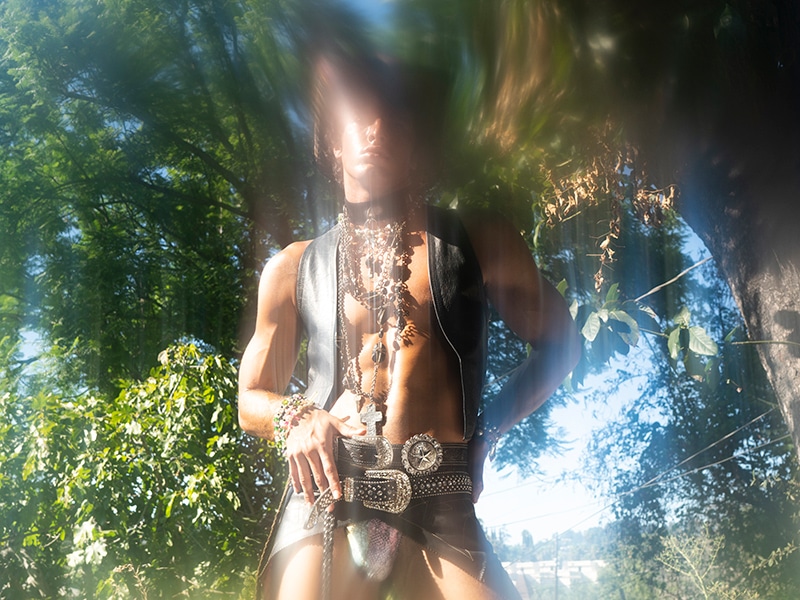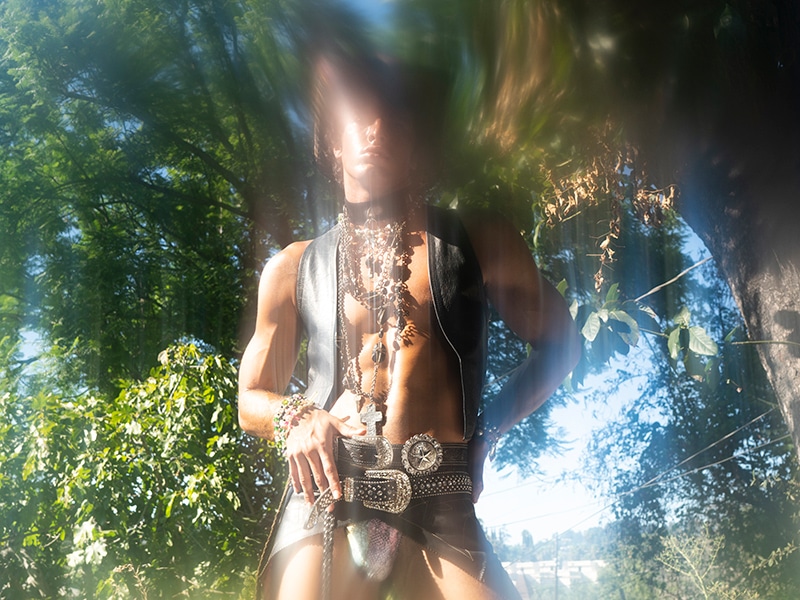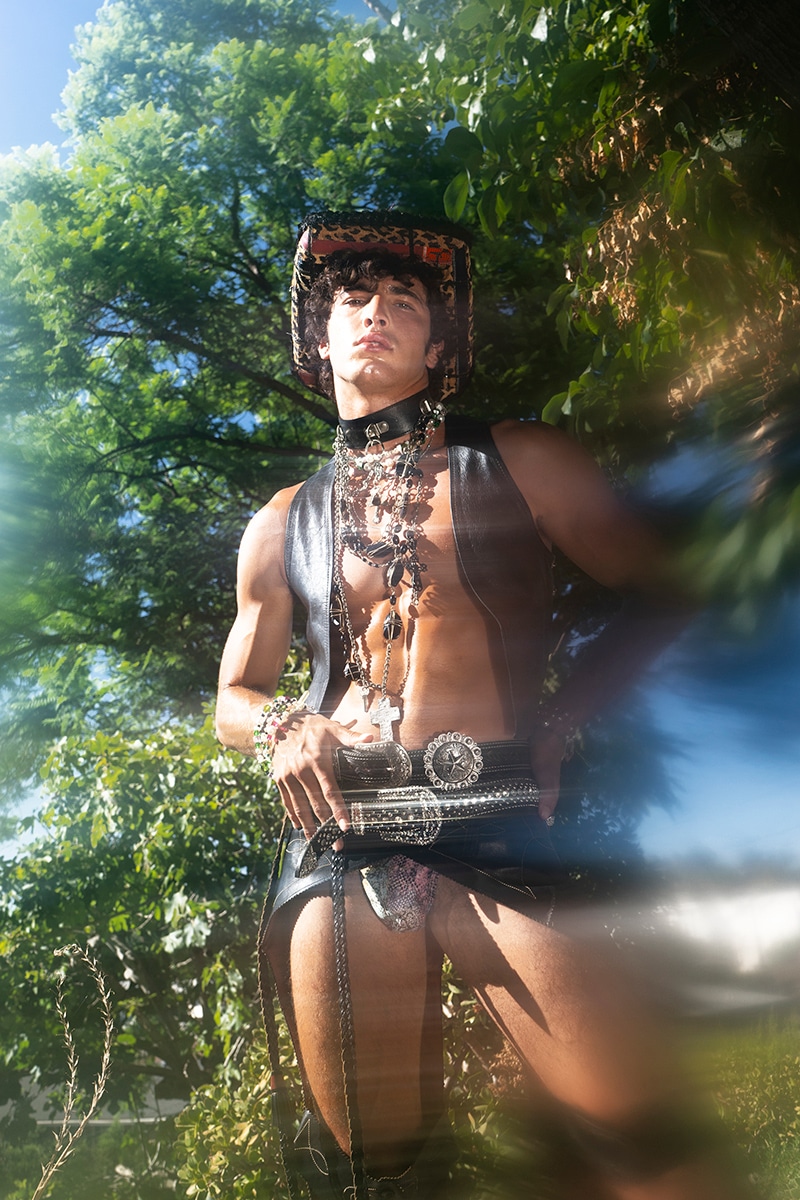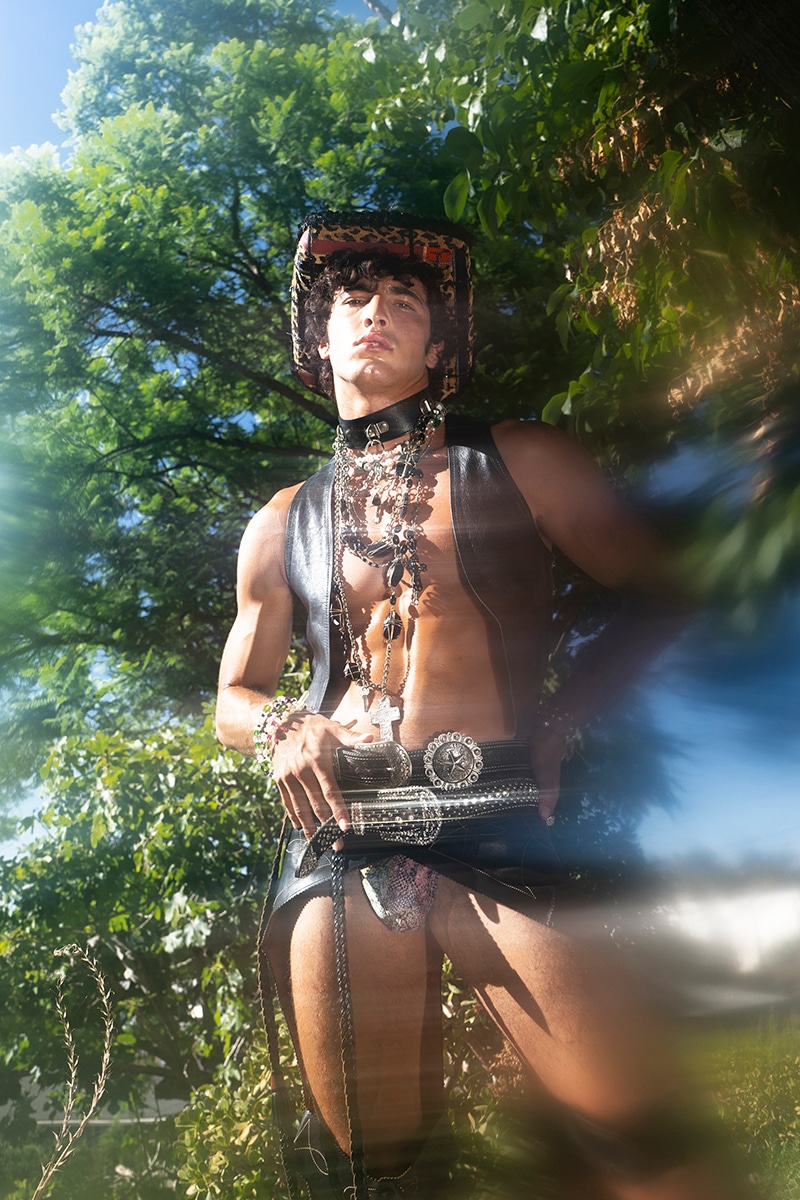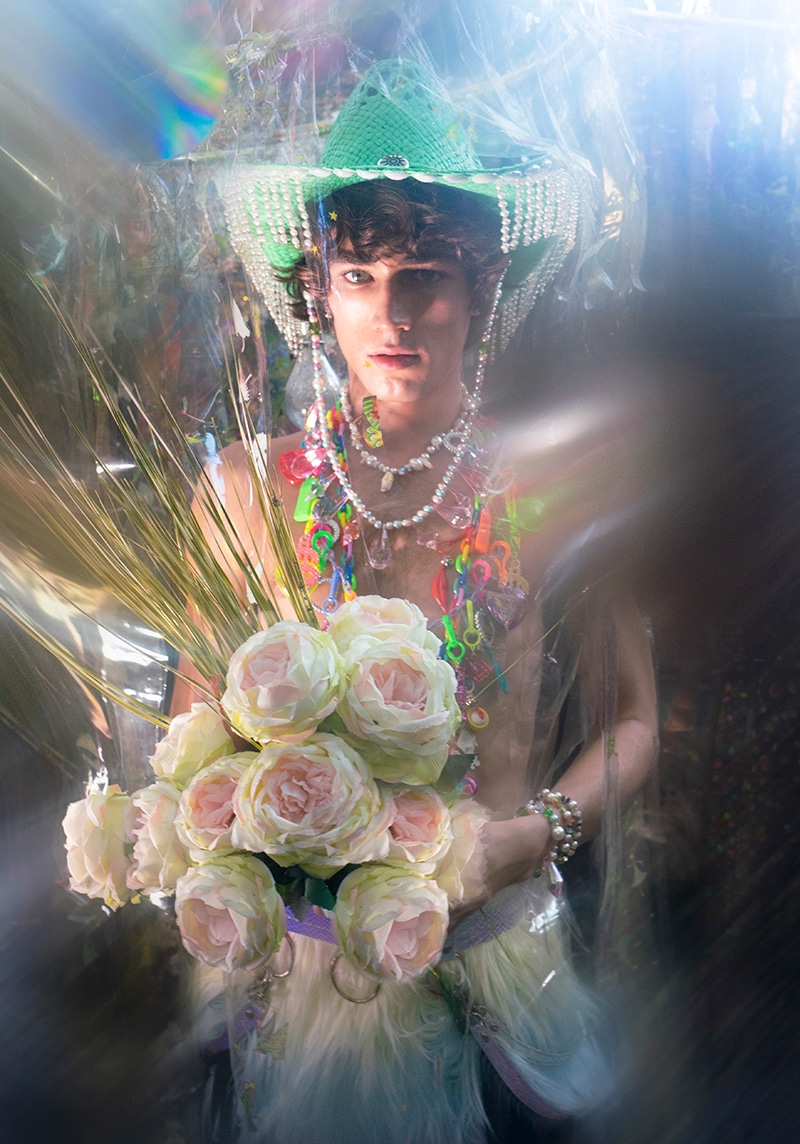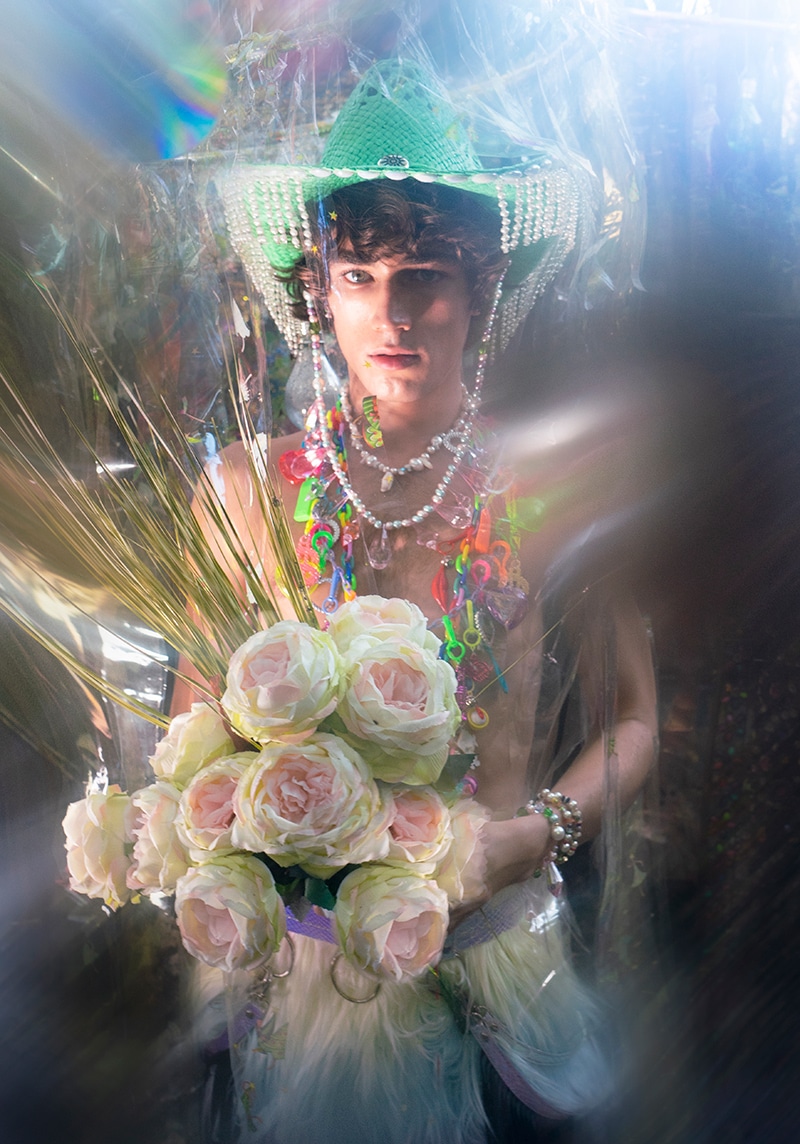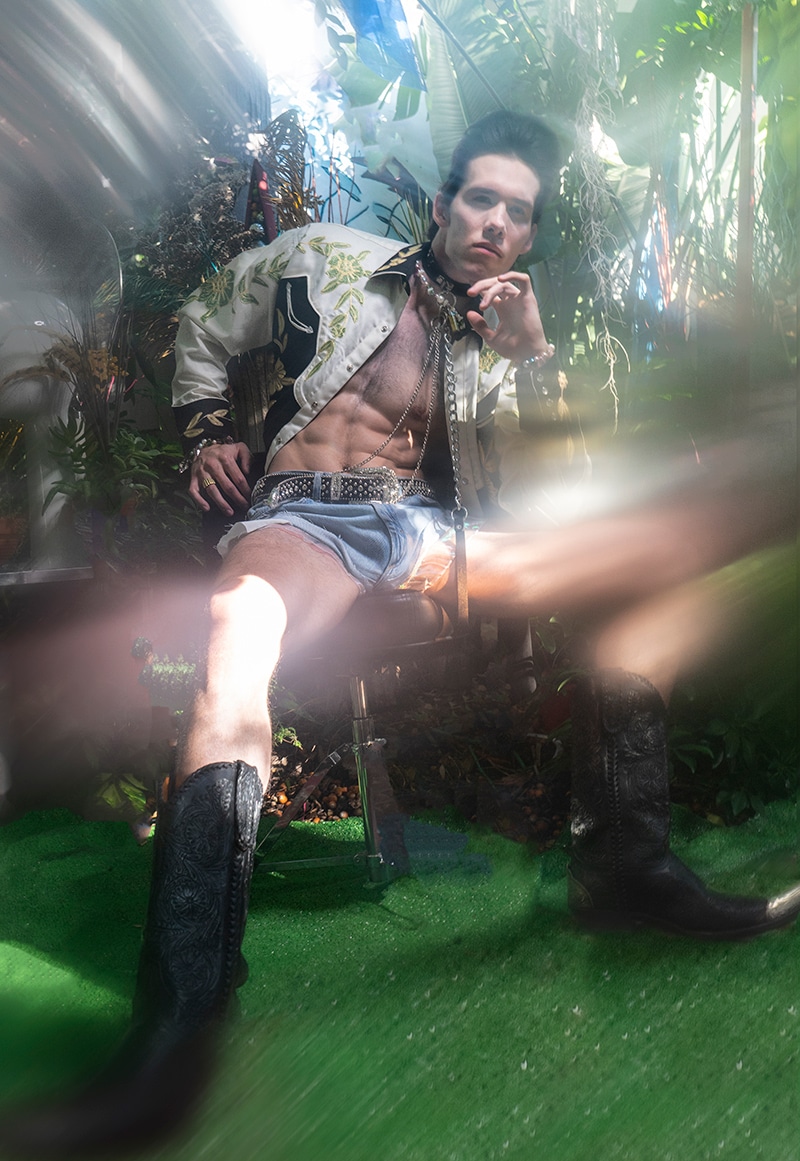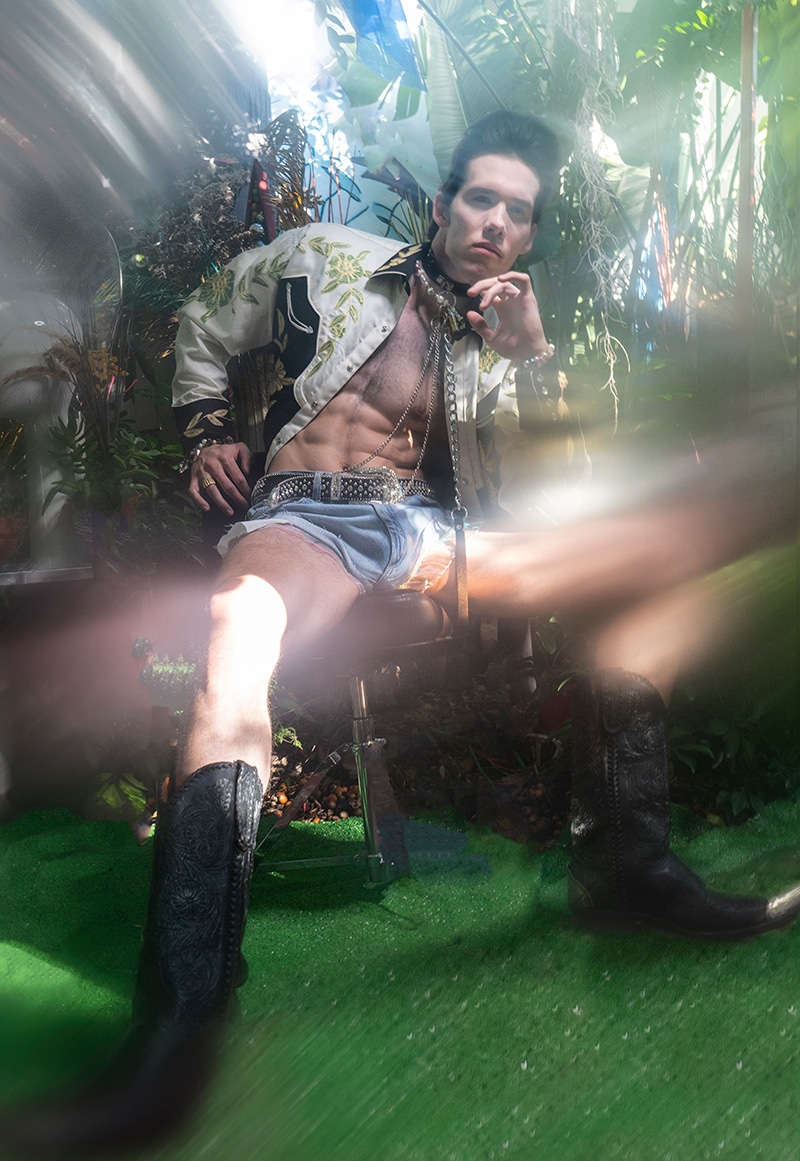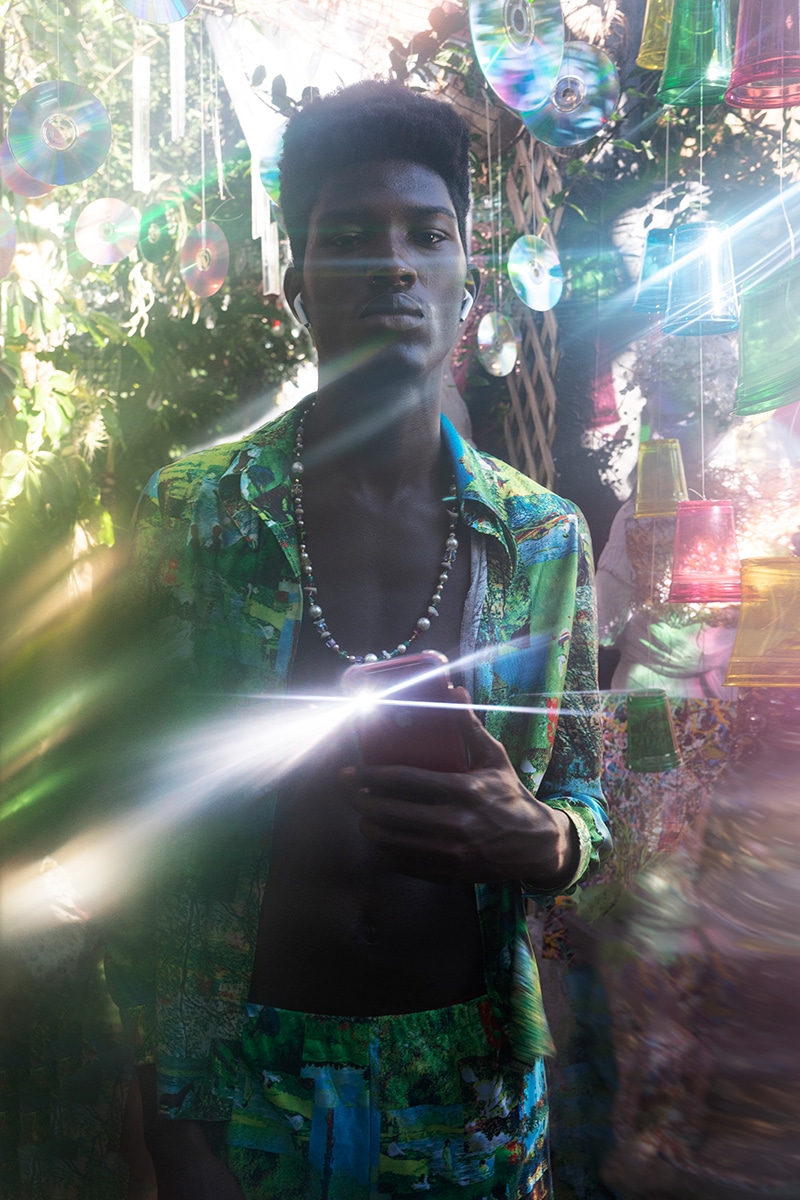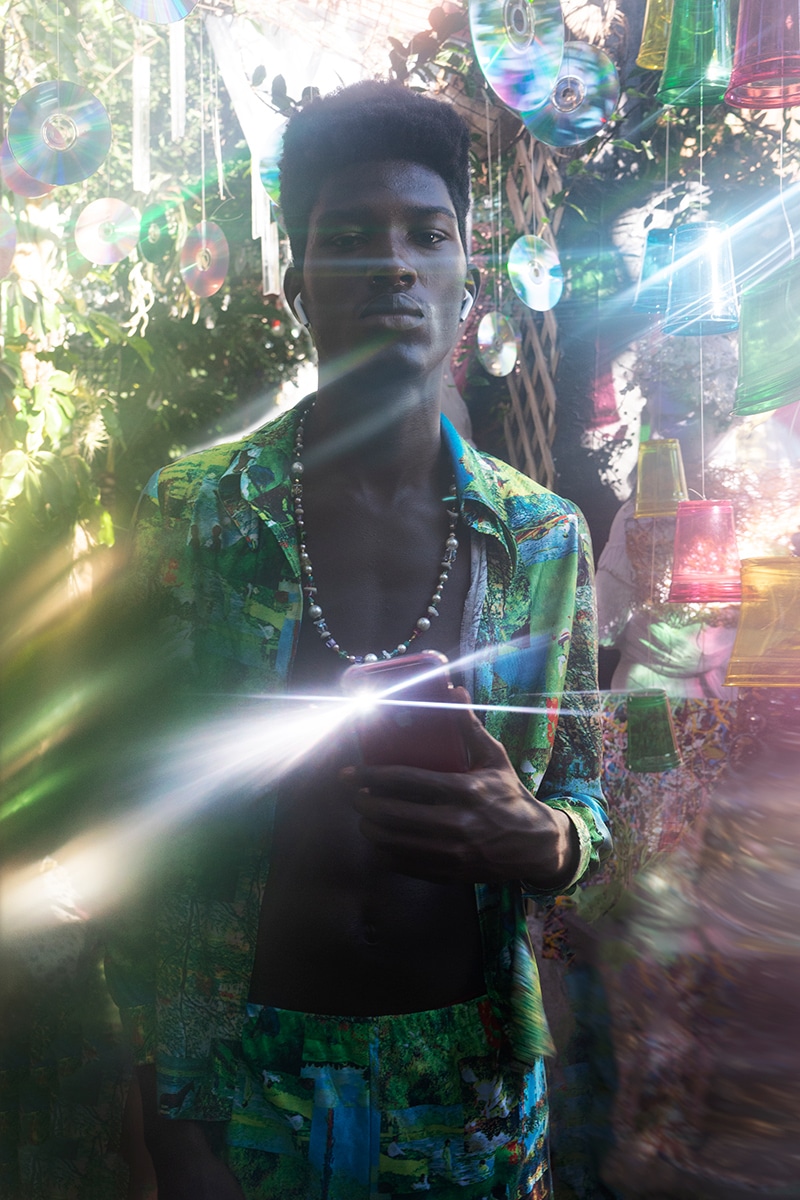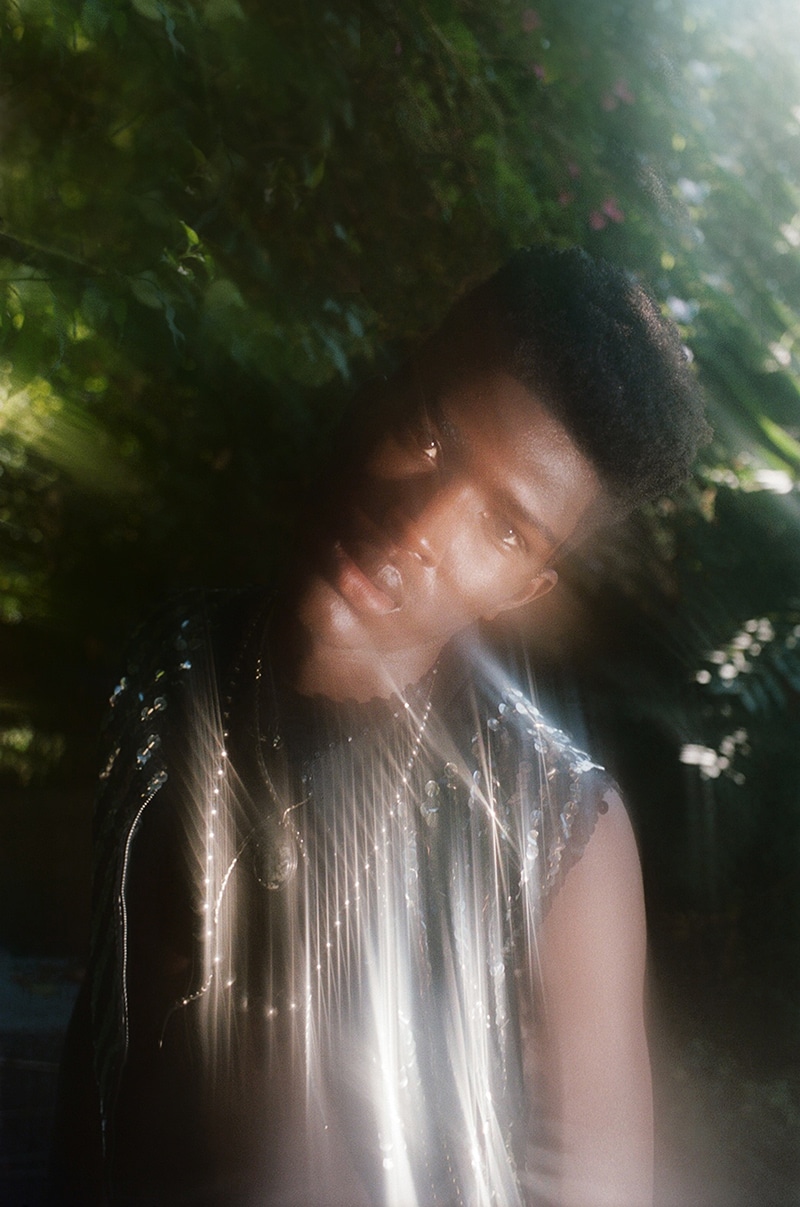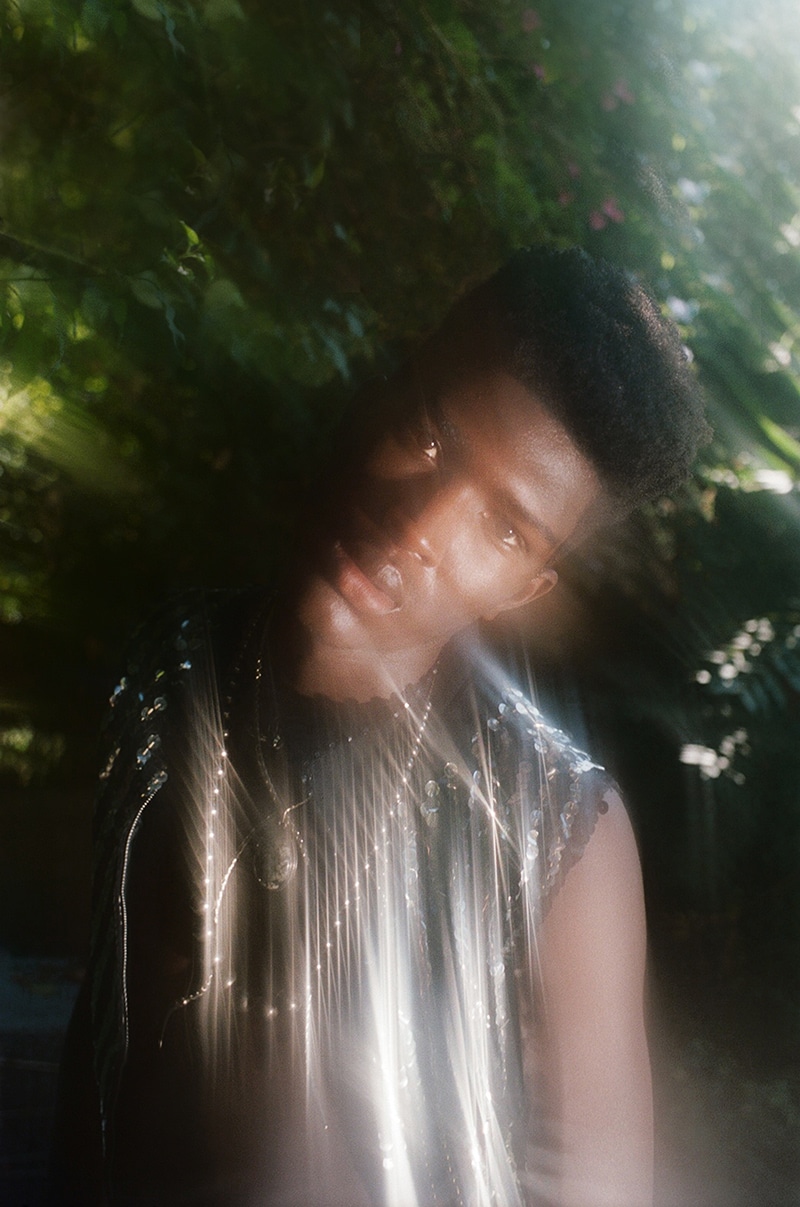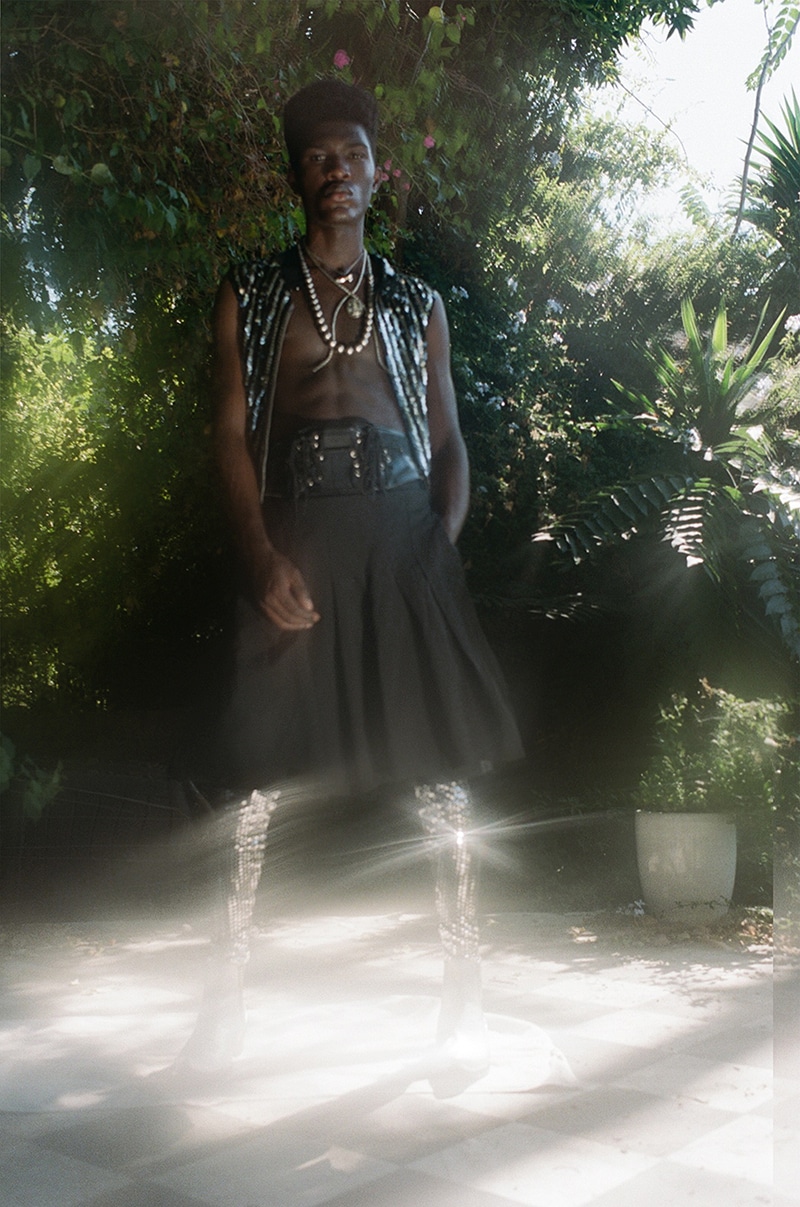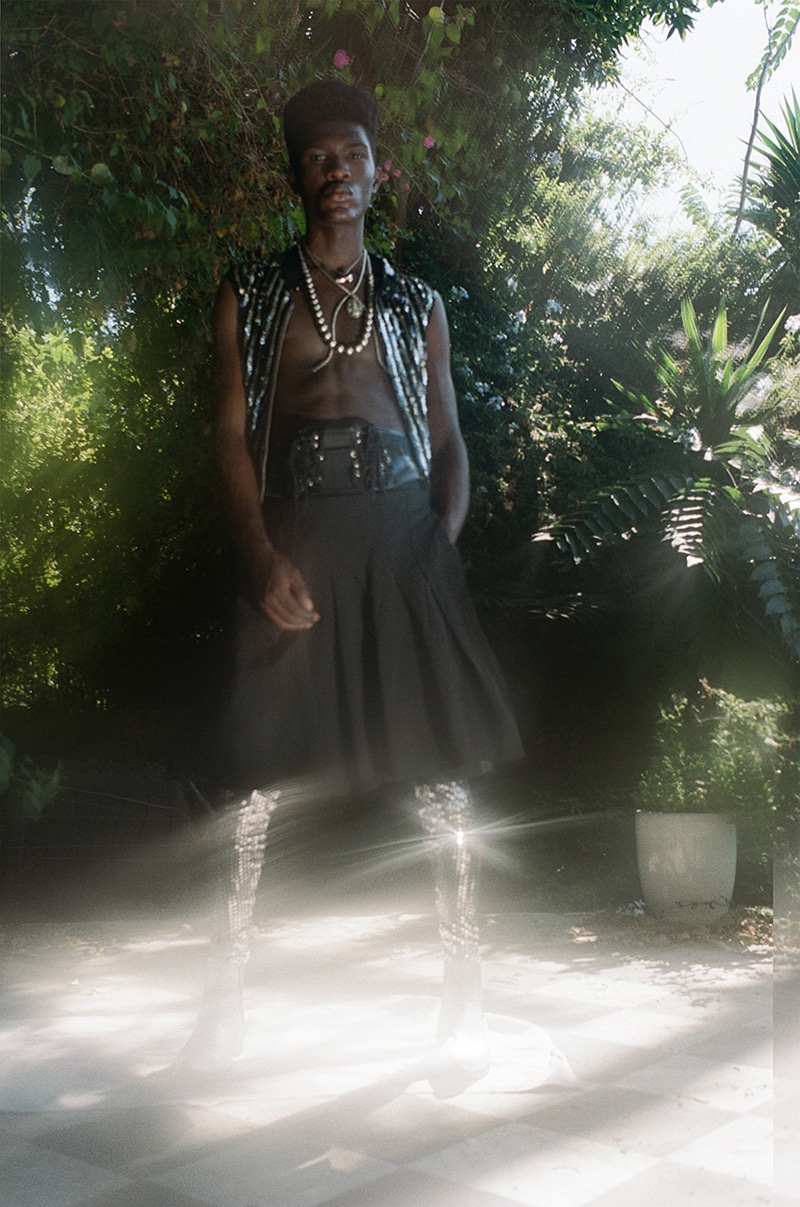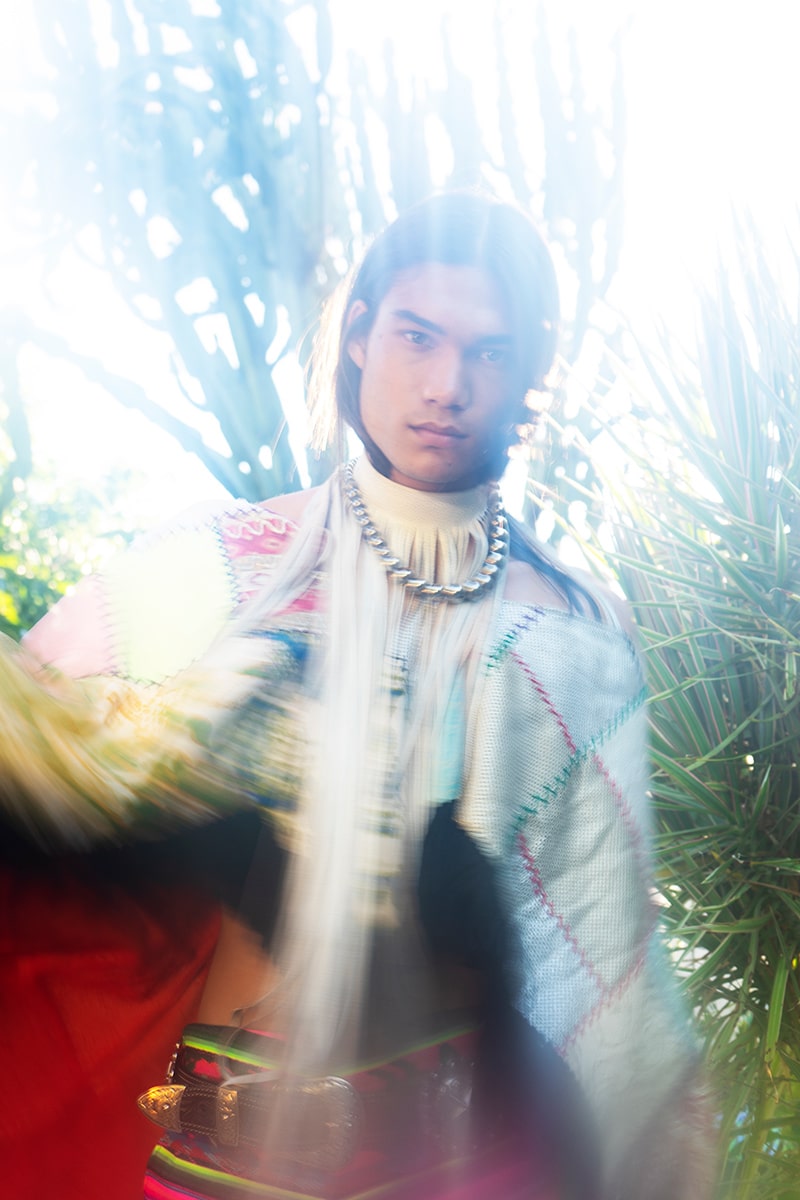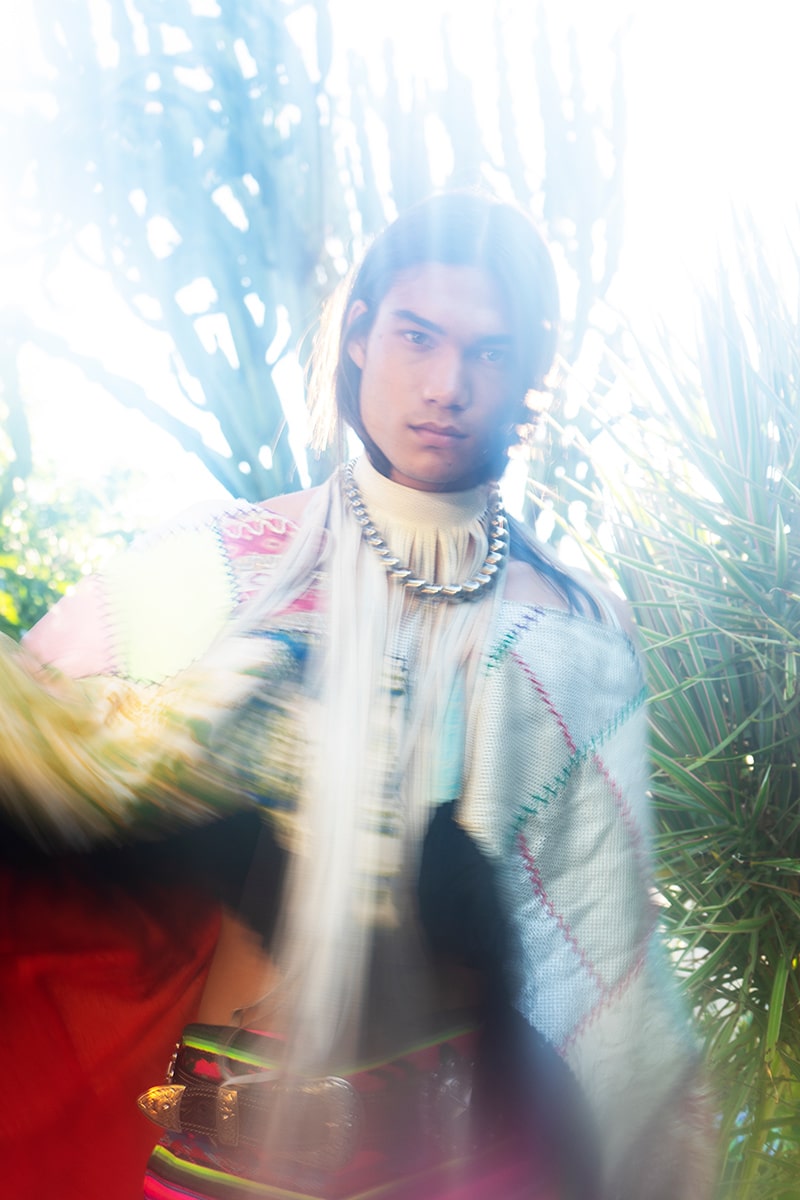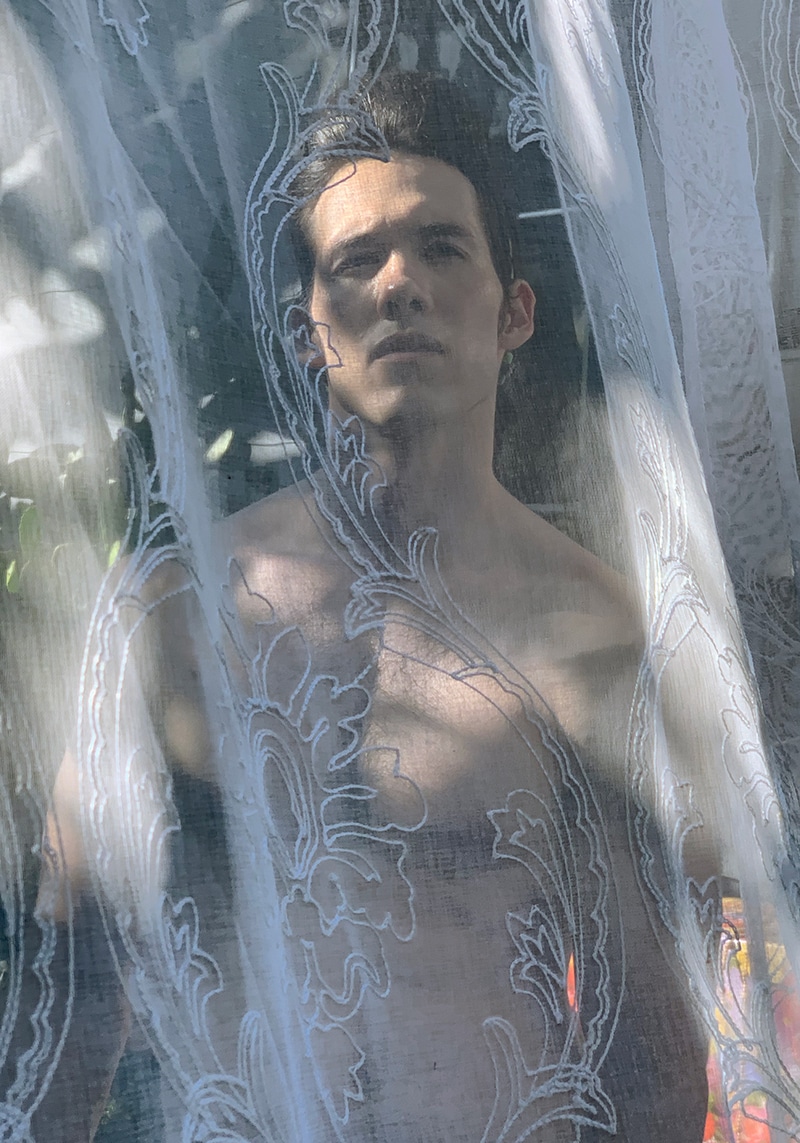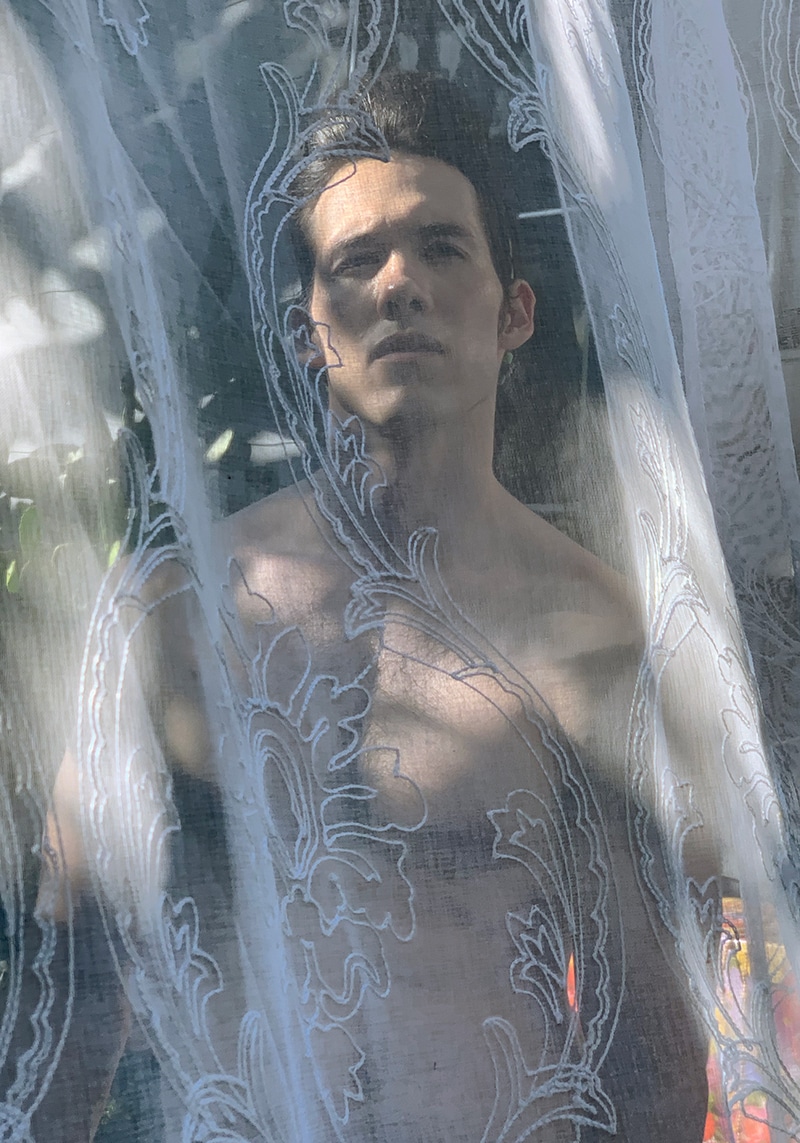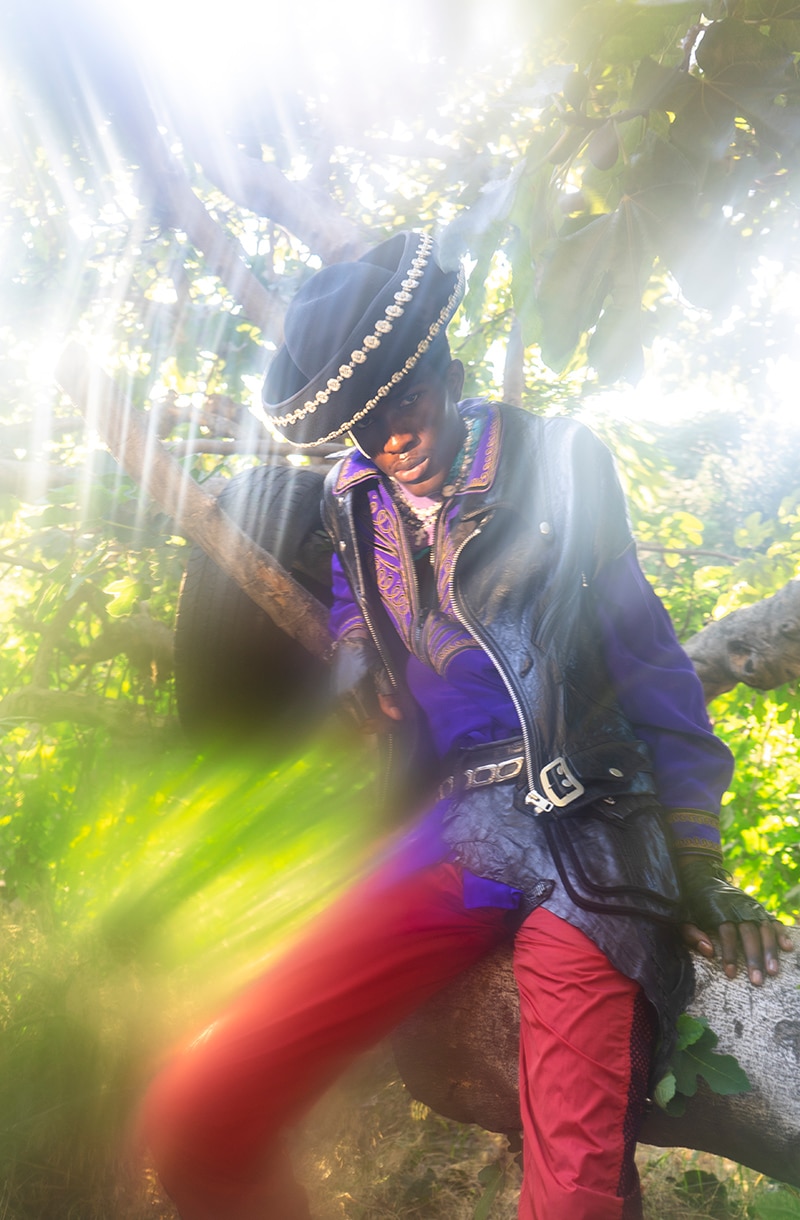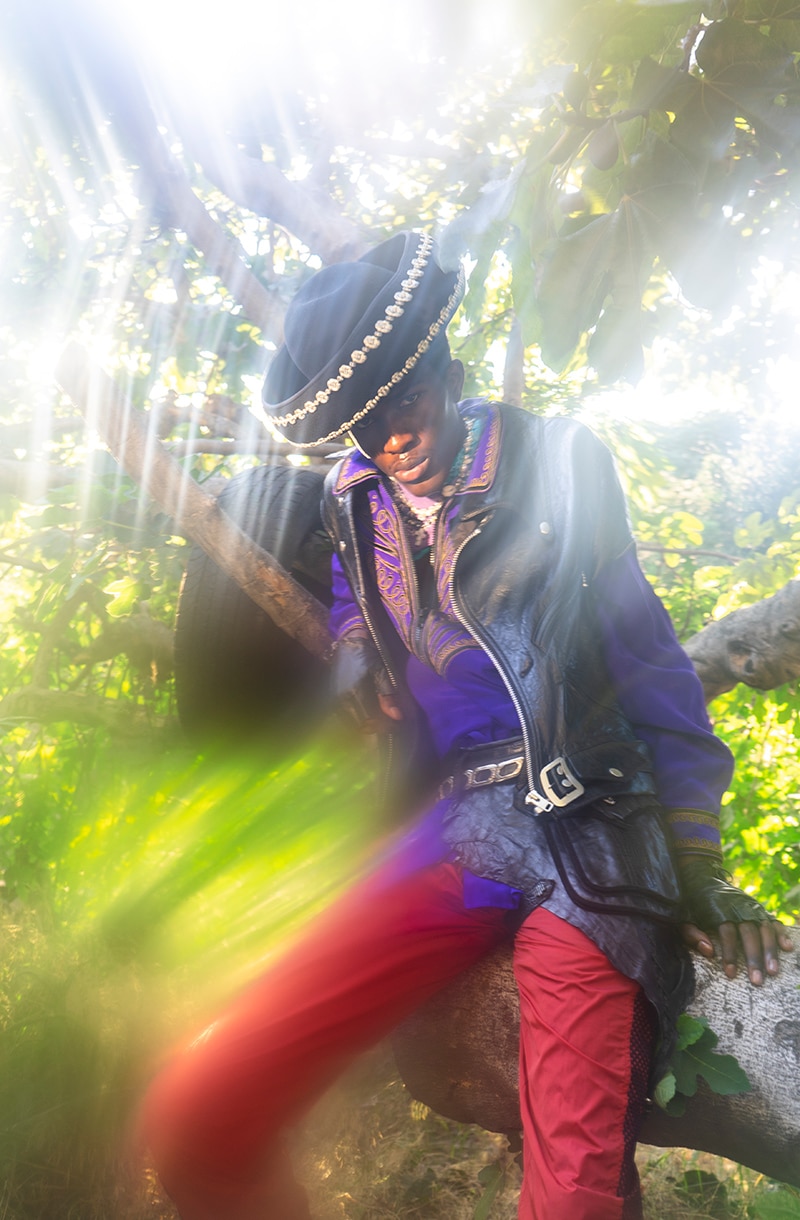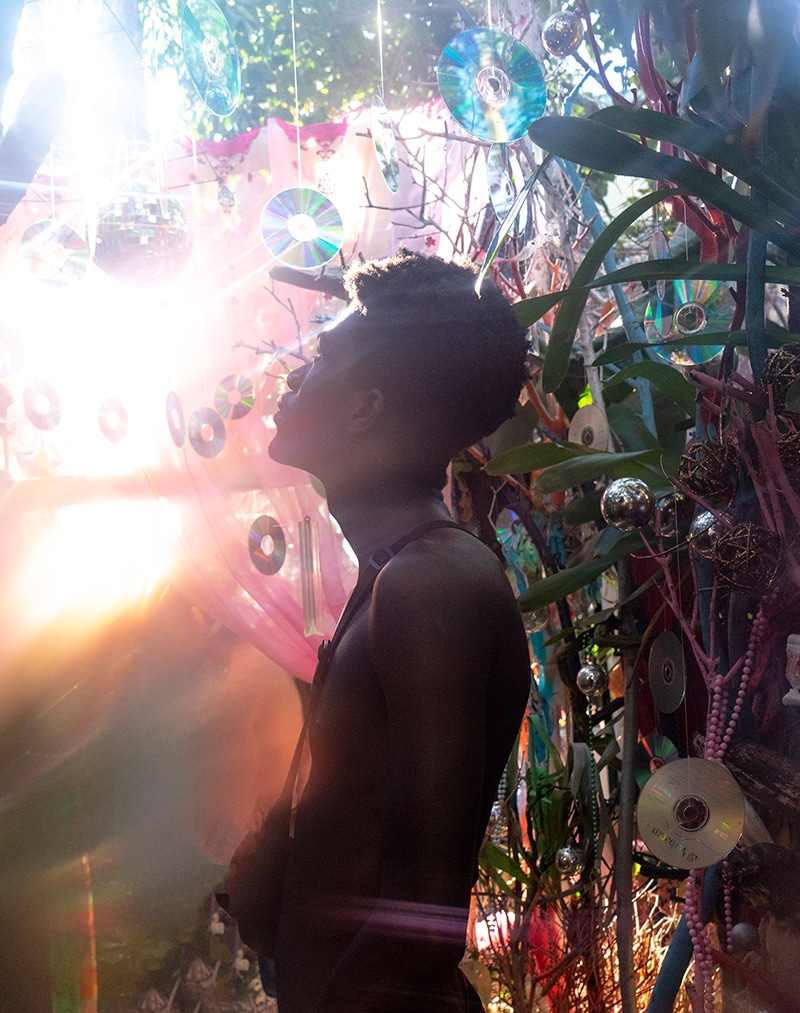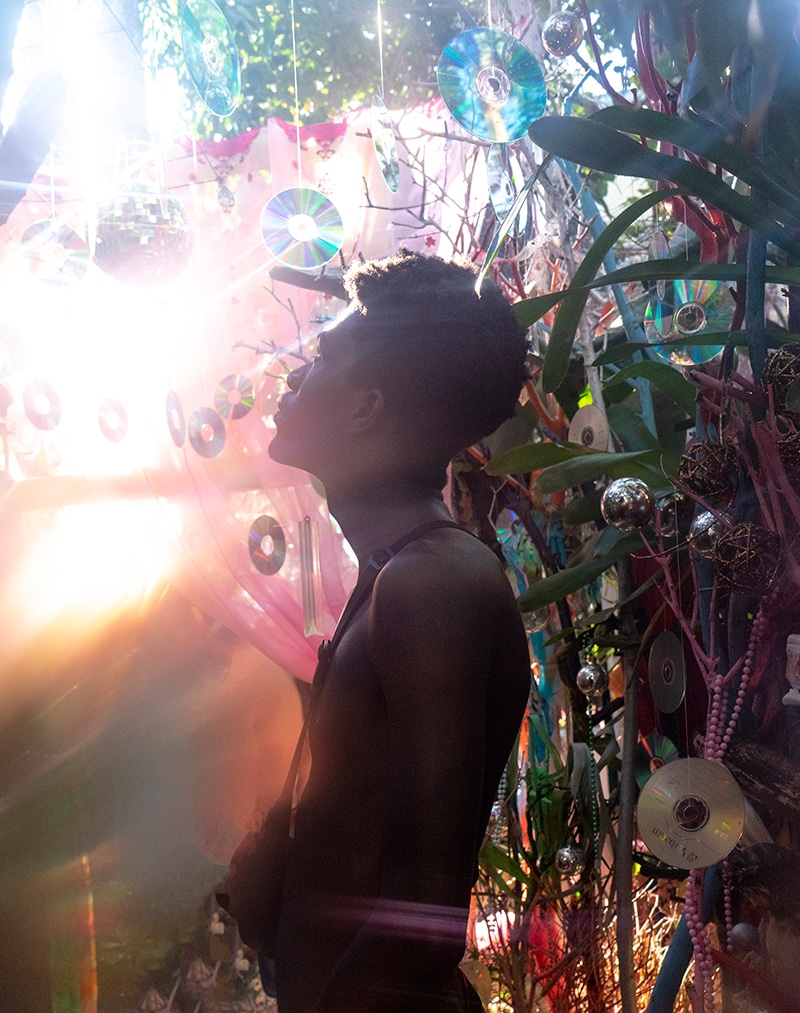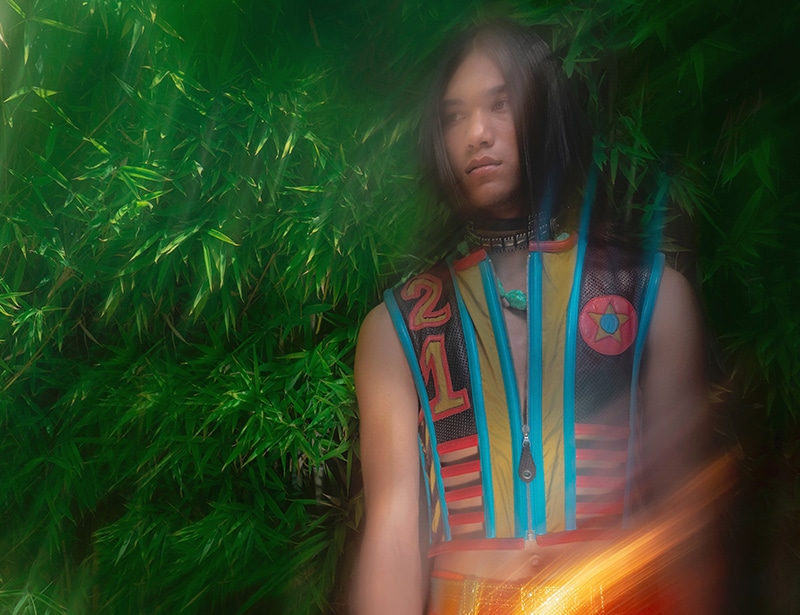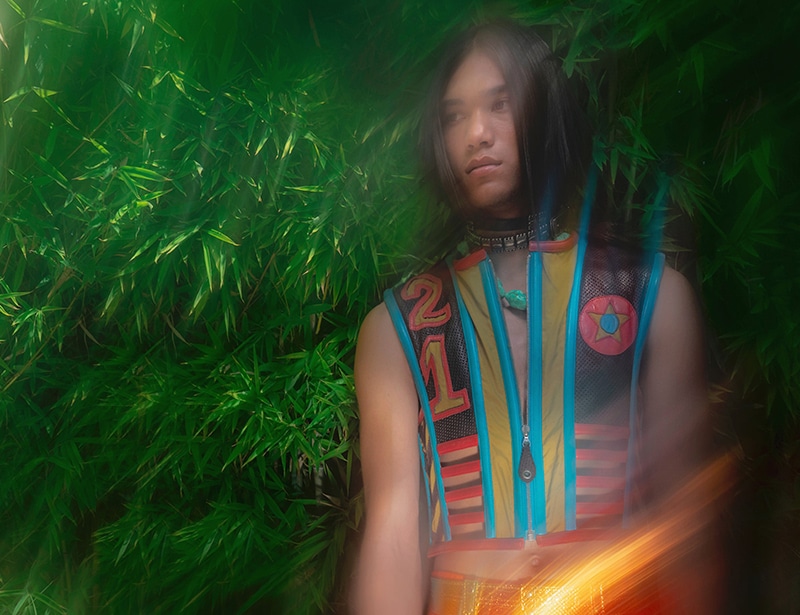 Octavio at IMG, Raphael at DT, William at Gabriel Rey inc, Anarcius Jean at IMG, and Samjai at Next LA, photographed by Chris Sutton and styled by Shun Watanabe, in exclusive for Fucking Young! Online.
Styling Assistant: Michael Vasquez
Creative Producer/Casting Director: Gabriel Rey
Hair: Dritan Vushja @Forward Artists
Make-up: Kendall Cotta @Rex Agency
Location: Special Thanks to Alberto Castillo
Developing Lab: Icon LA
BRANDS: Shun Watanabe, Newsian, Squaresville Los Angeles, Please and Thank You store, Punk Kouture & Glynneth, Replika Vintage, Boot Star Los Angeles, Rough Trade Leather & Gear LA, Jean Paul Gaultier, American Vintage Clothing Corp., Levi's, Vivienne Westwood, Comme des Garçons, Maison Martin Margiela, Tonya King from Cosmo Glamsquad.