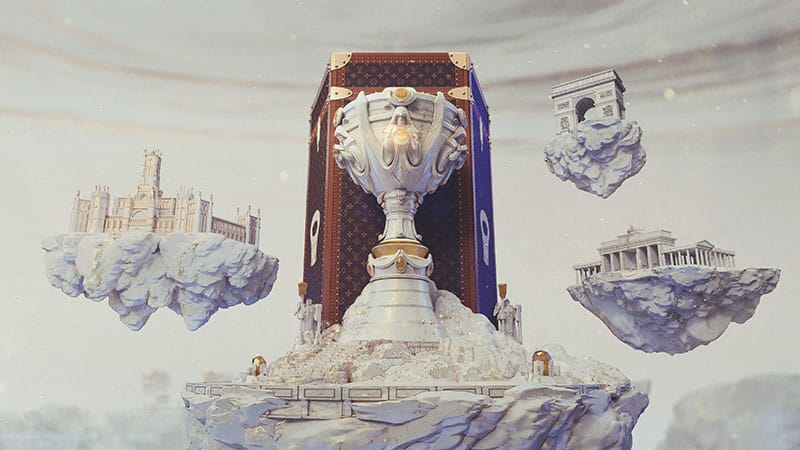 Imperative values and ground-breaking innovation have brought Louis Vuitton and Riot Games together, establishing a solid collaboration that melds the illustrious French Maison's heritage with the U.S. based dynamic specialist, patron of League of Legends.
Since its founding, dating back to 2009, League of Legends has burgeoned into an all-encompassing digital phenomenon -one of the most played computer games of the world- which saw the fiery growth of its online users. Year after year, Riot Games sets up the League of Legends World Championship for the globe's best players and teams, beginning on October 2nd in Berlin, continuing in Madrid on October 26th (for the quarterfinals and semi-finals) and terminates in Paris on November 10th.
In honor of the event, Louis Vuitton is pulling a collaboration with Riot, creating a Summoner's Cup – a prestigious kind of trophy. The trunk will feature both Louis Vuitton's customary savoir-faire alongside avant-garde, high-tech elements inspired by the League of Legends dimension. Moreover, Louis Vuitton and Riot Games will soon announce unique champion skins and a capsule collection designed by Nicolas Ghesquière, Louis Vuitton's Artistic Director of women's collection along with other League of Legend digital assets.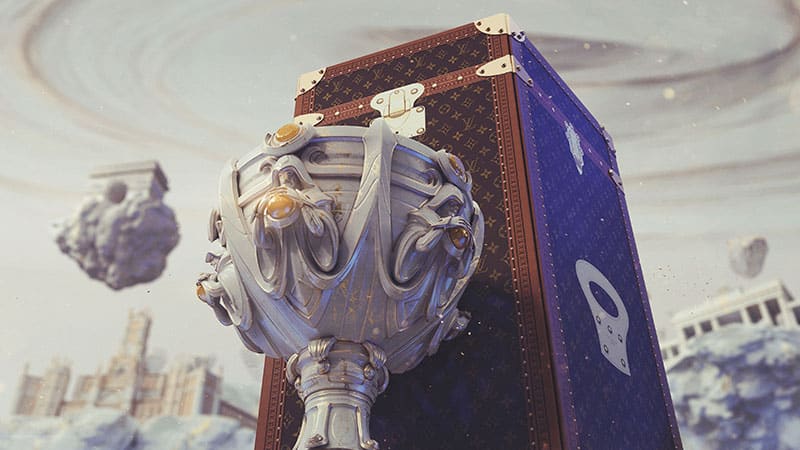 "The League of Legends World Championship is not only the climax of the tournament: it's where the world of sports and entertainment come together in celebration of new legends to be born." Remarked Michael Burke, Chairman, and CEO of Louis Vuitton. Burke also added: "Louis Vuitton has long been associated with the world's most coveted trophies, and here we are today, alongside the Summoner's Cup. We are thrilled to be part of such an iconic event."