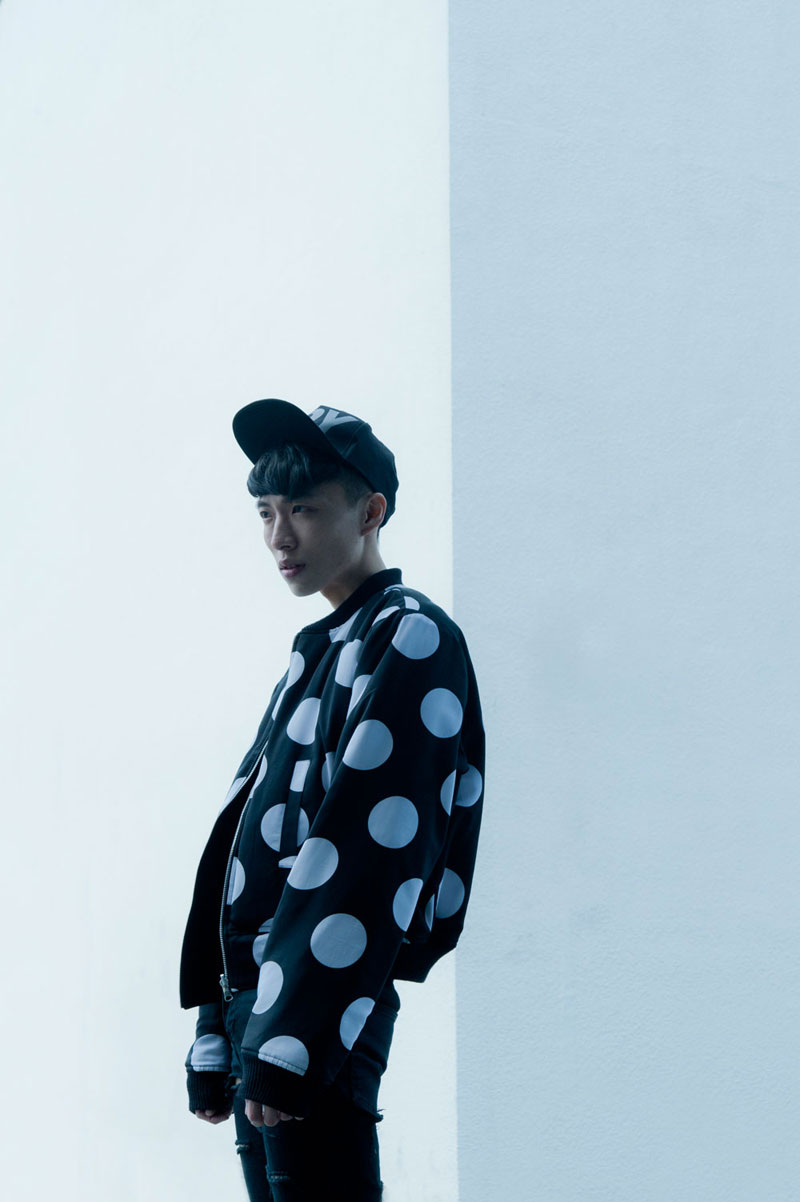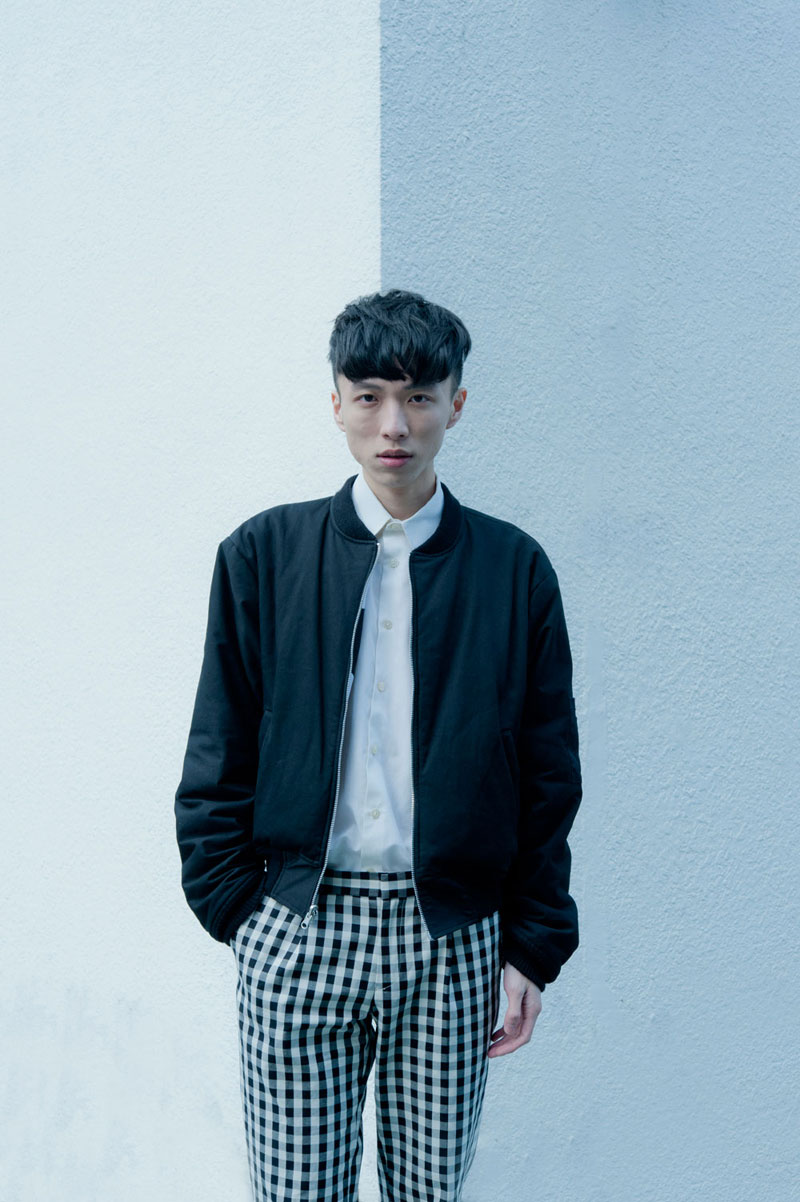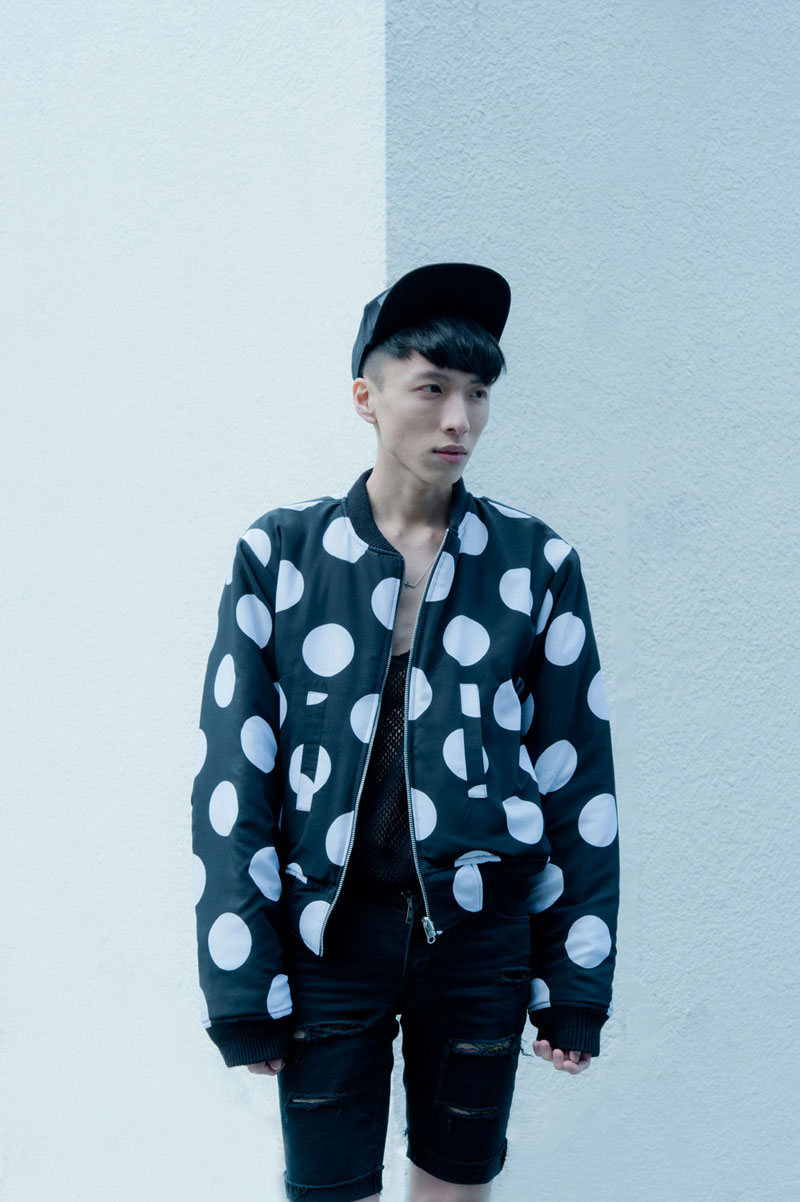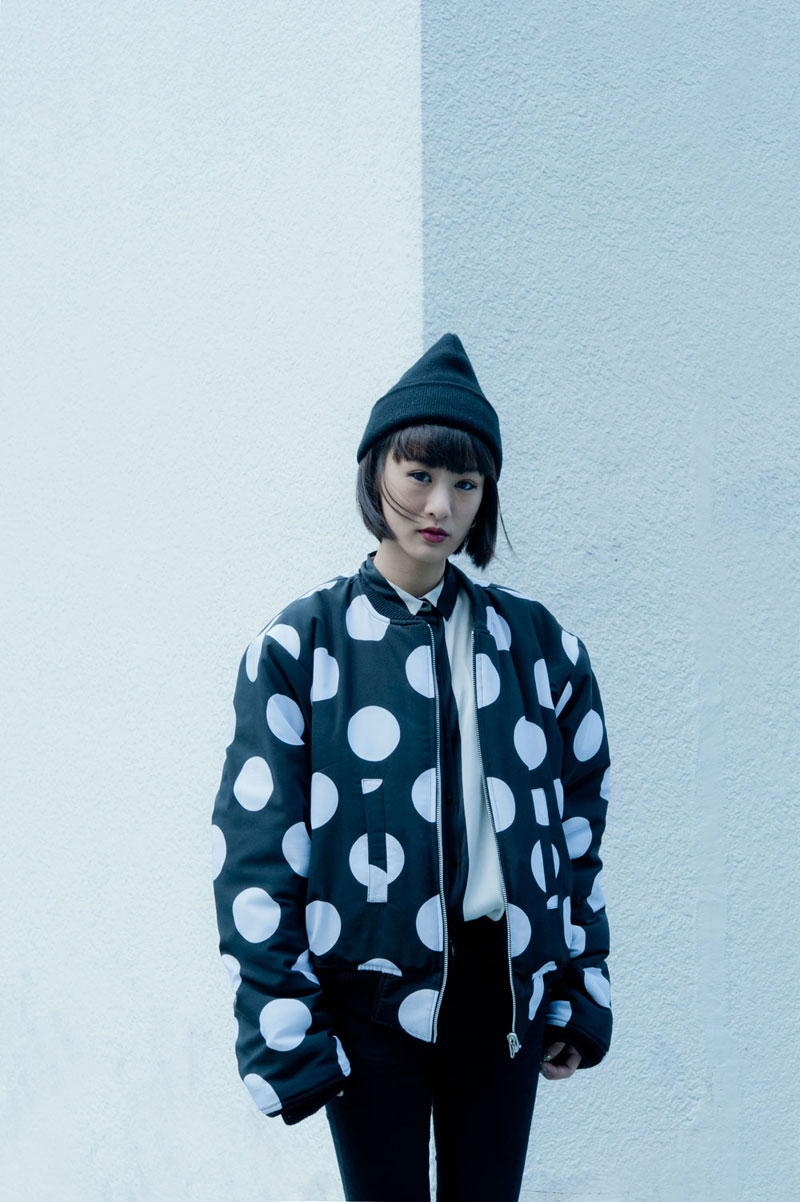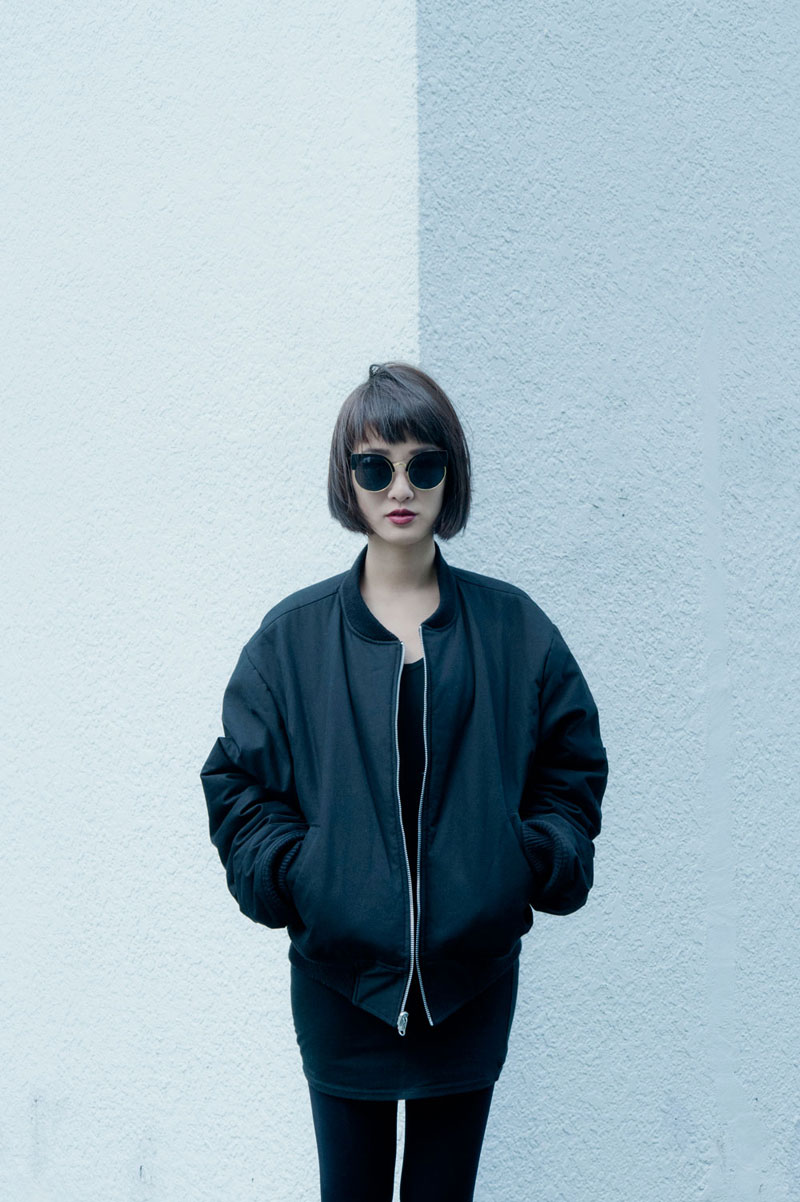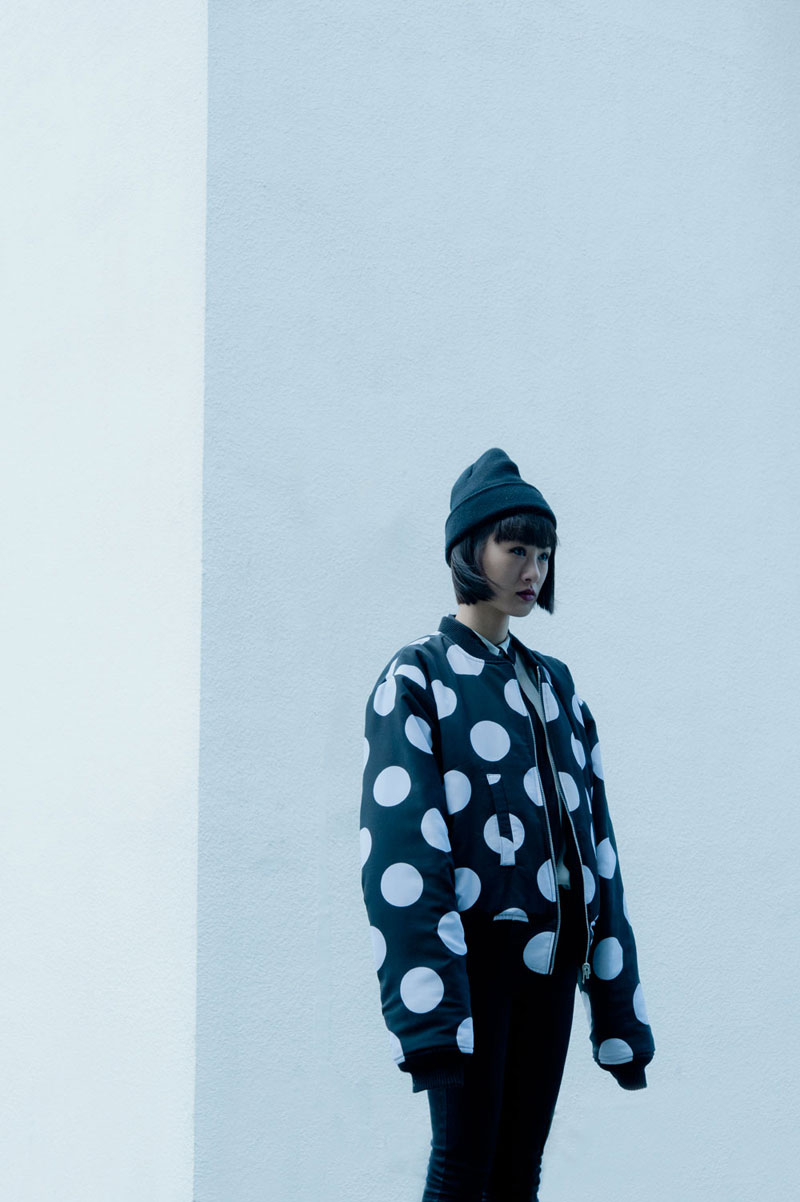 As we promised six months ago, every issue of the magazine will be accompanied by a limited edition object in support of emerging talent. The Catalan designer (now based in London) Roberto Piqueras featured in our first issue, with a T-shirt inspired by "BLOND" transformed into something like a high school folder, where an assemblage of blondes have all the attention, from Claudia Schiffer, Eminem, Christina Aguilera, Donatella Versage, Justin Timberlake, Madonna, Pikachu, Nick Carter or Emma Bunton. 25 of them sold out in less than a week, with orders from far-flung places like Tokyo, Australia, London and the US.
It was an absolute success, one that we hope to repeat with this second edition. That's why we've chosen to collaborate with Catalan designer Victor von Schwarz, who has created a piece inspired by our second issue, focusing on the events of 1997 and the aesthetic of the ʻ90s in general.
A limited edition of 20 jackets only available in our online store www.fuckingyoung.es/store
About Victor von Schwarz
Just before his long trip to Taipei, we got the chance to work with him to create this reversible bomber jacket, 100% made in Barcelona.
With Russian origin and based in Barcelona, Victor von Schwarz finished his fashion studies in 2009, followed by a Masters in tailoring. After a period of working in the design departments of Manuel , Josep Font and Bibian Blue, he started his own fashion house.
Before long, his personality, talent and the thorough craftsmanship of his pieces, embellished with crystals and other hand stitched details, landed him a show at EL EGO at Mercedes Benz Fashion Week Madrid. Now, inspired by his stay in Taiwan, he's preparing his fourth collection, which we'll be able to see in the next edition of EL EGO (September 2013).
Models Sasa Pan & Sam Lin photographed by We R the Catcher