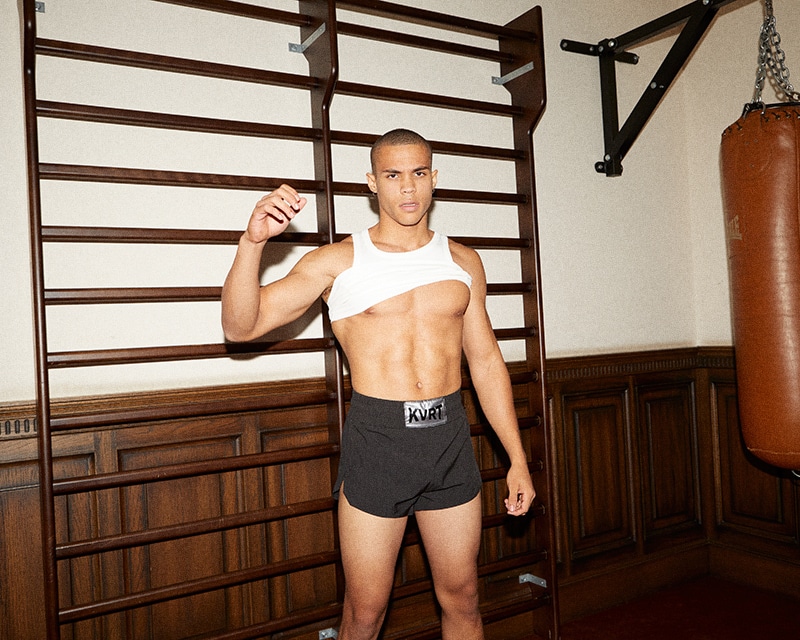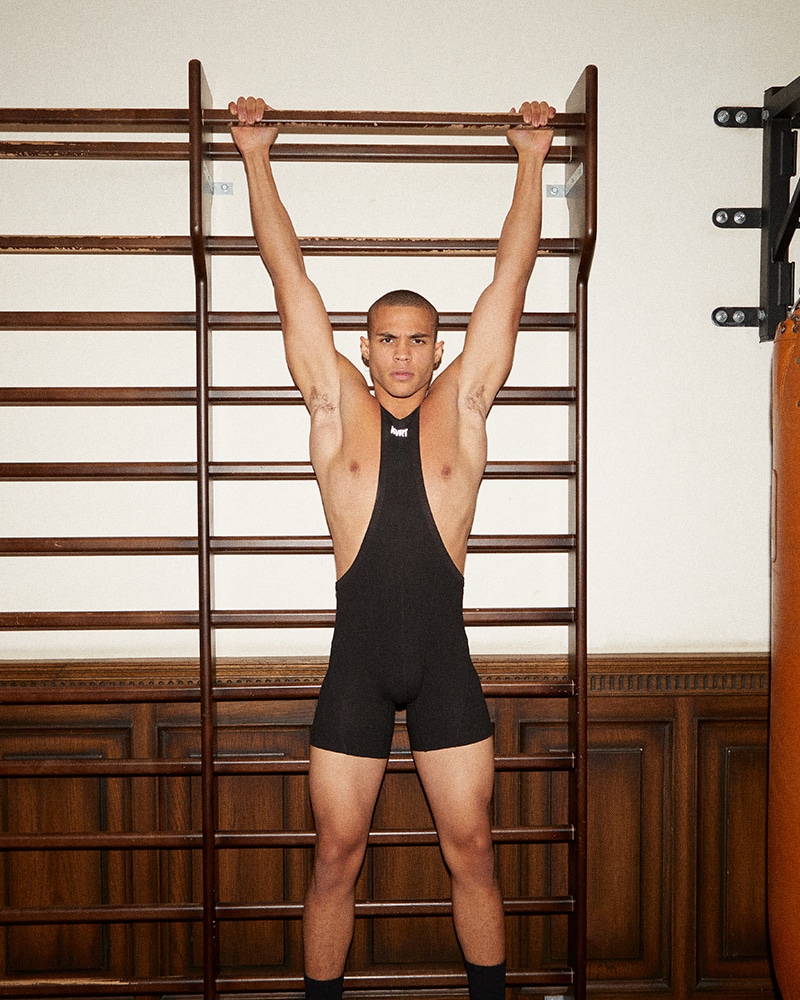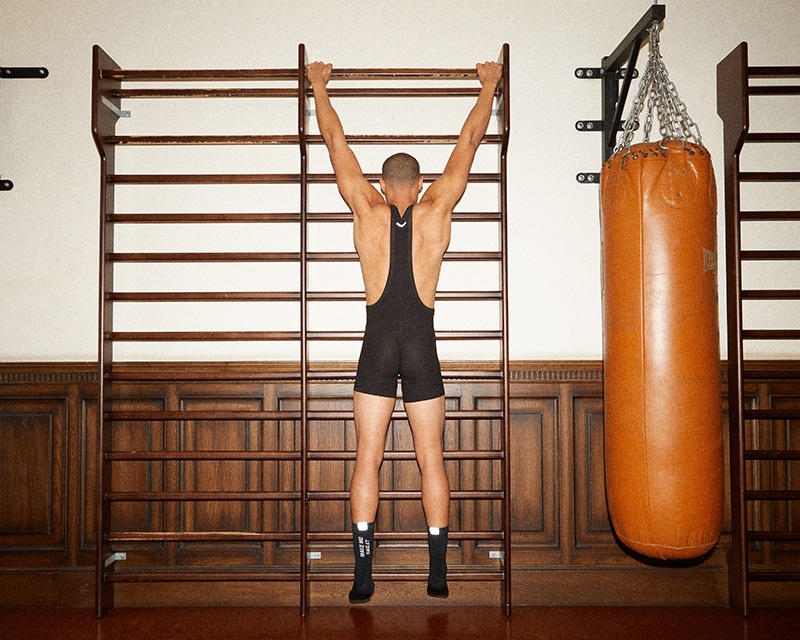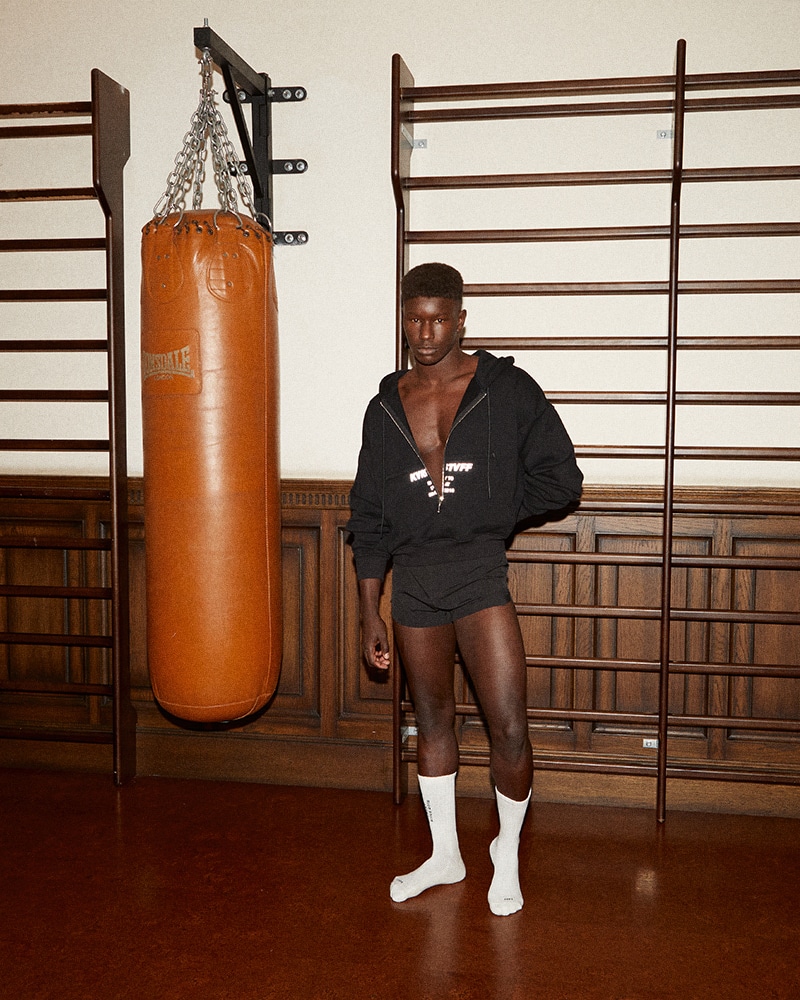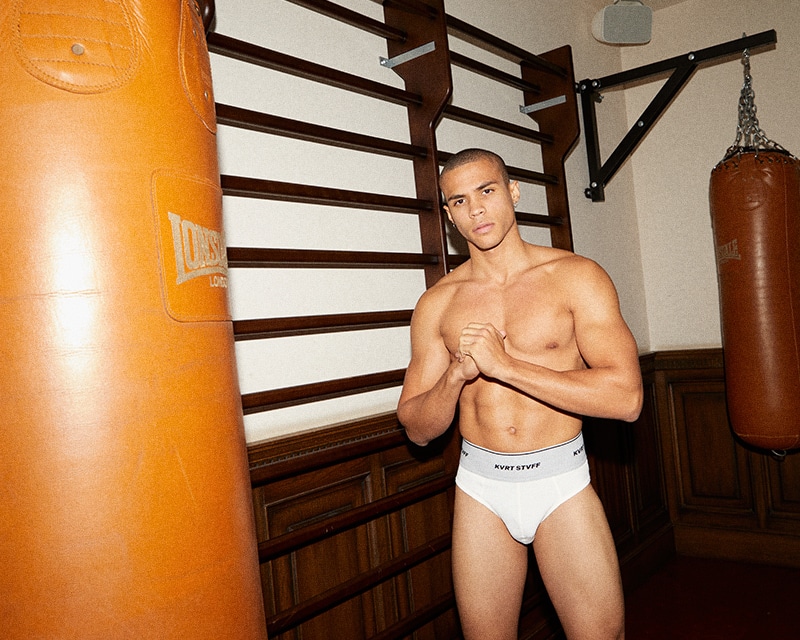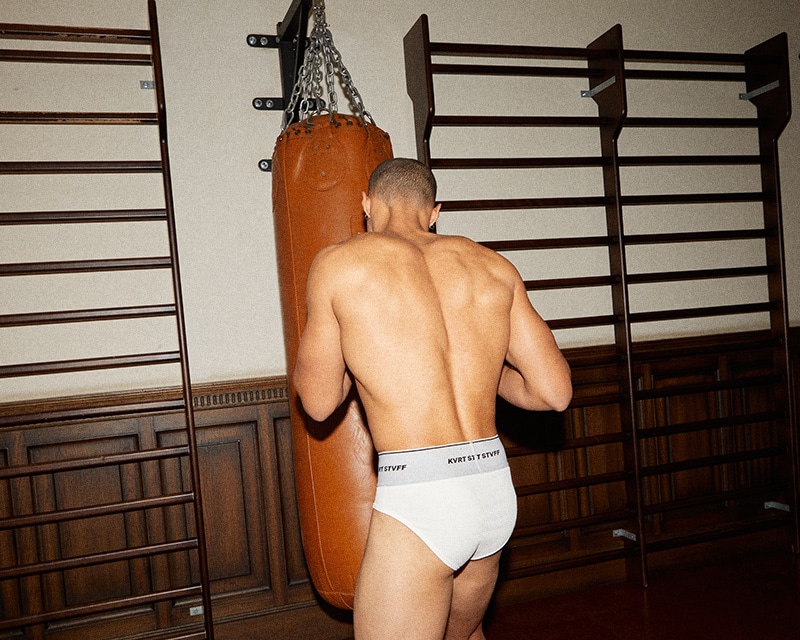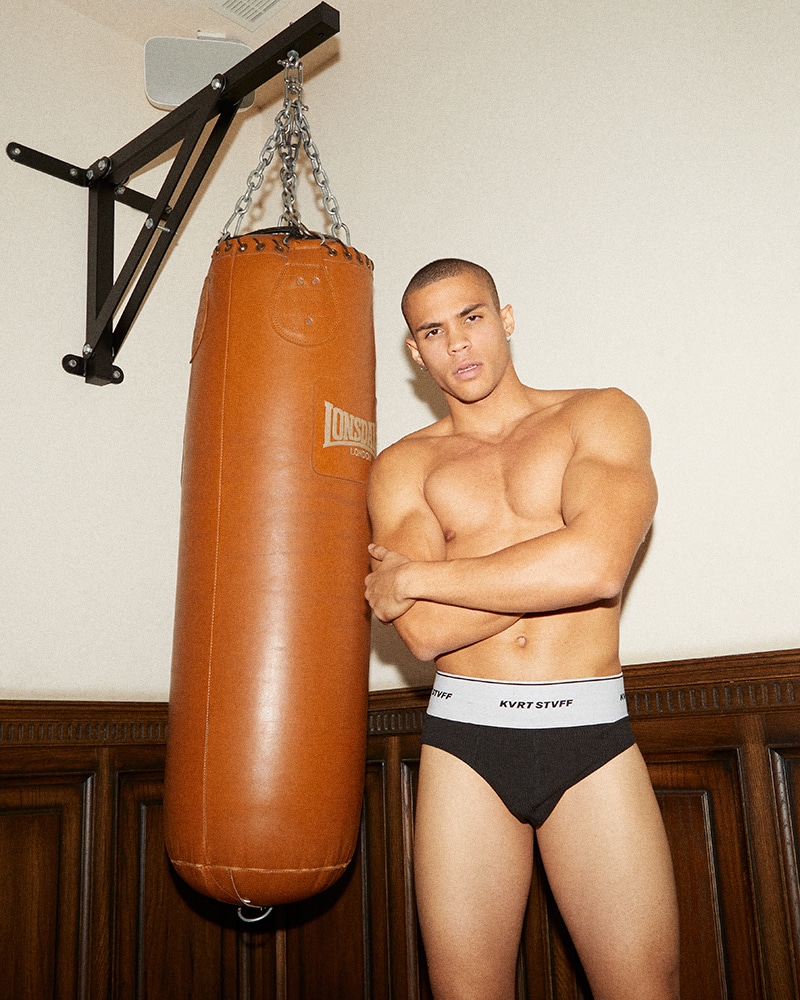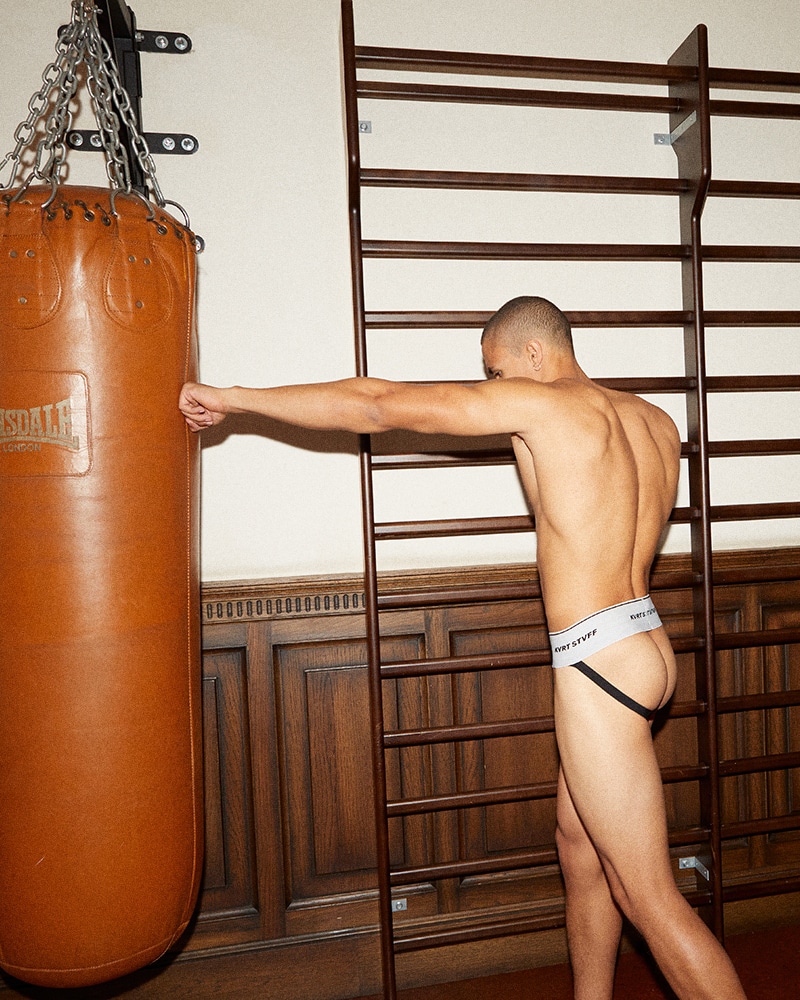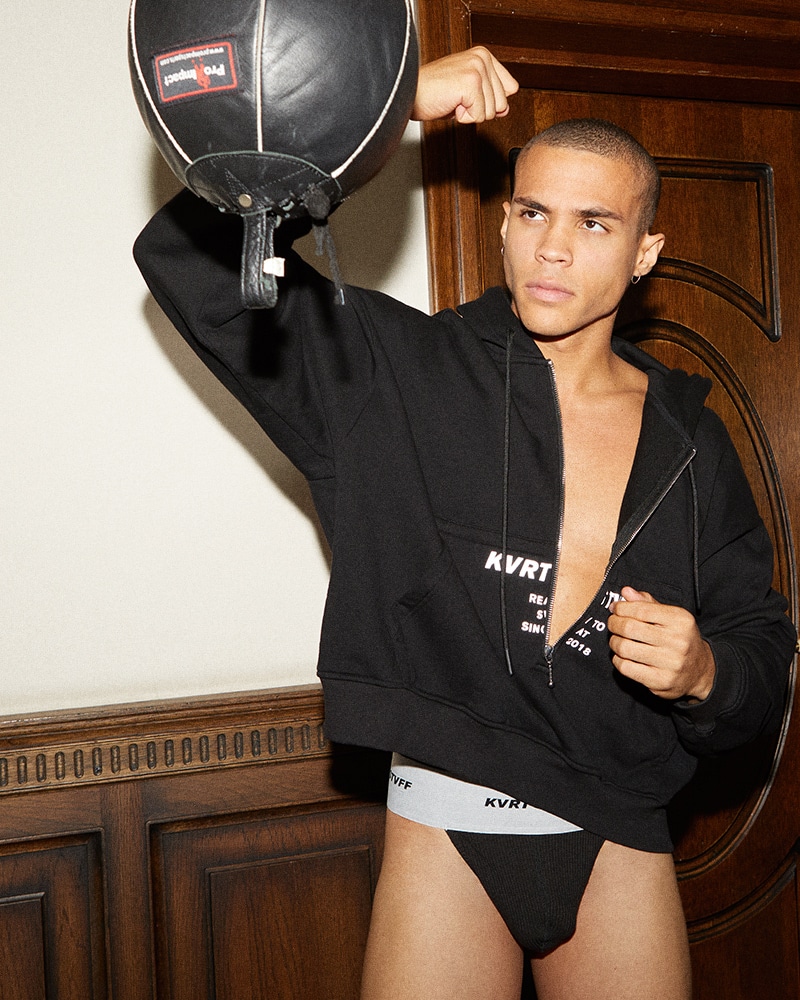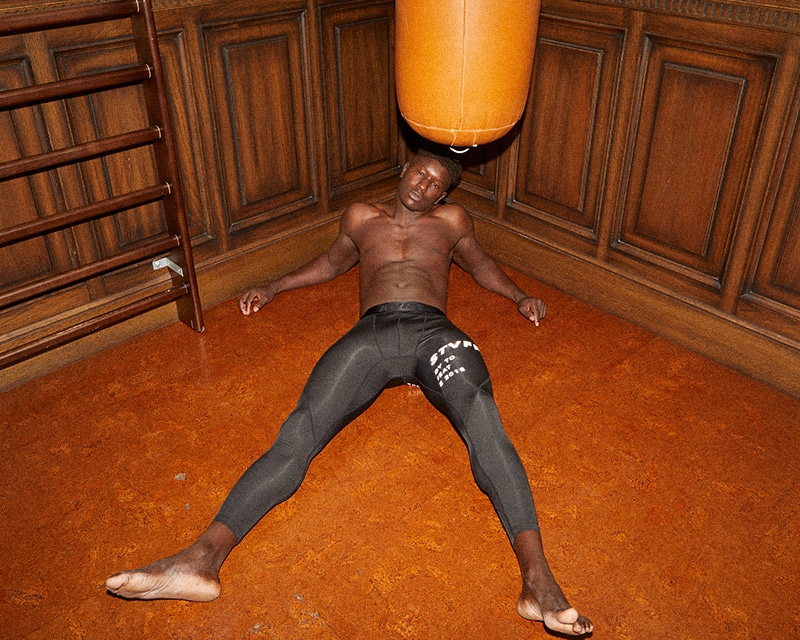 Inspired by vintage references of boxing and wrestling fighters, and designed in the KVRT STVDIO at Barcelona, this collection consists of different garments ranging from sportswear to underwear and swimwear.
While even technical fabrics are still a constant on KVRT STVFF's universe, this collection also merges classic fabrics (like ribbed jersey or heavy terry) with contemporary details such as reflective prints or labels.
Black remains present in the whole collection, while white evolves into off-white, which brings vintage references and highlights, even more, the contrast between the classic and the contemporary details in the garments.