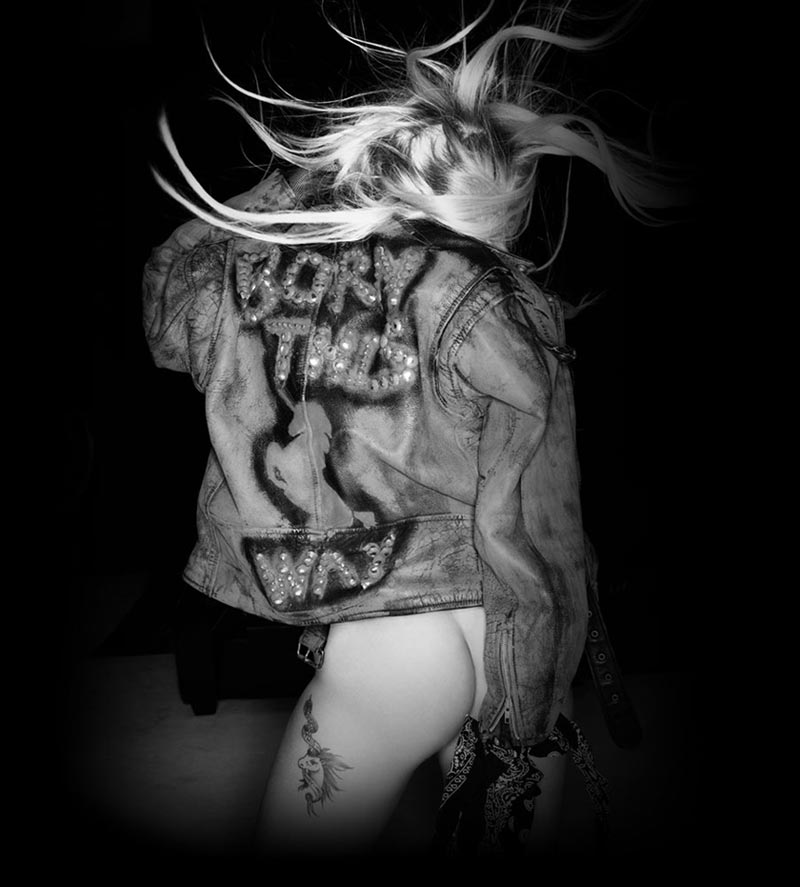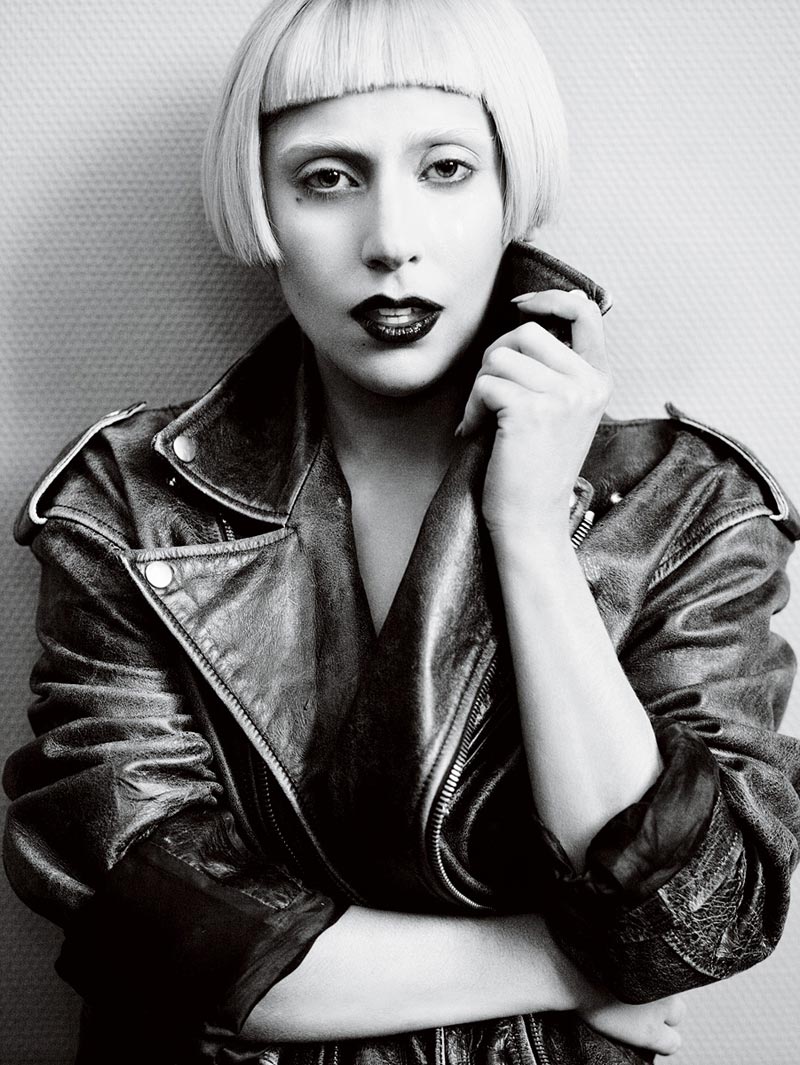 Last Friday around noon the world just stopped. Lady Gaga was finally unveiling her anticipated new single Born this way, defined by herself as the greatest pop song ever (or something like that) or a big gay anthem as a reward to her fans for their loyalty. After everything she achieved in 2010, this was THE comeback trending on twitter all-the-time. So, first listening, divided opinions. Mainly, it was all about "what was that?", "this song is not good enough", "I wasn't expecting that at all" or views on the plagiarism since the melody of the song remind us of other hits (express yourself, call it "Madonnism"). Fortunately for her and the world of pop music, there were also loads of "this is fucking brilliant". The reaction of the public 3 hours later the song was released on iTunes was quite positive considering it went straight to number one in 23 countries, and it looks like it's going to stay there for at least, a couple of weeks. During these hours when the song was spreading through the internet, her fans (the little monsters) seemed to be a little bit disappointed; people were expecting more decadence (apparently the cover of the single with horns all over her face wasn't enough) and more of a dramatic and fierce manifesto such as the sparkling tits, herself bleeding and hanging from the ceiling or diet coke cans as hair's rollers (Gaga's imaginery) . But all these expectations were fulfilled by her appearance in the 53rd edition of the Grammy Awards. Literally Gaga arrived inside a big futuristic egg she was incubating in, and her performance, coming out of the womb (designed by fashion artist Hussein Chalayan) and dancing some kind of modern Egyptian dance routine, surprised people in the crowd once again.
She seems to be musically talented and her songs are modern hits, she is all about performing and taking her creations to another sort of arty level. We wouldn't dare to label her as the most authentic artist of this new century so far, it's not very hard to tell the massive marketing campaign behind the scenes, but the essence (and possibly the best feature) of Lady Gaga as a performing artist is her commitment to pop culture and its relation to society. And that's when, going back again to the new song that is a great pop tune filled with a very happy melody with a strong and quite explicit message, you can notice the quite noticeable difference between her and the rest of "Beyonces" (and this is a discrete wink to Out Kast and their wonderful "Hey Ya"). I can't seem to remember any other artist with this kind of commitment and compromise in the last few years; apart from the Spice Girls, even if they were completely marketed. They weren't fake, they were crappy singers (and this is something quite hard to write and recognized for me) but they weren't all about boobs and stupid songs about boys; there was some pop statement regarding women and their strength at that time in the music industry. Looking back to the last international female pop singers (Katy Perry, Avril Lavigne, Rihanna, Gwen Stefani, Mariah Carey, Christina Aguilera or even Britney) they are all lacking in this type of commitments. That's why, after 4 days wondering about, it all came to the conclusion that Born this way is a very good pop song especially because of its message and what it represents, not one of the best Gaga's track so far though.
Last summer there was an awful amount of suicides of gay teenagers in the USA, Don't ask, don't tell political laws about homosexual people in the army were sadly still on until October last year (in 1778 the first soldier was discharged from the U.S military because he was homosexual) and NOH8 Campaign keeps fighting against Proposition 8, that restricts homosexual marriage in California. It's good to see celebrities committed to end with these causes (It Gets Better) and to hear them expressing their views about bullying in such campaigns. Gaga was devotedly and publicly committed to the Repeal "Don't ask, don't tell" activism.
Oh well, Lady Gaga seems to make the most of her fans and some people have already manifested that she's using her gay fanbase to maintain her throne in the charts worldwide, but I don't care about her intentions here.  Besides the new amazing visual image of her new album, the new single (definitely a grower) Born this way is just great since it contains the (cringe worthy but quite true) line "No matter gay, straight or bi, lesbian, transgendered life, I'm on the right track, baby , I was born to survive". It may sound a bit opportunistic or ridiculous, but is really nice and relieving to see that the biggest popstar at the moment is fearless, screaming in favour of this community, despite her intentions and her crazy womb. Homosexuality is still a delicated issue in many places in the world, it's not totally accepted yet and there is still a long way to go. The blogger Paul V, recently created a website with the same title for homosexual people to tell their growing up and coming out experiences, sharing a similar perspective.
Sadly, many many young people are still afraid of coming out as gay, lesbian, bisexual and transsexual, and maybe it is just that I am very sensitive to pop music but I have always taken refuge in music as an inspiring part of my life, and I wish that back when I was 14 years old and I felt different and full of insecurities, I could have gone home and play this record to see the world differently. Just happier, as this new and unexpected song of Lady Gaga is, and where the lyrics and the message reflected by current gay social issues in the US empowers itself as a positive and festive pop anthem that justifies the whole sense of the song.
Just turn your speakers on, play it loud and break the shell, you'll find so many yolks like you in the world to play around!