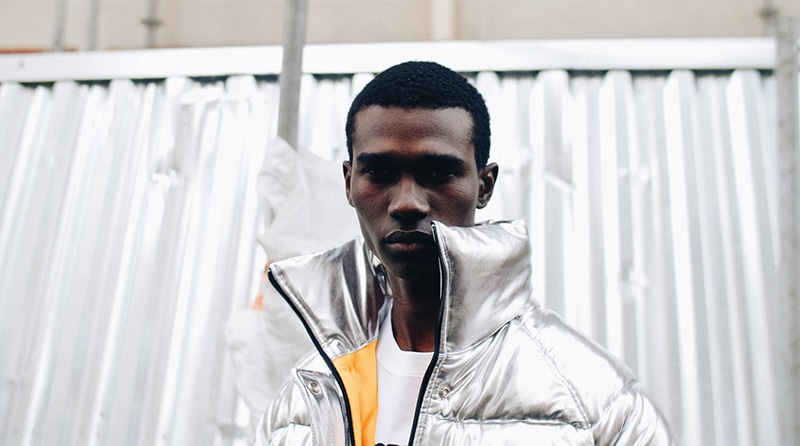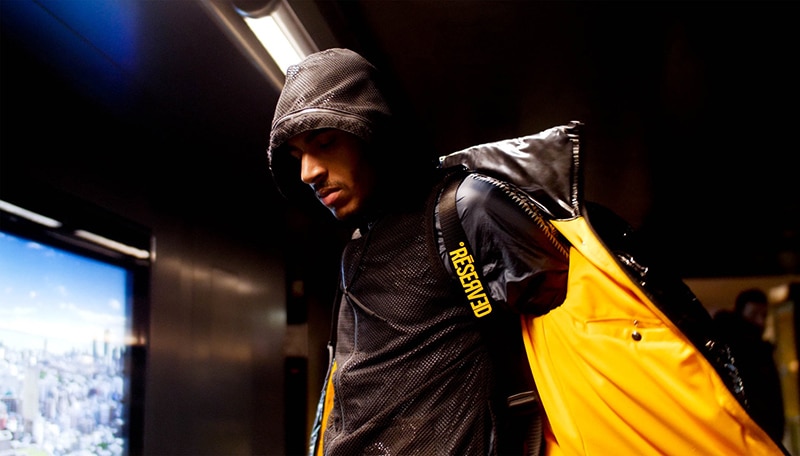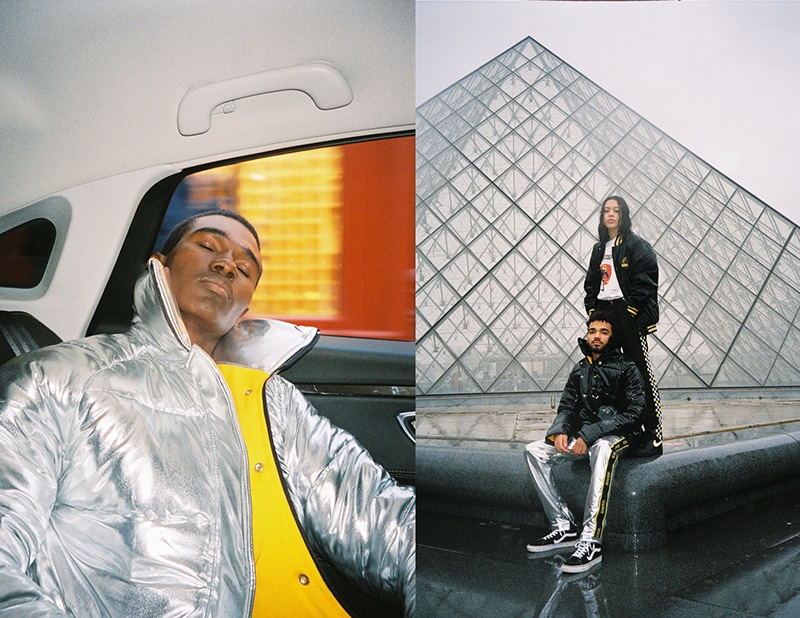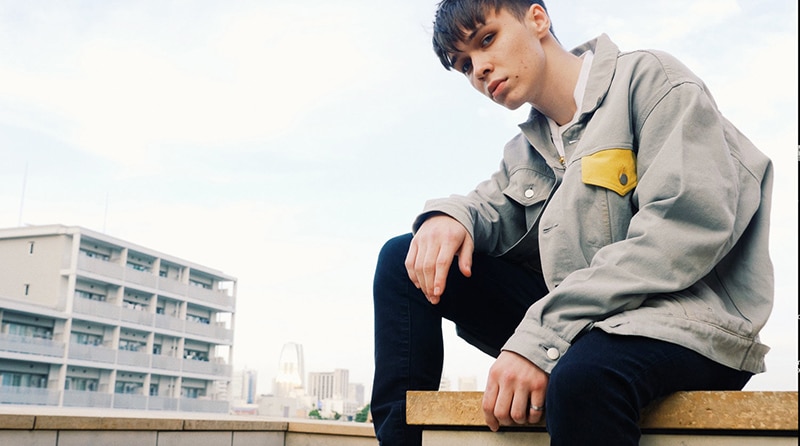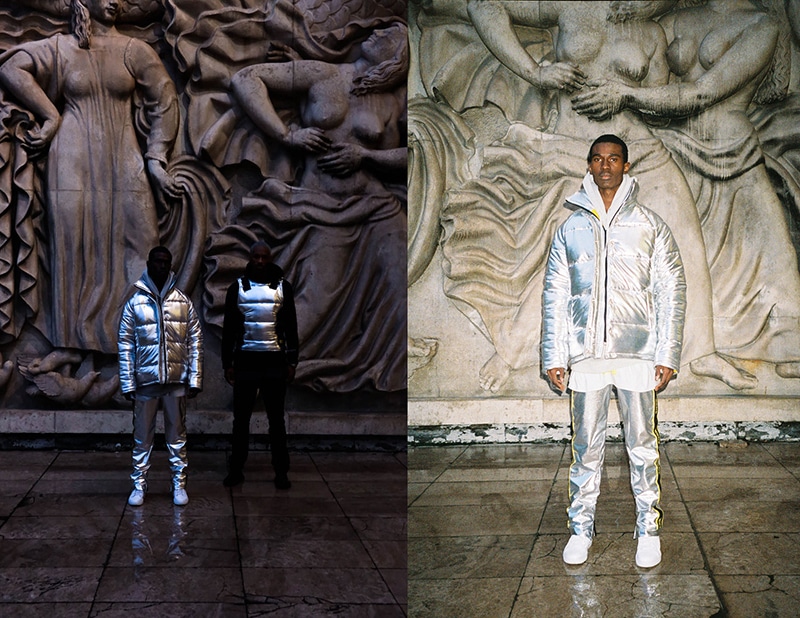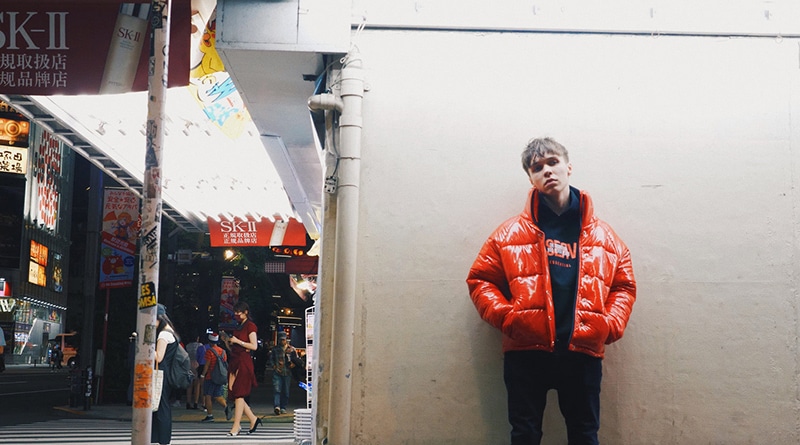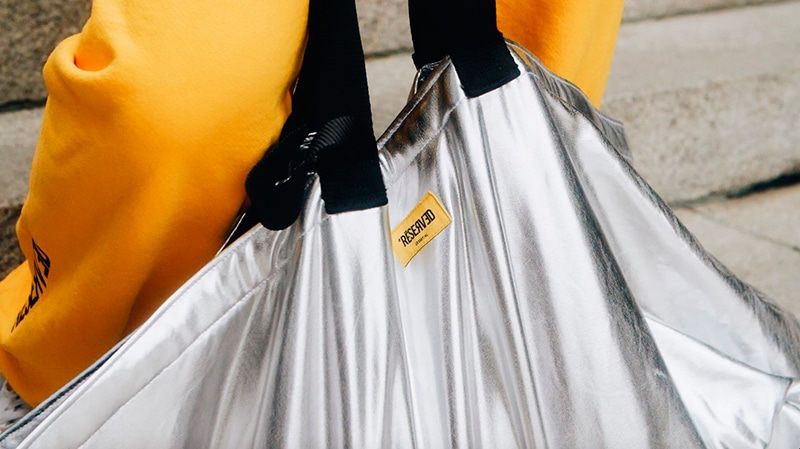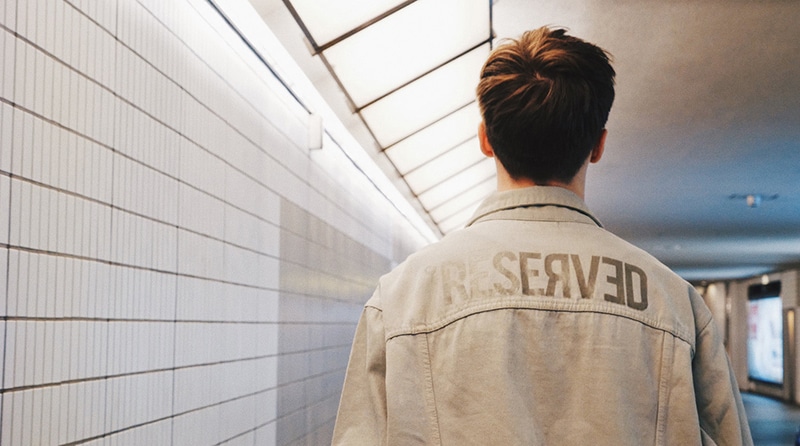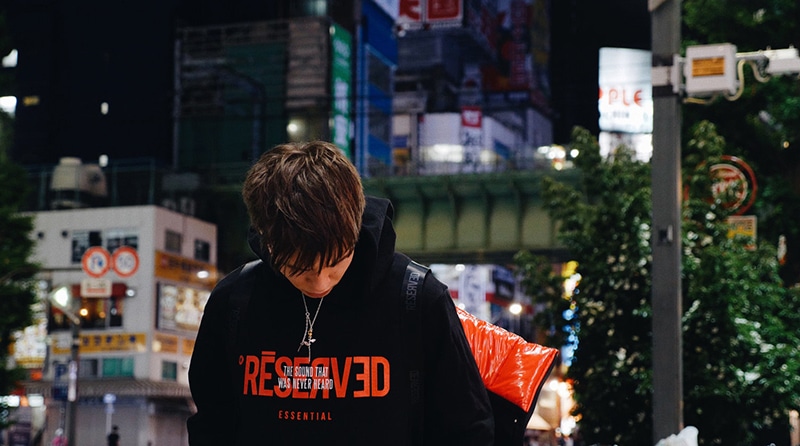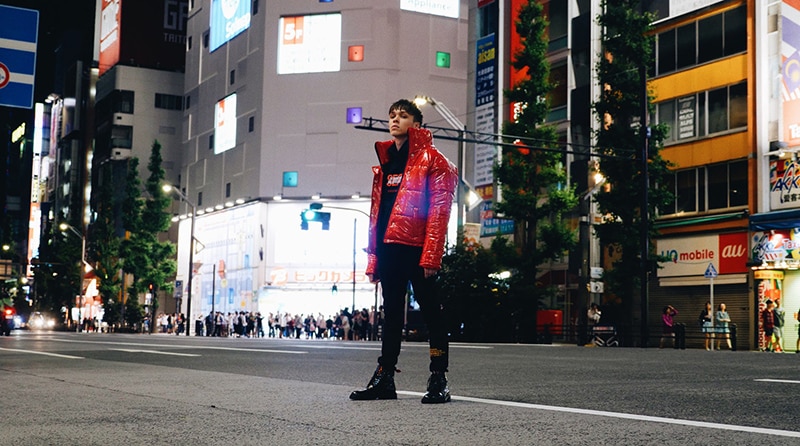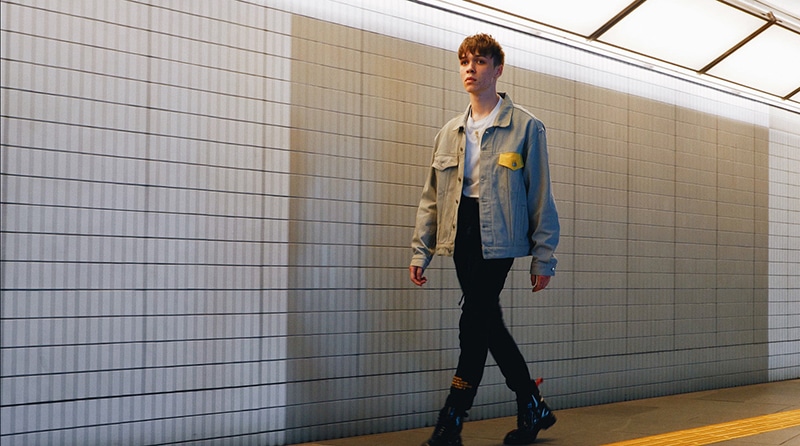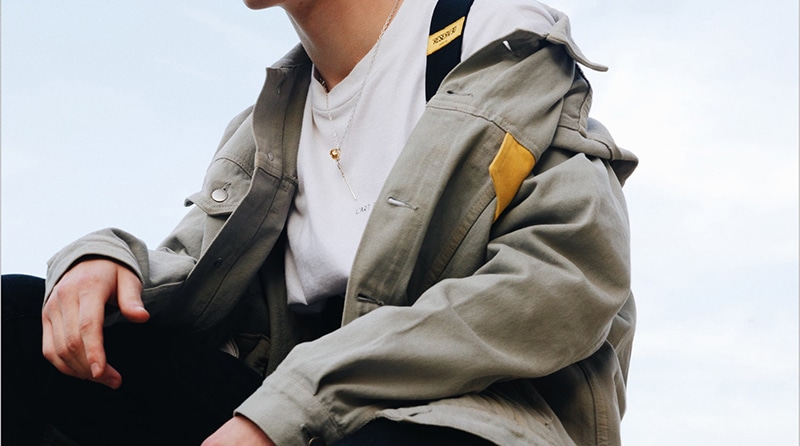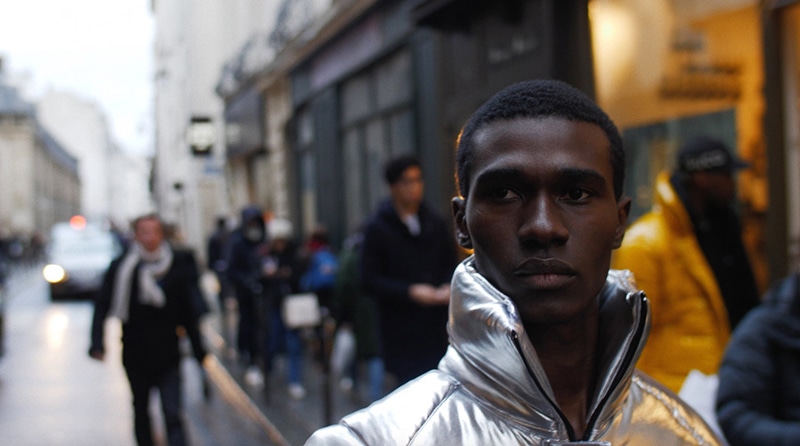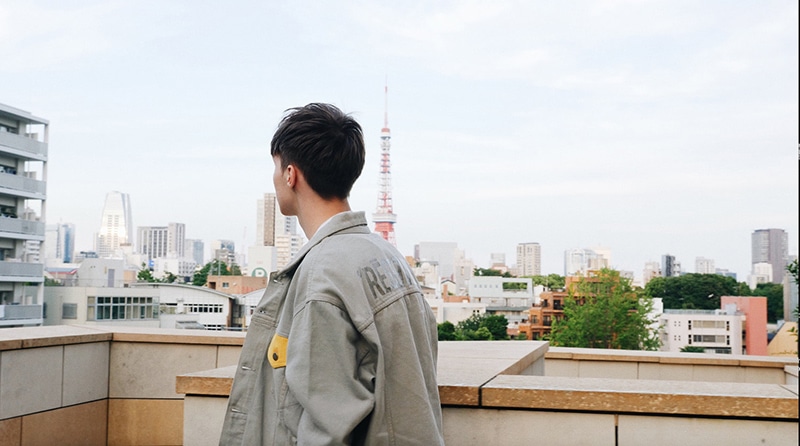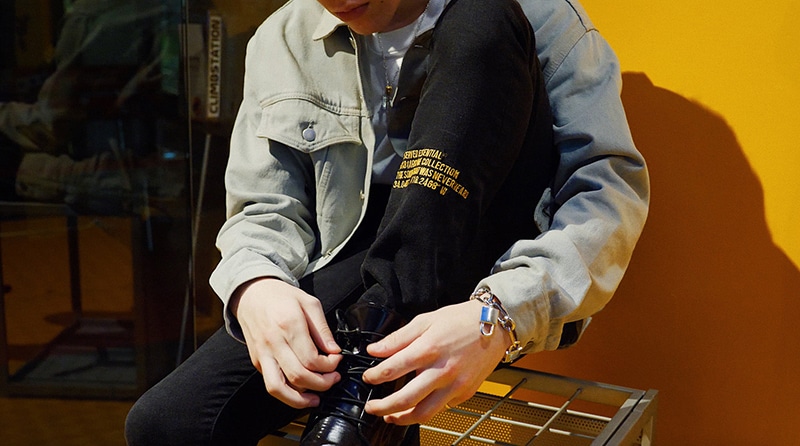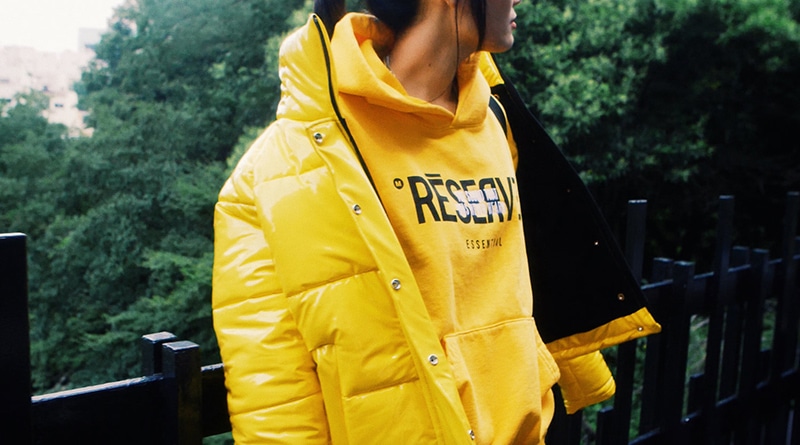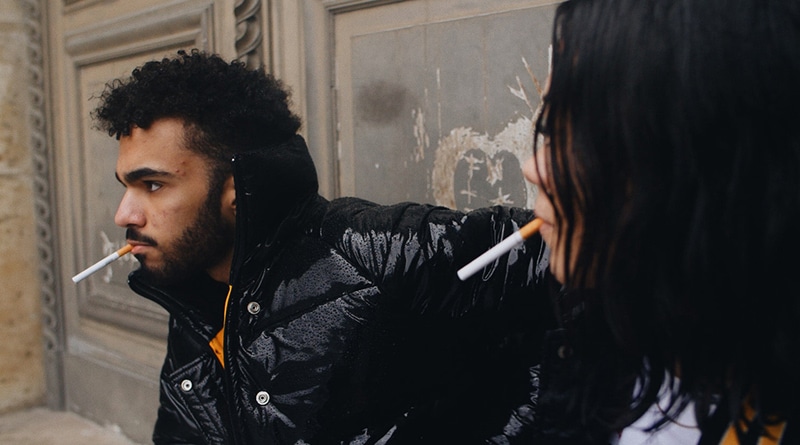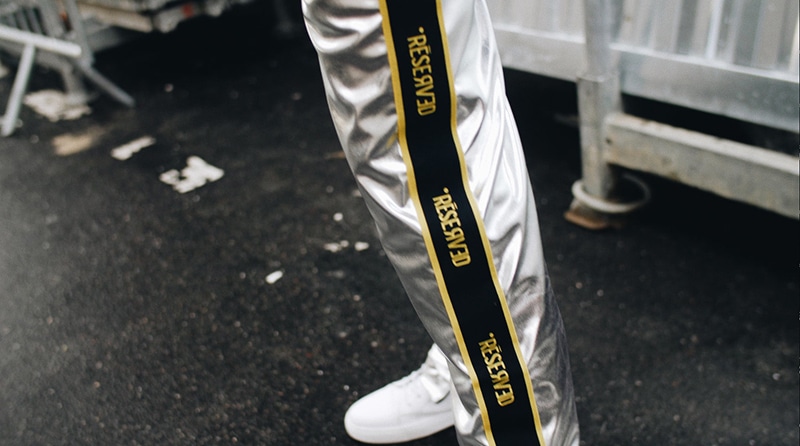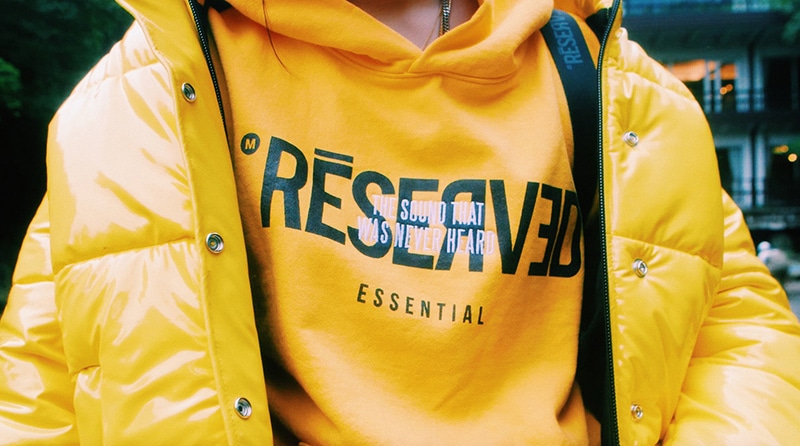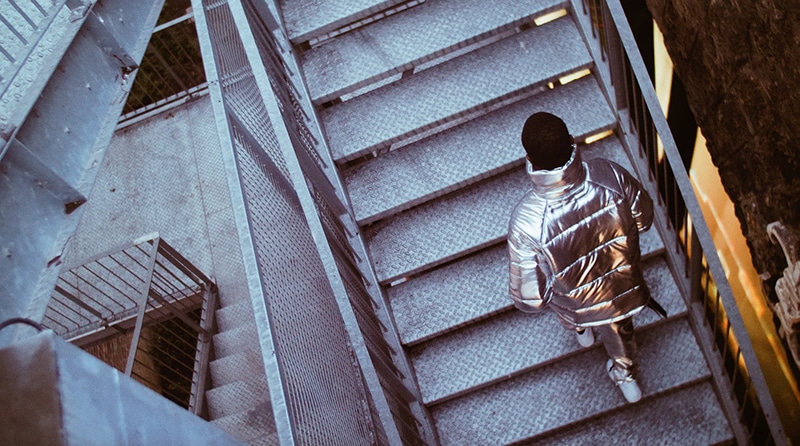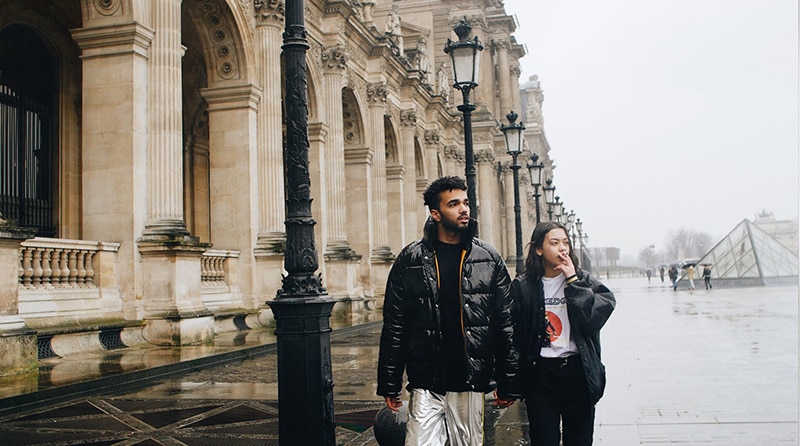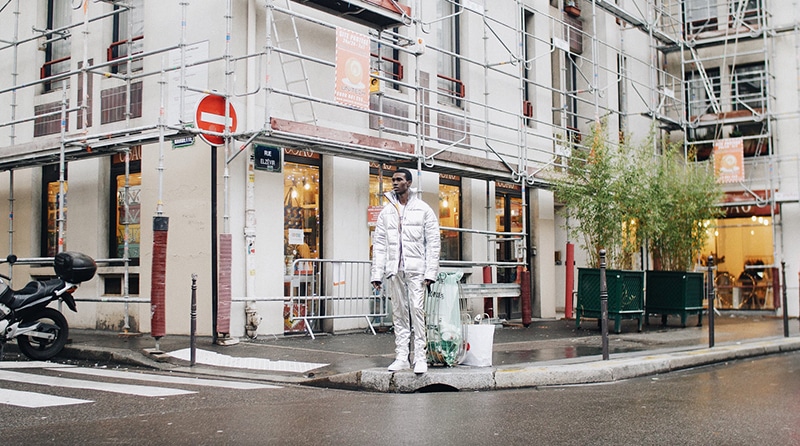 RĒSERVED ESSENTIAL is a design project based in Los Angeles, CA. The brand focuses on constructing timeless products with an emphasis on culture and society, all while maintaining meticulous detail.
The FW18 launch titled "The Sound That Was Never Heard" features a Ready-to-Wear collection drawing from the brand's roots and signature aesthetic.
Reserved Essential teams up with RSVP Gallery for a 30-days Concept Store featuring "Pop-Up Exclusive" Products & Collaboration pieces. Opening Reception is from 7-10p on December 12, 2018 at the RSVP Gallery Los Angeles (905 S. Hill St, Los Angeles, CA 90015).