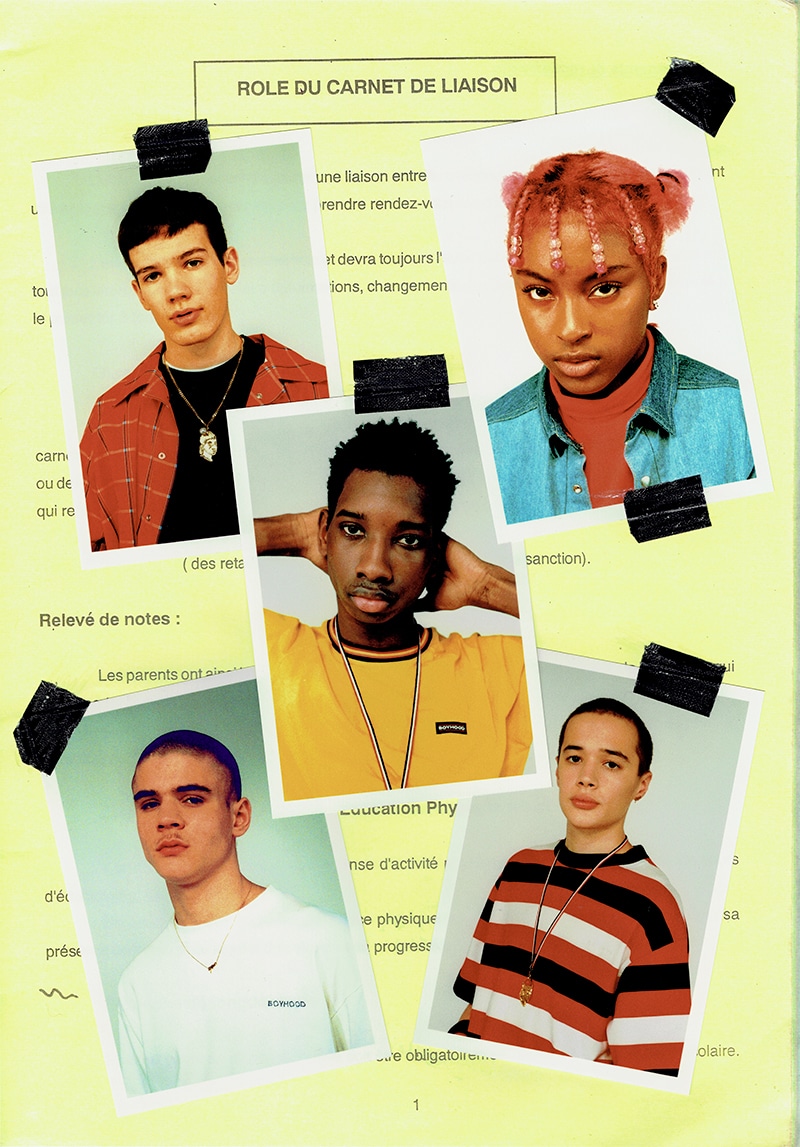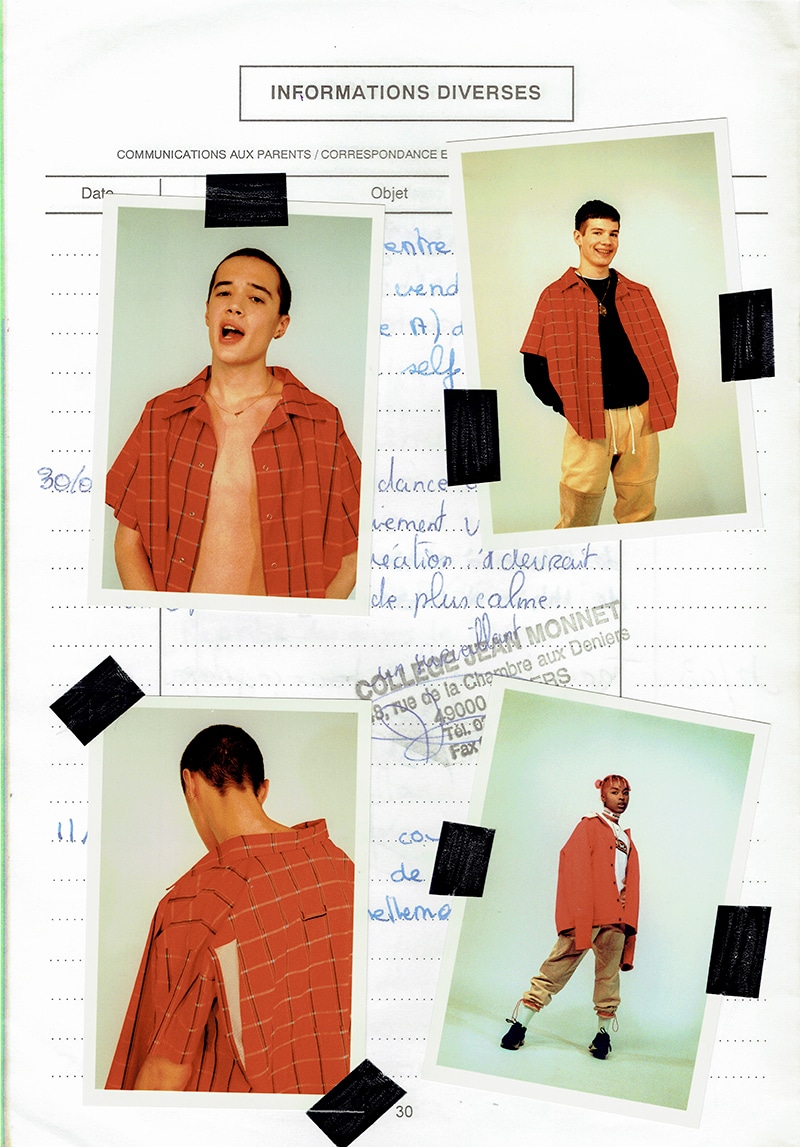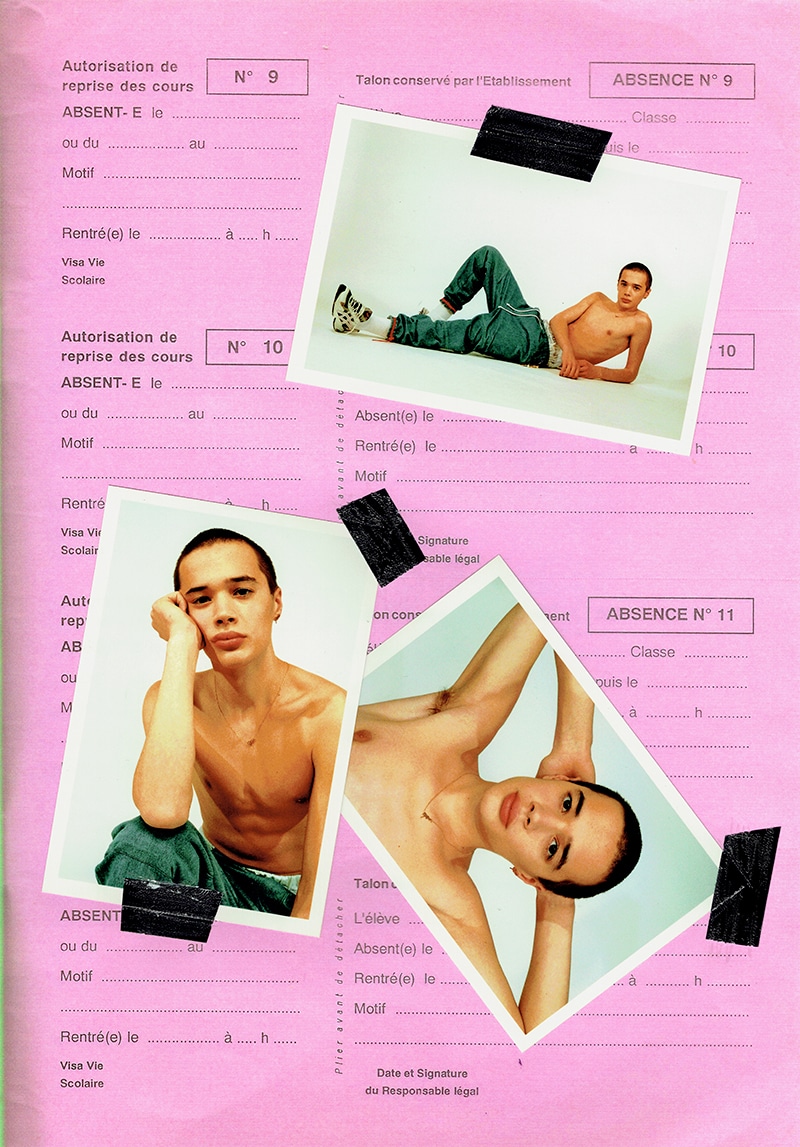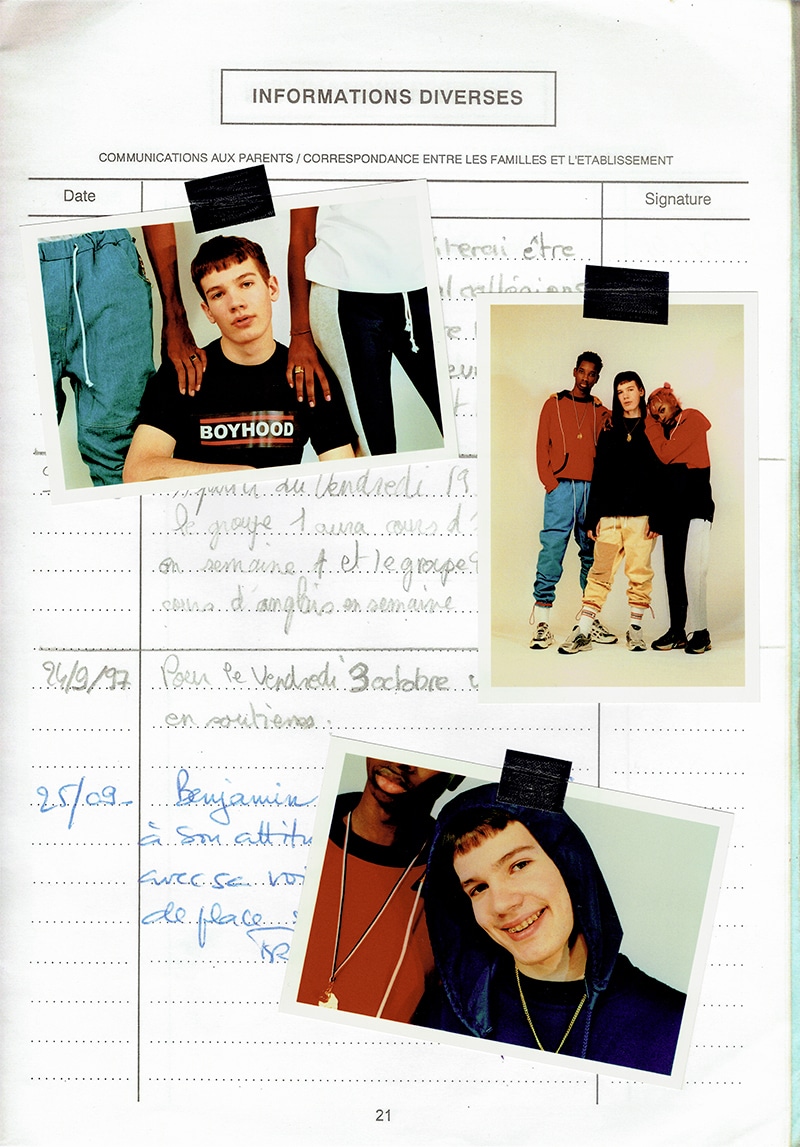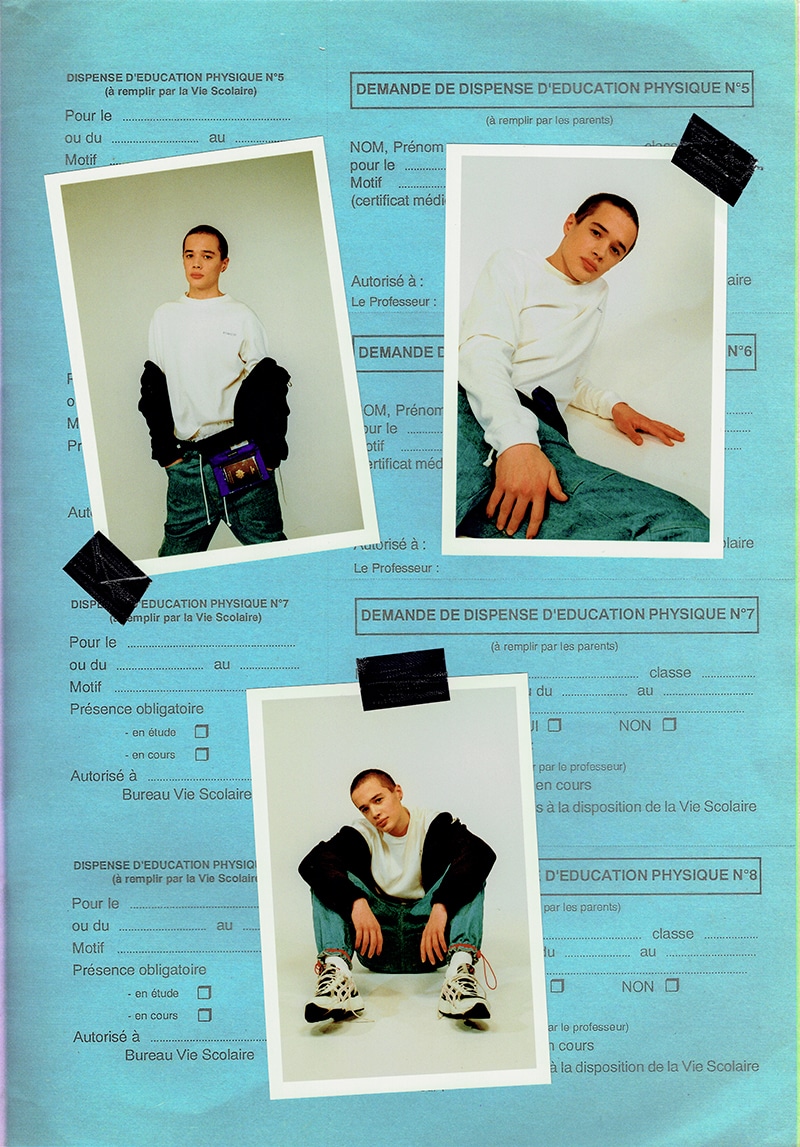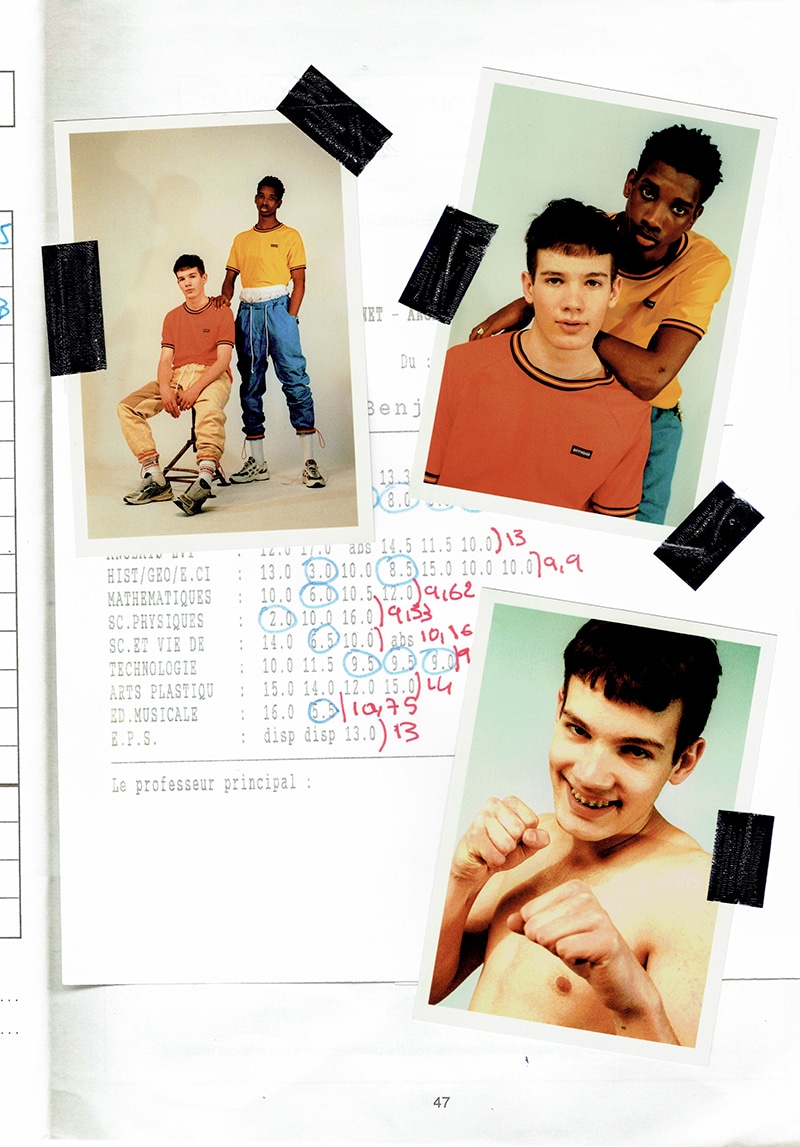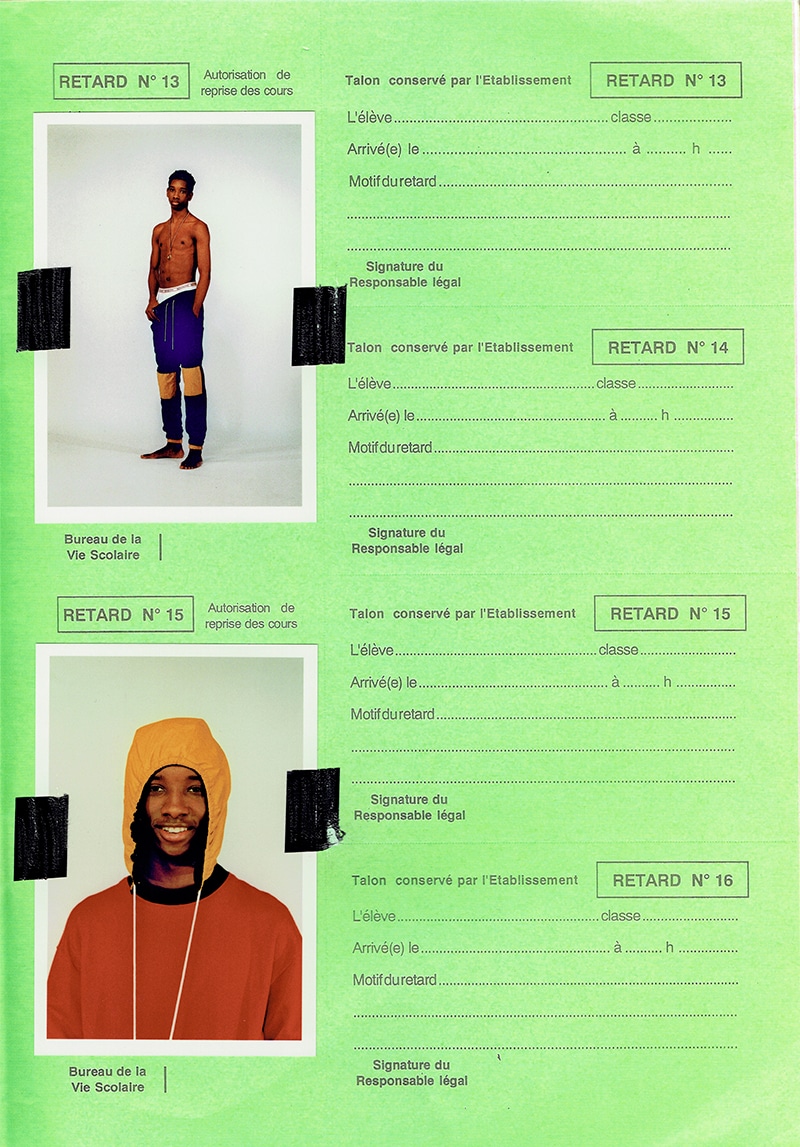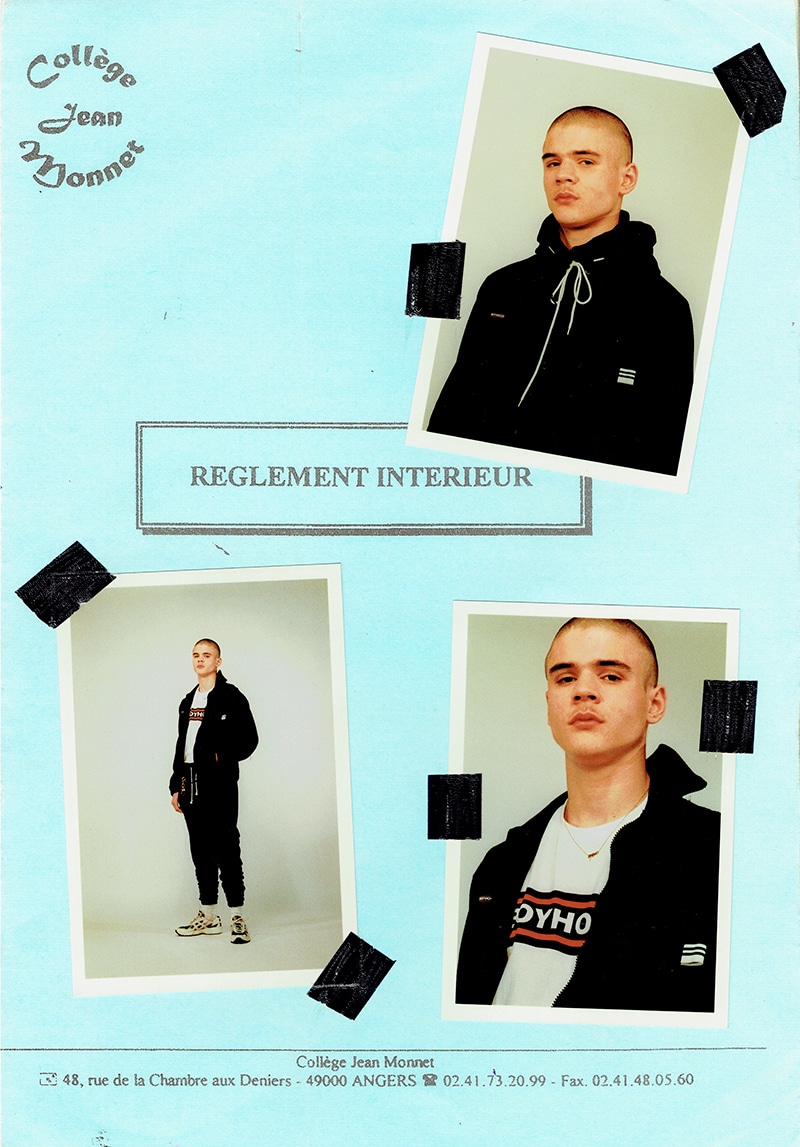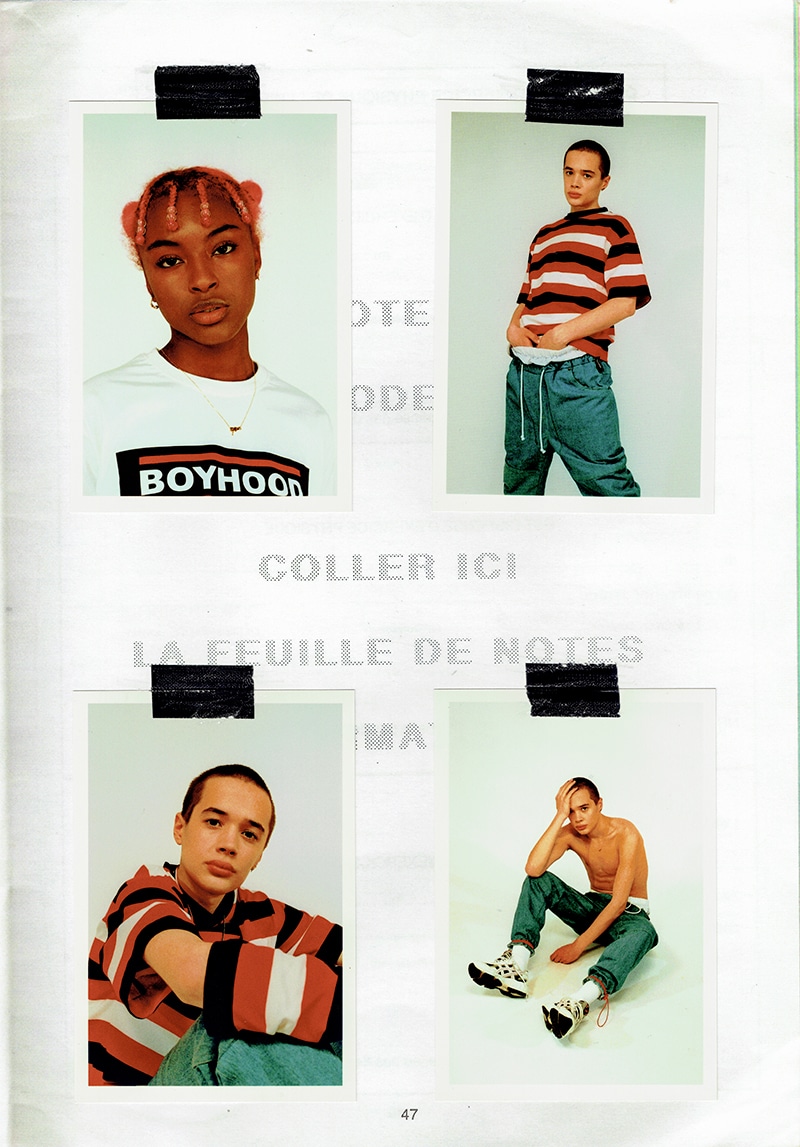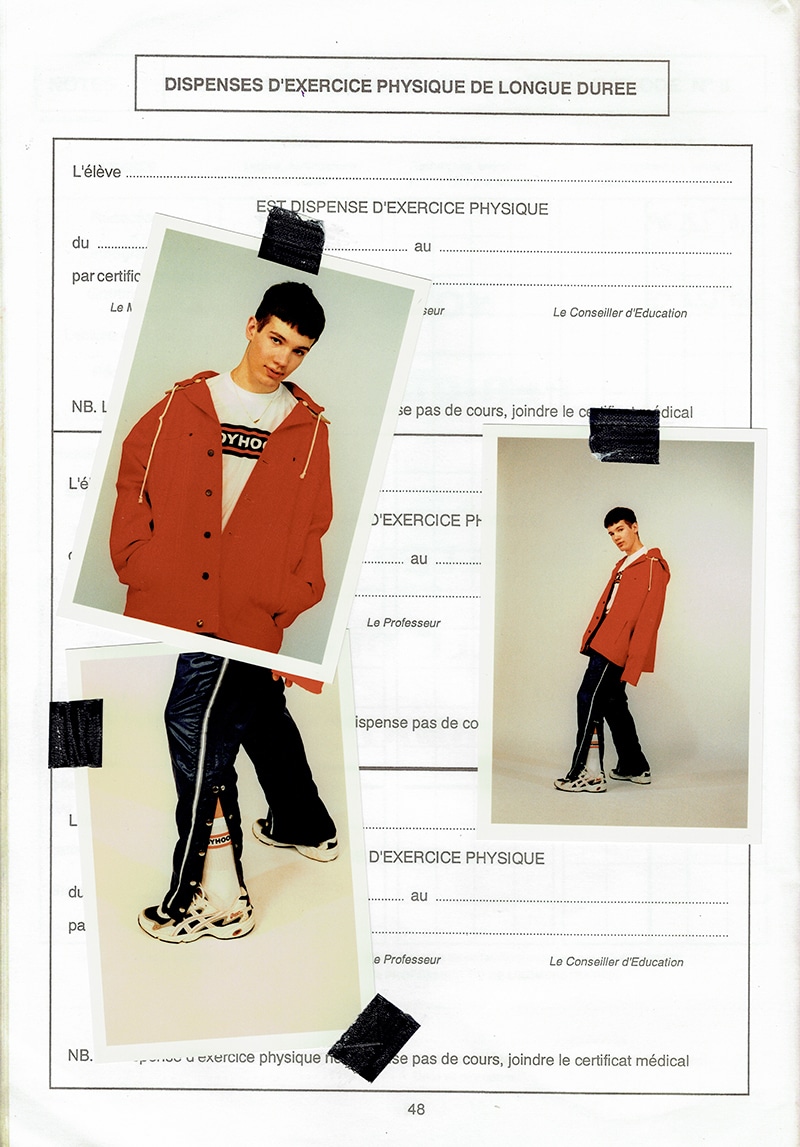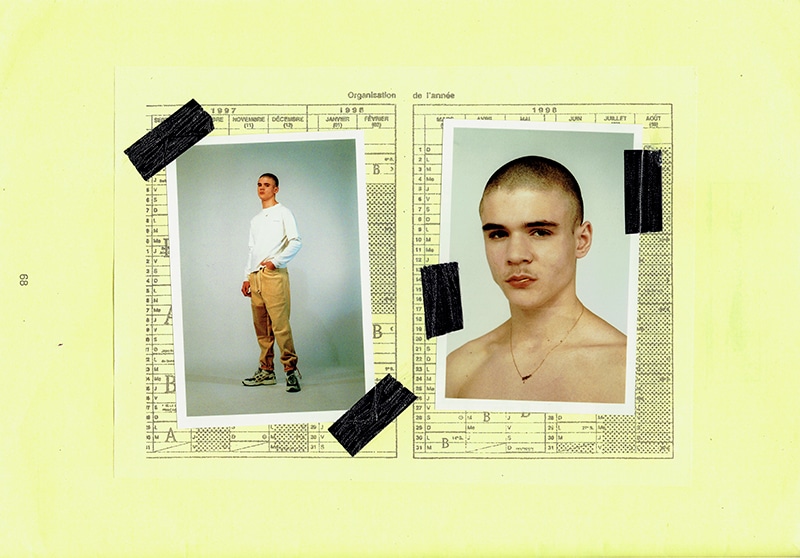 Boyhood is a Paris based Men's streetwear label that captures the effortless spirit of youth in the most authentic way. The brand combines outdoor elements with sport details, all punctuated with a dose of pop colour.
Designed by Benjamin Brouillet, Boyhood combats the notion that at some point all boys must grow up and draws direct influences from the designer's own youth. Born and bred in Angers (France), Benny grew up as an athlete, competing as a gymnast then as an ice-skater. These influences are directly translated into the clothing, with each piece possessing sporty touches such as bungee cord drawstrings, mesh vents, and side-snaps.
The now 31 year old stylist (i-D, Gypsy Sport) turned fashion designer presents his debut offering of outerwear shirts, jackets and double-lined fleece pants. Clever details such as detachable sleeves and hidden patch pockets round out the assortment.
Boyhood is a nostalgic reminder for us to never forget where we came from, and to always look to a bright future ahead.
#nevergrowup