Harajuku is known internationally as a center of Japanese youth culture and fashion – Wikipedia.
Harajuku helps us to tell briefly about KEMIO's personality: effervescent, colorful, multicultural.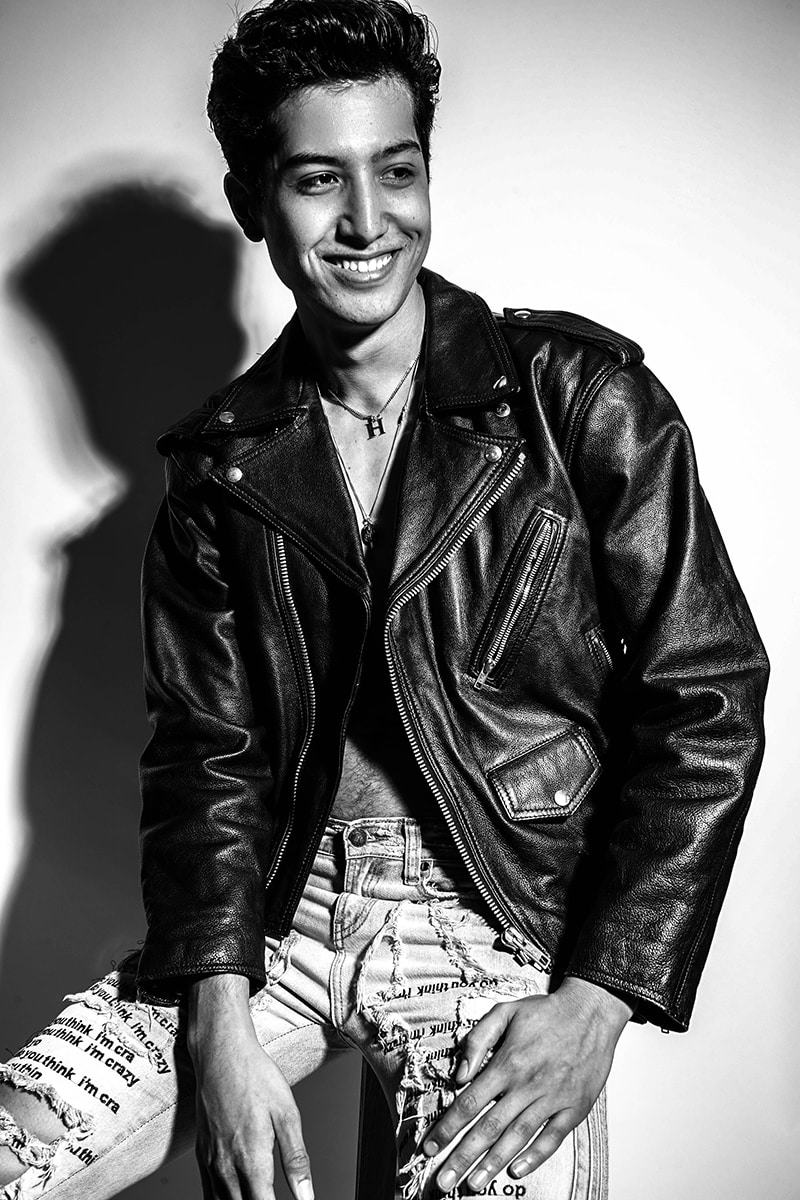 Twenty-three years, new Socials star, KEMIO is a Japanese-Persian-Italian mixed model originally from Tokyo and now based in Los Angeles. The unmistakable style, freely inspired by the "arthouse" street-culture, makes him one of the most popular personalities of the moment – balanced between East and West. Luxury brands mixed with urban ones are his strength.
In December, YouTube rewards him in Japan for his almost two million subscribers (1.7 ml, to be exact) to his channel, while the IG profile (686k, averaging about 400,000 views on his stories) is also steadily growing. In January, Kim Jones wants him in the front row at the Dior HOMME FW19-20 show and he's just named the most influential public figure of the moment in Japan pop-culture for 2018. Many labels realize his uniqueness as a gateway to the Asia market.
We met him and there what he told us.
 Hello! Who is KEMIO?
He is a 23-year-old guy from Japan living in Los Angeles trying to explore and live his life day by day.
Why did you decide to start your own adventure in fashion system?
I've always loved fashion since I was very young but actually, growing up my grandparents didn't allow me to wear what I wanted to. I used to have to change my clothes in the train station's bathroom in Harajuku after I left the house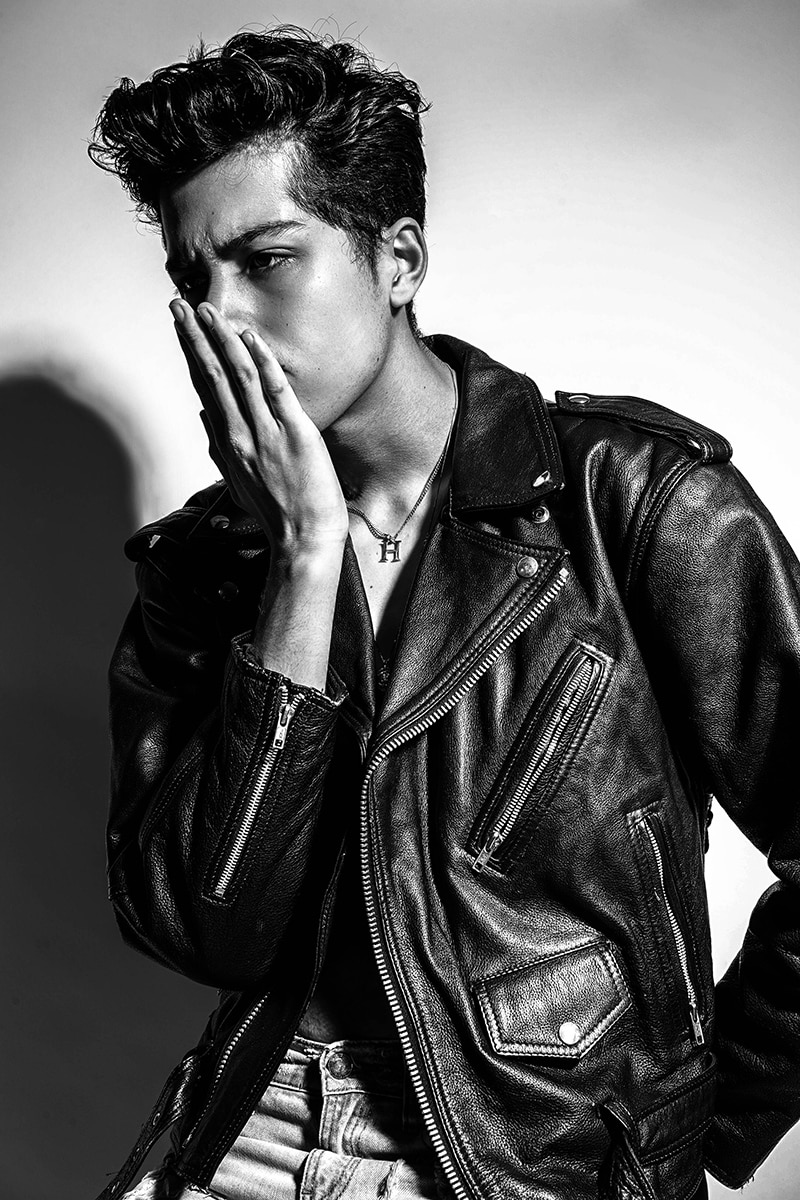 You are a Tokyo-based influencer. But what does it mean to be an influencer today?
It was never something I expected to do it just sort of happened. Gaining a following and making others happy from the content I post is something that inspires me and keeps me going in this industry. I was never confident in high school but when I started social media I realized I had so much in common with so many other people around the world, not just in Tokyo, and it made me feel very connected and inspired. When I walk in the street in Japan it's still crazy and surreal to me that I have such a supportive and loving fan base.
How would you describe your style? 
Harajuku Tokyo street style.
What's for you the meaning of "trend"?
I don't really care that much about Trend. I am not someone who typically follows them. I just wear what I like and what makes me feel confident.
In your opinion, what is the link between Western and Eastern culture?
They are so different but both unique in their own ways. I find that Eastern culture uses more color, and is very much influenced by whats "kawaii" while Western culture tends to take more risks, like showing more skin for example.
What is street-style for you? What link do you have with street culture? 
Street style is an art form. Traditionally designers used to set trends, but it doesn't work like that today. Now a lot of trends come from the street that is very are youth-oriented.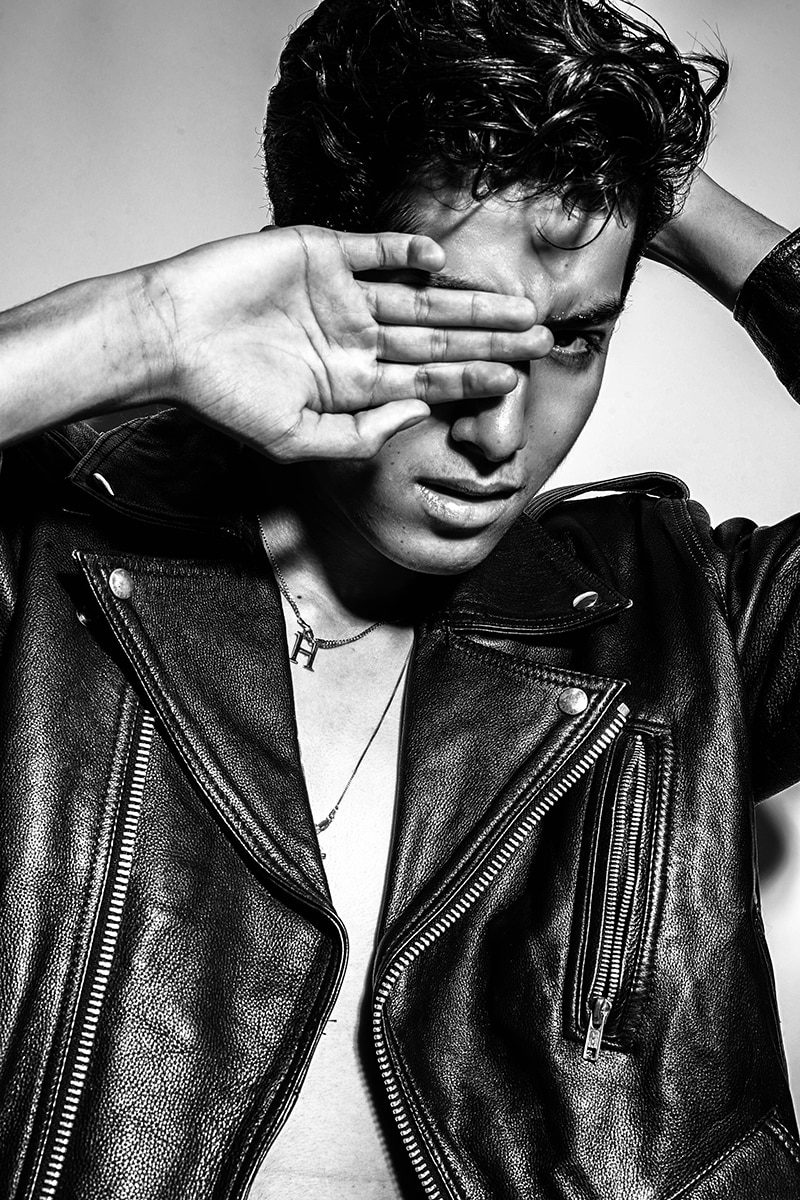 A positive and negative aspect of your job?
I like how I'm able to travel so often for work. It's not a traditional day job. I get to work with so many many amazing people all around the world. A downside would be using my personal life as a job. There is a thin line between my personal and professional life that sometimes gets blurred.
Tell us something about your experience at Dior Homme Show during the last fashion week in Paris.
It was an absolutely unforgettable moment! Kim Jones' shows are always so different from other designers. It was a pleasure to be dressed by Dior. It was my first time at Paris Fashion Week. Viewing the new collection in Paris was so magical.
What has been the goal making you proudest of so far?  
Moving to the United States was definitely a huge achievement for me. Learning English was very difficult especially proposition but it is something that has for sure had an impact on the direction of my career.
Upcoming projects?
Yes! I've been working really hard on a bunch of projects in Japan. I can't say now but they're coming out pretty soon.
As always, our last question… According to you, what is really FUCKING YOUNG!?
Being fucking young is damn expensive.
Photos: Malcolm Bacani