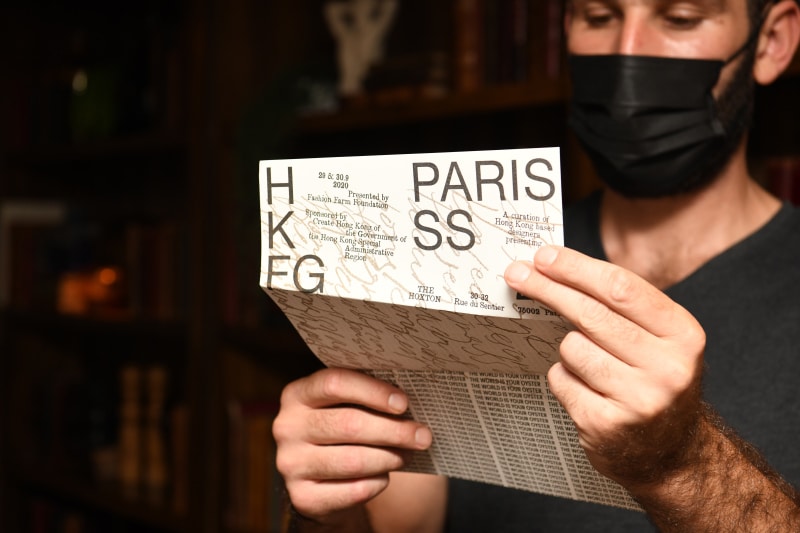 HKFG is the fashion campaign presented by Fashion Farm Foundation to support Hong Kong designers presented during Paris Fashion Week. Following the success of last season, it is once again designated as an official fixture on the Paris Fashion Week by the FHCM.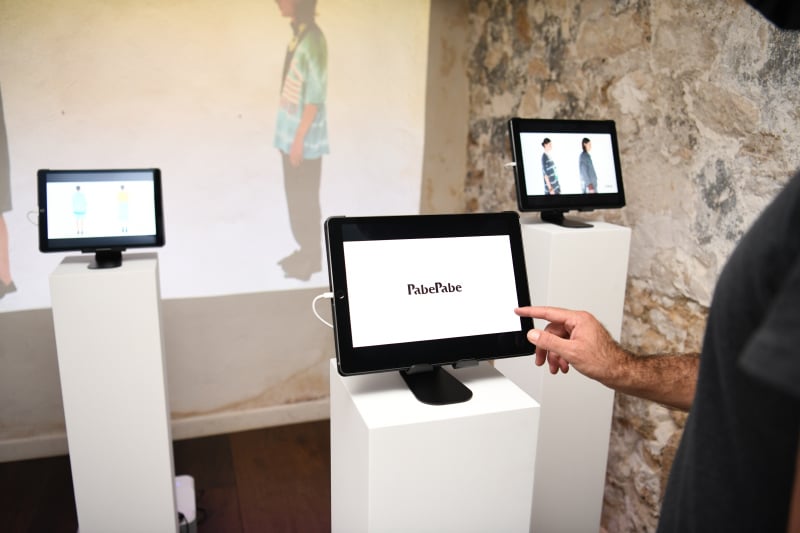 Only this year it was different, embracing the new normal, the event saw the designers turn to digital fashion shorts and a curated exhibition. While the designers remained in Hong Kong, the event hosted at The Hoxton was attended by Paris based stylists, buyers, journalists, and influencers. Having something physical for the digital fashion week, brought the two cities closer together, even at a distance. The new format lets loose the creative inhibitions on participating brands to explore new possibilities.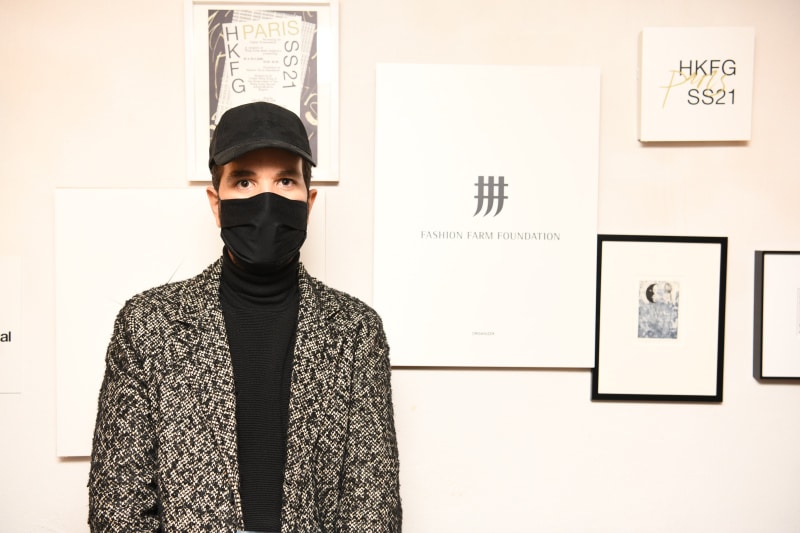 Spread across four rooms, guests kept their distance, while exploring the digital presentations of Anaïs Jourden (a Paris Fashion Week regular), alongside emerging talents PONDER.ER, and The World is Your Oyster. Other talents spotlighted include Arto, PabePabe, SweetlimeJuice, Vann, and YMDH. Pieces from some of the selected designers were also on display.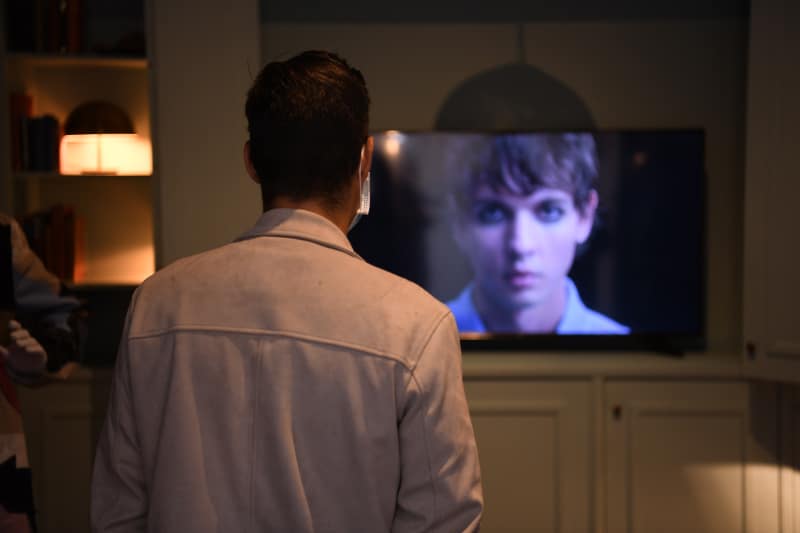 Spread over two days, we were able to get an intimate experience. While this season had no front rows, long queues, or a mob of photographers, it brought everyone back to discussions. The truth is, when you are watching everything at home, the discussions are missed, but discussions are also missed when everyone is in a rush during fashion week. It's an important time to discuss where fashion is evolving. That is also something that film can communicate more than the runway. Whether it's a surreal escape back to nature like Anaïs Jourden, gender roles, and media myths explored at PONDER.ER or the future is now at The World is Your Oyster. If anything, we were able to be drawn into the designers' creative world without the outside noise. I saw a lot of messages for hope and new awakenings. There is a lot of creative talent coming out of Hong Kong not to be missed!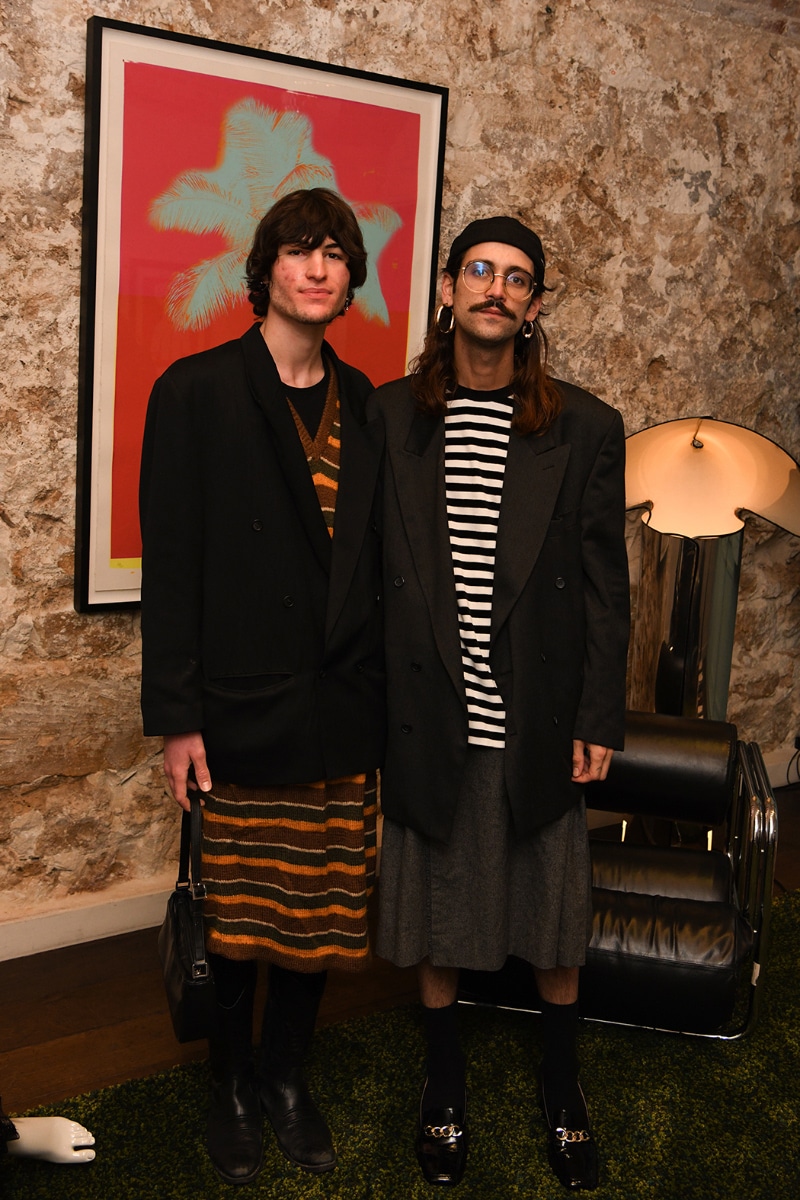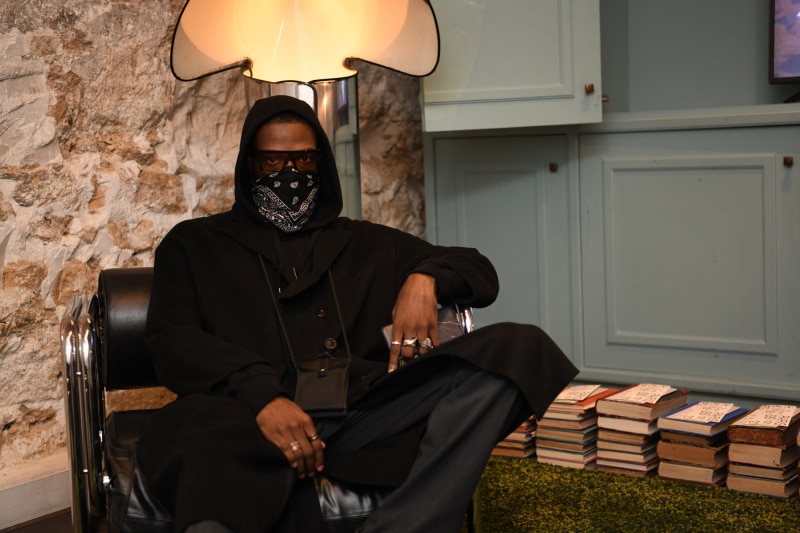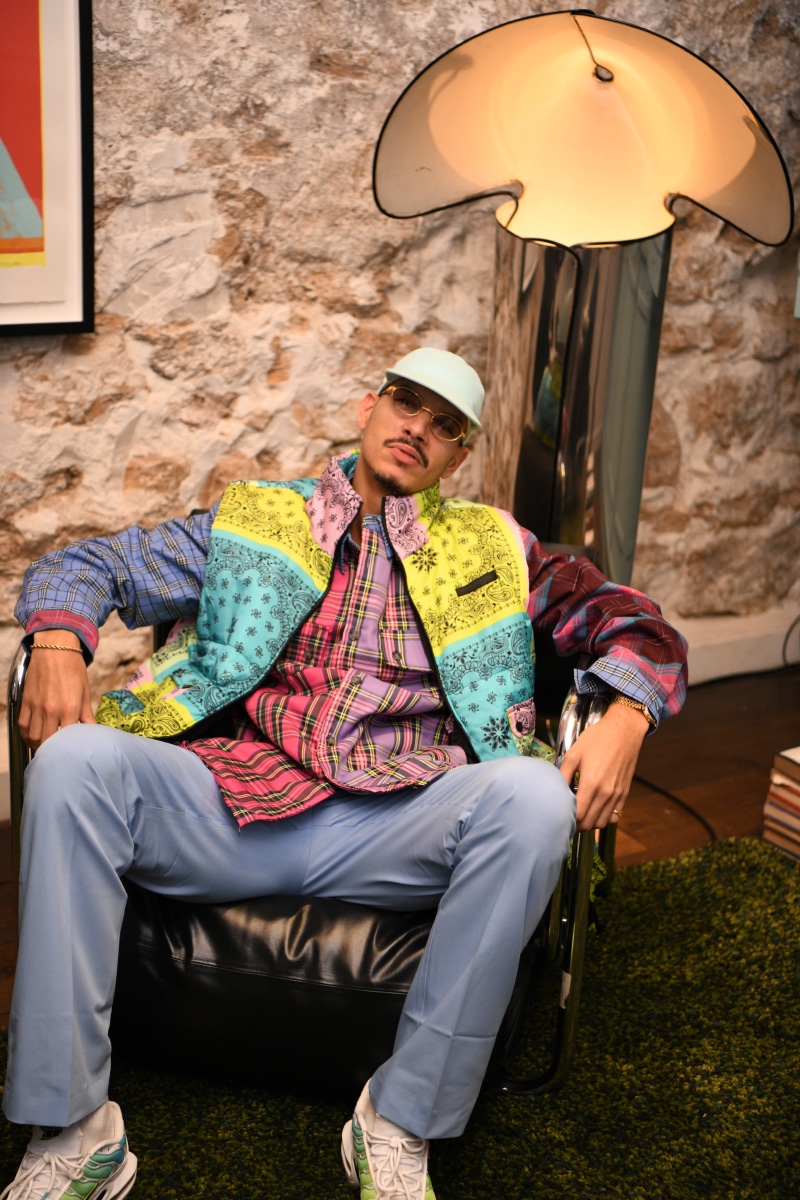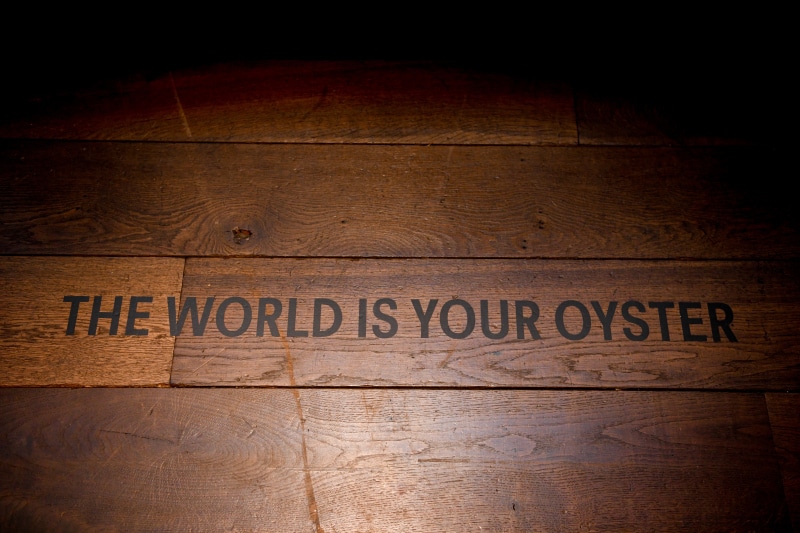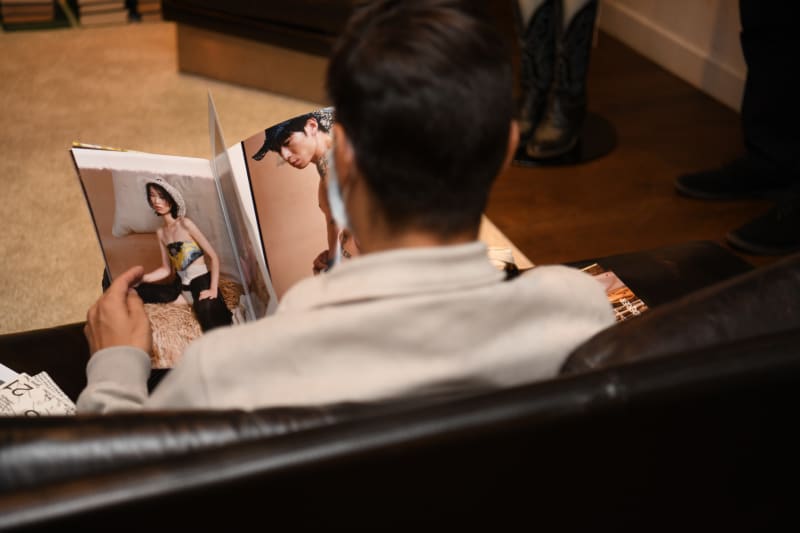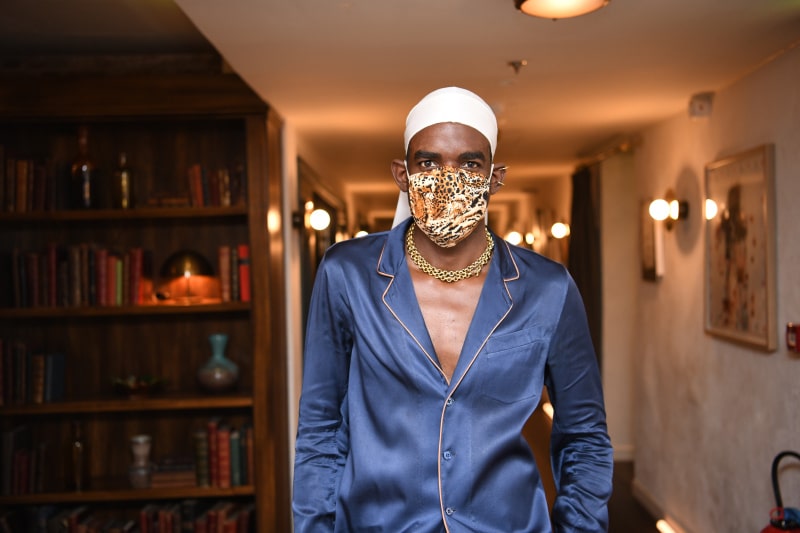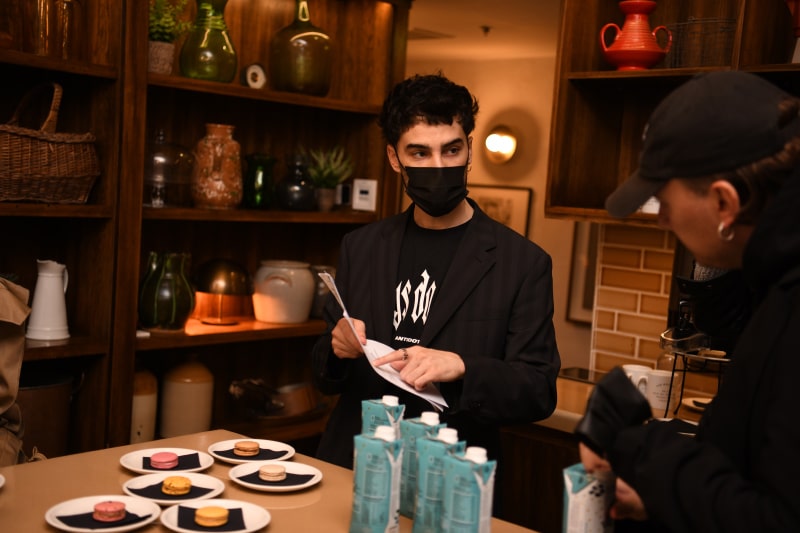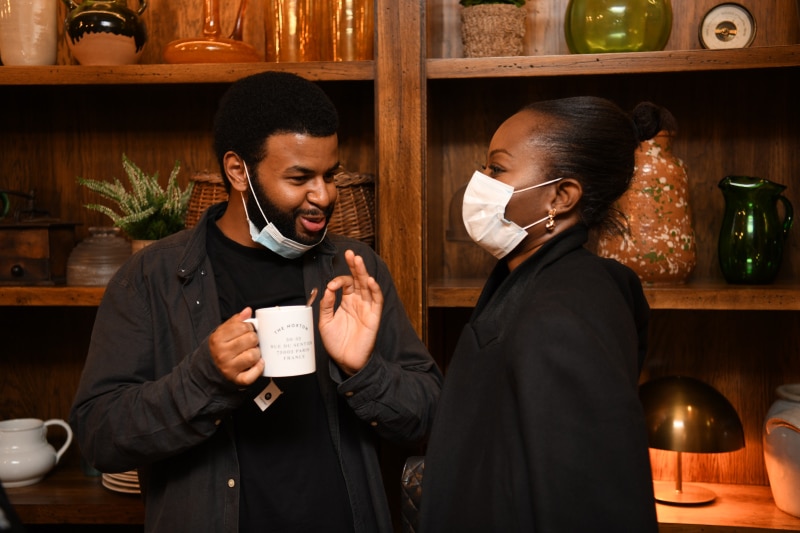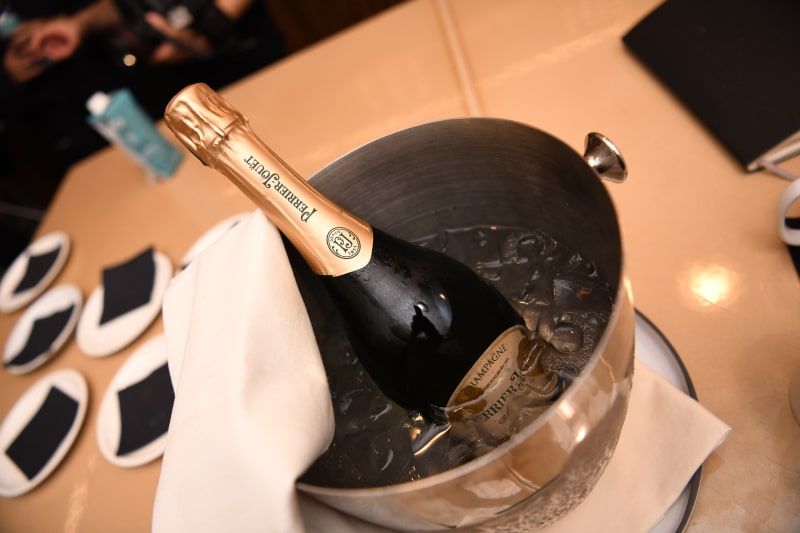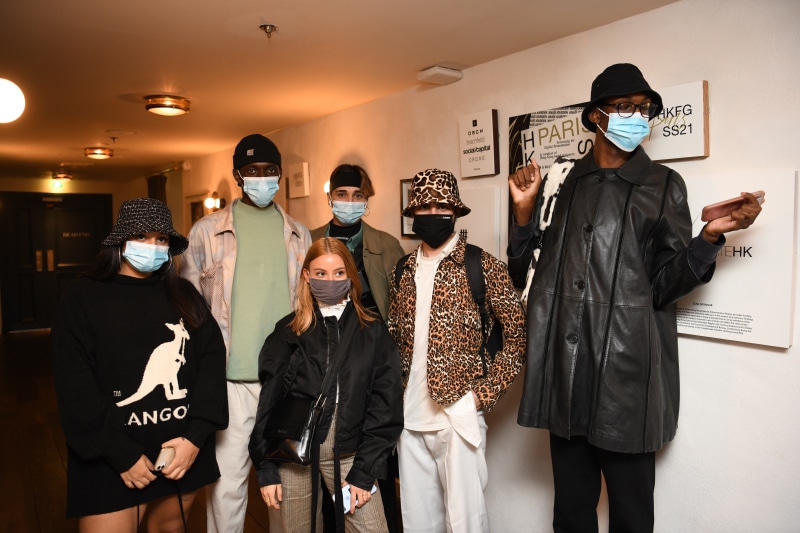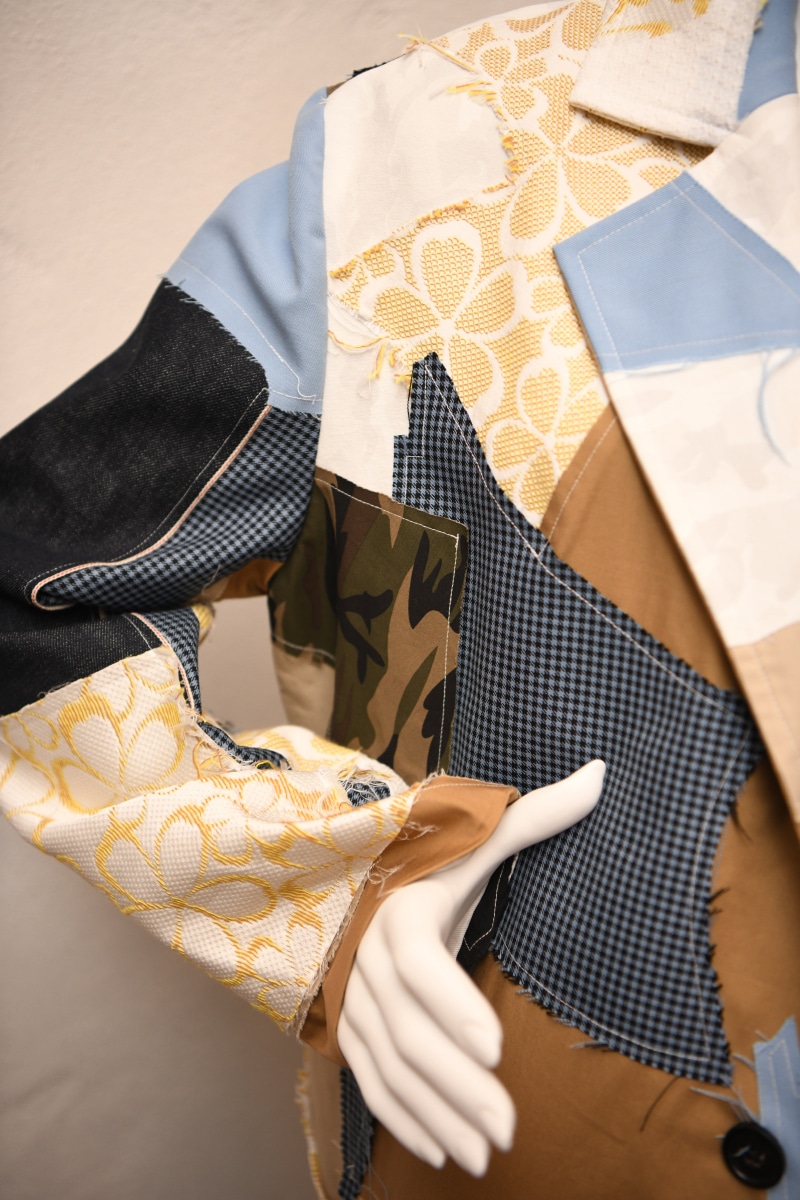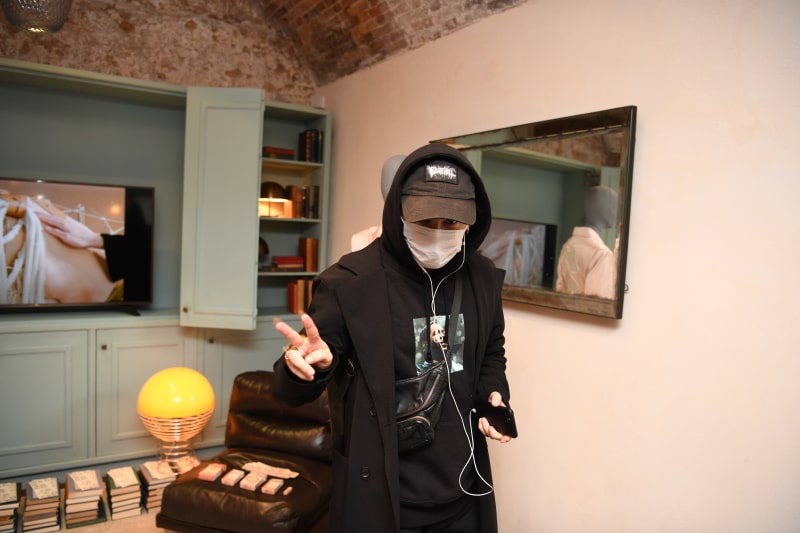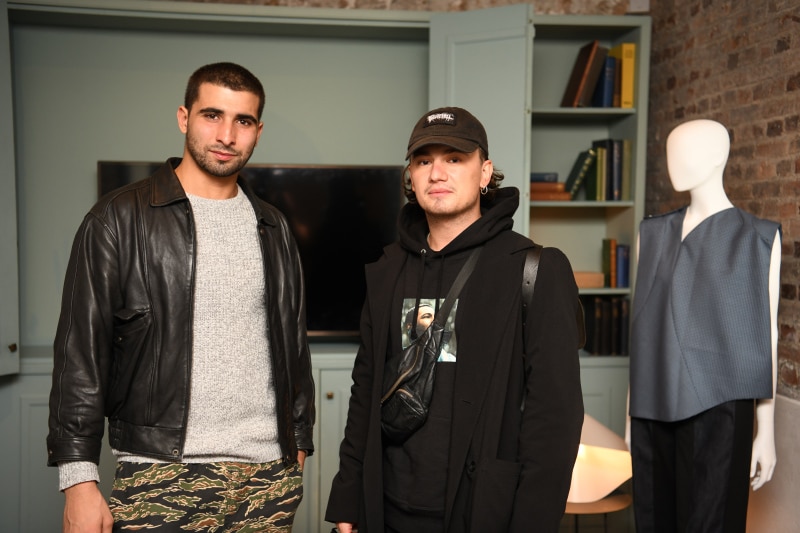 HKFG Paris SS21 shot by Krystal Kenney