The Gucci Eyewear collection stars in #GucciGig, the new collaborative musical project of the House.
#GucciGig is inspired by the rich visual tradition of concerts, clubs, and festivals, and offers a glimpse of the creative process that takes place behind the scenes. The creative director of Gucci, Alessandro Michele, invited a group of musicians and artists to work together in order to produce original works for the Brand's digital channels. For this project, twelve musicians from around the world were asked to represent their personal experiences of live performances through photo sessions, videos and exclusive illustrations, all in collaboration with various artists, illustrators, photographers, videographers and graphic designers.
The results take many forms, from photographs to illustrations and videos; Among the genres used are the reports behind the scenes and on the stage, the fan art and the design of flyers for concerts. In their works #GucciGig, the musicians pay tribute to the most original models of the current Gucci glasses collection.
The launch of #GucciGig will coincide with the premiere of Gucci's Spotify account: each of the musicians participating in the project will create a playlist with an unexpected theme.
The list of musicians and groups participating in #GucciGig, from different countries and belonging to different styles, includes Alex Cameron (in collaboration with Jemima Kirke and Jack Ladder); Yves Tumor (with Jordan Hemingway); Curtis Harding (with Matt Correia and John Zabawa); Amyl and the Sniffers (with Jamie Wdziekonski) – whose members Amy Taylor and Gus Romer, lead vocalist, and bassist of the band, respectively, walked for Gucci's FW19 collection and appear in the House's Pre-Fall 2019 campaign -; Cole Alexander of Black Lips and Crush (with Ariana Papademetropoulos); Lou Doillon; Jehnny Beth (with Johnny Hostile); the group Kikagaku Moyo (with Alessio Vitelli); Weyes Blood (with Taylor Giali); Populous (with Odd Arts); Connie Constance (with Sophie Jones and Morgan Benjamin); and Merry Lamb Lamb (with Somewhere Nowhere Studio).
Take a look at the result below:
CURTIS HARDING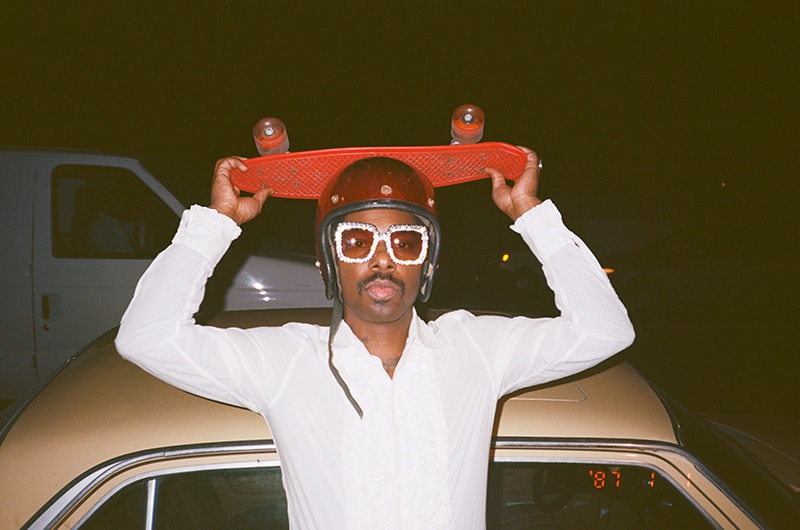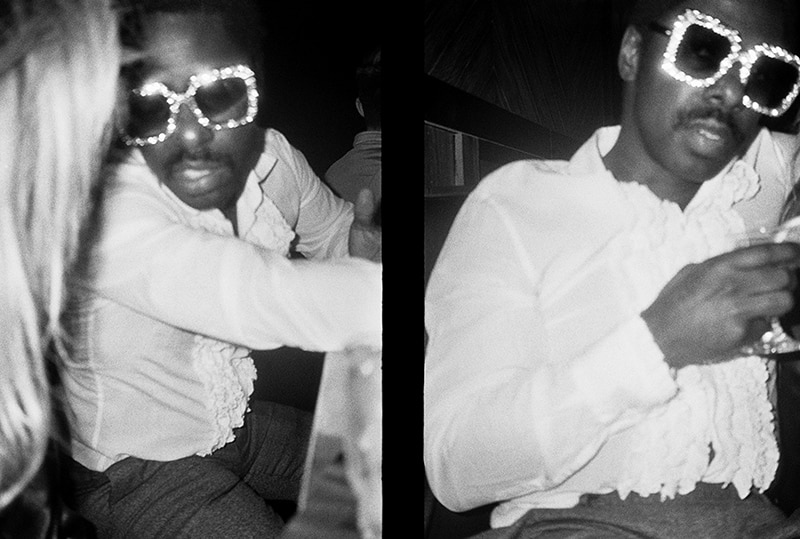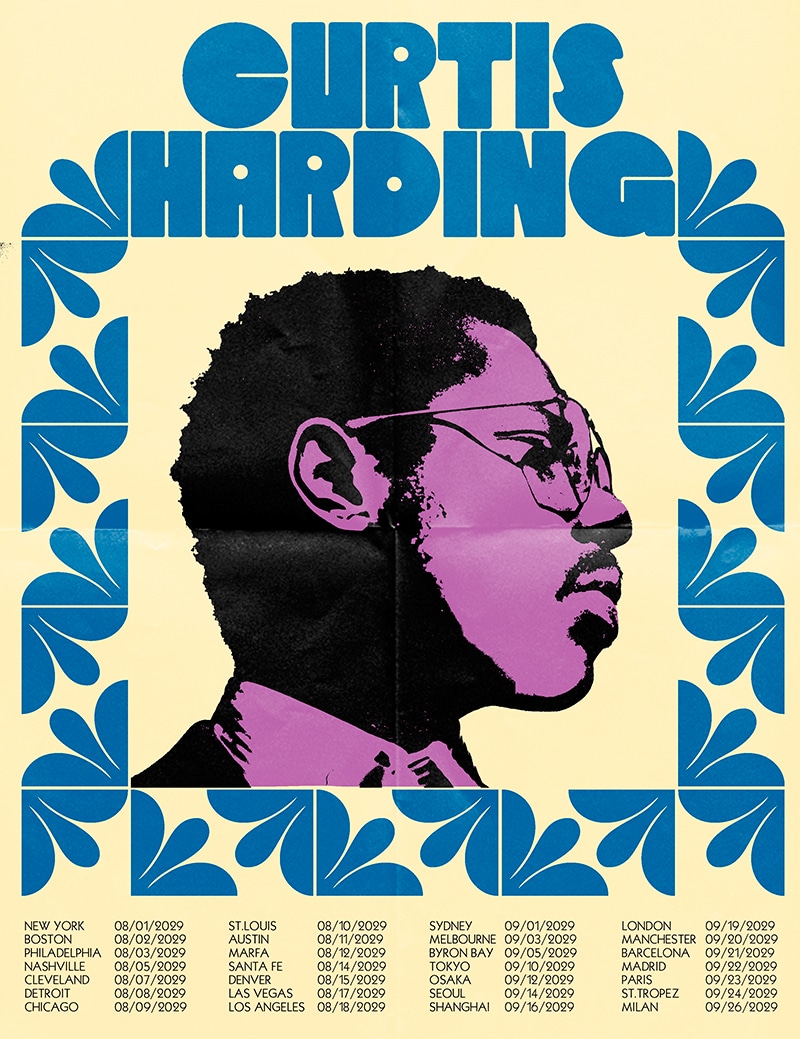 YVES TUMOR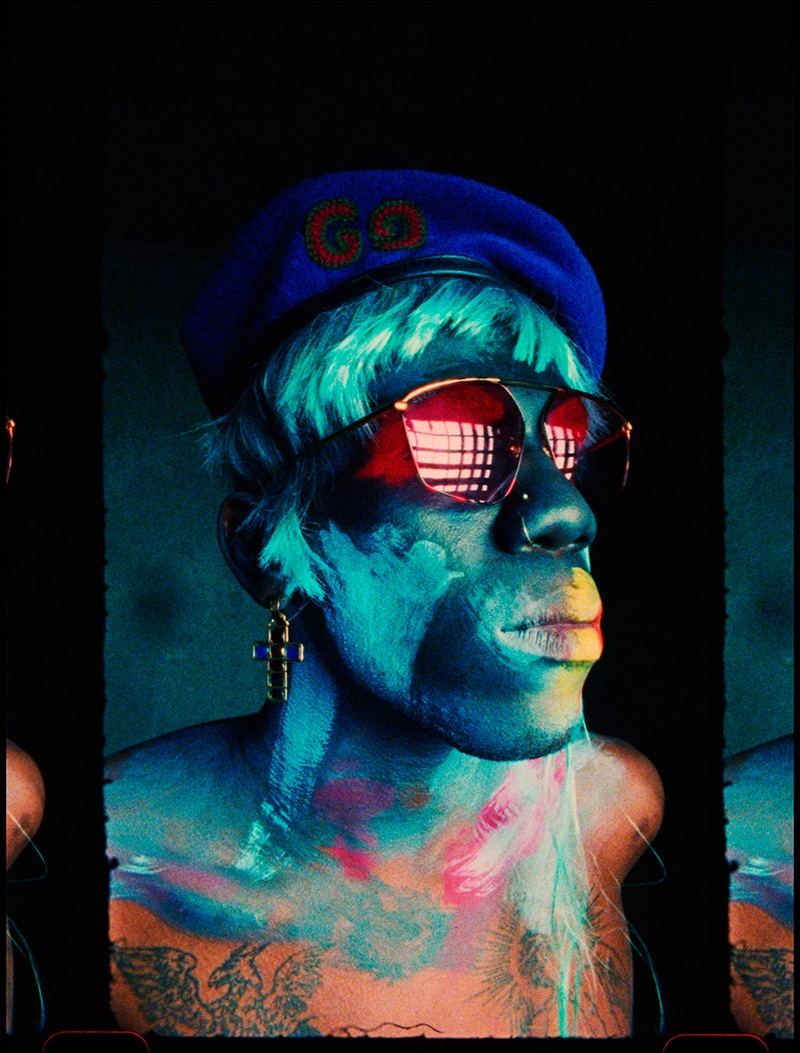 AMYL AND THE SNIFFERS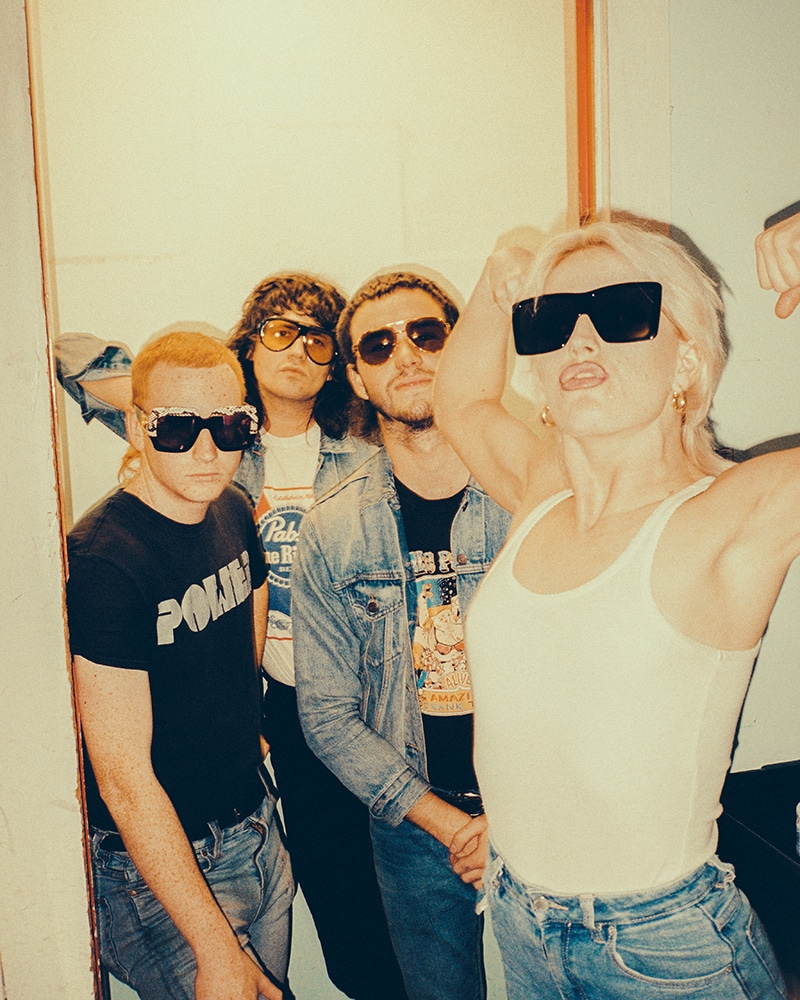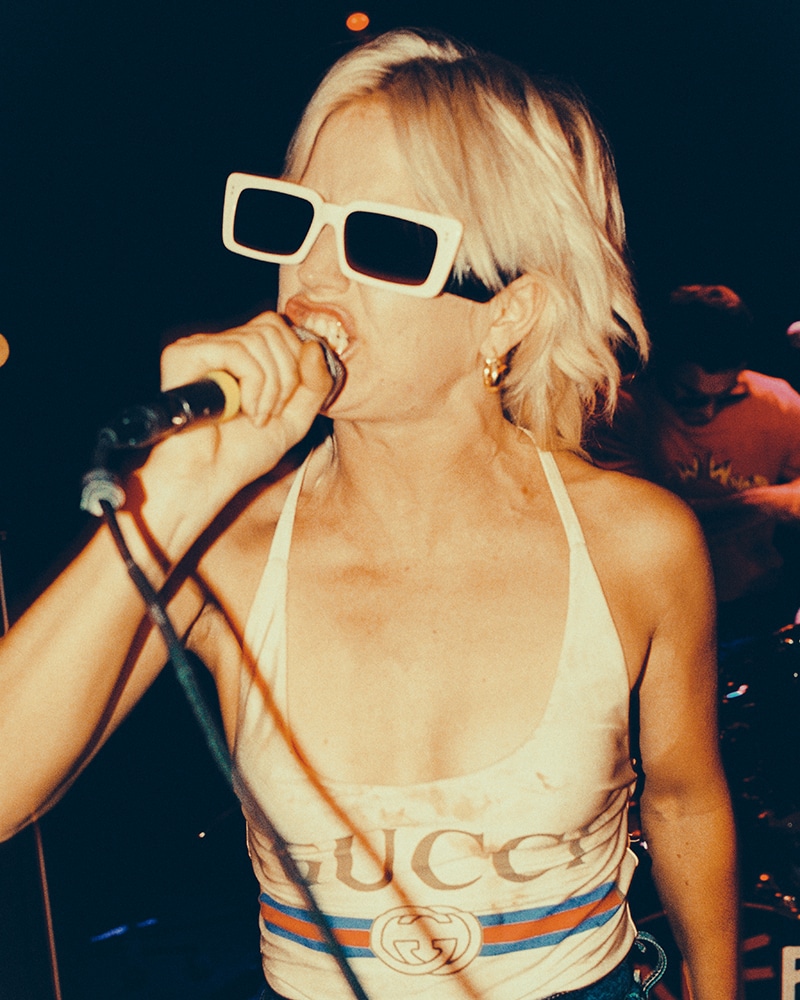 KIKAGAYU MOYO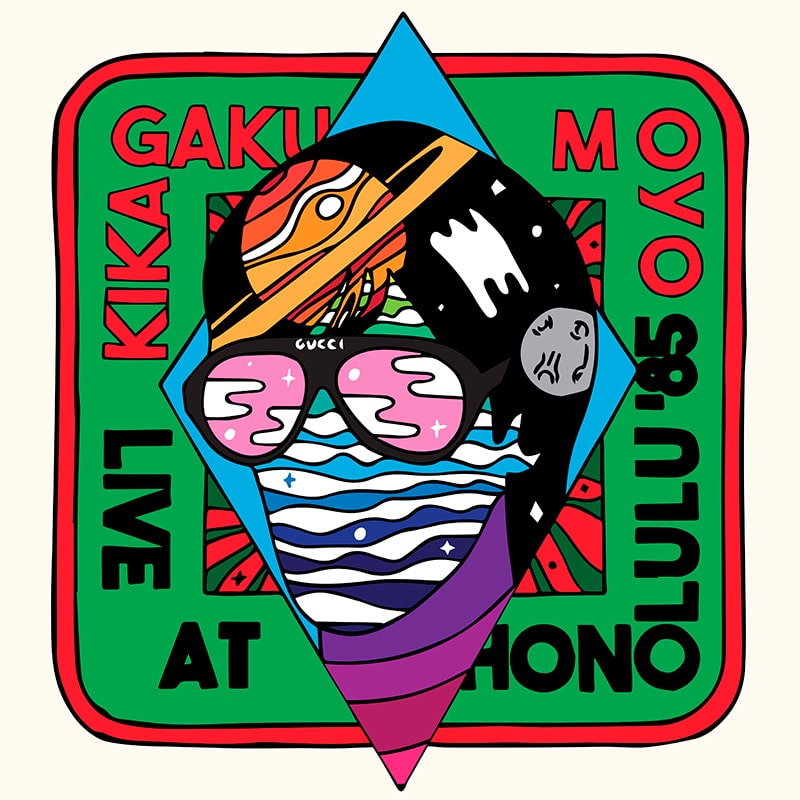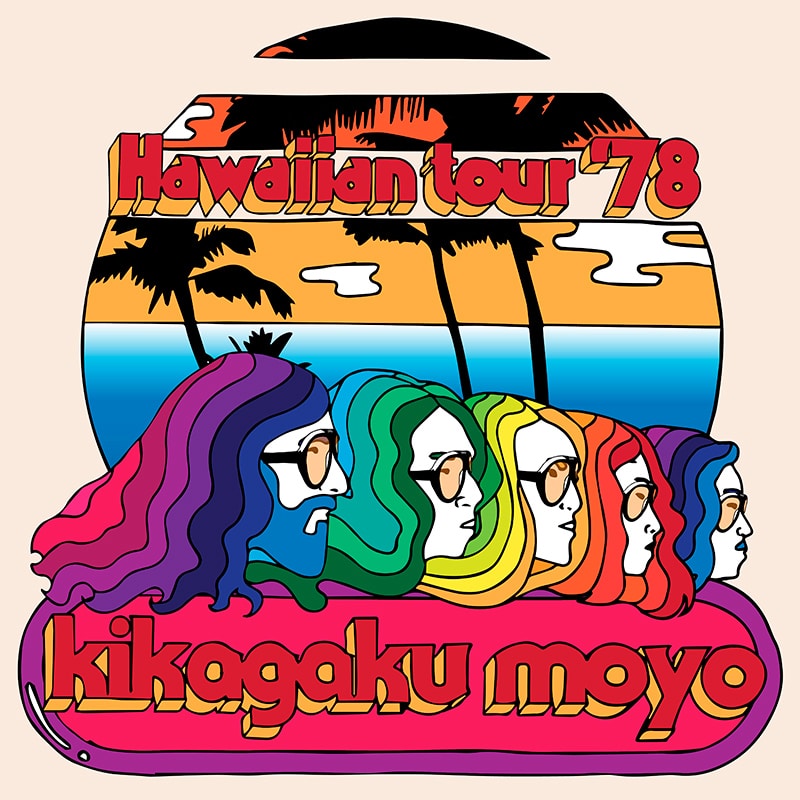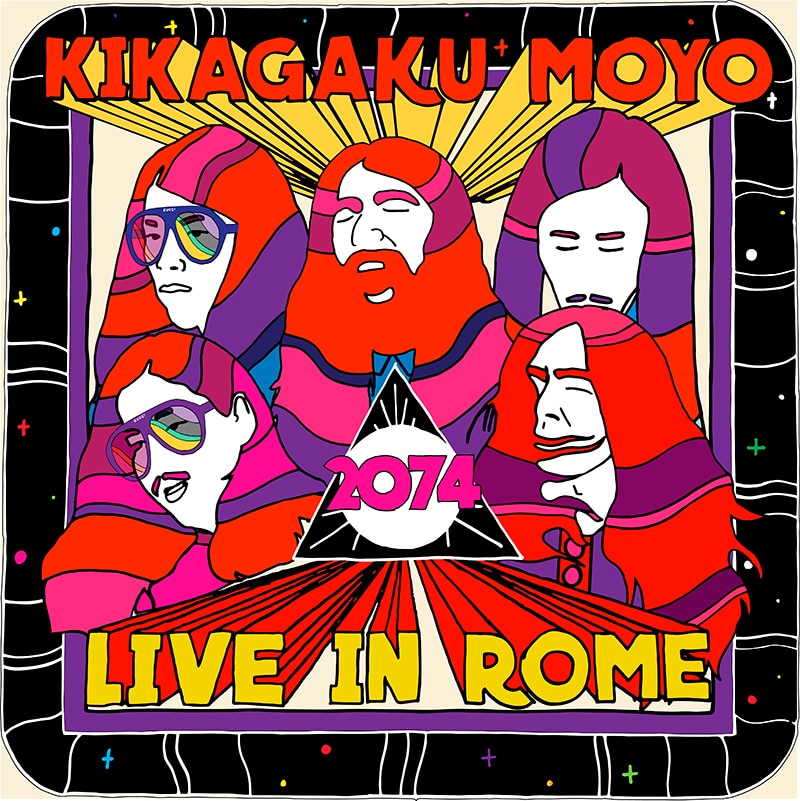 POPULOUS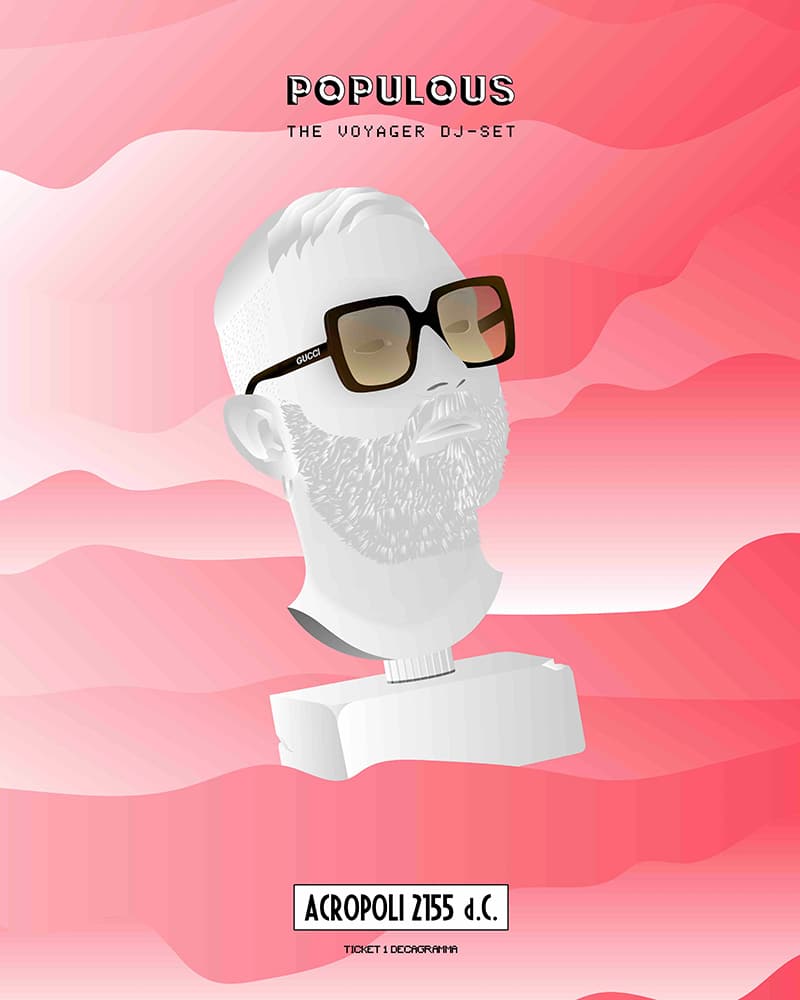 MERRY LAMB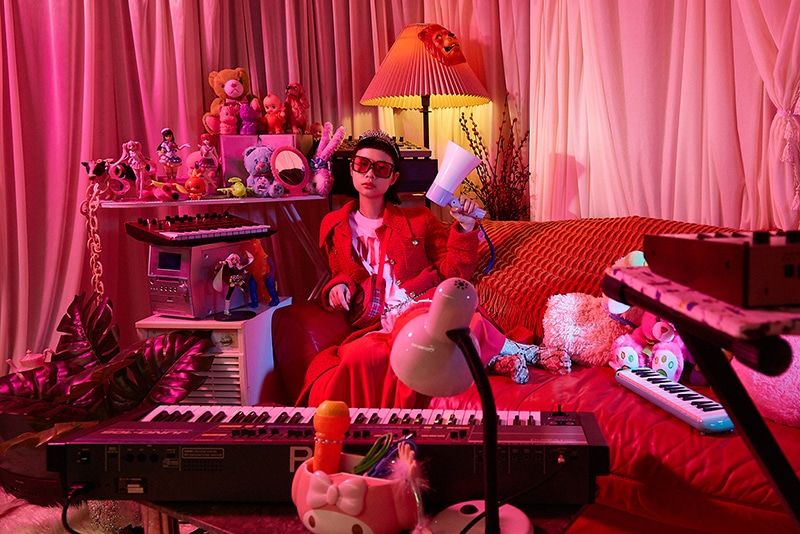 JEHNNY BETH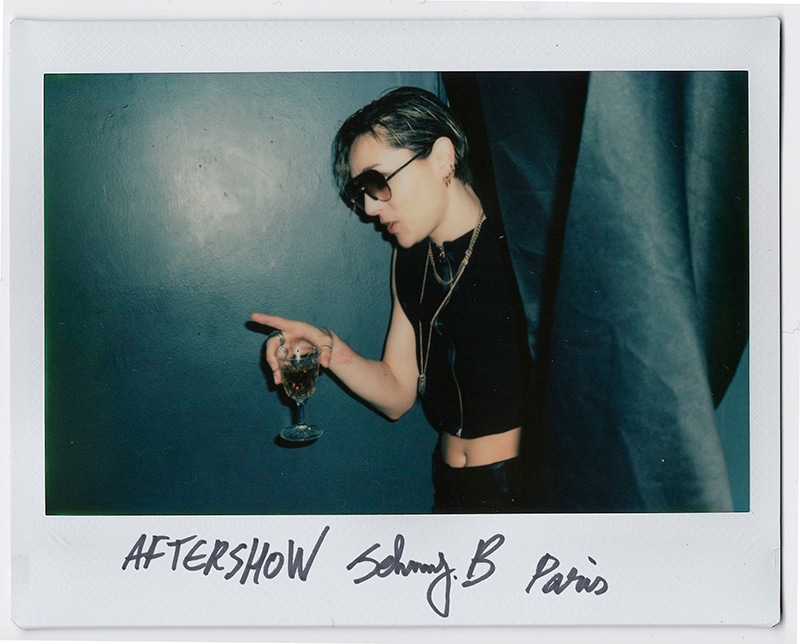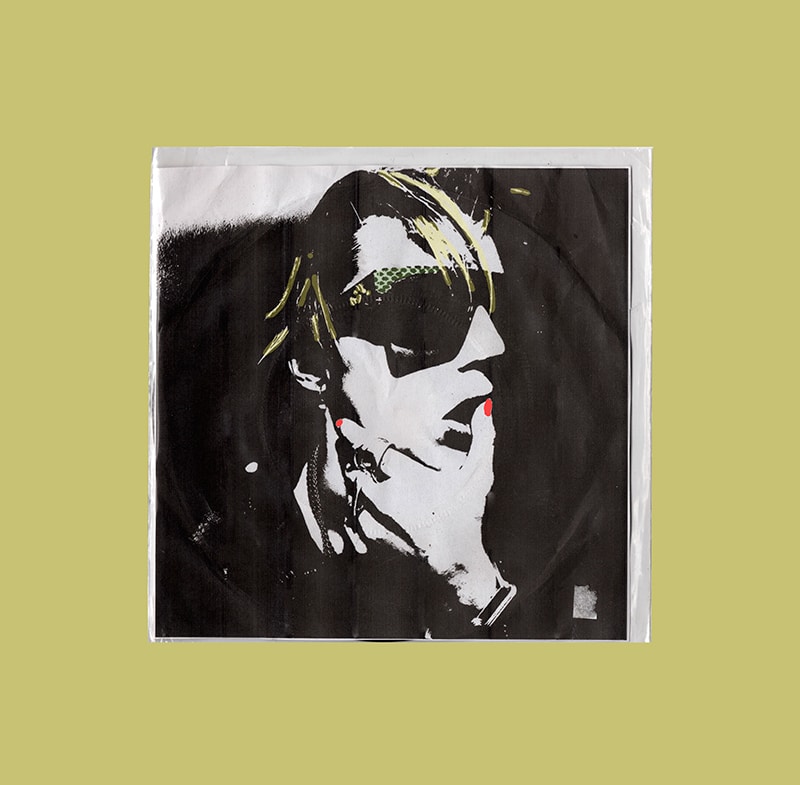 CONNIE CONSTANCE