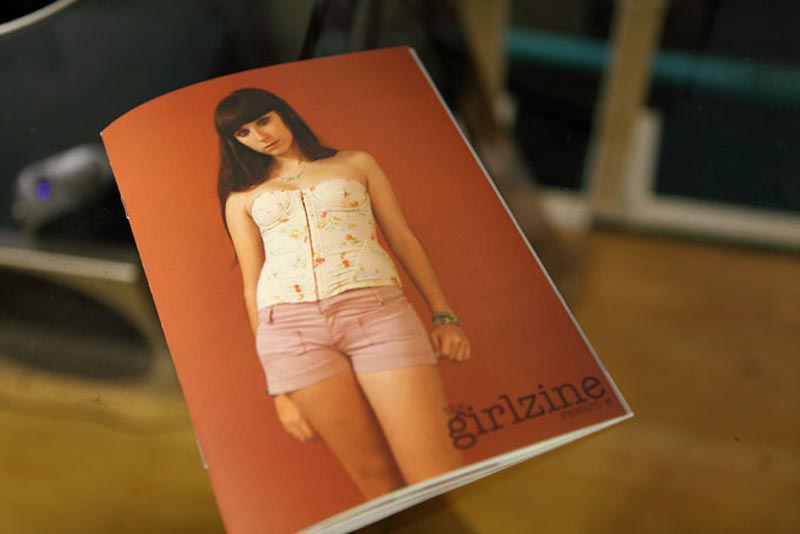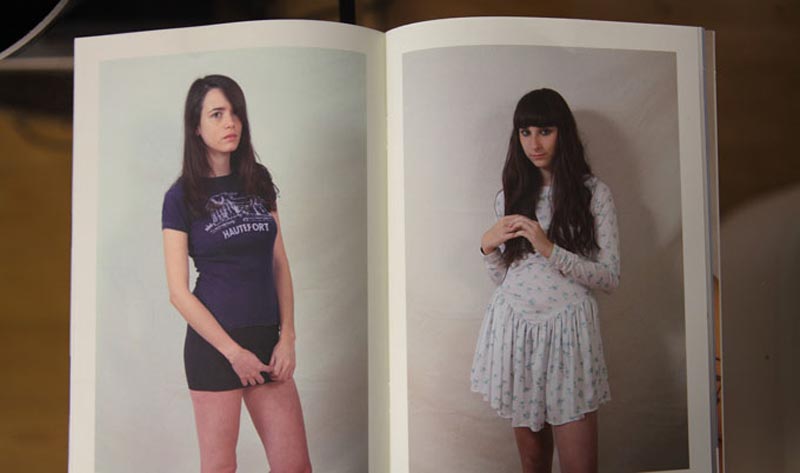 Ayer el fotógrafo Ramiro E, nos invitaba a tomar una copa (en realidad, varias), en el espacio Corretger de Barcelona, donde presentaba su último proyecto fotográfico: GIRLZINE.
El fanzine, que tiene una tirada limitada de 300 ejemplares, recopila retratos de chicas jovenes, siguiendo con la estela de "Girl of the Month", un proyecto anterior en el que también plasmó su obsesión por la languided, la adolescencia, la verguenza y el descaro, el rubor y las miradas de reojo.
Más info en Girlzine. Fotos de ITHUNTER.