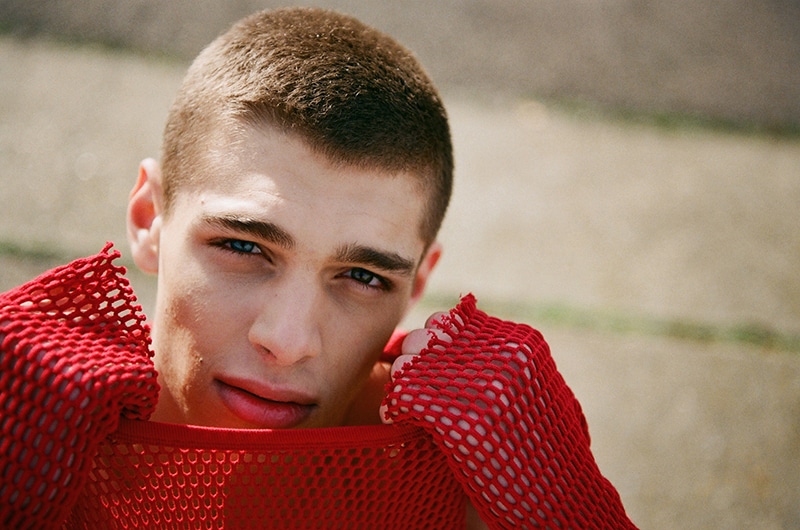 Could you introduce yourself to us?
Hey Fucking Young! My name is Hamudi, I'm 19 years of age from Hungary. I'm also half Jordanian because my father is from Jordan. I spent 12 years of my life as a professional swimmer prior to becoming a model. Once my modeling career is over, I'd like to venture into acting. Each time I see a great profile on TV, in a show or a movie, I wanted to act exactly like them, and live the moment with them.
Three words that describe your best self are…
I never lie.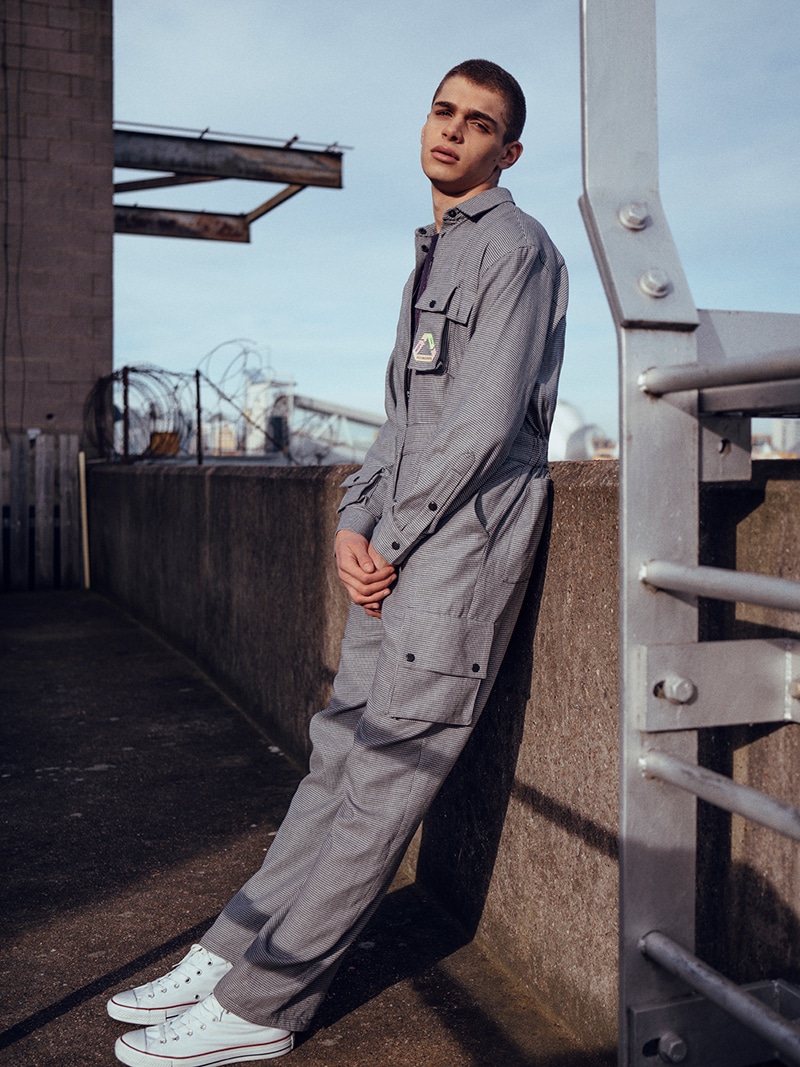 How were you discovered/scouted? And what were your first feelings when you happened to sign your first contract?
So I've been scouted on social media back in January 2019. At the very beginning, I didn't care as much as I was studying, but after I've finished high school in Jordan, I texted my current mother agent and we talked about it endlessly. I then began my career around October 2019.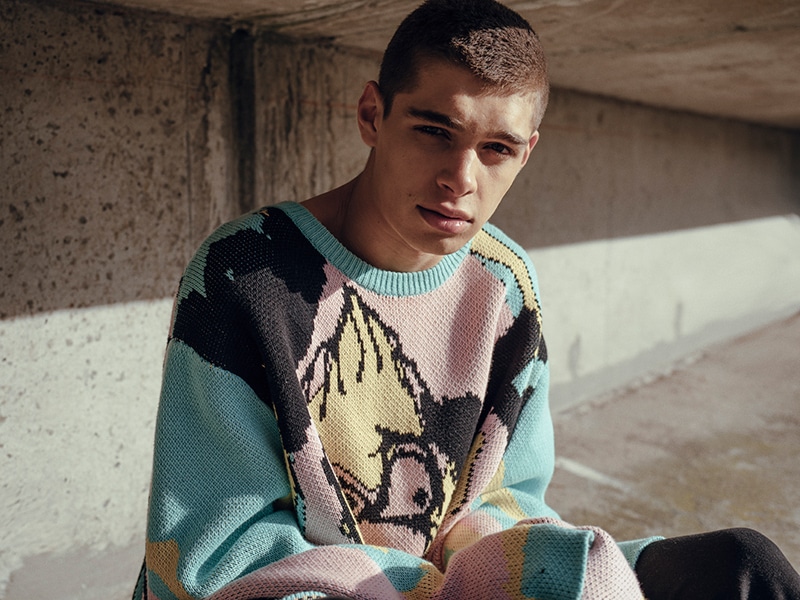 How's it been for you since commencing?
Growing up has been a forte, for sure.
Could you give us a fun anecdote about yourself?
I'm always truthful with everyone, and sometimes it's funny how they react.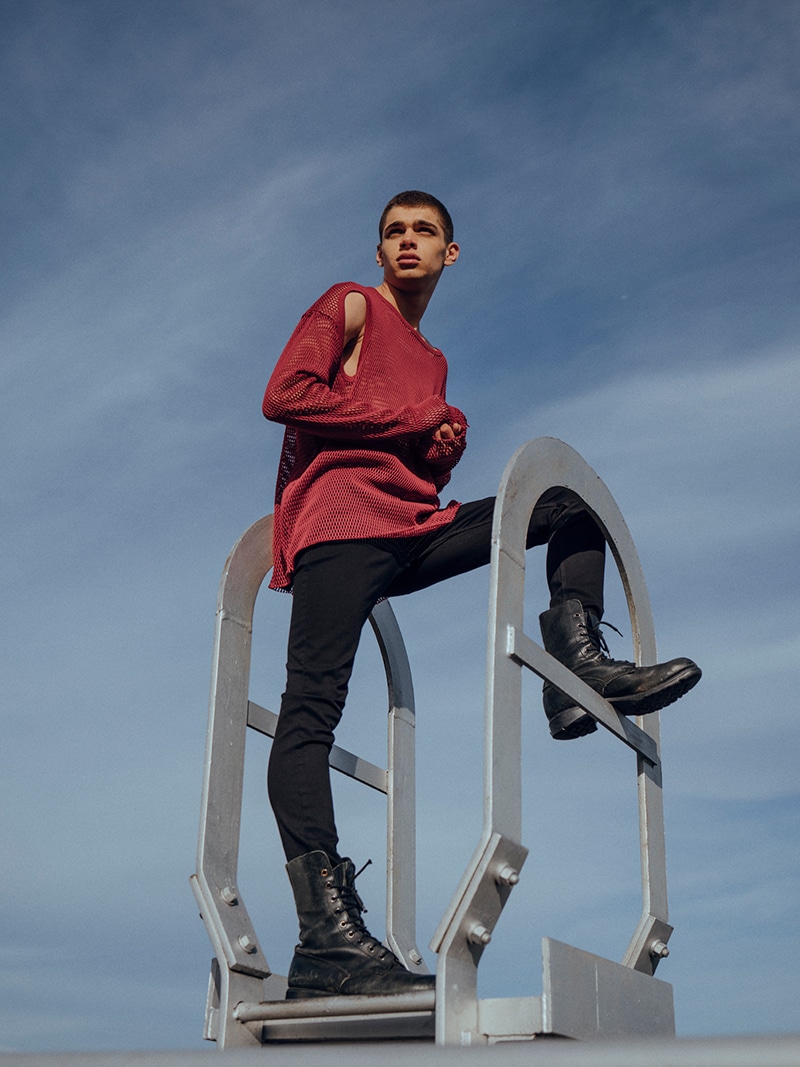 What's the wisest lesson you've learnt being in the industry?
Learn not to trust anyone.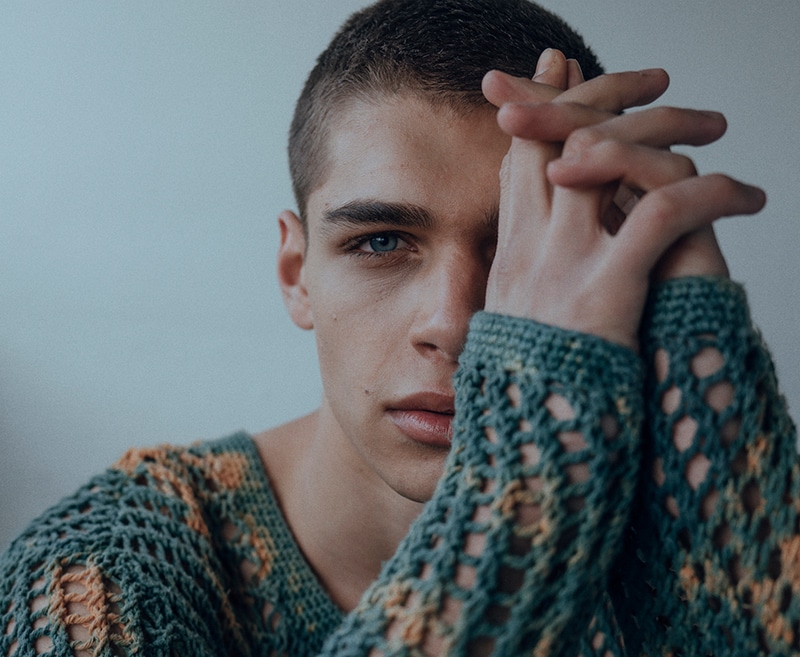 Any advice to give the young wave of aspiring models, wanting to venture into such field?
Just be yourself, you will have fun when you're doing the right thing! Trust your instincts and never stop!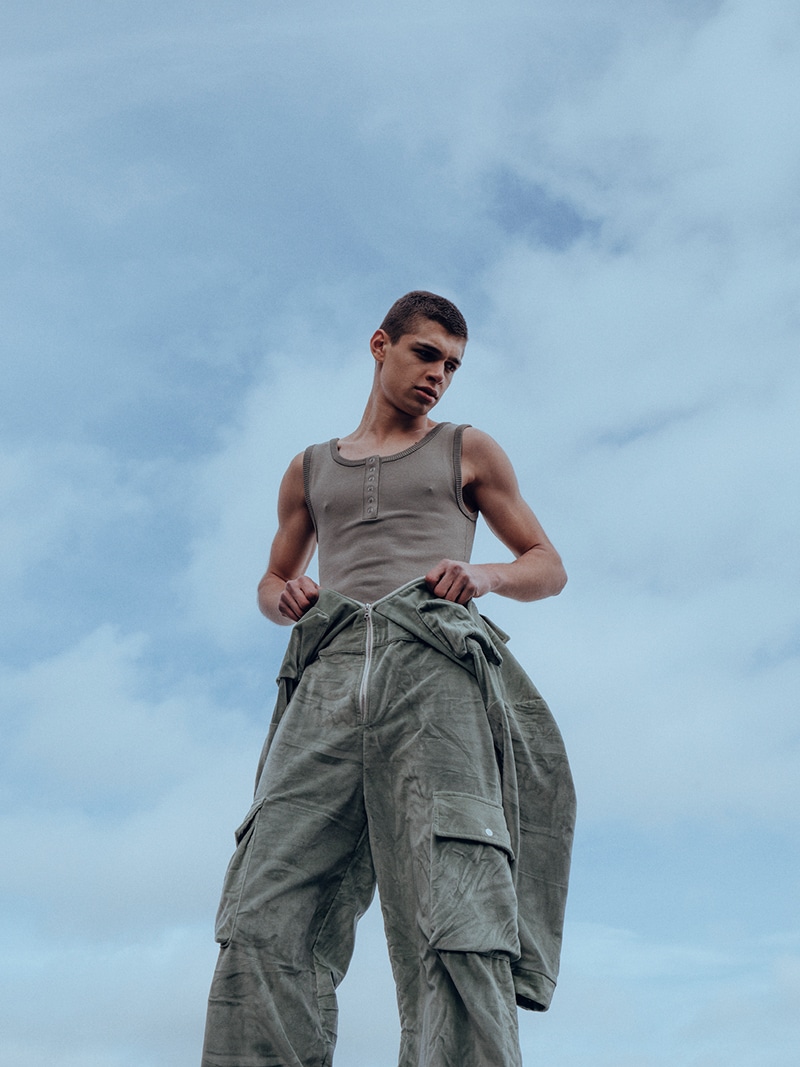 Photography: Joseph Sinclair @josephsinclair
Stylist: Emily Tighe @emily_tighe represented by The Only Agency @theonly.agency
Grooming: Maria Comparetto @mariacomparettomua
Talent: Hamudi Hassuneh @hamudihassuneh at SUPA Model Management @supamodelmanagement
Brands: Natasha Zinko, John Lawrence Sullivan, Converse, True Religion, Weekday, Nicolas Dalet, Paige Denim, Liam Hodges.