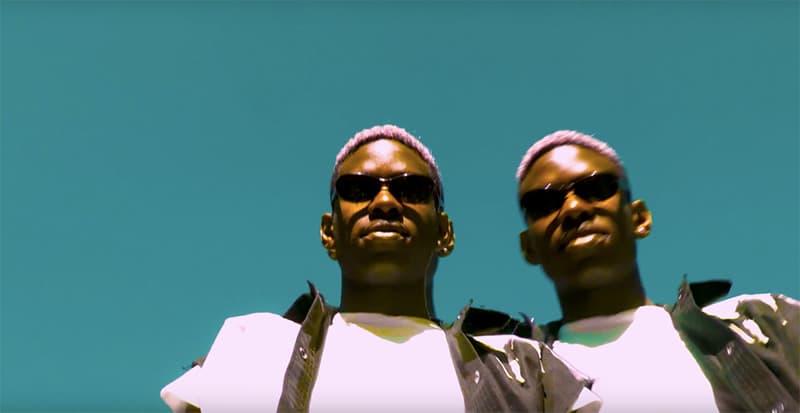 George Turner releases his new single Lost at Home – the first single off the artist's debut album, set to be released later this year.
'Lost at Home' is a grimy, synth pop and Bjork inspired track. The song is an argument against the residual ideas that stop parts of society from changing in the contemporary world. Lines like 'It's like a headpiece, so we wear it, hedonism is our crown' poke fun at modern living and with a chorus that cries 'I guess we've lived long enough' it is pretty clear George's intention with the track.
George's visual art is a very important aspect of their music. George wrote, directed and edited the video for 'lost at home'. Set in a sci-fi and surrealist-inspired landscape. The video depicts a story fitting of the lyrics to 'Lost at Home' without making too bold of a statement. Instead using subtle symbols such as farmland, water, cellphones, and vapes to convey the message.
Watch the video below: