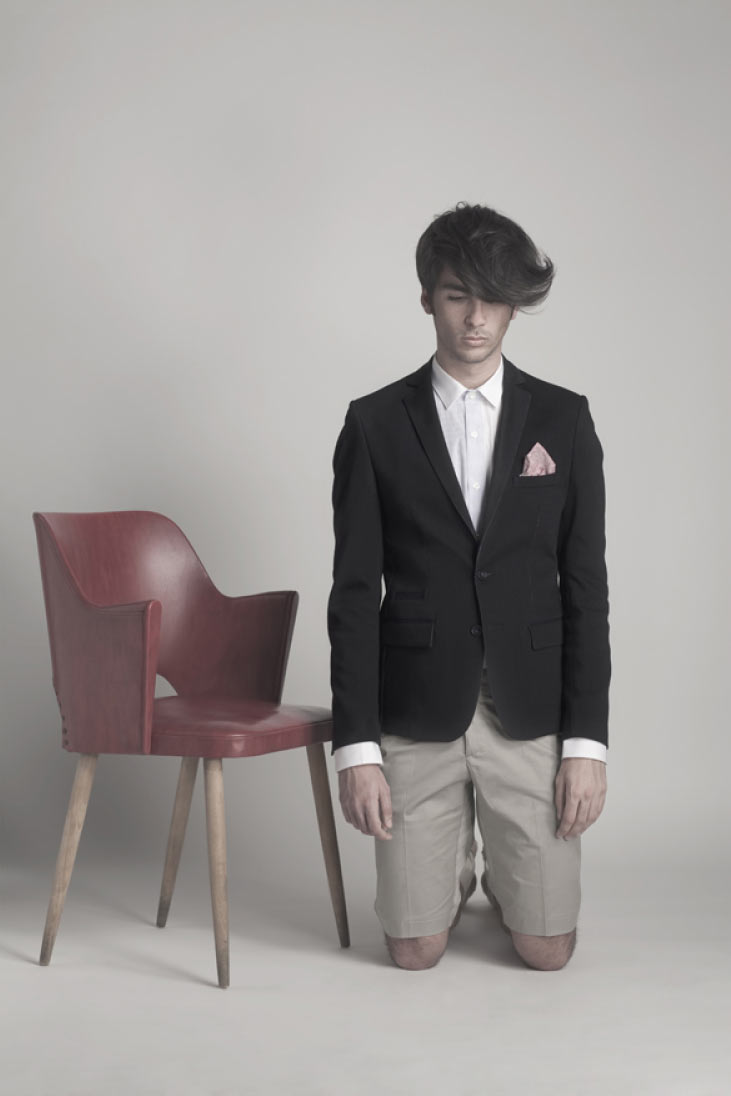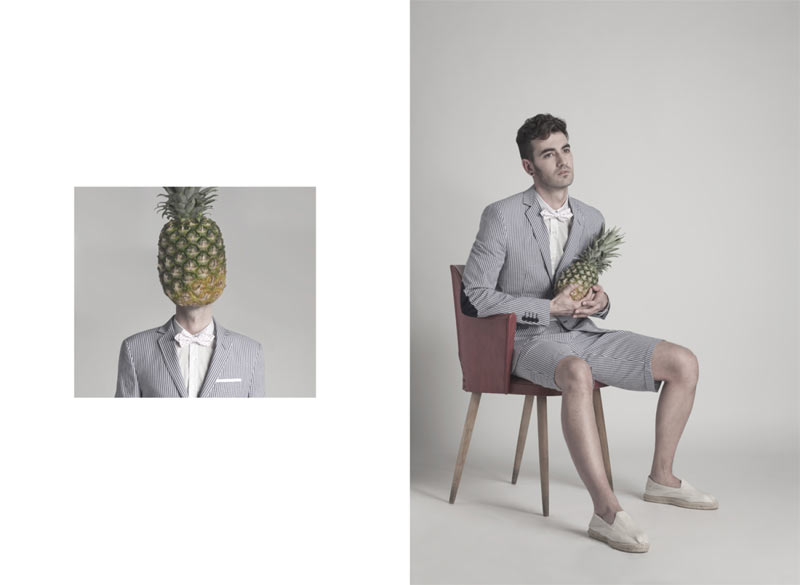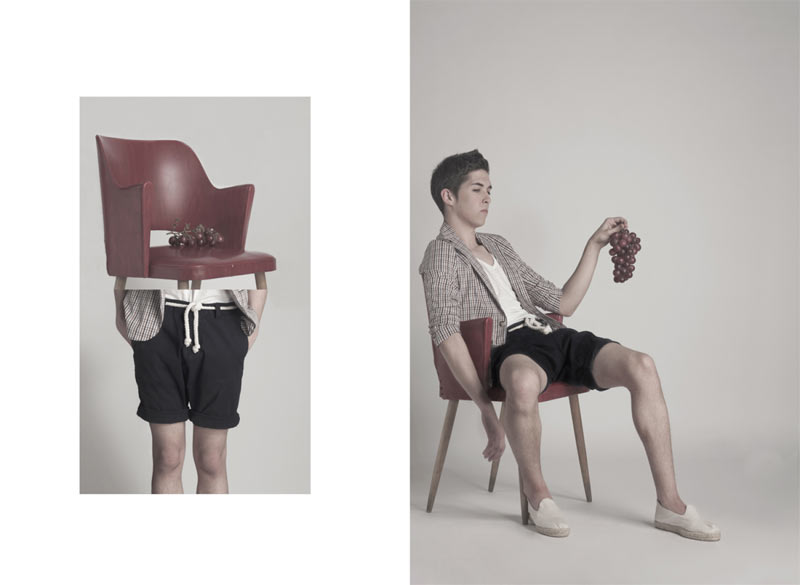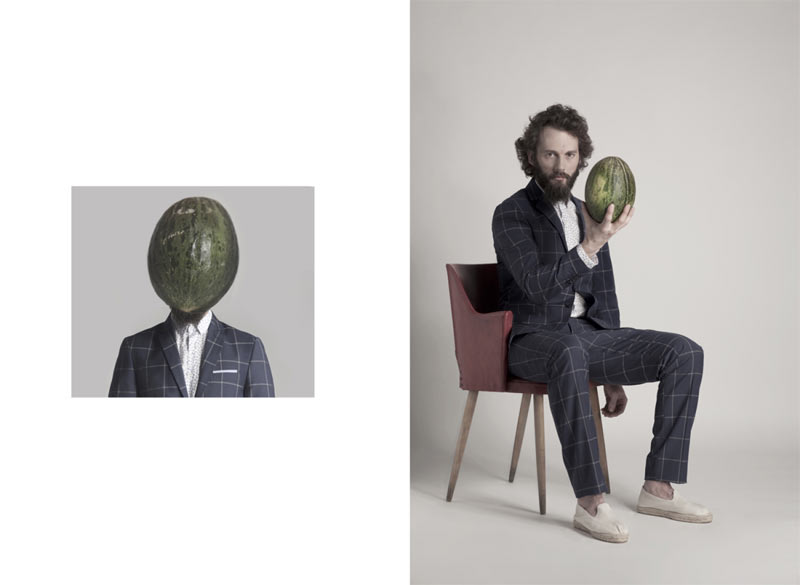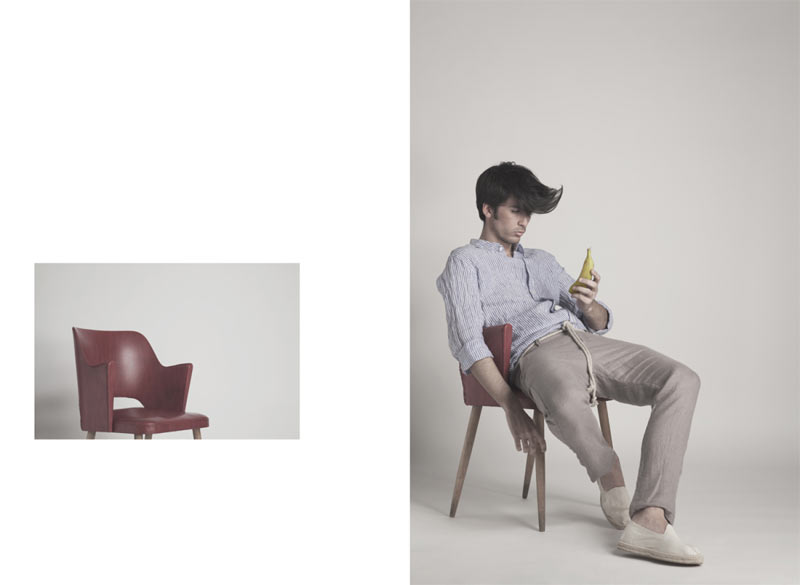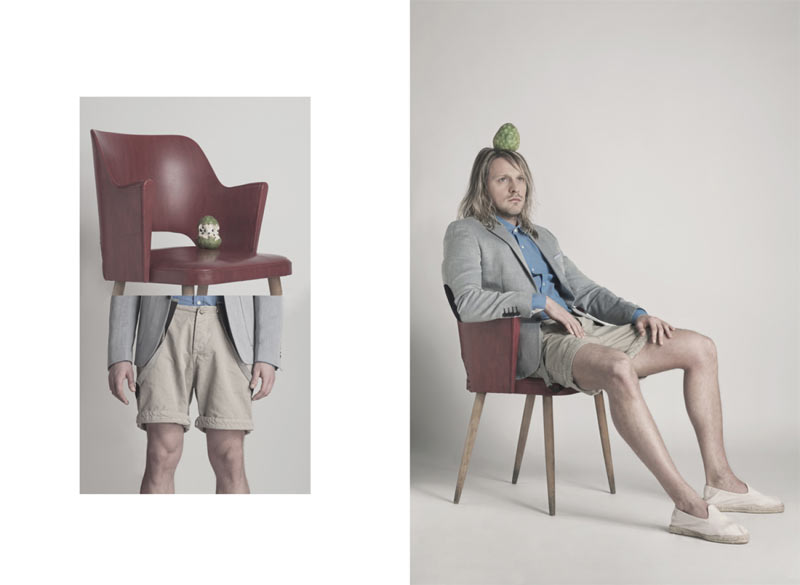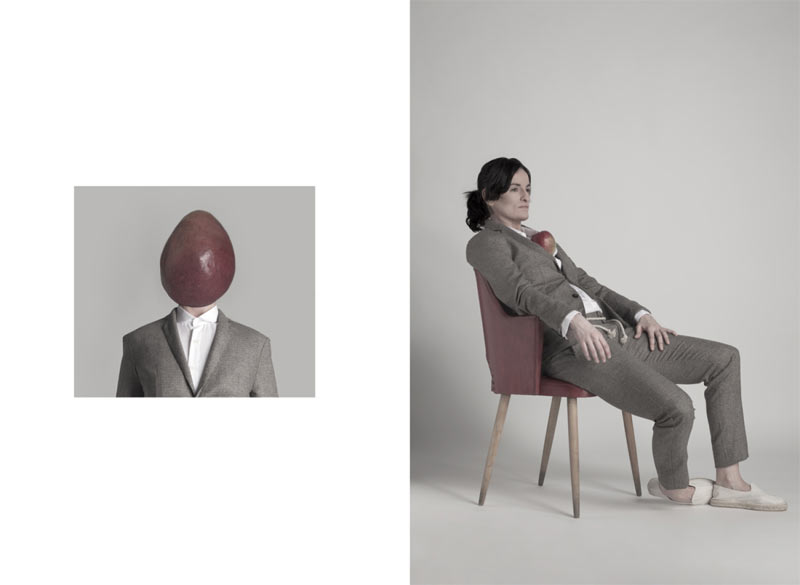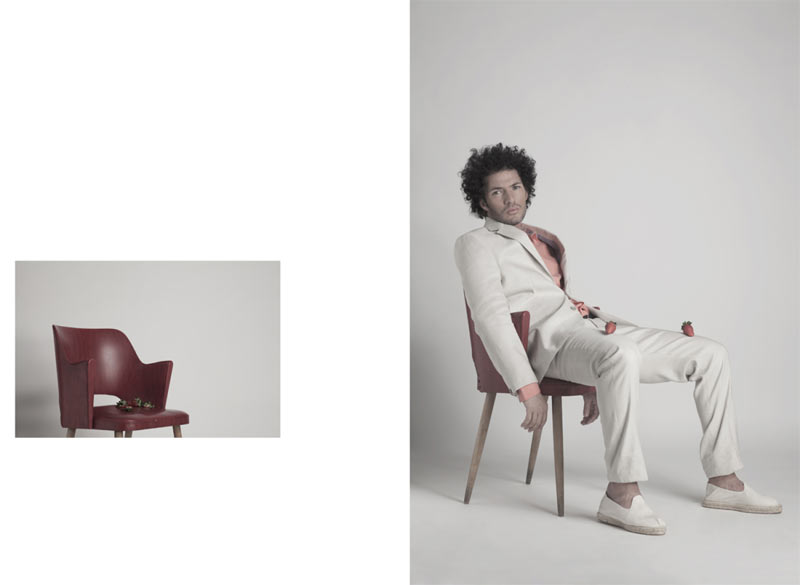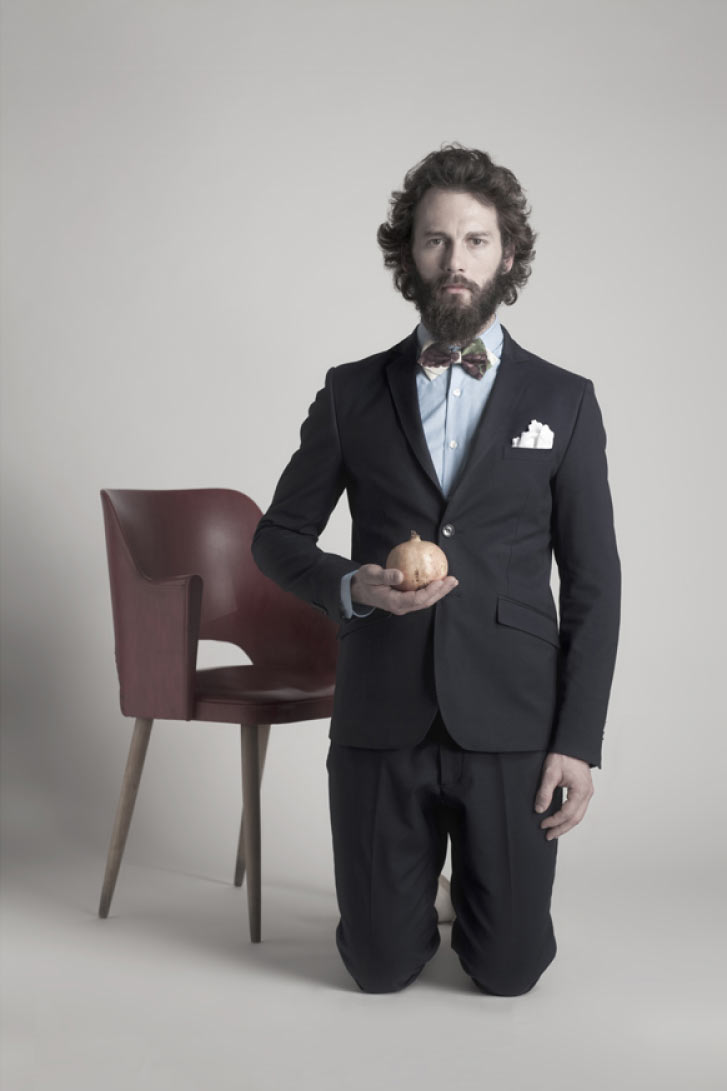 Garcia Madrid goes for the variety and abundance. Spring is a time for a blossoming sensuality, a moment to worship your flesh, fleeing from deep thoughts, getting dress with as less garments as possible. So, making the best choice is essential in order to enhance our figure. 
Garcia Madrid brings a season of light fabrics that wish to be caressed and possessed. White, blue and earth are the colors of the season. Basis colors, like the elements of Nature. Tones that combine fire red and ripe fruit and the green of the fields in tight, low waist pants, tight jackets to bring out the figure and blazers created with shirt-like fabric to dress elegantly, even under the sun.
The forbidden fruit of this season dresses up in linen, heritage cotton and cold wool. Exotic yet familiar fabrics, highly exciting, that overboard emotions of those wearing them in the shape of geometric prints and comfortable suits, fresh and light.
Garcia Madrid has counted on the excellent job of photographer Eva Casanueva who offers a refreshing and fruit.filled vision of this season. An orgy of sensations, materials and colors.