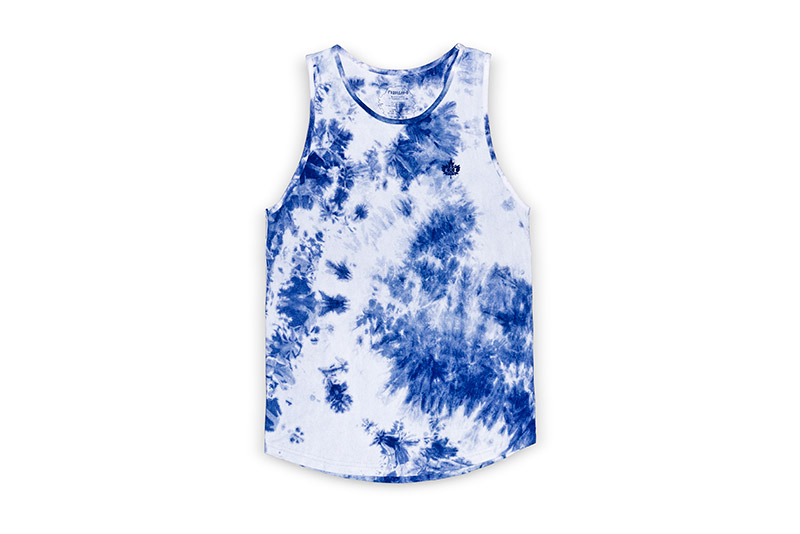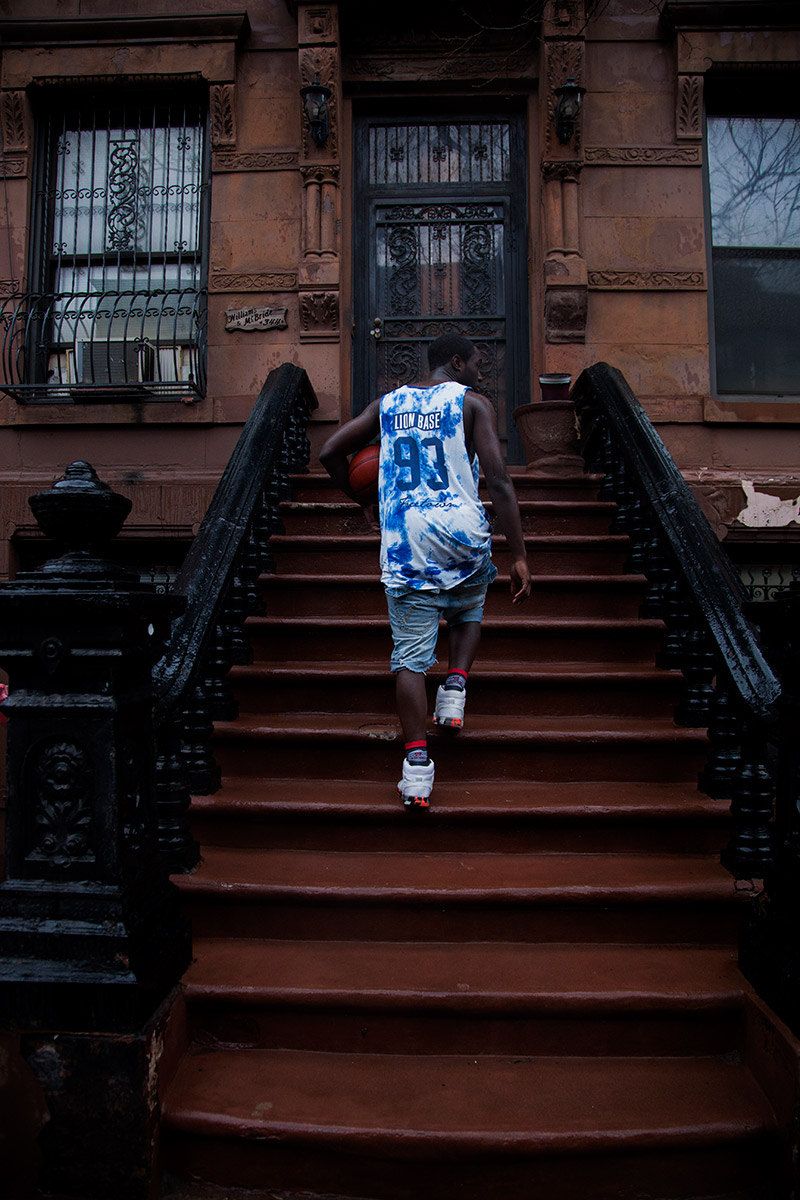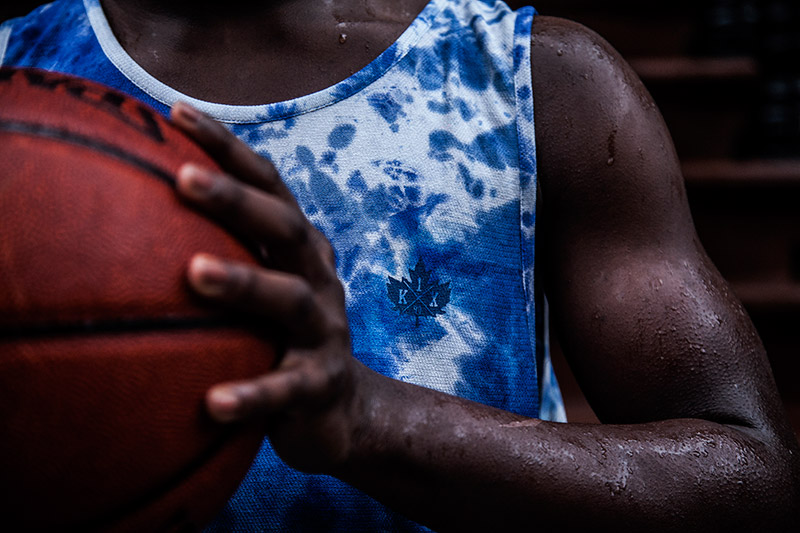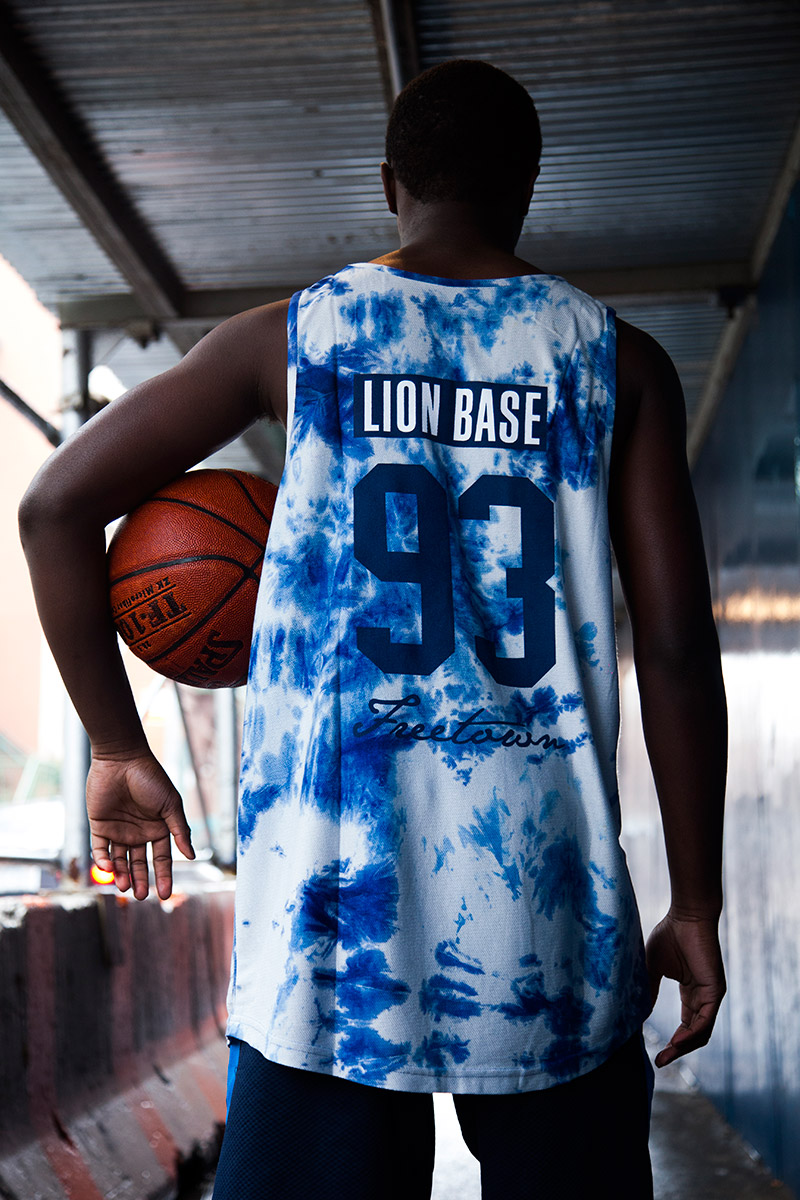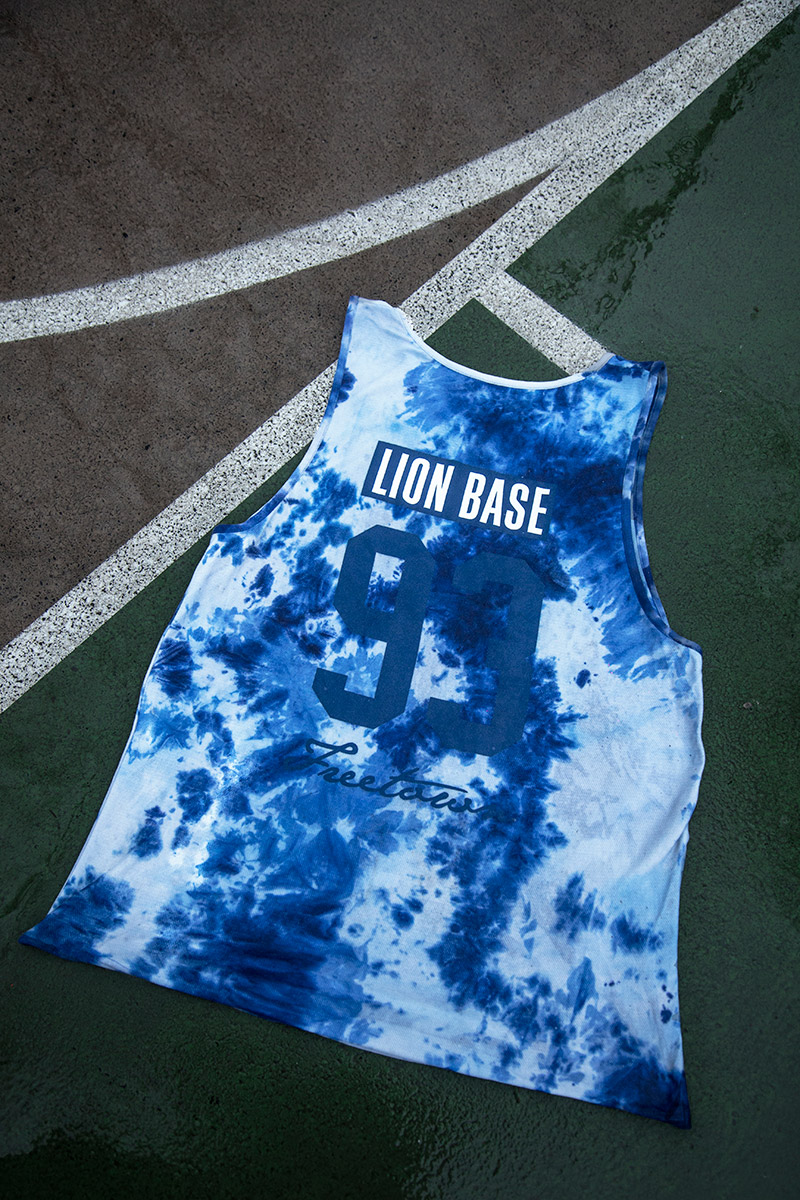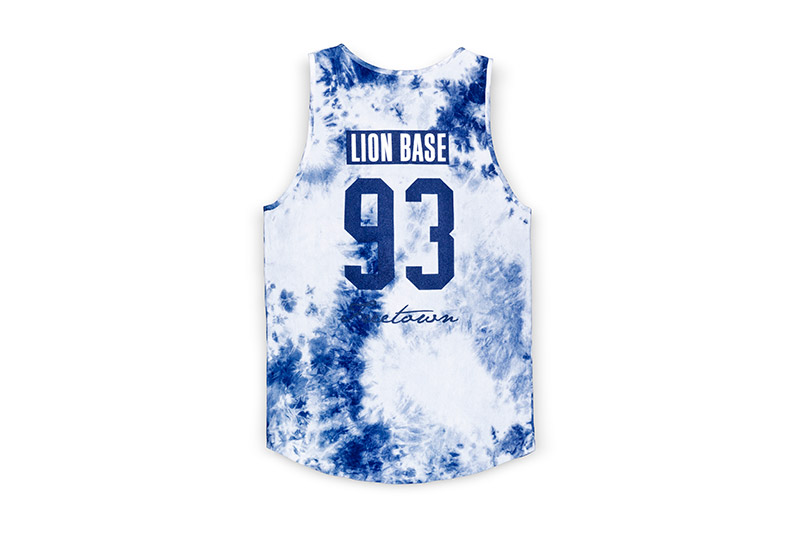 FOLORUNSHO is a creative collective from Sierra Leone, formed in 2011 by 20 young men aged 14–22, who were living under crucial circumstances in a gutter called "Lion Base" in the central part of Freetown. The LION BASE crew personifies the transformation from a 'struggle for existence' to 'creators,' transforming the 'impossible' to I'M POSSIBLE.
A new series of 80 limited tie-dye tank tops marks the third collaboration with basketball and streetwear brand K1X.
100% of all profits go directly to the FOLORUNSHO creative collective to provide themselves with food, shelter adequate living conditions and seek an education for the first time in their lives.
Still stricken by the aftermath of the war it was impossible to find the necessary material in Sierra Leone. Thus the journey led to the neighbouring country Guinea. Back in Sierra Leone the material was then hand tied and dyed using local indigo colour. The production of the tank tops involved lots of innovation and improvisation due to the scarcity of basic necessities in Sierra Leone such as electricity and running water. Finally the material was shipped to Bavaria where 80 individual tank top where cut and sewn.
The collaboration will be available exclusively at Pigalle (Paris) and Feature Sneaker Boutique (Las Vegas).