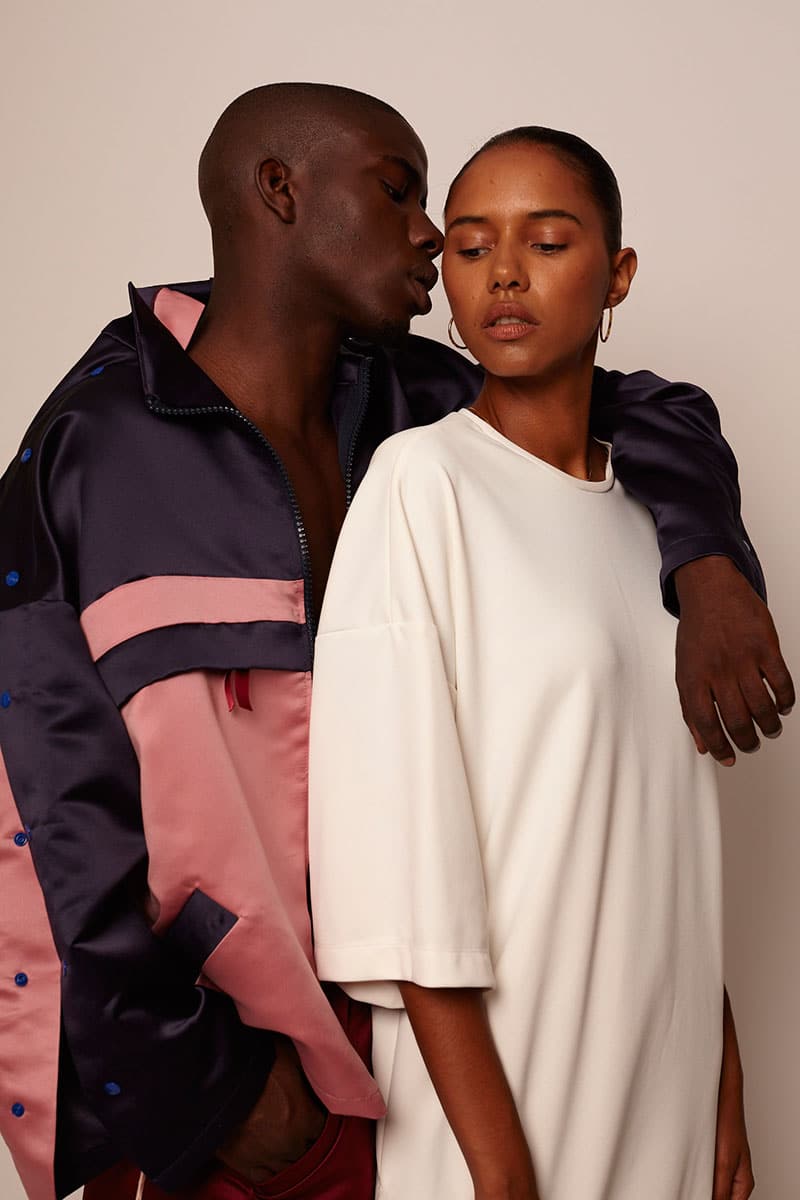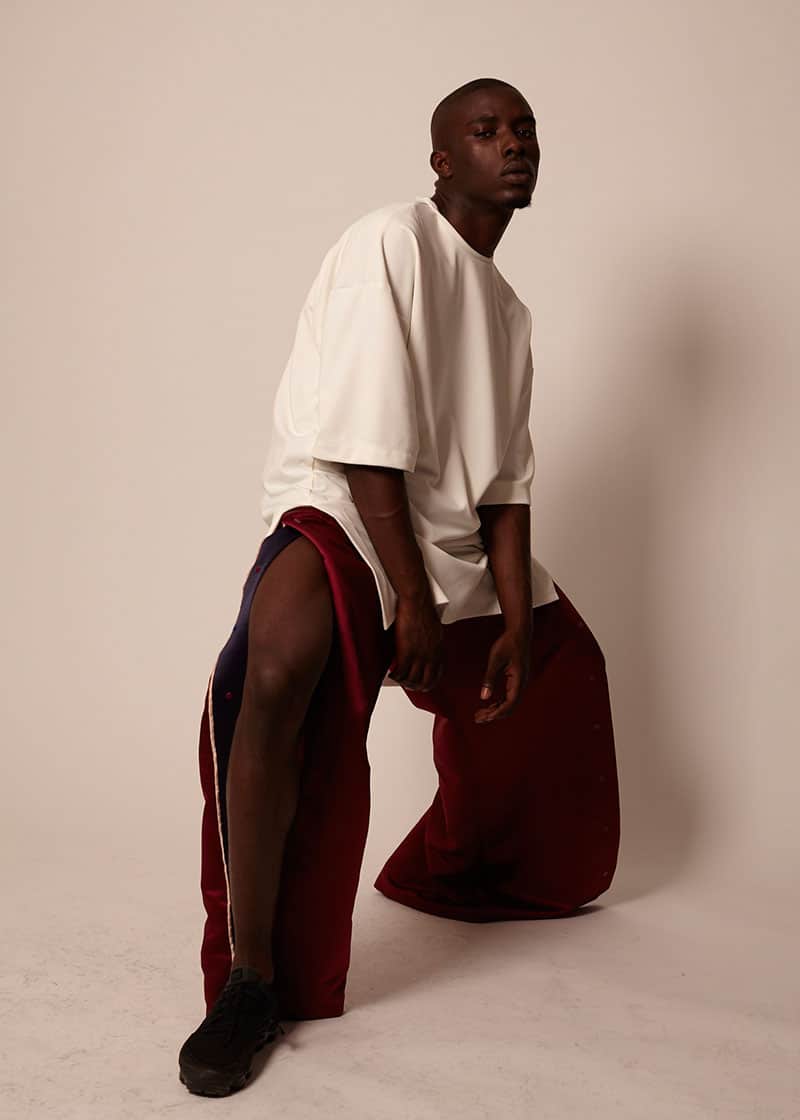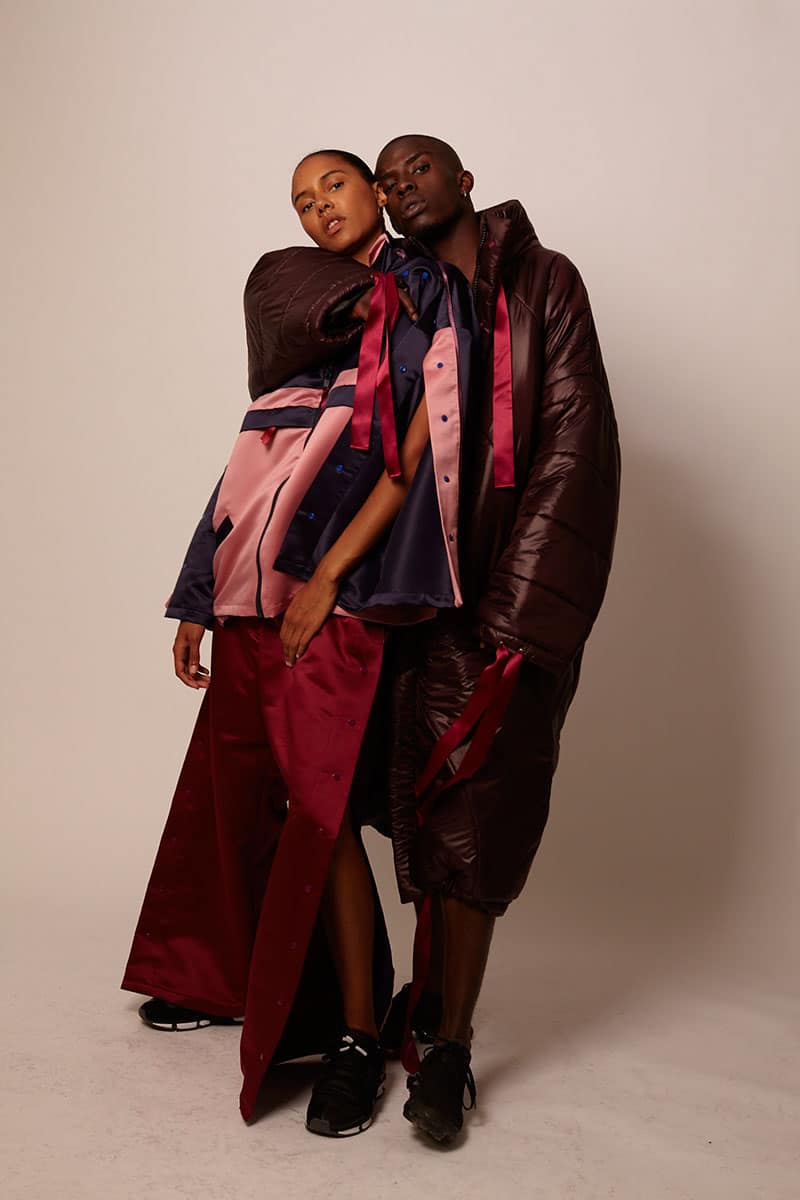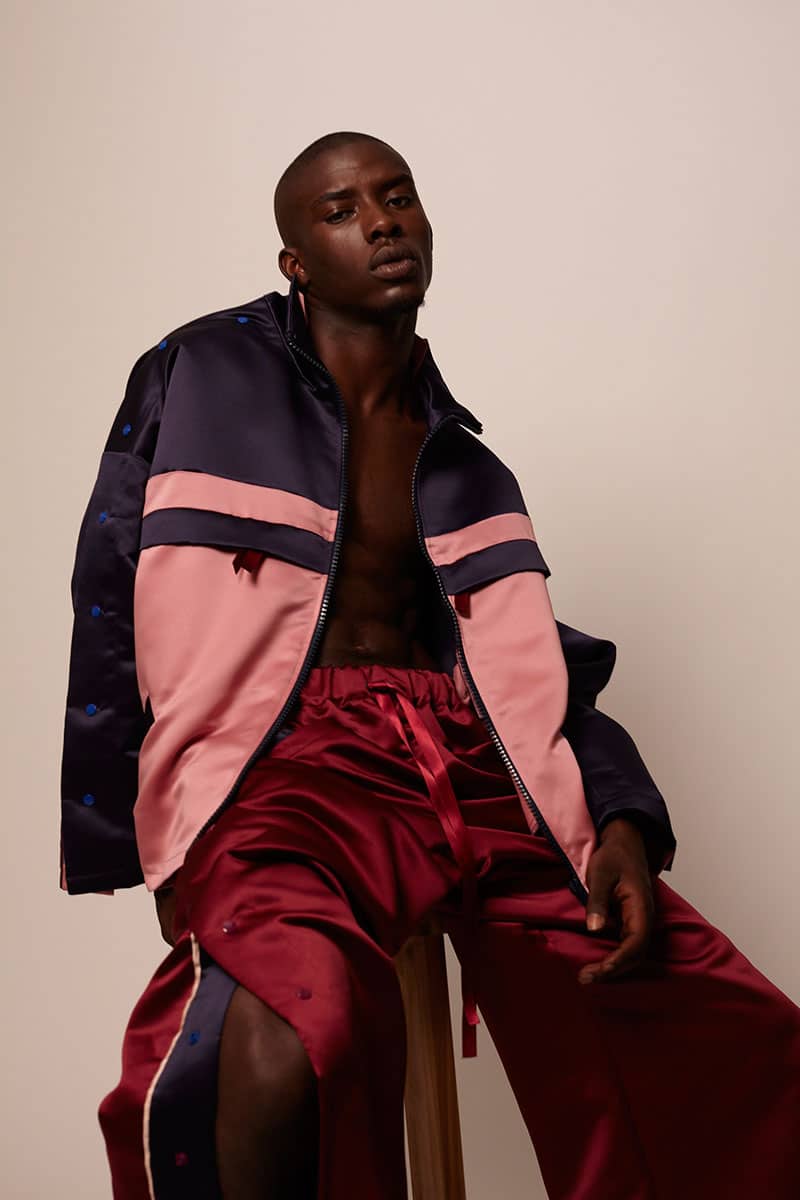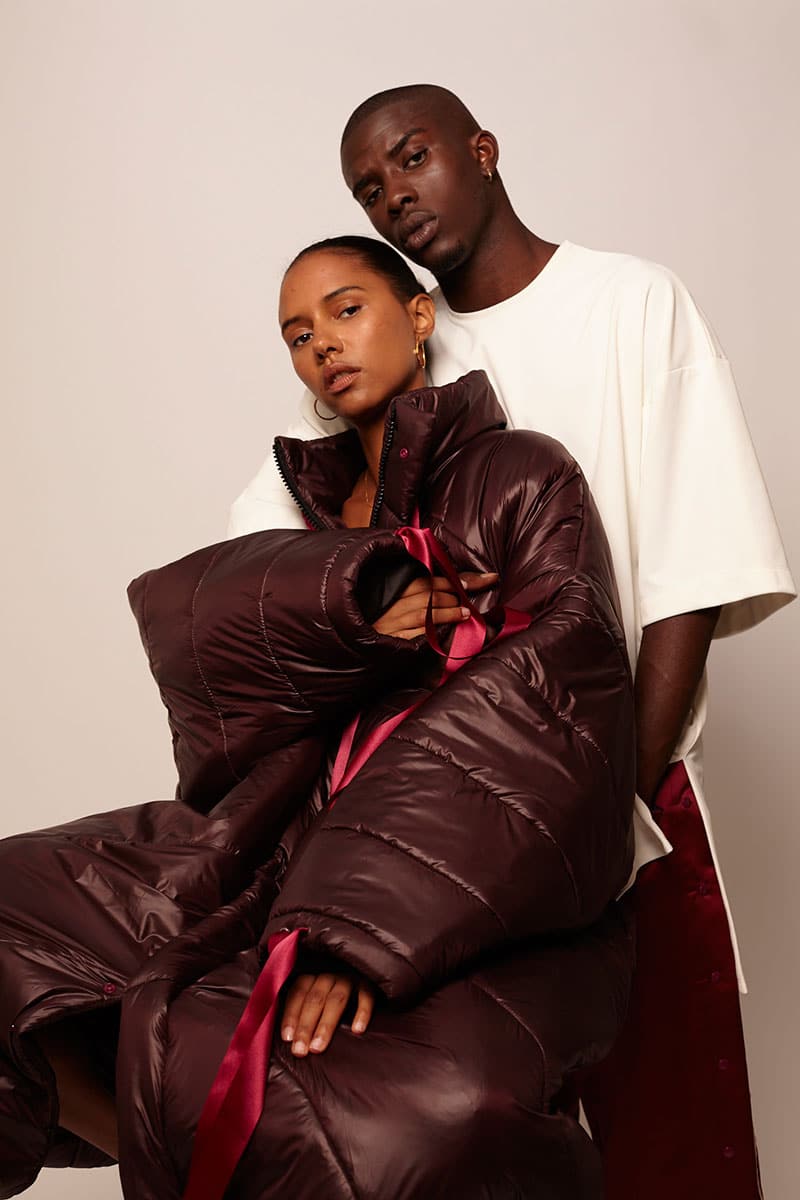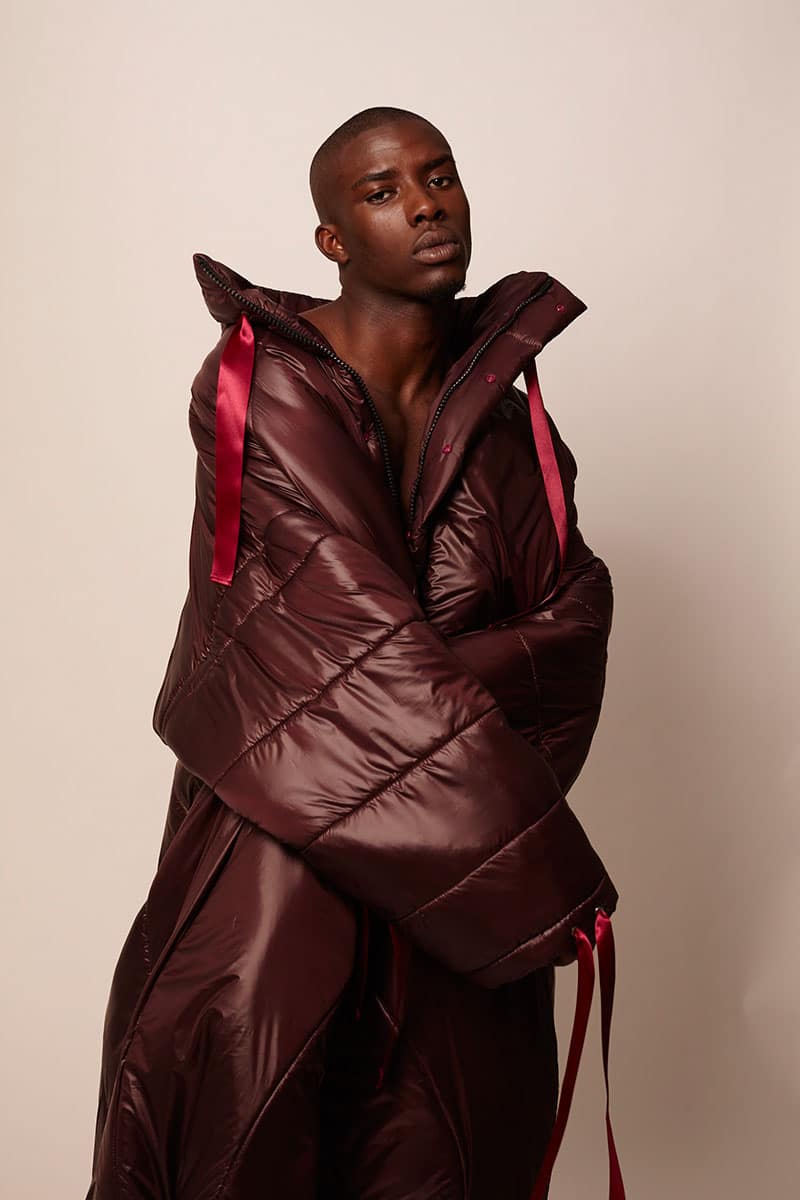 Gender-neutral brand Farida Apparel by Imran Malik unveiled its third official collection. Capsule 3 celebrates the core vision of duality and nonconformity, while also confidently enhancing this vision and taking it to new aesthetic realms.
"We started the brand with a Capsule, therefore, it's great to round off 2018 with pieces that once again speak the brand's identity. I wanted to experiment with a different color palette this time around. We have achieved elegance and simplicity once again and Capsule 3 provides the perfect anchor ahead of our full collection next year." – Imran Malik
The collection consists of 4 meticulously tailored pieces, characterized by their geometrical cuts, oversized silhouettes, and a dark magenta-infused color palette; balancing not just between the feminine and masculine but also casualwear and high-quality elegance. The oversized puffer jacket is a winterwear staple, intricately designed to convey effortless style and nonchalance, while also infallibly serving the purpose of functionality. Another key look is the two-piece tracksuit consisting of an oversized, relaxed shoulder zip jacket and wide-leg trousers, with elements of pink, purple and blue, made complete by poppers on the sides, adding fluency to shape and mixing sportswear with urban trendiness. The final piece of the collection is an oversized t-shirt in off-white in a lean, elongated cut, contributing to the androgynous look which accompanies throughout the entire collection.