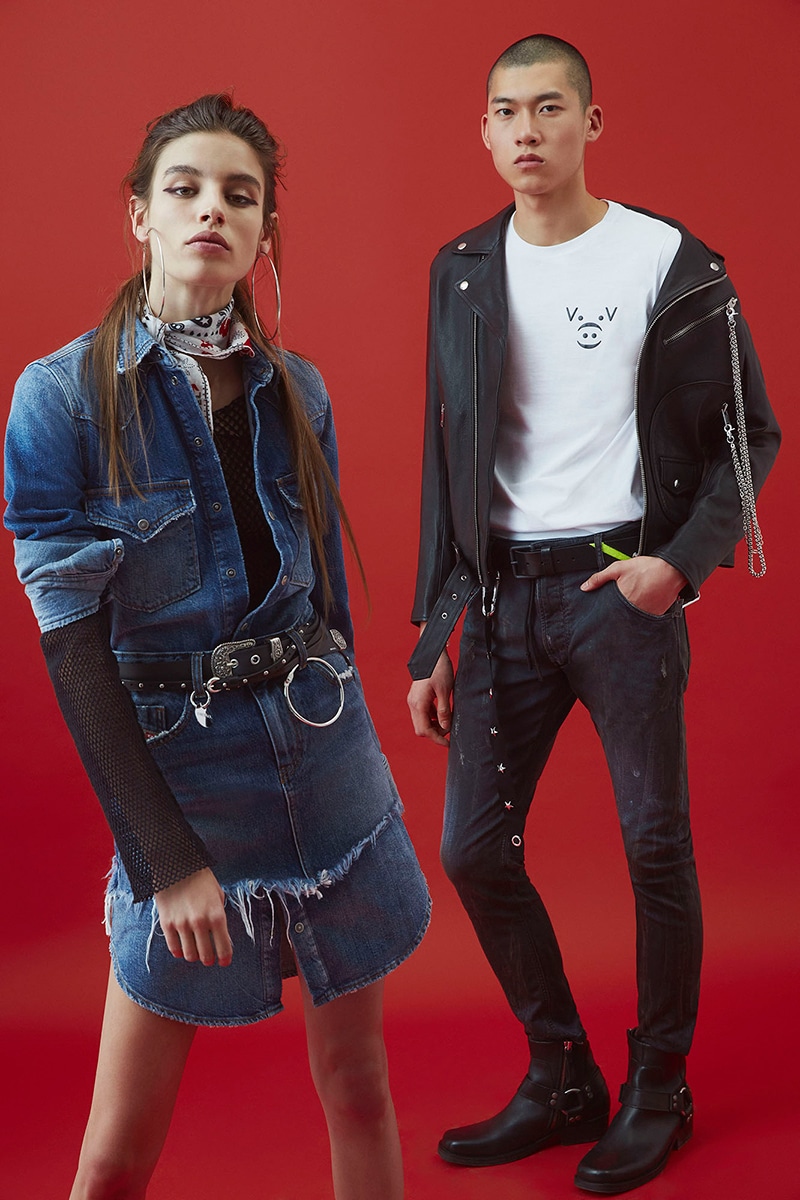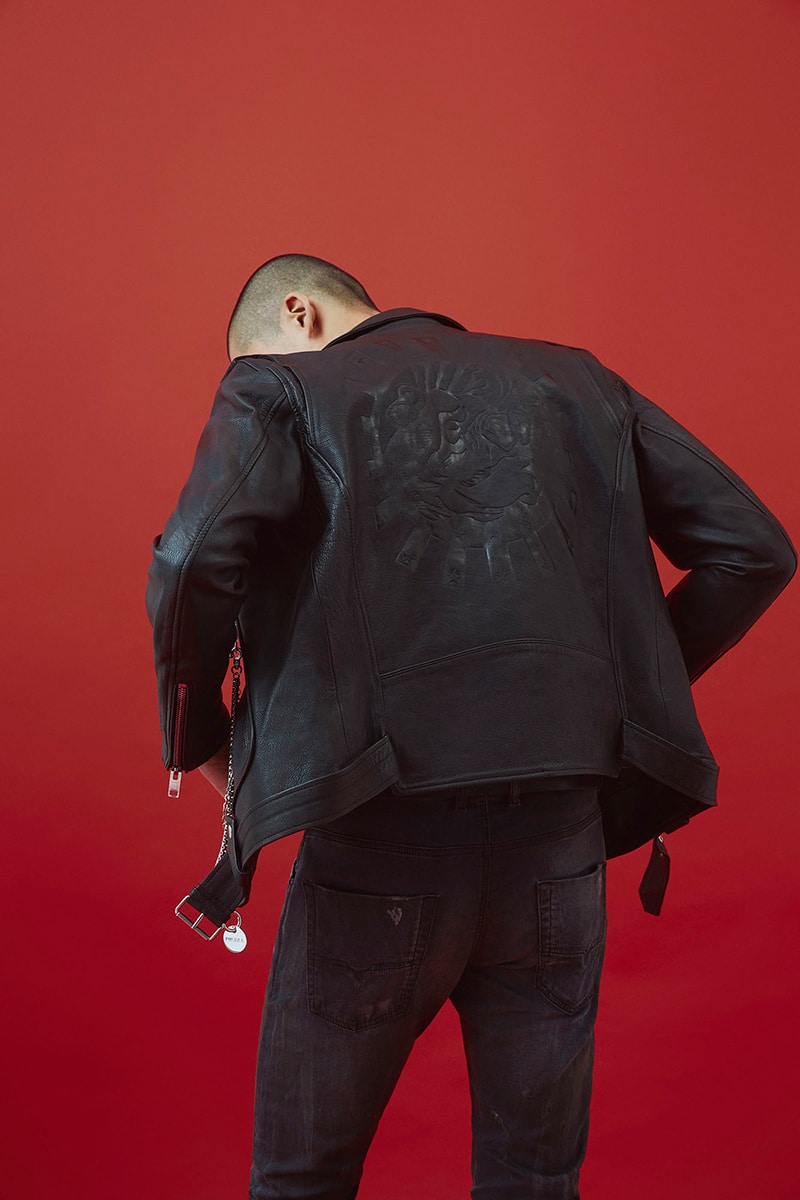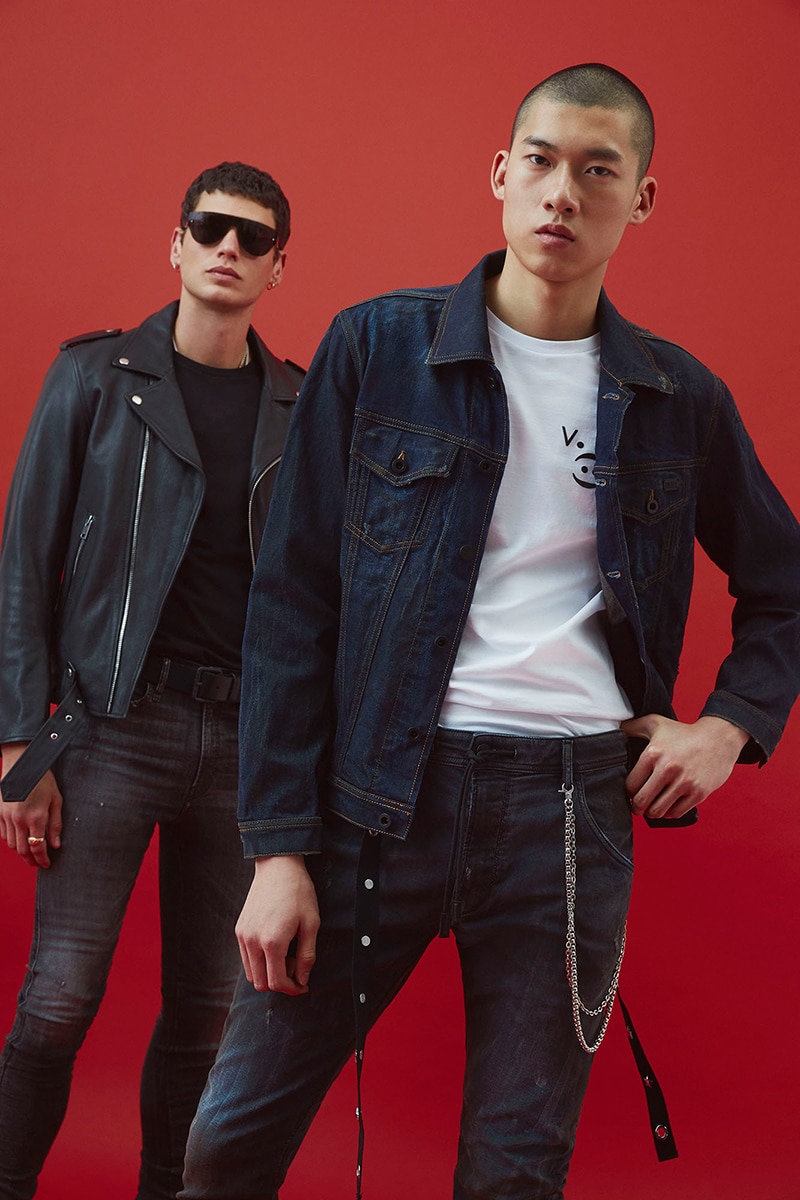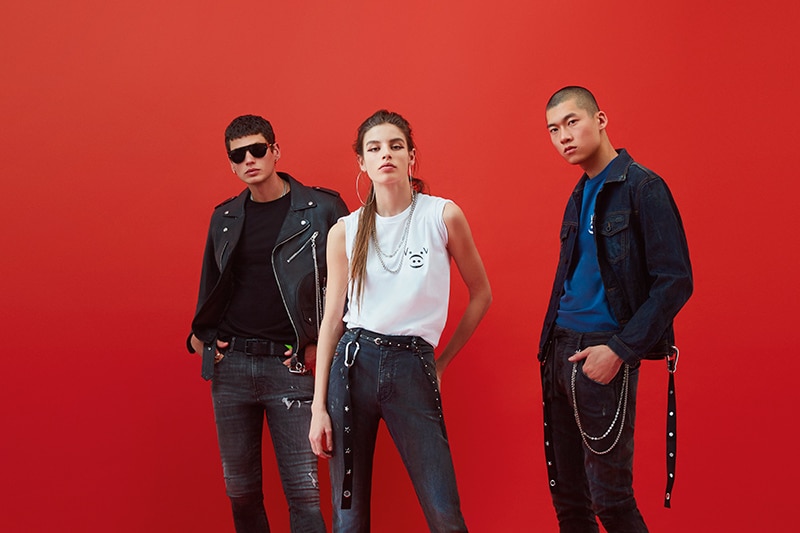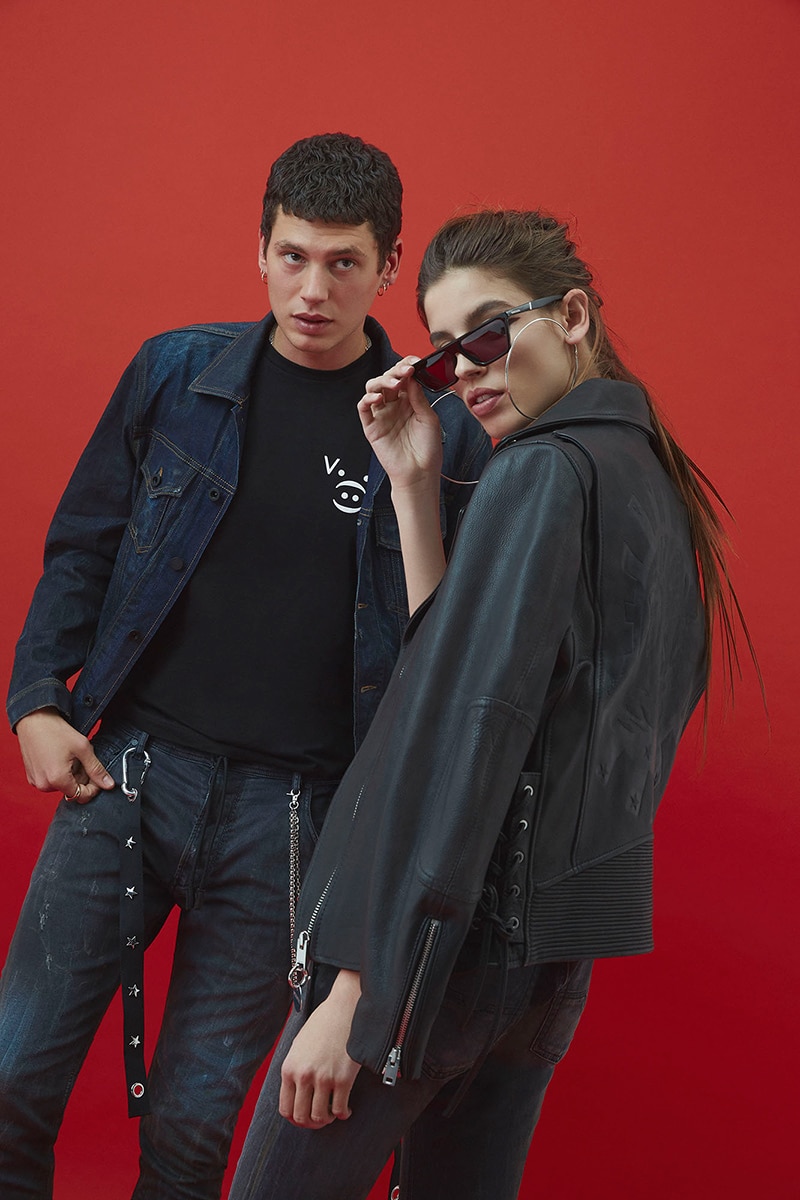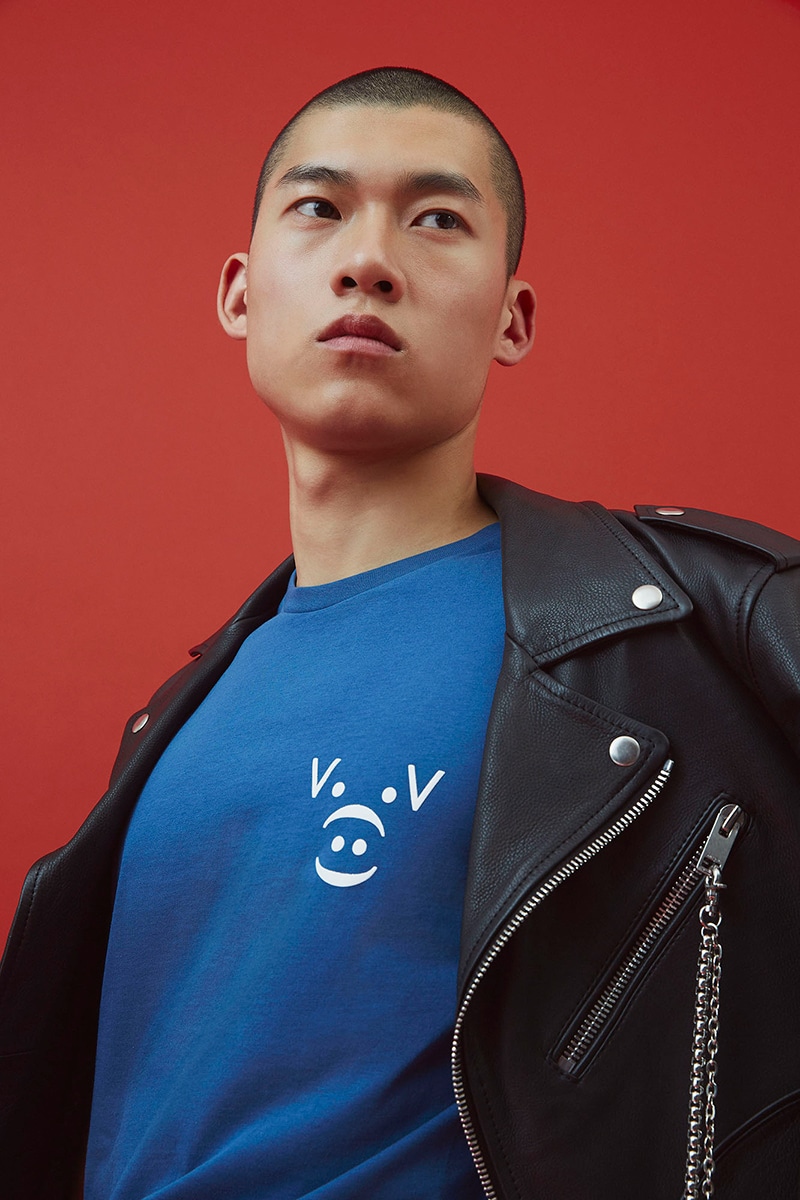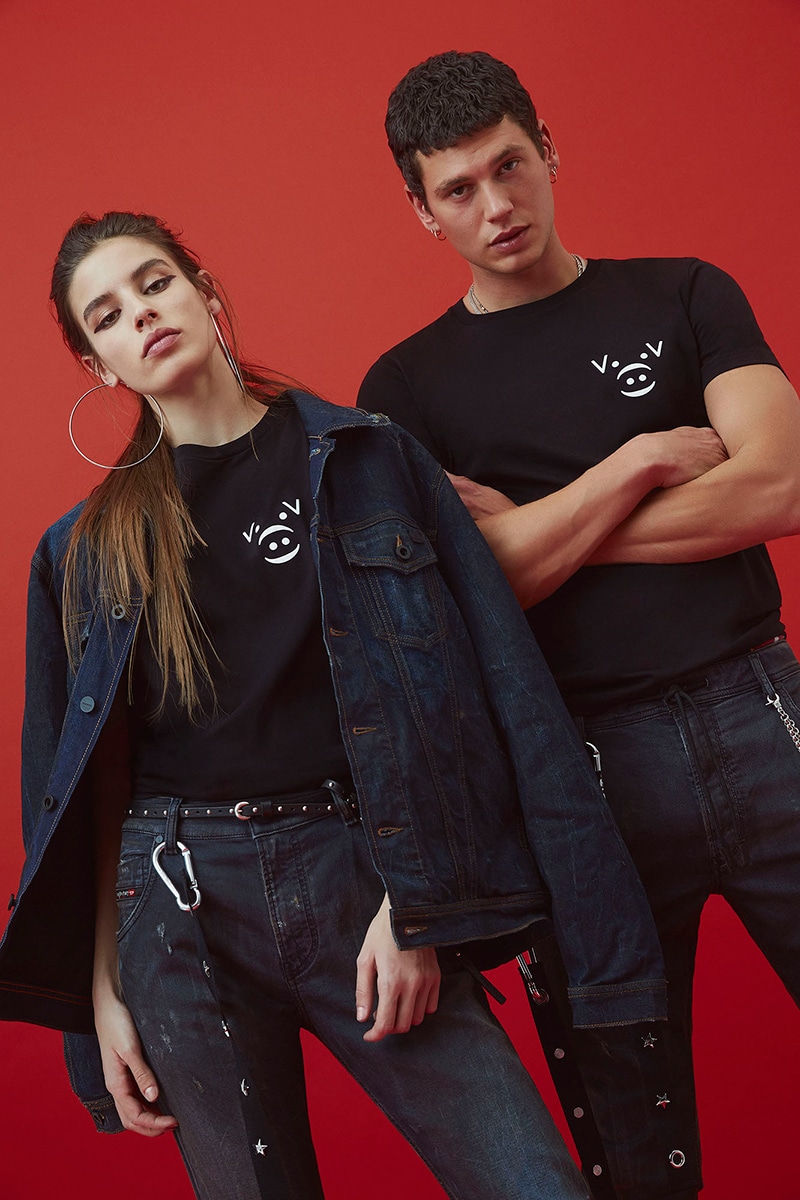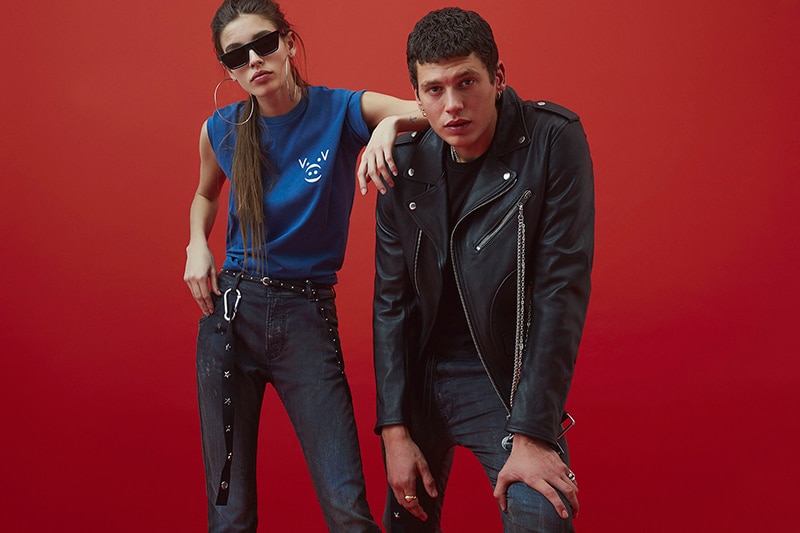 2019 is the Year of the Pig—the 12th and last animal in the zodiac order. The pig is said to symbolize good fortune and wealth. It is also representative of peace-loving individuals—those that are truthful, patient and humorous. (The Year of the Pig is arriving at just the right moment—we could all use a little more peace and openness in this current day-and-age.)
To honor the new year worldwide, Diesel's 9-piece premium limited edition capsule collection—which consists of 2 leather jackets, 1 sweater, 1 dress, 1 t-shirt, 2 of the company's patented Jogg Jean models, and 2 small accessories—will be sold internationally.
The premium limited-edition capsule collection will arrive in stores in mid-January, a couple of weeks before the Chinese Lunar New Year on February 5, 2019.