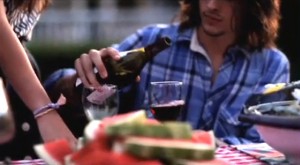 El siempre innovador Steven Alan tomo la decison de lanzar su coleccion de primavera y verano 2010 en forma de un cortometraje.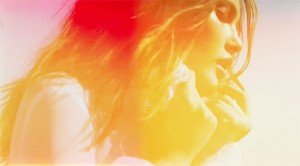 Greg Kadel Studios brings us another mesmerizing behind the scenes video from the American photographer. This latest film features Aussie beauties, Abbey Lee Kershaw and Catherine McNeil, on the set of Kadel's Vogue Australia shoot. Watch as the girls… »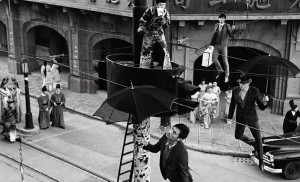 'First Spring', A contemporary Film by Chinese Art Star Yang Fudong for Prada. Cast with  Jacob Coupe & Adrian Sahores.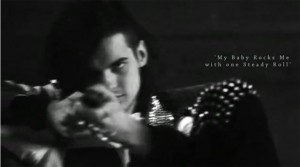 »MY BABY ROCKS ME WITH ONE STEADY ROLL«
Direction Joost Vandebrug / Styling Rose Forde / Styling Assistant Camilla / Hair Yoshi (using Bumble and Bumble) / Make up Miho Hamaya (using Chanel) / Models Jethro Cave at D1, Sophie… »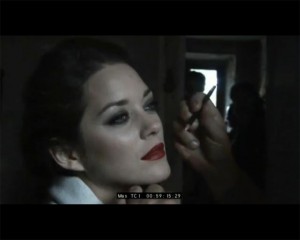 DIOR "LADY ROUGE, NEW YORK" THE MAKING OF
Dior "Lady Rouge, New York" feat. Marion Cotillard. Photographed by Annie Leibovitz. "The making of" by Barbara Leibovitz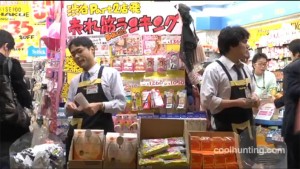 This video visits Nike's new store in the heart of Tokyo's Harajuku district, interviewing interior designer Masamichi Katayama about how he came up with a way to suit the brand and its locale.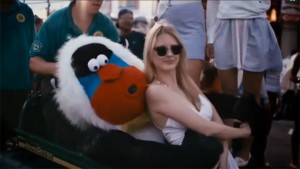 Cass Bird, colaborador habitual de Sophomore, ha convertido la campaña Spring Summer 2010 en una película con estilo propio, vinculante a la joven vanguardia neoyorquina.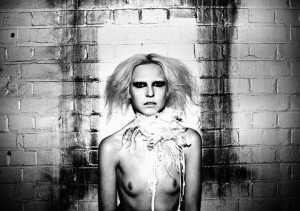 HOUSE OF ORGANZA reúne a los mejores talentos del diseño para crear el último evento de arte de Londres.
Photography Mari Sarai / Styling Kim Howells / Hair Naoki Komiya / Make-Up Yin Lee / Model… »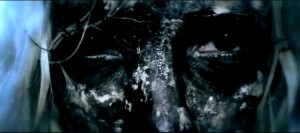 Un misterioso usuario de Youtube (iamamiwhoami) subió hace unos días estos fascinantes e intrigantes videos. Parece una nueva campaña viral, como la que hizo Shakira antes de estrenar el clip de Shewolf. Pero… ¿Quien estará detras de… »
¿Que habrá hecho esta chica para tener que subir hasta lo alto de la Torre Eiffel con estos tacones de infarto?
Después del "Train de Nuit" de Chanel Nº5 con Audrey Tautou, ahora Dior presenta seis minutos de película con la… »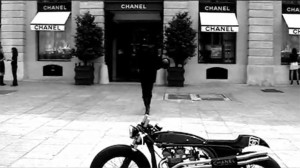 Karl Lagerfeld volvió a situarse detrás de la cámara, para el pre spring/summer collection de Chanel.
En el corto, grabado el pasado Julio, Lara Stone y Baptiste Giabiconi pasan un buen rato recorriendo las tiendas de Chanel en Paris, una a… »