Inspired by films like "L'inconnu du lac" and "O Ornitólogo", director Valentino R. Sandoli has created "Cruising", a film that explores desire, erotism, and flesh, using an almost voyeuristic style that mixes together with oneiric images that provides a metaphysic tone to the story.
"A man meets a group of young men while bathing in a lake at the end of summer, and he immediately falls for one of them, who seems to shine with his own light. He follows them into the woods, where he watches them as he finds them in different groups and sex scenes until he arrives to the one he fell for."
Together with stylist Fer Sempere and photographers Mdraft Studio, they've created a series of pictures to join the film.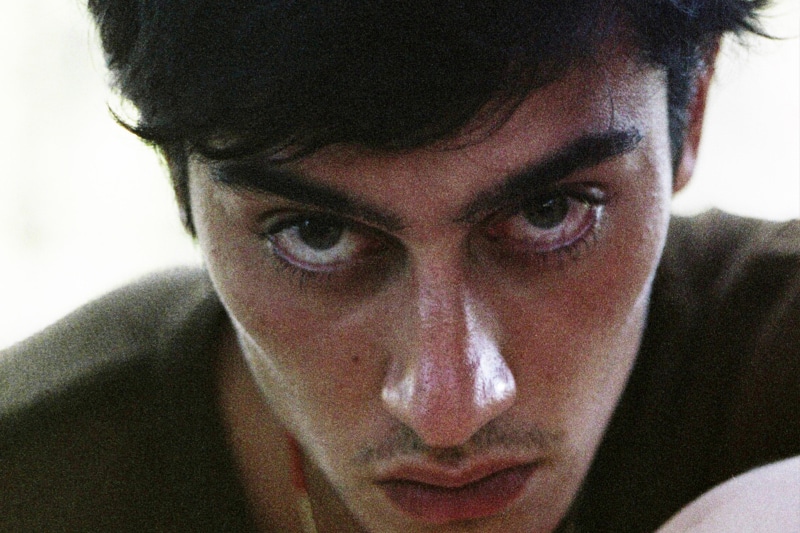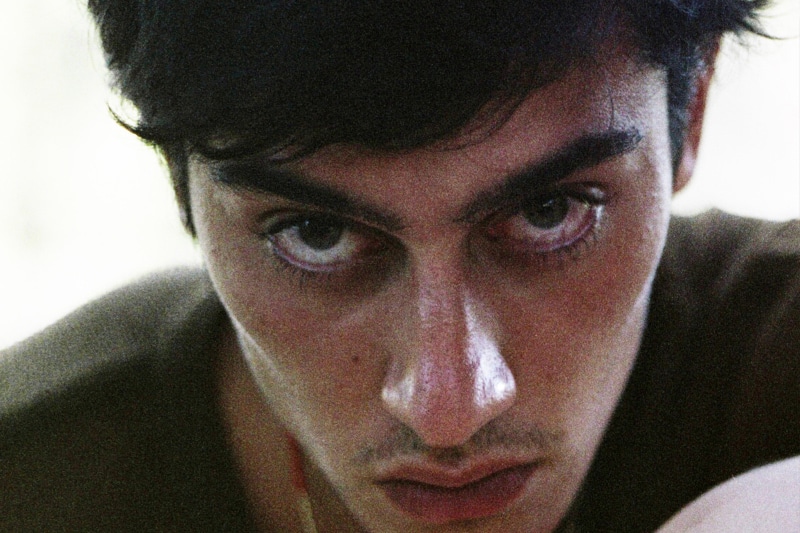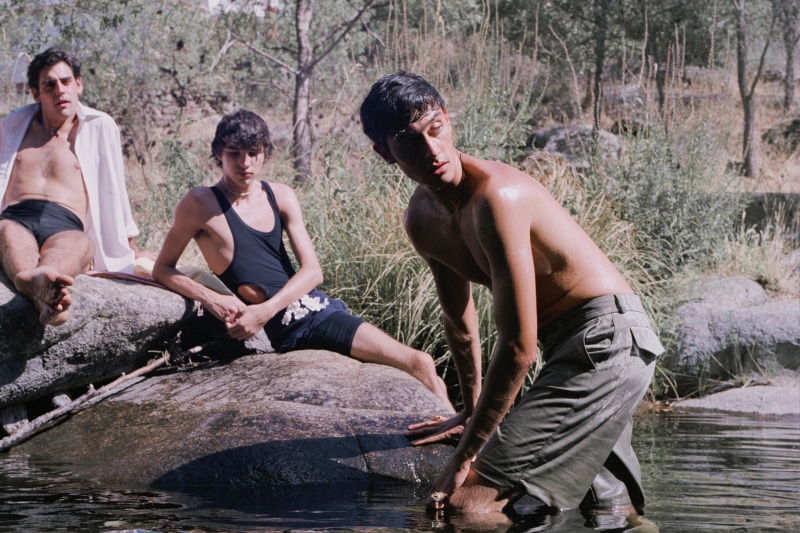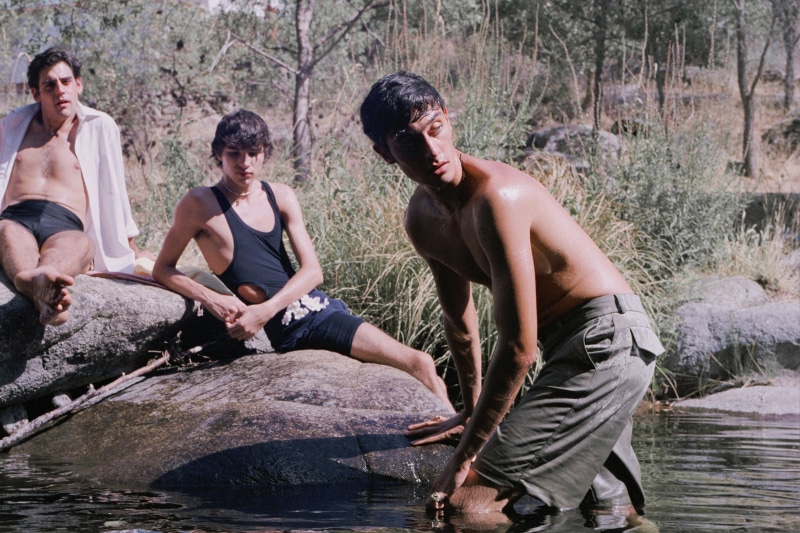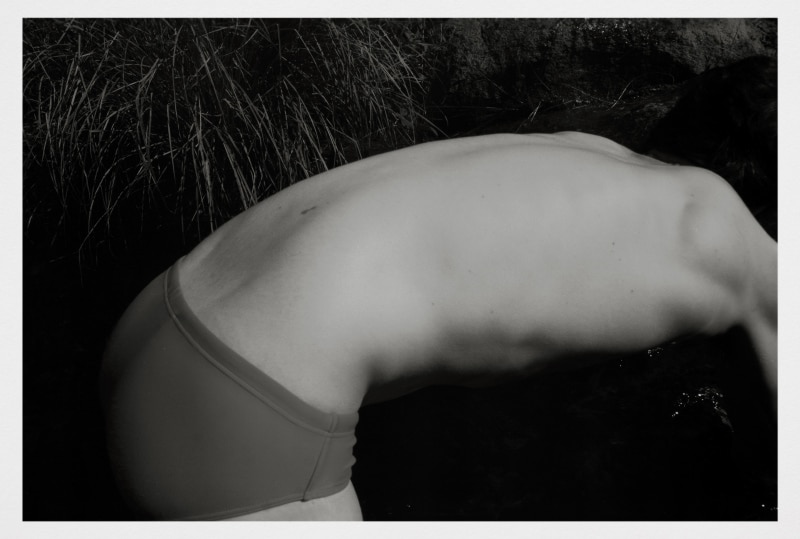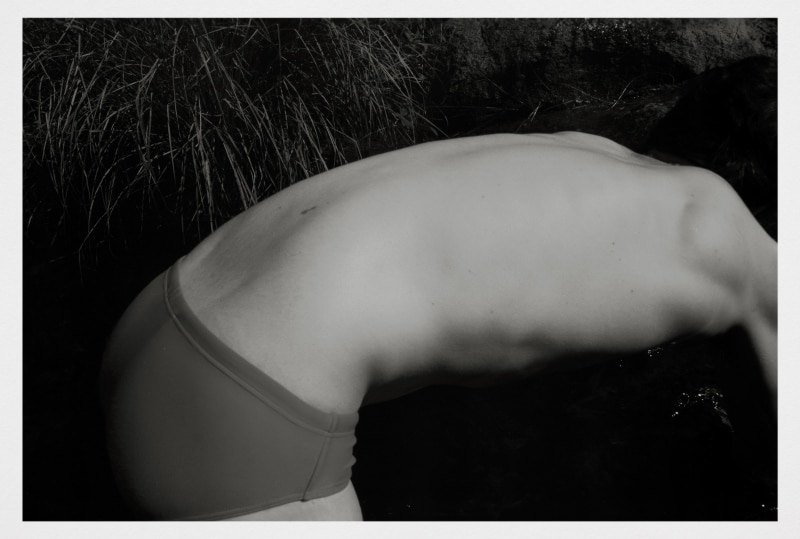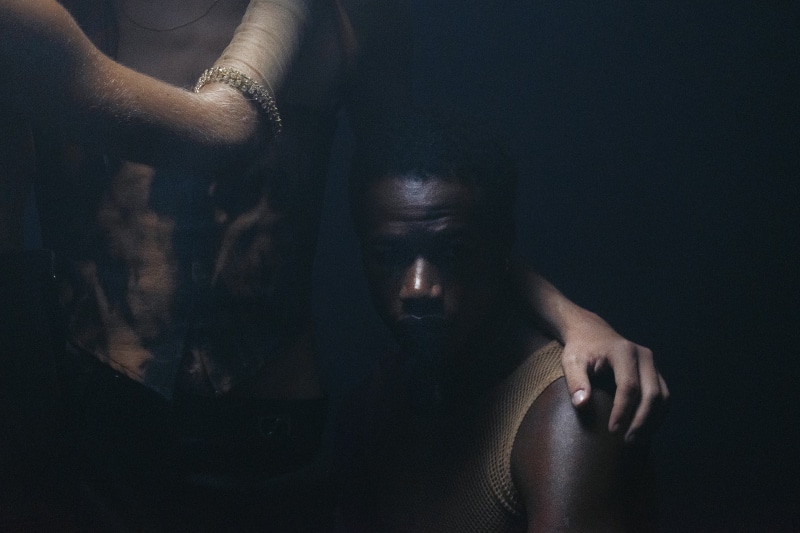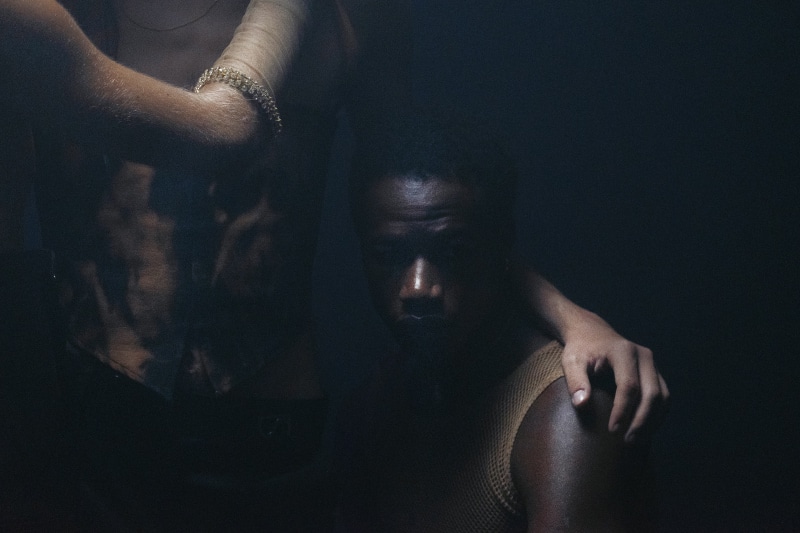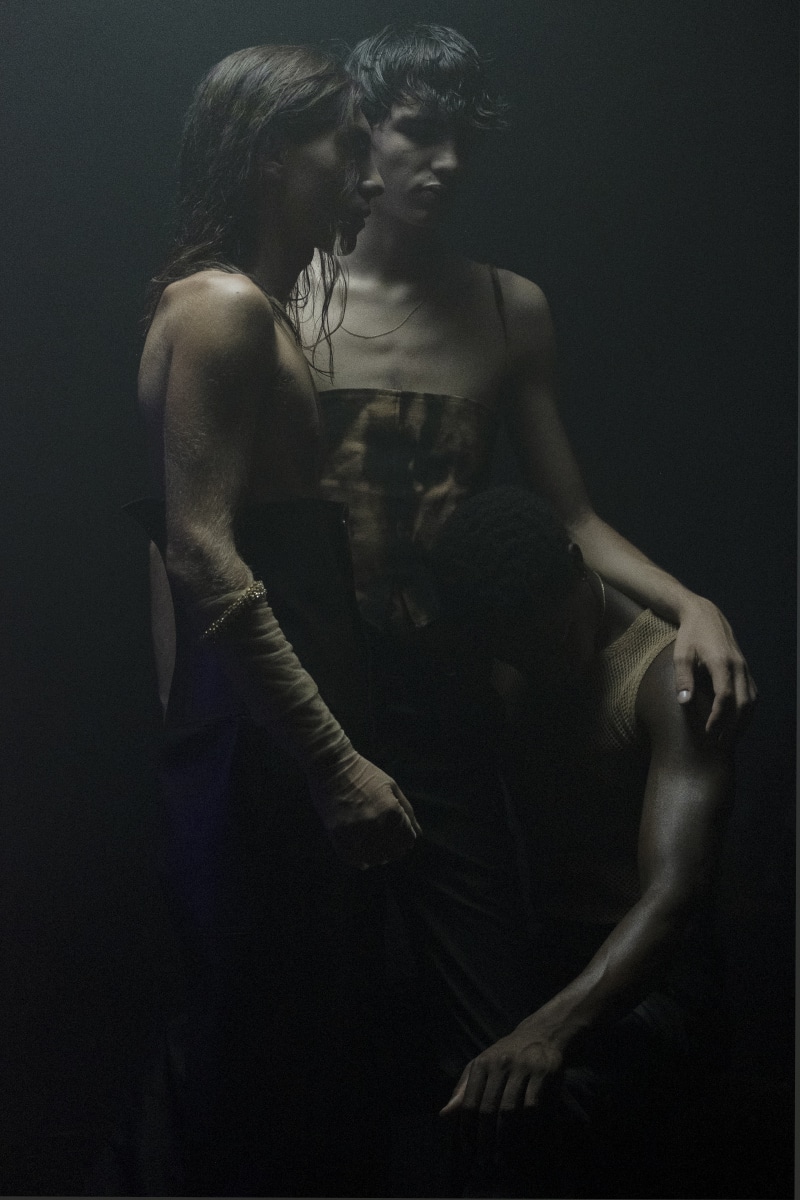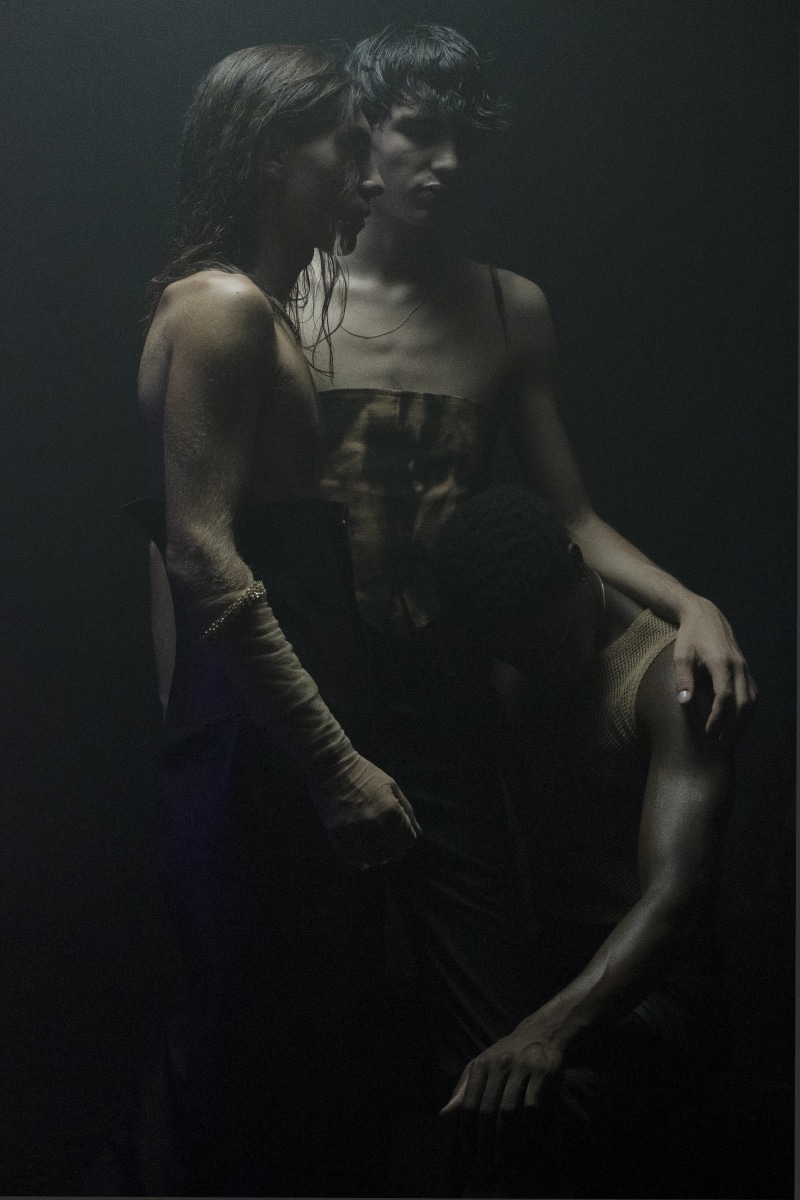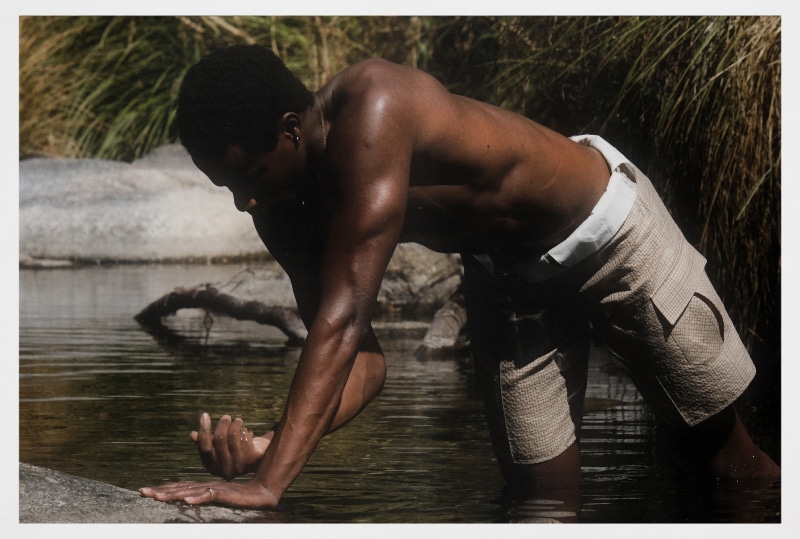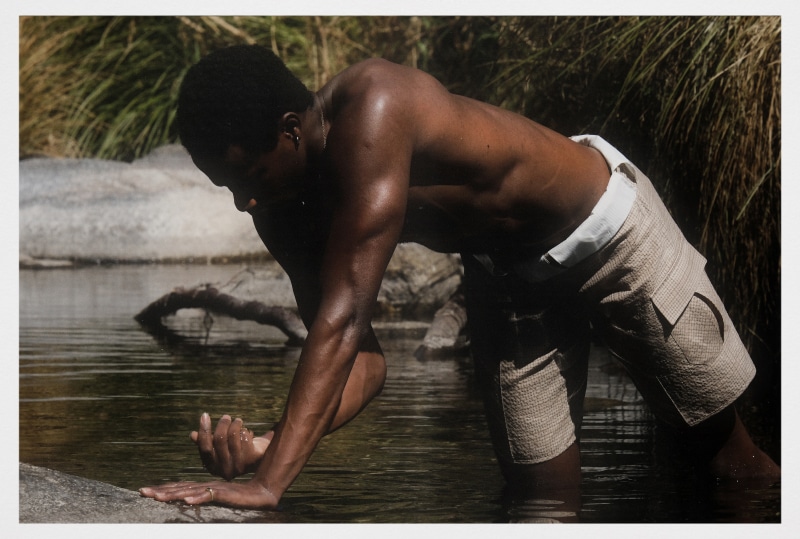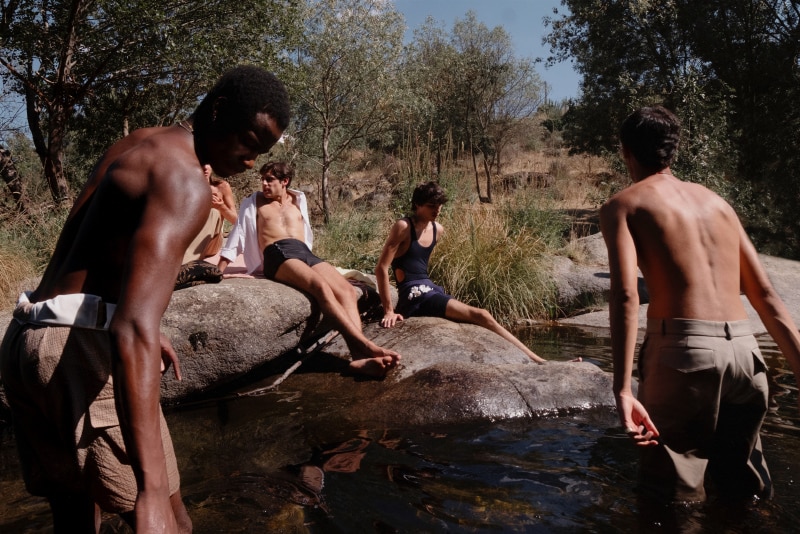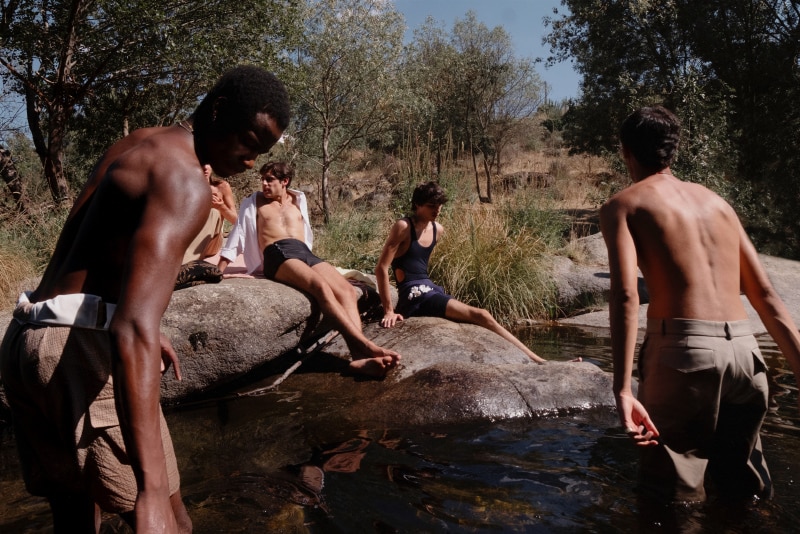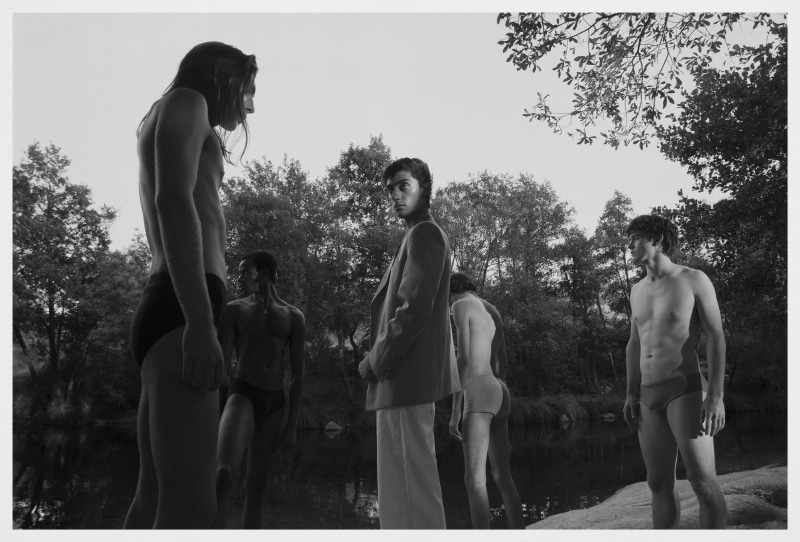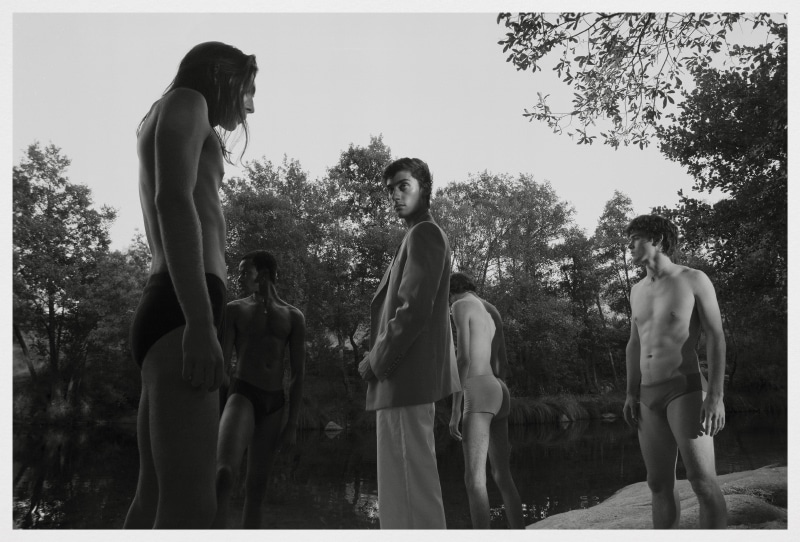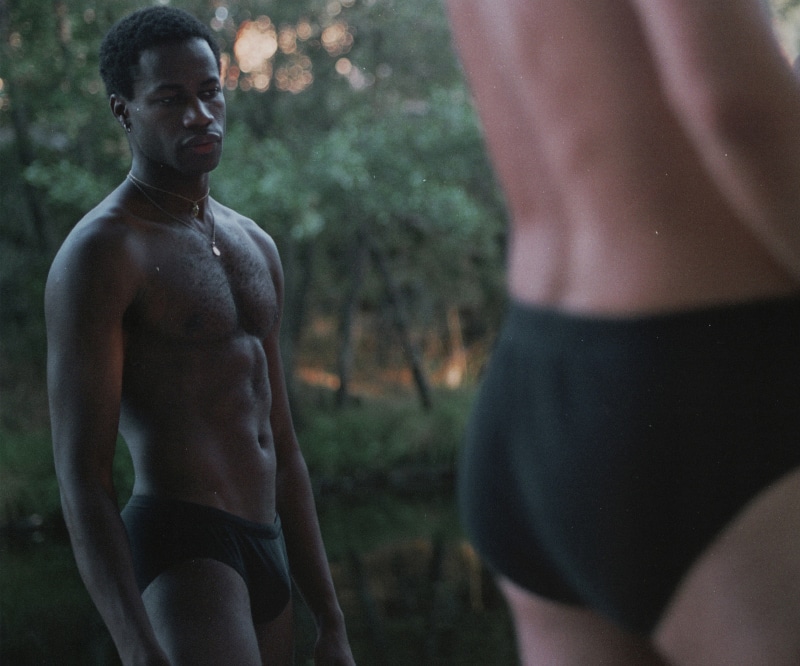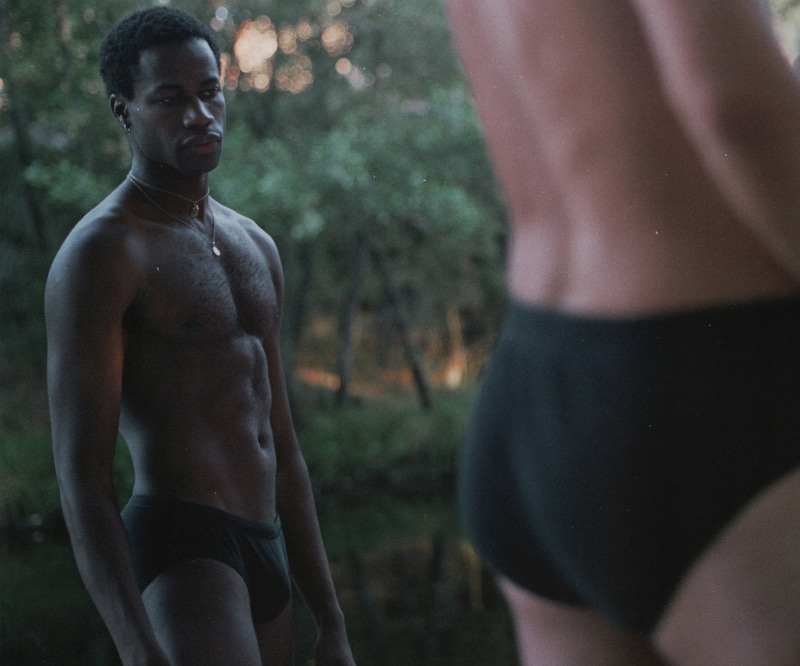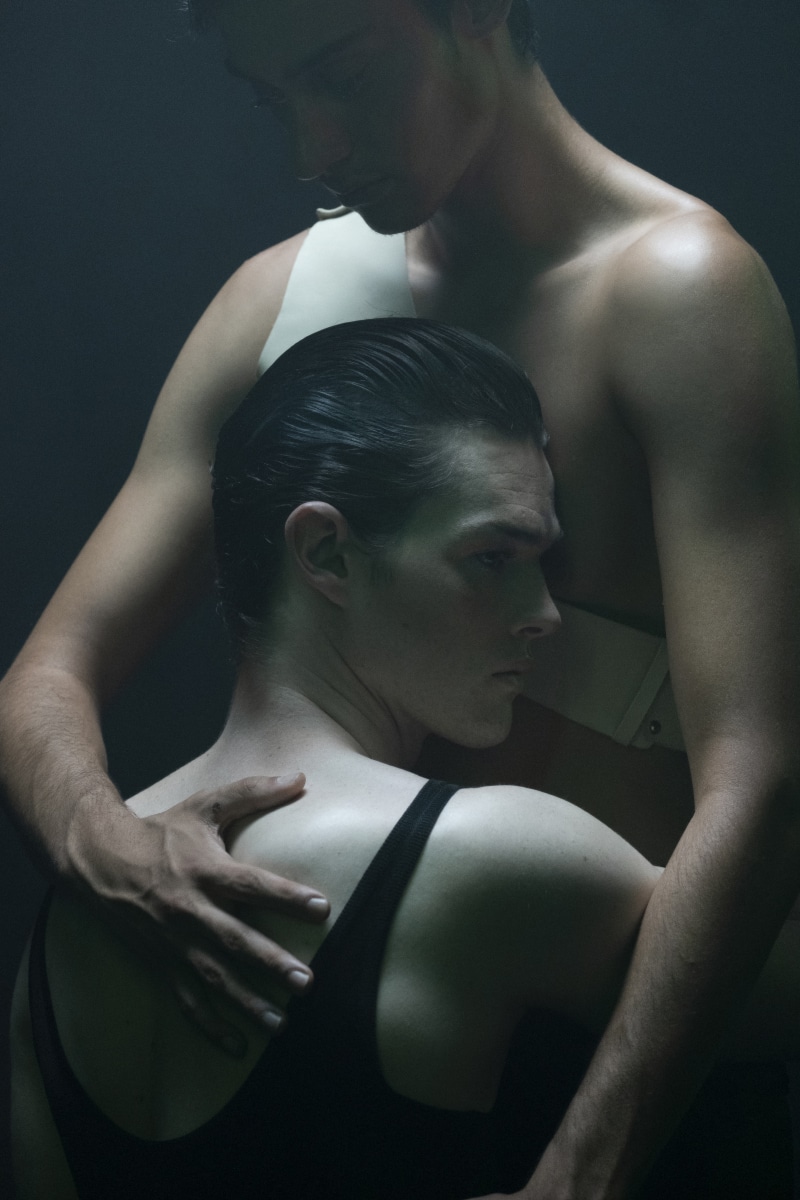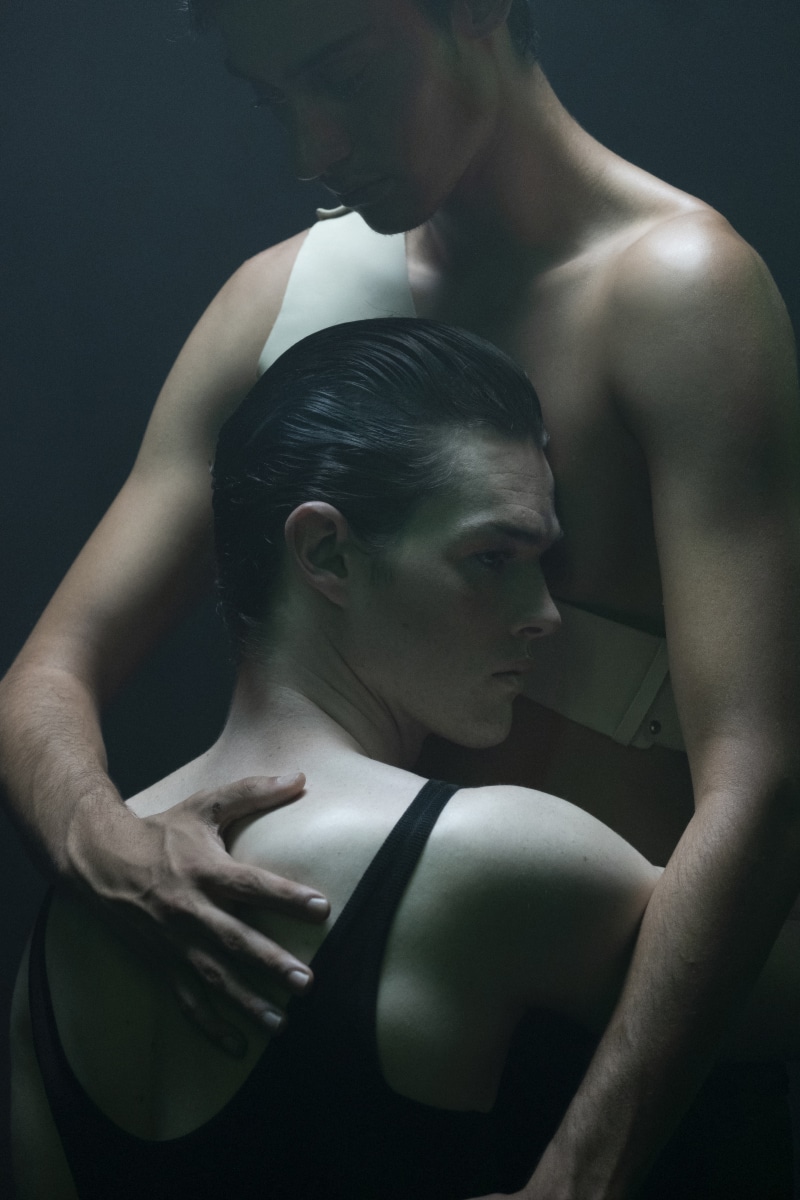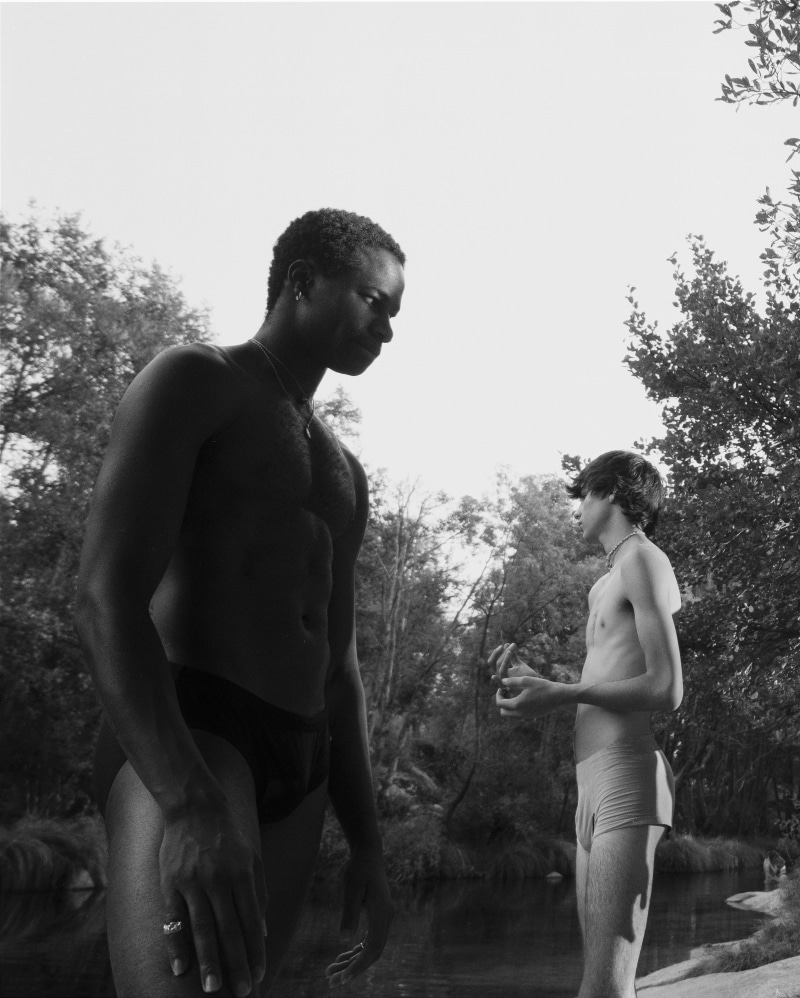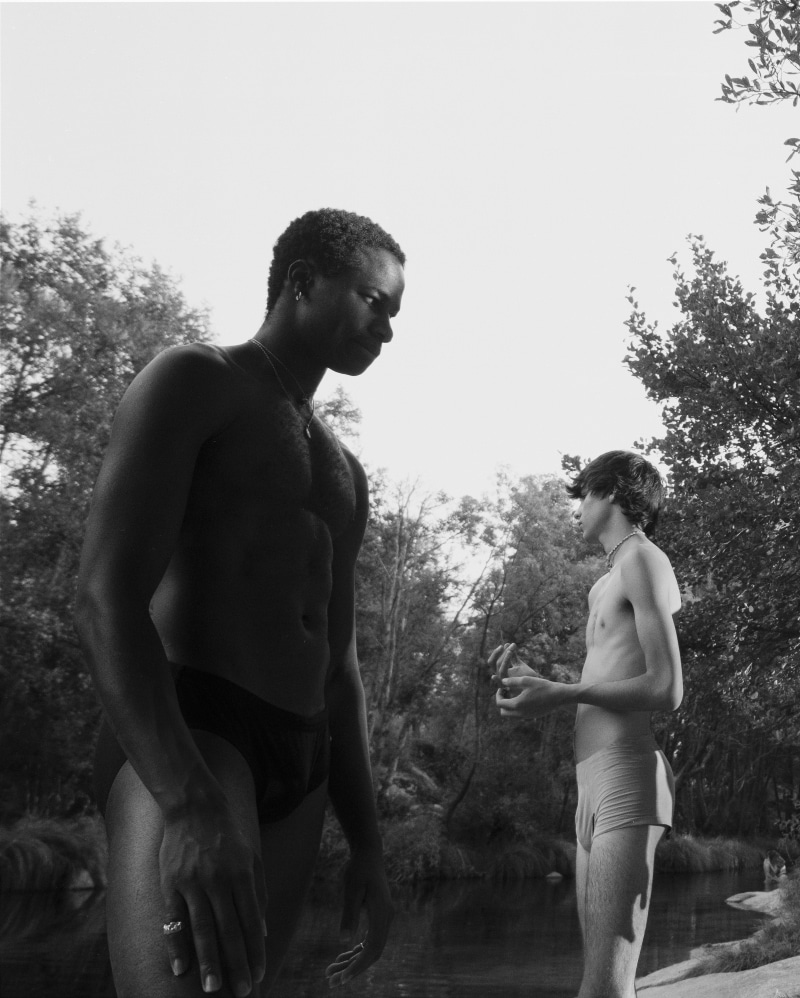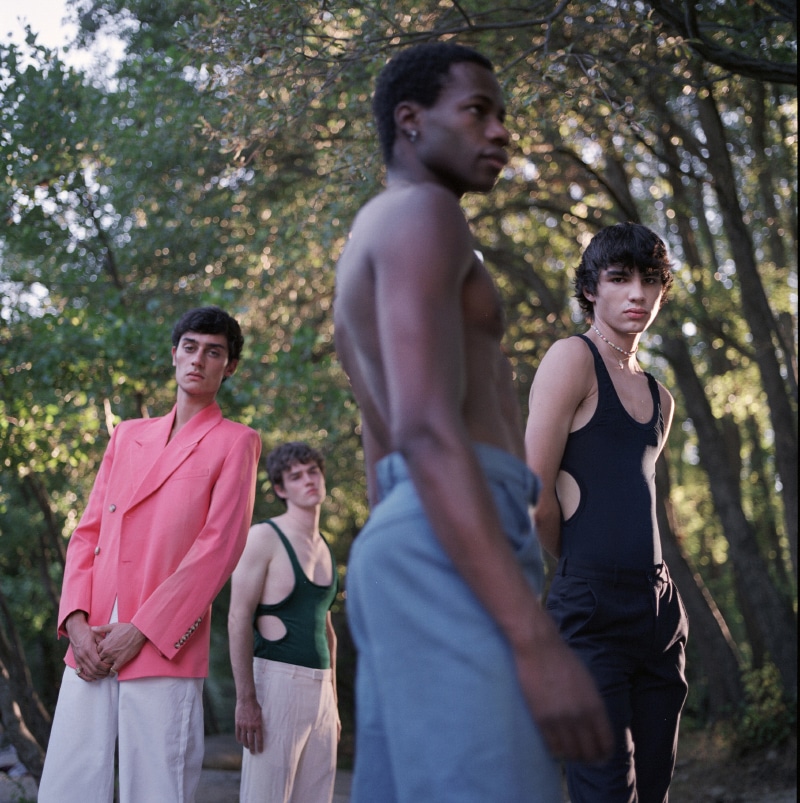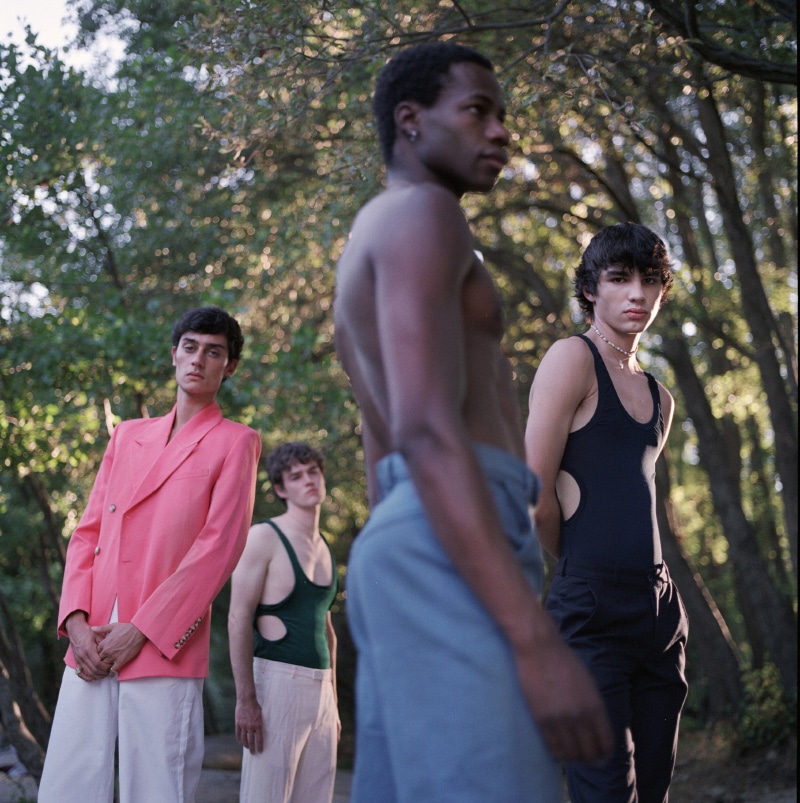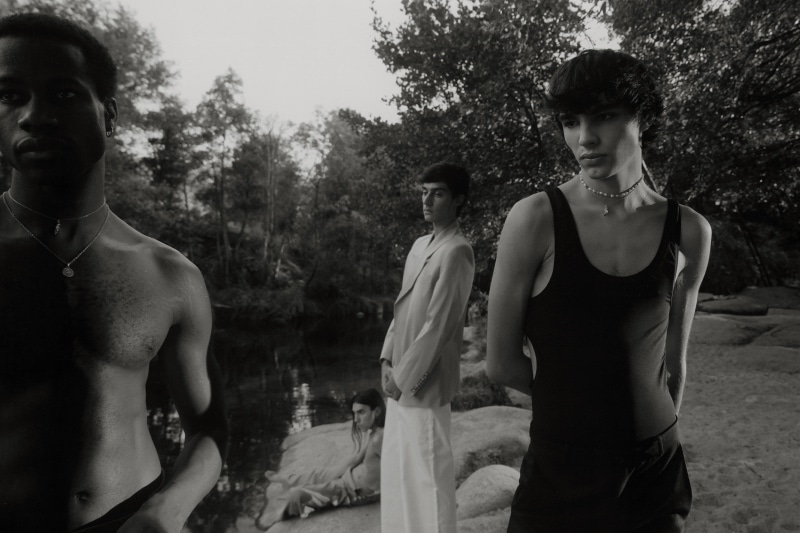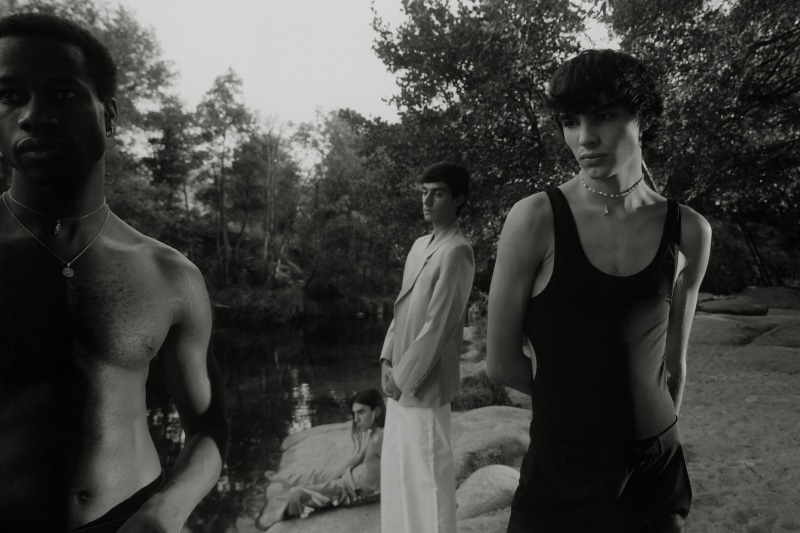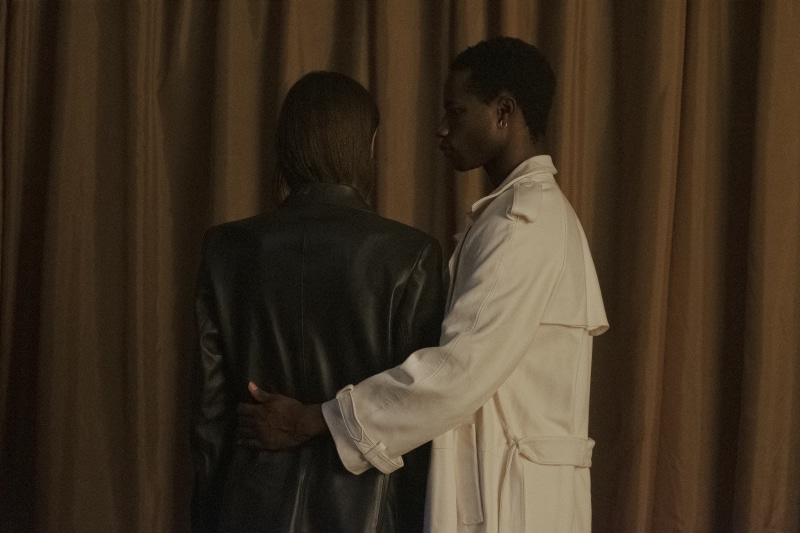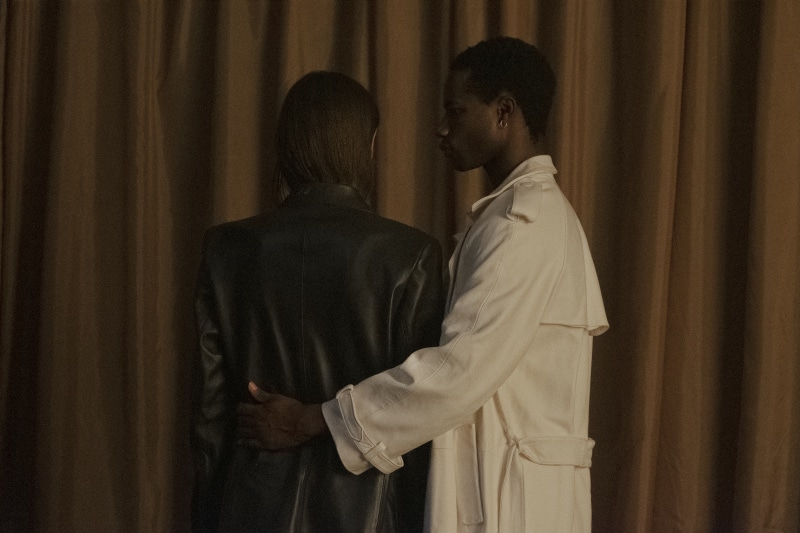 A film by Valentino R. Sandoli @valentinosandoli
Cinematography – Adonis MR
Editing – Gorka Atarés
Art Direction – Julu Martínez
Styling – Fer Sempere
Sound Design – Ángel Rojas
VFX Artist (Monolith) – Rodrigo Marchán
Color – Óscar Férez
Print Artist – Juanjo Vega
Assistant Director – Ana Hernández
Muah: Bosco Montesinos
Production Manager – Andrea Álvarez
Assistant Production Manager – Gonzalo Muratel
Production Assistant – Vicente Álvarez
1st AC – Luis Parada
2nd AC – Fernando Llanos
Gaffer – Diego Piedrabuena
Sparks – Farid Myal / Lucas Nicolay
Danza Española n10 Granados by Victor Landeira
Original Music – Dani Belenguer
Lead Model: Jordan Blasco
UNO MODELS
David Sanz
George Steane
Babac Tine
Liam Esteban
Jesús Moreno
AGENCIA RIVER
Aritz Kortabarria
Produced by Trampoline
BRANDS: Birkenstock, Burberry, Carhartt, Carlota Barrera, David Catalan, Duarte, Ecoalf, Hydrangea, Iago Otero, Laja Estudio, Les Beads Studio, Levi's, Loewe, Loreak Median, Mans Concept Menswear, Nike, Pellicer Officiel, Reparto Studio, SHOOP, Simuero, Versace.
.