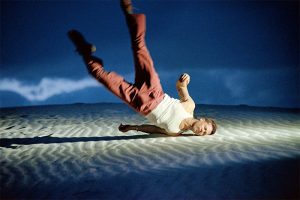 American actor Brad Pitt captured by the lens of Ryan McGinley, for the latest cover story of GQ Style.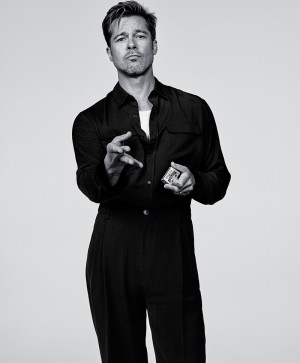 Brad Pitt photographed by Craig McDean and styled by Jason Rider, for the Fall 2016 coverstory of T magazine.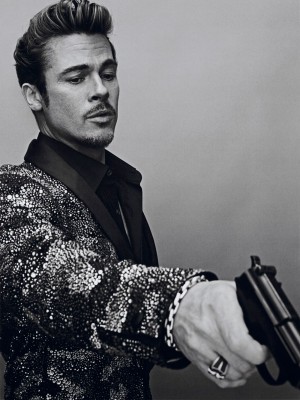 Brad Pitt cover the October/November 2012 issue of Interview magazine, photographed by Steven Klein and styled by Ludivine Poiblanc.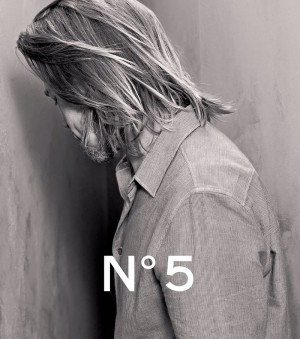 Chanel released some teasers for its much-anticipated new Chanel No.5 campaign, featuring Brad Pitt as the brand's first ever male face.
The three teasers features Pitt's seductive voice asking a variety of questions to the iconic woman's fragrance, Chanel No. 5.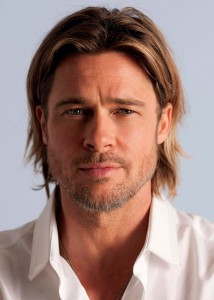 CHANEL has selected world renowned actor Brad Pitt to be the face of the upcoming advertising campaign for CHANEL N°5, the first ever male to become the face of the iconic perfume.
Chanel gave no details but… »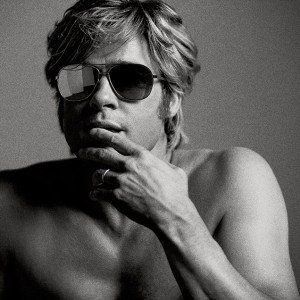 Promoting his latest film "By the Sea", Brad Pitt covers the Winter 2015 issue of V magazine, photographed by Inez & Vinoodh and styled by David Vandewal.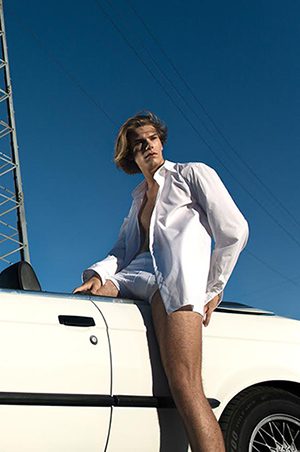 NOUMAN is a clothing brand born in Madrid in 2016, with Víctor Nouman and Eugenio Fernández leading the boat.
Close your eyes for a moment. Imagine Florence, the Renaissance splendor, the Tuscan countryside. Imagine New York, the skyscrapers in Manhattan, the American dream. Imagine Milan, the Castello Sforzesco, the Italian fashion. Mix all that vigorously and in front of… »
Someone from our staff – that will no longer be working with us – wrongfully took the liberty to make significant changes to the informal essay "The Blonde Who Knew Too Much" written by the journalist Joana Nunes. The wrong… »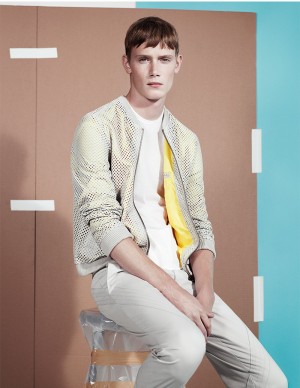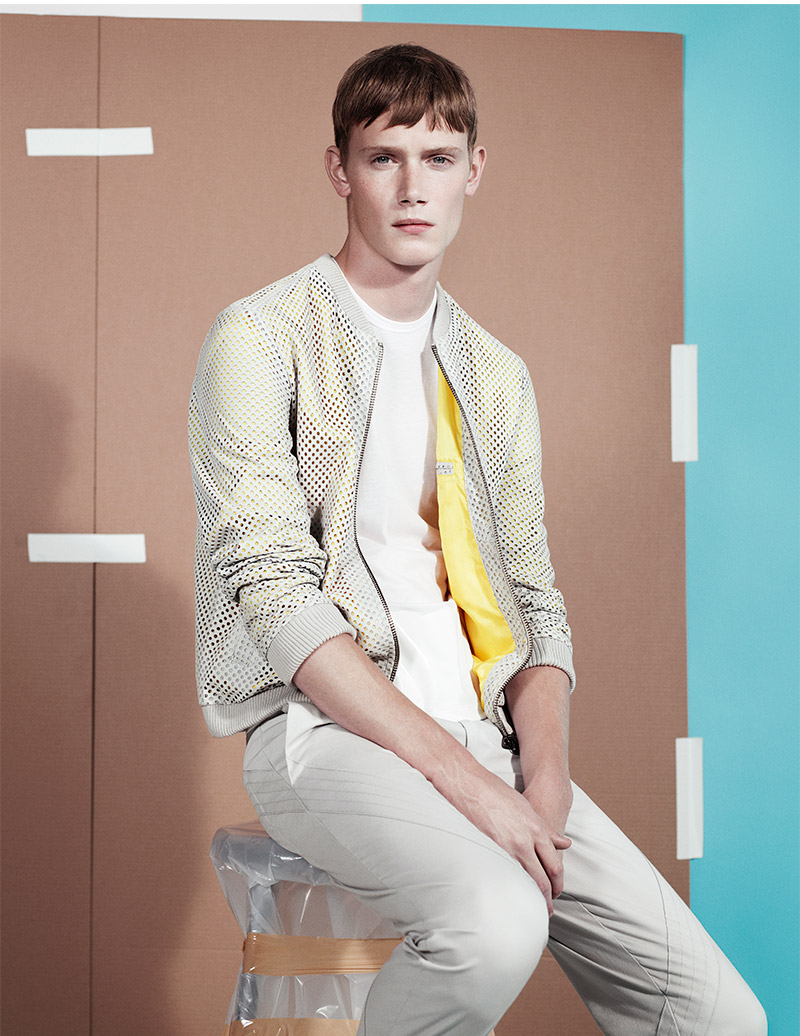 Bodies in motion tend to stay in motion. It's an age-old principle that is at the heart of a new adidas SLVR collection inspired by martial arts, Fight Club, and the human physique.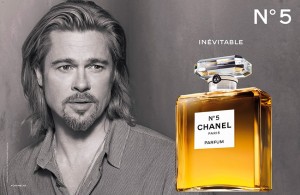 Chanel launched its new Chanel No.5 fragrance commercial today, starring Brad Pitt shot by Steven Klein and directed by Joe Wright.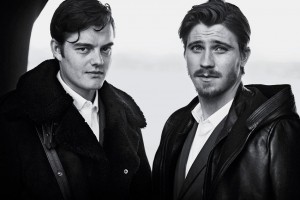 Brad Pitt, Caleb Landry Jones,  Chris O'Dowd, David Cronenberg, Garrett Hedlund, Harvey Weinstein, Jeremy Irons, Nicole Kidman,  Michael Haneke, Sam Riley, Shari Sebbens, Sarah Gadon, Tahar Rahim, Wes Anderson, Xavier Dolan and Zac Efron, photographed by Peter Lindbergh and styled by Michael Philouze, for the Fall 2012 issue of »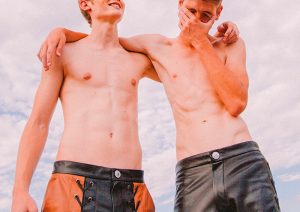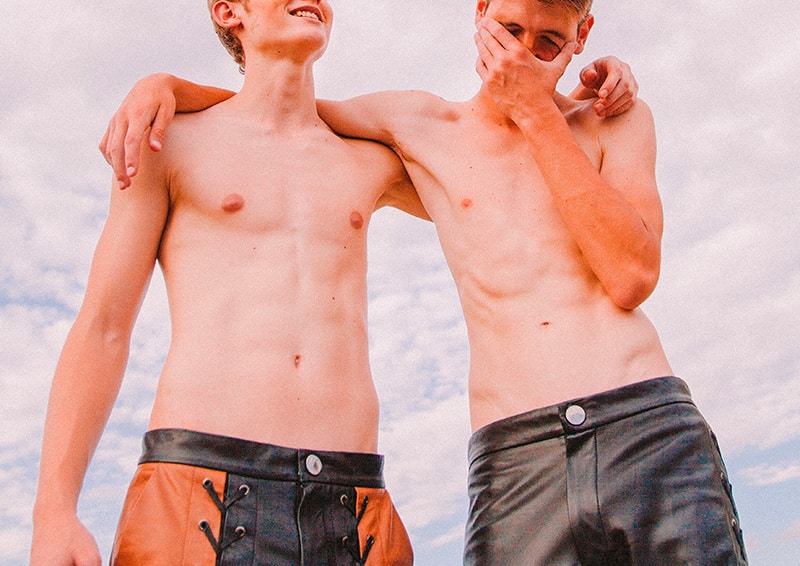 Paris based Neith Nyer grabbed stylists' attention with their 2015 runway debut that saw pieces derived from the banal blurring with luxury which would come to define their signature.