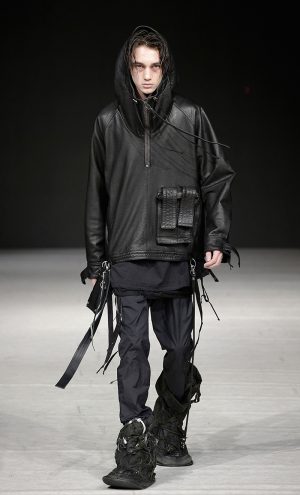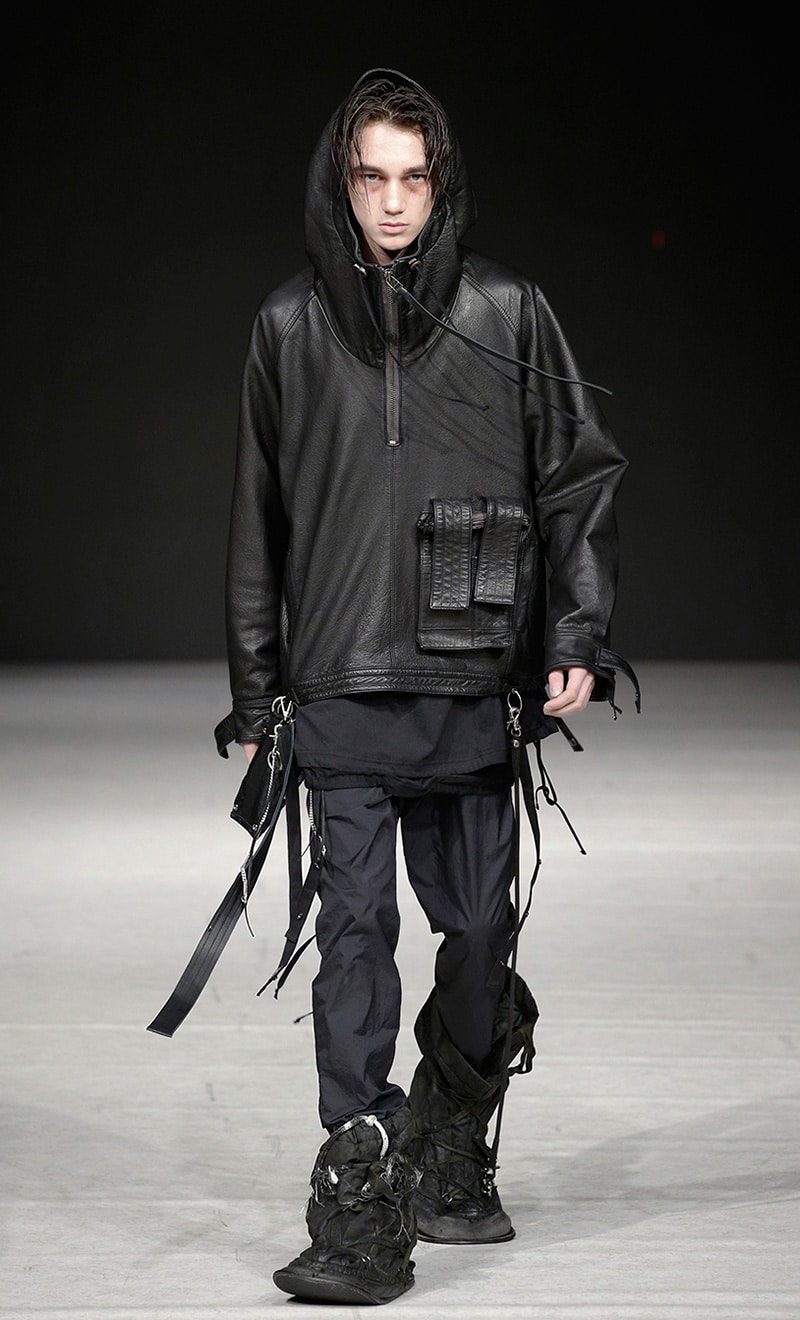 BLACKMERLE, a dark coated dog with irregular streaks and specks of black, is also the name of a brand that revolves around the vision of "Military Grunge" with emphasis on functionality and versatility.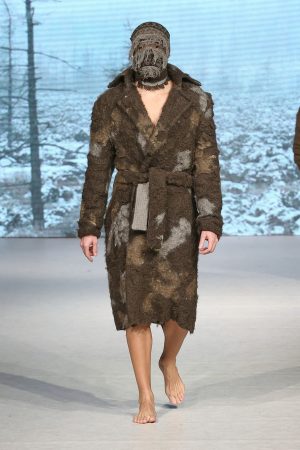 Tengri is an edgy British knitwear label that aspires to bring Mongolian yak knitwear to the forefront of the fashion industry.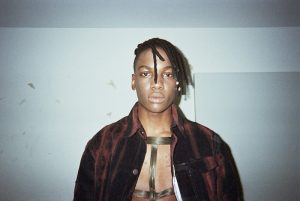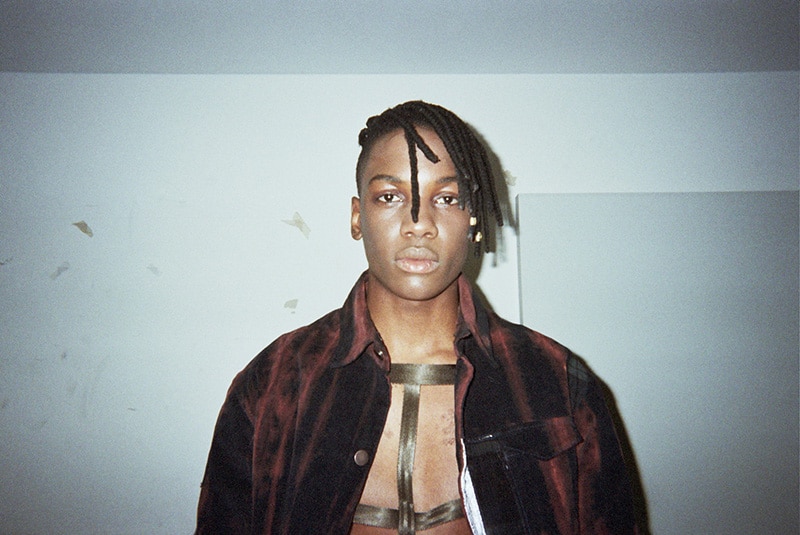 This was my first time in Vancouver. Actually, my first visit to Canada. The reason? Vancouver Fashion Week!