This was my first time in Vancouver. Actually, my first visit to Canada. The reason? Vancouver Fashion Week! A seven-day event held at the Chinese International Cultural Center. After a really long flight from Barcelona, I was tired and my expectations weren't very high. My mistake. Not only were the people and food amazing, but also the menswear shows were very strong. That's what I like most when I cover the "not so famous" fashion weeks: The unexpected young talent.
This fashion week featured young designers from all over the world and a good balance between menswear and womenswear.
The Man Behind? Jamal Abdourahman.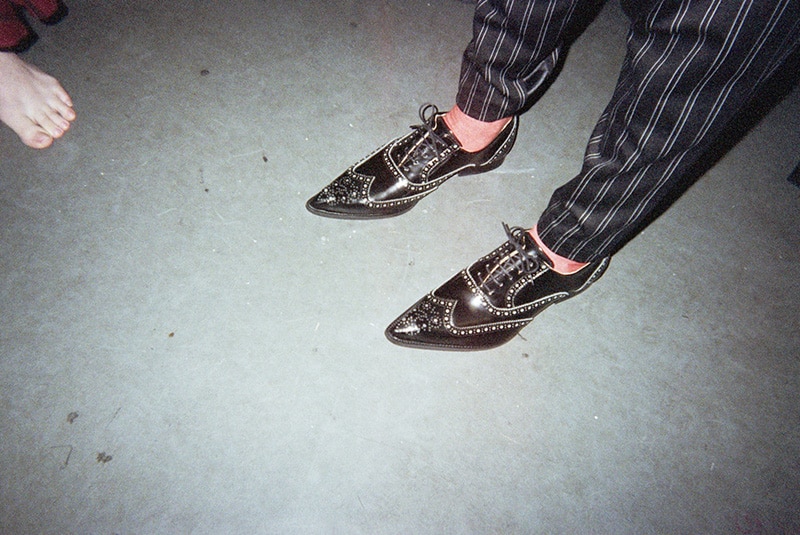 You used to be a club promoter during the 90's. Was that helpful to create such a big event as an International Fashion Week?
Yes, it was helpful in the sense I had to not only create an event, but invite and make sure people attended that event.
What made you take that step?
Everything I did I wanted to make it big, so the reason I wanted to create this was to make something that seemed impossible possible.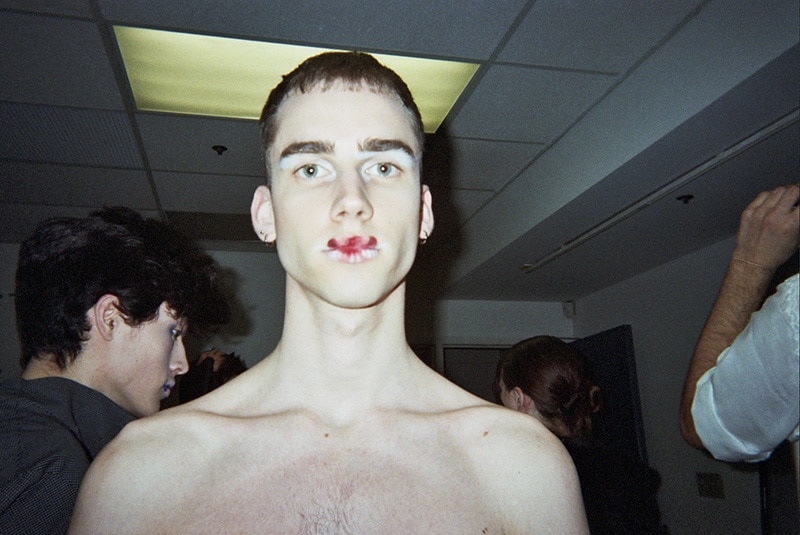 Since the first edition in 2001, a lot of things have changed. Anything in particular that you miss from the first years?
The intimacy, having conversations with all the designers. It was smaller then so I was able to get to know the designers one on one more.
VFW is an independent platform. Does that give you more freedom?
Yes it does, definitely.
What about the challenges?
The challenge every season is there is only one of me.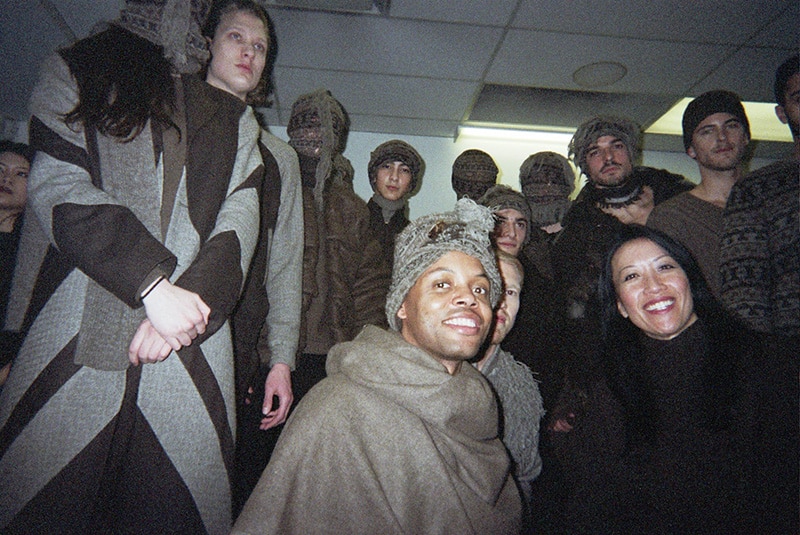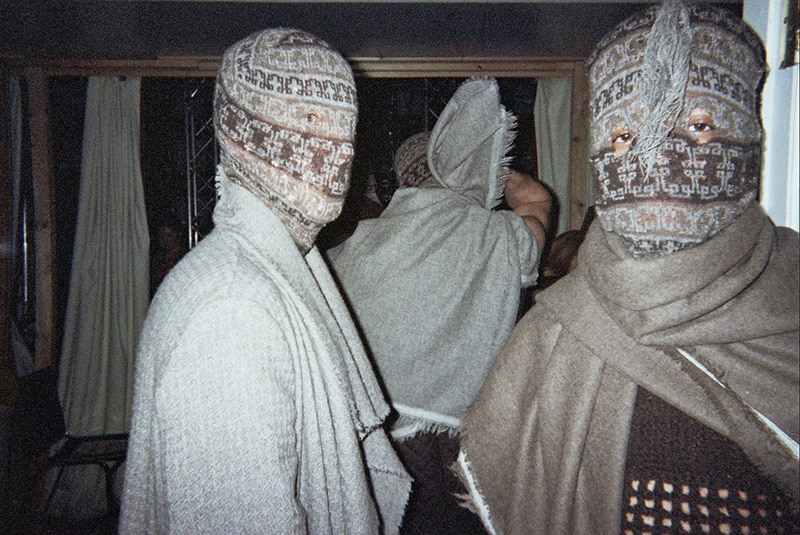 How do you select the brands that show at VFW? What do they need to have?
They need to have their collections together, or show something that they are working towards. They need to have drive.
I saw designers from all over the world showing at VFW. Was this something that you wanted to do from the beginning in order to make this fashion week more international?  
Absolutely, that was the goal from the beginning. The first five years were hard, but we managed to make it work. We now showcase designers from over 20 different countries each season.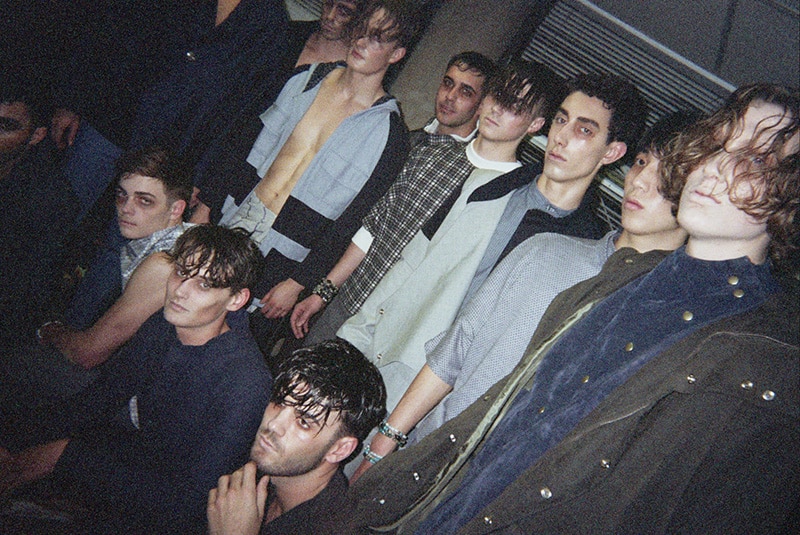 How does a city like Vancouver inspire you to do such an international event with designers with different cultural backgrounds? 
Well Vancouver is a global city and truly celebrates other cultures. You can see it from the food, to the people, from looking at the street signs; we are a city that celebrates multiculturalism. I wanted to create an event that does the same.
Also, the model selection was very eclectic. Do you help with the casting? Where are these models from?
Yes, I do all the casting. Models each season come from all over the region; we are able to get a good mix that way.
The fashion was not only on the runway. While seated I couldn't avoid looking at the audience. Everyone was very well dressed. Even when I met you on the first day you were wearing a look from Henrik Vibskov. Do people in Vancouver and Canadians in general care a lot about fashion? 
In Vancouver, normally people say we don't care about fashion, but we do. Vancouver still has the "individual" fashion culture. Across the country from Montreal, Toronto, and Vancouver you see a lot of different fashions styles.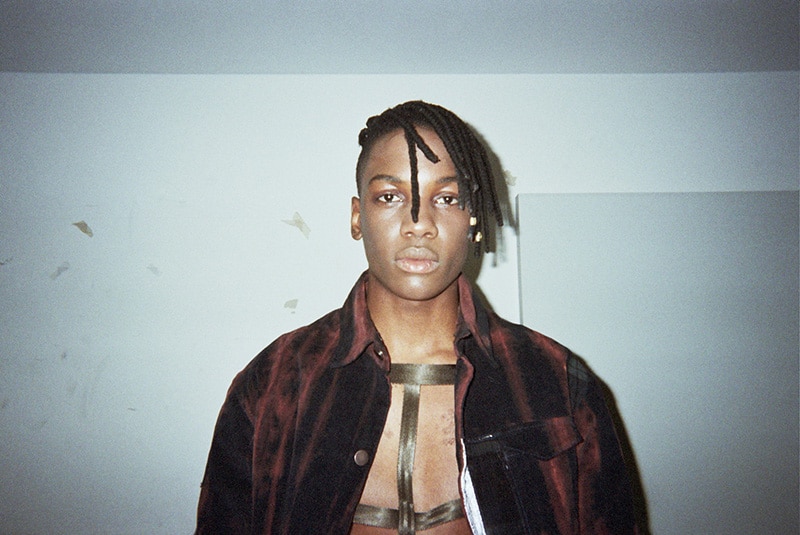 I was very impressed by the menswear. You have a lot of menswear showing compared to other fashion weeks that usually are more focus on womenswear. Do you try to make it equal?
I think the market is growing for menswear collections and designers on the runway globally. For us we try to aim to have more each season. Eventually we would like to have a full day dedicated to men's fashion.
What about emerging designers and established ones? Do you try to keep it balanced as well?
Depending, from season to season. We like to welcome both emerging and established, and since we are privately own, we can have control over that. We do try to keep a good balance, but it does depend on the season.
How do you help these emerging designers?
We have a scholarship program once a year where we send one of our emerging designers who has great potential to other fashion weeks. They attend London Fashion Week, trade shows, or if they are a new designer they can use the money to attend school. We are able to do this through the Nancy Mack Award.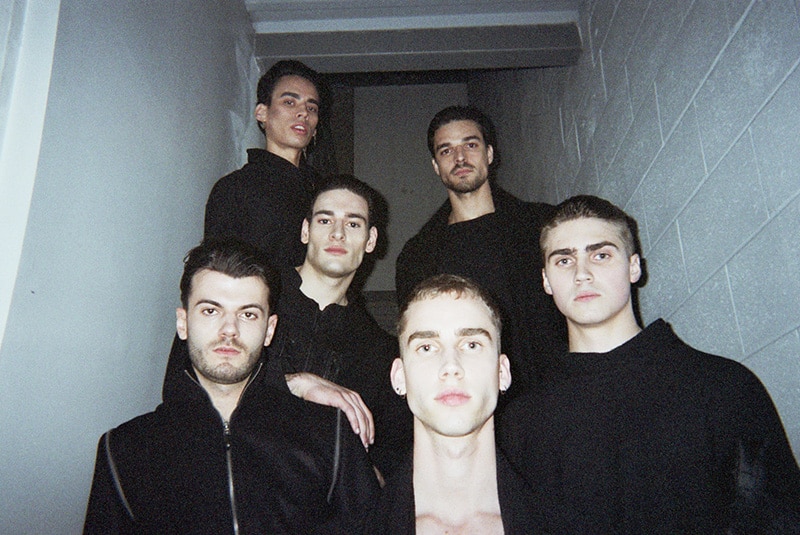 I know that it's like choosing between mom and dad, but which new menswear designer was your favourite this season?
All of them! But I do love the colours of Sara Armstrong's collection and will be purchasing of few of her pieces soon.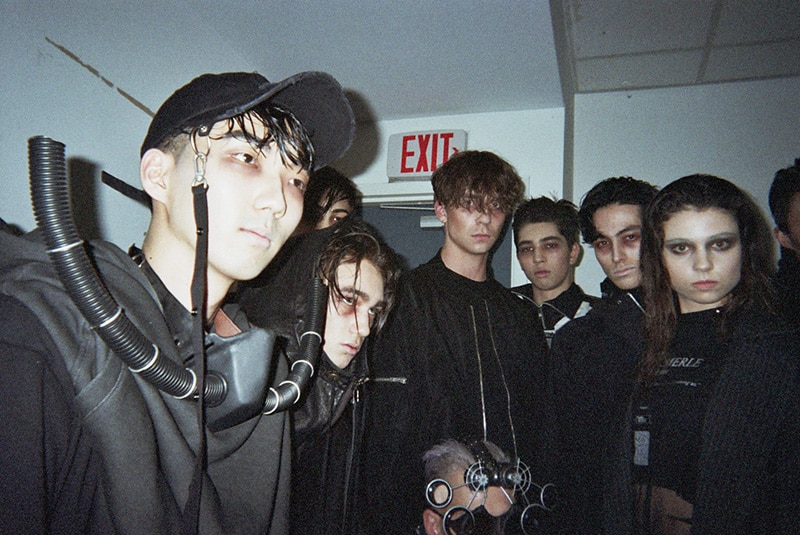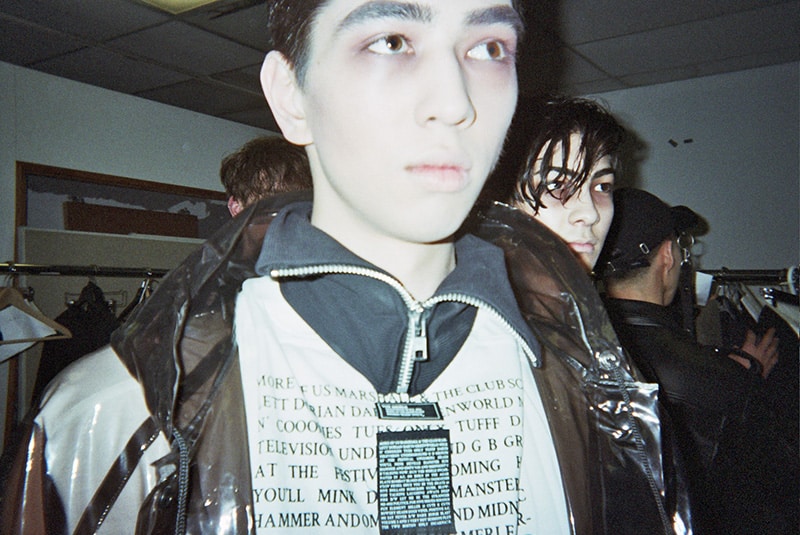 I also heard that there are five fashion schools in Vancouver. That's a lot! Do you collaborate somehow with these schools?
We do. We have collaborated with La Salle the last eight years; they are one of the biggest Canadian schools that have twenty-two branches globally. We also work along side Vancouver Community College that showcases graduate designers with us once a year. We have also collaborated with JCI and Blanche MacDonald.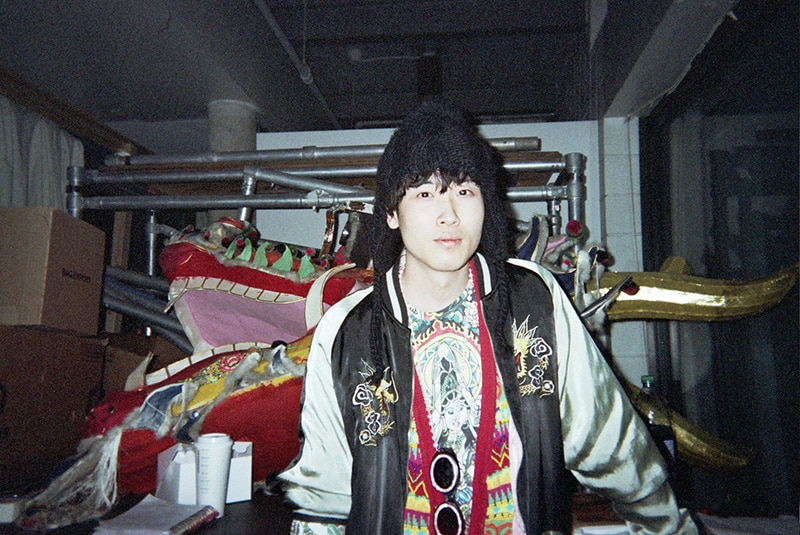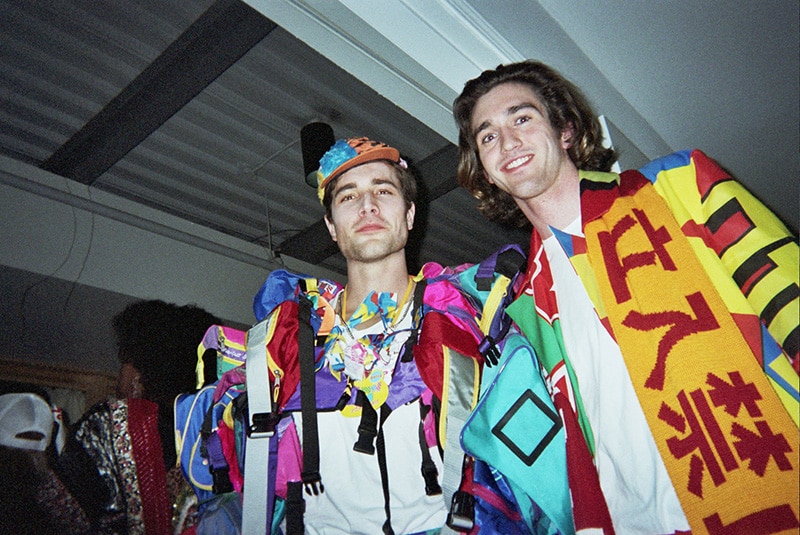 What advice do you have for a young designer who is just starting?
The most import part of this business, is one that really inspires oneself, and making a decision based on why they want to be in this business and secondly before anything else work on their drive. They can be the best stylist, drawer, talent, or whatever but they still need the drive. There is a long line up of people who are working on the same goal.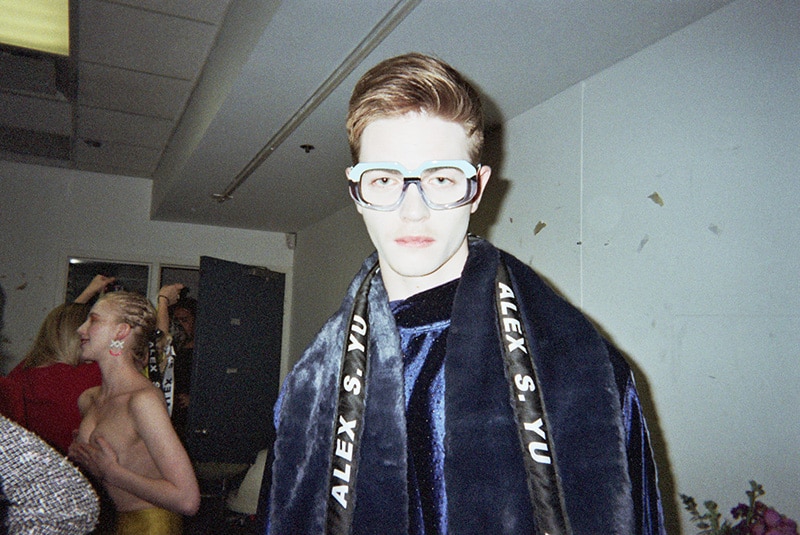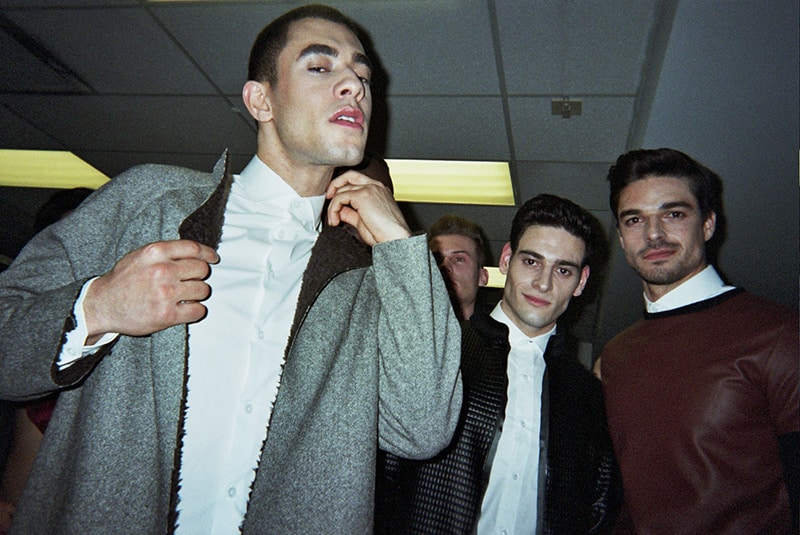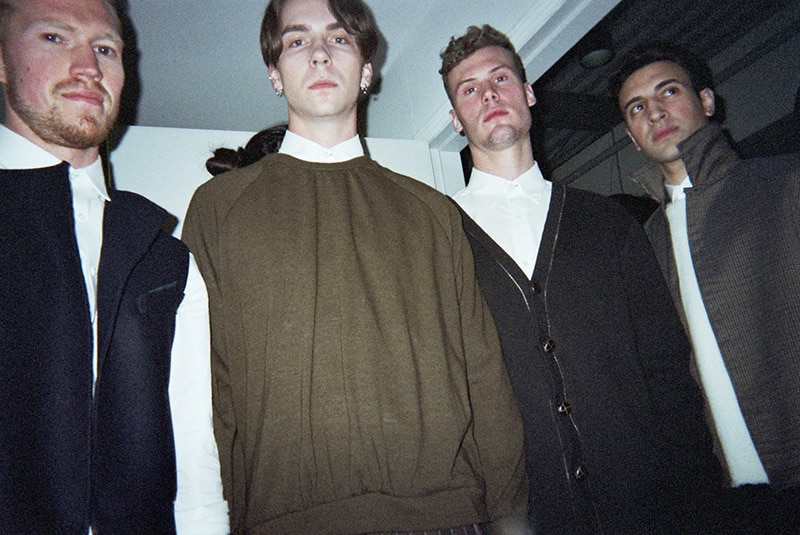 What can we expect from future editions of VFW?
More diverse and creative global designers.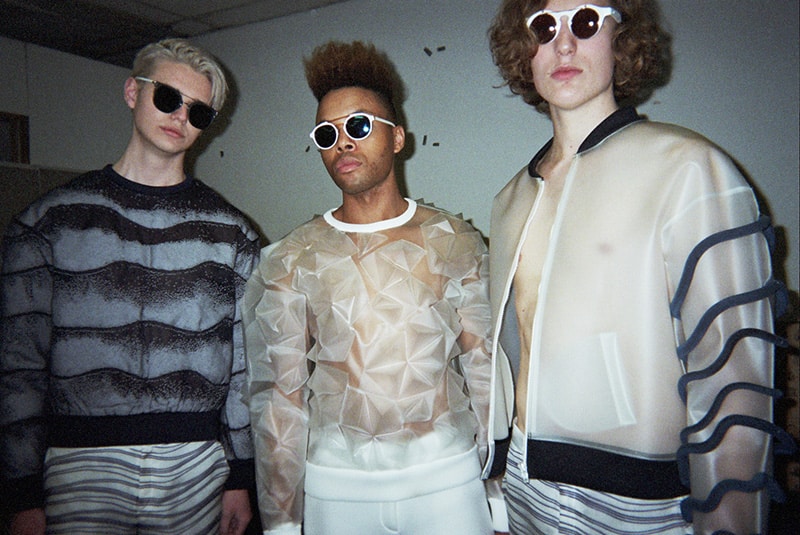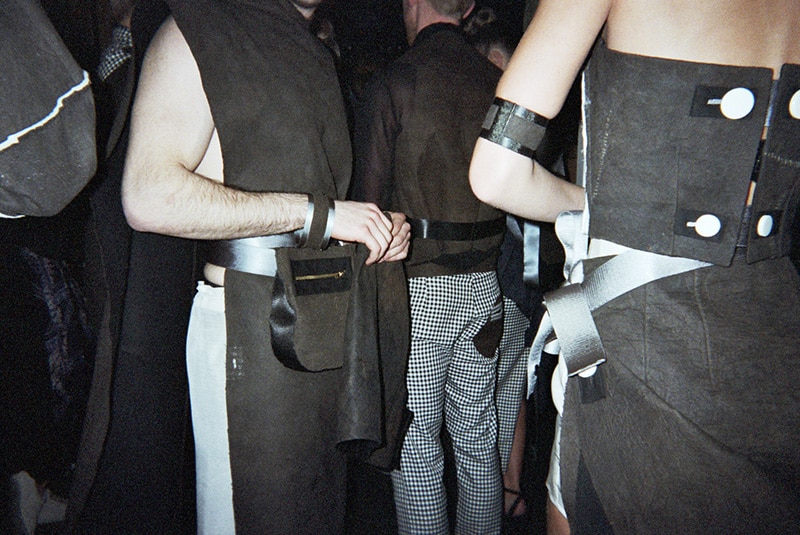 What does Fucking Young mean to you?
It's an attitude that says I'm cool, I'm Young, and I do what I want.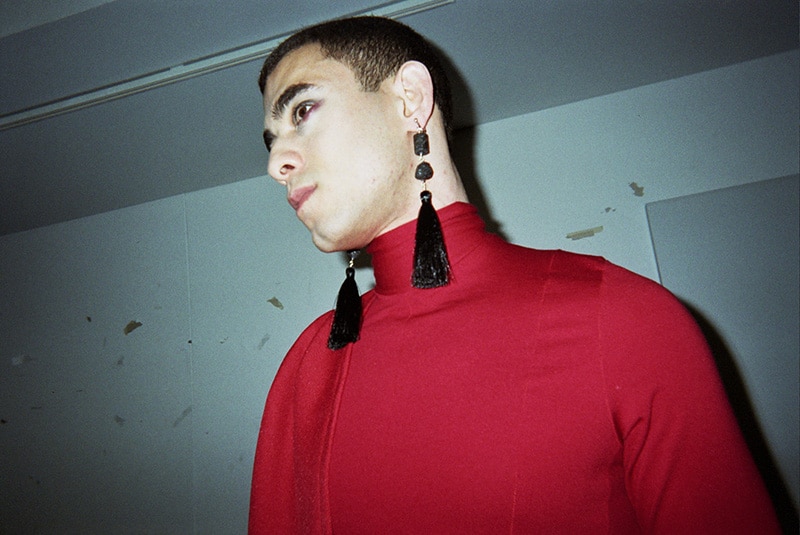 Photos shot on disposable camera by Adriano Batista