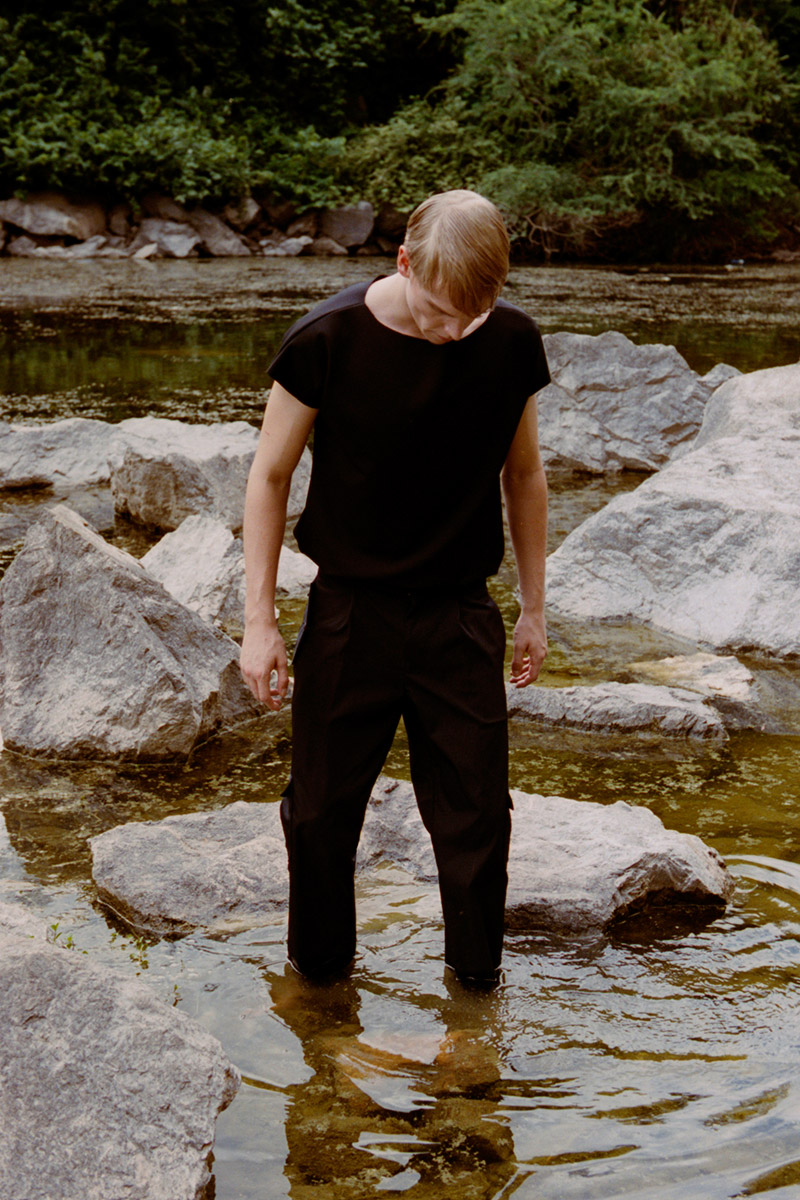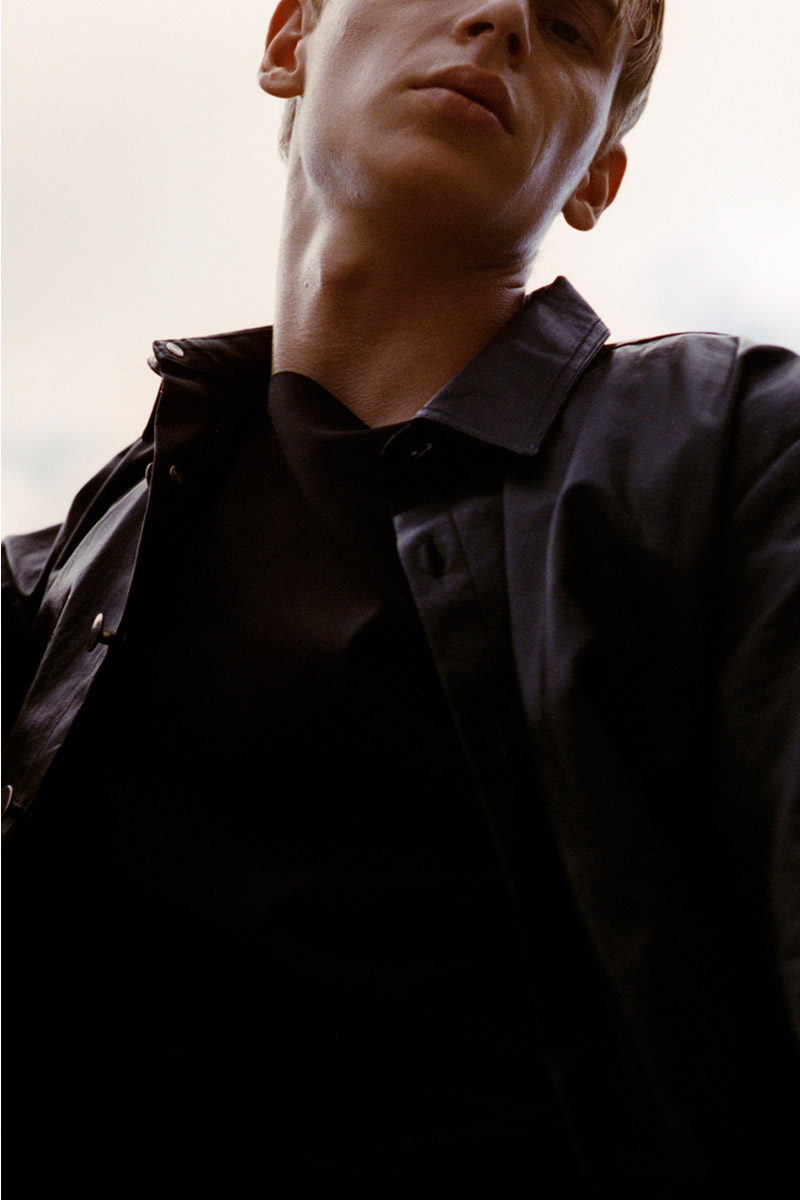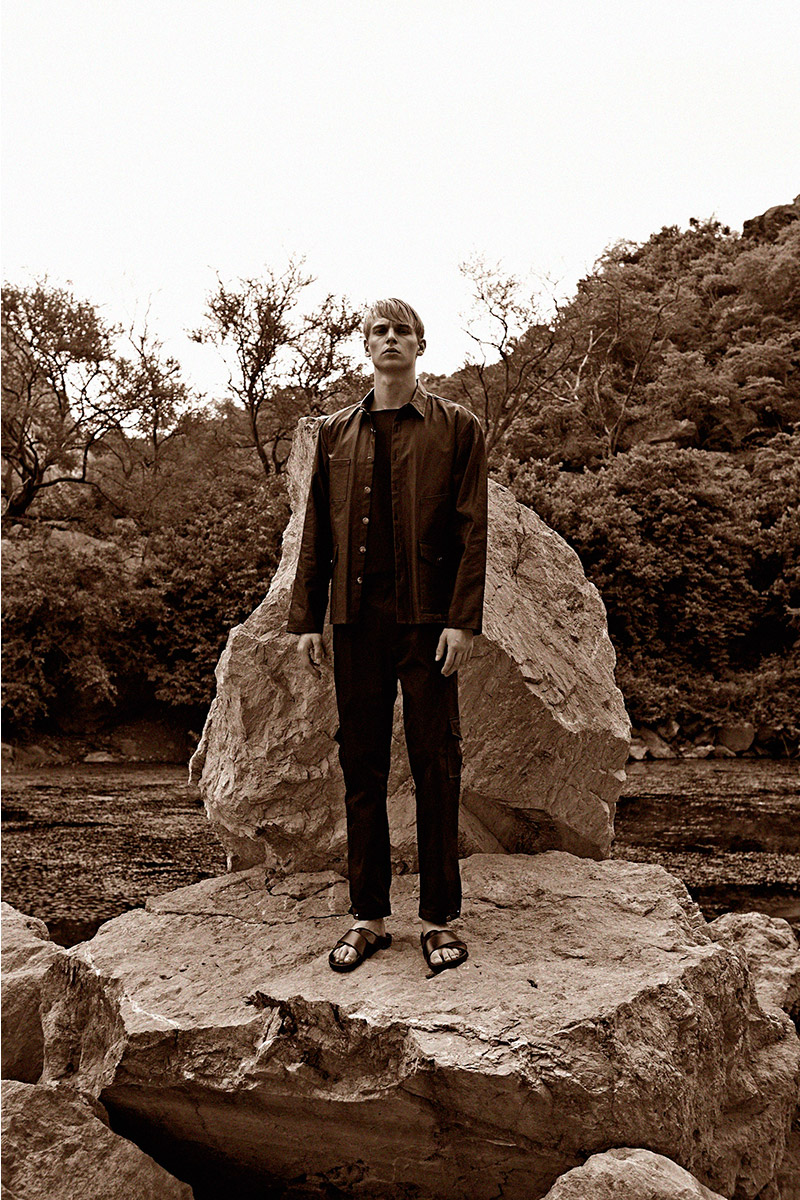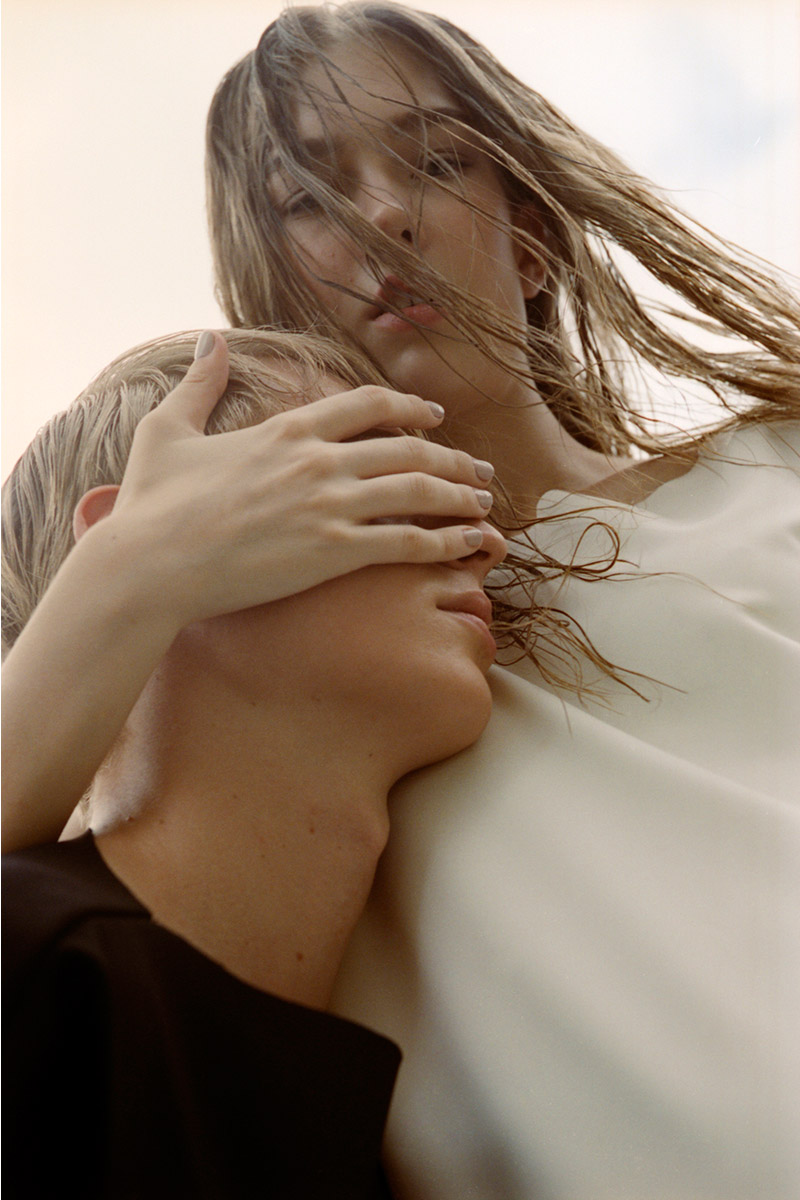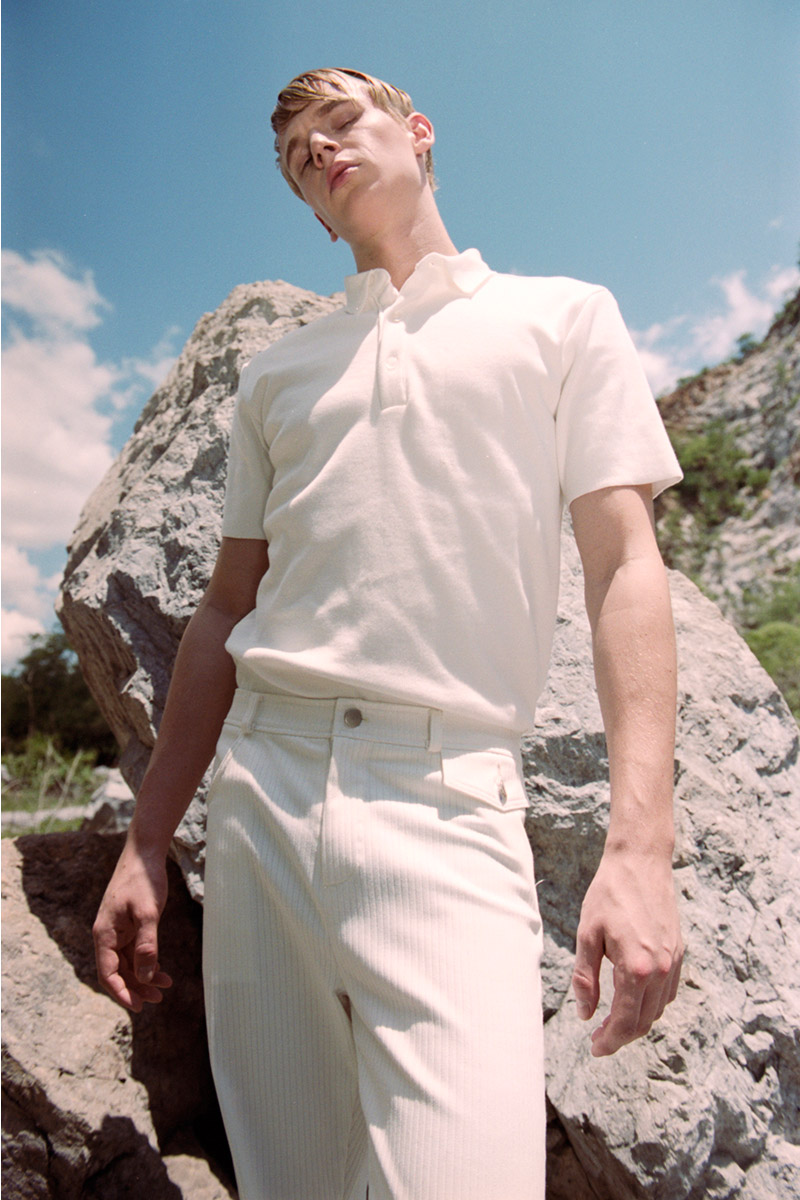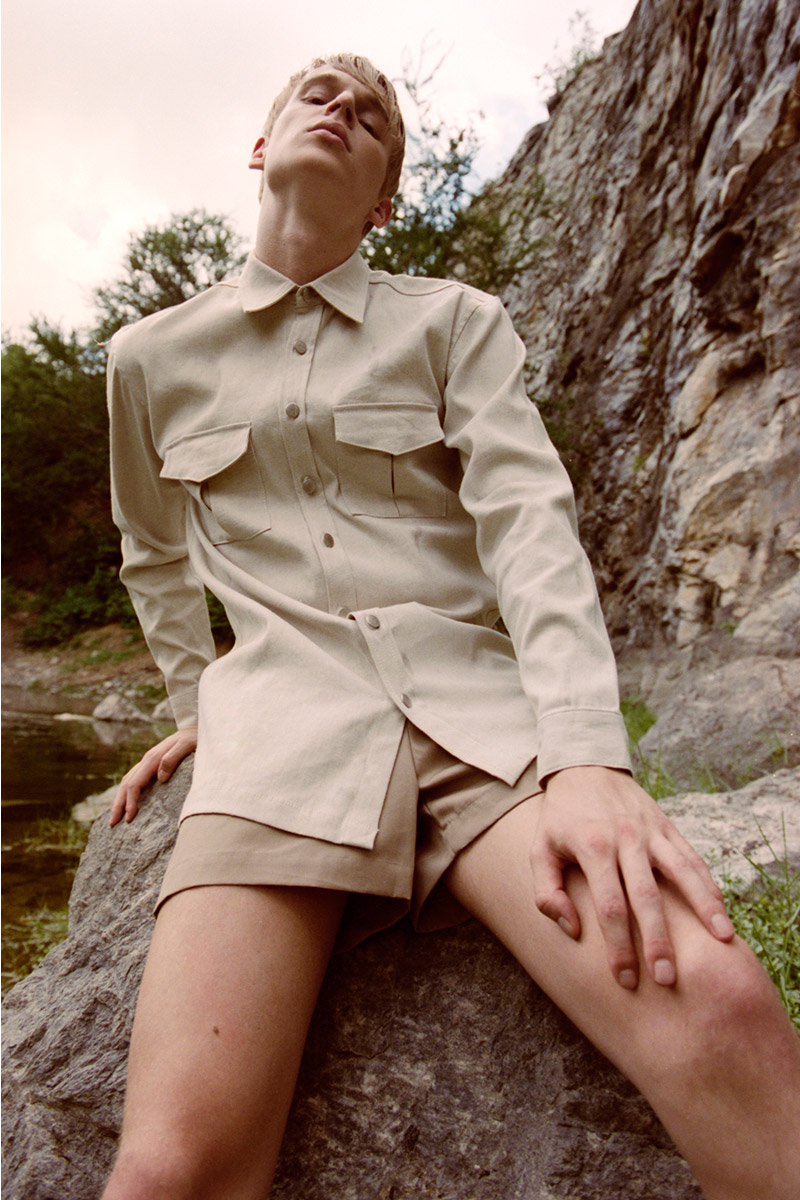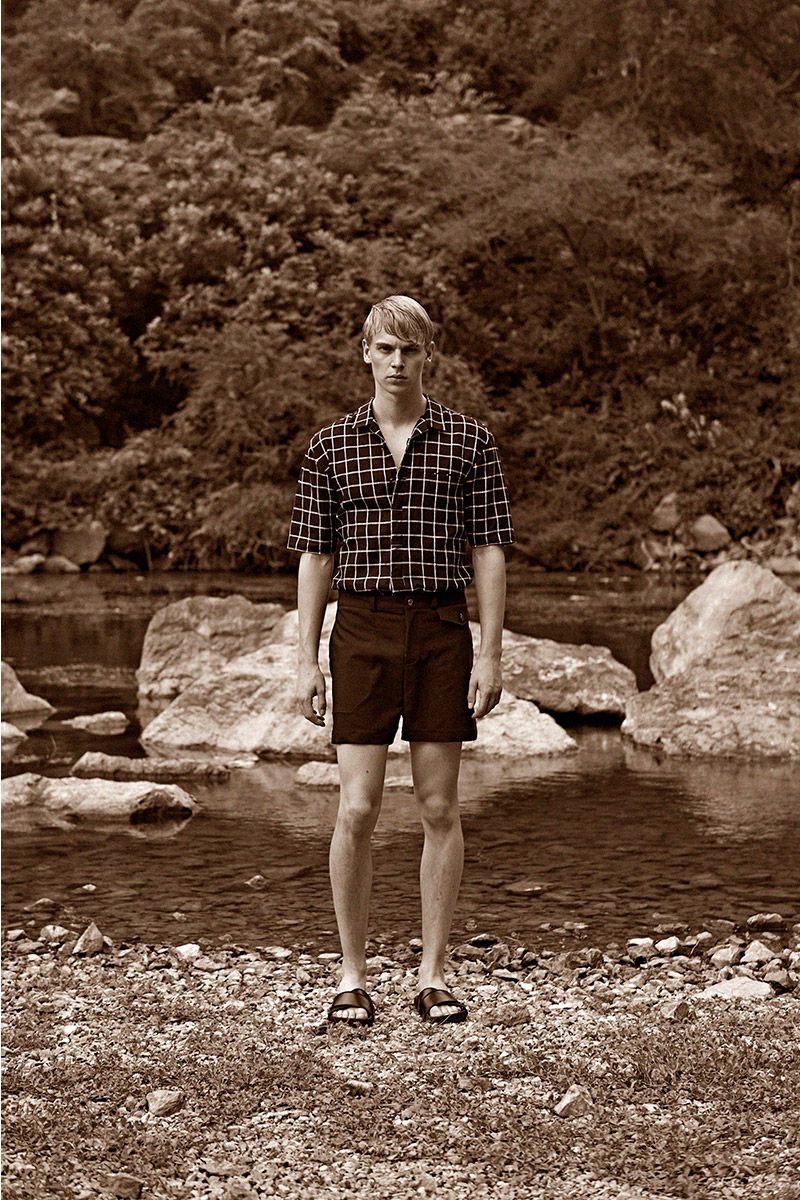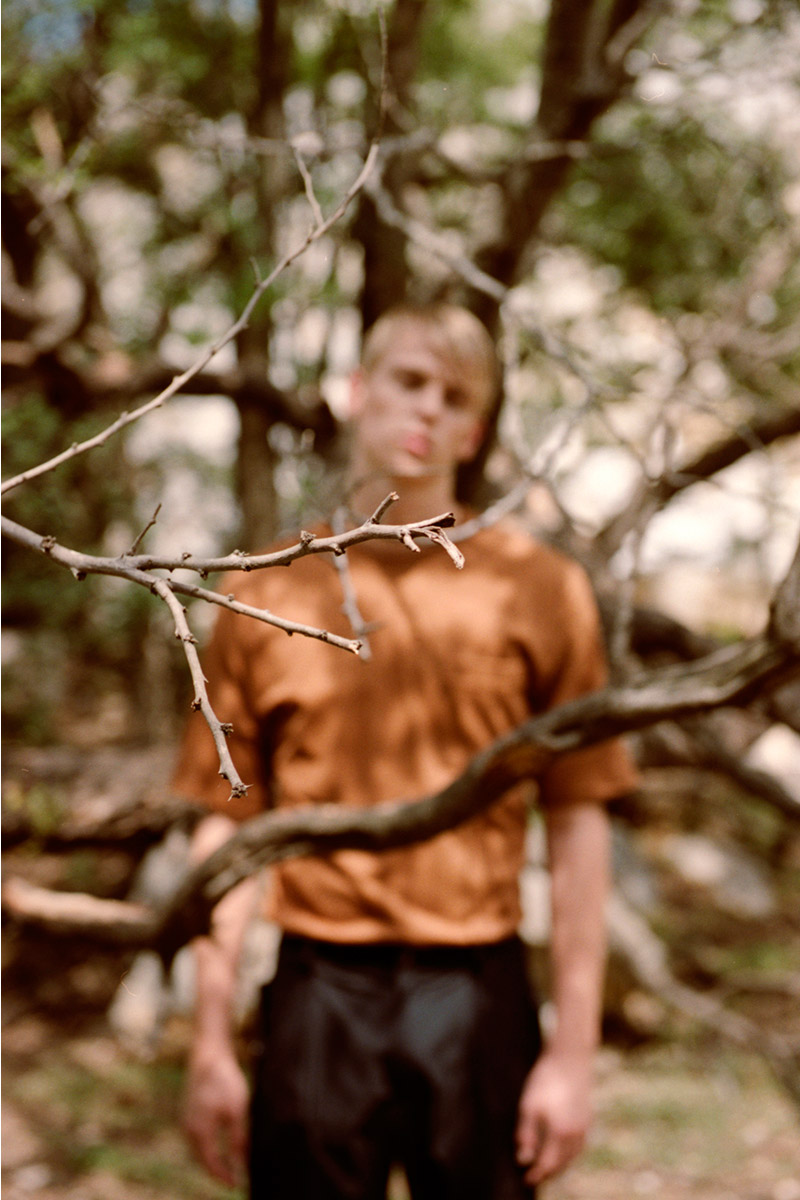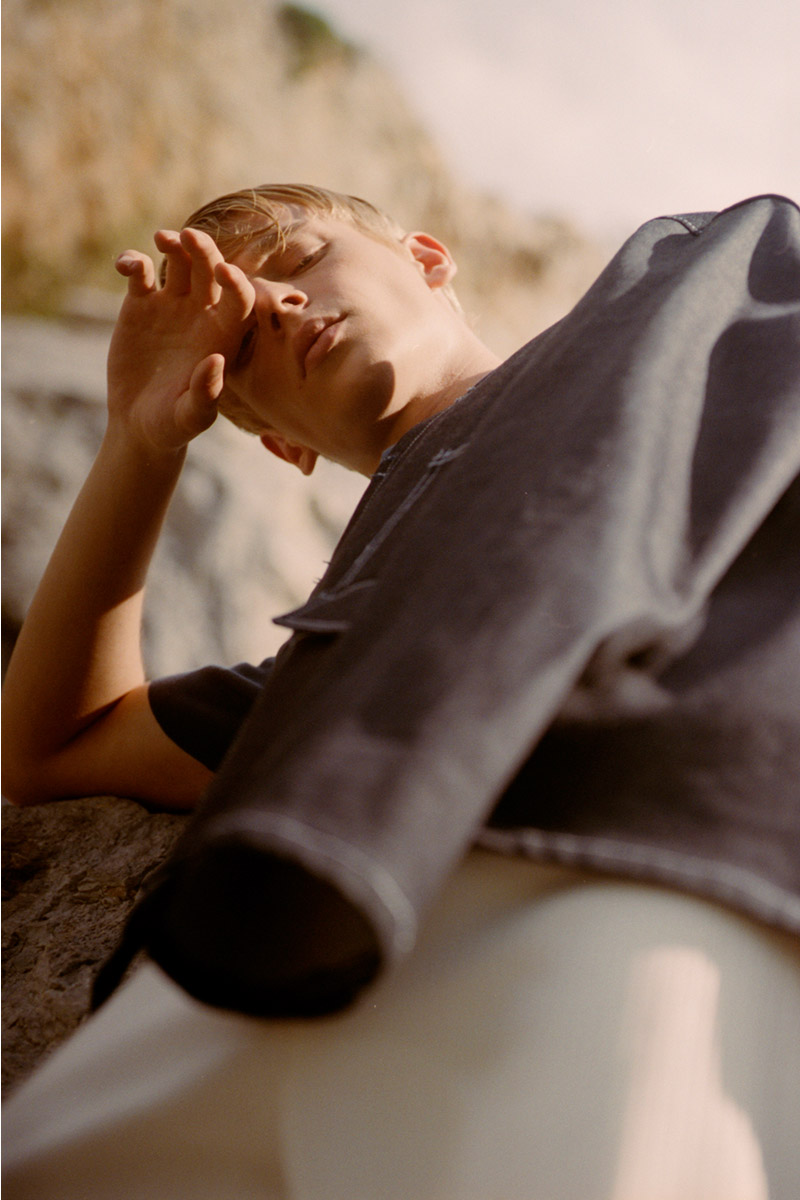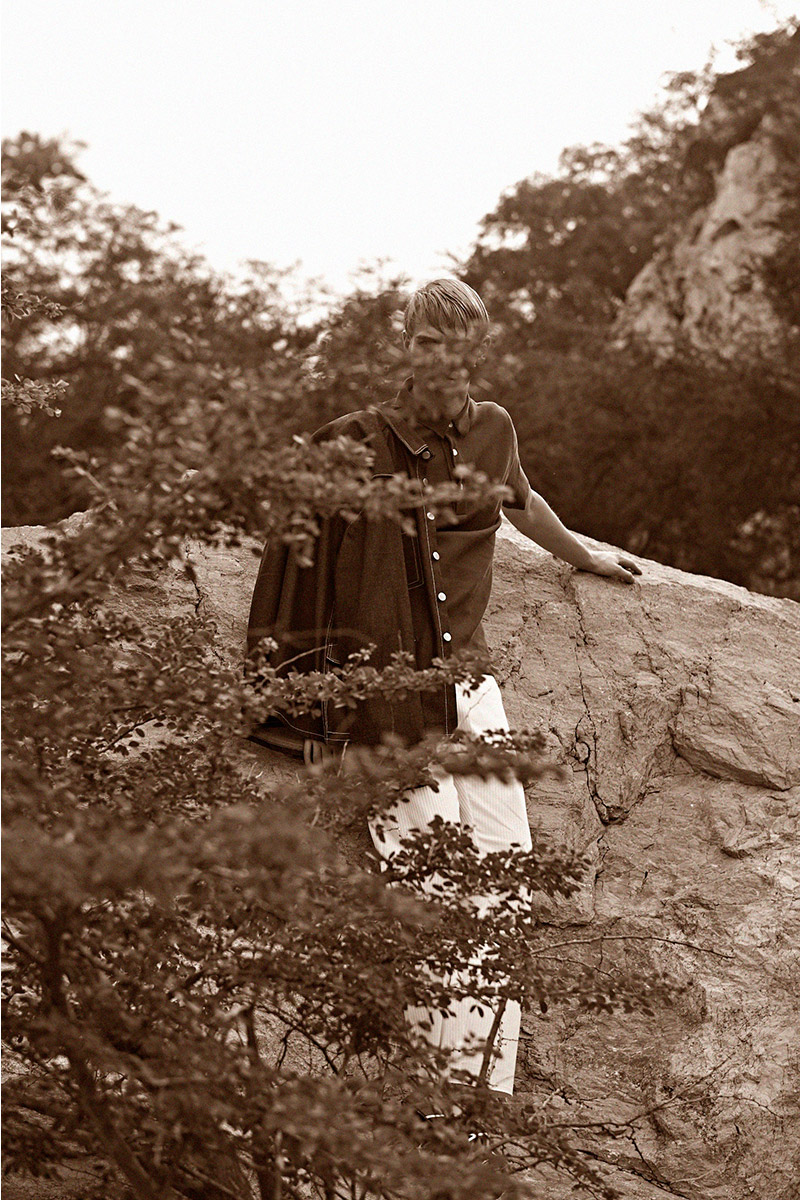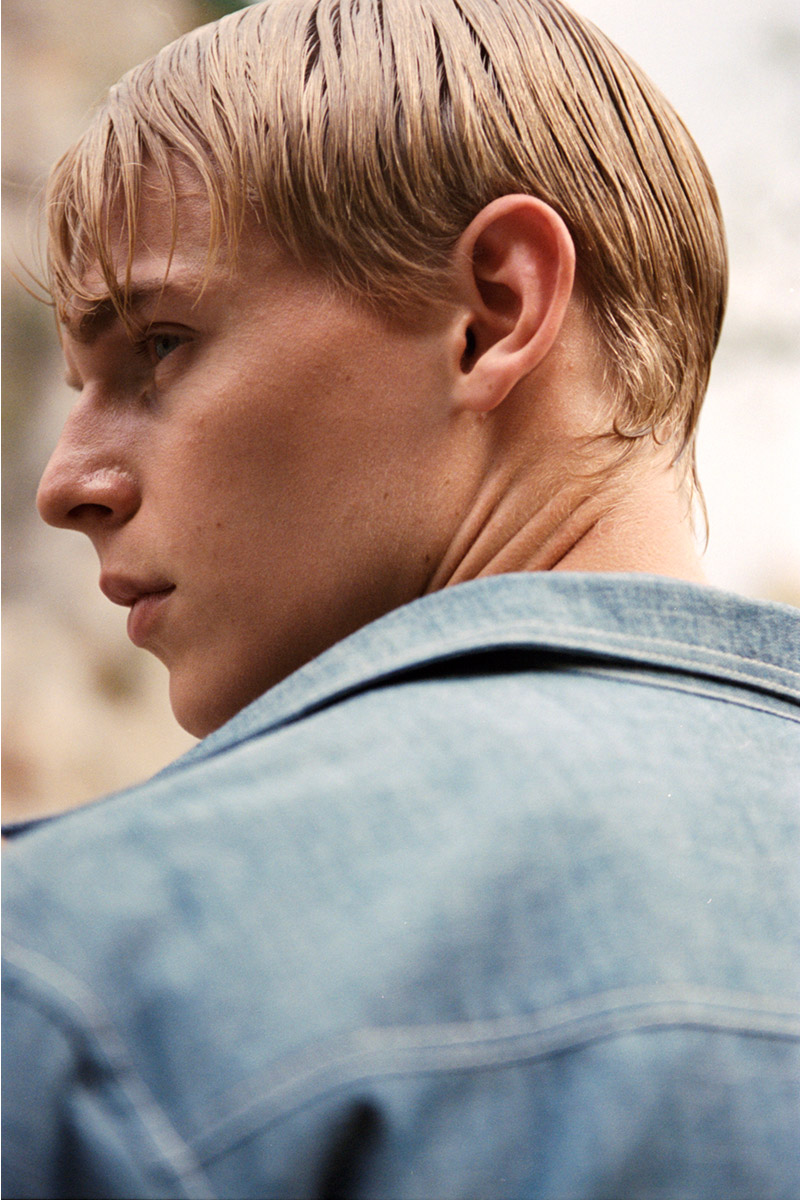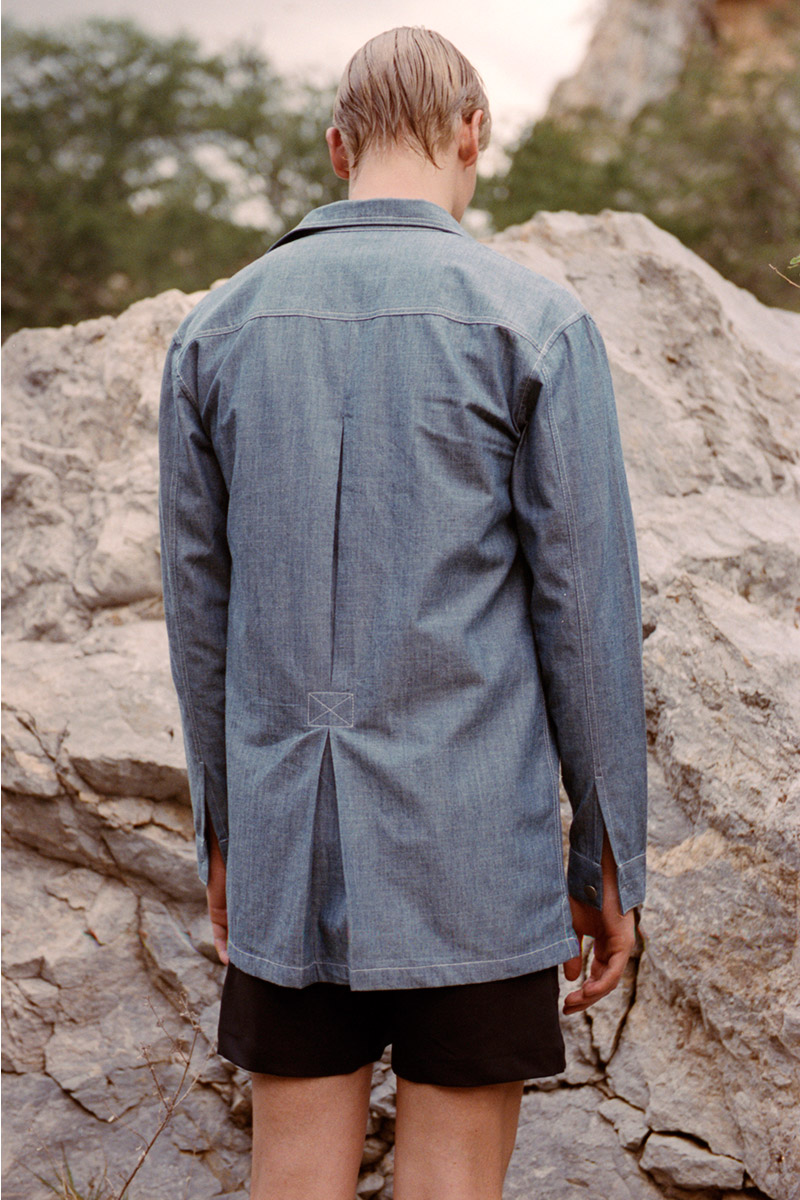 Relationship between life and nature is where it all started for Carbon Fall/Winter 2015 collection. Living among the realm of nature, life is originated and surrounded by nature. Humans and nature have an inseparable bond and interaction to one another. Back to the origin of life, it is river that creates and evolves lives through times. It plays essential roles in the life cycle, draws us together and nourishes our lives.
Carbon Fall/Winter 2015 is inspired by the life of a fisherman, as we've found a really close connection between human and river in fishing. The characteristics of the free-spirit adventurer shape unique details for the collection, so, form-follows-function clothing has become the key silhouettes of this collection such as functional holster pockets trousers and multi-pockets outerwear.
The collection's key look tells the story of a fisher heading toward the river in denim fisherman jacket over natural-dyed cotton work shirt with white corduroy trousers. Contrast stitching and raw cut edge are the leitmotiv of the collection's detail; giving subtle, and more graphic shape to the clothes. Colouration is picked from parts of the living seen in nature, ranging from salmon flesh orange, burnt sienna to the nomadic desert.
Photographer: Sutthiwat Sangkong
Model: Sebastiaan Gelton and Katya Ekaterina Kazakova
Hair & Make-up: Taweesit Mannark