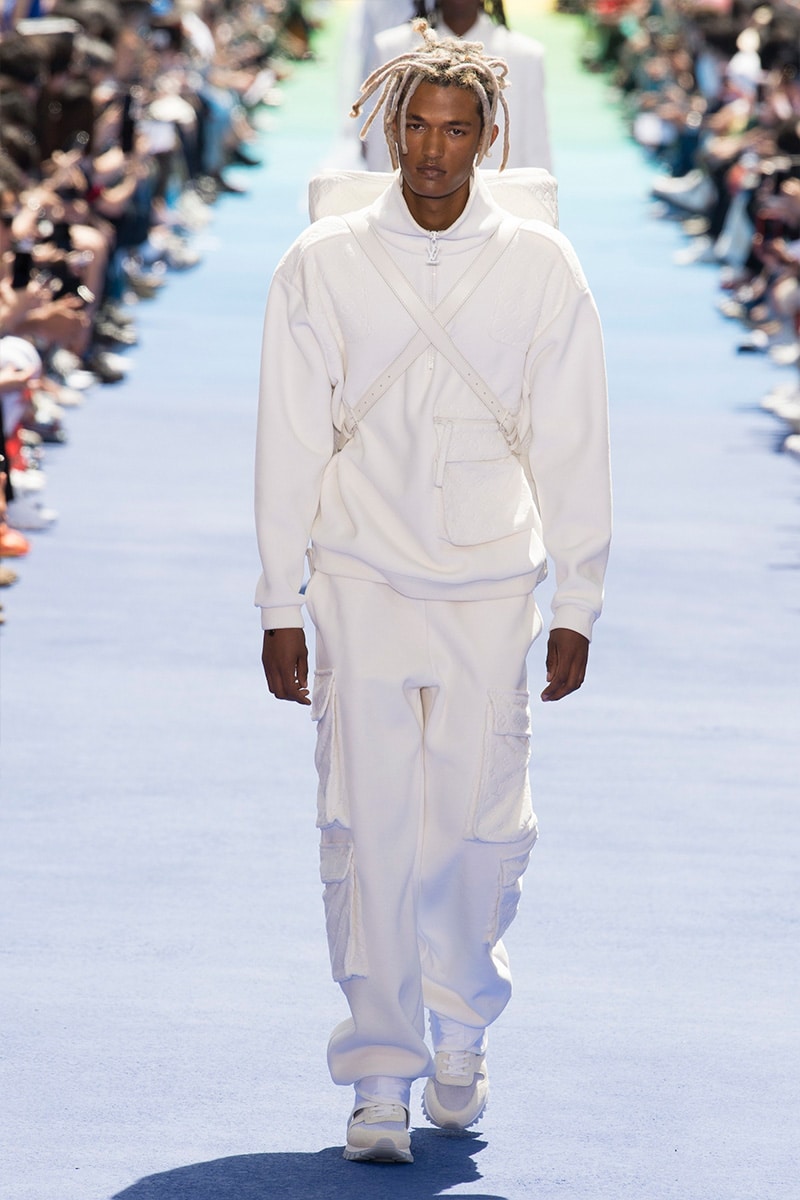 The first Virgil Abloh collection for Louis Vuitton was one of the great events of last season. So the arrival of the first products to stores will also be something big. 
Barcelona has been one of the few cities in the world chosen to present this collection exclusively before the worldwide official launch, with a POP-IN concept that will open its doors tomorrow. A dedicated space inside the store that Louis Vuitton has in Passeig de Gràcia.
The rest of Louis Vuitton selected stores with menswear will receive the collection from February 1st February.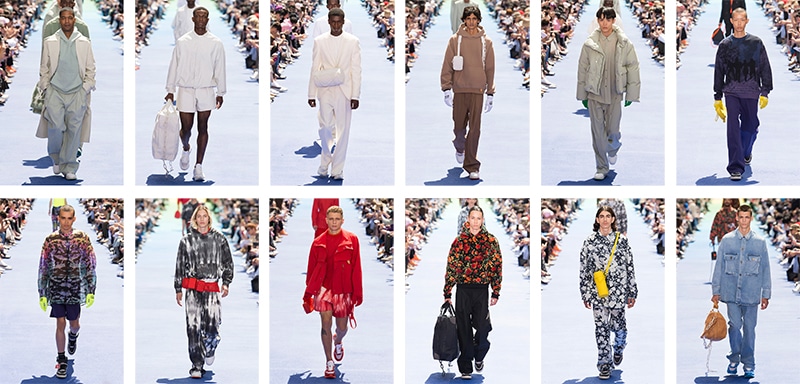 When Abloh presented the collection he shared a document entitled "The vocabulary according to Virgil Abloh" with a liberal definition of terms and explanation of ideas about this collection. For example the 3% ratio, exact ratio needed to twist a normative object into something special; The  "Accessomorphosis", a portmanteau describing the transformation of an accessory into a garment, e actively evolving its functional form; Or the "Rainbow", a kaleidoscopic palette evolving from o -white to polychromatic, synchronously forming a holographic archway known to represent dreams. A motif in The Wizard of Oz, which provides construct to the Spring-Summer 2019 collection.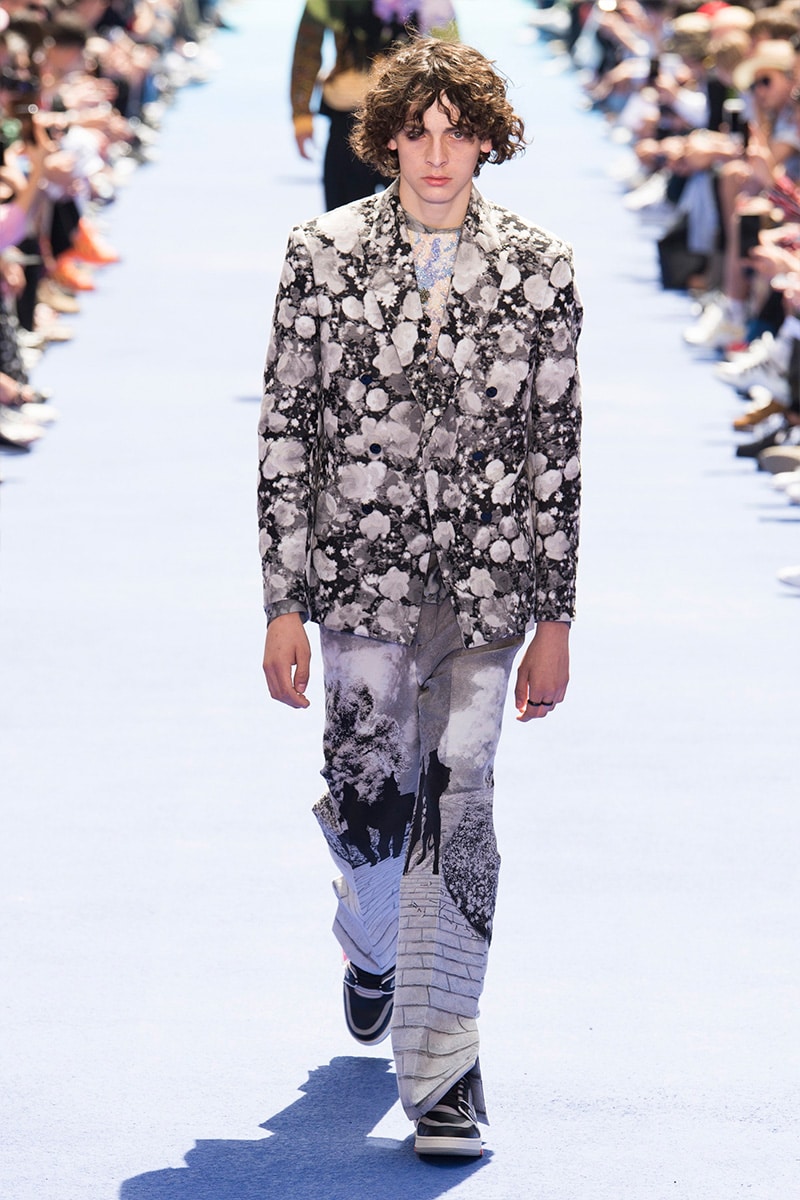 You can see the Louis Vuitton SS19 Collection here.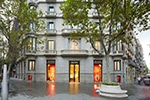 Louis Vuitton Barcelona
Passeig de Gràcia, 80
08008 Barcelona
Phone +34 934 67 09 60