Bershka's Autumn-Winter 17 campaign presents "The New Kids", a new Project born out of the need to showcase young emerging talent on an international level. The four main characters of this collaboration are much more than models: behind their profiles lies a creative capacity and perseverance to reach their dreams through their way of life.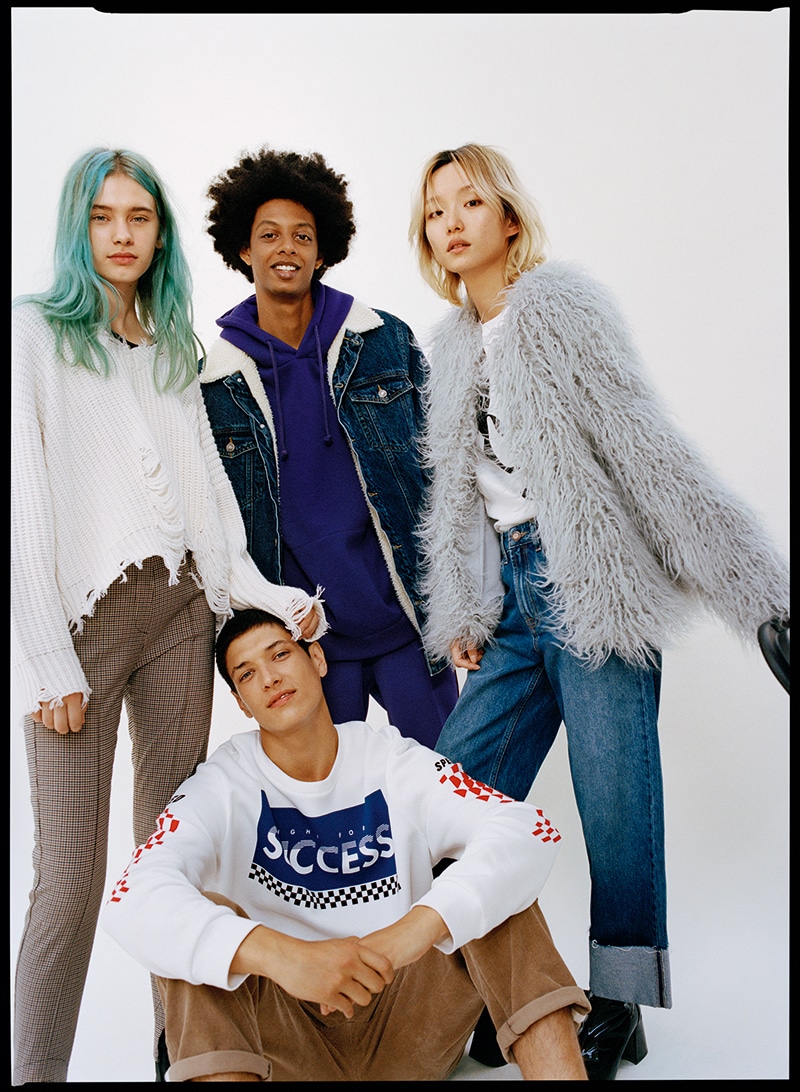 It's a fact: in this day and age, it's almost impossible to imagine the art and fashion worlds without taking into account the open-mindedness of new generations. Their individual expression knows no bounds and every day thousands of young people break stereotypes to create their own future.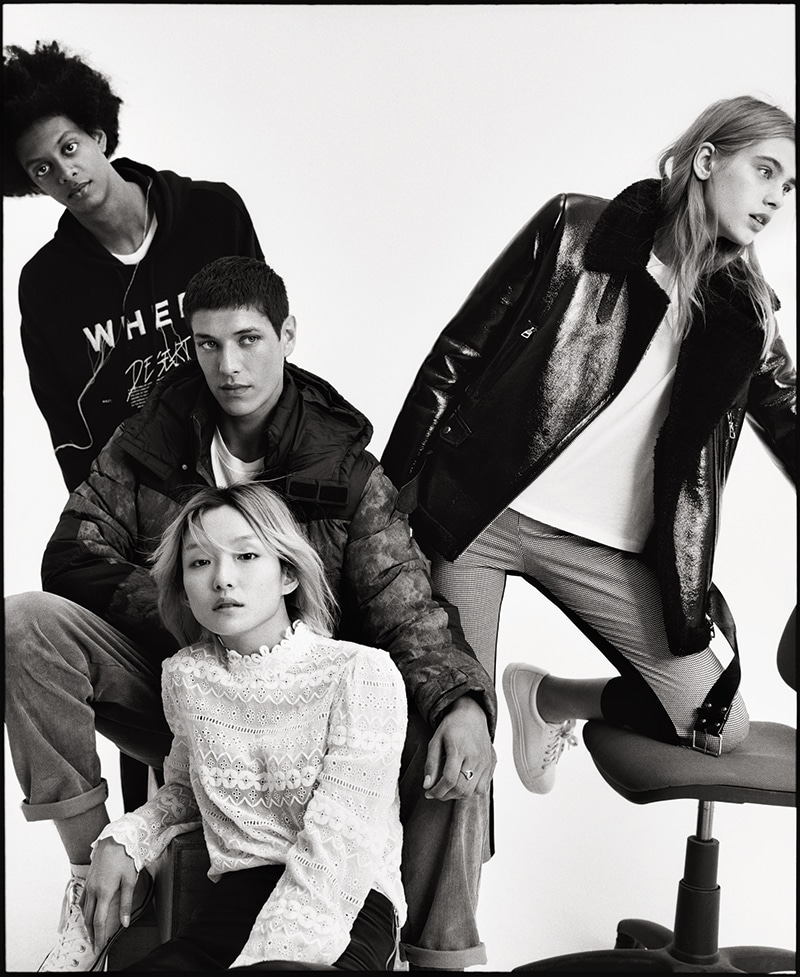 Bershka believes in all these talents as a phenomenon redefining youth culture. That's why 'The New Kids' was born, with the aim of boosting emerging talent and, in addition, to create relevant and real content that connects and tunes in with today's public.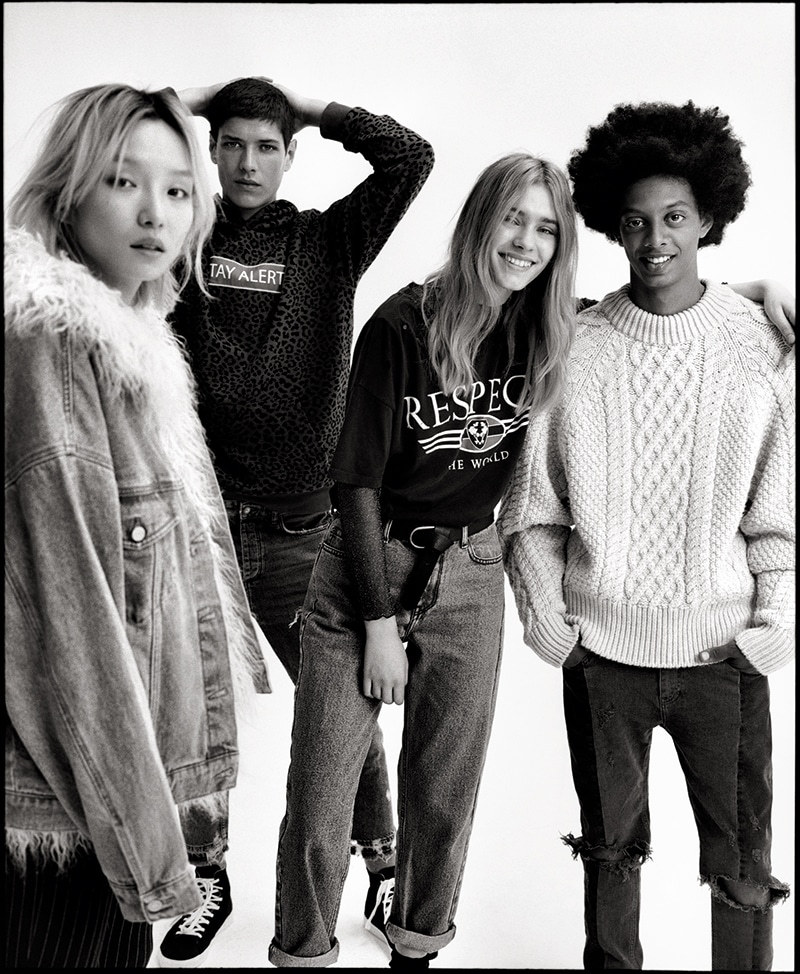 Aaron Unknown, Moon Kyu Lee, Stephane Deheselle and Sasha Belyaeva are the four protagonists for Bershka's inaugural edition of this initiative. They're redefining the zeitgeist – let's Meet them!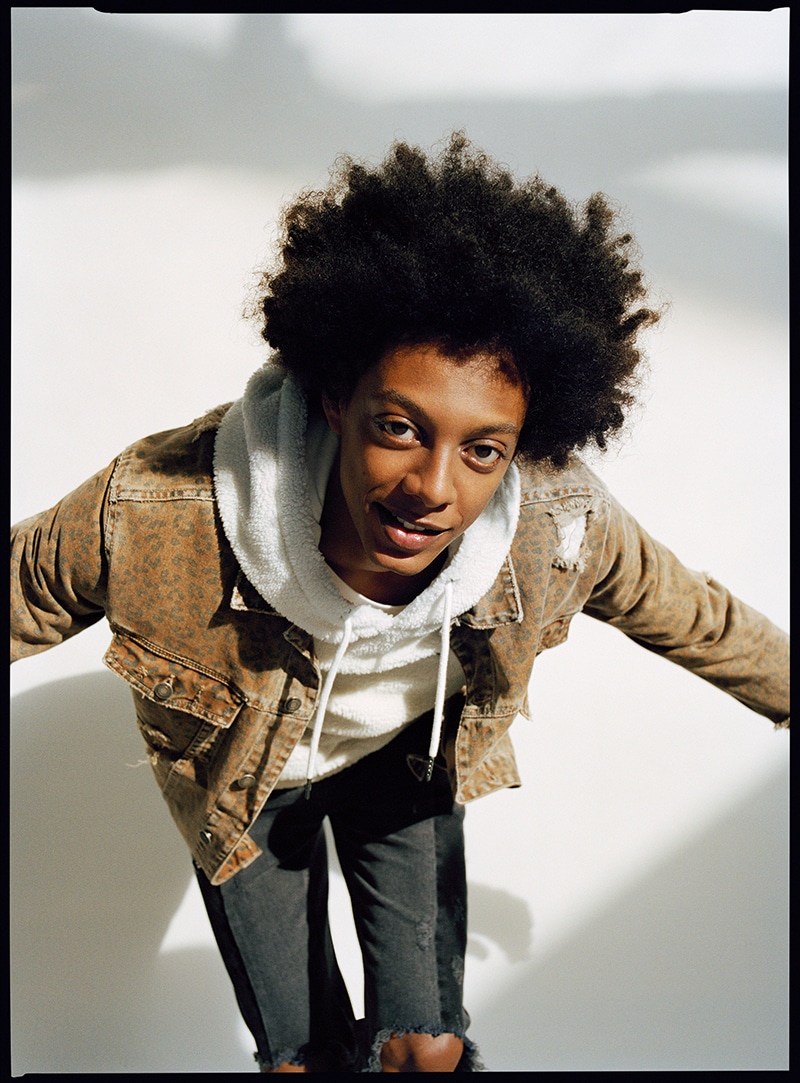 "When I found out I was going to be an official part of this, it made me feel great! I got often the impression that to be part of a campaign like this you need to have the typical model look. I liked that Bershka was interested in me: my art and who I was (including my funky hair!)".
Dubstep? Robot dance? Breakdance? Stephane's choreography leaves nobody indifferent. But it's not just his dance style which is a true sight to behold. His look is very, very cool, as well. Keep an eye on his news feed – in 2018 she will release his first solo, a project created with Maleek Boufnera which results in a potent combination of several disciplines – dance, animation and new technologies.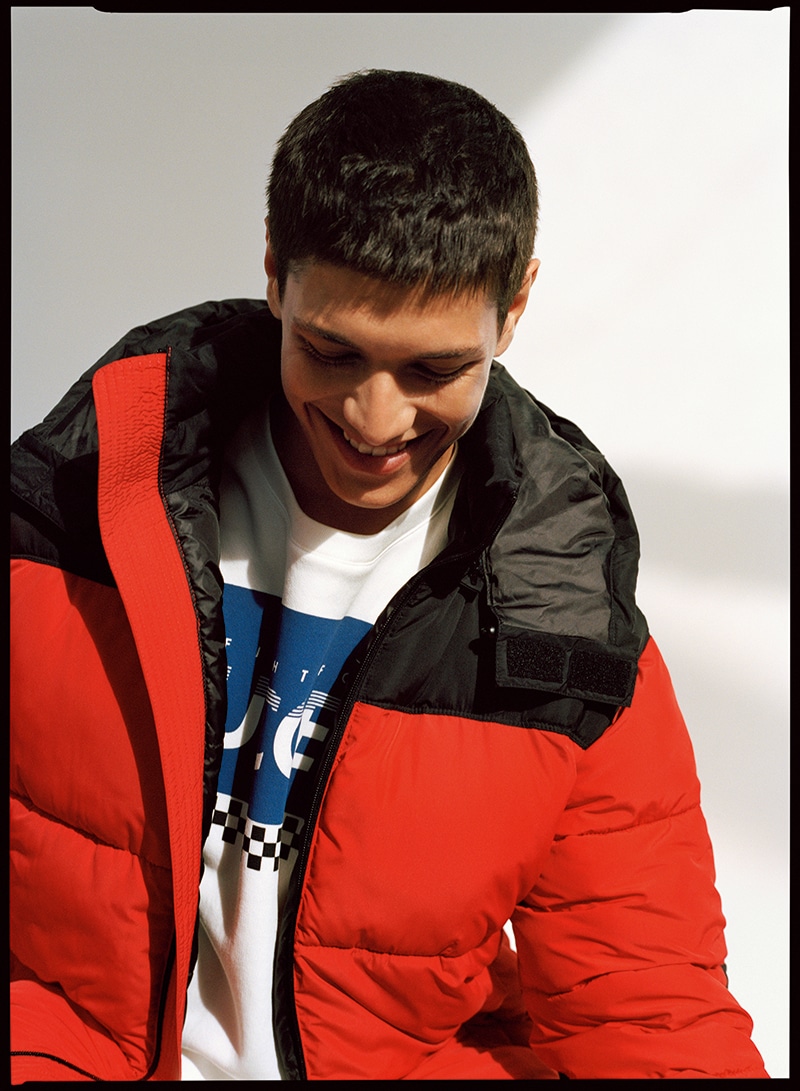 "It was a sigh of relief when Bershka contacted me for this project, as it shows recognition for my arts and 10 years of hard work behind the scenes. It is such an energy boost to be part of this, and if anything, it's motivated me to get back in the studio and create the next piece. I would like to think I was chosen for my vision, as well as my perceived talent".
He is a model, yes. But Aaron Unknown has excelled in the world of rap because his lyrics reveal a great sensitivity that connects with thousands of people around the world. He knows how it is: To understand his music, you must pay attention to the lyrics.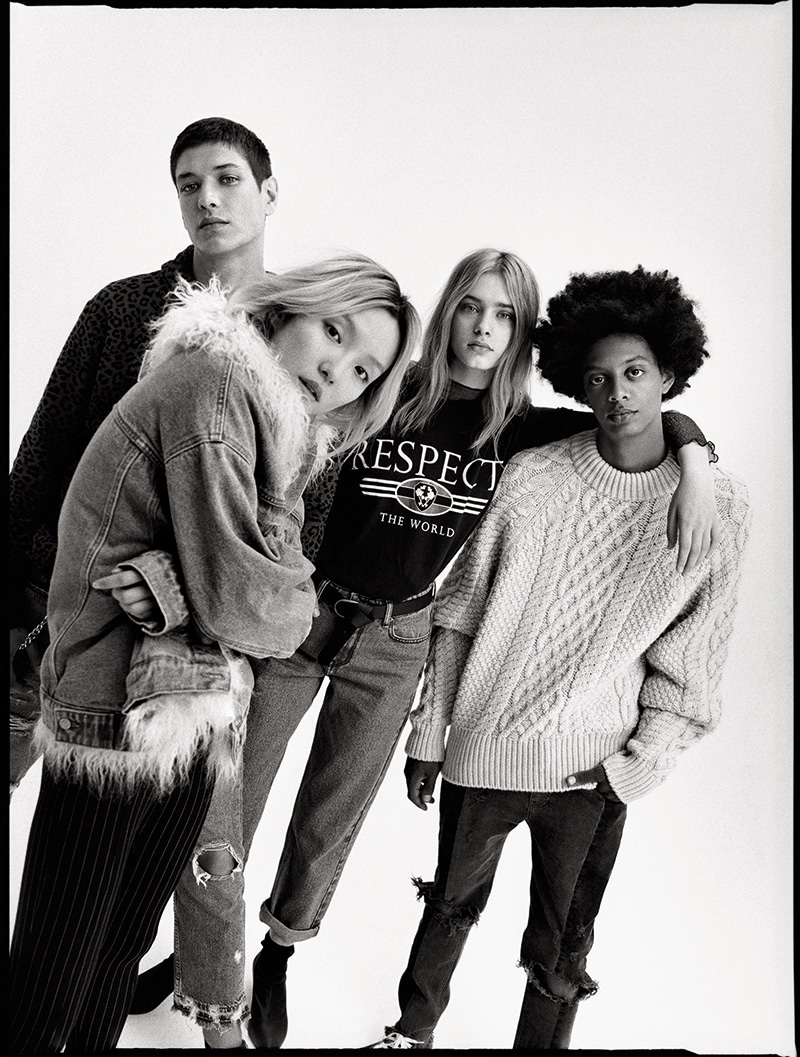 More about THE NEW KIDS on www.bershka.com