Bershka, Fall '18. Disruption is the new fashion.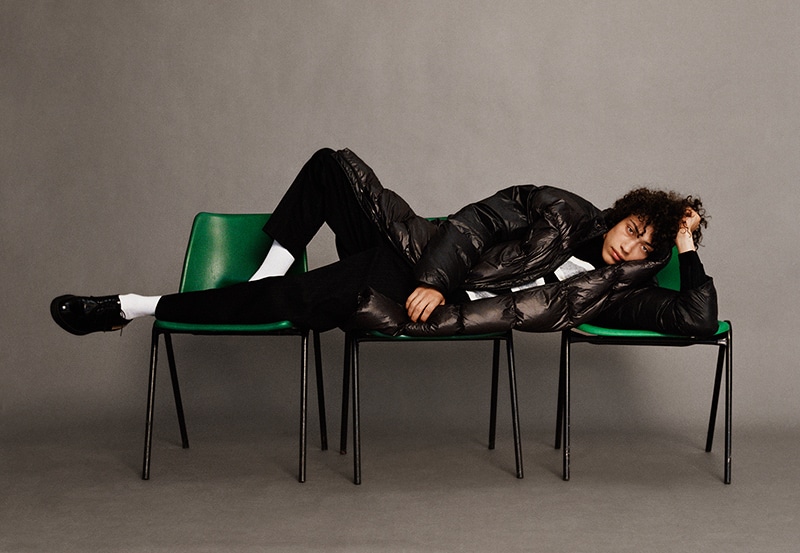 Bershka presents its Fall'18 campaign: NO RULES. Tearing up the rule book and shaking the status quo to its foundations. More is more. Colours clash big time. And when your friends say dress casual, it's time to go all out (we'retalking extra extra).
Bershka is showing with their fans that when it comes to fashion, there are no wrong answers. And in doing so, they are giving them license to do whatever they please, and set some new trends of their own.
For women, checks are major, worn head to toe for a total print look. Knot your knitwear, using your jumper as a scarf and go for pop colors such as green, purple and pink. Overdressed is the new casual, so rock your sequins, animal print and faux-fur to create show stopping looks for popping down to the shops. And accessorize all areas, with earrings, hats, sunglasses – whatever! Just don't forget your chunky trainers.
Florals are the new menswear in printed jacquard, puffas and whatever else you can layer up. Channel your spirit animal with printed faux-fur, hairy knits and oversized shapes. Cover up with hats and scarfs in co-ord prints. And packing light is so last season. Wear your best– and we mean all of it. The message is clear. Take the trends and make them your own. Make others stop, look and follow.
And always remember the first rule of fashion: there are no rules.