NIKE celebrates BCN FESTIVAL OF SPORTS, a month to claim sports during the festivals season in Barcelona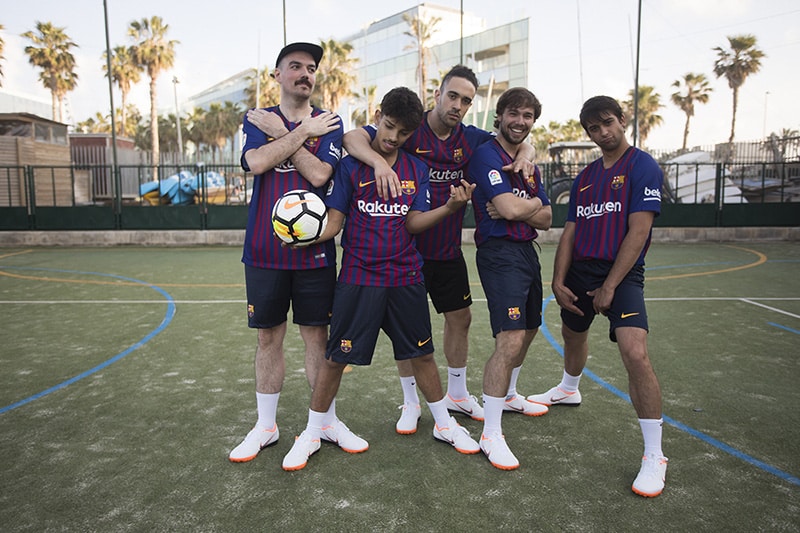 The beginning of Summer is a very high period for culture in Barcelona, for 6 weeks there are 4 festivals (Primavera Sound, Sonar, Cruilla and Beach) that bring together 400 thousand people in the city, between residents and visitors, so music and nightlife are everywhere, but what about sport? In June, BOXBarcelona will give free access to different activities from acroyoga to boxing, bootcamp or running.
As a starting signal, Nike organized a workshop to customize soccer T-shirts teamed up with Sita Abellán and Maria Ke Fisherman and a full day that ended with a football match between friends and a final party hosted by Gitano del Futuro and Ms Nina. The brand wants to pay homage to 40 years of Nike Football, using football T-shirts as a canvas and a link between sport, culture and fashion. The Nike Members that buy a football T-shirt in BOXBarcelona will be able to customize it for free right there.
If you are an athlete*, welcome home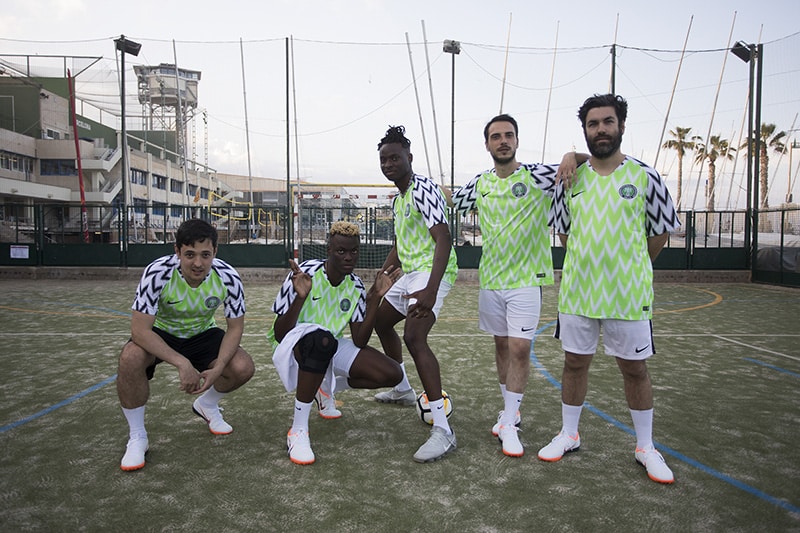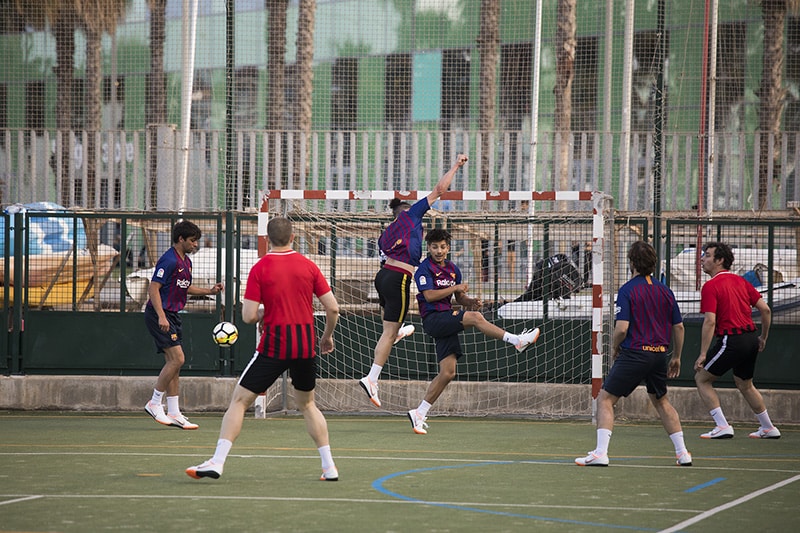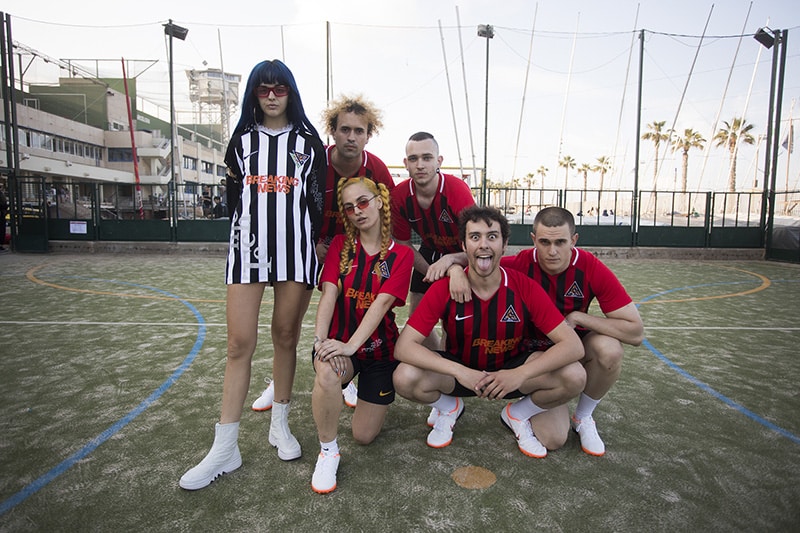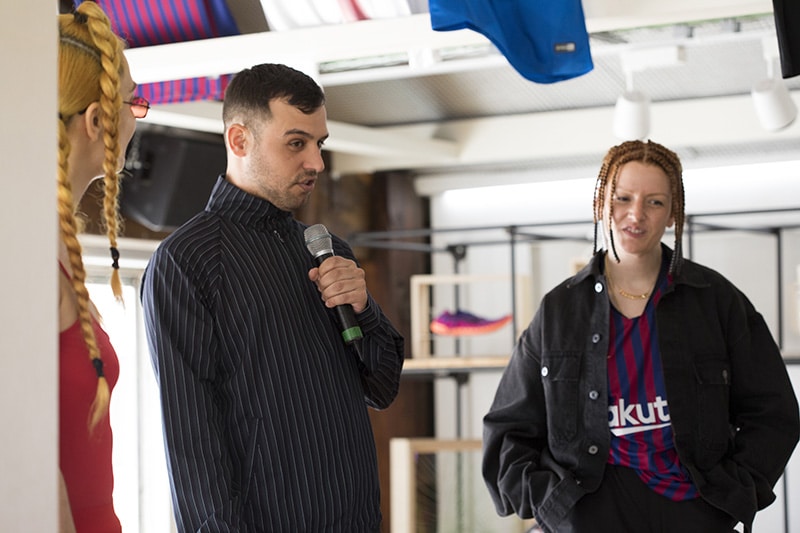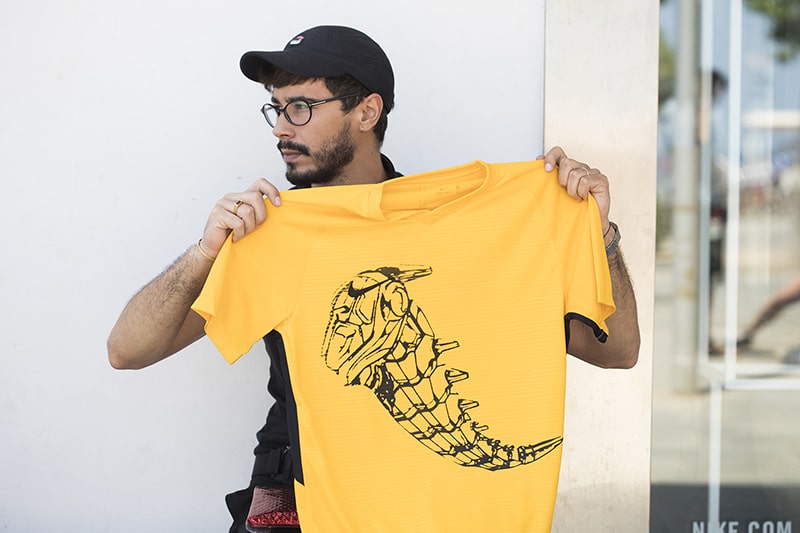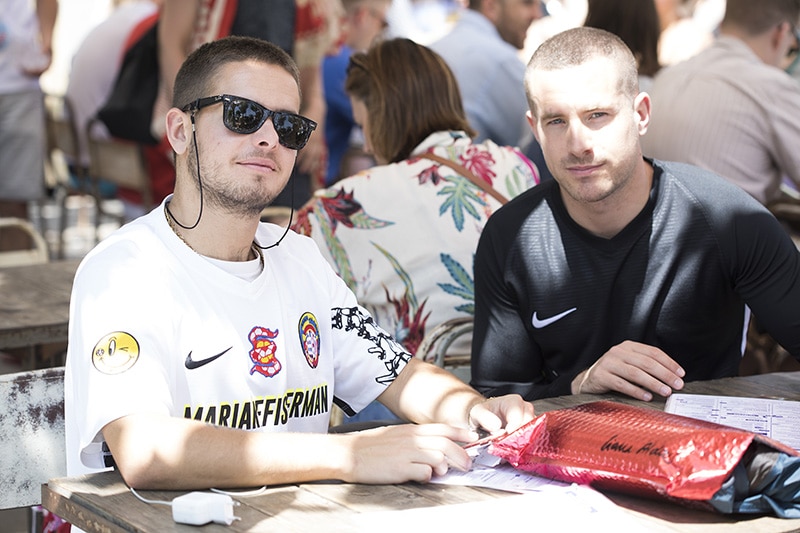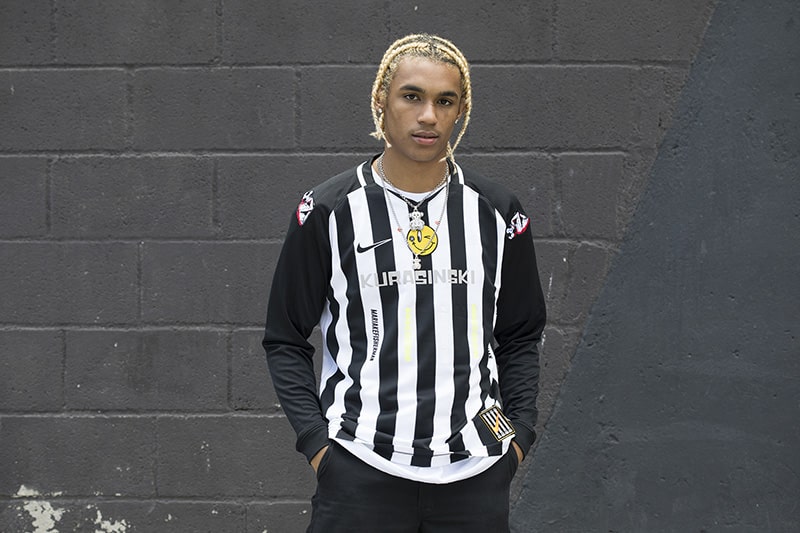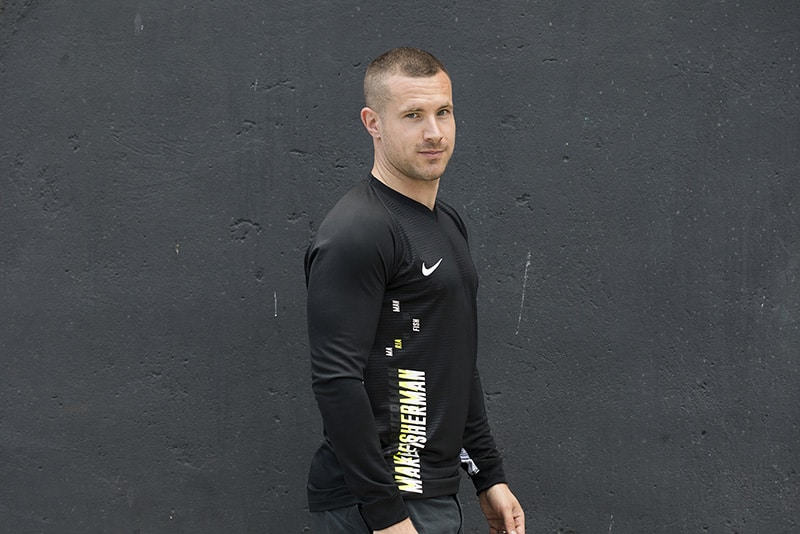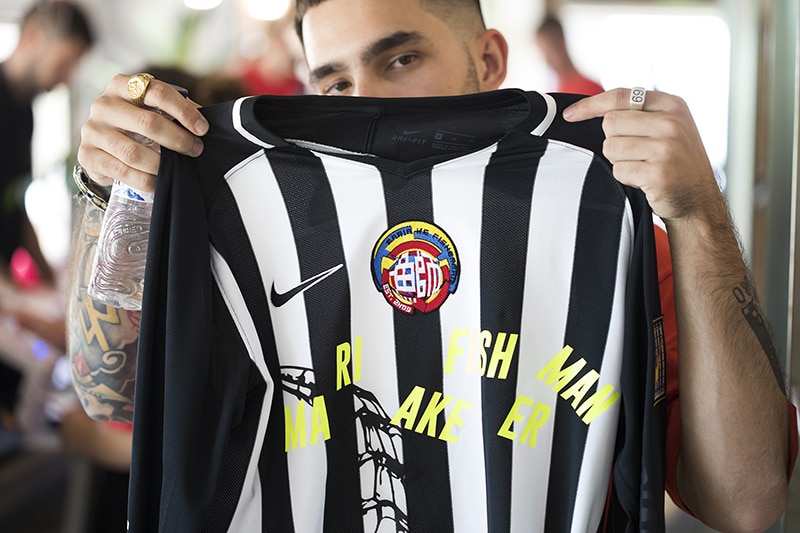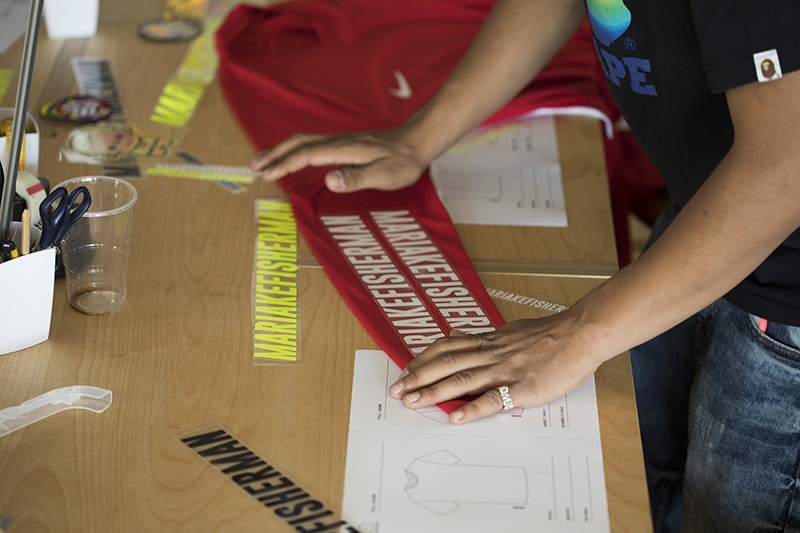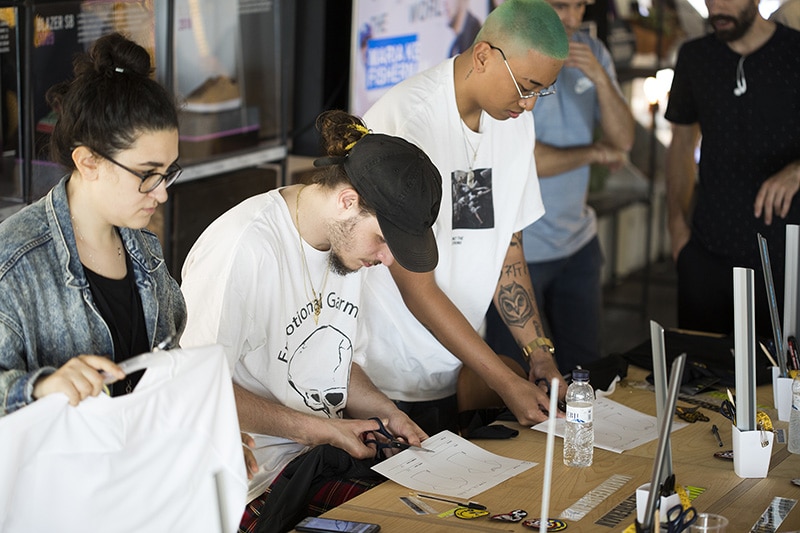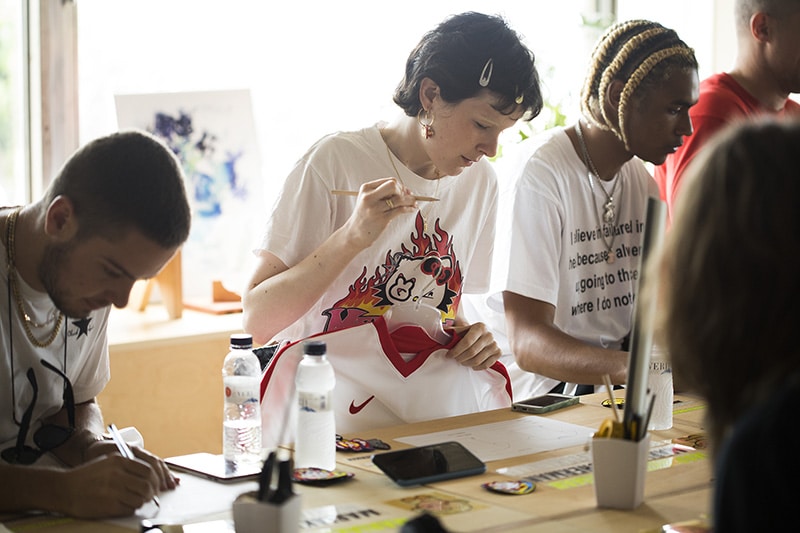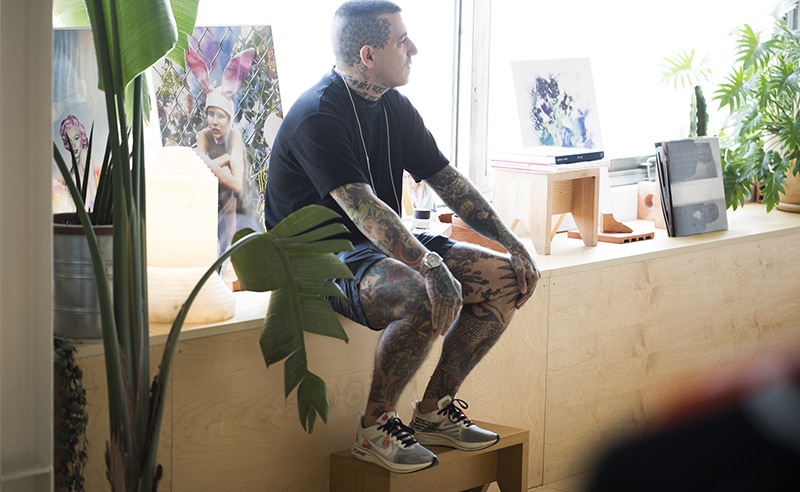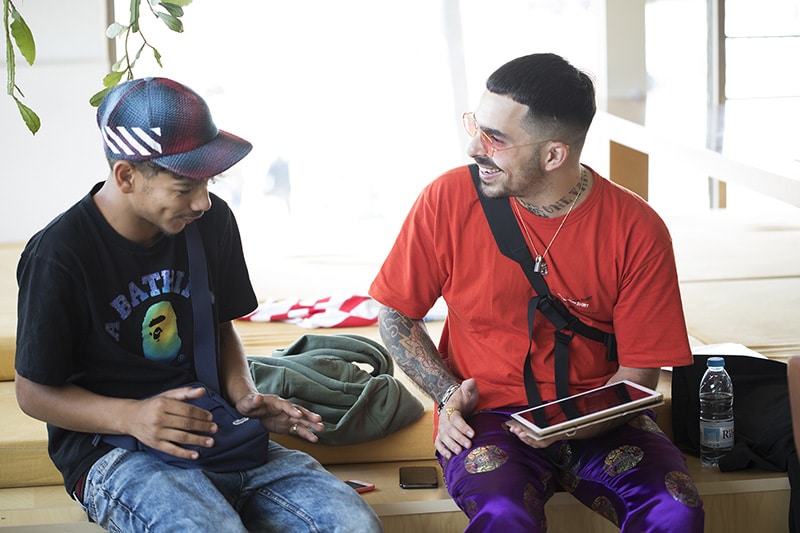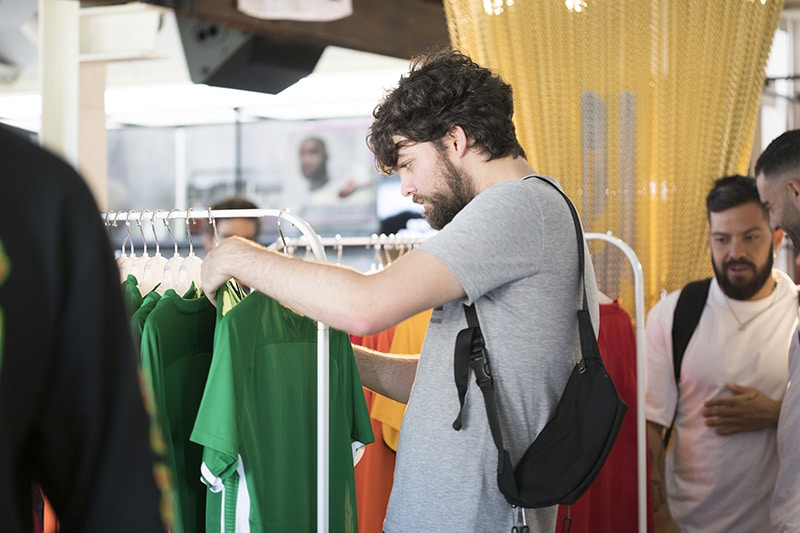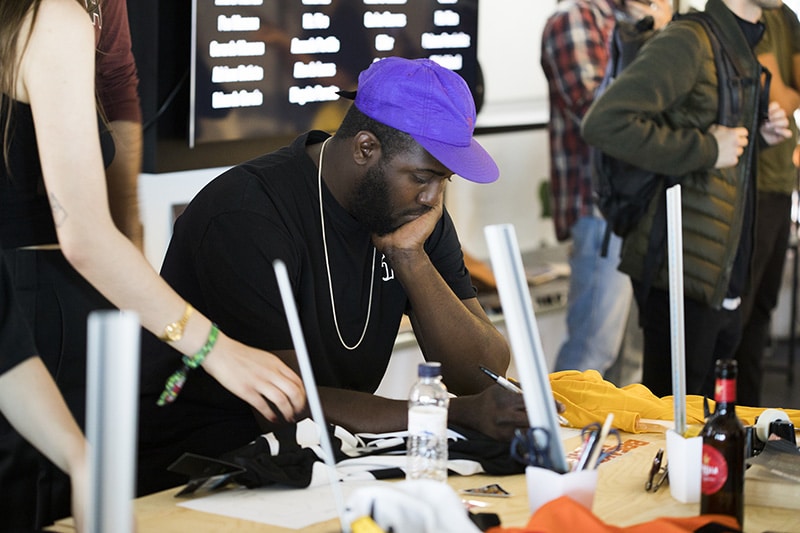 www.instagram.com/boxbarcelona