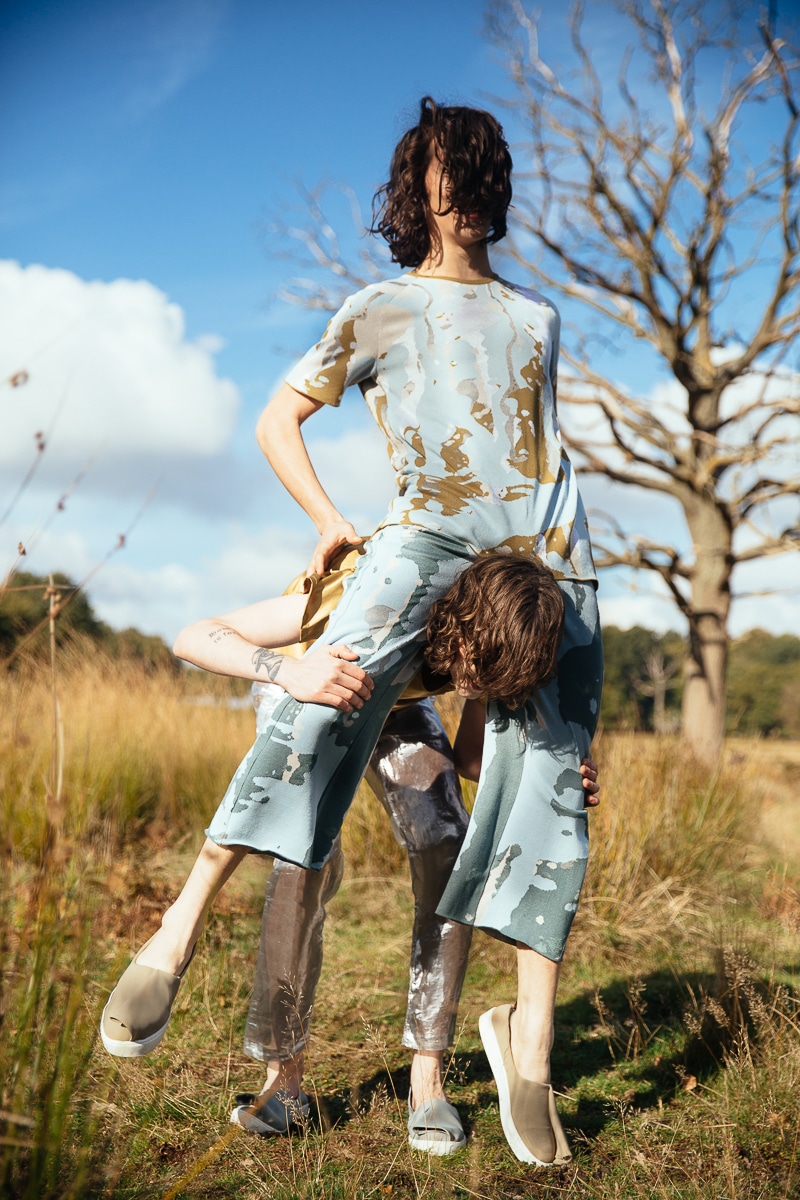 AWAYTOMARS is a crowdsourcing platform that opens up the fashion industry to all. Founded in 2015, the company outsources the initial stages of the creative process to the general public, allowing them to concentrate solely on the generation of innovative and interesting ideas.
AWAYTOMARS receives the public's prototype drawings and ideas online and manages everything that follows: working with technical experts to bring the pieces to life, organising a crowdfunding campaign for each product, overseeing the whole production process, and finally hosting the finished item on its sales portal.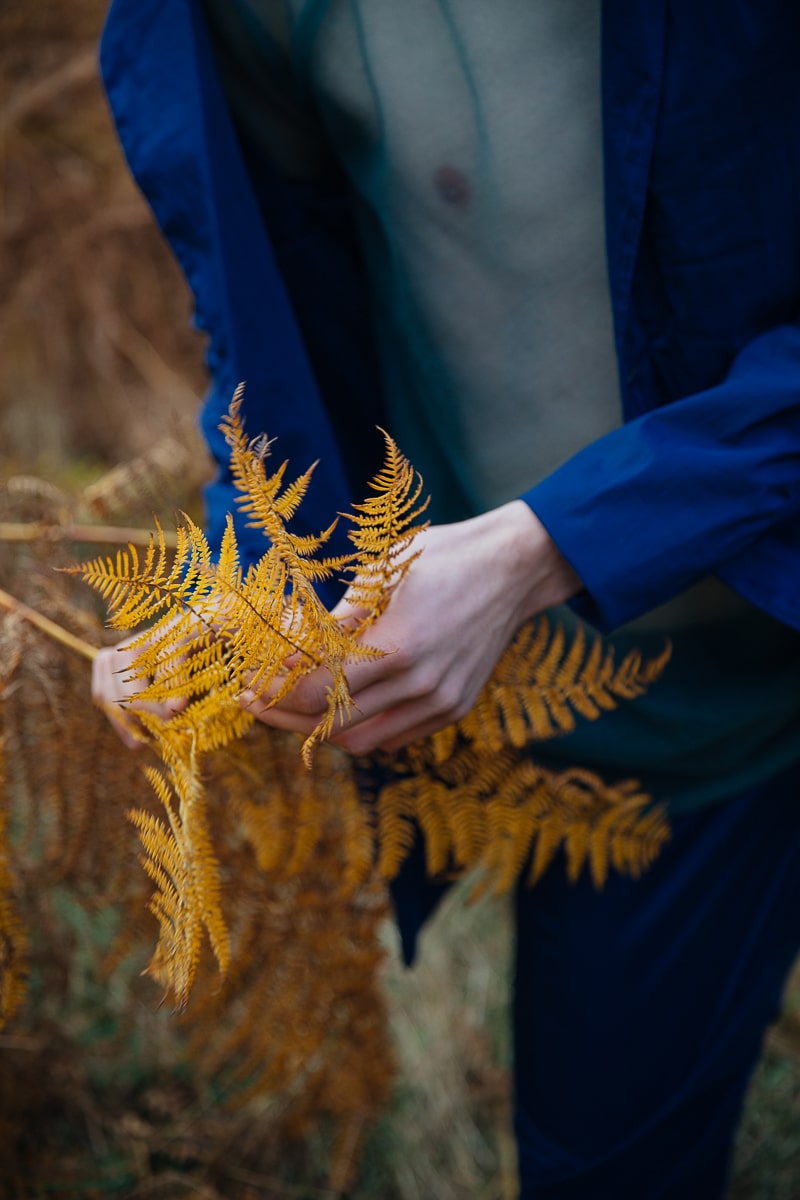 The first stages of this process were displayed in October 2016 when AWAYTOMARS presented the world's first fully co-created fashion collection at ModaLisboa / Lisbon Fashion Week.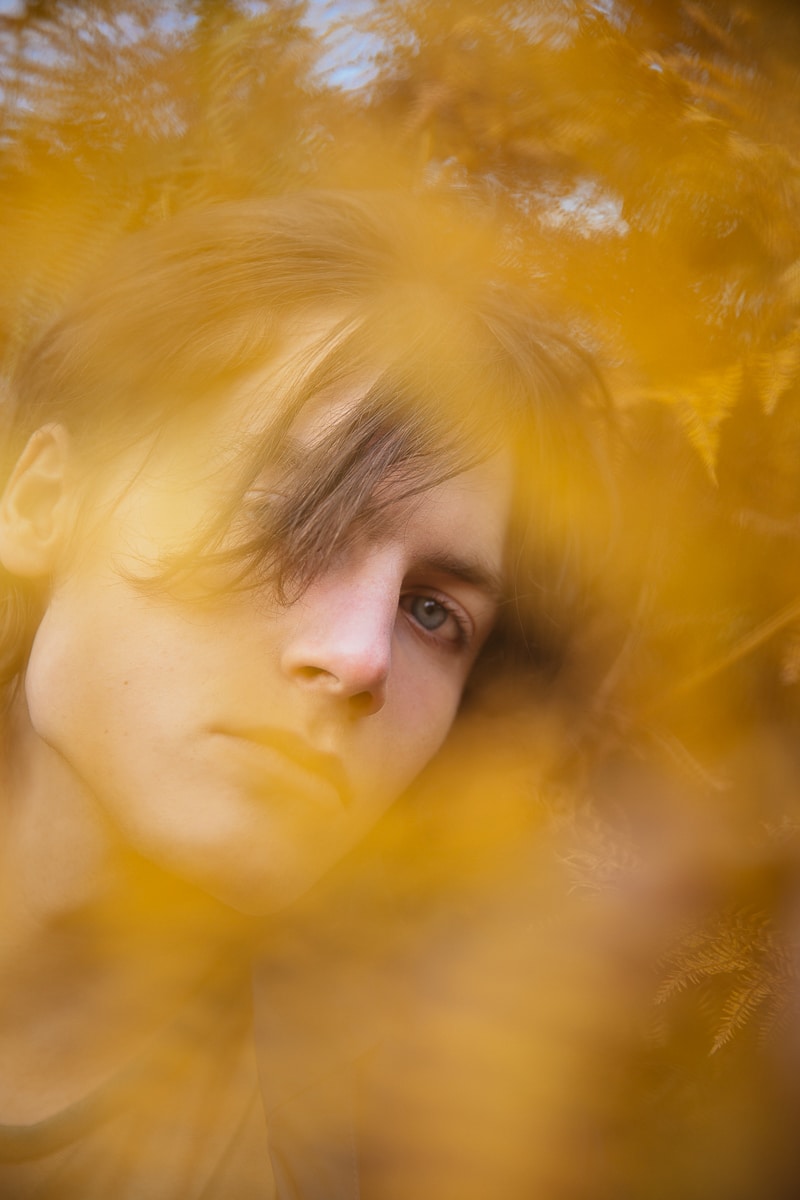 AWAYTOMARS 512 highlights the starting point and the development of the creative process and the complexity that exists behind even the simplest shapes. Contrasting and complementary colours reveal the beauty and hidden density behind each construction. The characteristic AWAYTOMARS forward slash cut is applied evenly to all pieces, encapsulating the community's forward movement. This inspiration was the result of interaction between different views and ideas shared by community members on their online collaborative moodboard.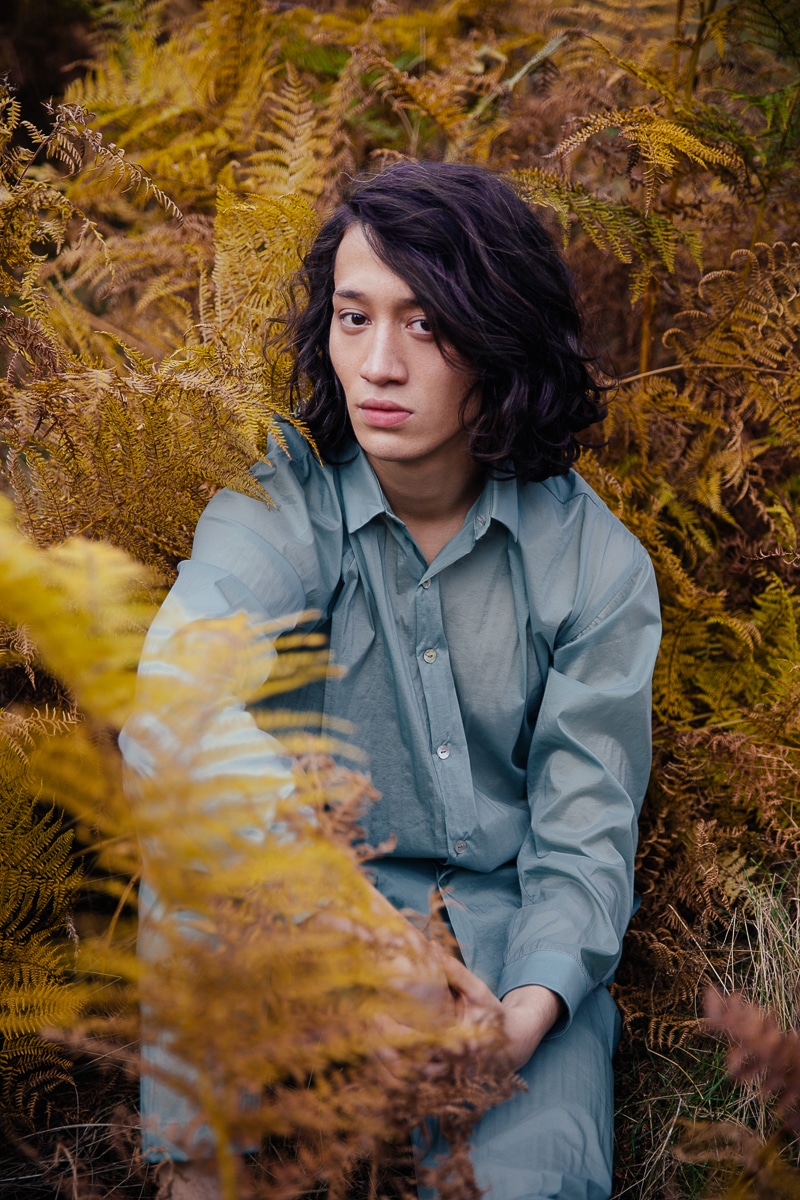 HOW IT WORKS
AWAYTOMARS hosts campaigns where anyone, regardless of their background, can submit an idea and get instant feedback from the community. The most innovative and 2 interesting concepts are selected by the community alongside a group of curators, to the next phase – crowdfunding – where each item has its own individual campaign. Backers have the opportunity to support the designers by pre-ordering pieces at wholesale price. All successfully funded designs are produced as a co-created item in a process overseen by technical experts at AWAYTOMARS. These experts turn designers' ideas into reality using their knowledge of fabrics and techniques, and by calling on their relationships with producers in Europe.
At AWAYTOMARS the community members are involved at every step of the design process: they will decide what is ultimately produced. Compared to traditional methods of product development in the fashion industry, AWAYTOMARS is cost and time effective: there's no seasonality, nor is there inventory piling up in the stock room, since production is based on what has been pre-sold during the crowdfunding campaigns.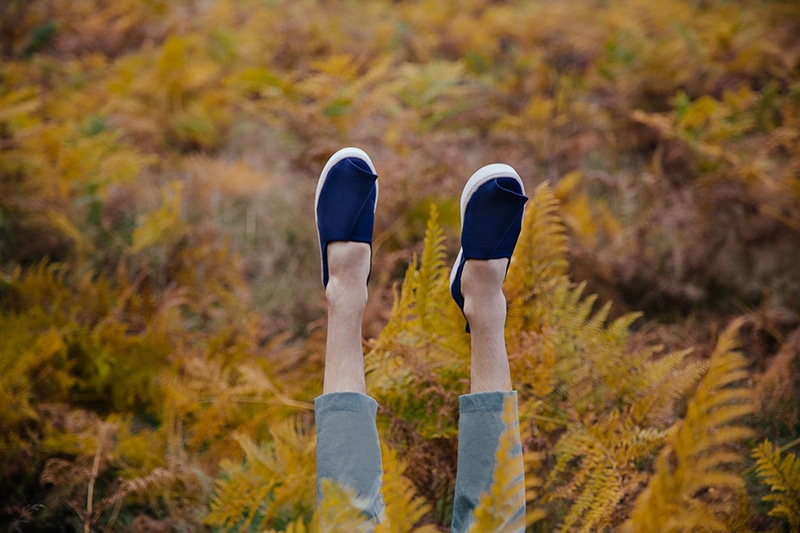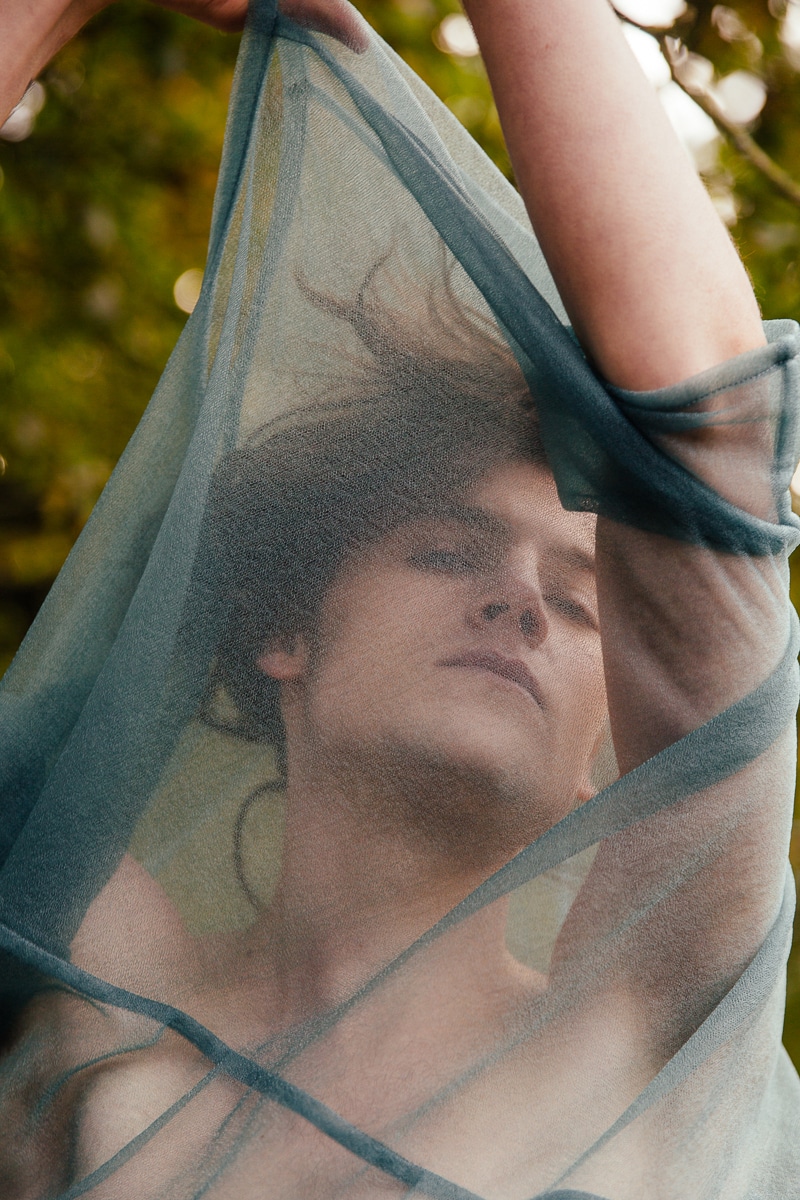 AWAYTOMARS also proposes a new sales model, in which profits are shared with both the original designers and any community members who provided significant input to shape the item.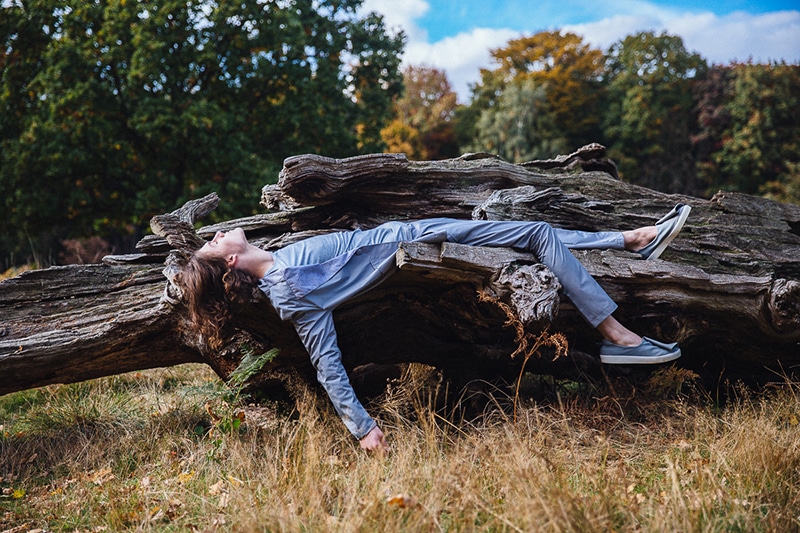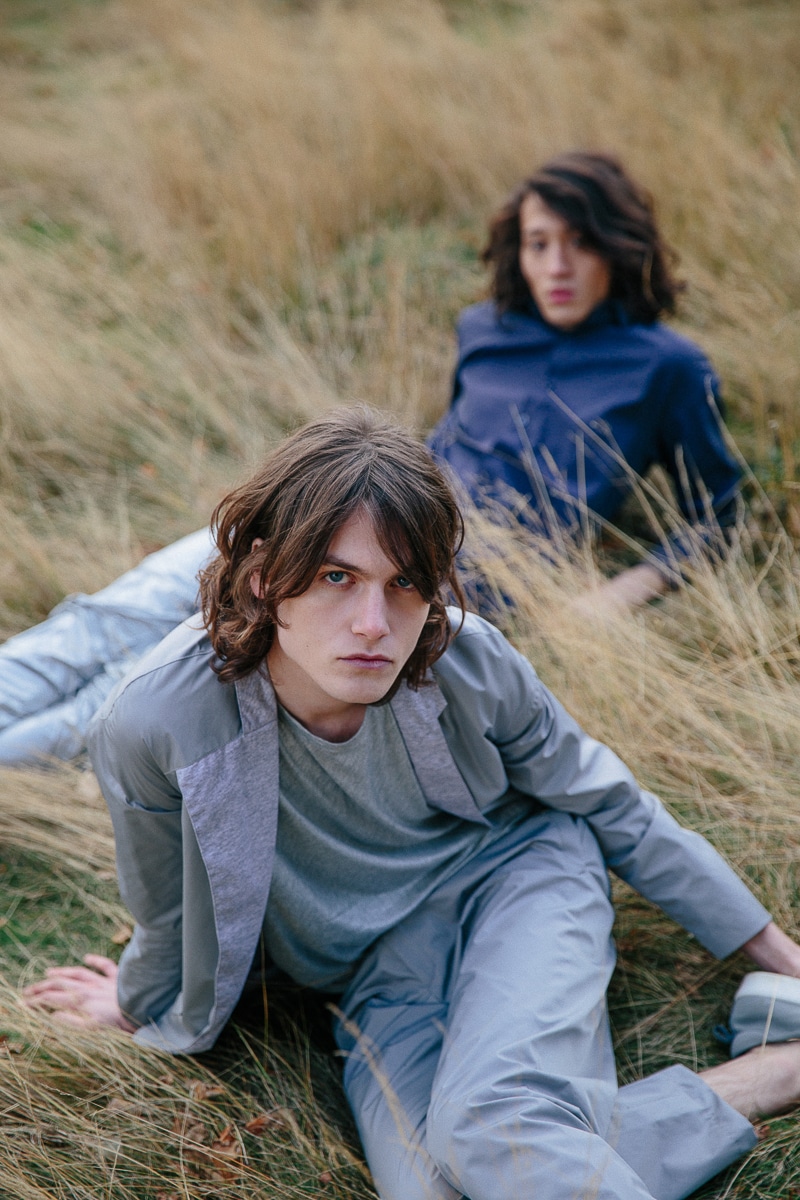 AWAYTOMARS 512 is now available for pre-order at shop.awaytomars.com. Anyone can support the designers by purchasing the items at a discounted price until the 15th December. After that, all fully crowdfunded pieces will still be available, but at full retail price.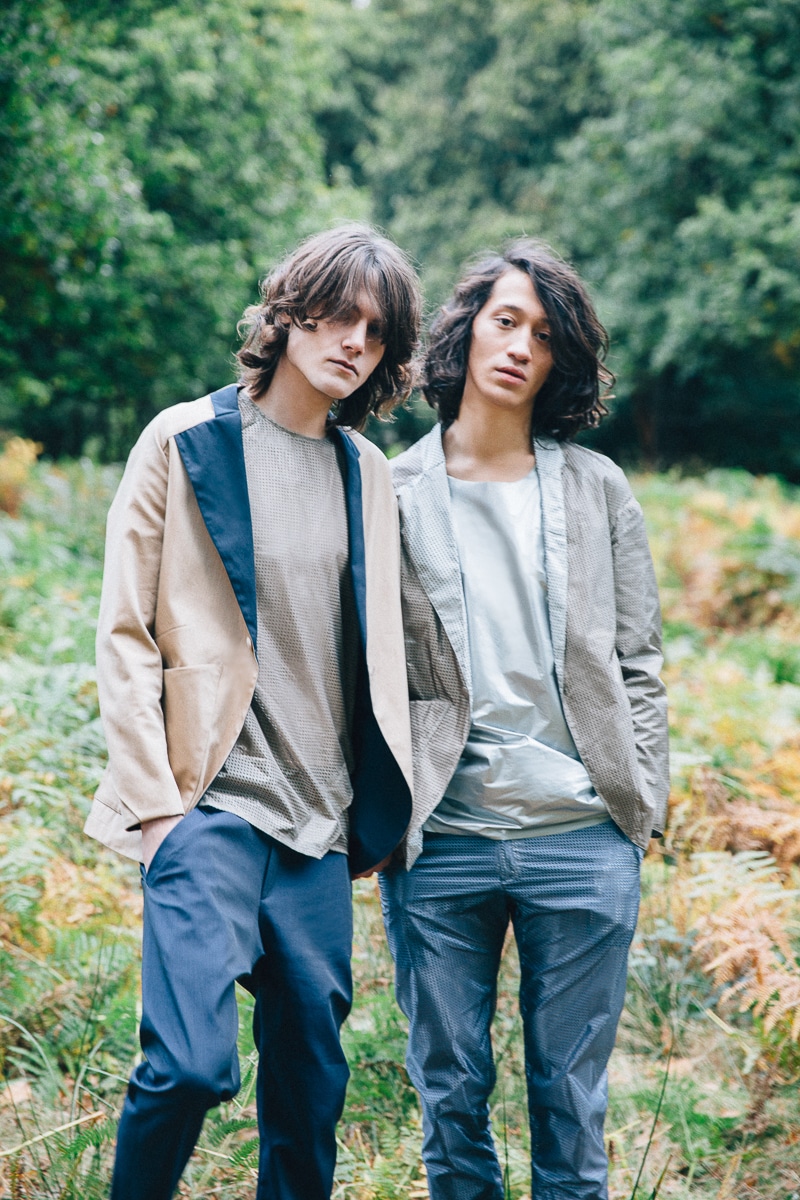 Photos: Gleeson Paulino
Models: Otto & Luke Rapata @ AMCK Models