Following the announcement of the first special guests at Pitti Uomo 91, here is the third release of designers and special events.
TWO OR THREE THINGS I KNOW ABOUT CIRO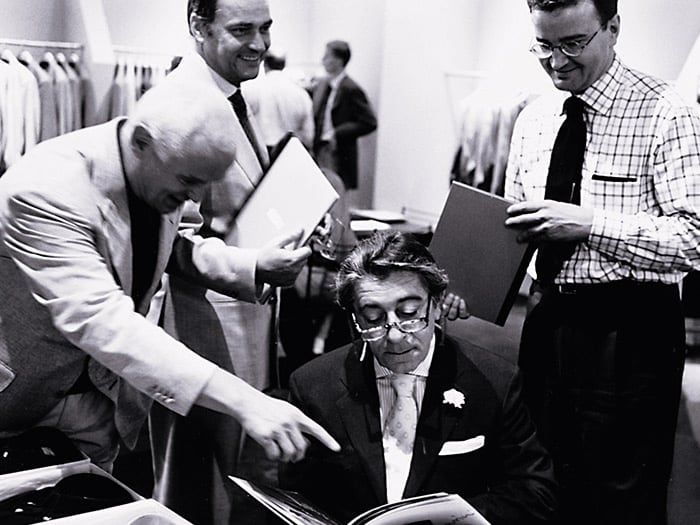 "DUE O TRE COSE CHE SO DI CIRO [TWO OR THREE THINGS I KNOW ABOUT CIRO]", is the title of the event that Pitti Immagine has decided to devote to Ciro Paone, founder of Kiton and leading entrepreneur in Italian fashion. An exhibition project that will be presented under the artistic direction of Angelo Flaccavento.
Z ZEGNA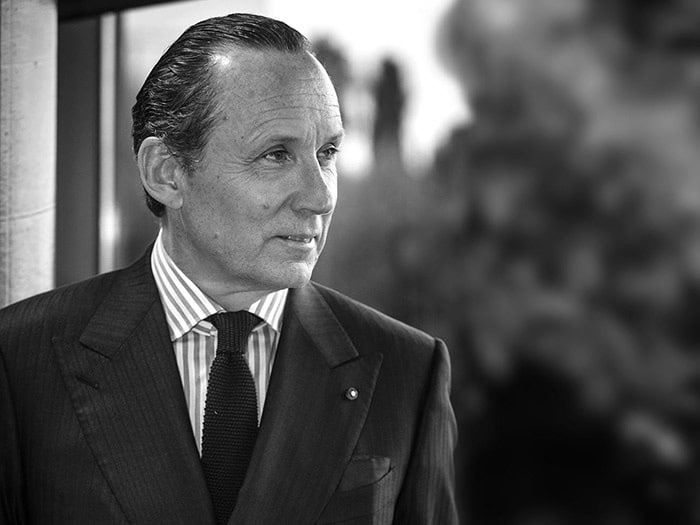 Pitti Uomo is the chosen platform for the worldwide launching of this new lifestyle project, with a special new way of participating at the Fortezza. A company of international scope like Zegna, which is considered one of the most important Made in Italy realities in the world, returns to Pitti Uomo for the official premiere showing of the Z Zegna sports collection designed by Alessandro Sartori, the new creative director.
TOMMY HILFIGER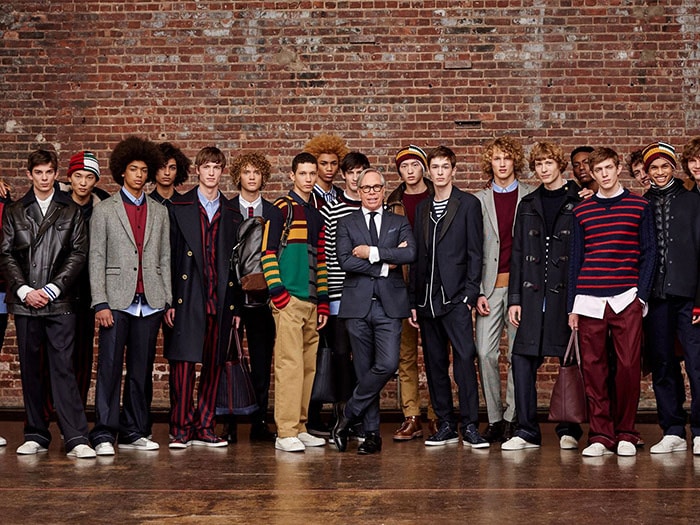 The iconic American brand will present a curated selection from its Fall 2017 men's collections within an impressive installation inspired by the brand's love of innovation and digital technology. Tommy Hilfiger will take part in Pitti Uomo 91, inside of Sala Ottagonale – Area Monumentale.