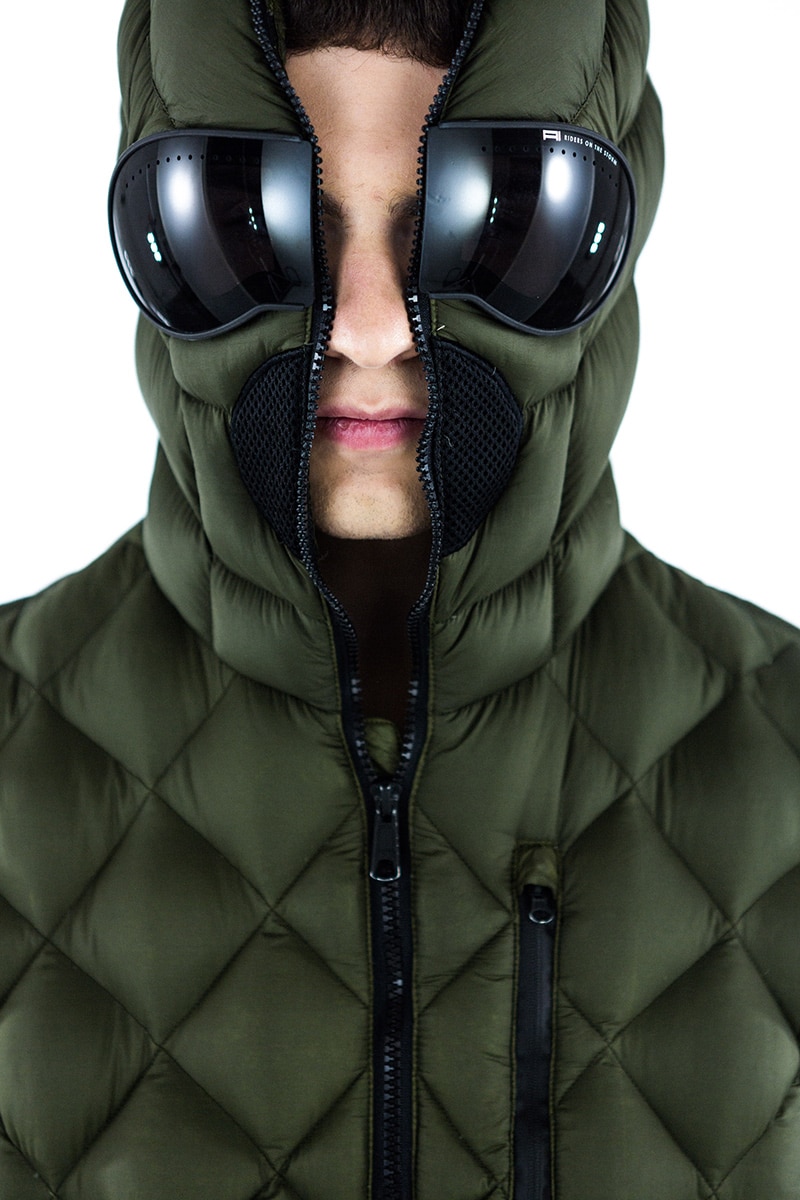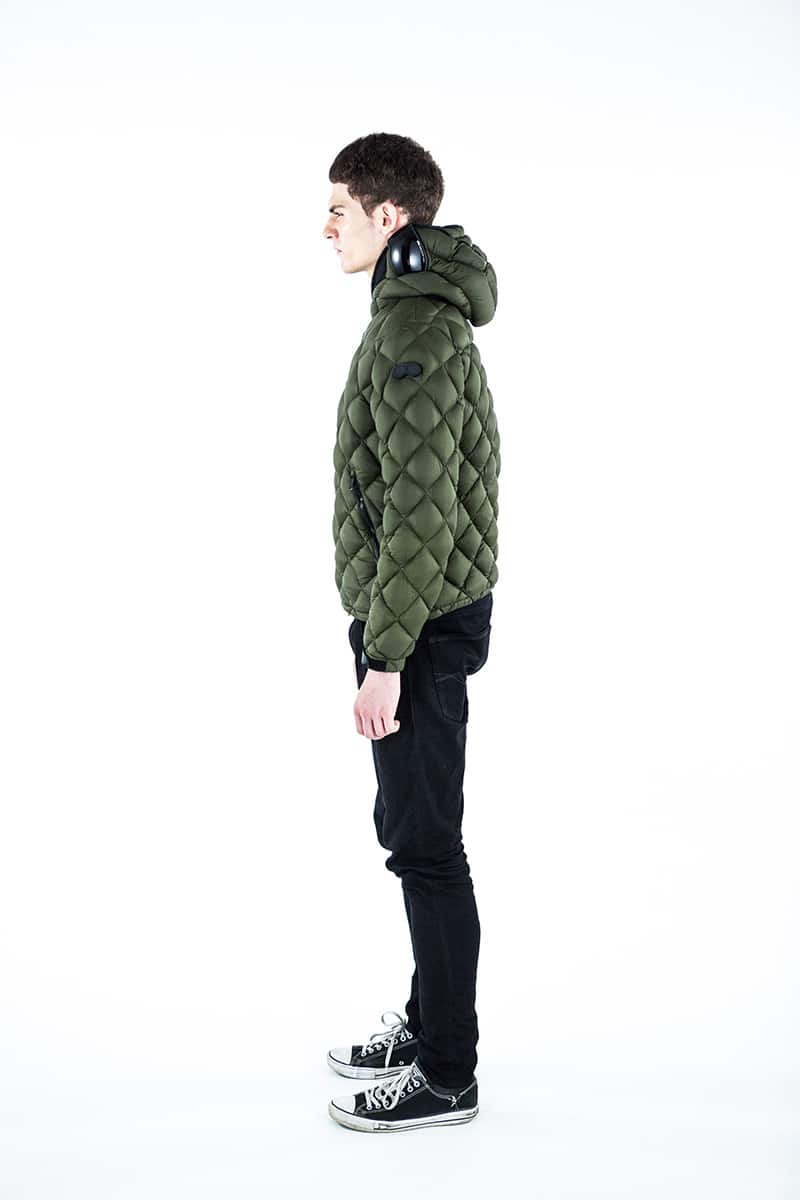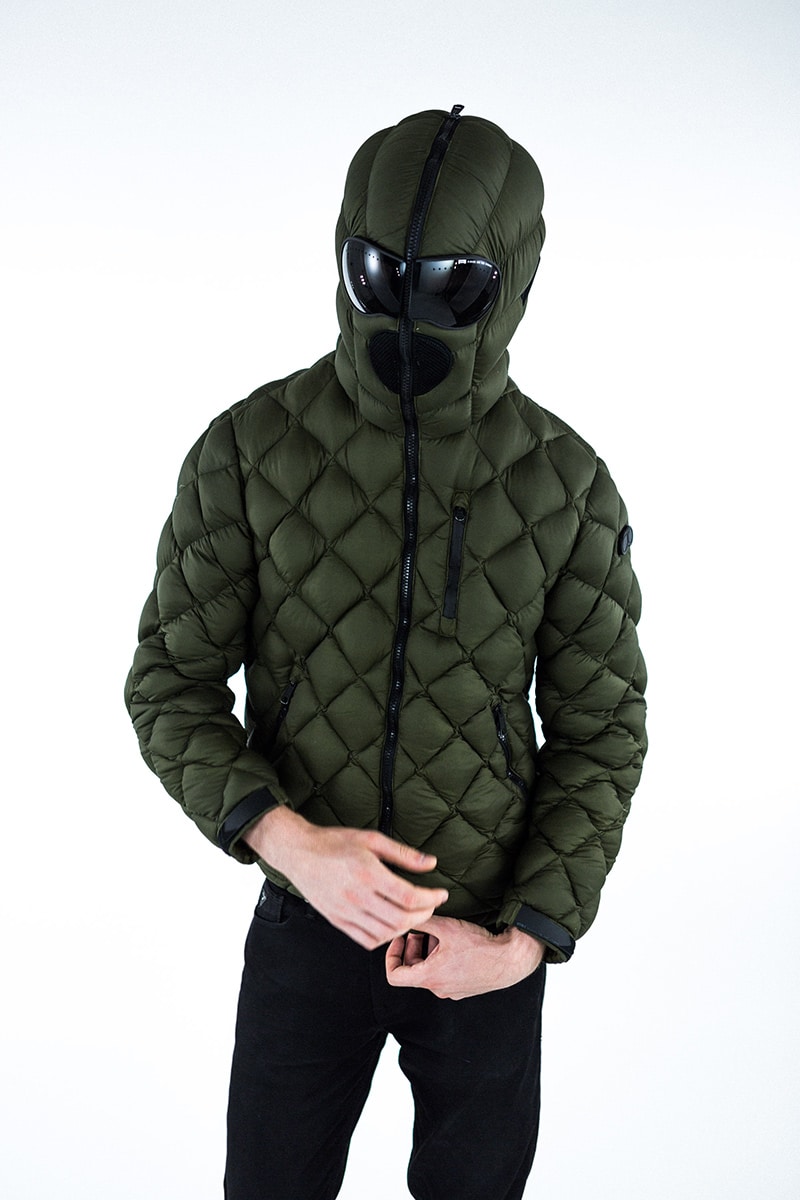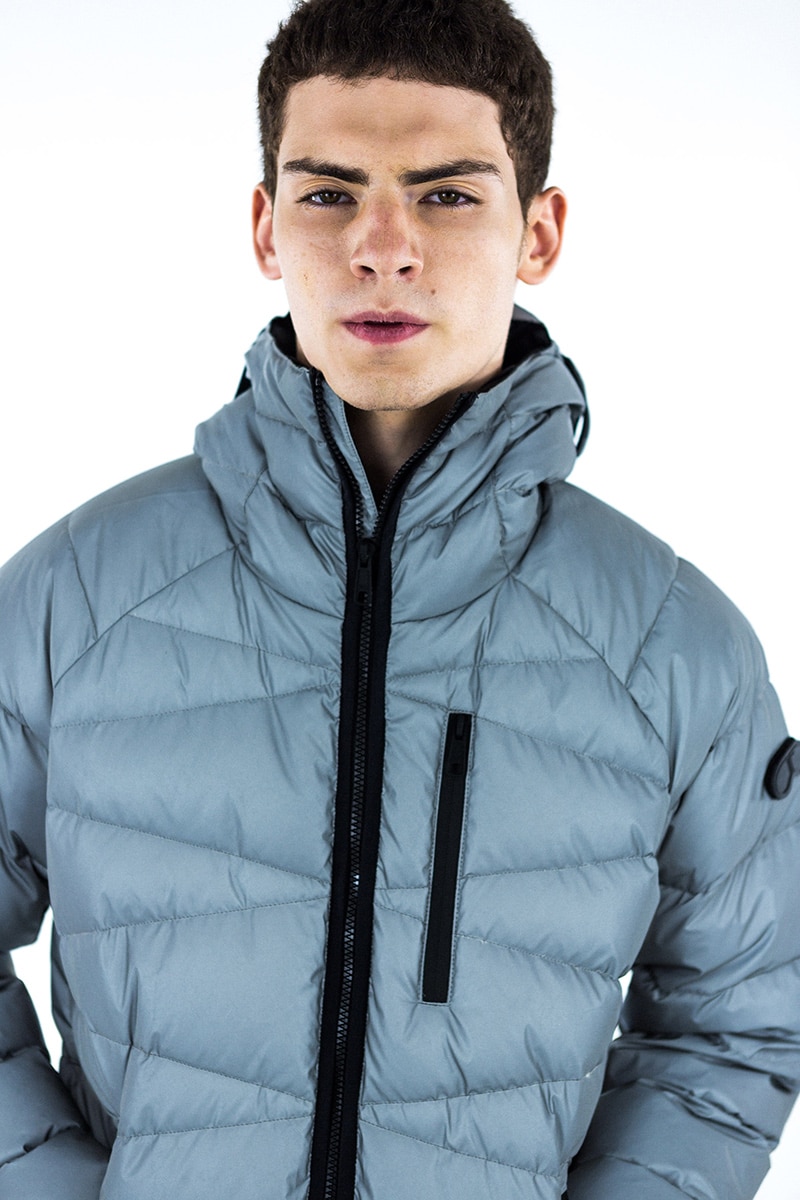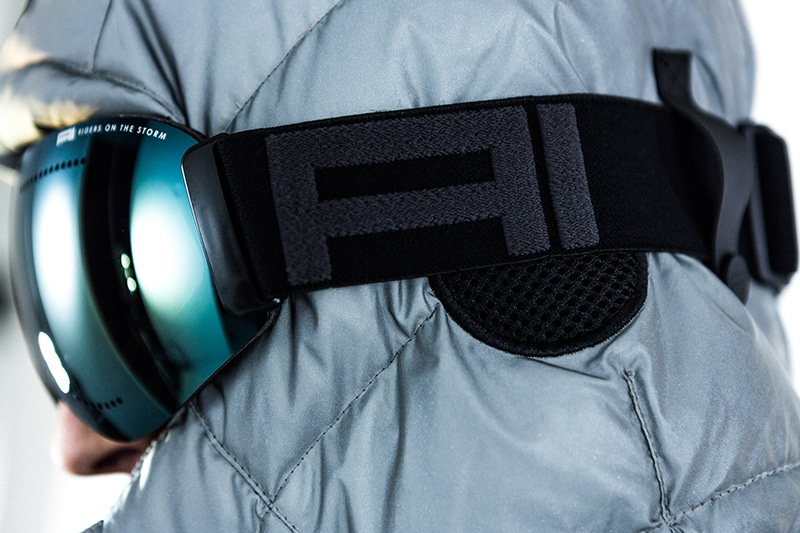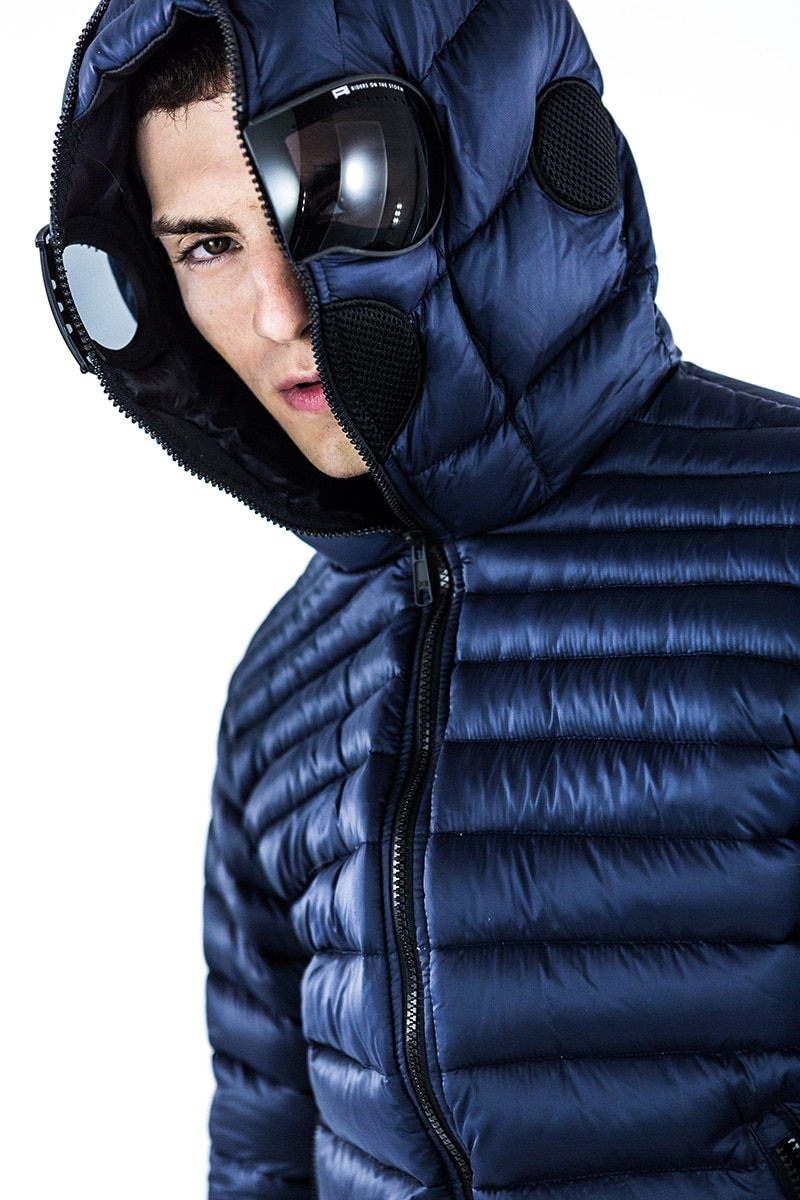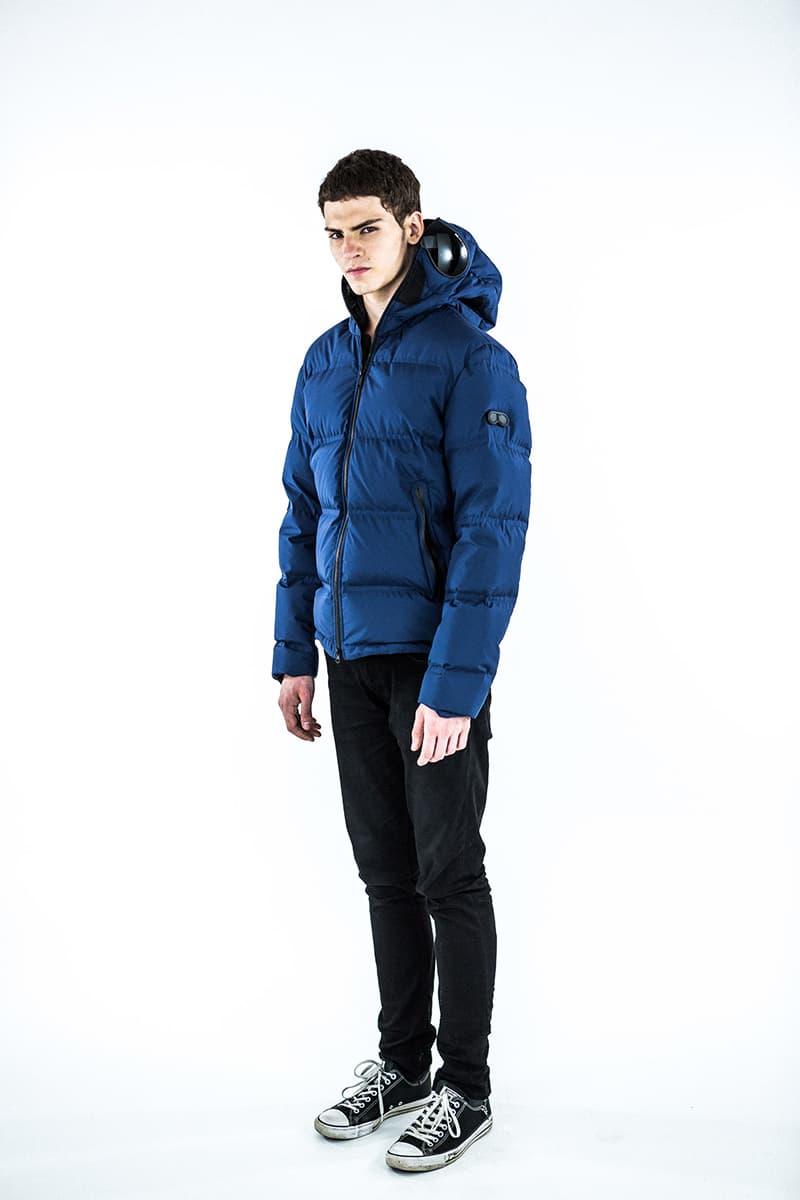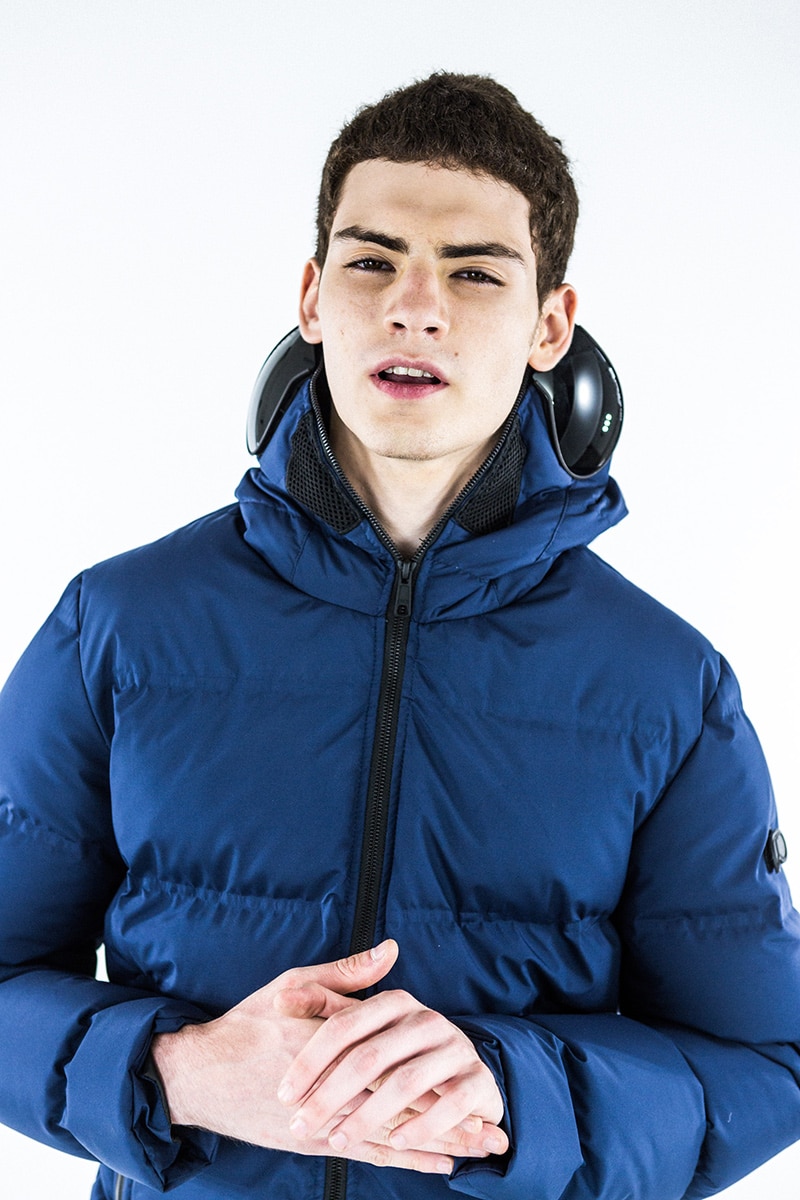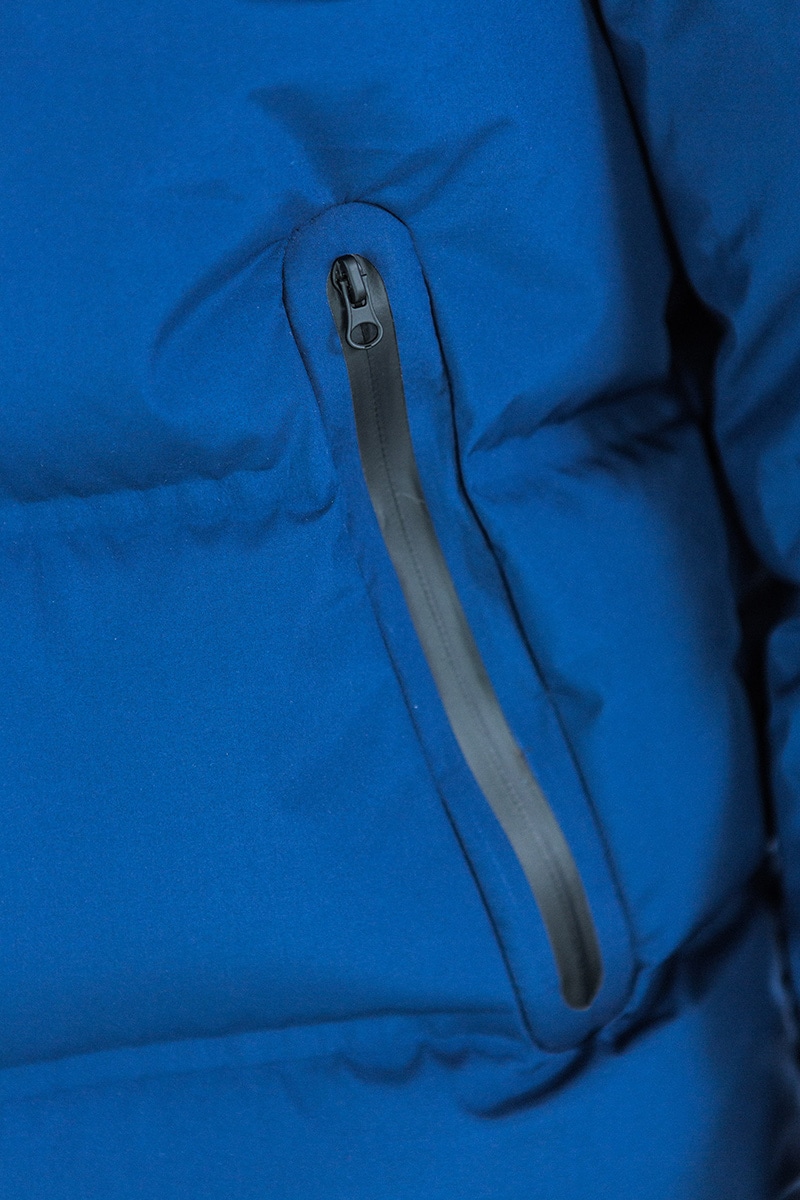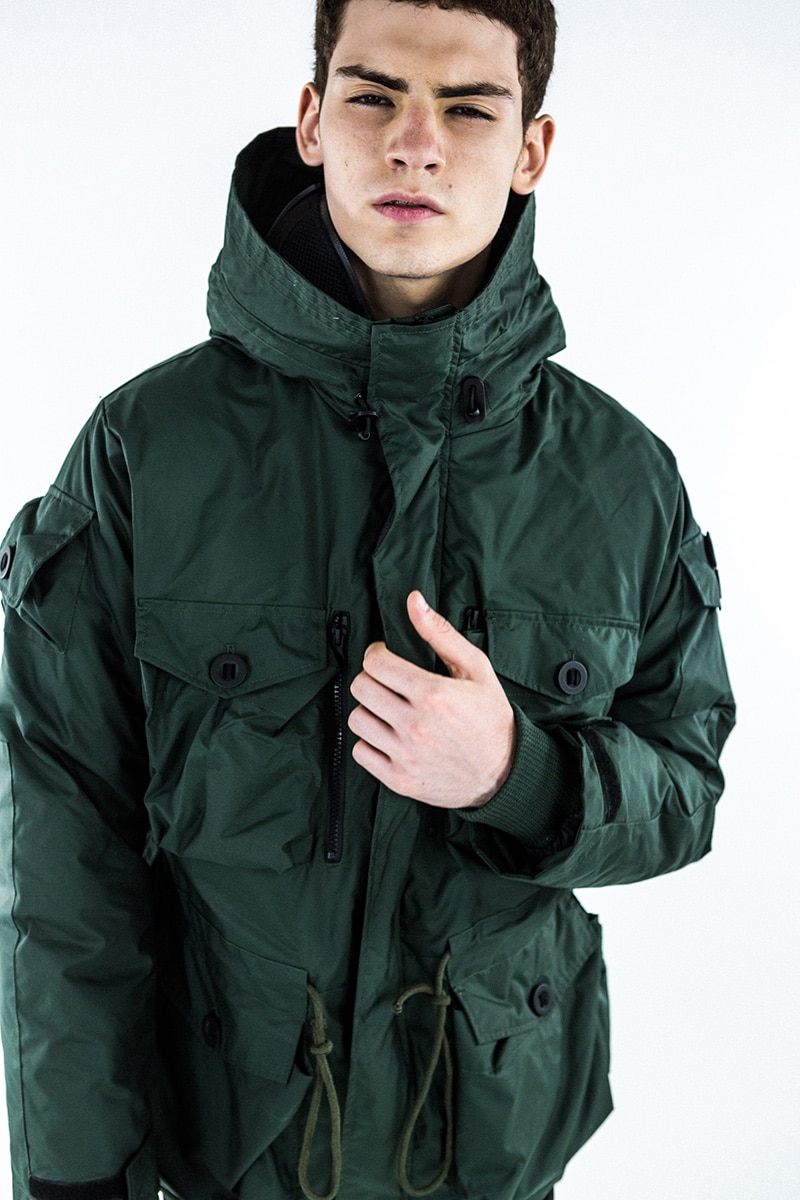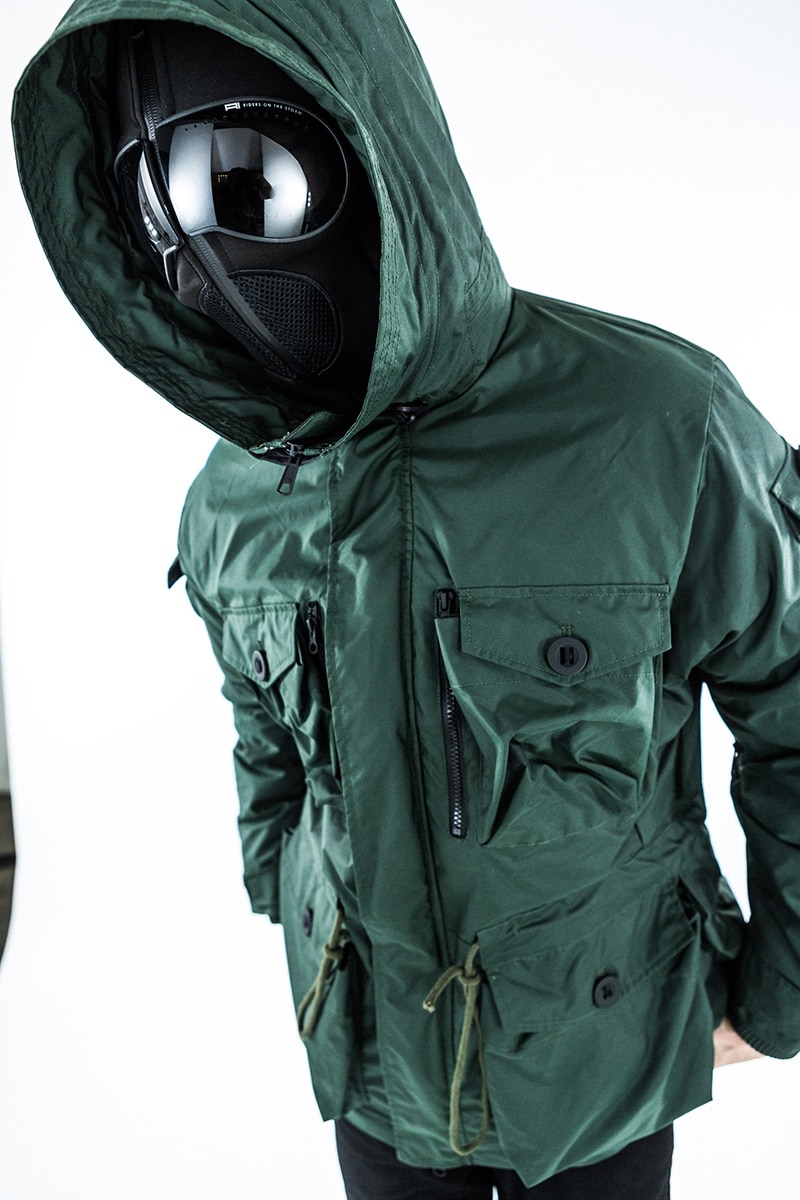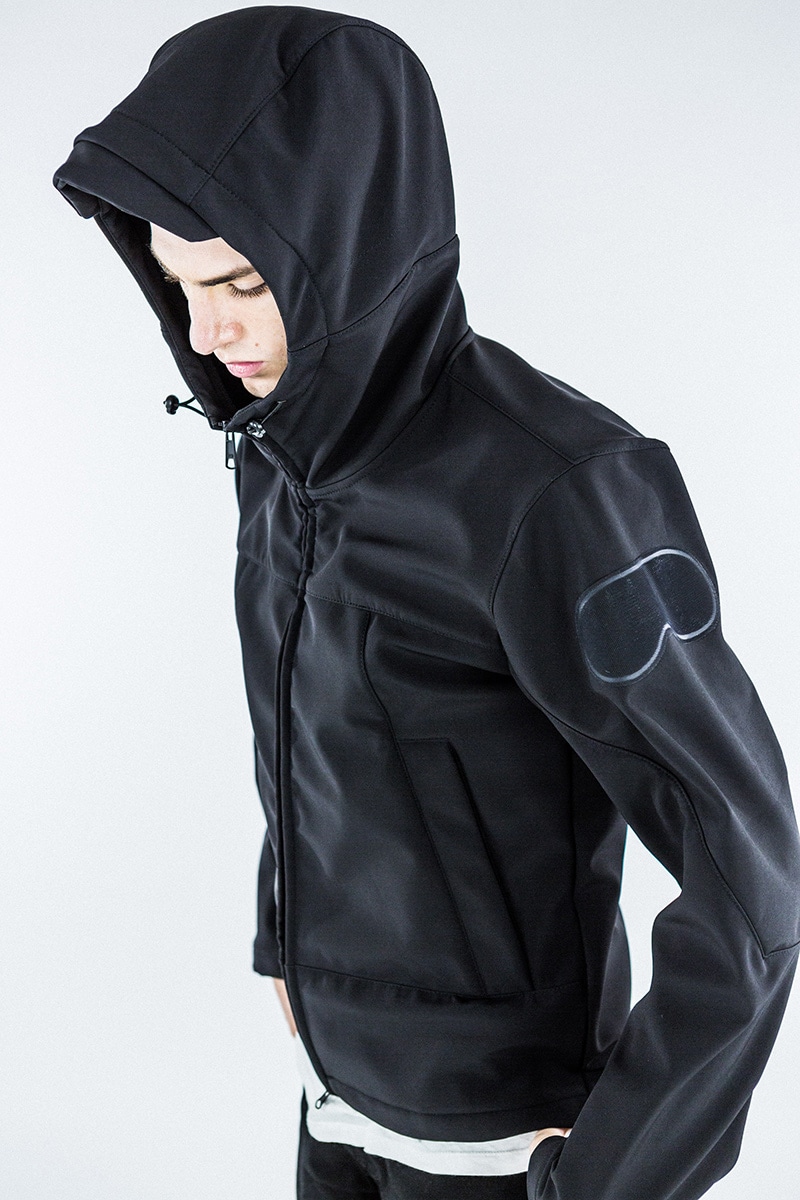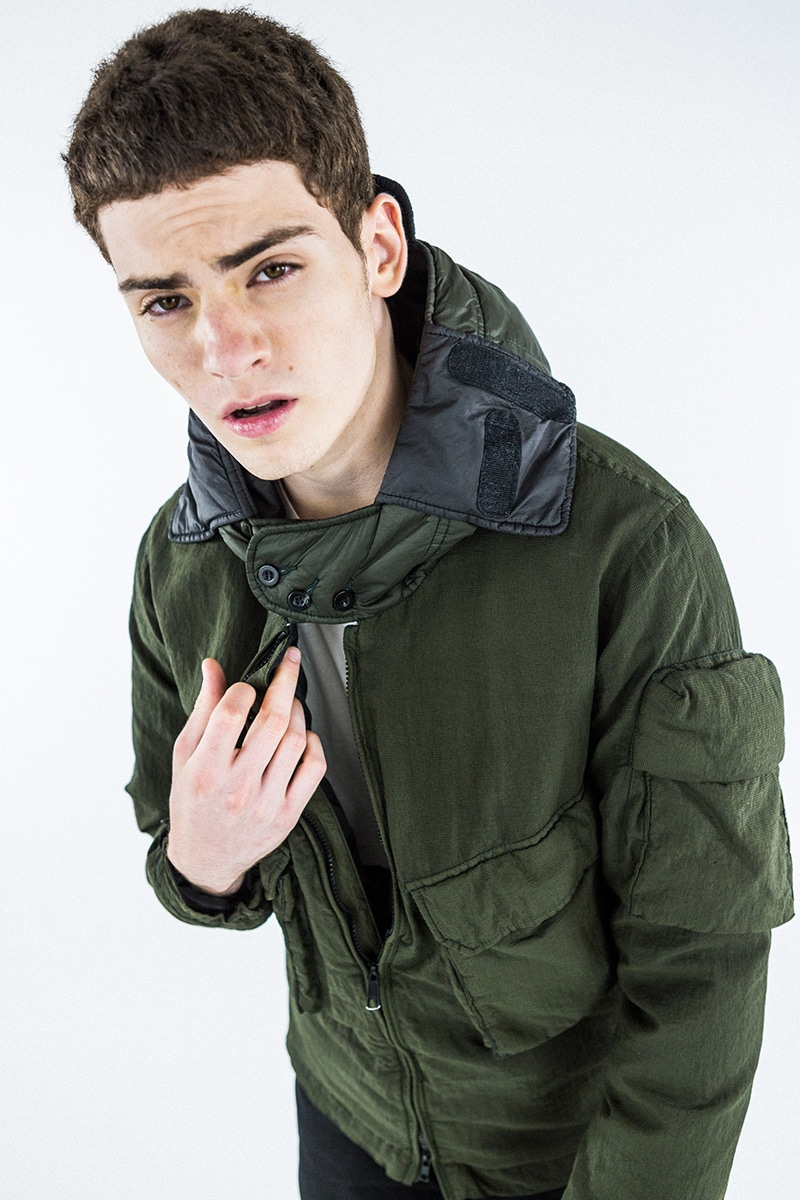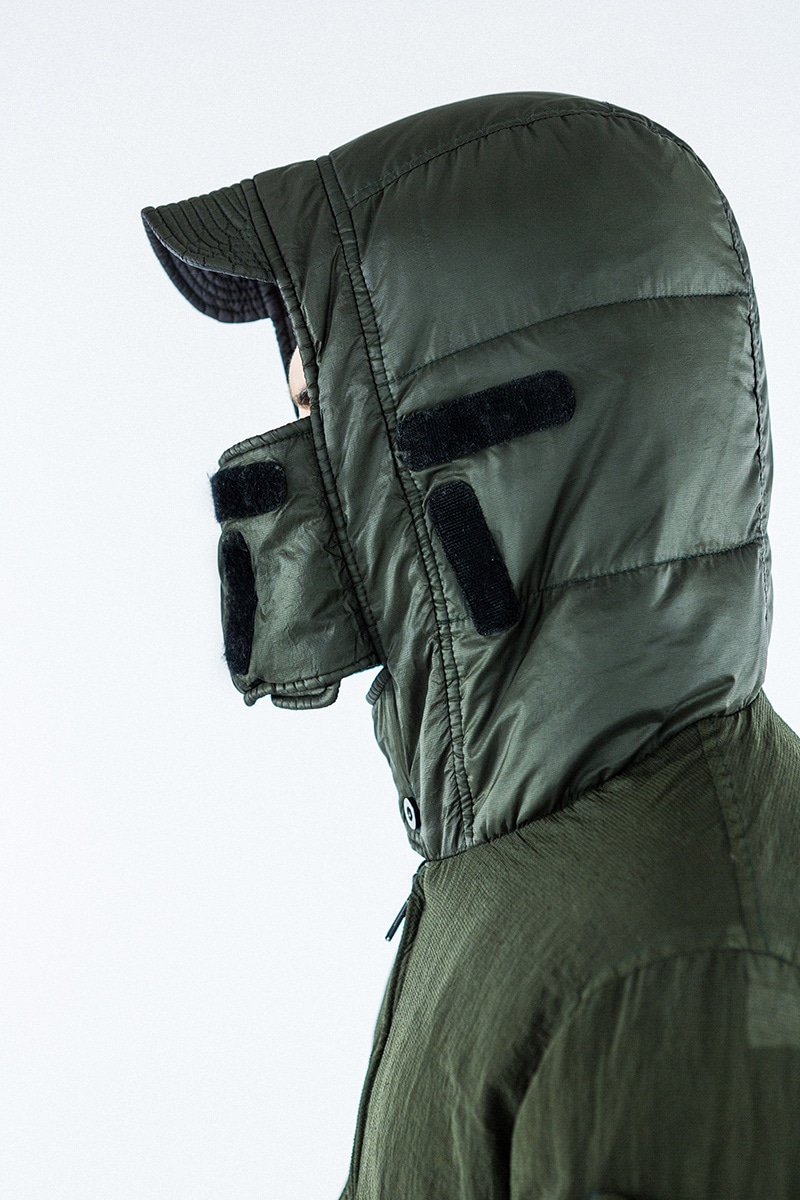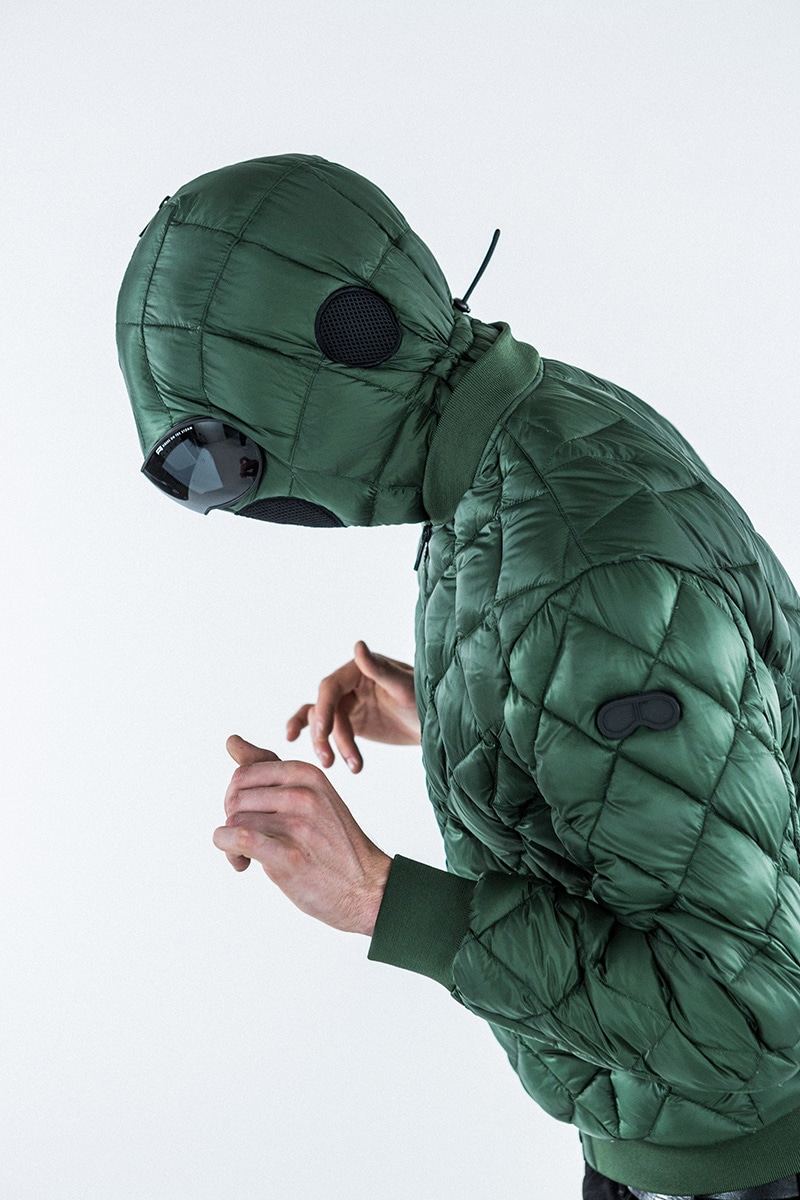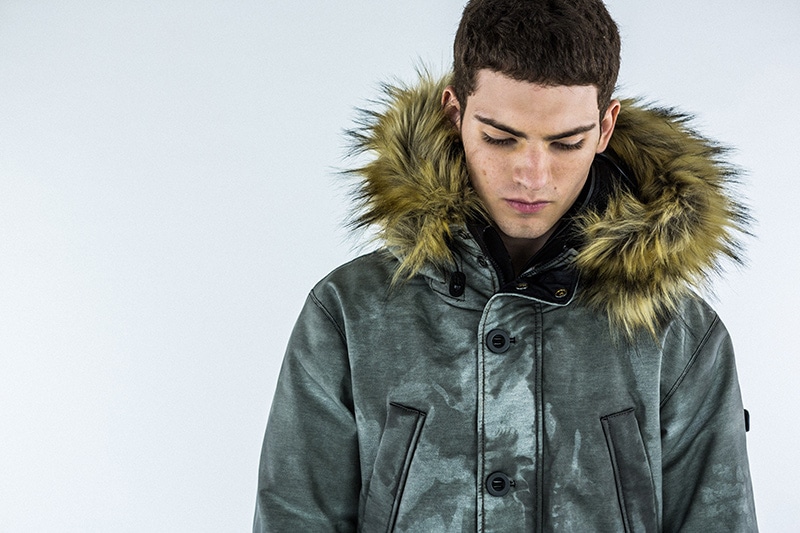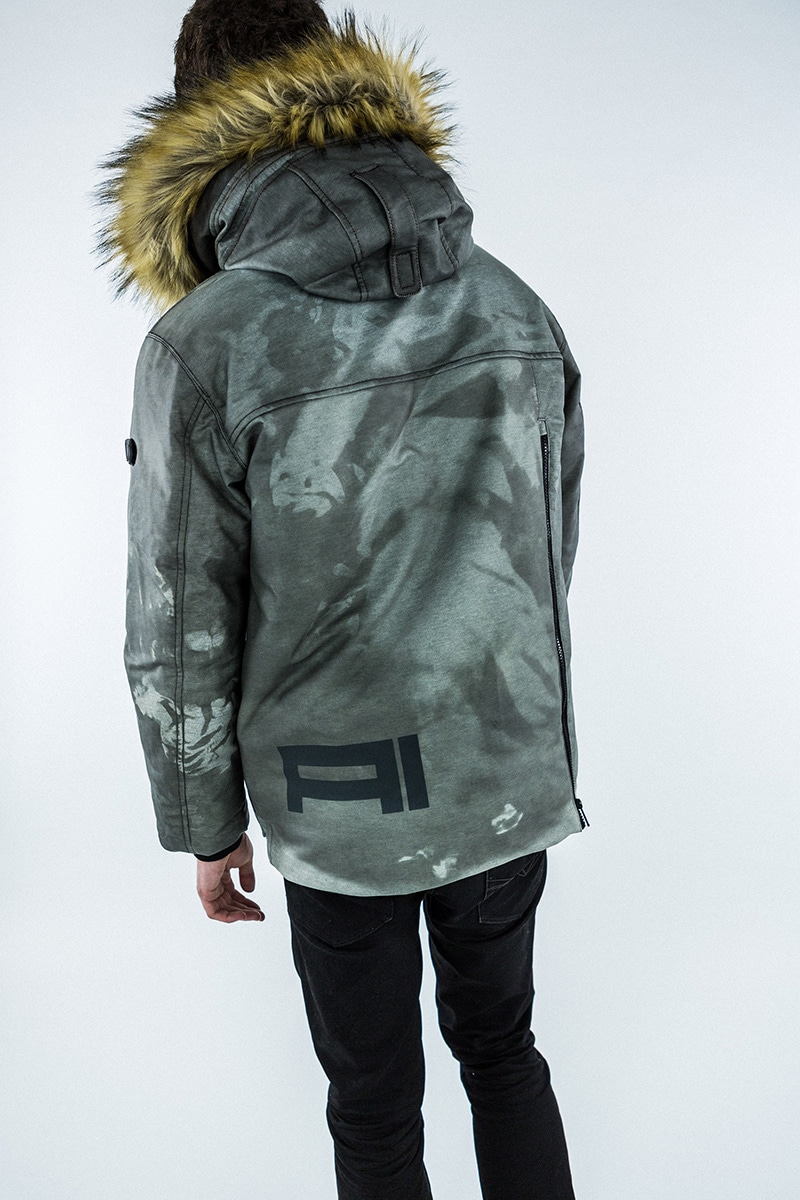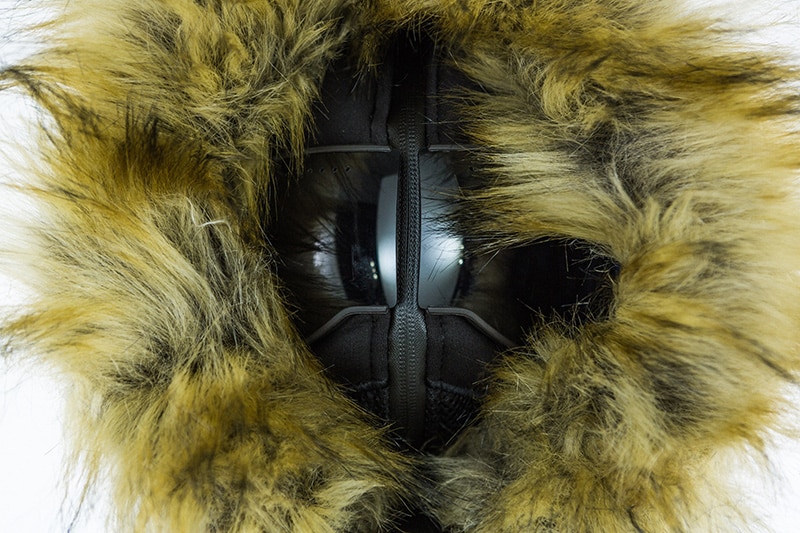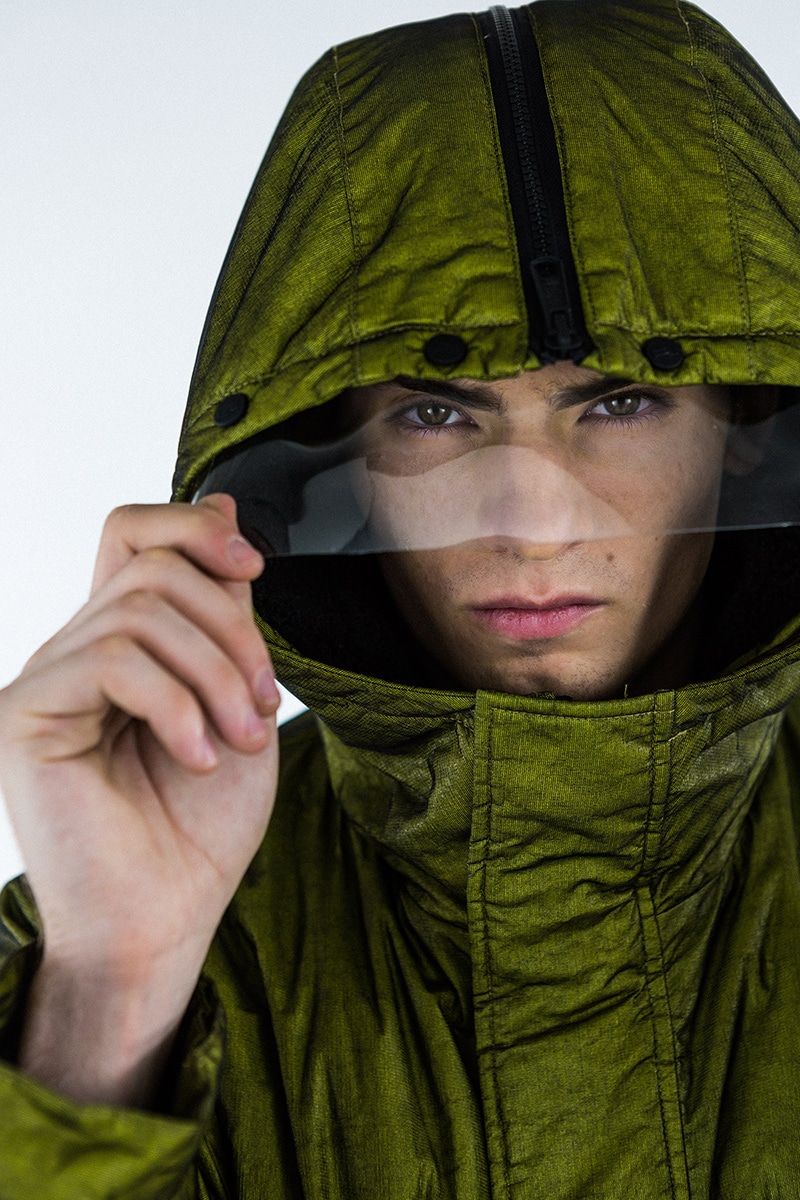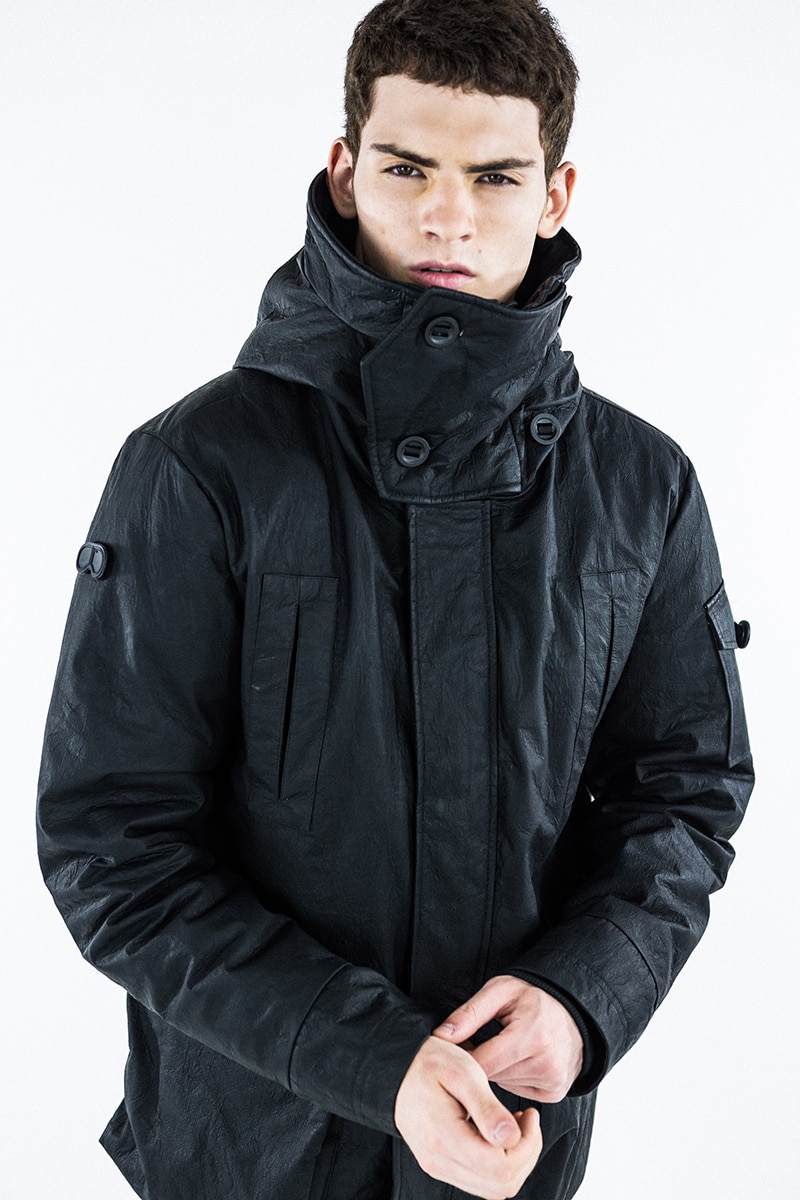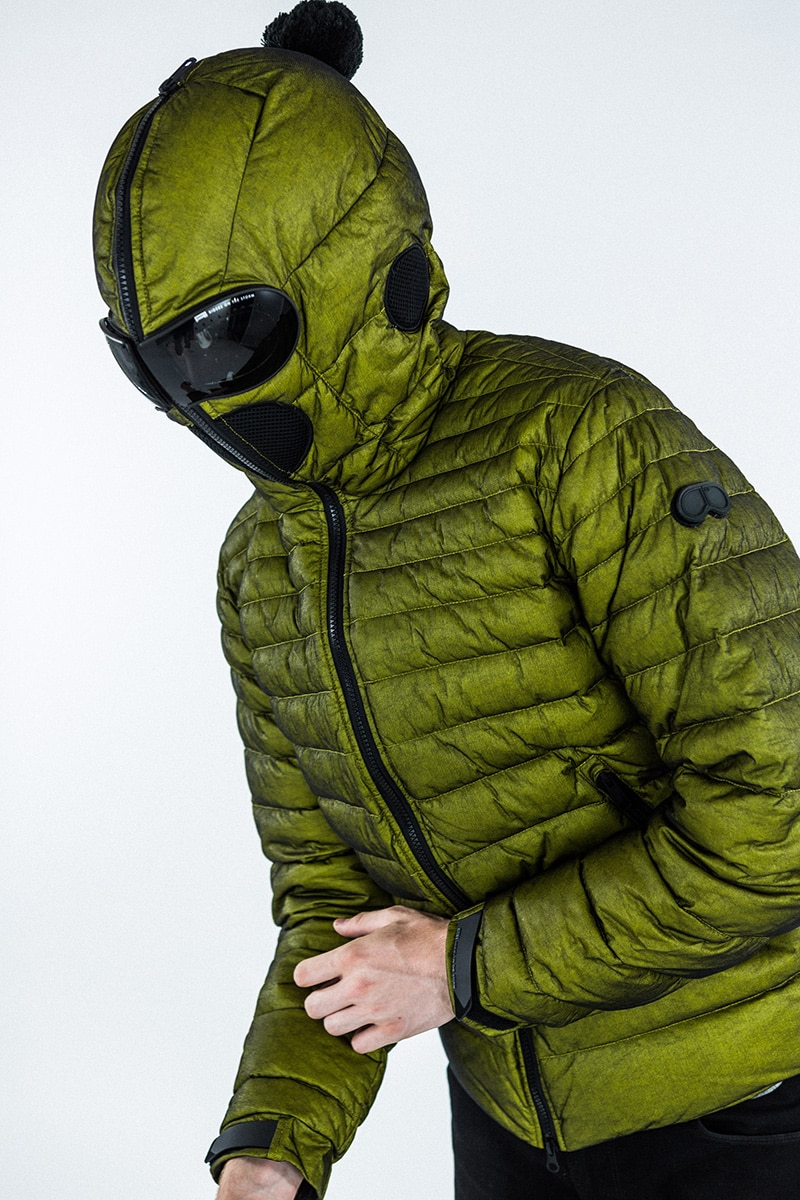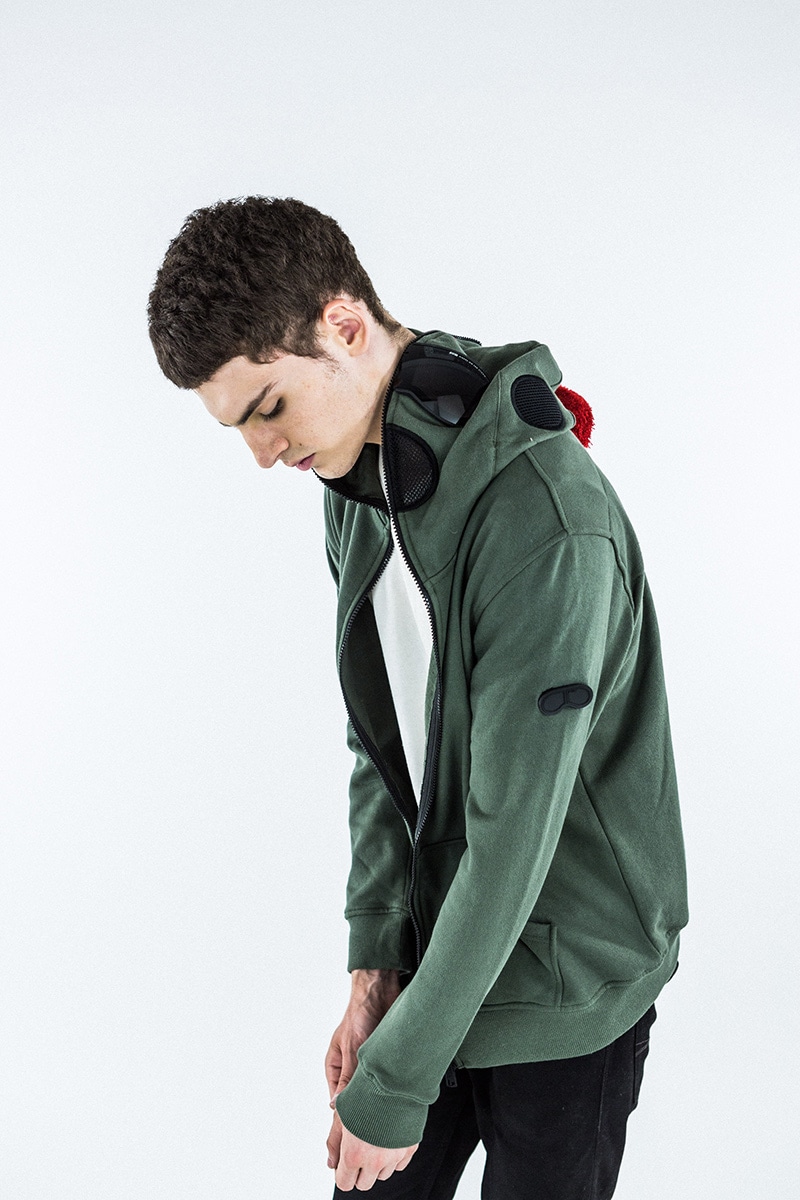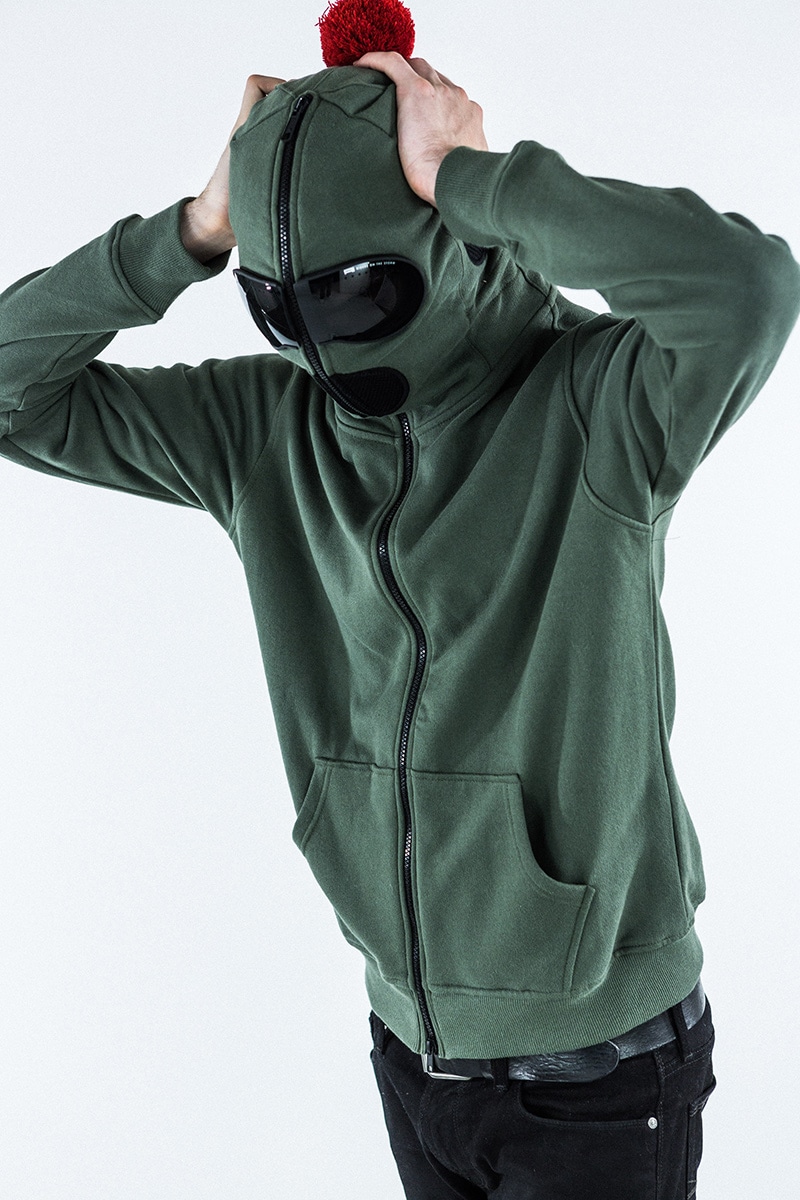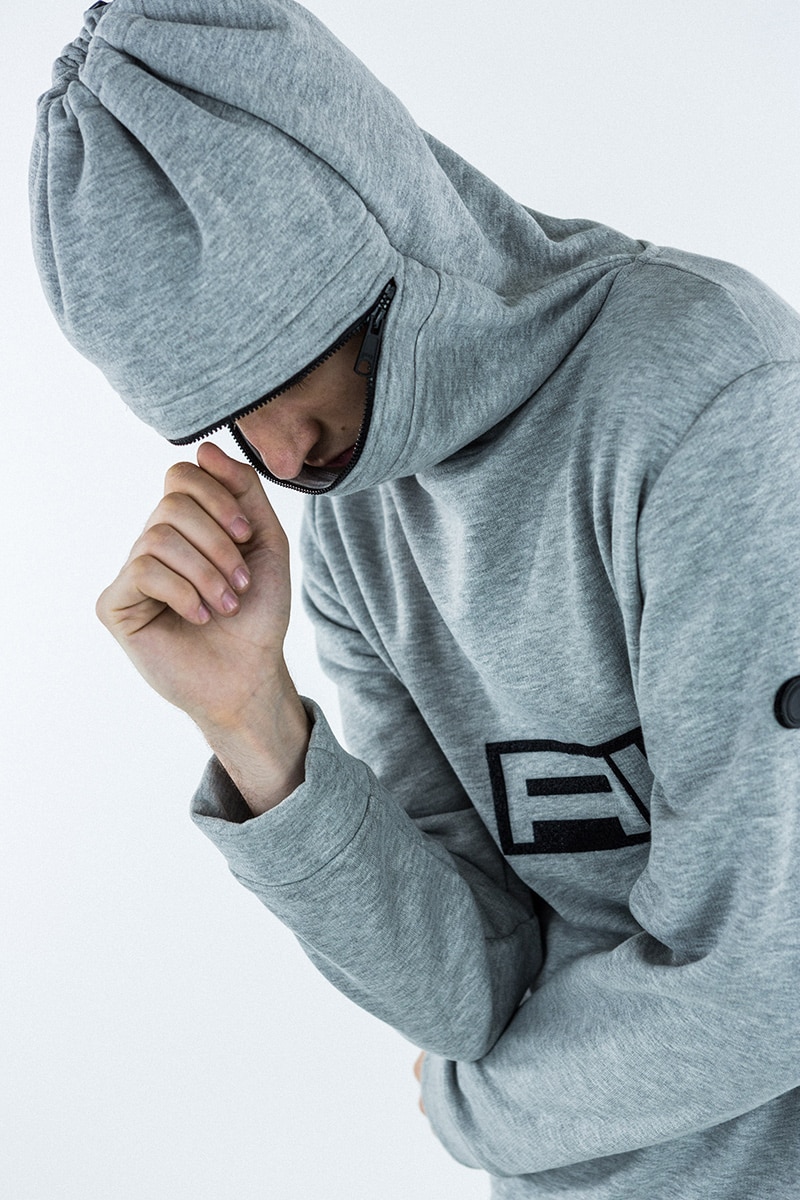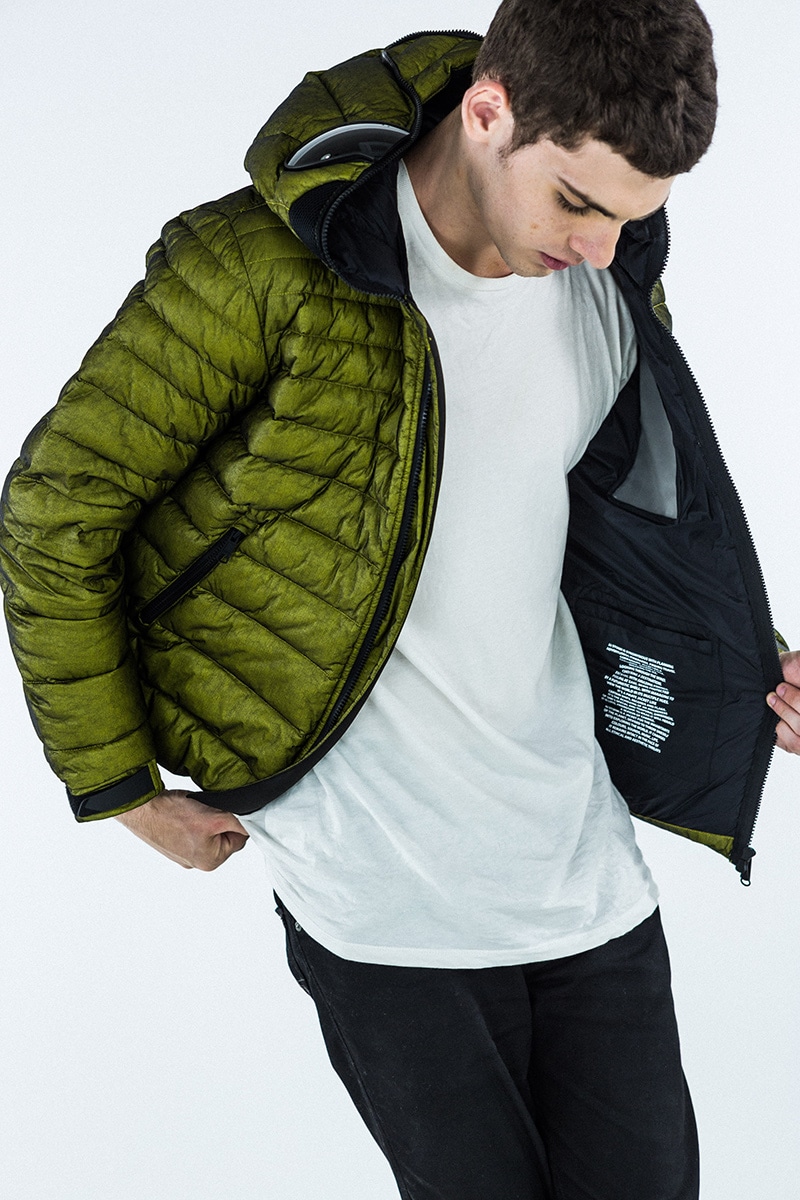 The luxury brand's outerwear offering is perfect for the great outdoors as they offer ultimate protection from the elements of the outside world. Innovative and completely unique, the collection embodies a flawless balance between tech-elements and style credentials.
The brain child behind the brand, and eclectic designer, Giovanni Chicco, is the true definition of 'persistence is key'. With a rich history in fashion sphere, Chicco has collaborated with many brands, including Ralph Lauren, Max Mara, Fiorucci and K-Way to name a few, and his unlimited creativity has seen him bring to life a number of his own projects, culminating finally in AI 'Riders On the Storm'.
Sporty and informal, every piece is functional and ergonomic, thanks to high quality materials and innovative design details. AI 'Riders on the Storm' offer product that is made to withstand all types of weather – even space, and Chicco has left nothing to chance with his attention to detail. From the built-in removable anti-fog lenses and ski-masks, to ear filters and anti-pollution 3D mesh on mouth, which allows for partial air filtration. The continued research that goes into finding new techniques to improve performance, AI Riders on the Storm truly places emphasis on being more than just a premium sportswear brand.