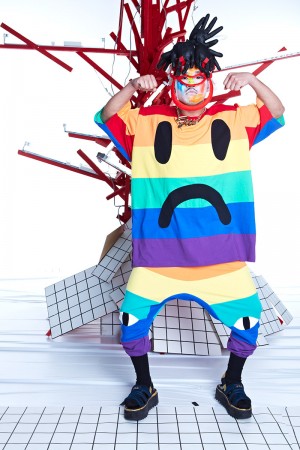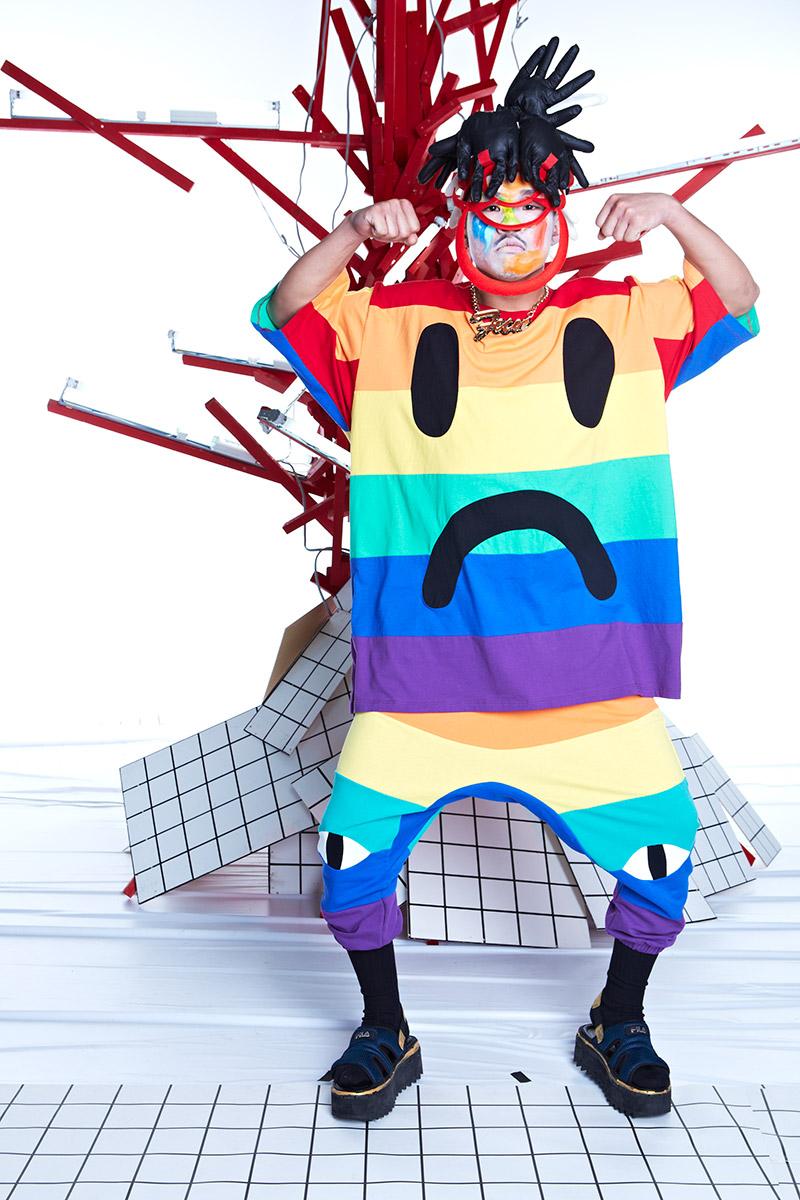 City fashion is getting very boring with its normality and conformity. It is time for a Revolution! WUT Berlin wants to invade the city, like savages in the Jungle. Their Spring/Summer 2014 show featured brands like Tigran Avetisyan, Daniel… »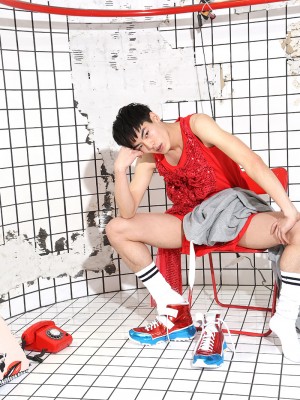 Takuma Iwasaki photographed by Hajime Sugihara, styled by Yann Le Goec & Julie Bourgeois for Fucking Young!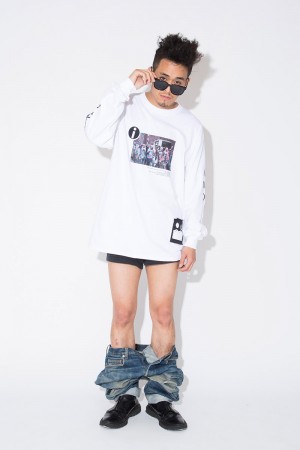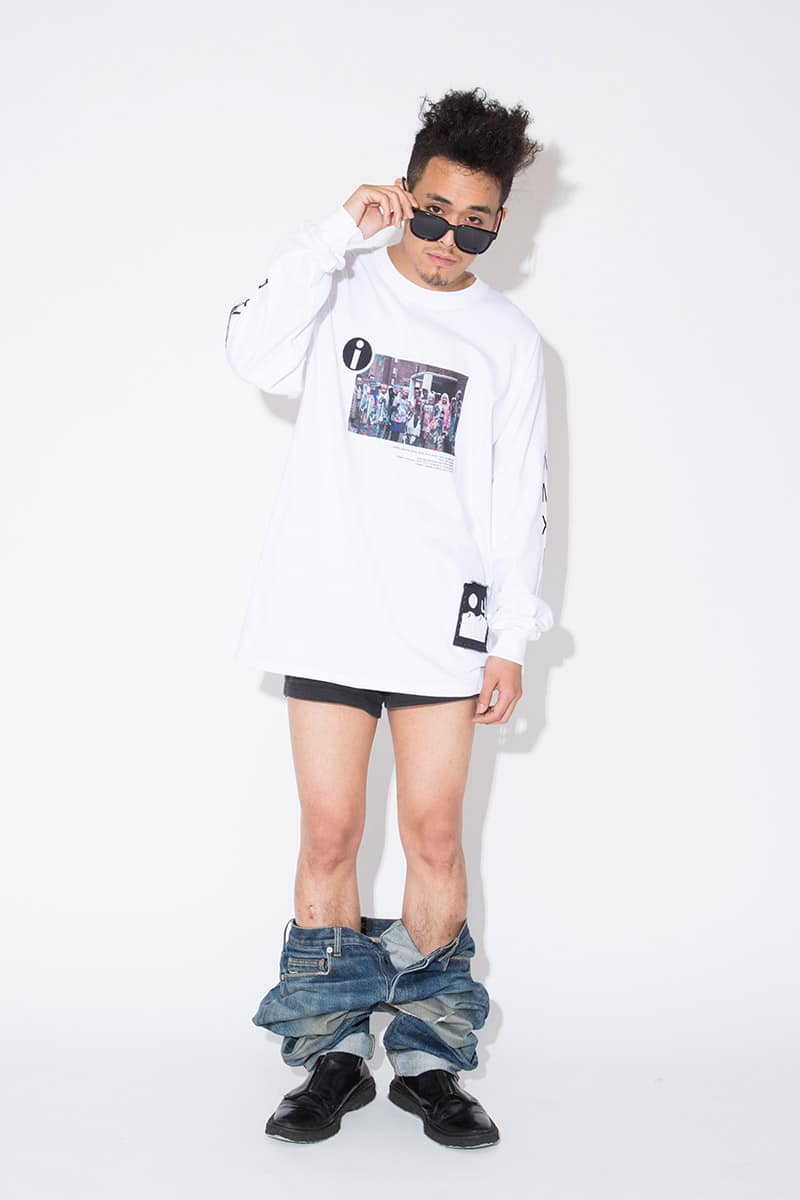 For WUT 10th Anniversary, 23 international designers have created special items exclusively for the WUT store!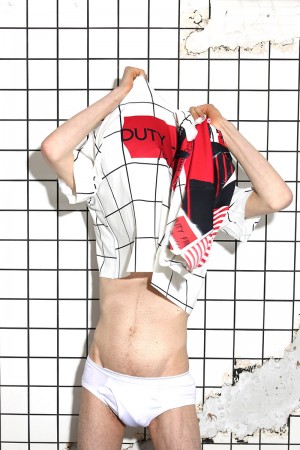 Moscow based designer TIGRAN AVETISYAN made exclusive T-shirts for the Tokyo concept store WUT. Tigran mixed his SS15 collection signature theme "DUTY FREE" with a black&white ceramic tile print referencing to the store interior. The lookbook… »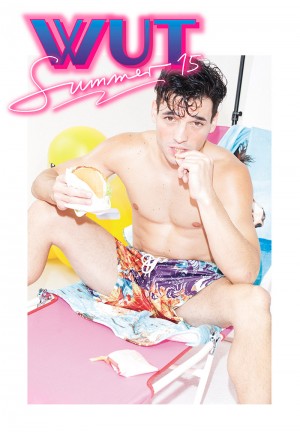 WUT Spring/Summer 20115 selection is full of Eighties fashion throwbacks: the shorts that screamed summertime, oversized sweaters and parachute pants… Playful and joyful colors, easy shapes and fun items! Featured brands are ANNTIAN, BALMUNG, BERNHARD WILLHELM, BODYSONG., RENE… »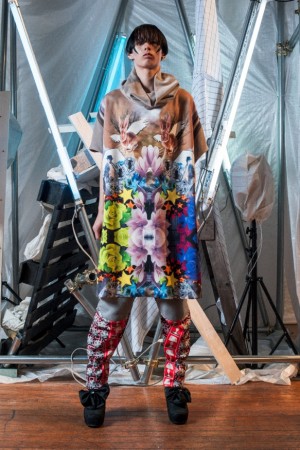 The Army Of Fashion is Alive Again!  WUT presents it's Fall/Winter 2014-15 show entitled "Baroque Army" featuring the highlights from brands as Motoguo, Roberto Piqueras, Daniel Palillo, Starstyling, Bernhard Willhelm, Andrea Crews, Vladimir karaleev, Tigran Avestisyan, Hui-Hui, Anntian,… »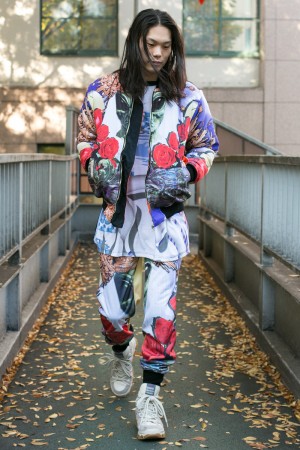 Miyazawa shot by Damien Vignol and styled by Yann Le Goec with pieces from Poti Poti, Roberto Piqueras, Anntian, Balming, Bernhard Willhelm, Daniel Palillo, Henrik Vibskov, KTZ, Runurunu, Sise, Starstyling, Walter Van Beirendonck and many more,… »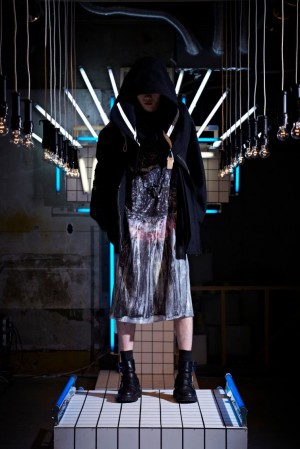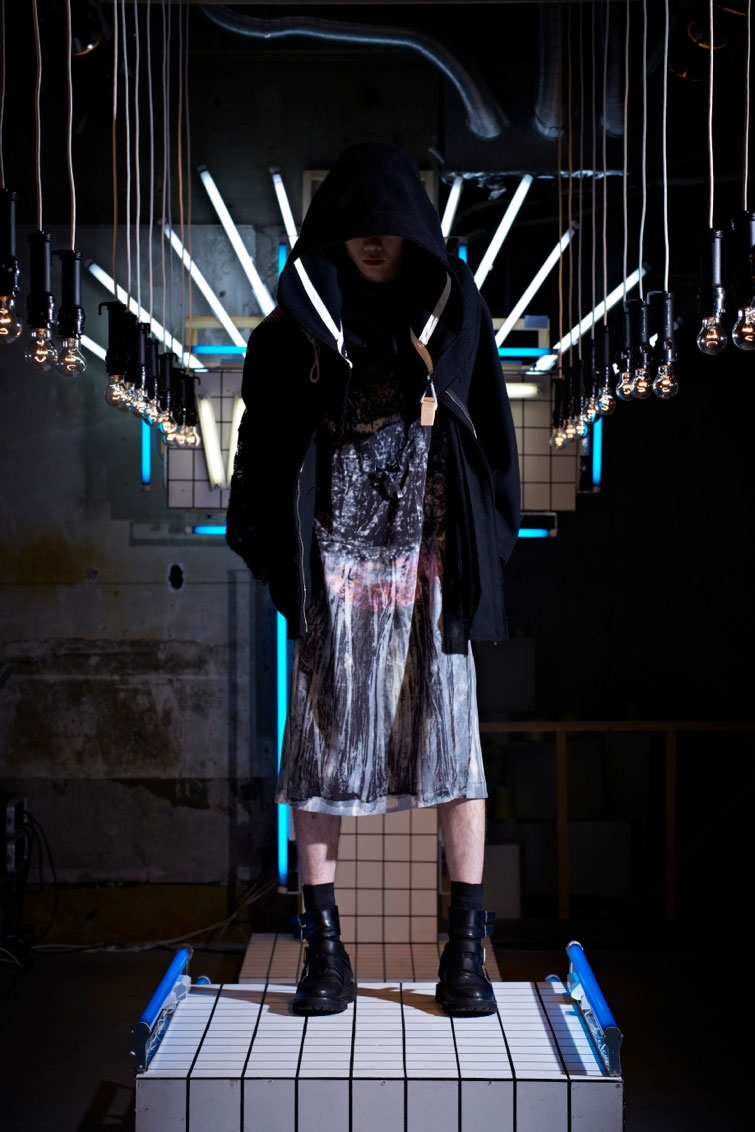 Select shop in Tokyo for young international upcoming designers – WUT berlin, presents "New Religion" fashion show, featuring a selection of their best pieces for the Fall/Winter 2013-14.
The brands featured on the show are: ANNTIAN (Berlin) / RUNURUNU (Tokyo)… »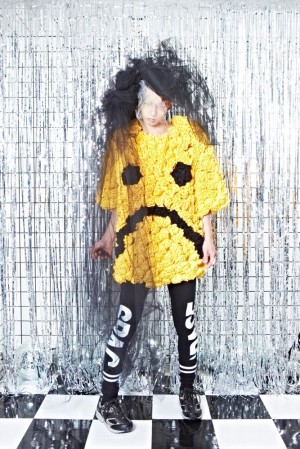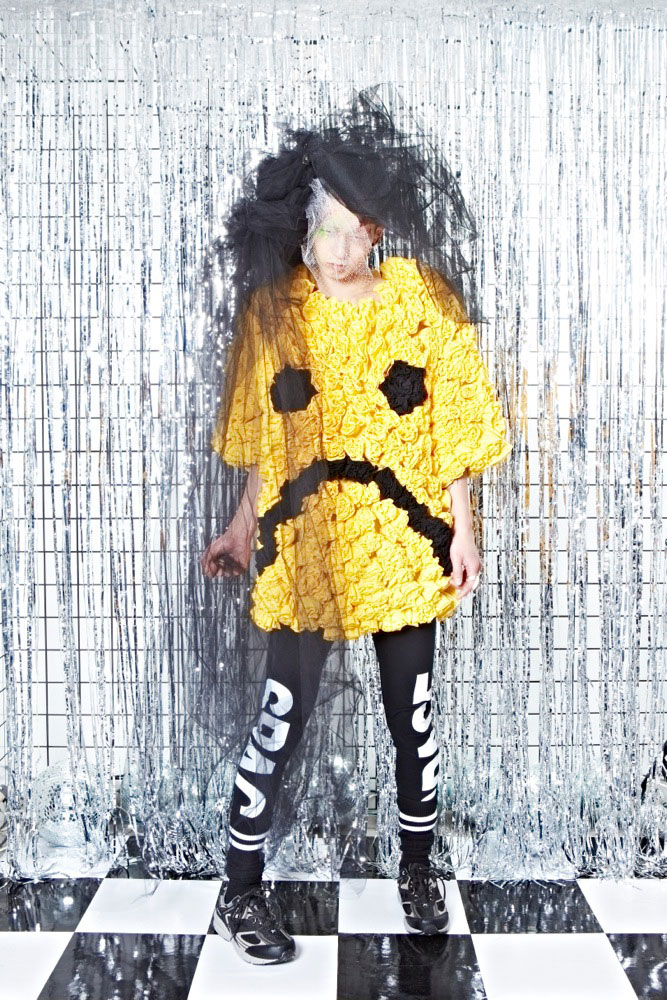 For next Spring-Summer 2013, Wut berlin's selection goes "Bohemian Choc", mixing lace, see-through fabrics, black & white or multicolor stripes, pastel or color block and digital prints, in an unconventional and shocking way.  A magnificent, opulent, tremendous, stupendous,… »