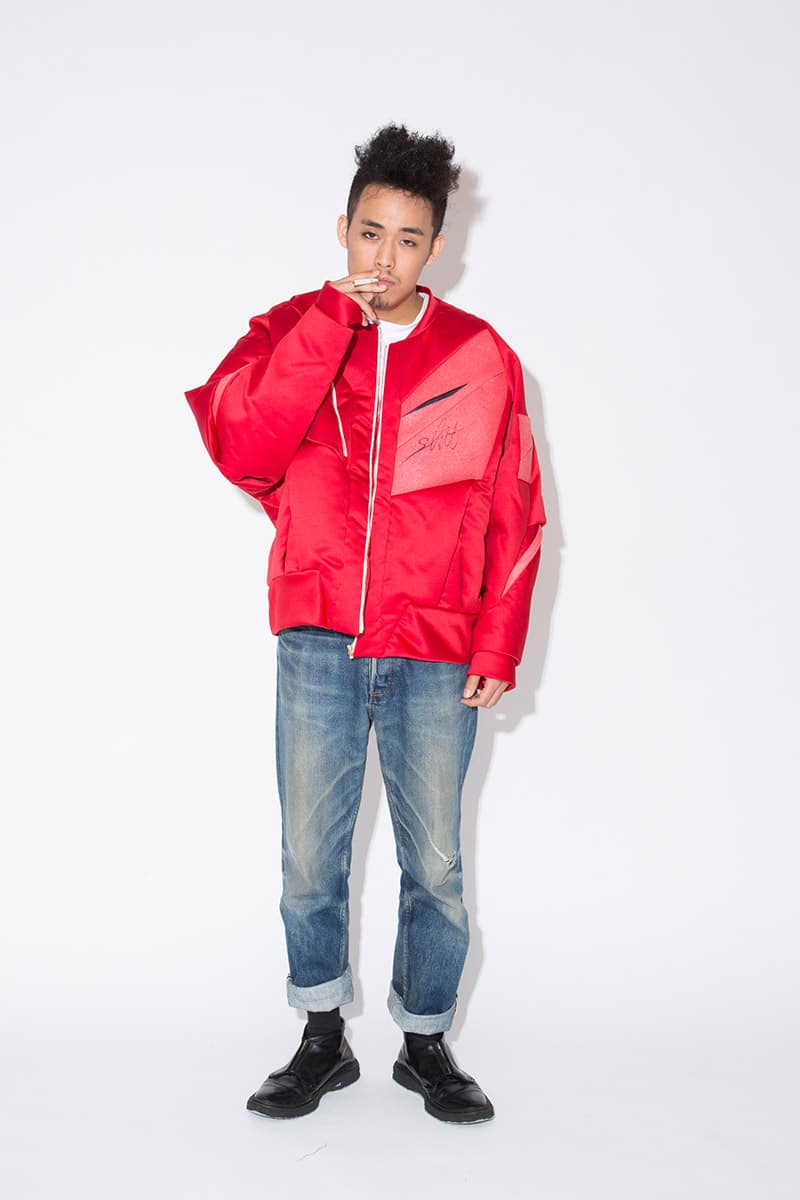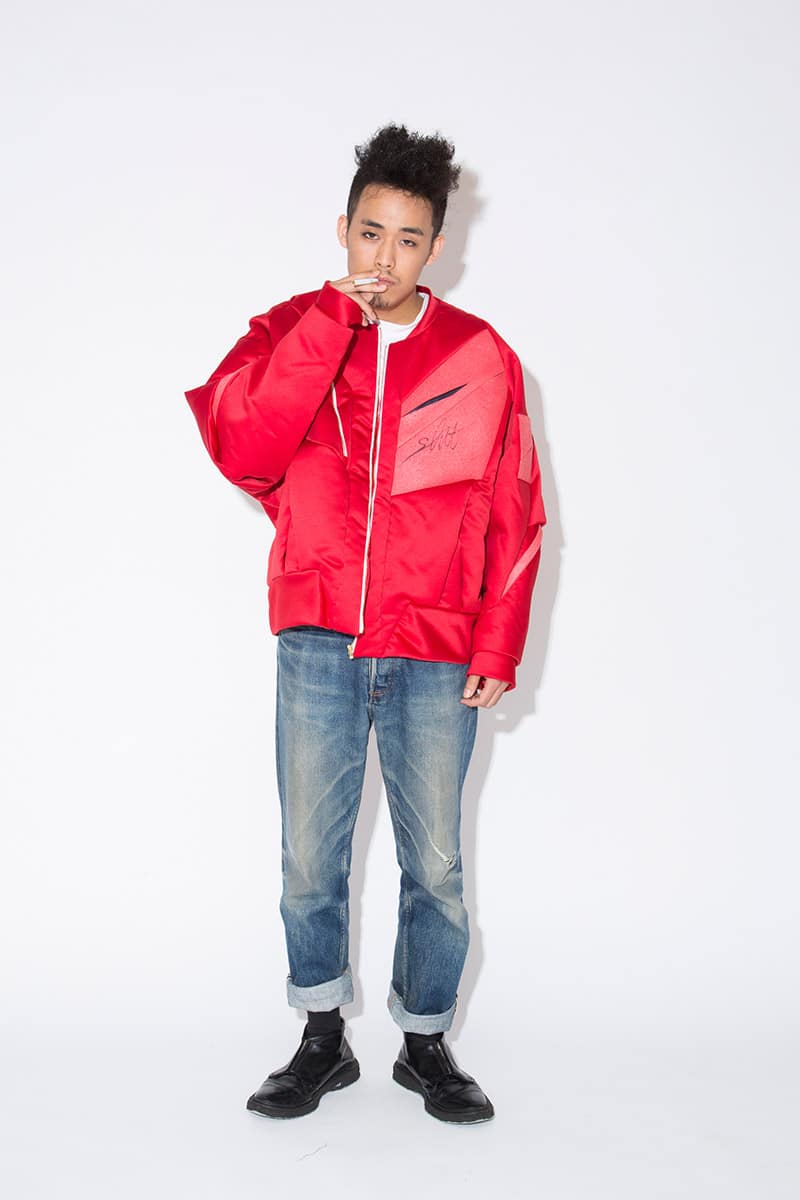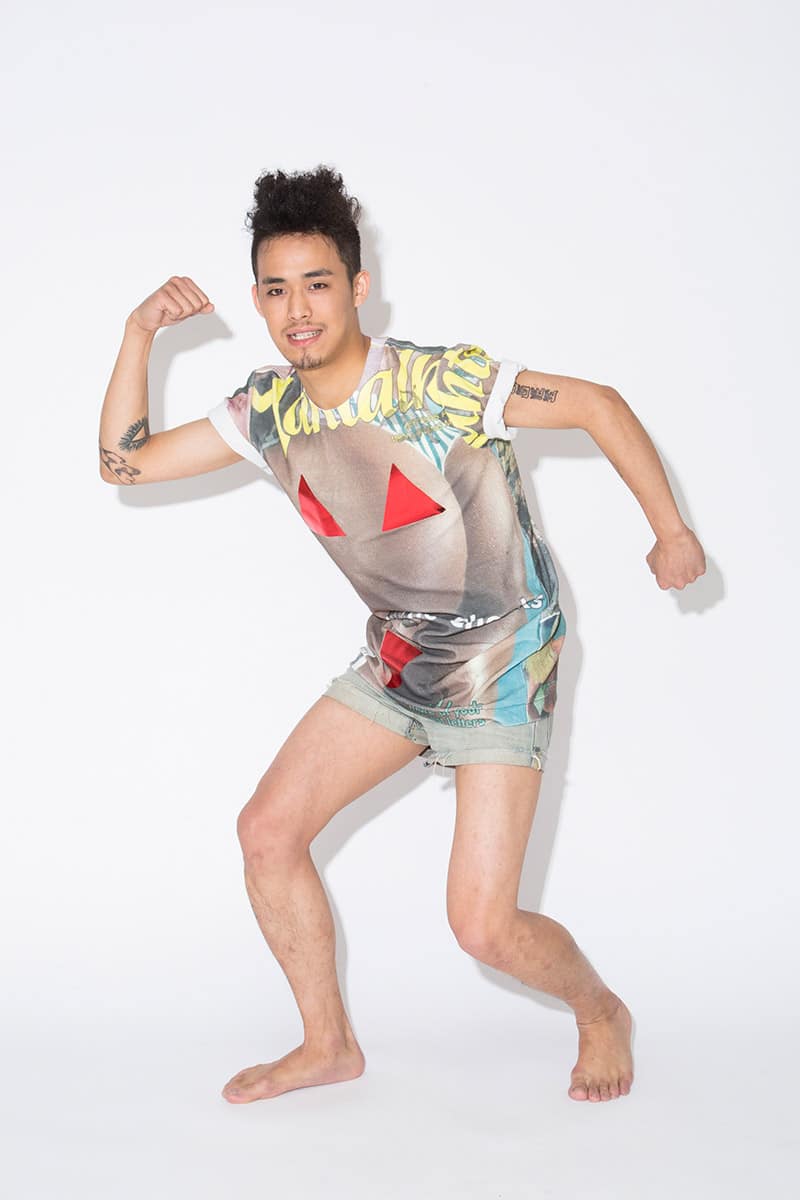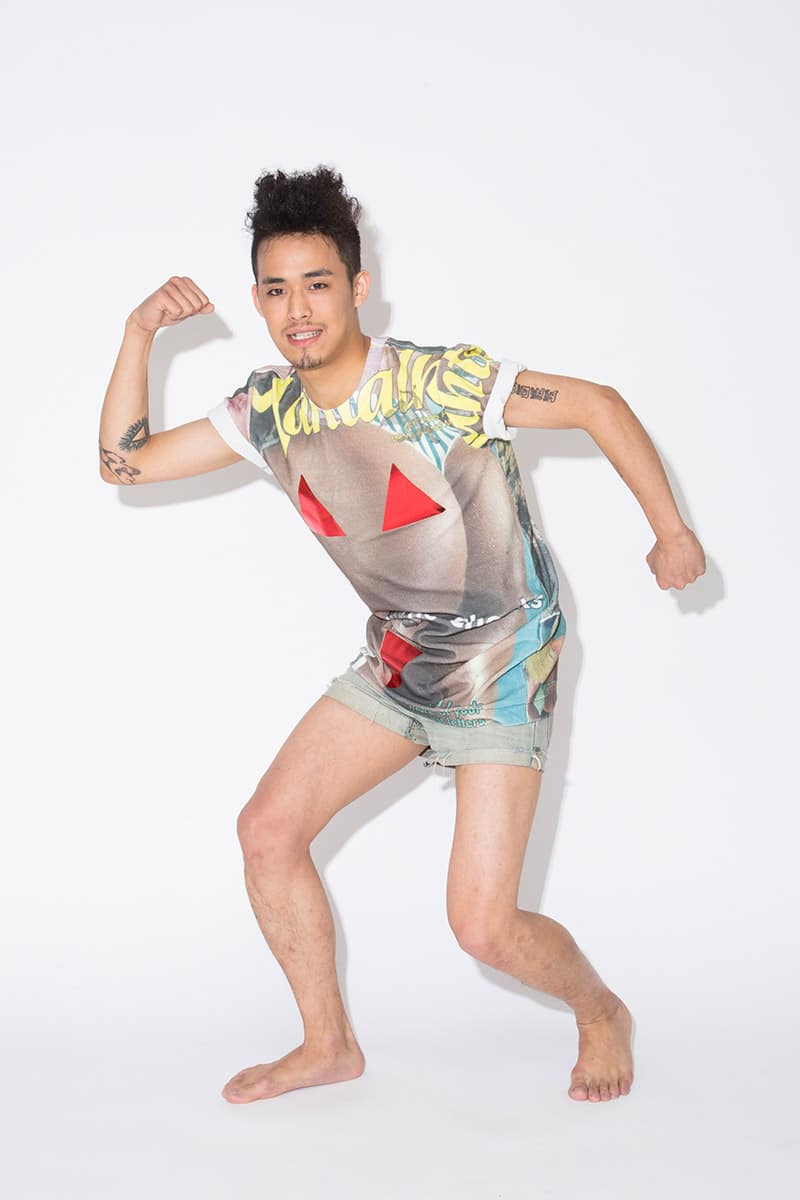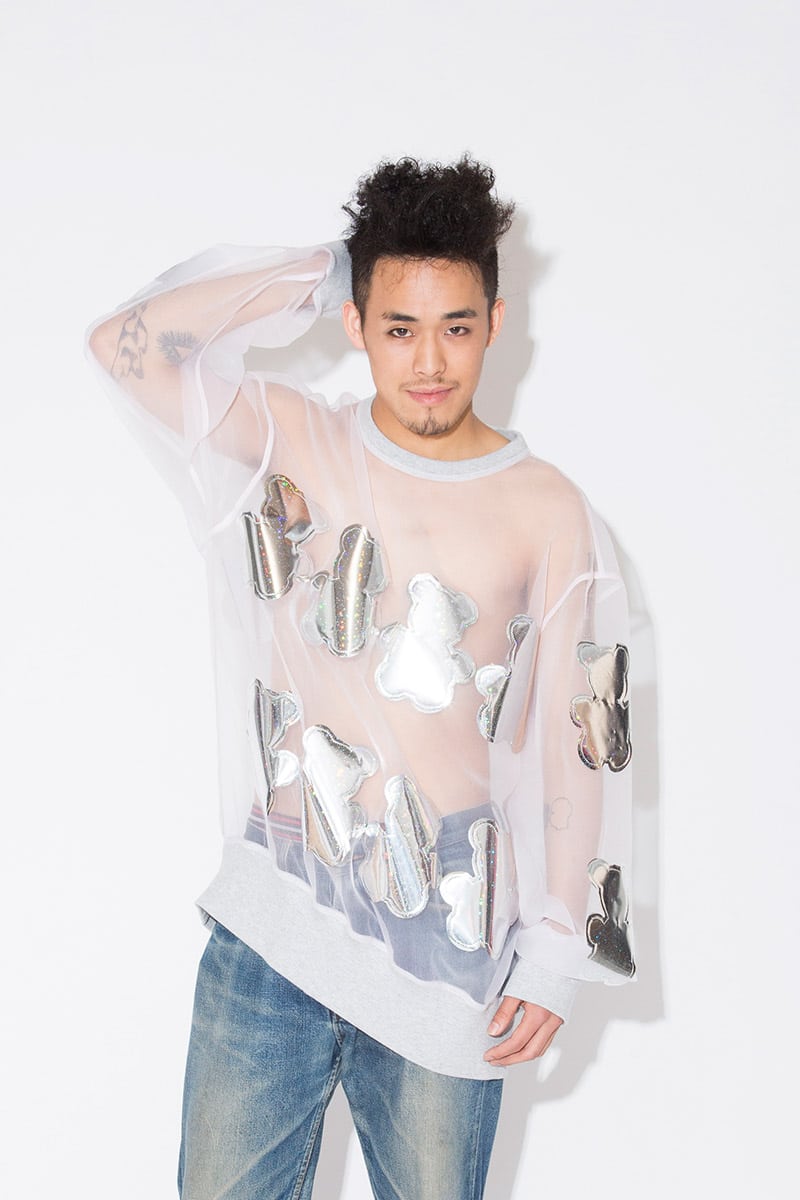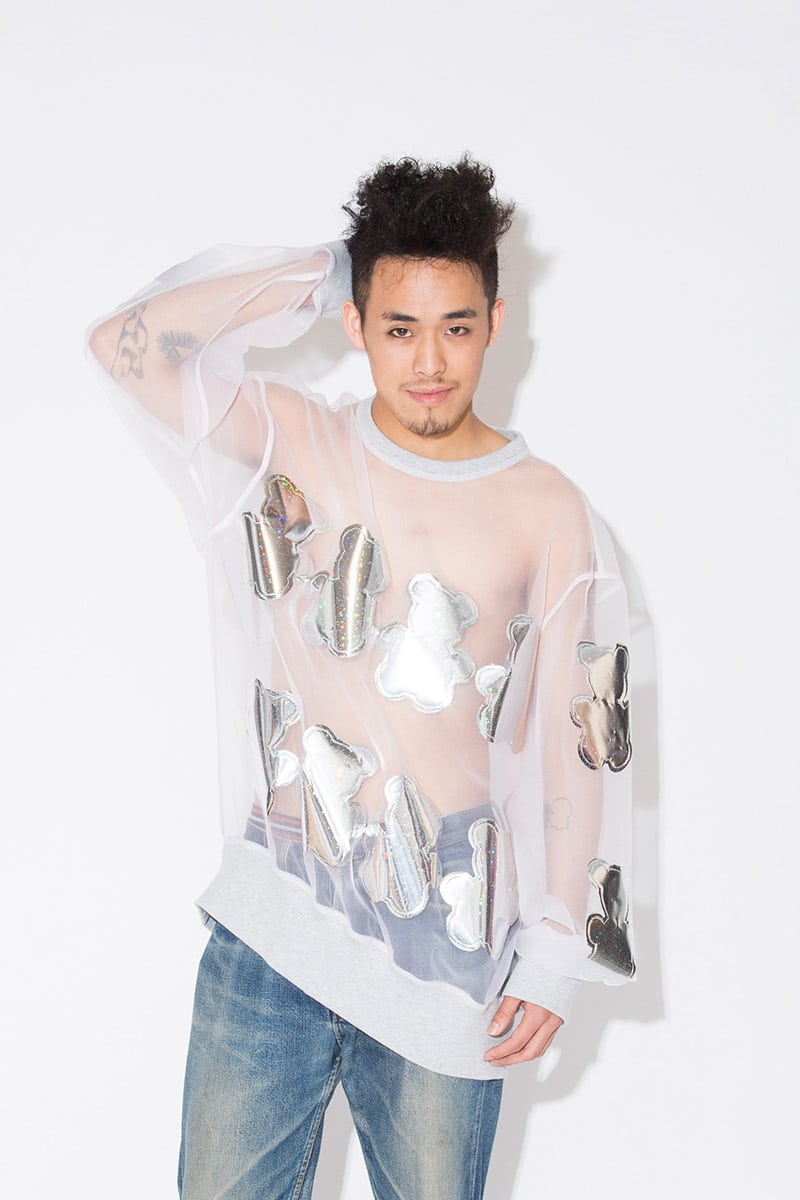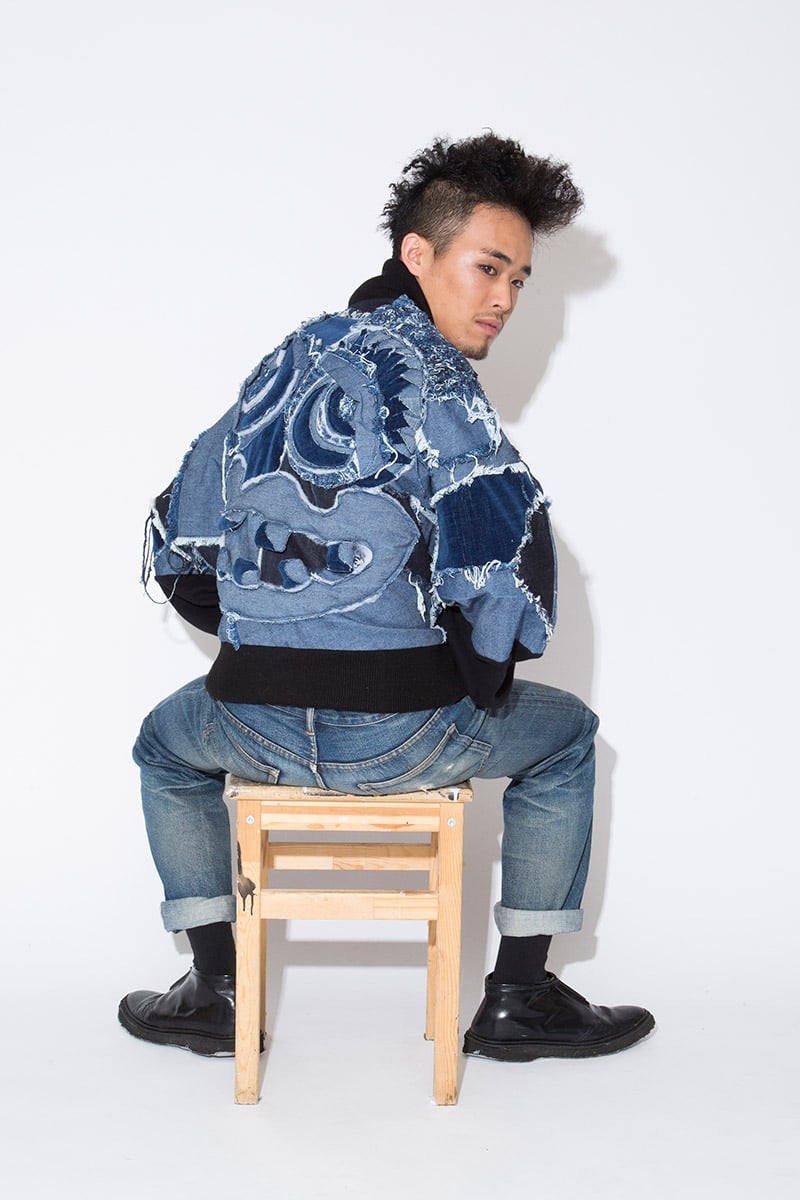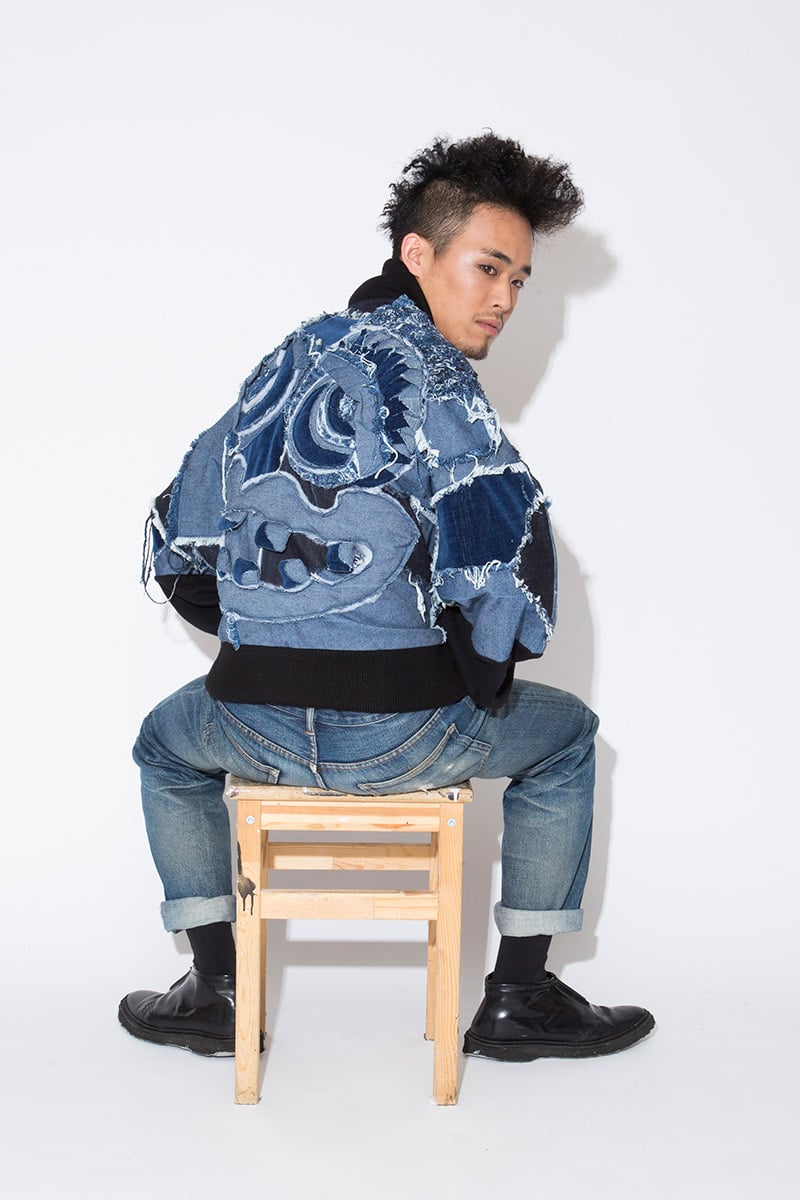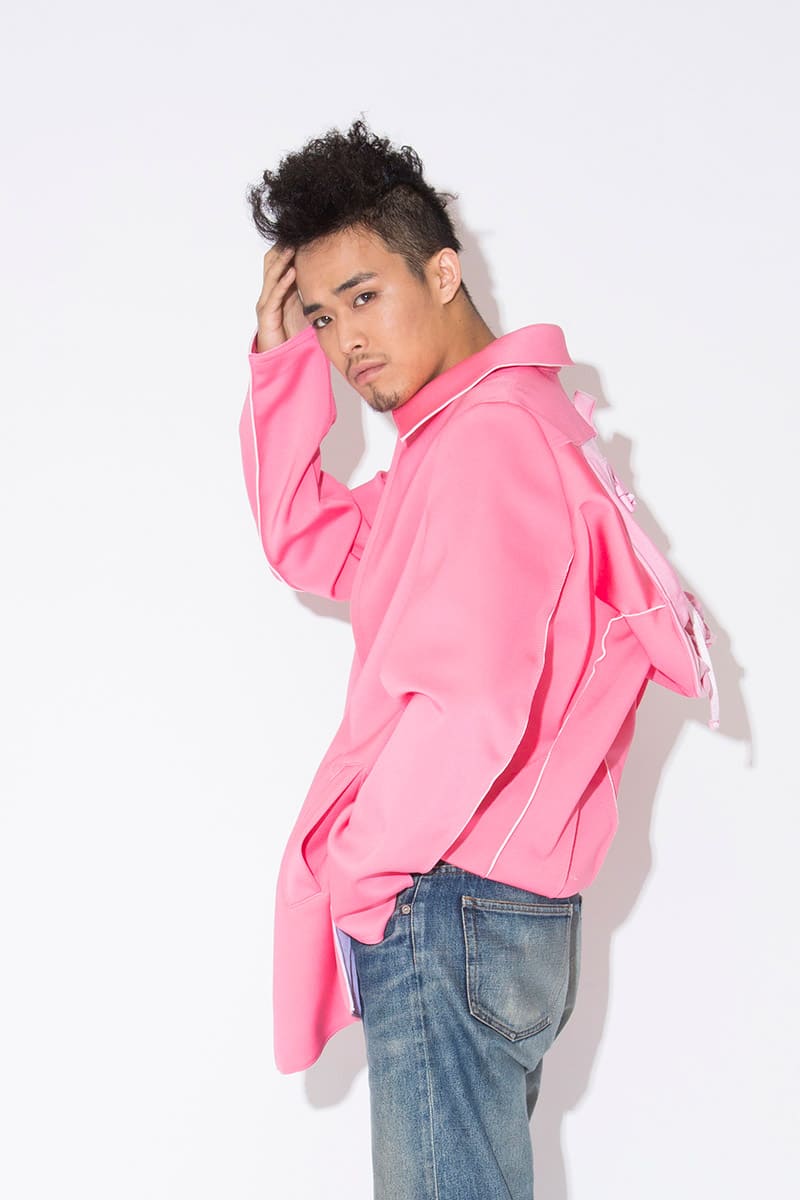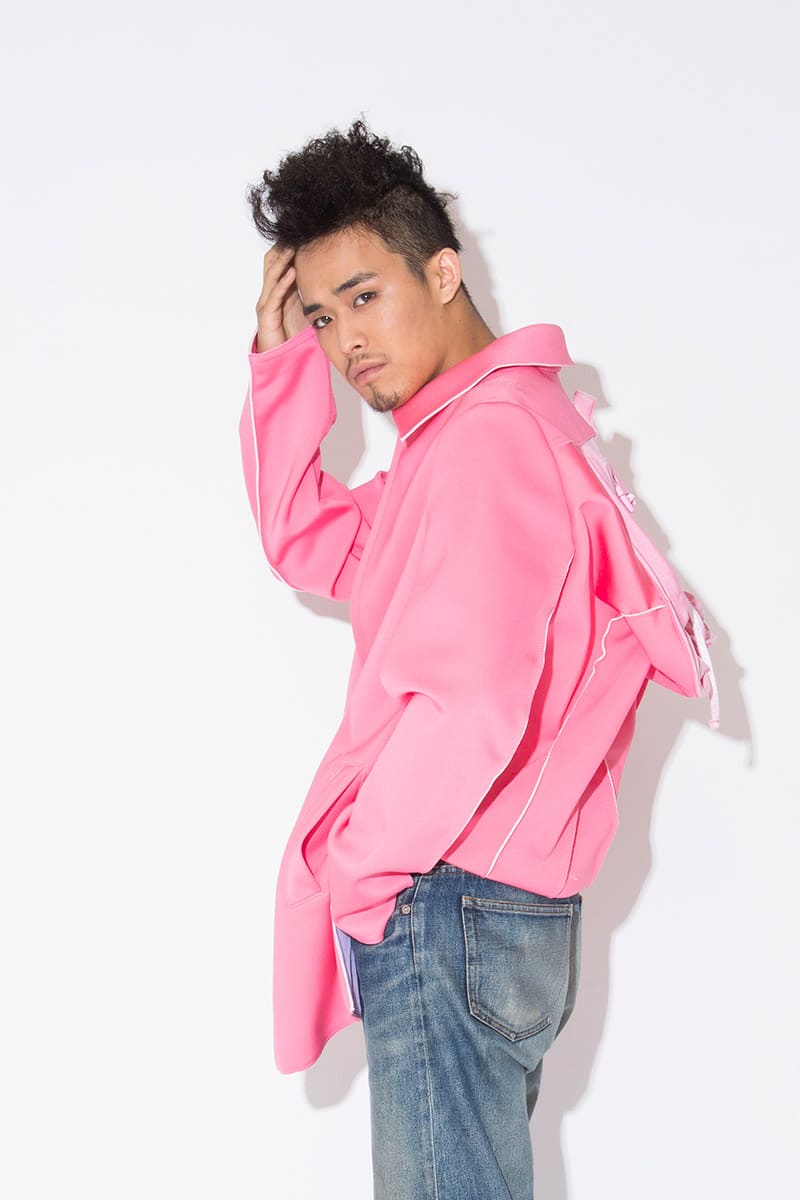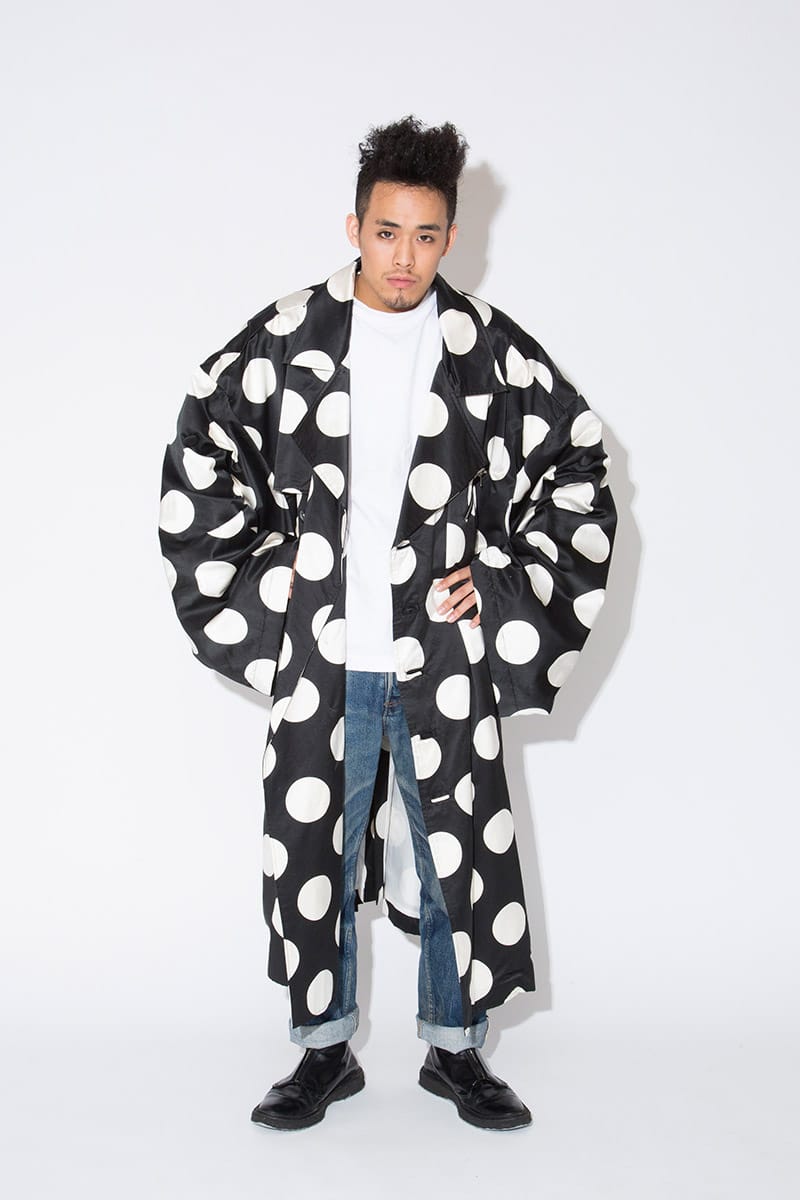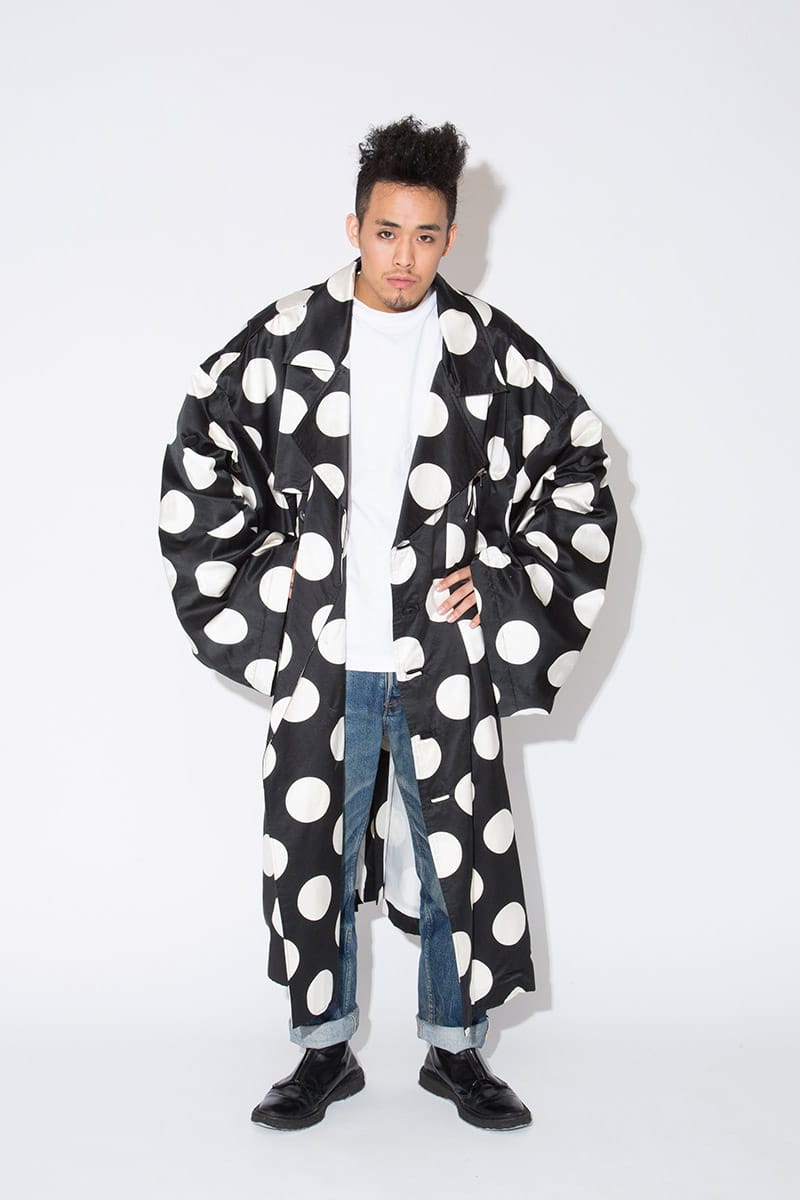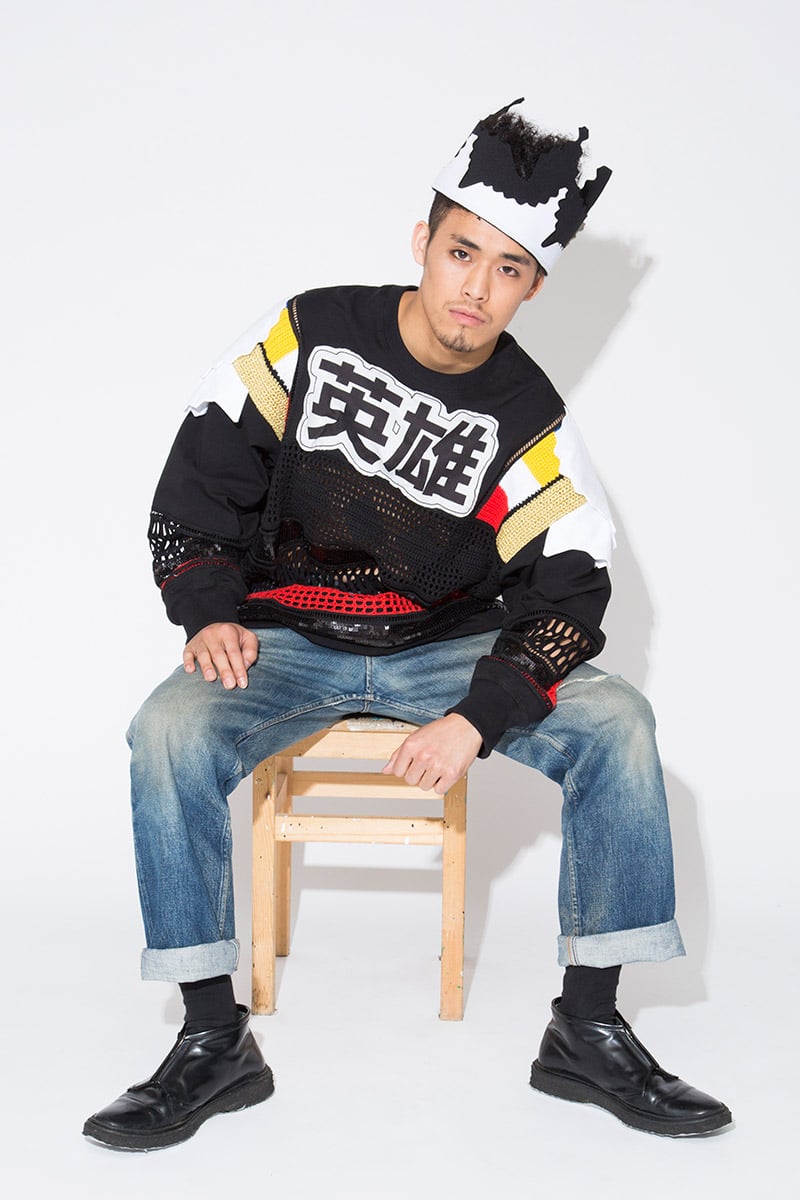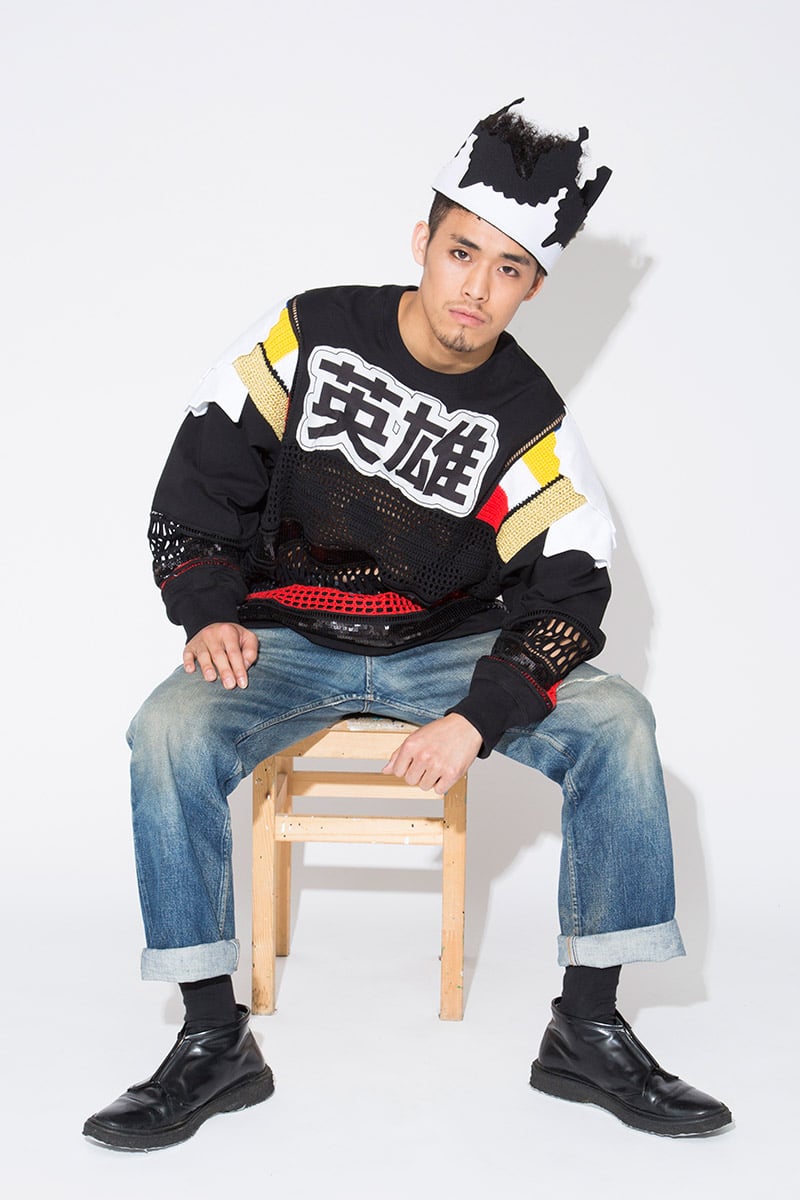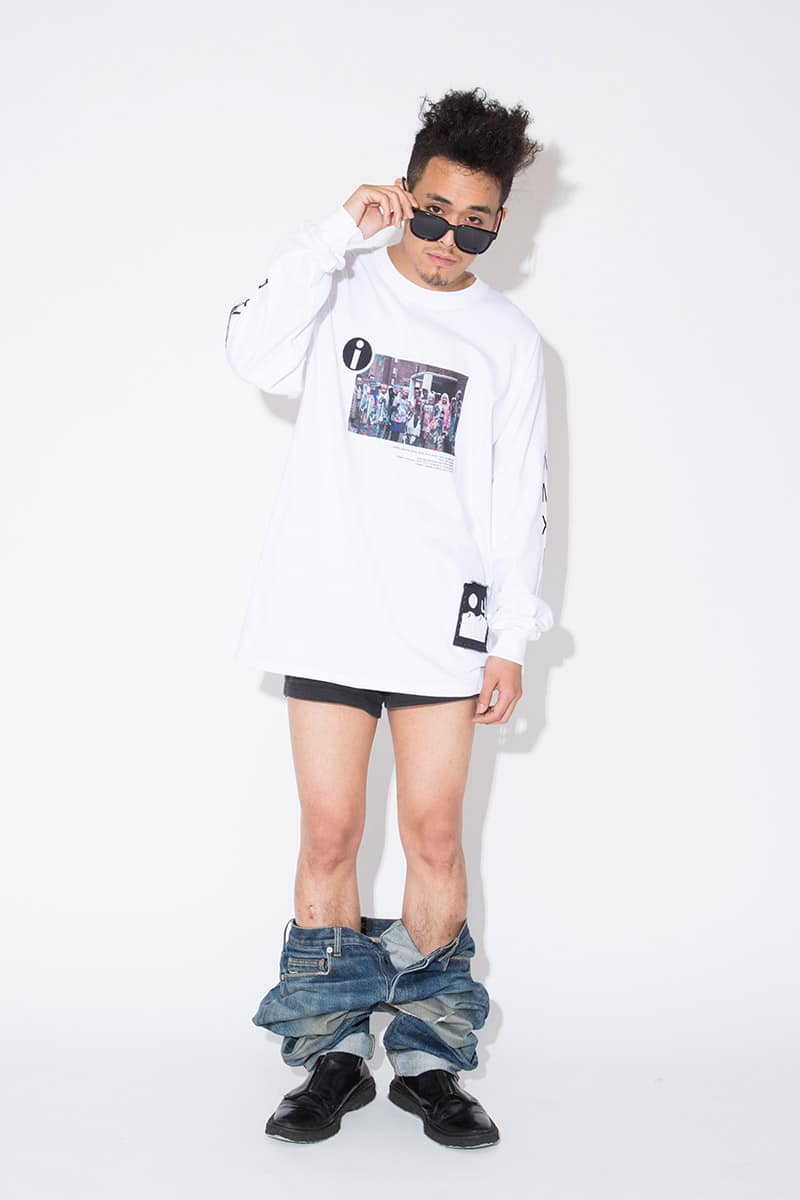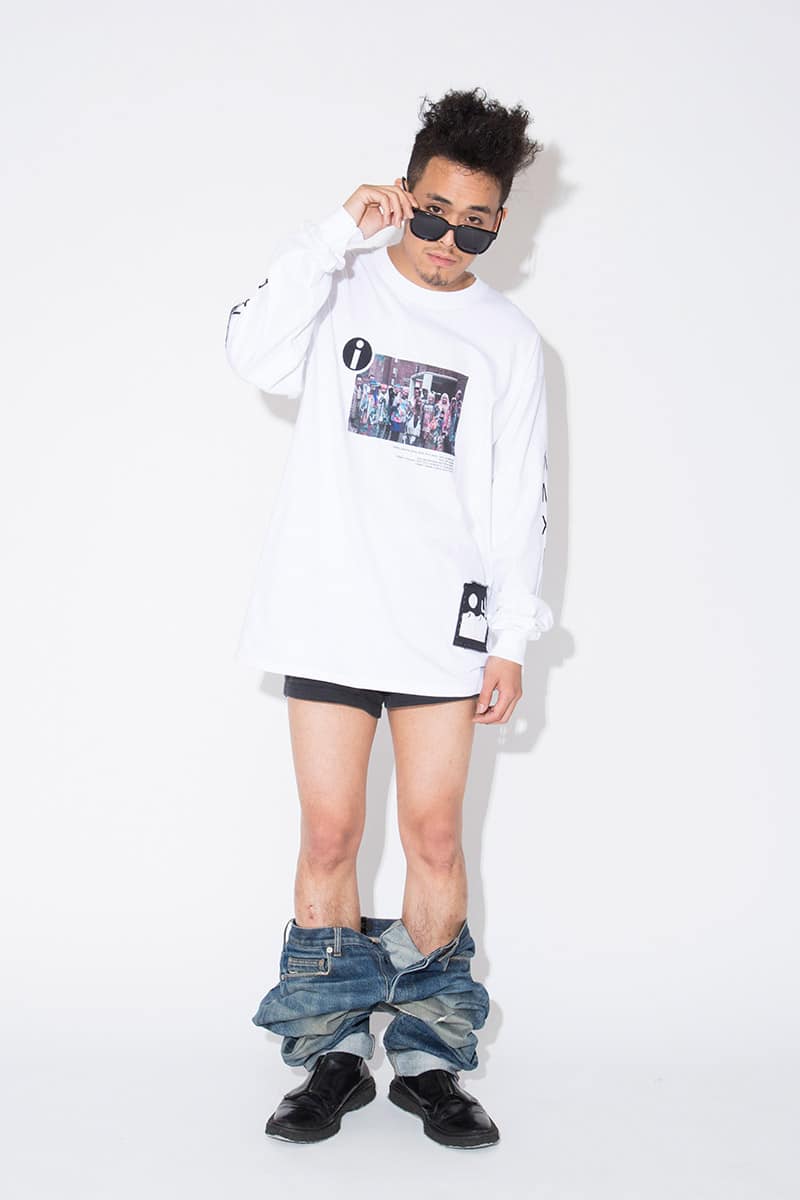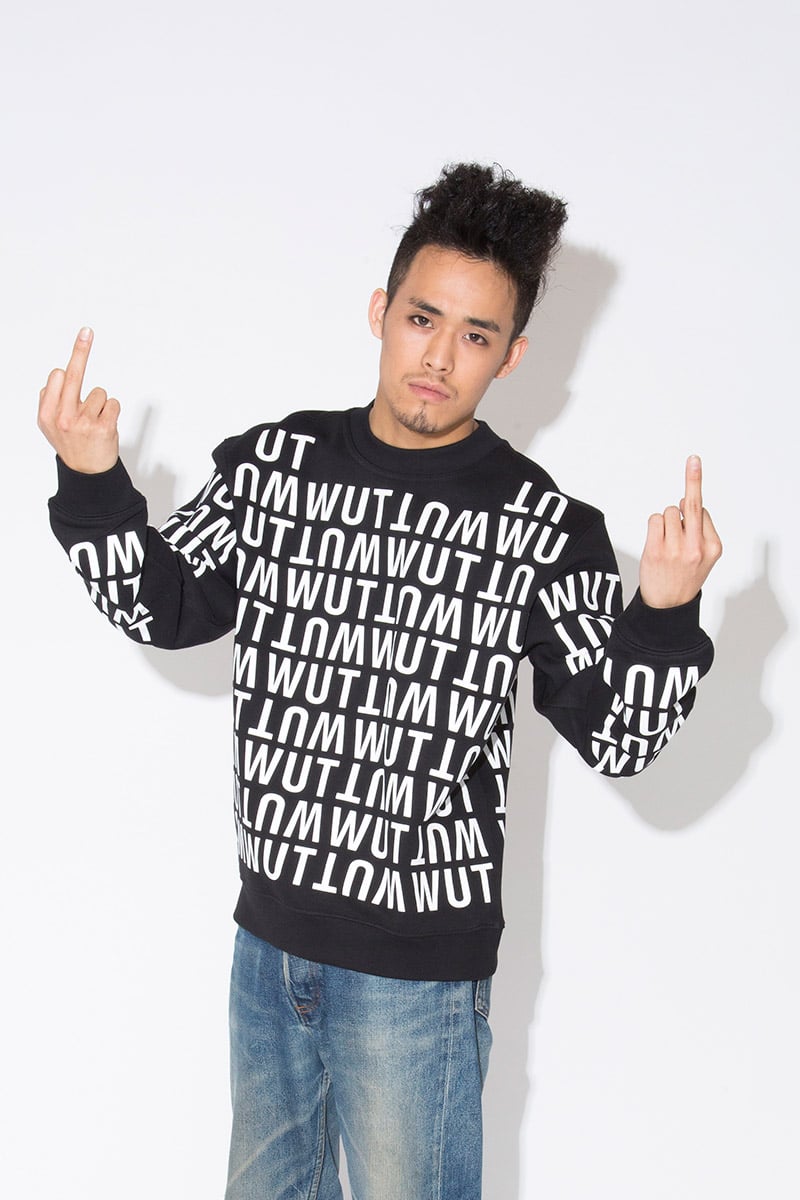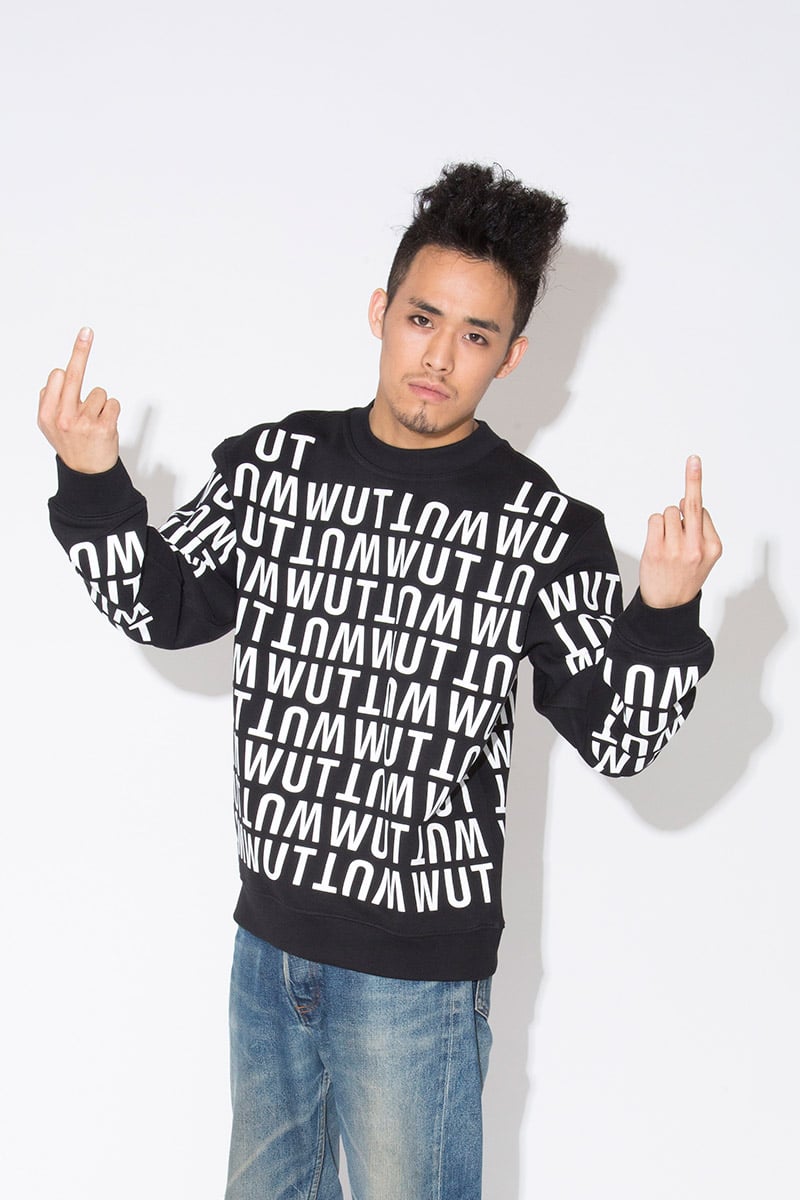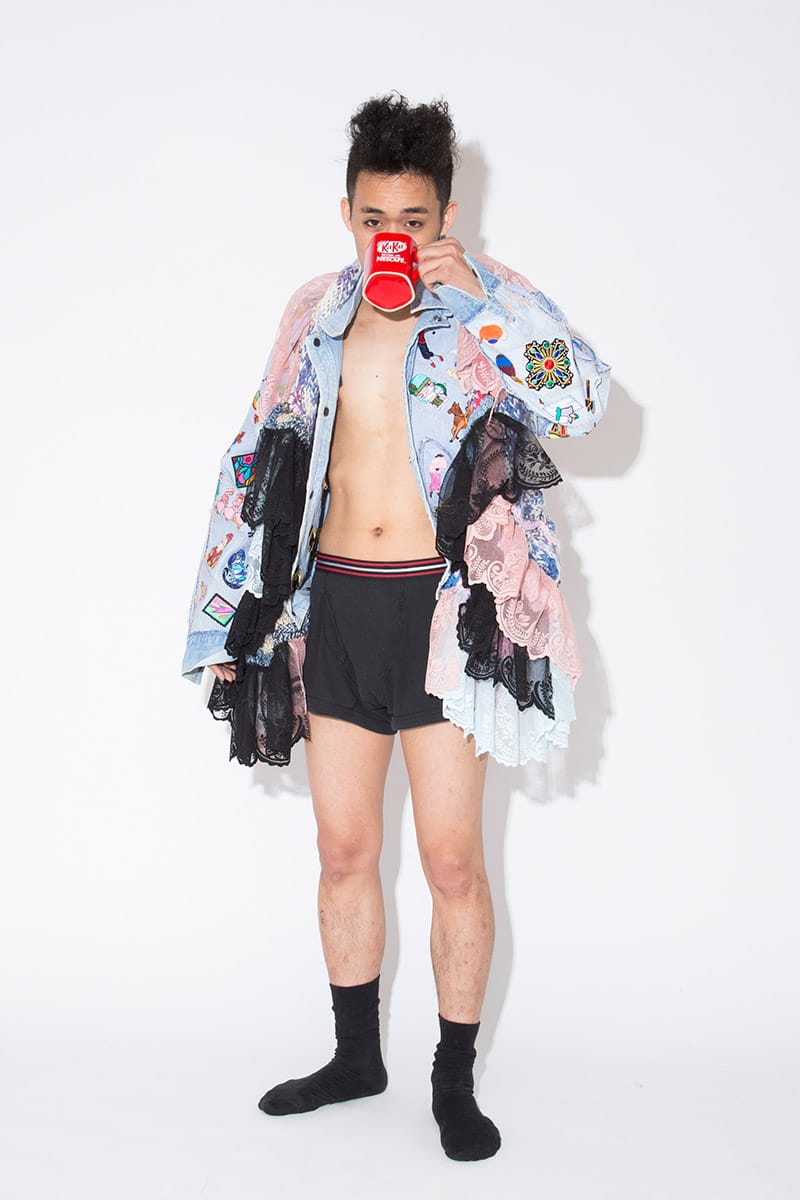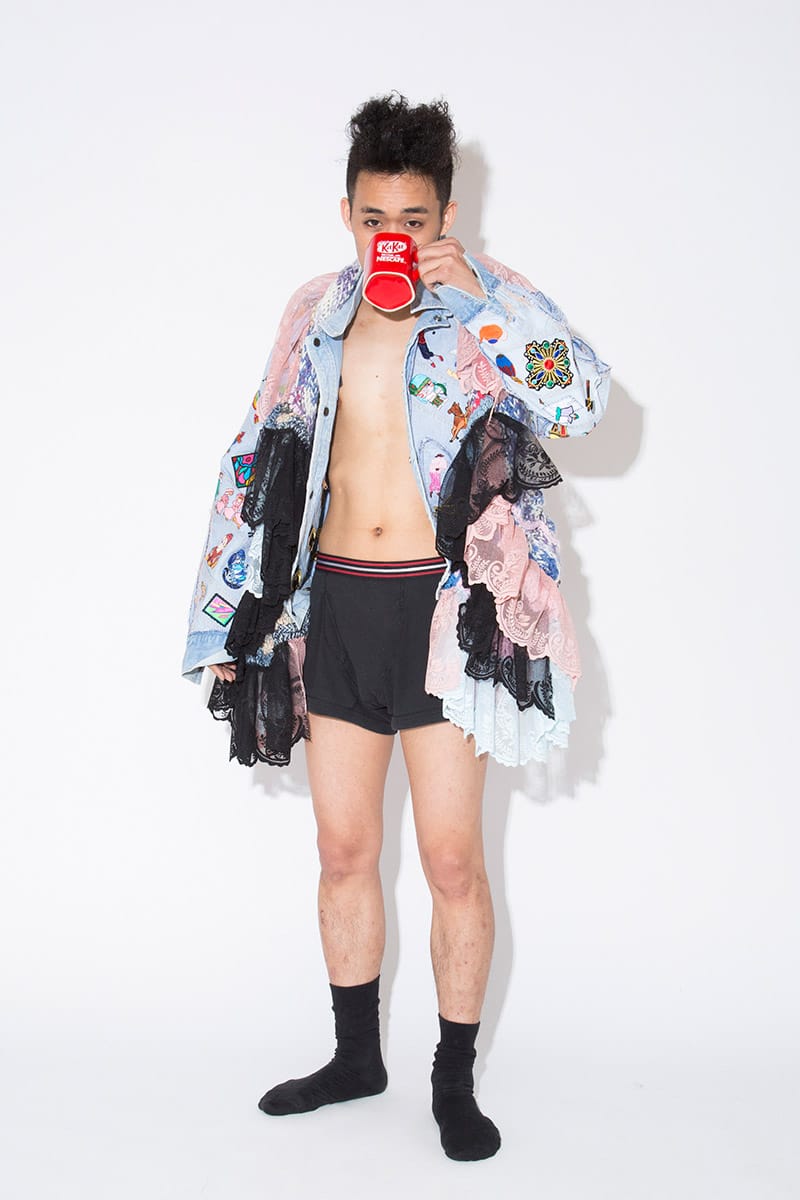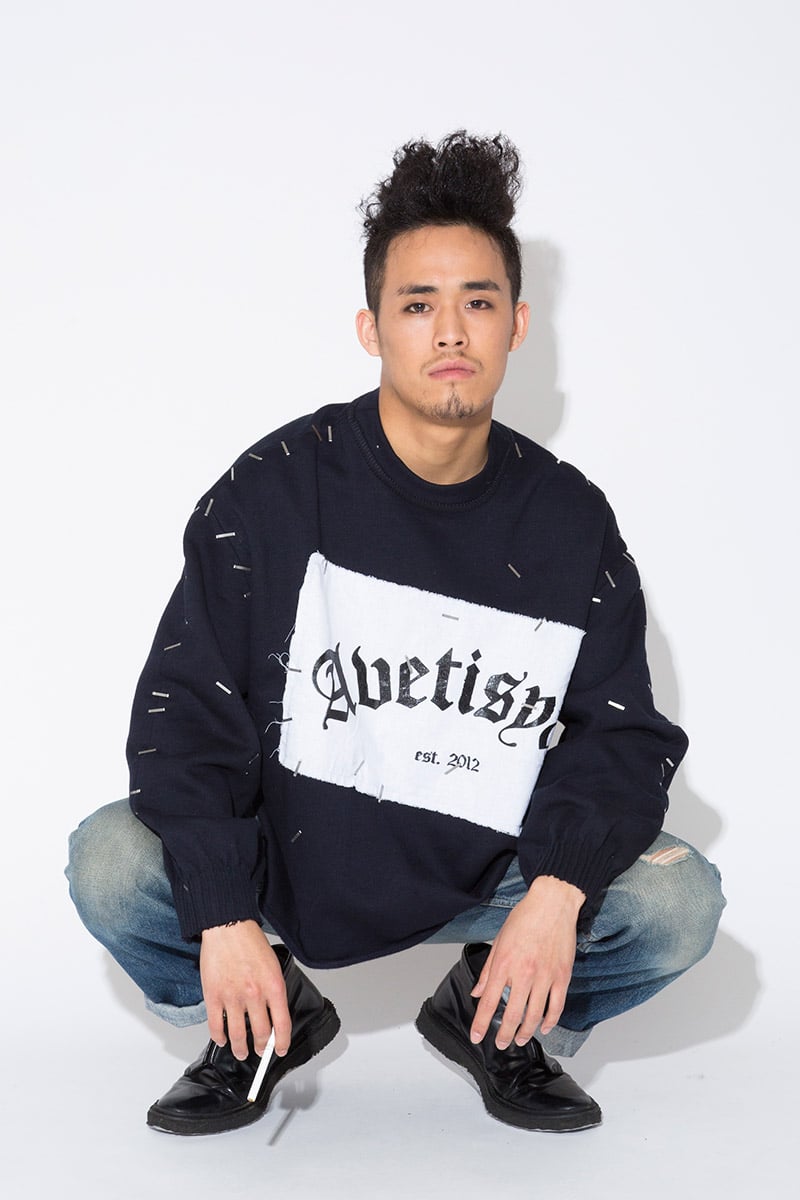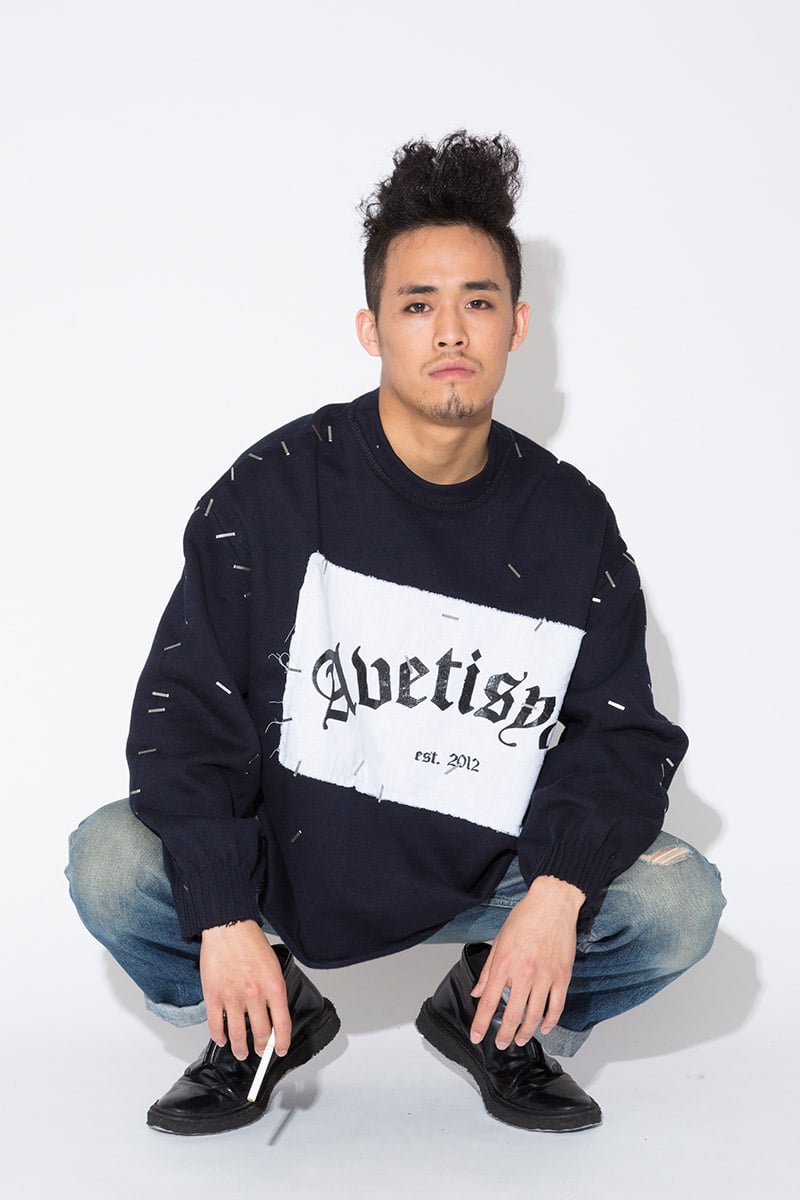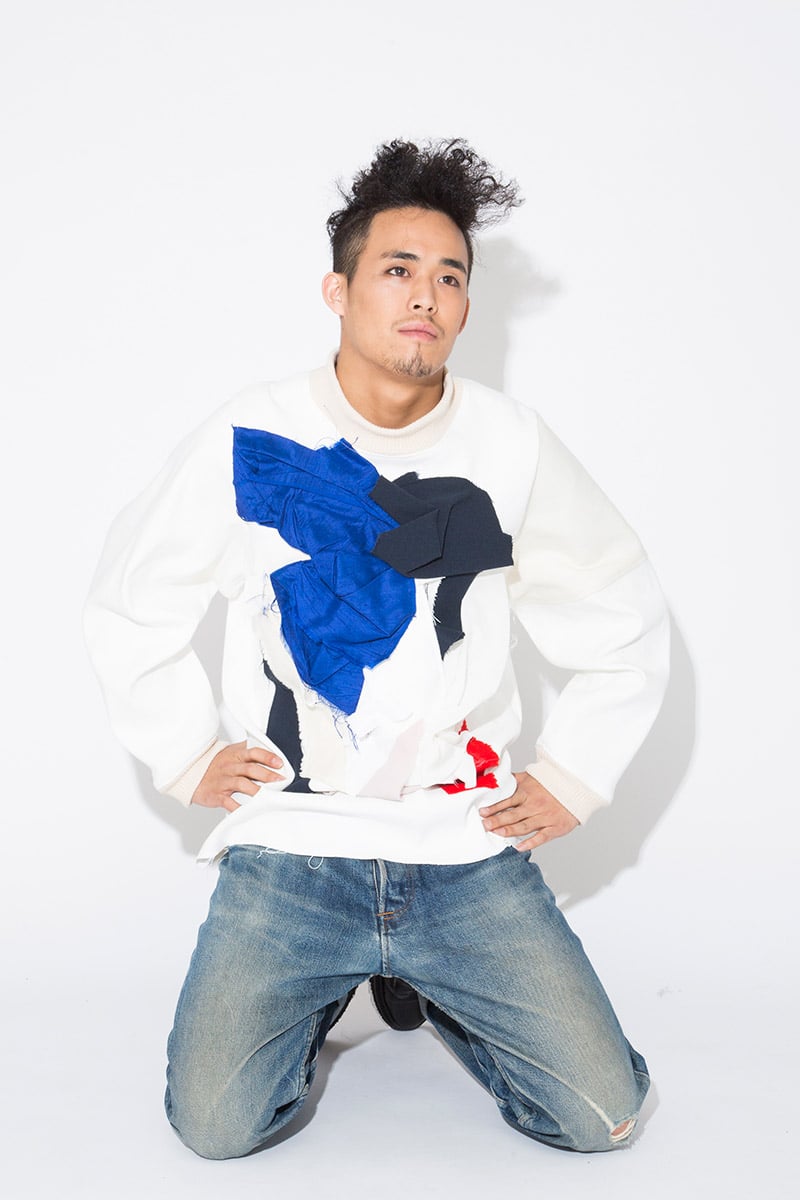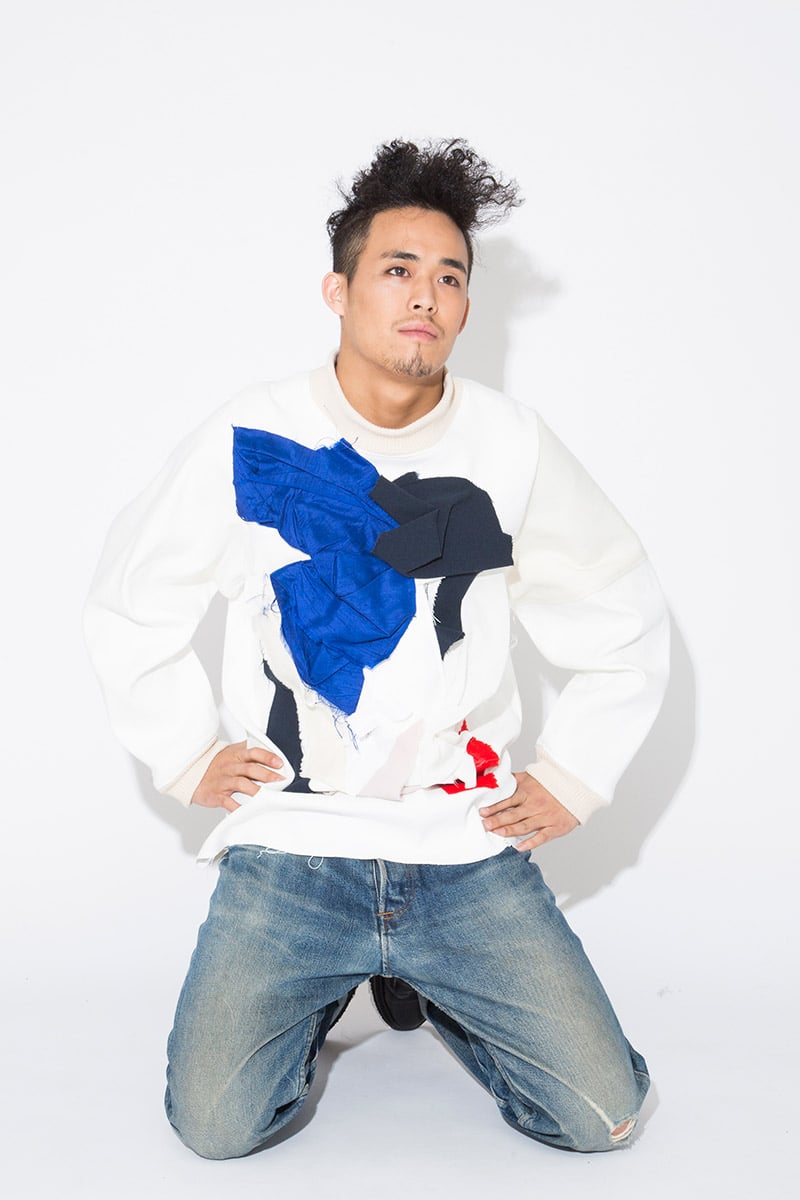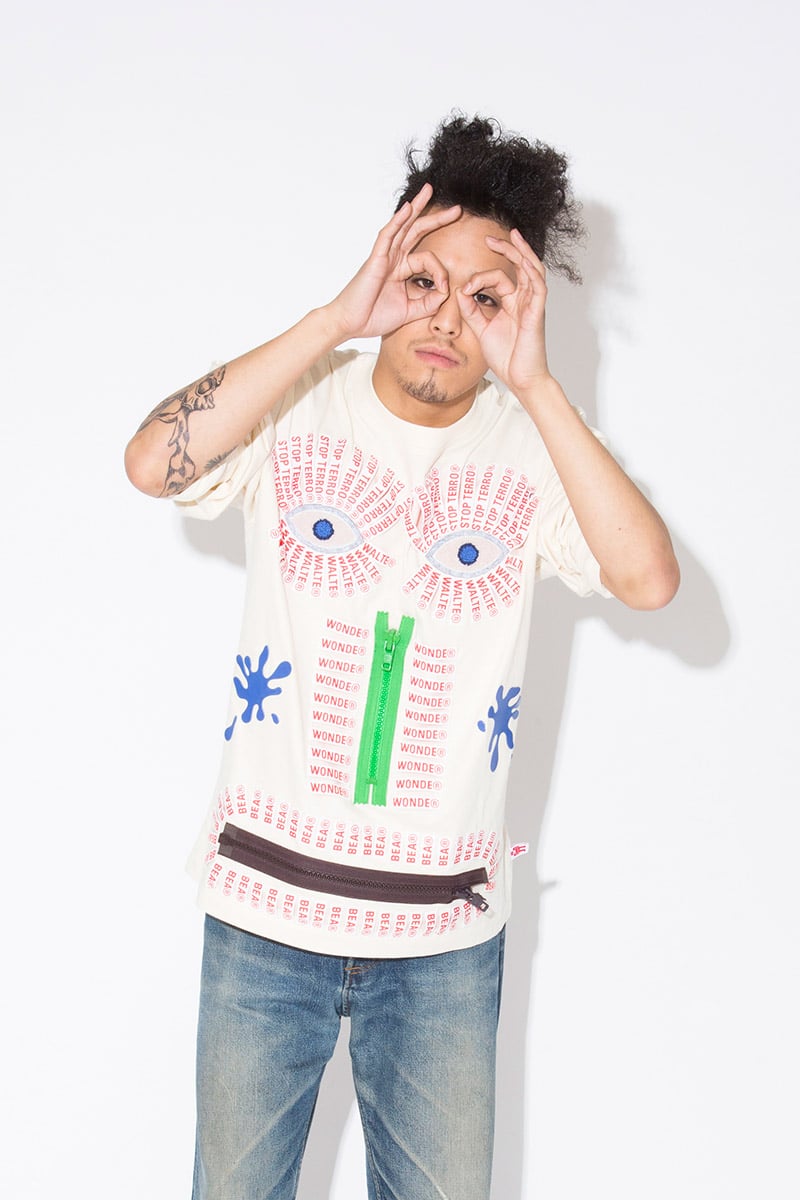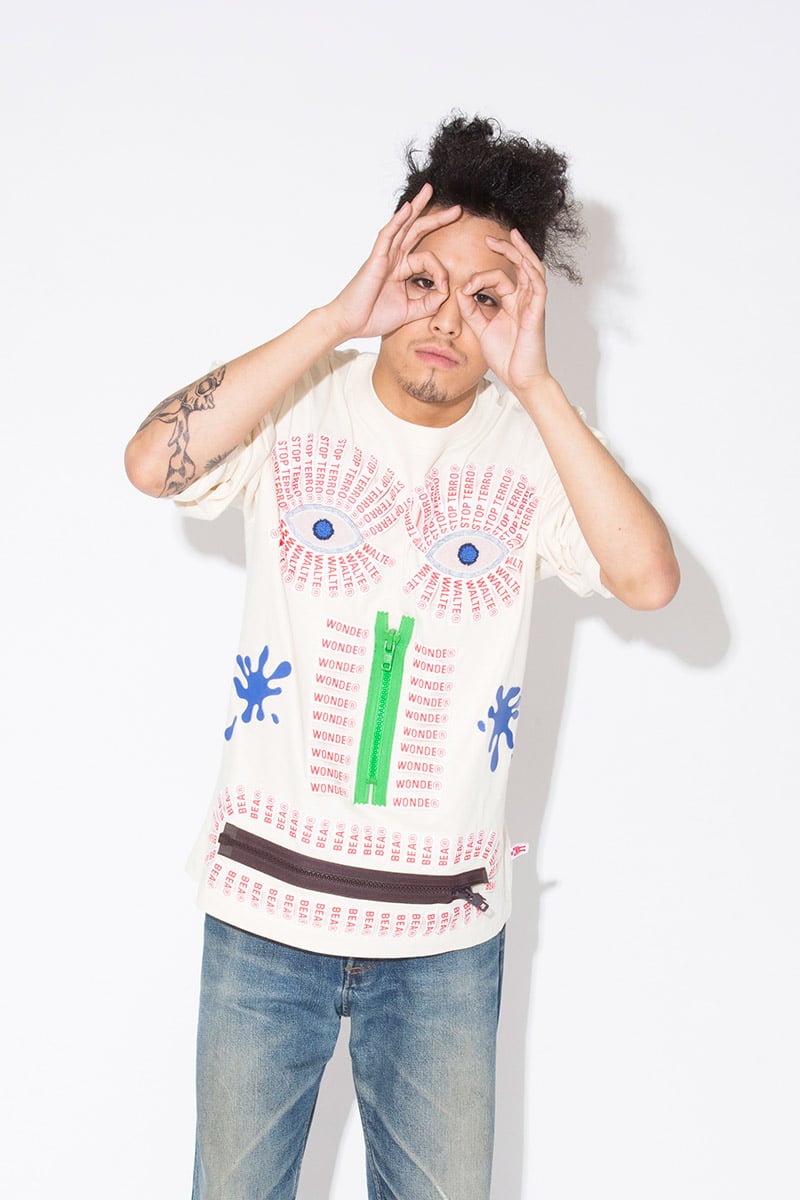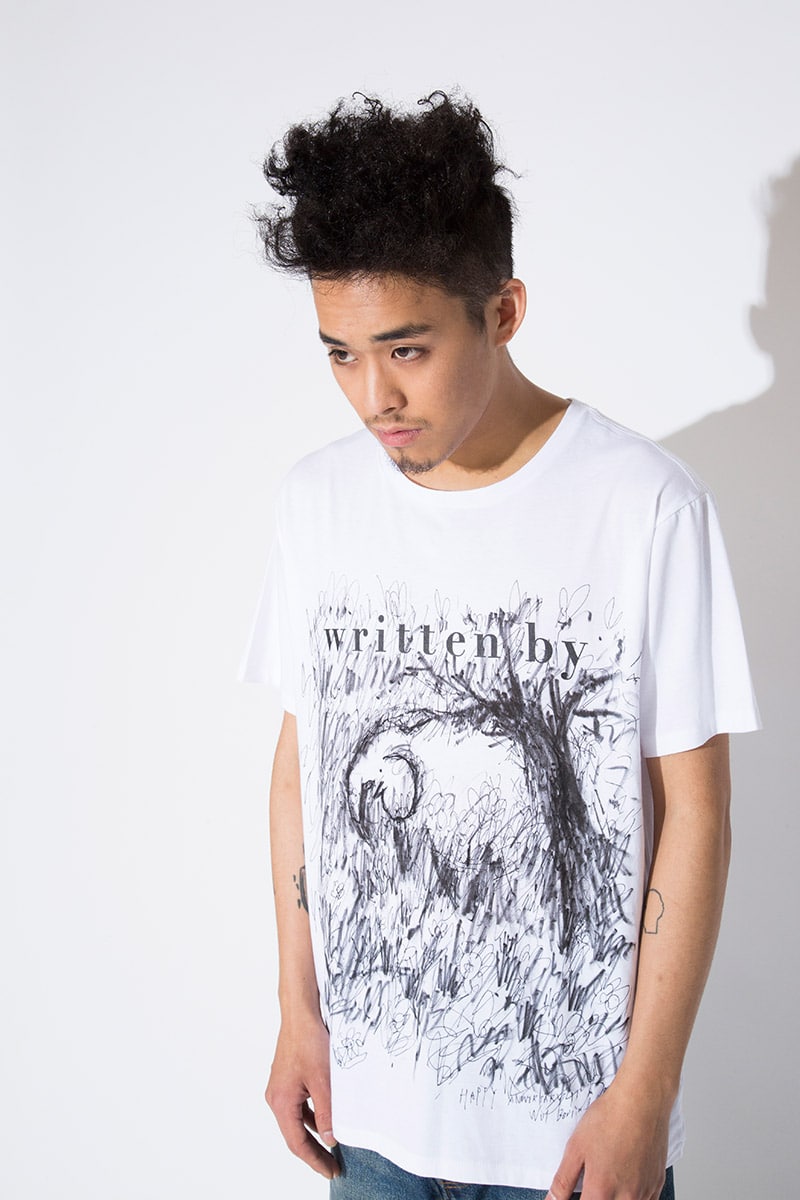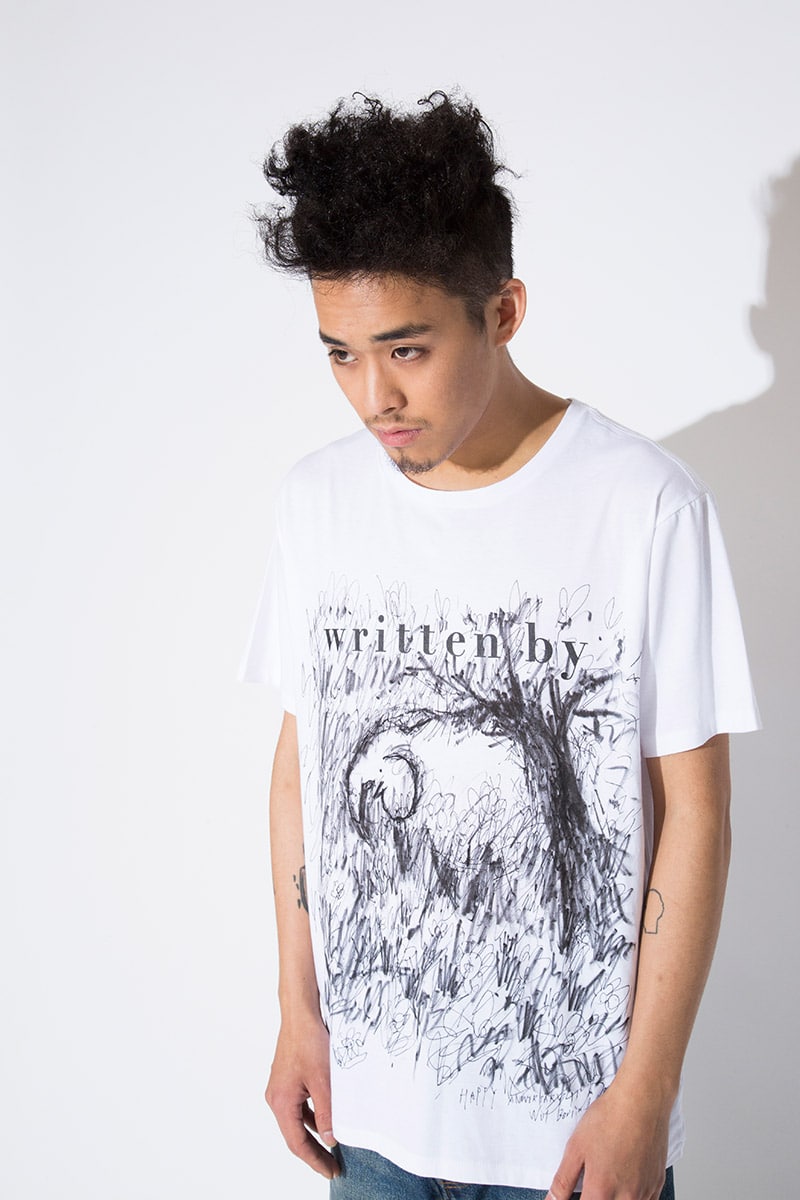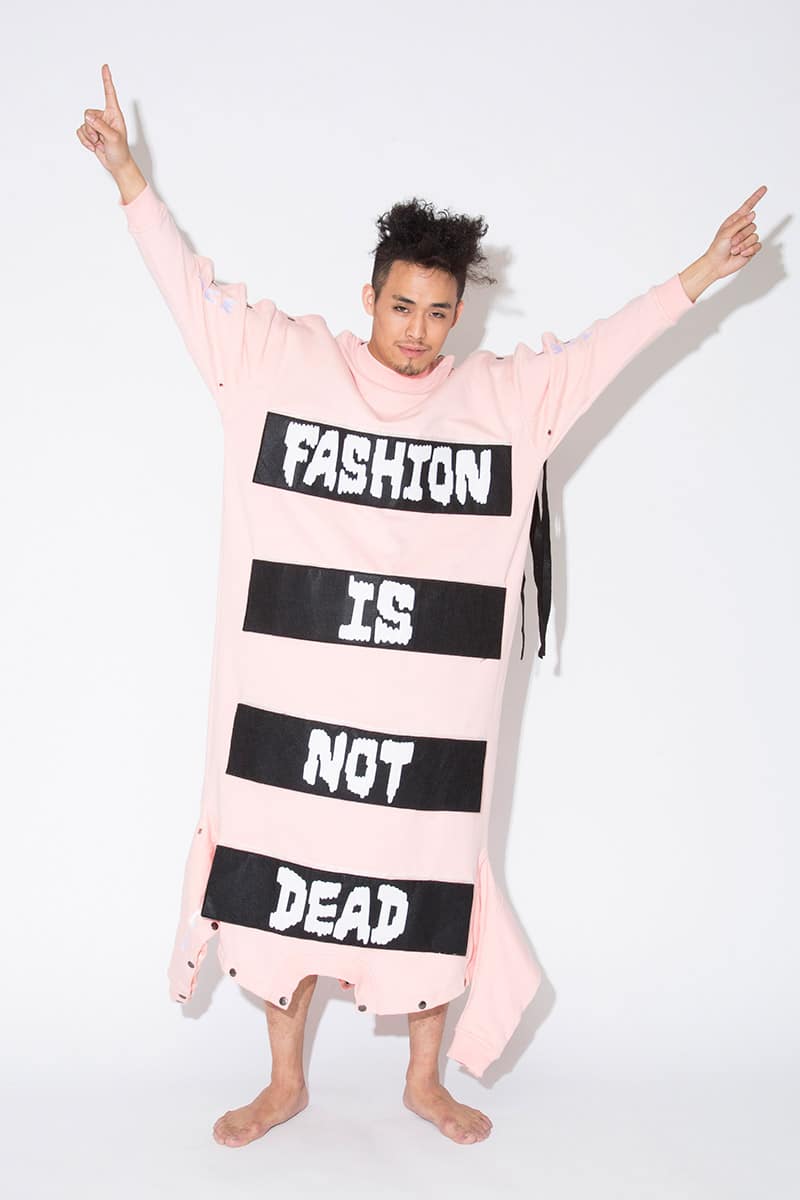 For WUT 10th Anniversary, 23 international designers have created special items exclusively for the WUT store! With the theme "FASHION IS NOT DEAD!", they have imagined items that reflect their images of the store and their passion for fashion.
Featured brands are BALMUNG, Bernhard Wilhelm, DARIO, Field of Ponies, Julian Zigerli, Naco Paris, Rene Gurskov, Roberto Piqueras, Starstyling, Tata Christiane, Tigran Avetisyan, Vladimir Karaleev, Walter van Beirendonck, written by and ZL by ZLISM.
These unique pieces will be made available for purchase at the 10th Anniversary Party held at WUT store in Tokyo on February 26th and online from February 27th at WWW.WUTBERLIN.COM
The lookbook features Ryusei Toga photographed by Hajime Sugihara and styled by Yann Le Goec. Hairstyle by Maison Marianne.