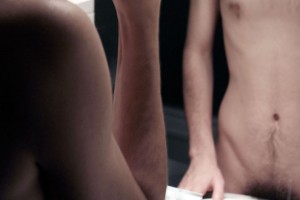 Photography: Jordi Chicletol. / Model: Vicent Guijarro.
Spanish new brand DEEP BLUE created by Dani Jimeno presents its first collection captured by Kito Muñoz. The collection will be available soon at @deepblue.es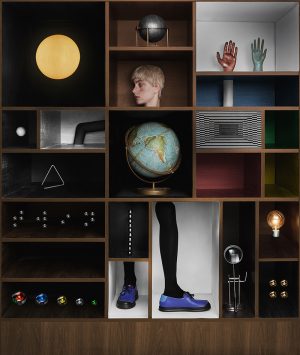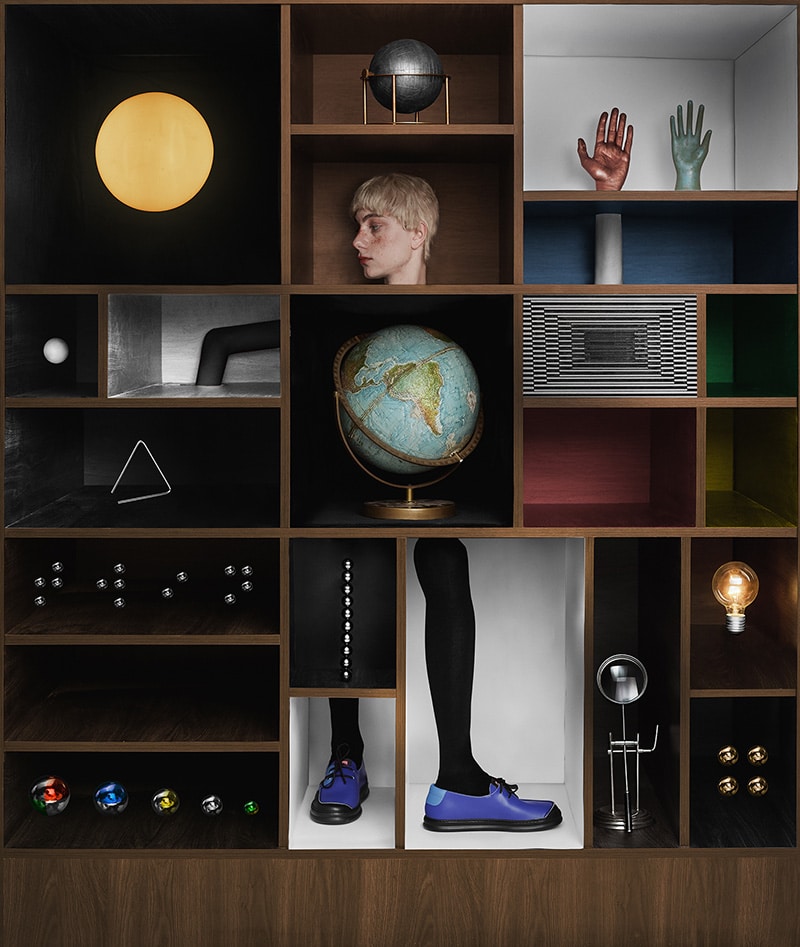 This season, Camper celebrates the 30th anniversary of its legendary TWINS with a Spring / Summer 2108 pre-collection that pays homage to three decades of genuine individuality.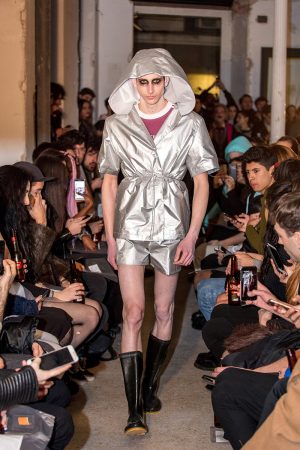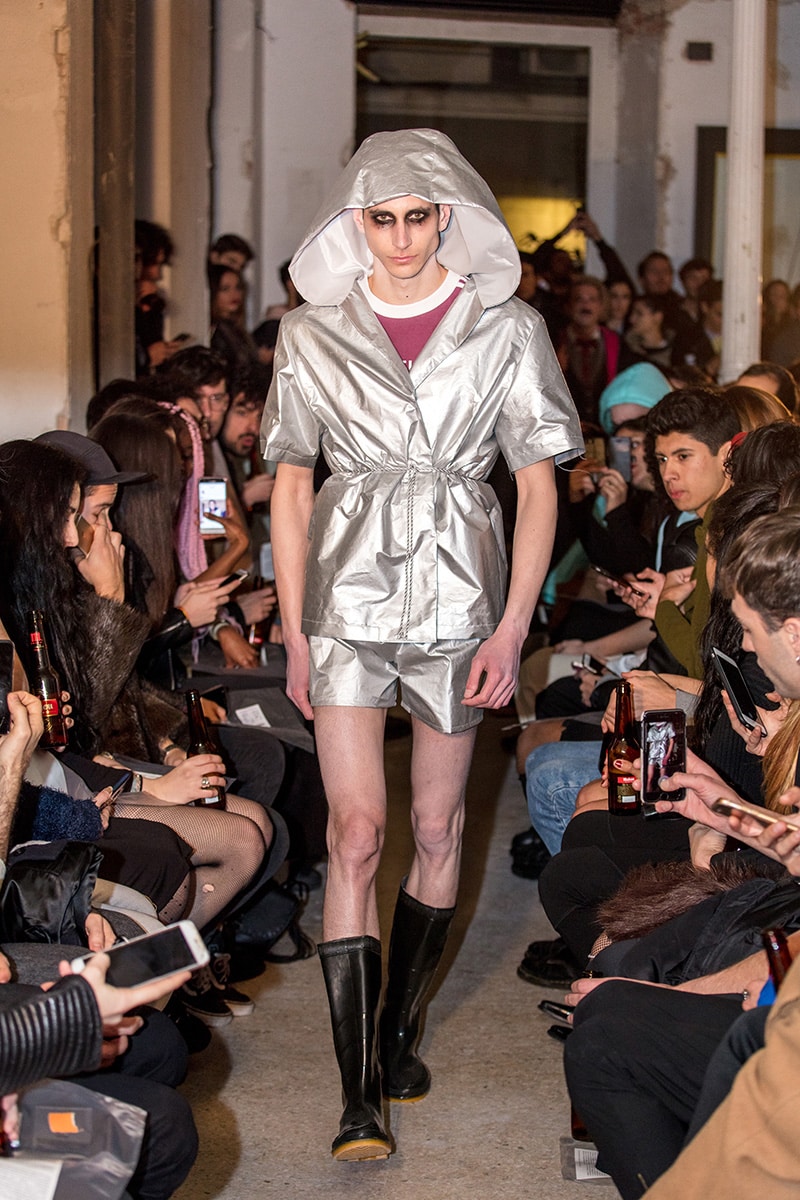 Spanish brand Nouman showed its Fall/Winter 2017 collection titled "Culture is Over" in Madrid.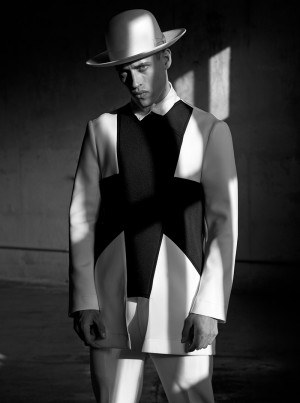 44STUDIO unveiled its latest campaign, featuring Camilo Ramirez, Ylva Falk and Encarni Lovexx photographed by Denis Puskin.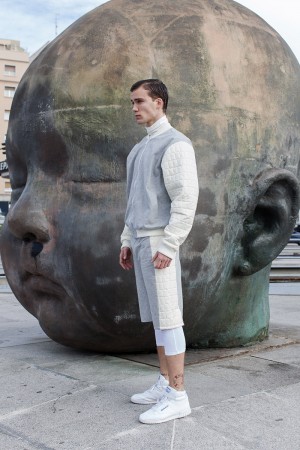 The Xavi Reyes first collection for FW 14-15 features a futuristic and minimalist proposal, inspired by the architecture of Madrid. Geometric cuts and apparently simple lines using a soft color range.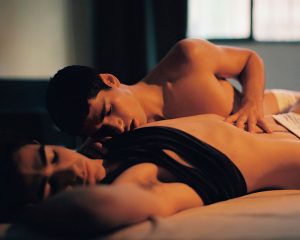 Carlota Barrera unveiled her Fall/Winter 2019 campaign, featuring Aitor Segurola and Fran García shot by Jorge Pérez Ortiz and styled by Adrian Bernal.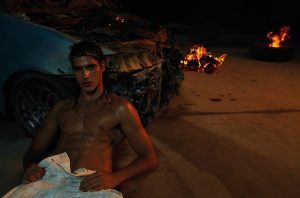 Jhona Burjack, Jari Lievens, and Liam Esteban photographed by Kito Muñoz, styled by Ángela Esteban Librero and art-directed by Ilduara Vandall, for the FW18-19 coverstory of Fucking Young! magazine.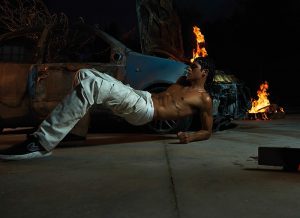 For our Fall/Winter 2018-19 issue, we asked Kito Muñoz to do a coverstory inspired by the "Neighborhood" theme.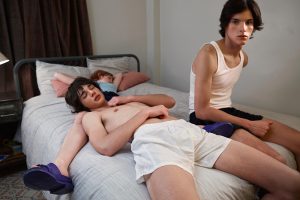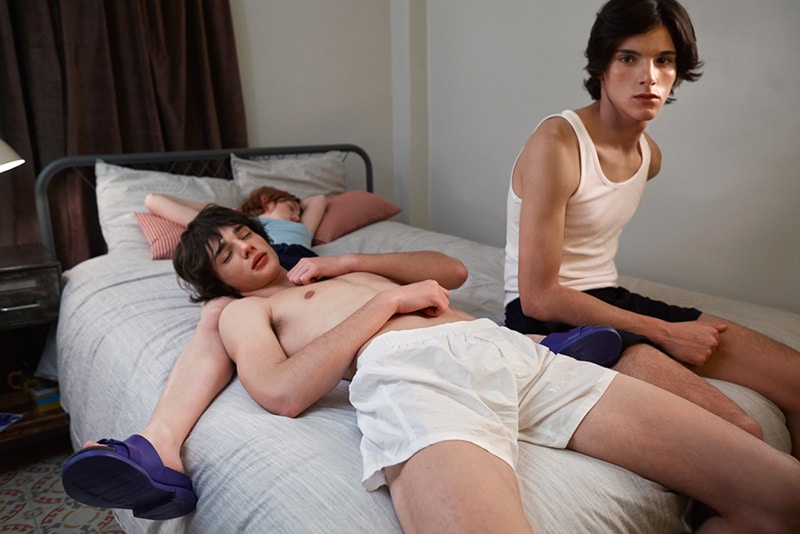 Camper Lab unveiled its Spring/Summer 2018 fanzine, photographed by Kito Muñoz and styled by Ana Murillas.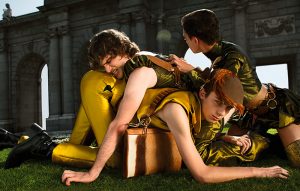 Palomo Spain unveiled its Fall/Winter 2018 campaign, photographed by Kito Muñoz.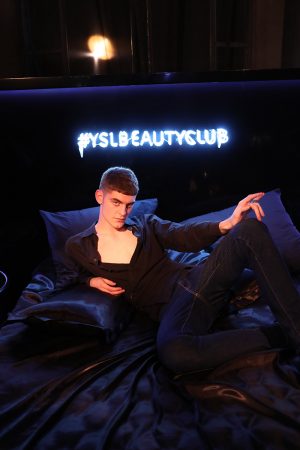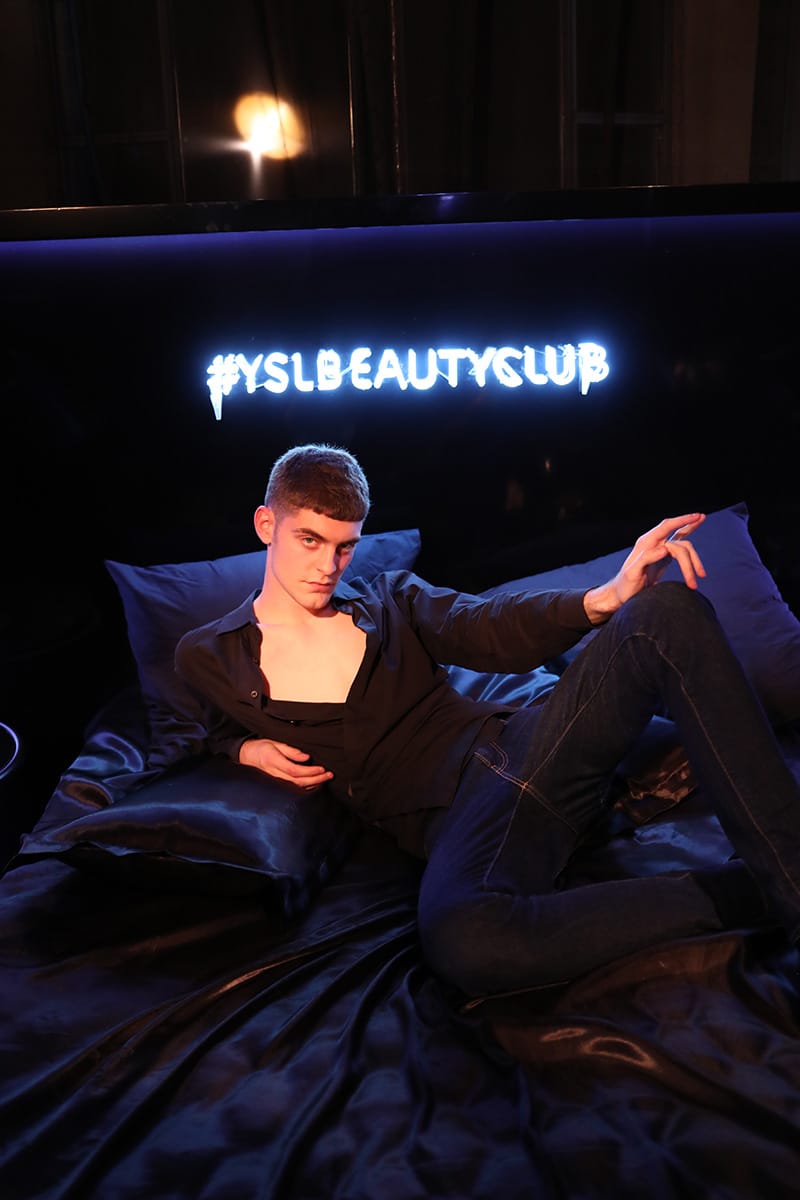 YSL inaugurates an ephemeral space in Madrid: the #YSLBEAUTYHOTEL where each room and suite are dedicated to the 'beauty' pleasures.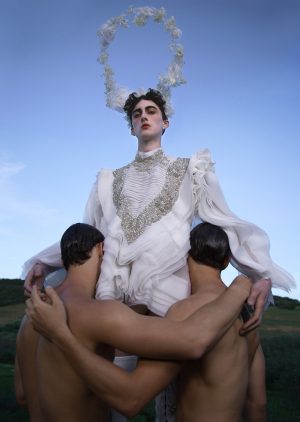 Palomo Spain unveiled its Fall/Winter 2017 campaign captured by Kito Muñoz.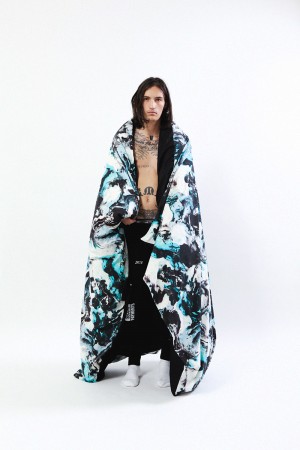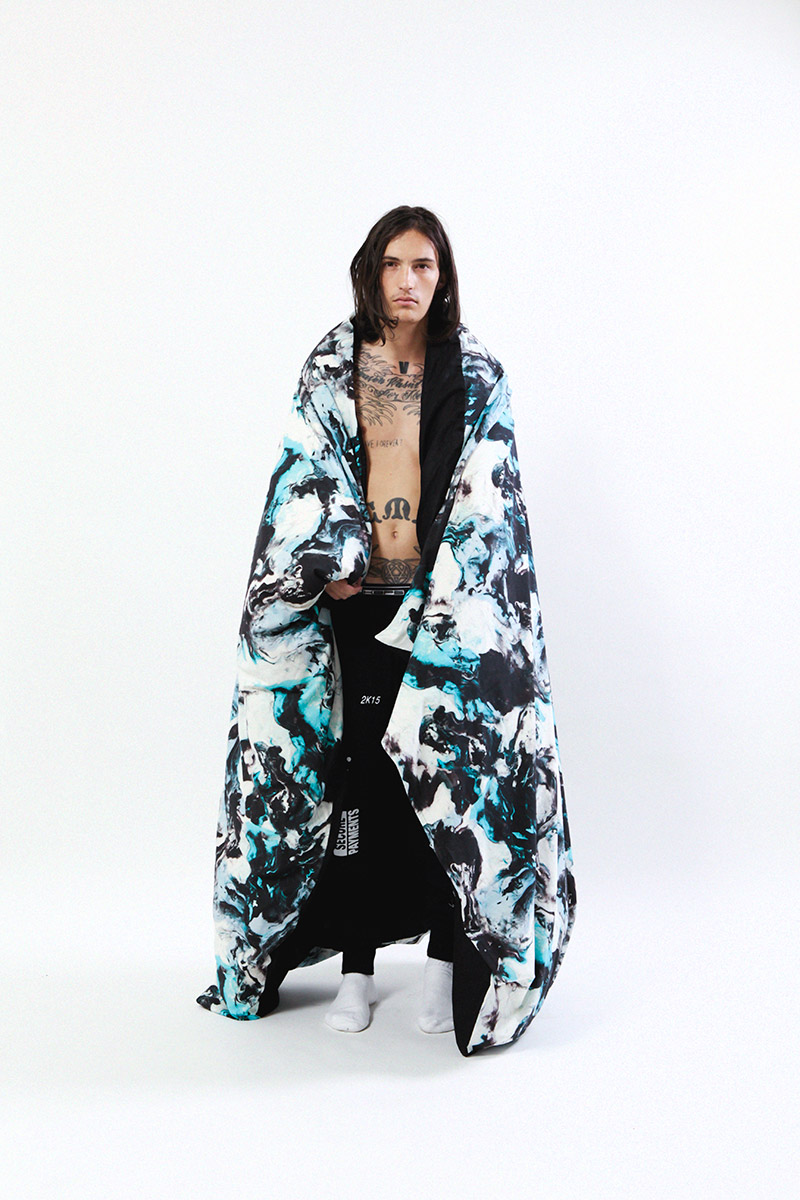 In Internet Souvenirs, Shallowww's ongoing project, internet is the source for digital textures that could be applied to clothing. After marble and water, Shallowww release Clay, a capsule collection inspired by an analogical pattern simulating a digital generated one,… »