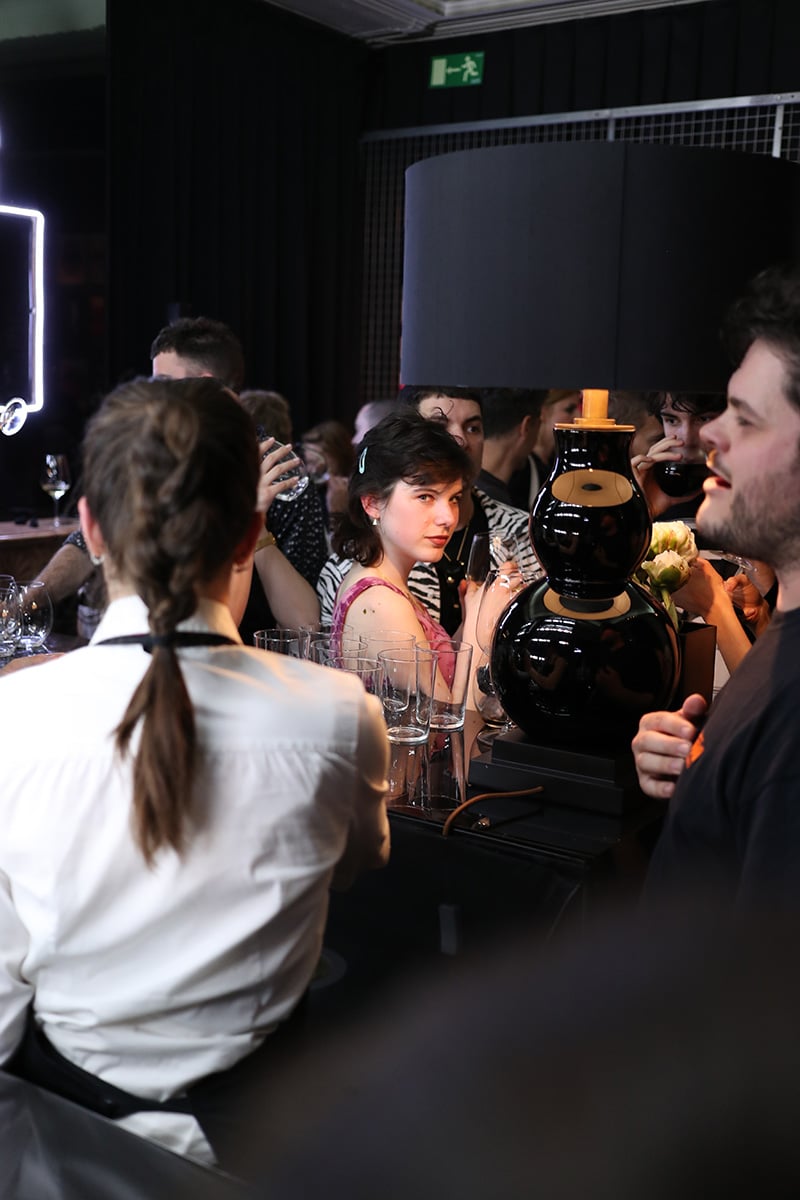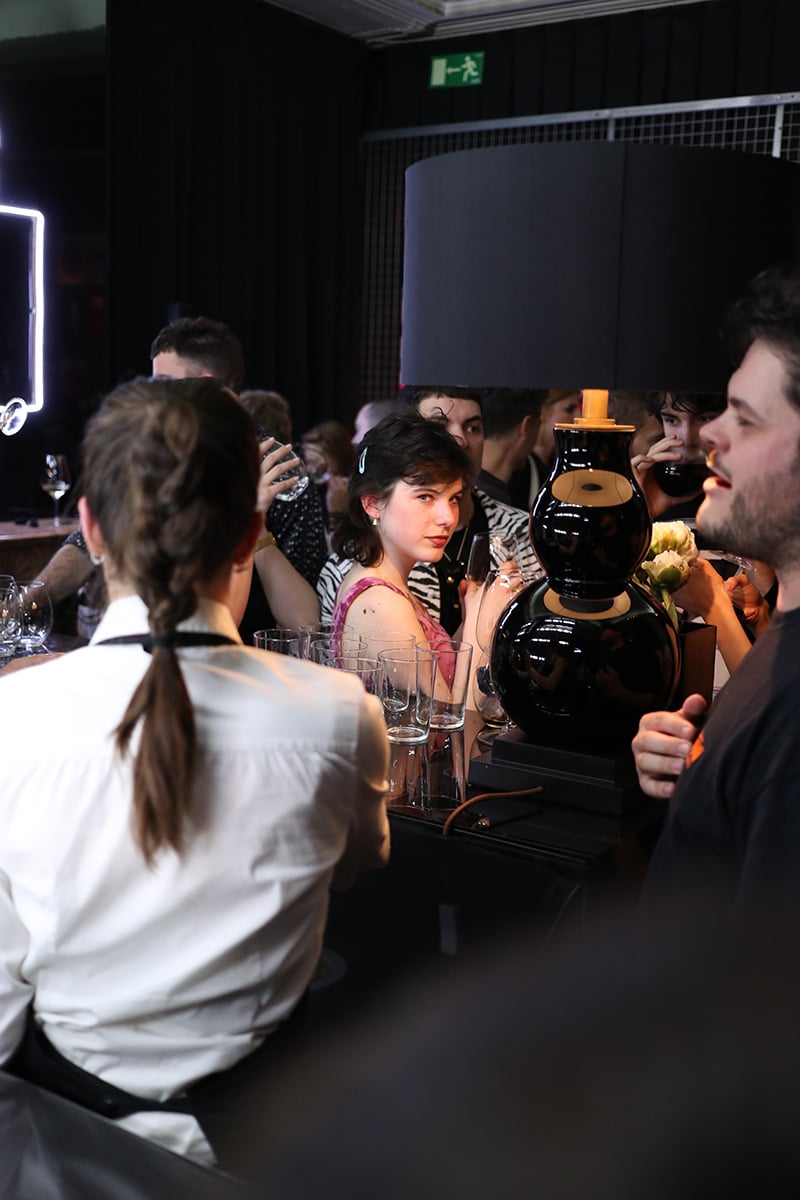 YSL inaugurates an ephemeral space in Madrid: the #YSLBEAUTYHOTEL where each room and suite are dedicated to the 'beauty' pleasures.
A stately building closed for 40 years has been converted into an incredible hotel. The guests can take a tour about some of its most iconic products, such as the Touche Éclat, which was born in 1992 and which is his best-loved best seller; the Rouge Volupté, his most famous lipstick and that every season reinvents himself; the latest male perfume Y by Yves Saint Laurent or its mythical Black Opium perfume, created in 2014 and whose aroma is already associated with the brand all over the world.
In the opening, Amanda Portillo, Kito Muñoz, and Curro Verdugo were some of the hosts, taking care of the music. Baths full of glitter, neon lights everywhere, make-up artist Kley Kafe making anyone who would like and the most transgressive scene from Madrid having an unforgettable night.
Welcome to the #YSLBEAUTYHOTEL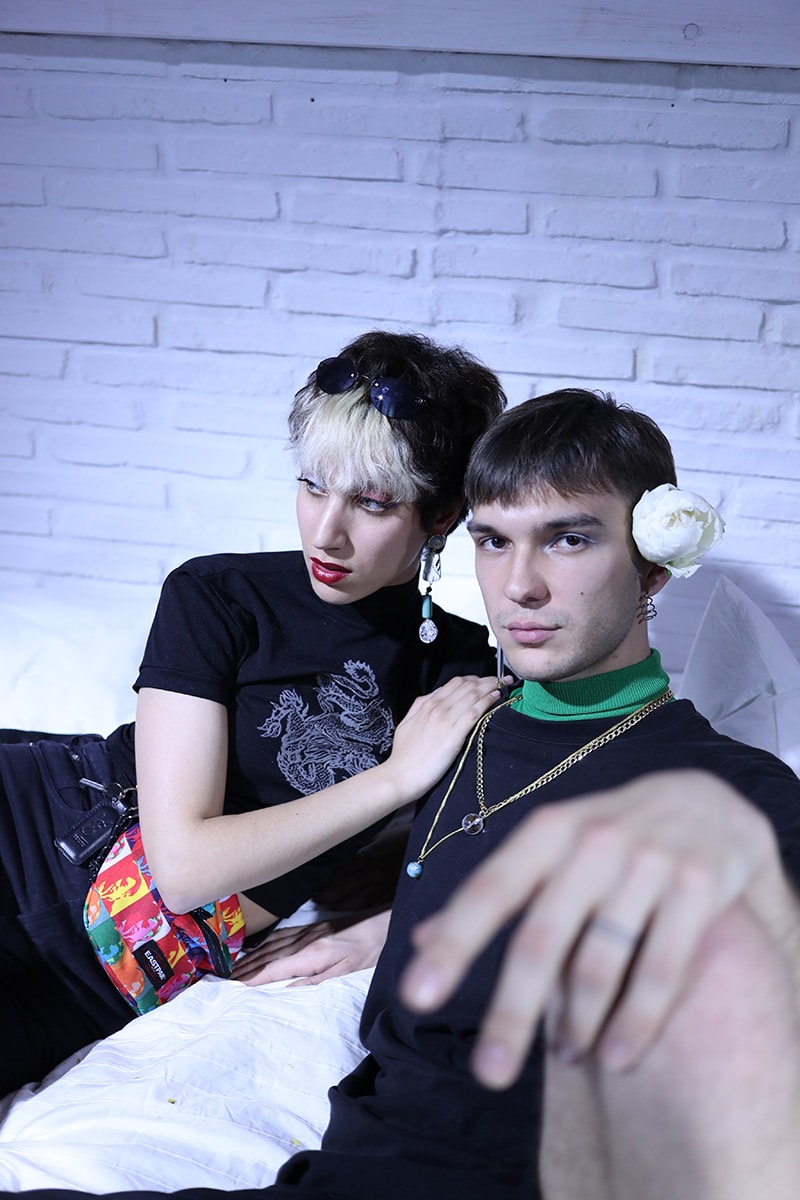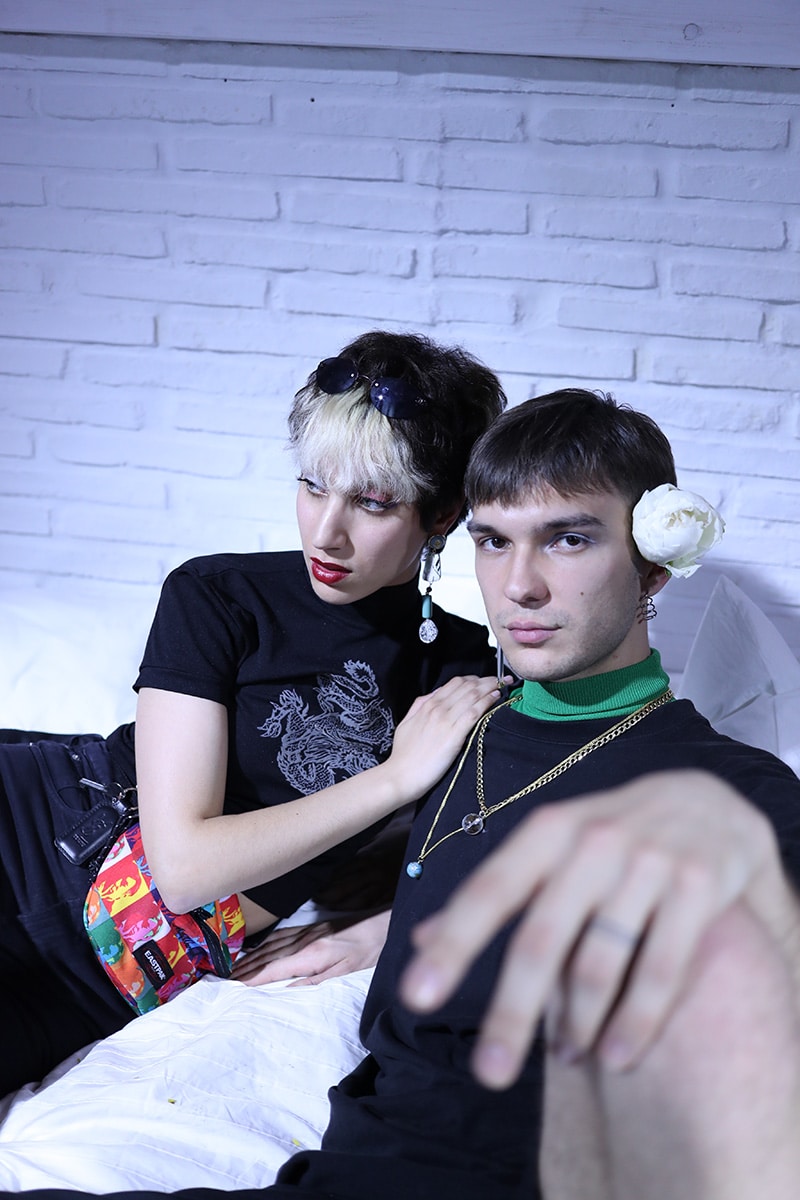 Soraya Tzilati y Filip Custic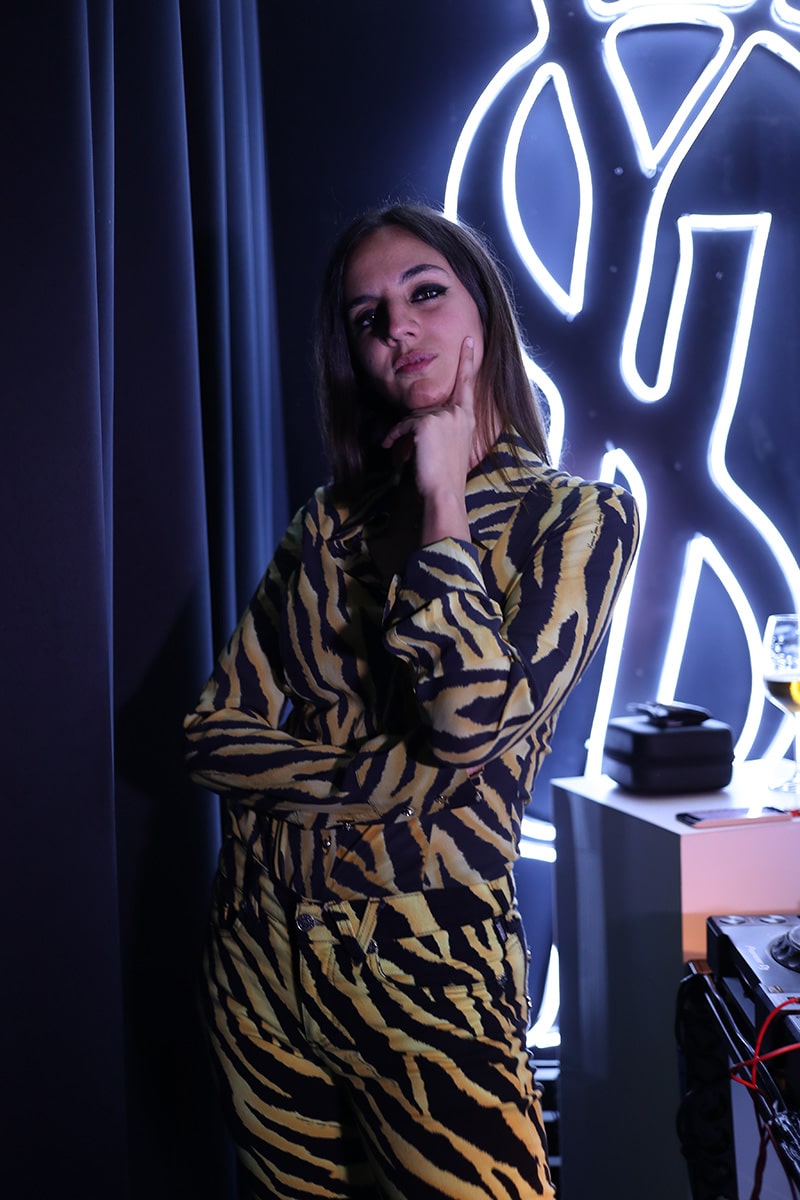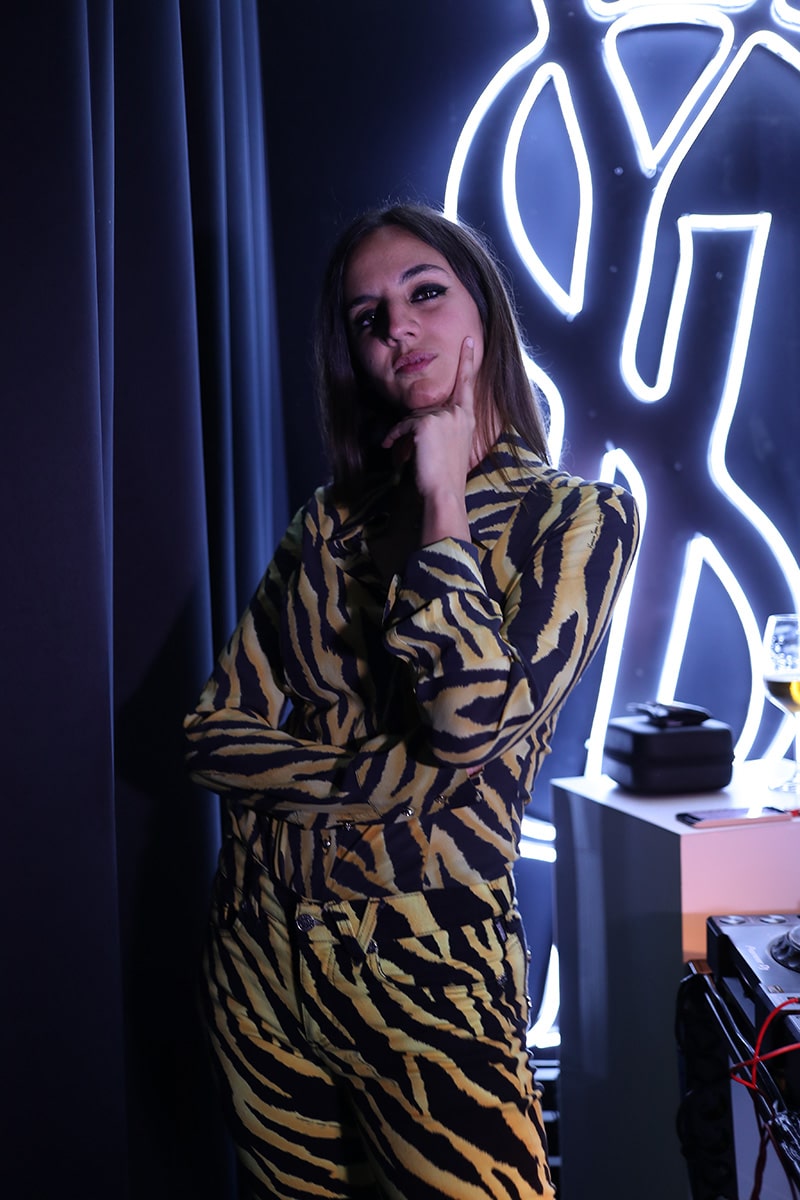 Amanda Portillo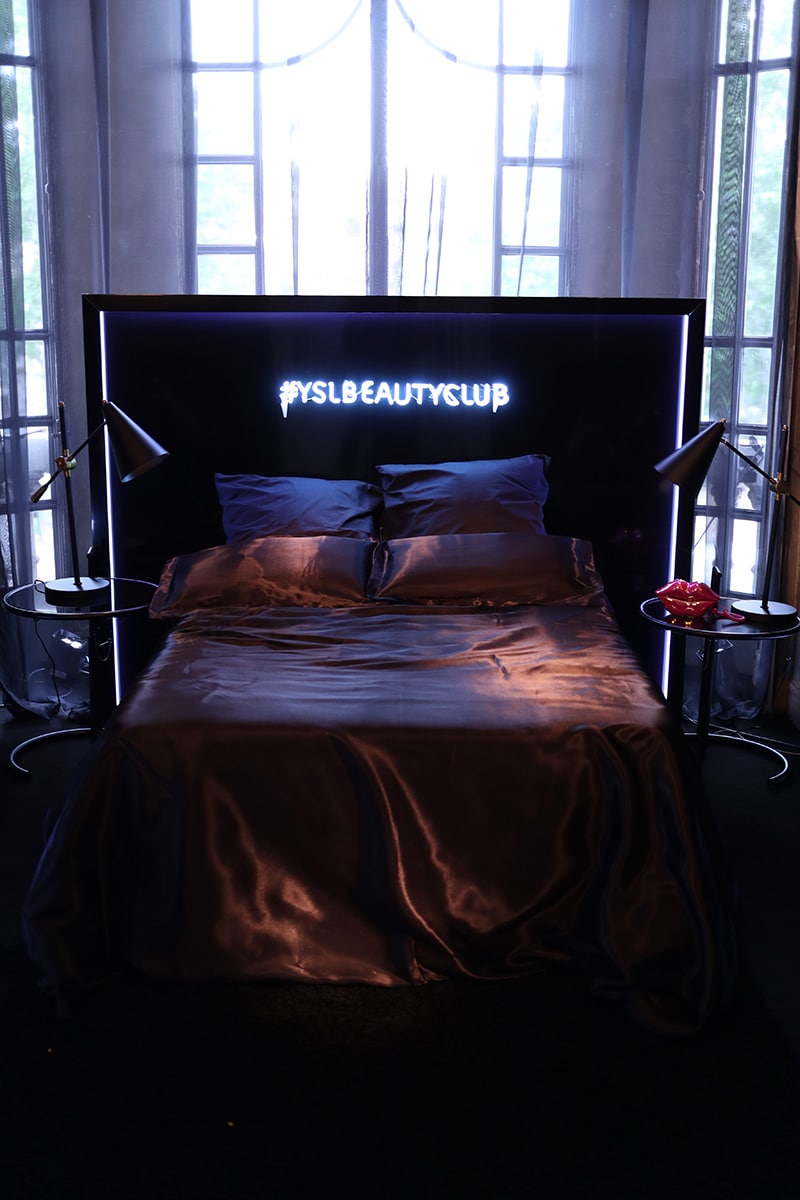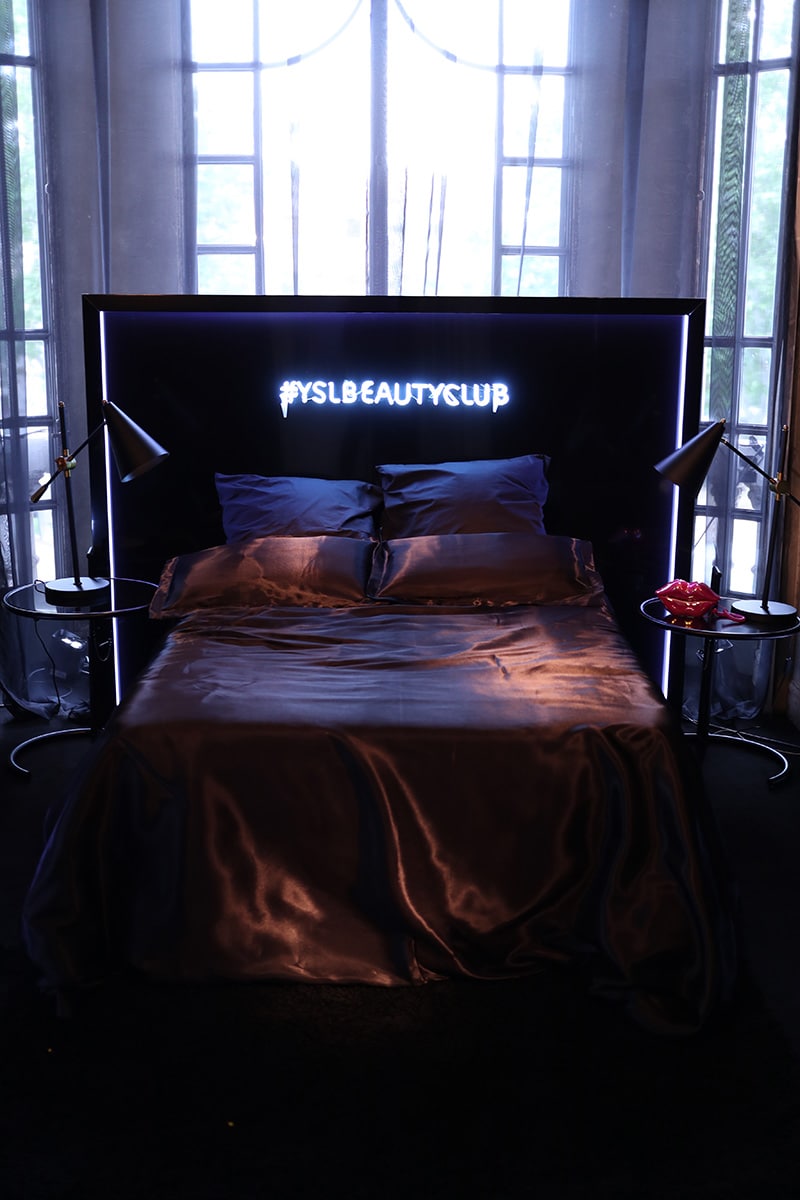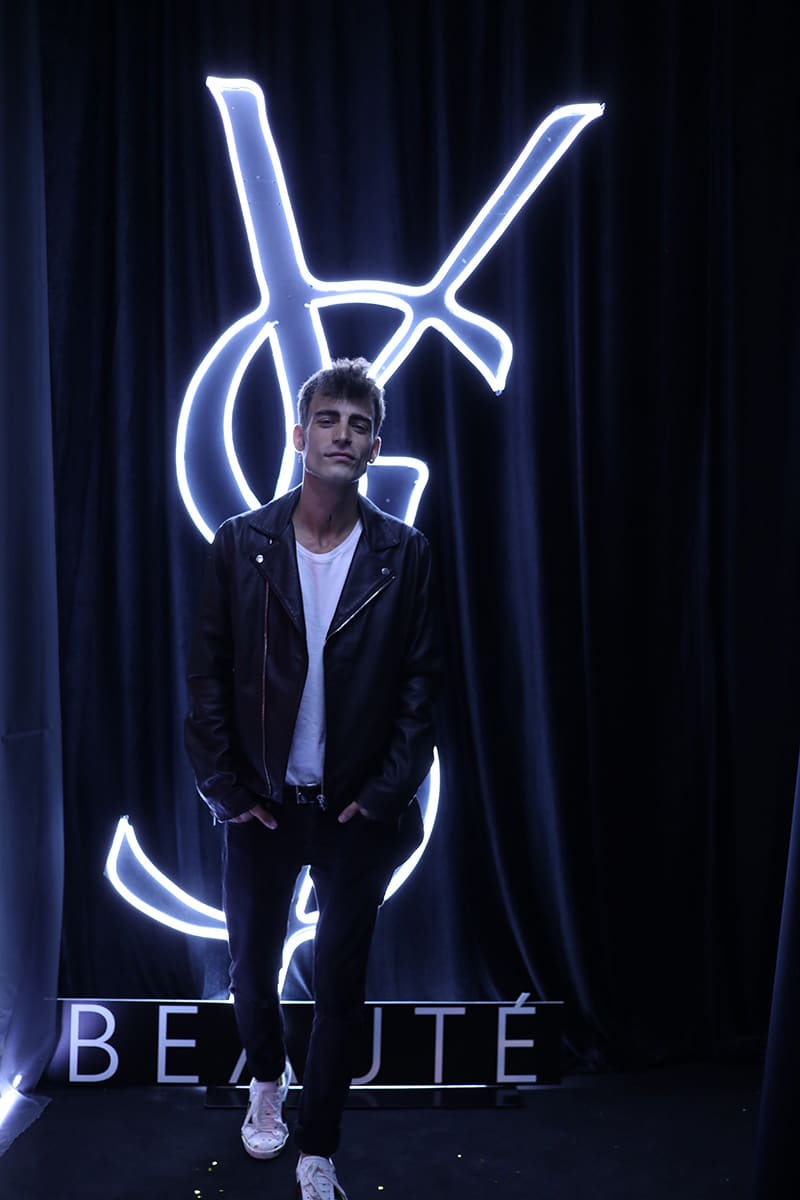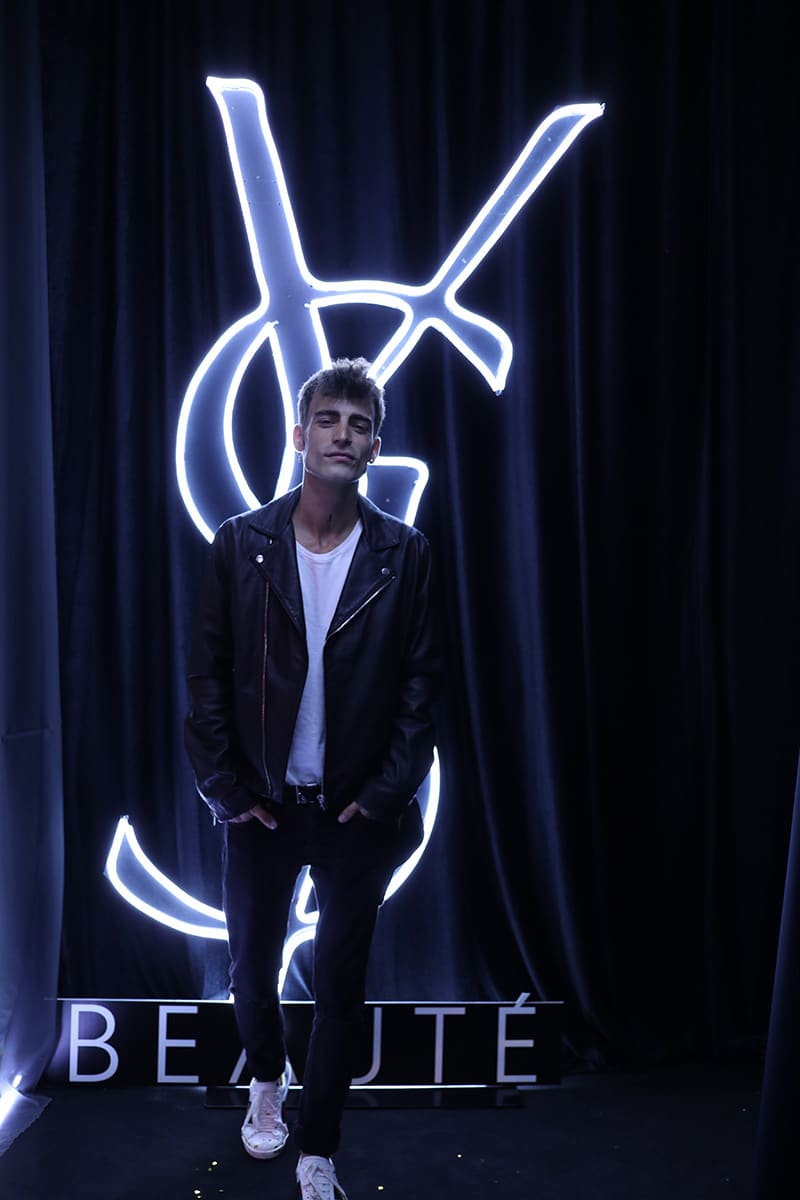 Alex Domenec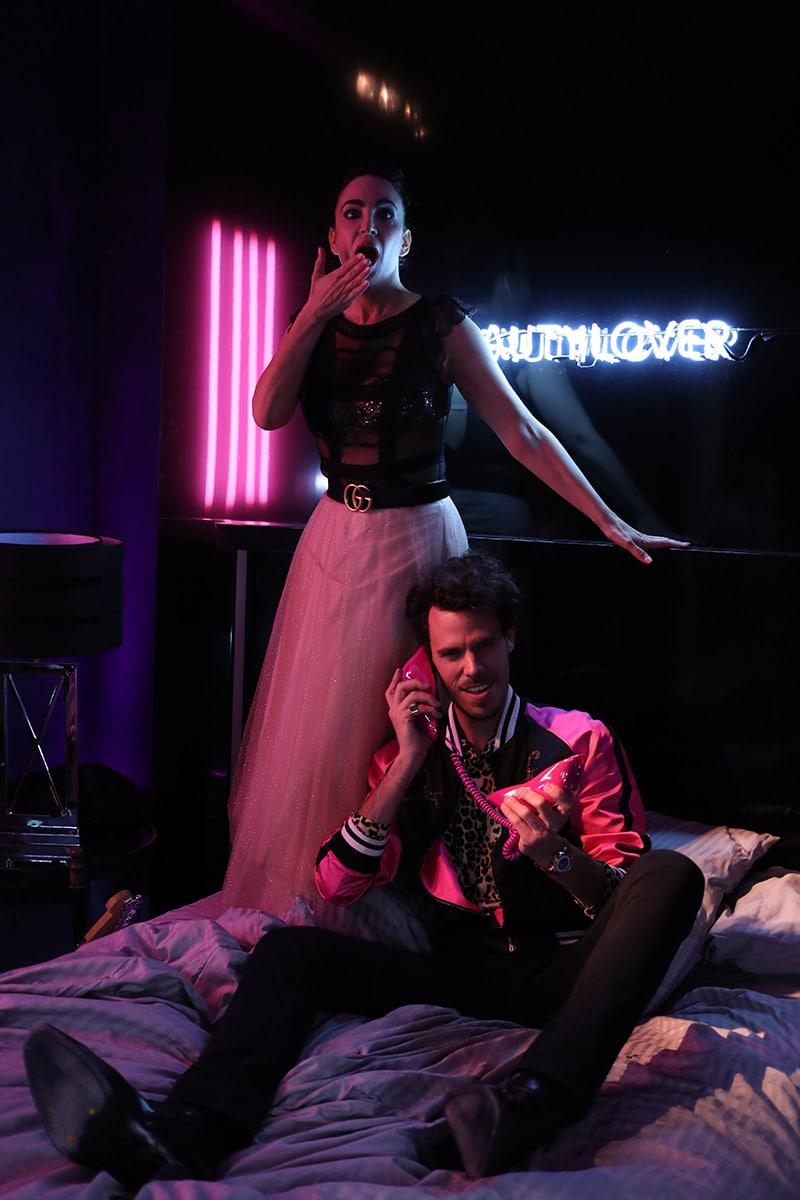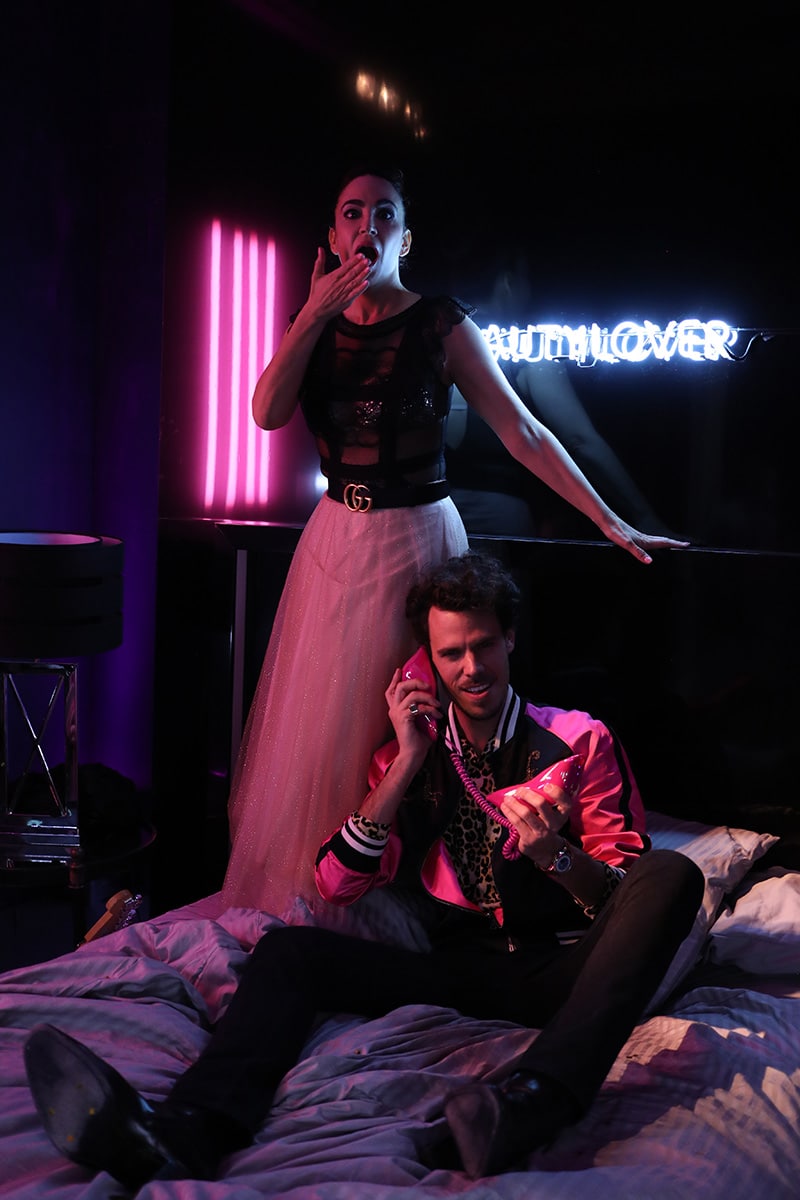 Cristina Rodríguez y Juan Avellaneda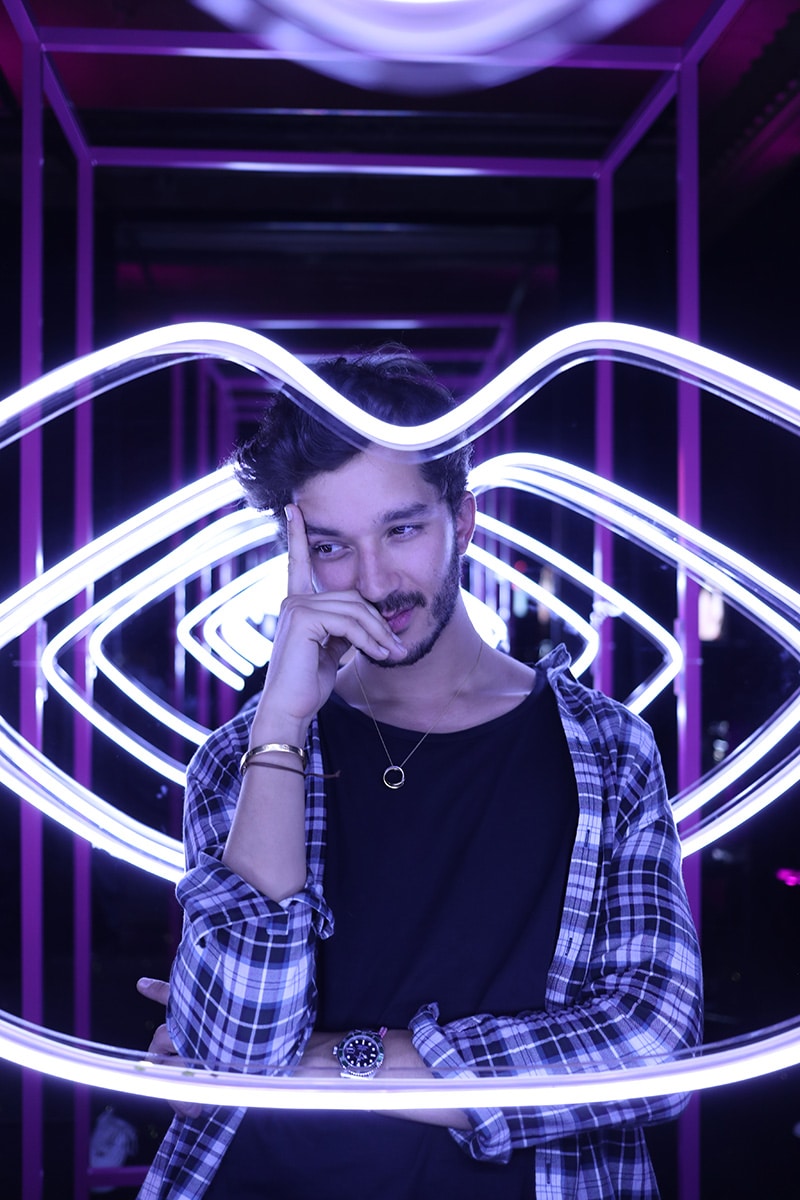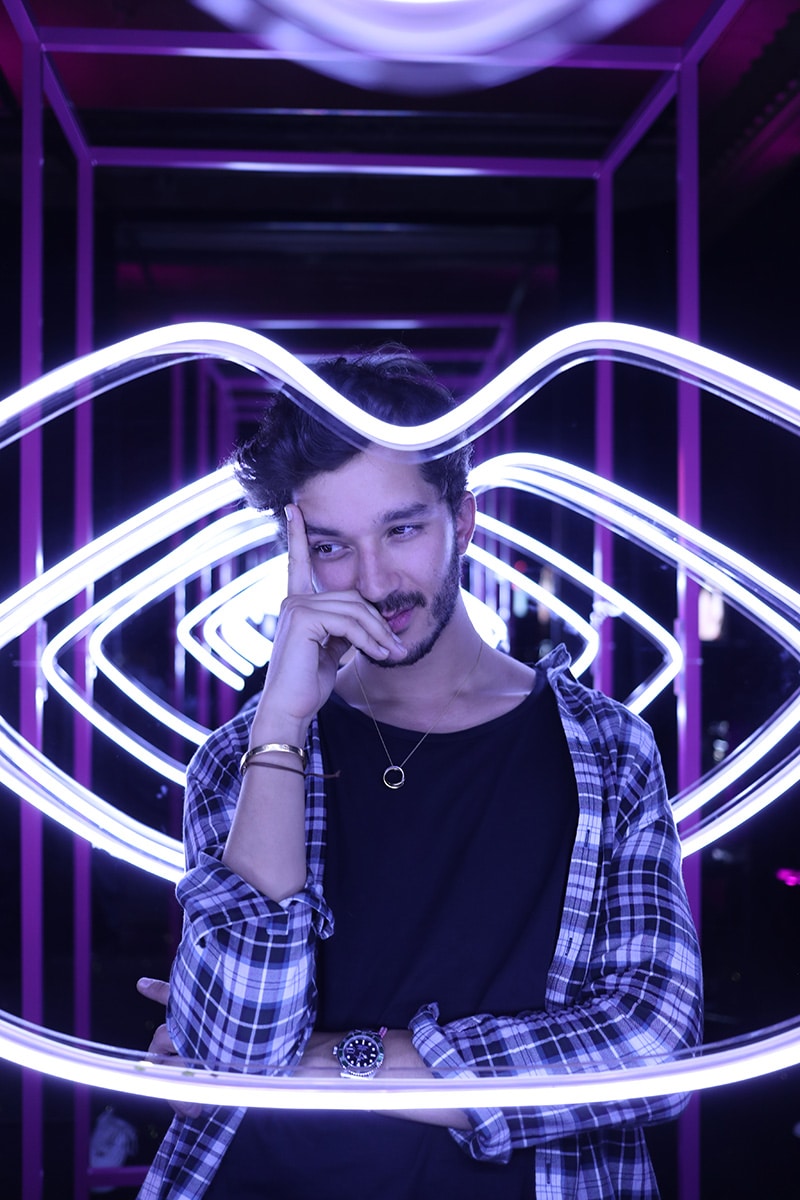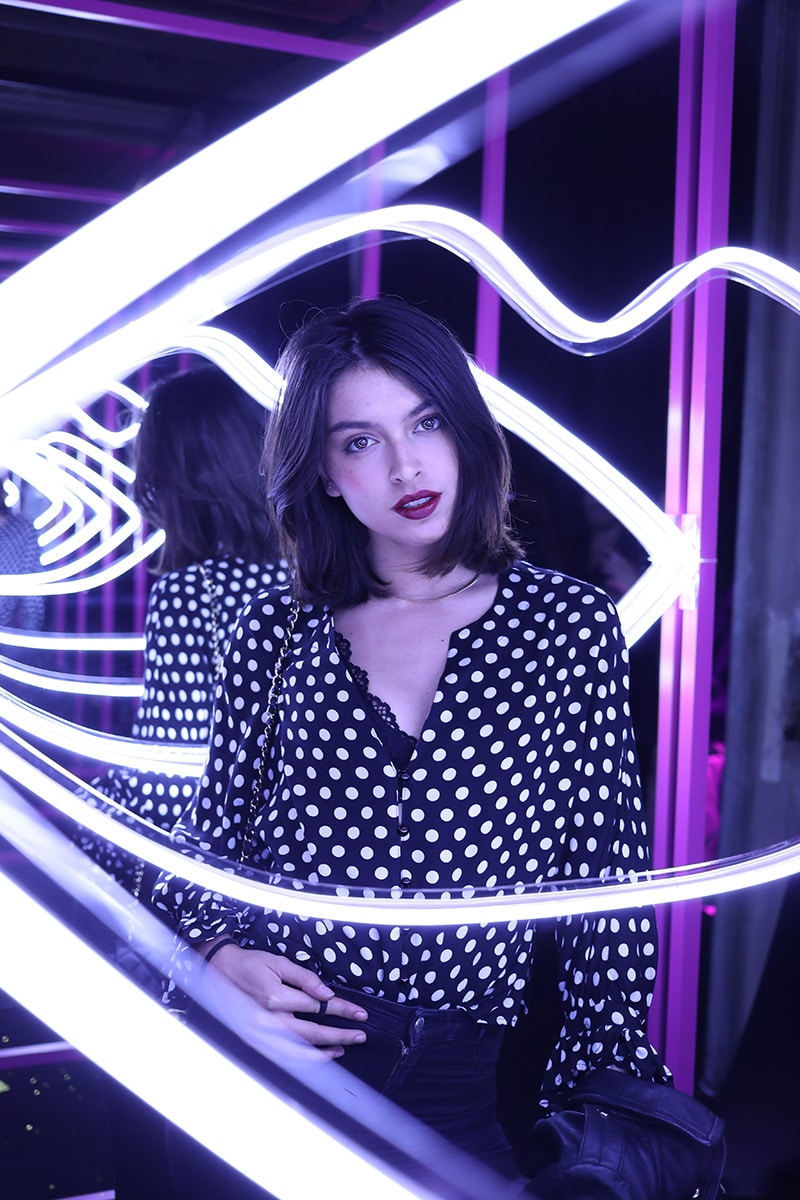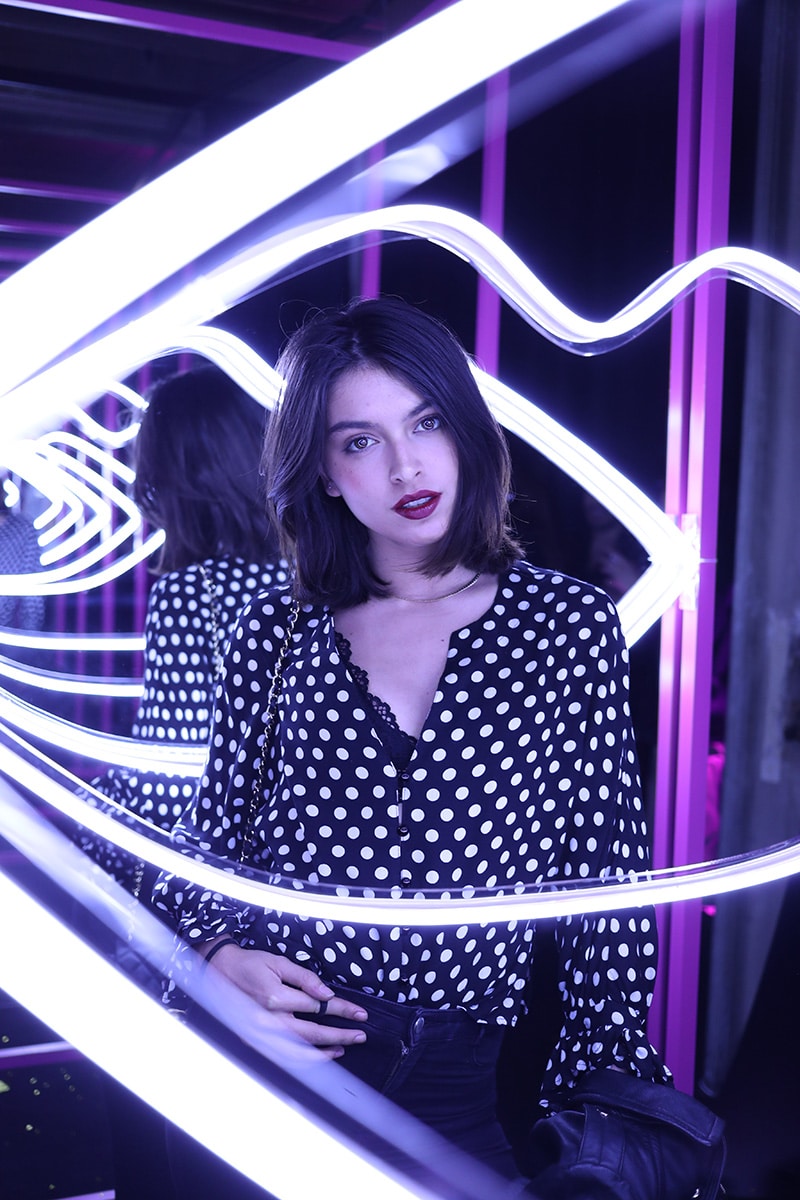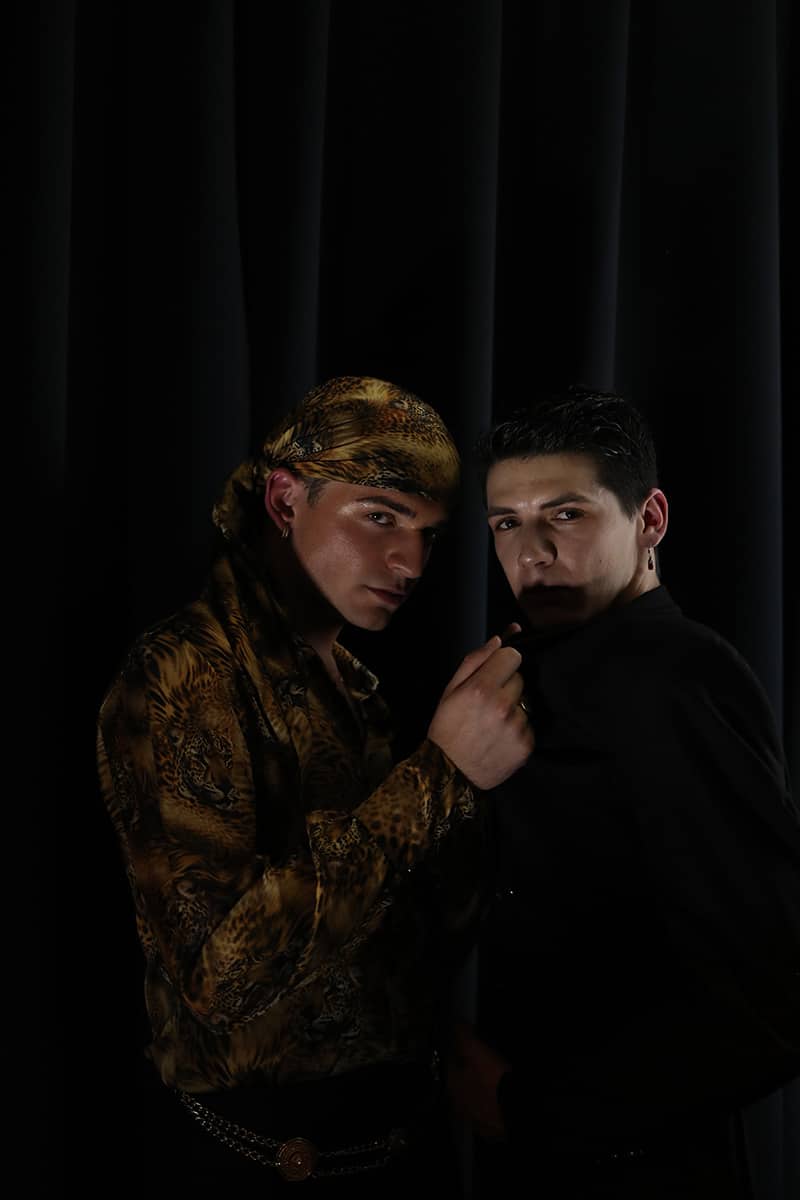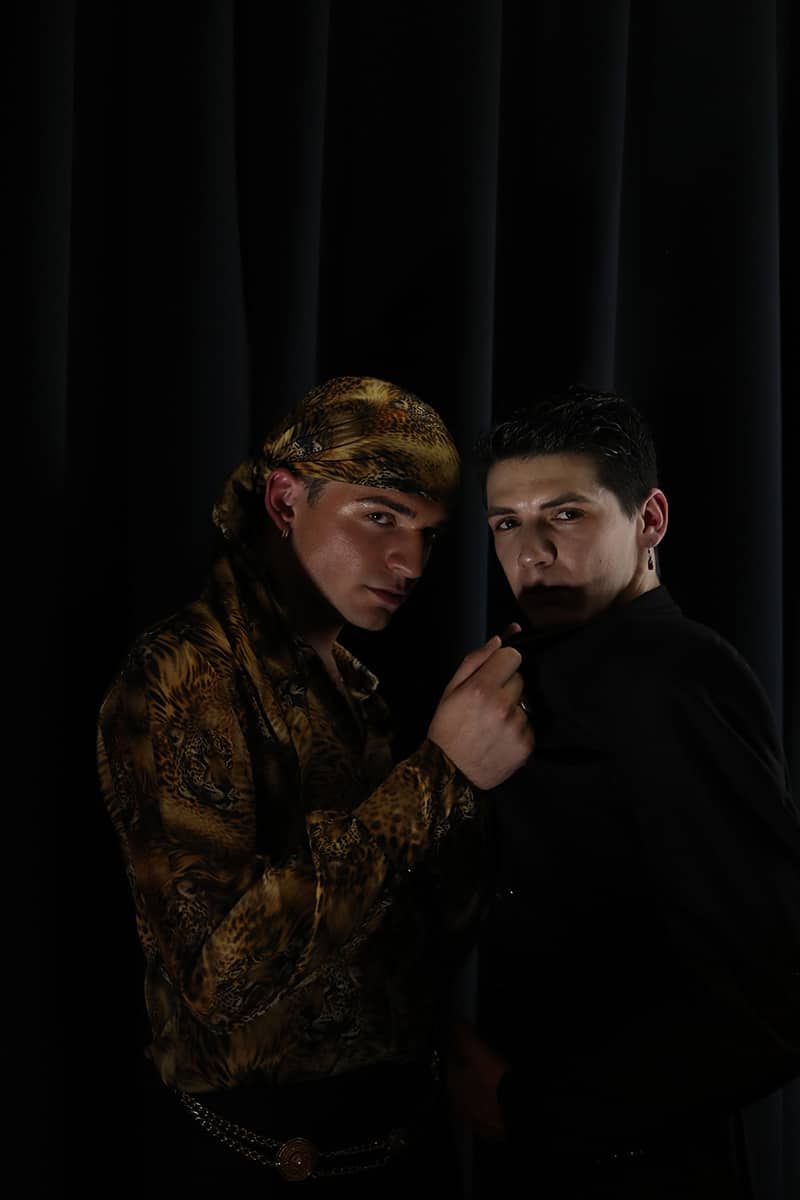 Kito Muñoz y Curro Verdugo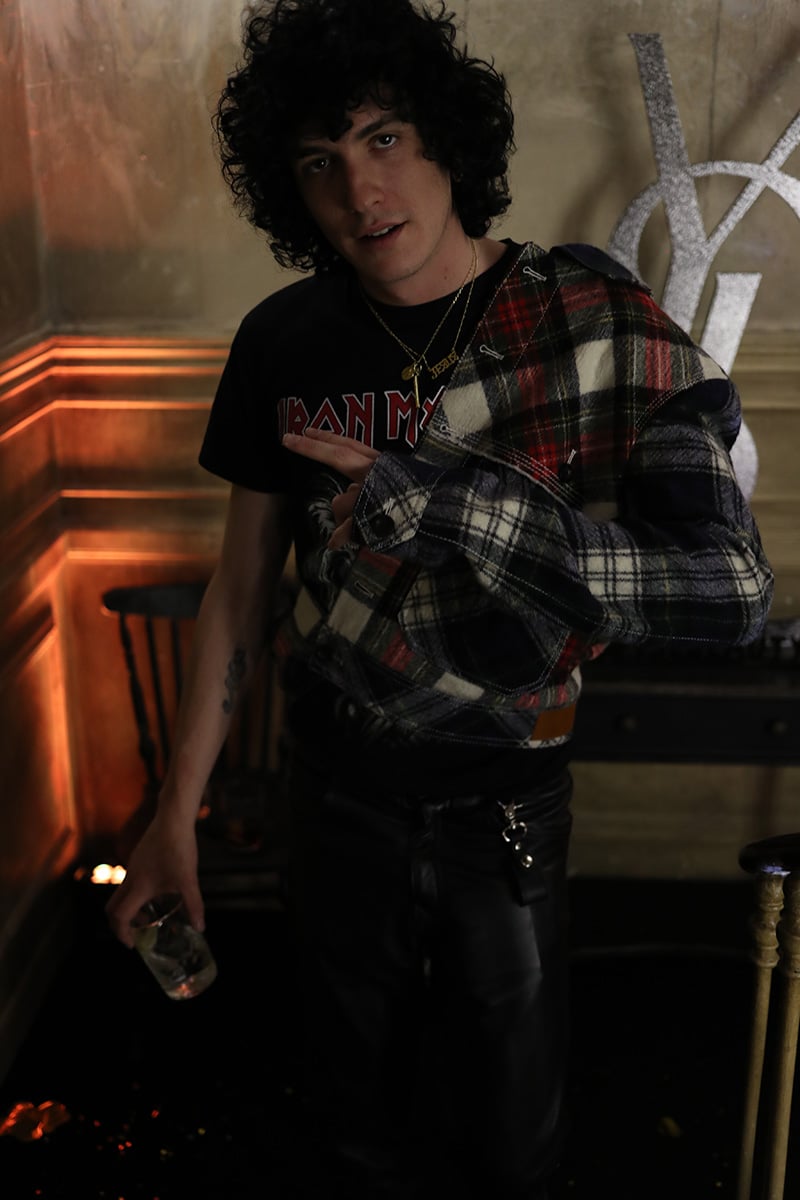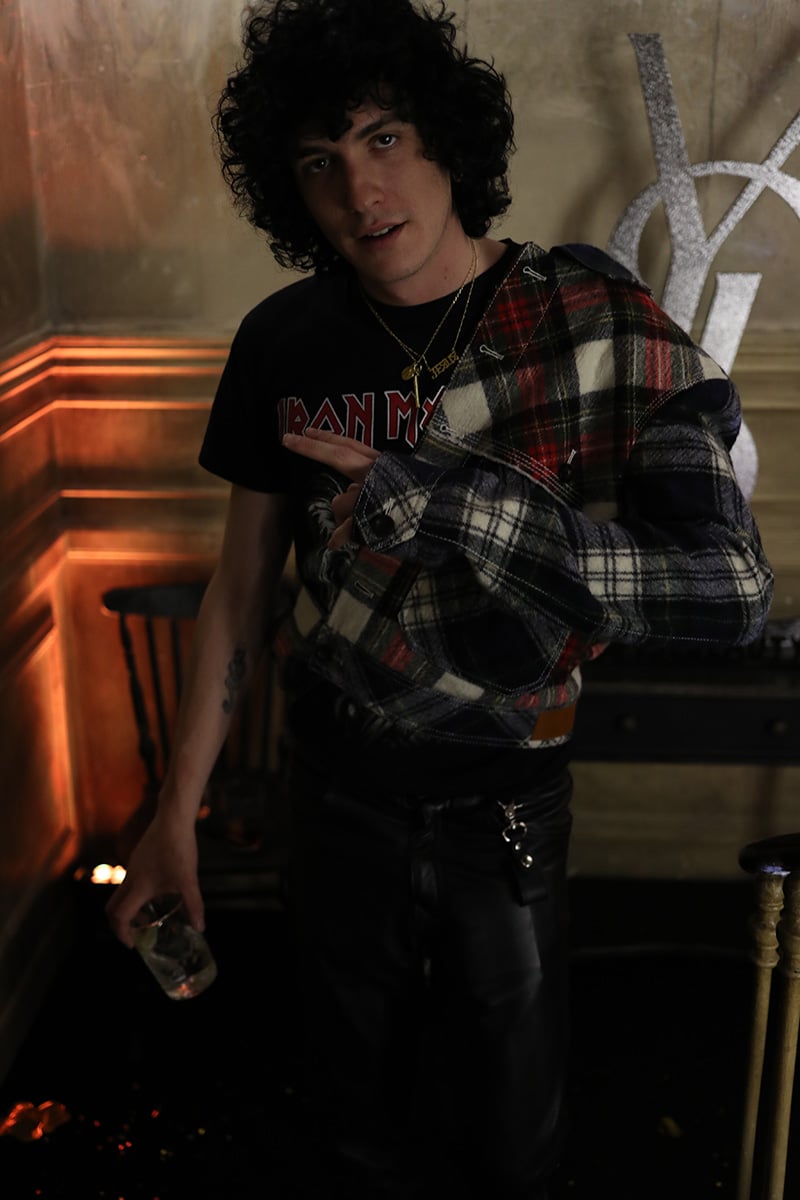 Pablo Peregrín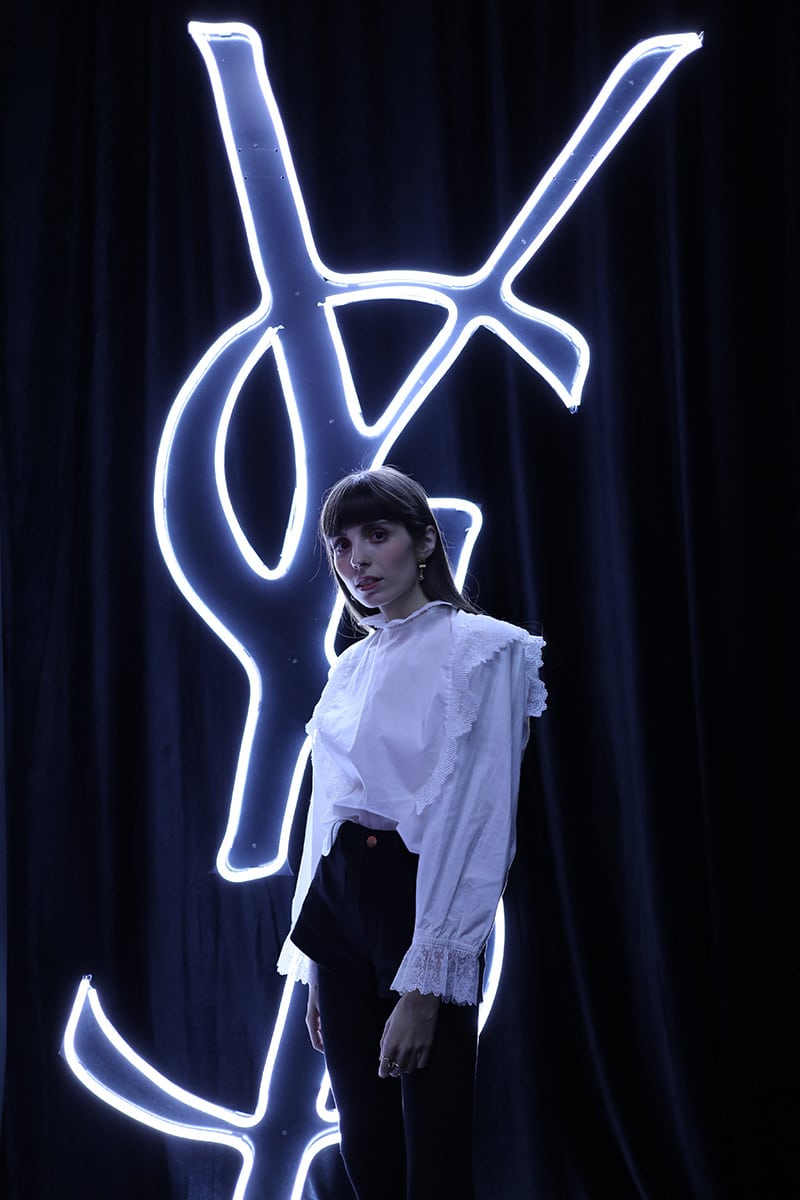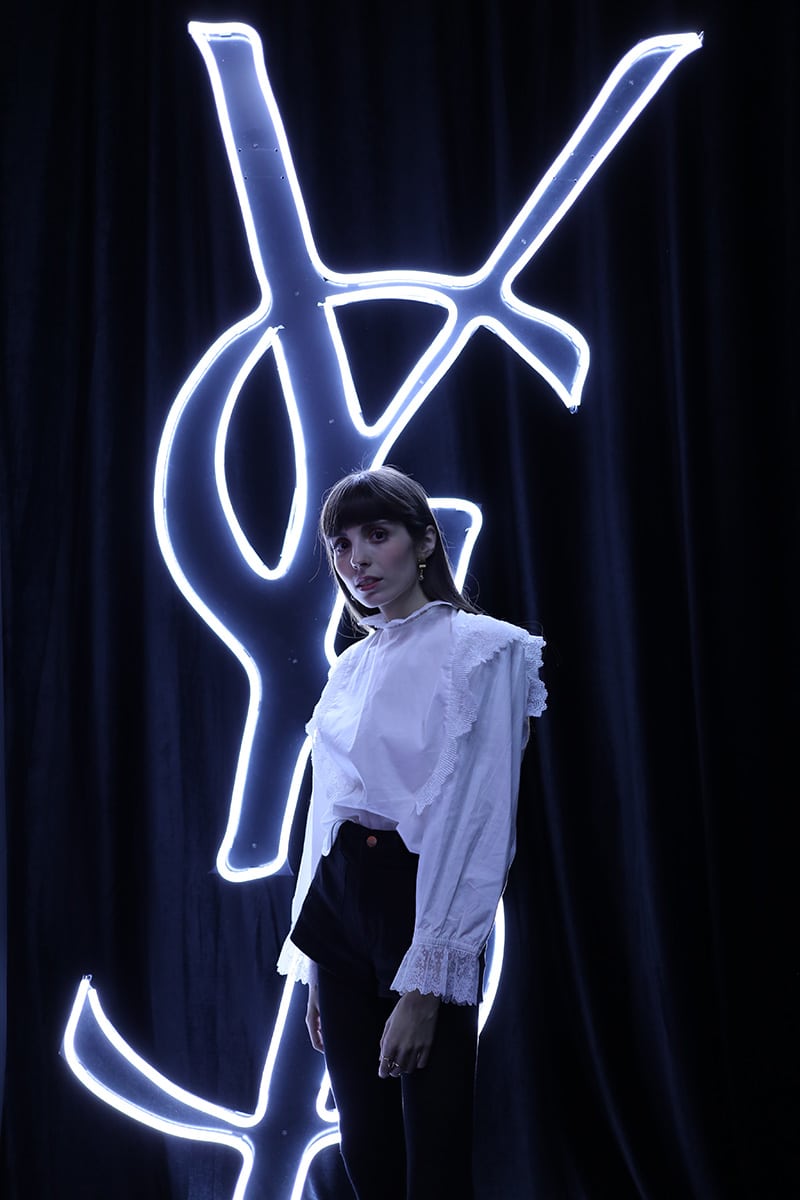 Anna Ponsa López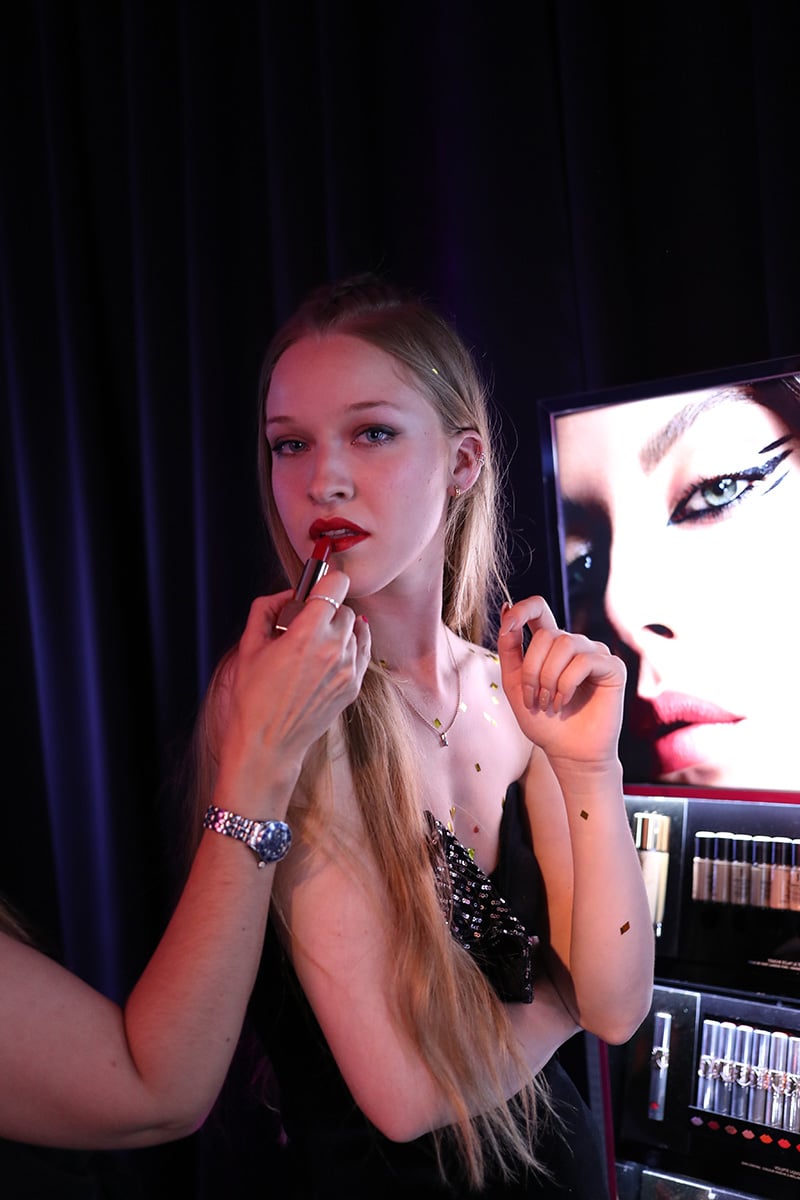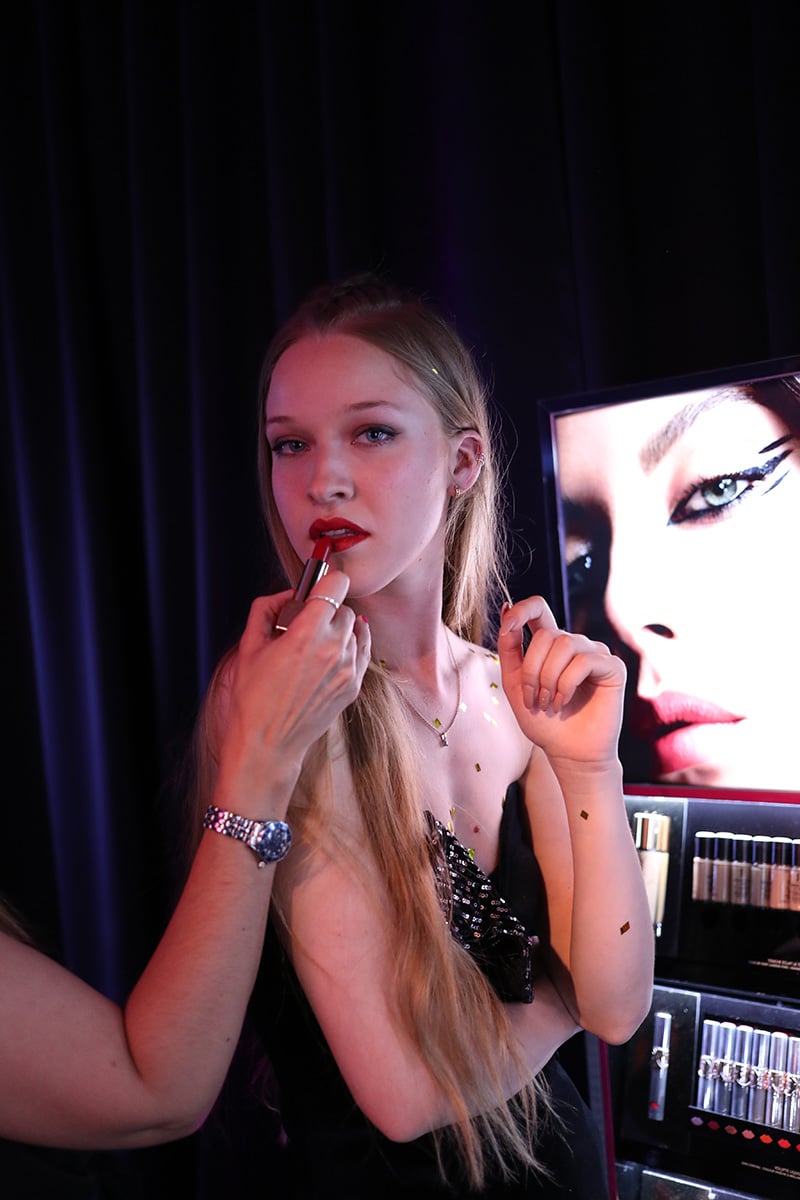 Alicia Cao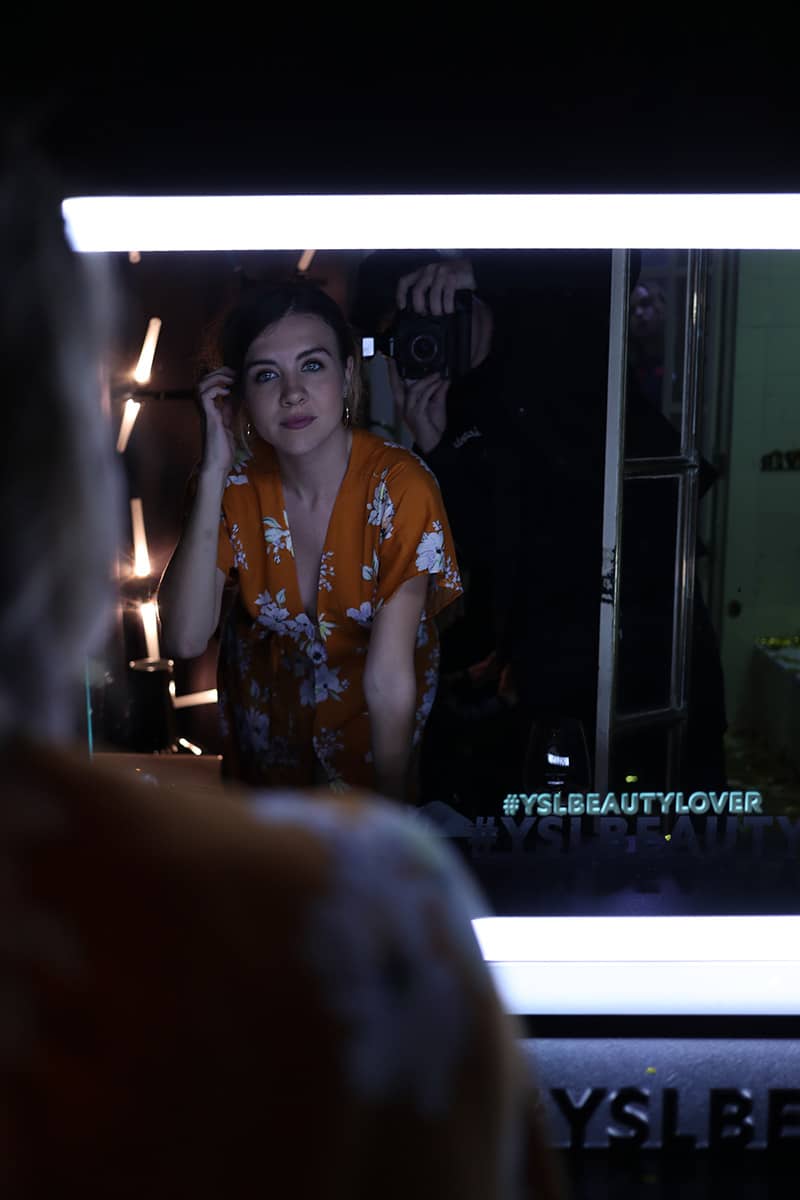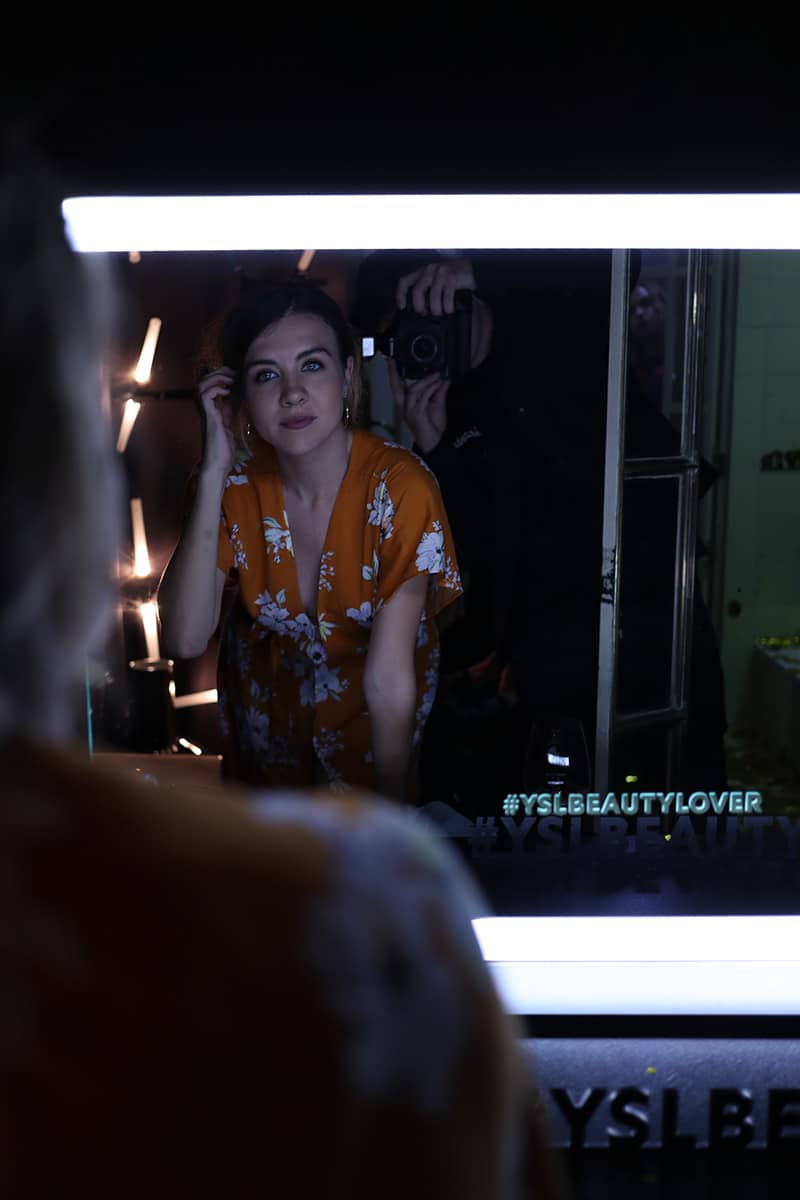 Andrea Guash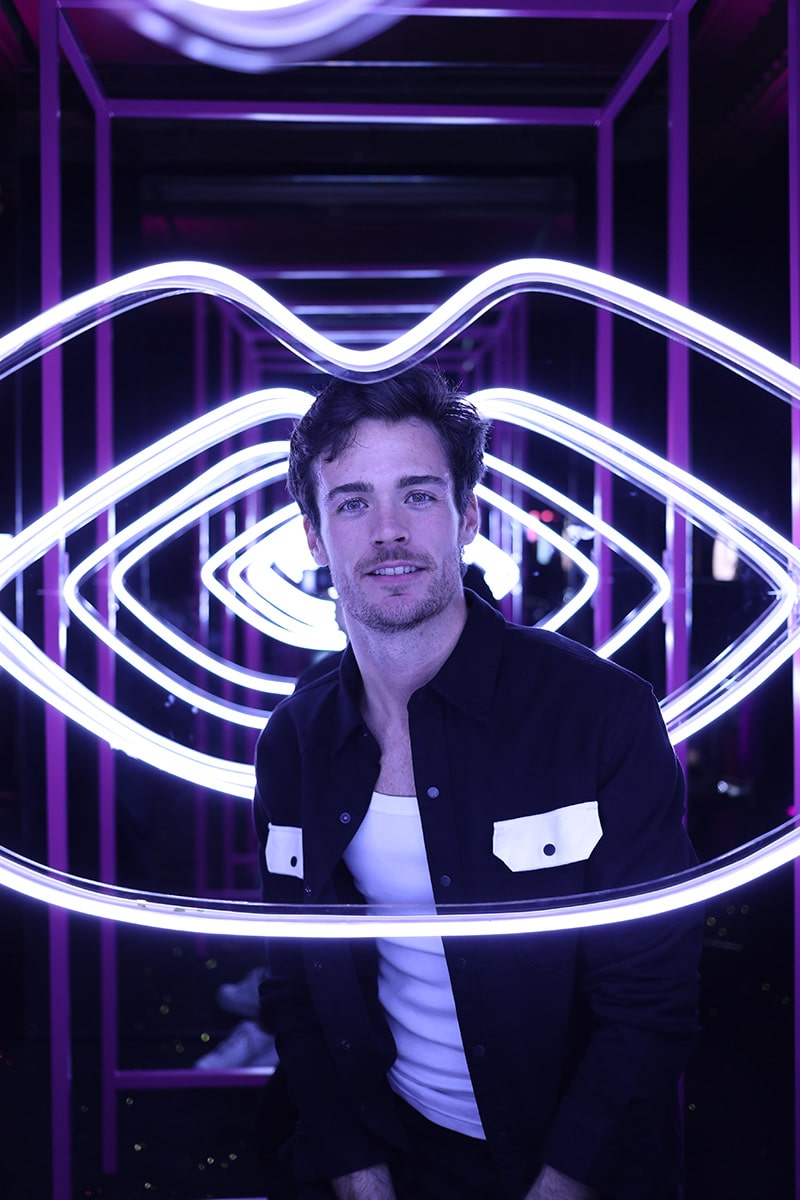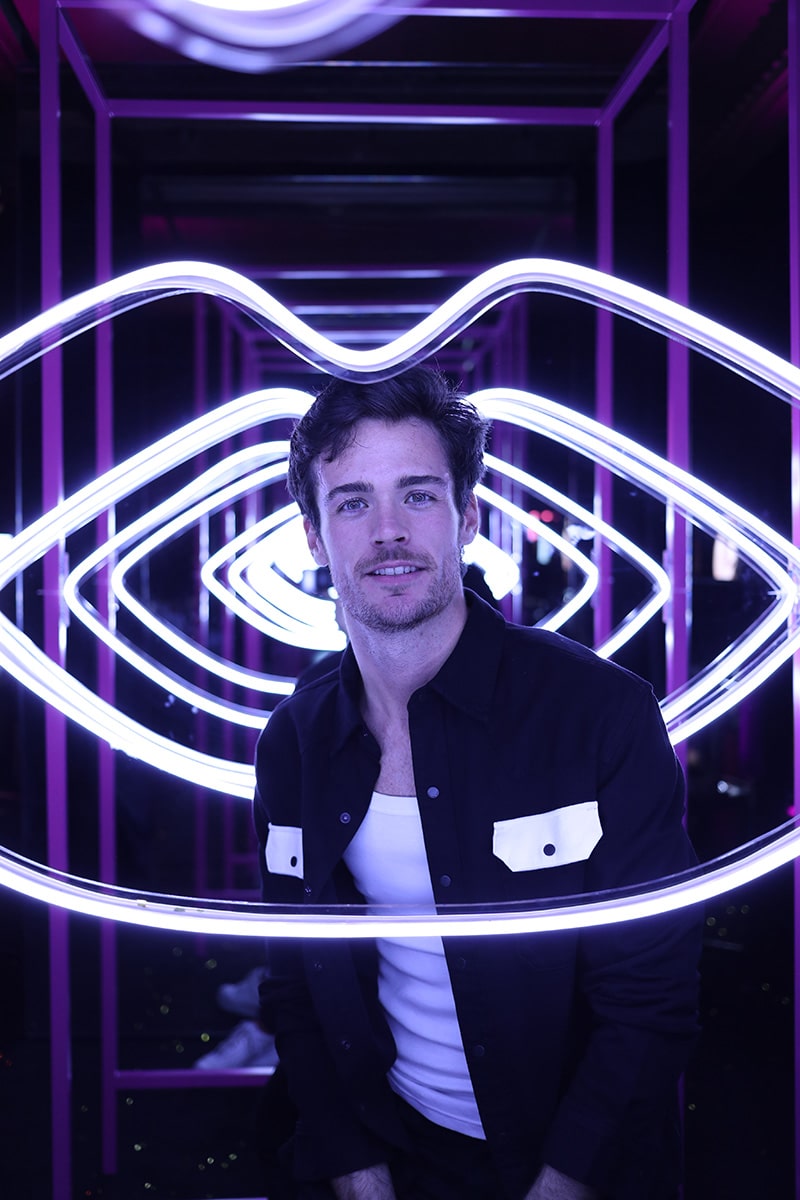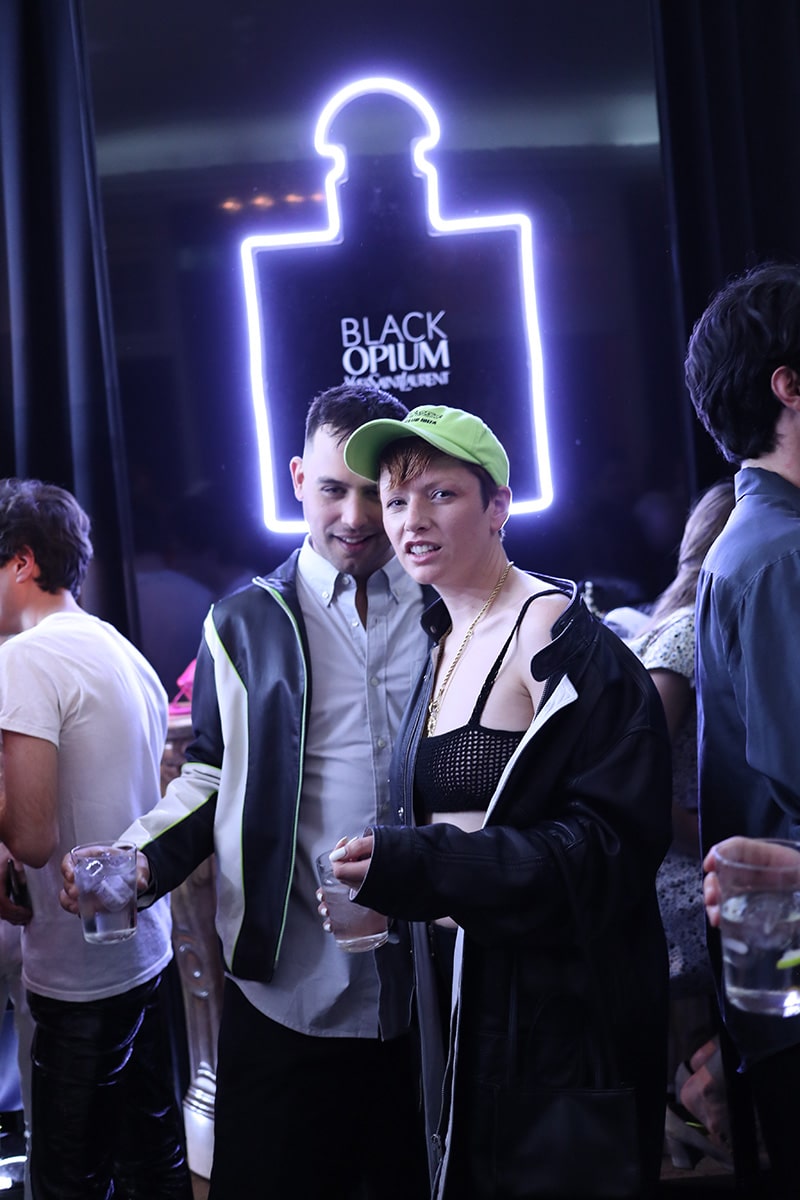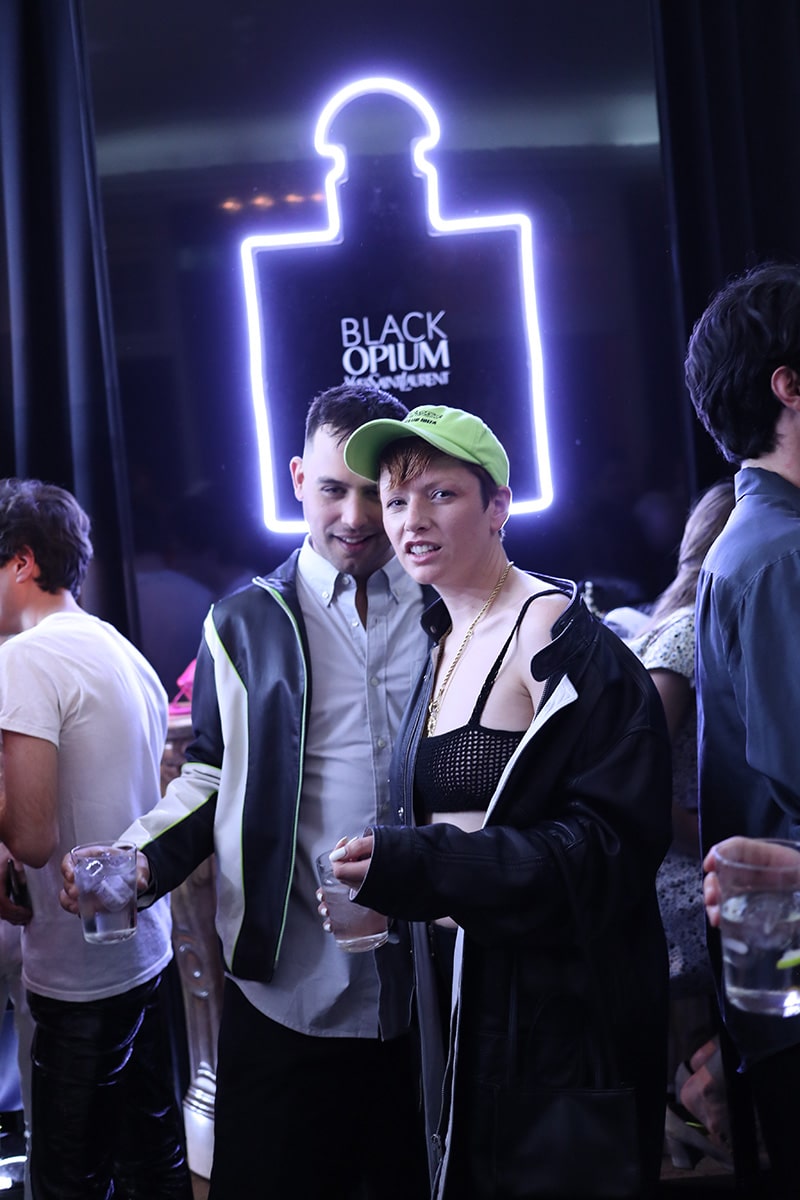 Maria K Fisherman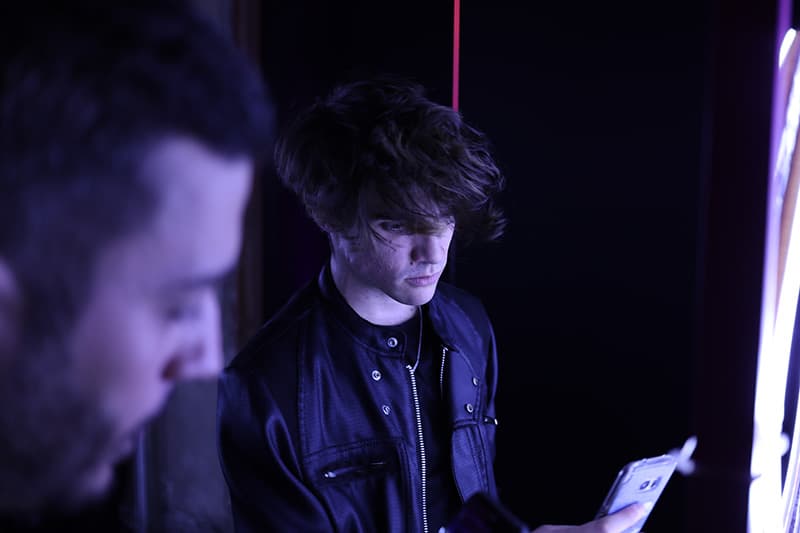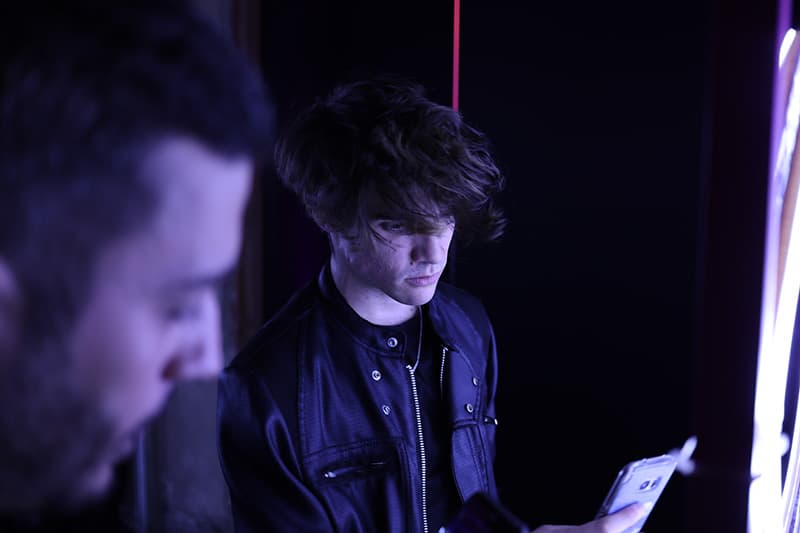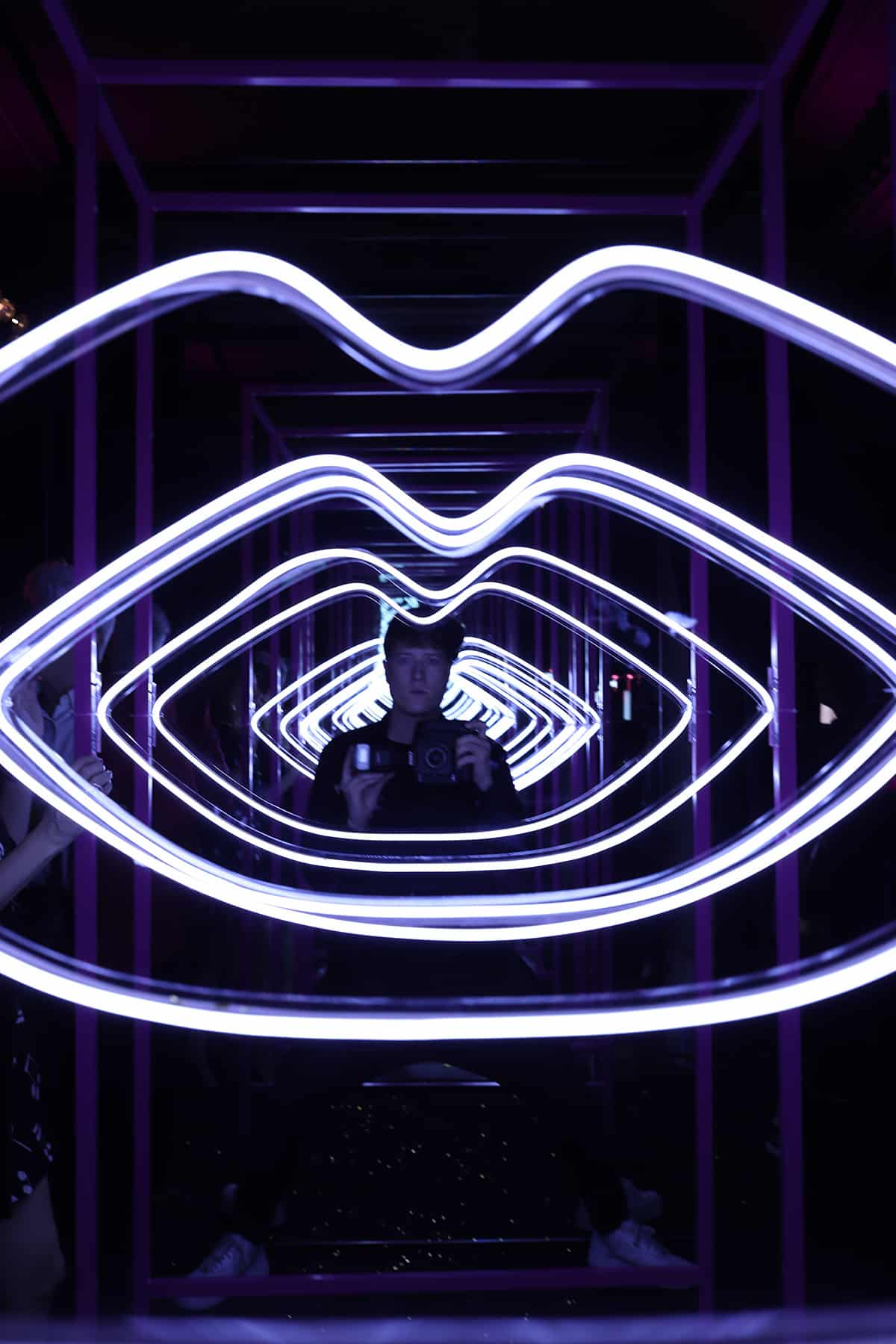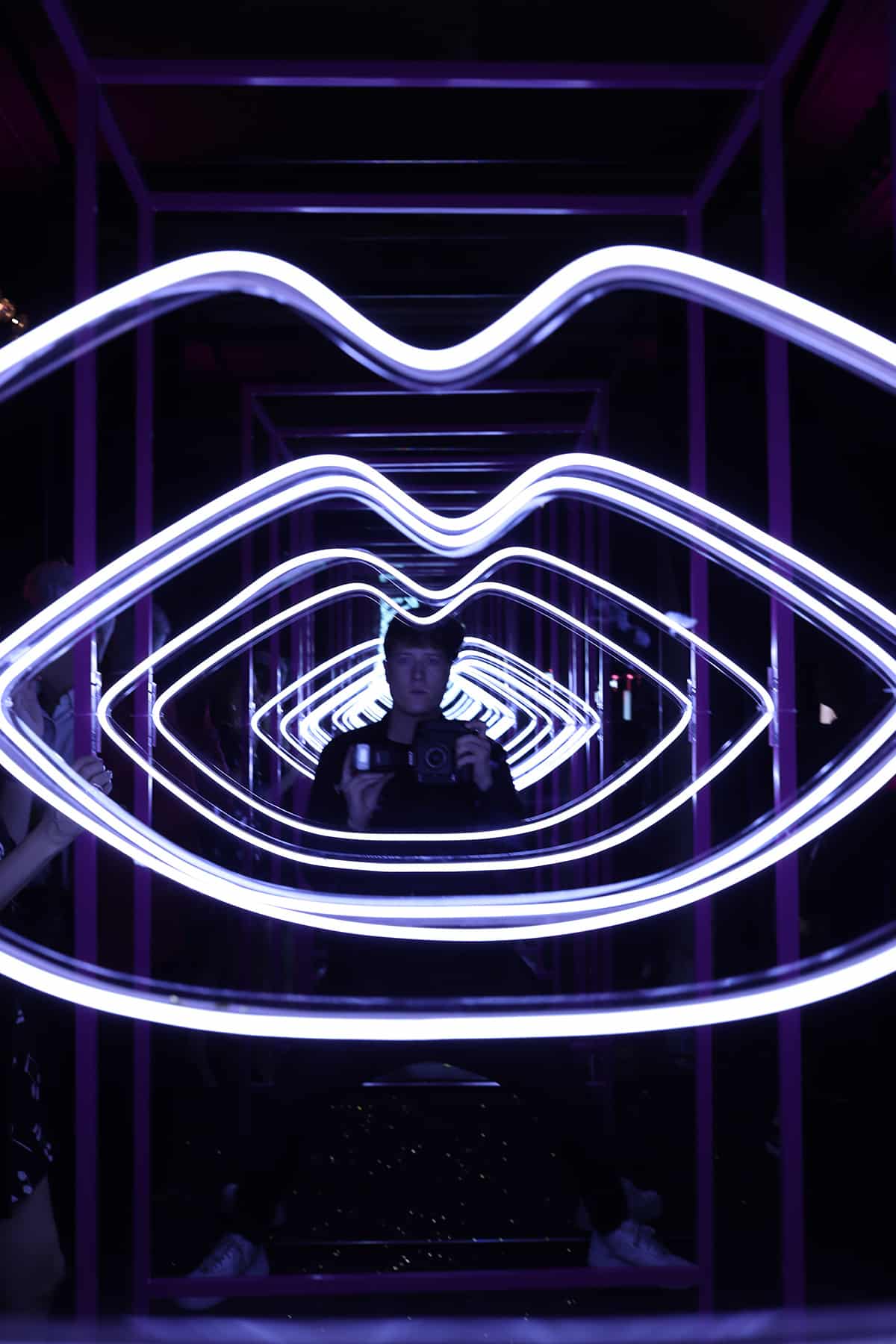 Gerard Estadella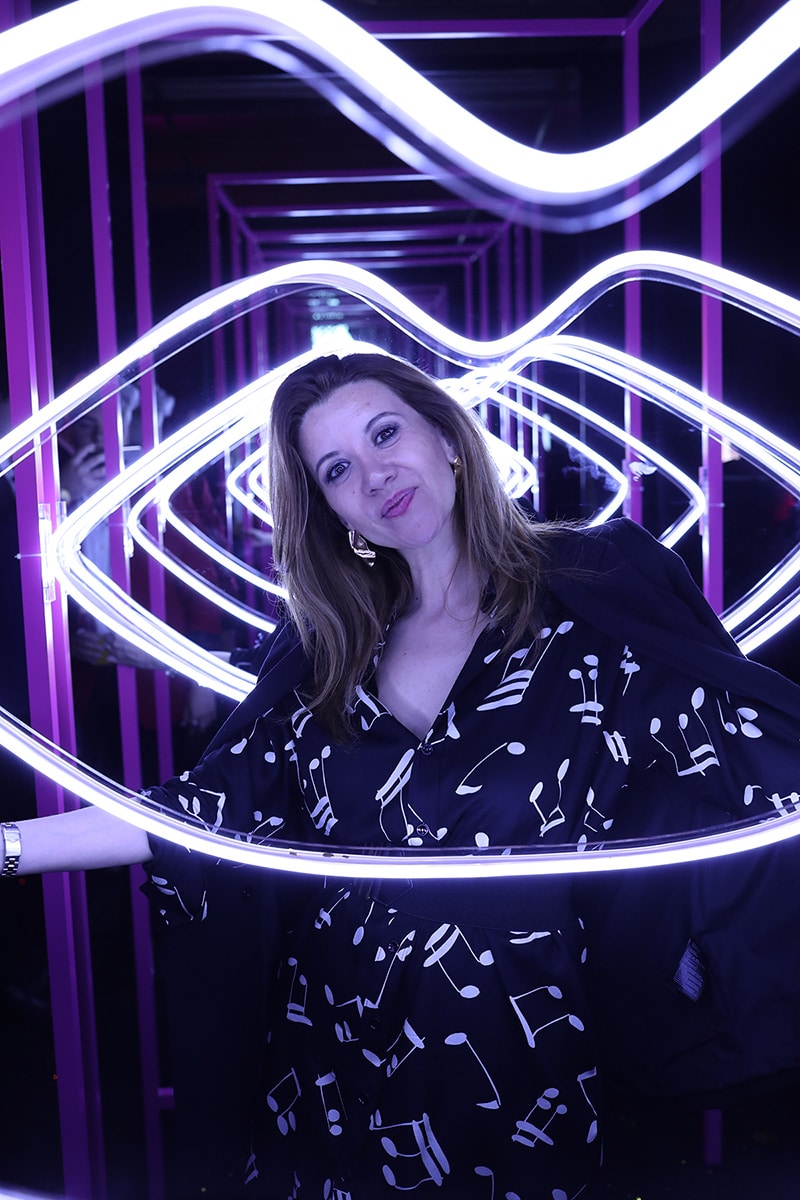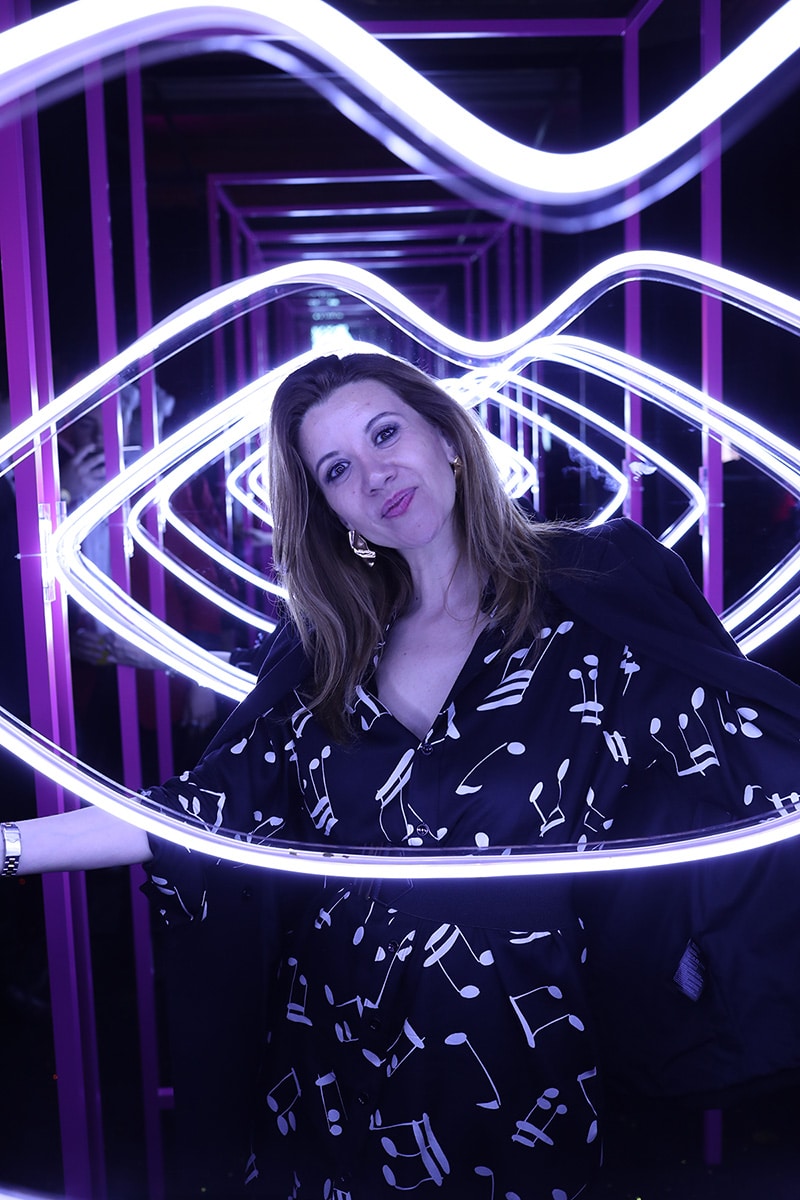 Isabel Zancajo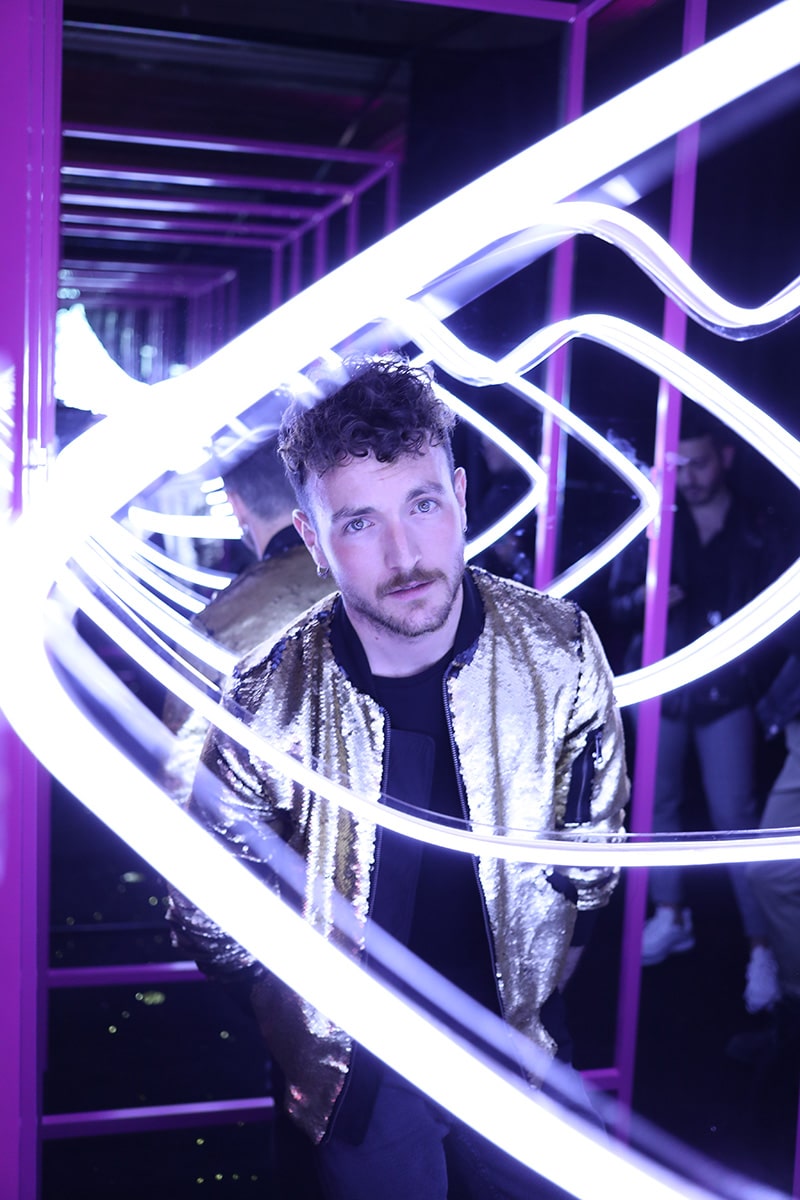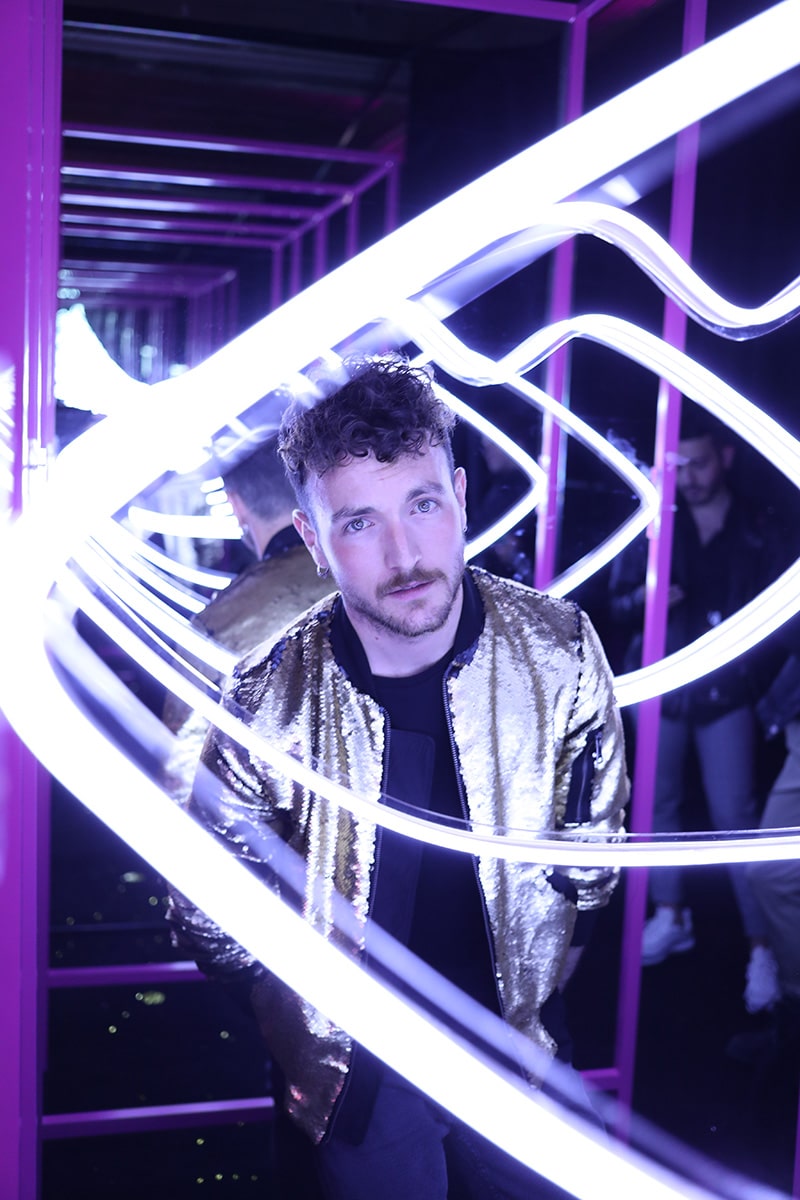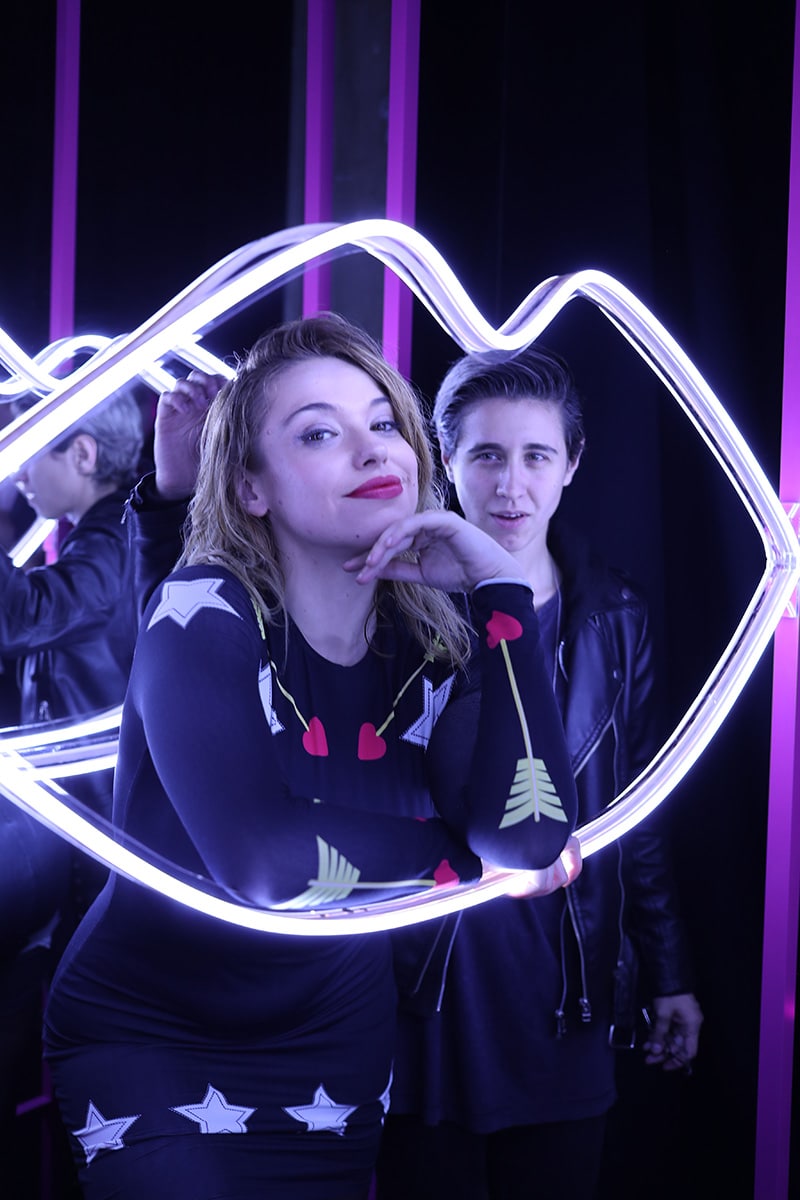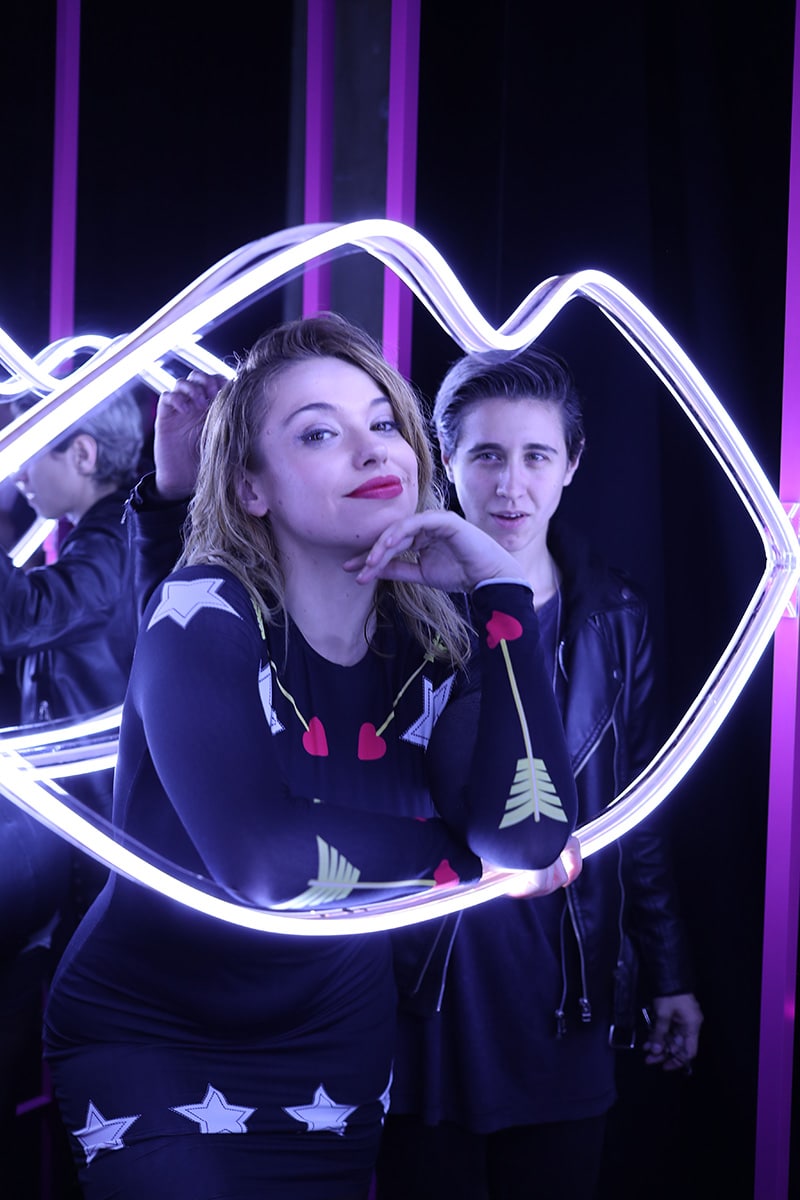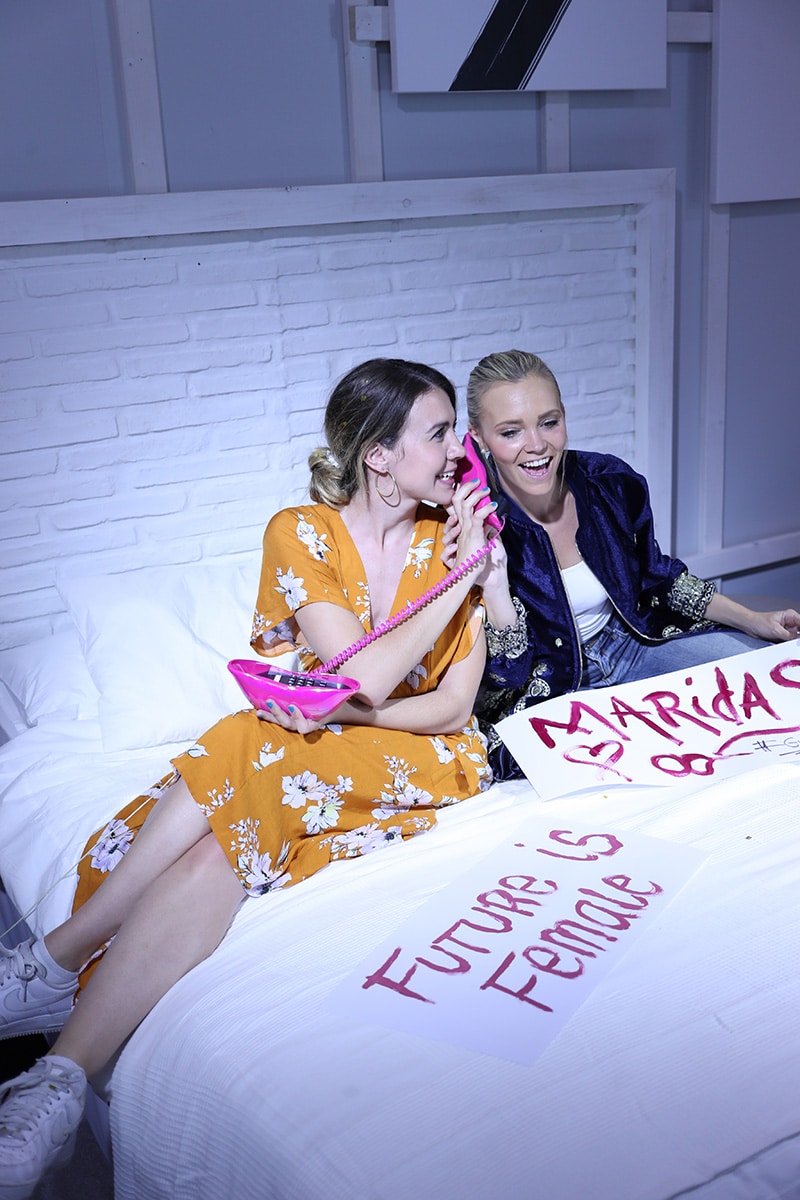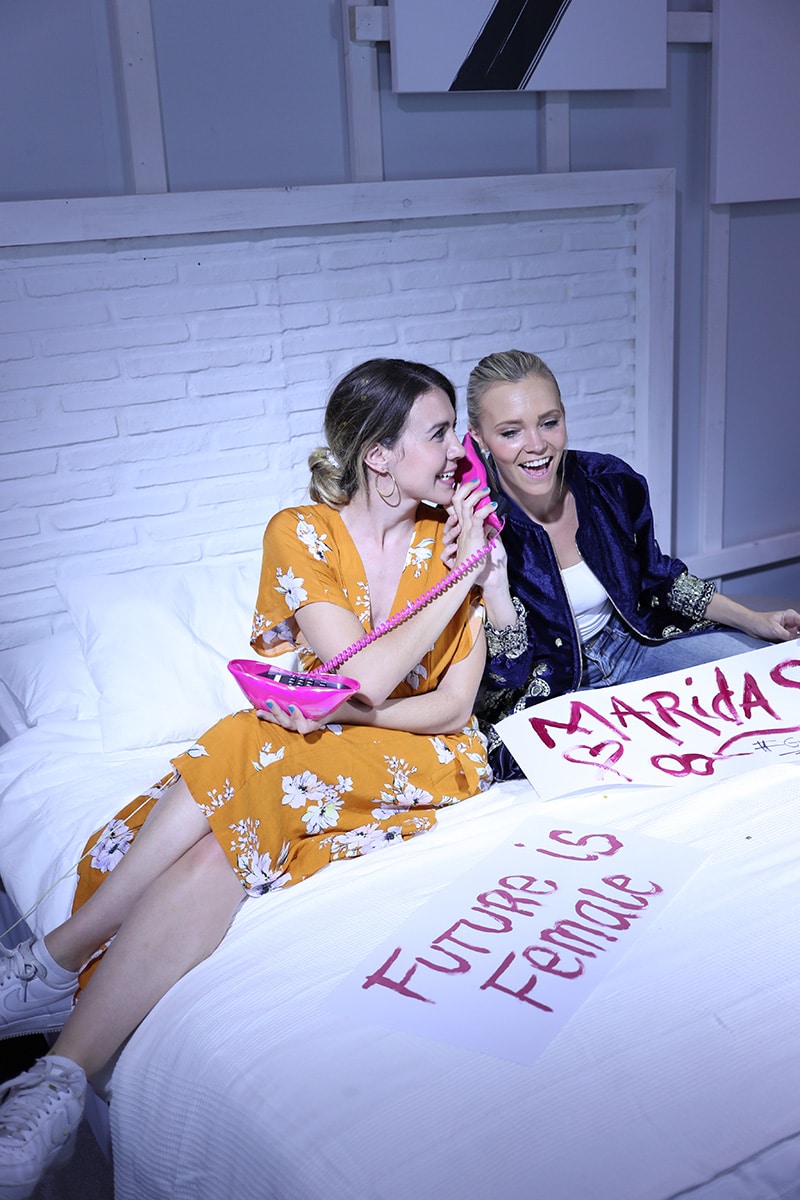 Andrea Guash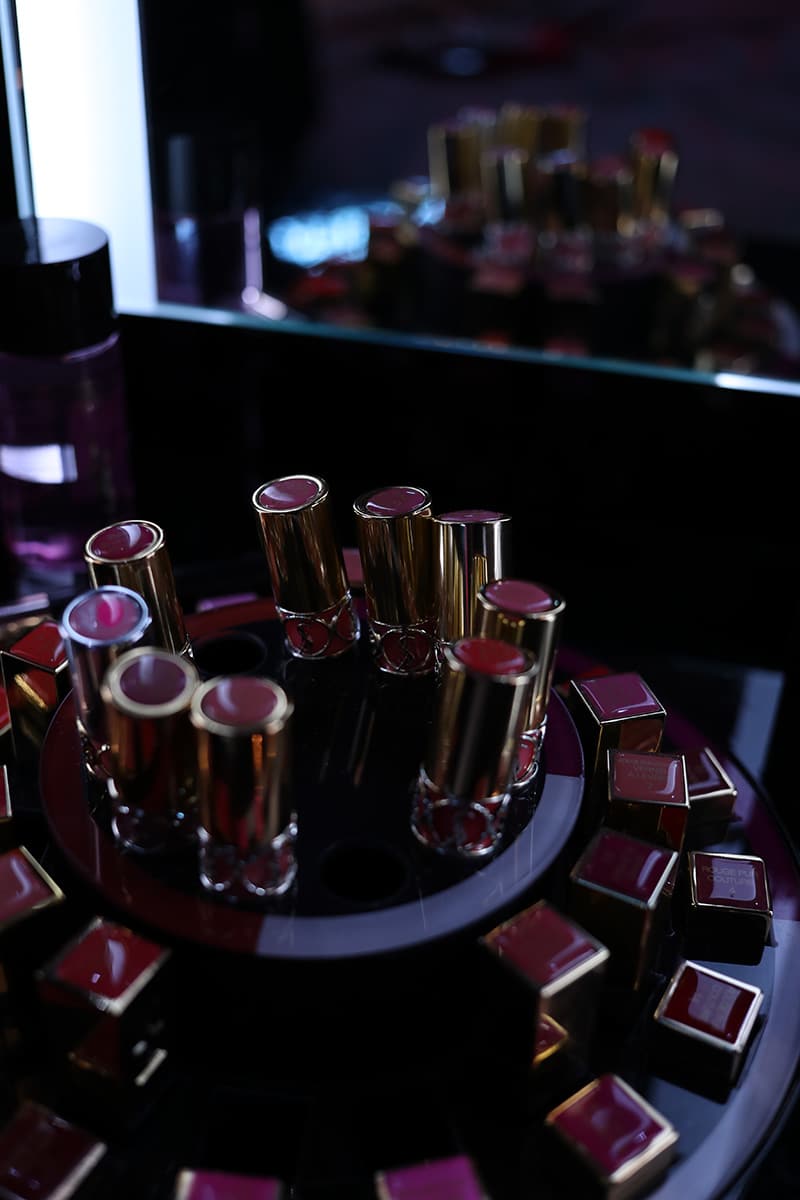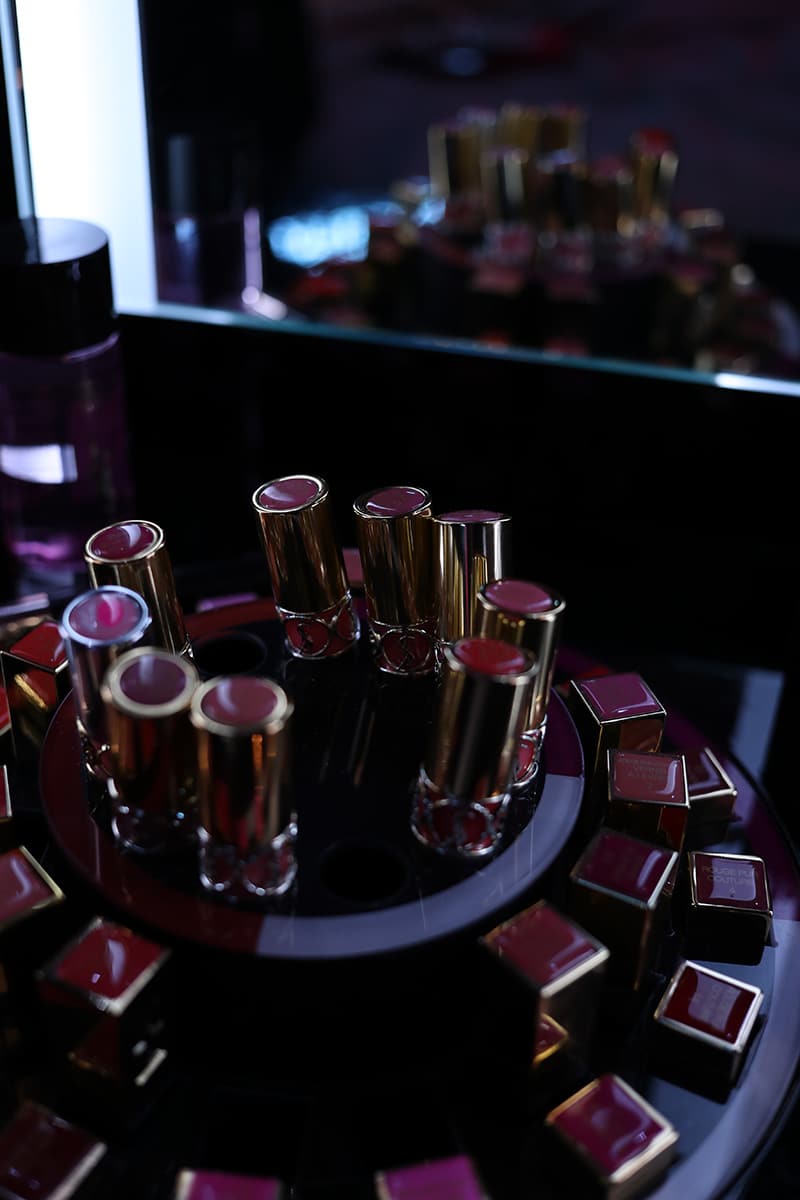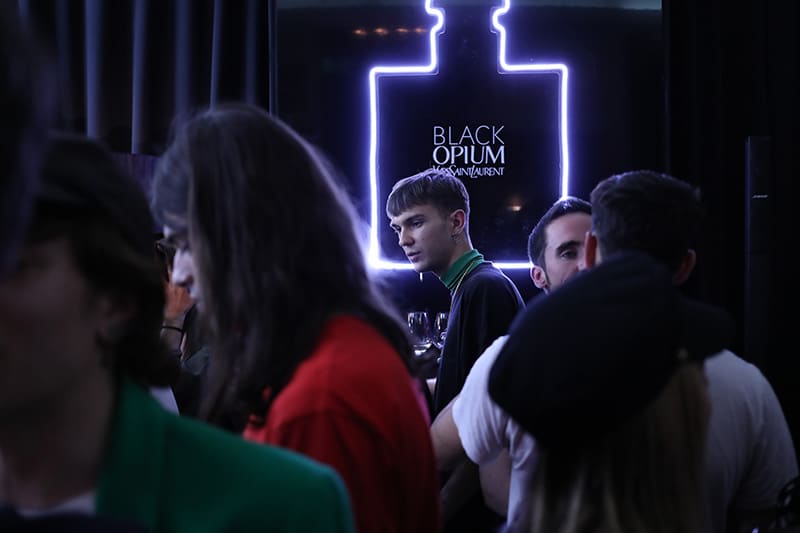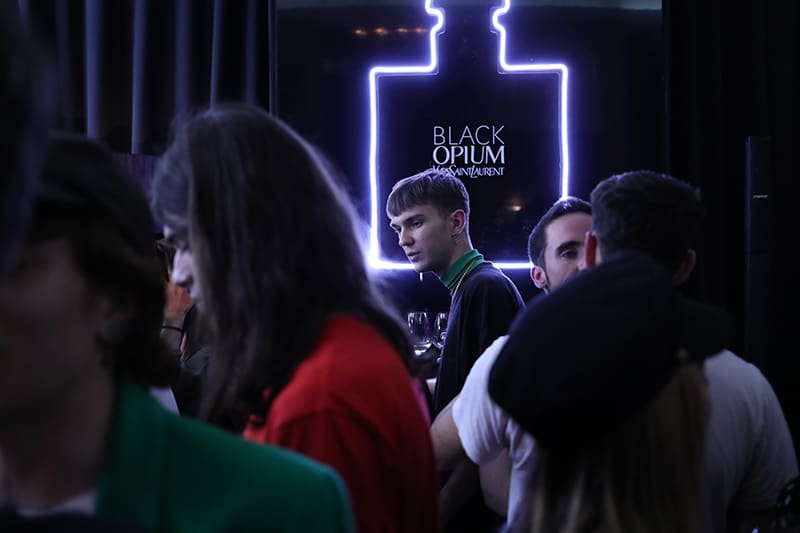 Filip Custic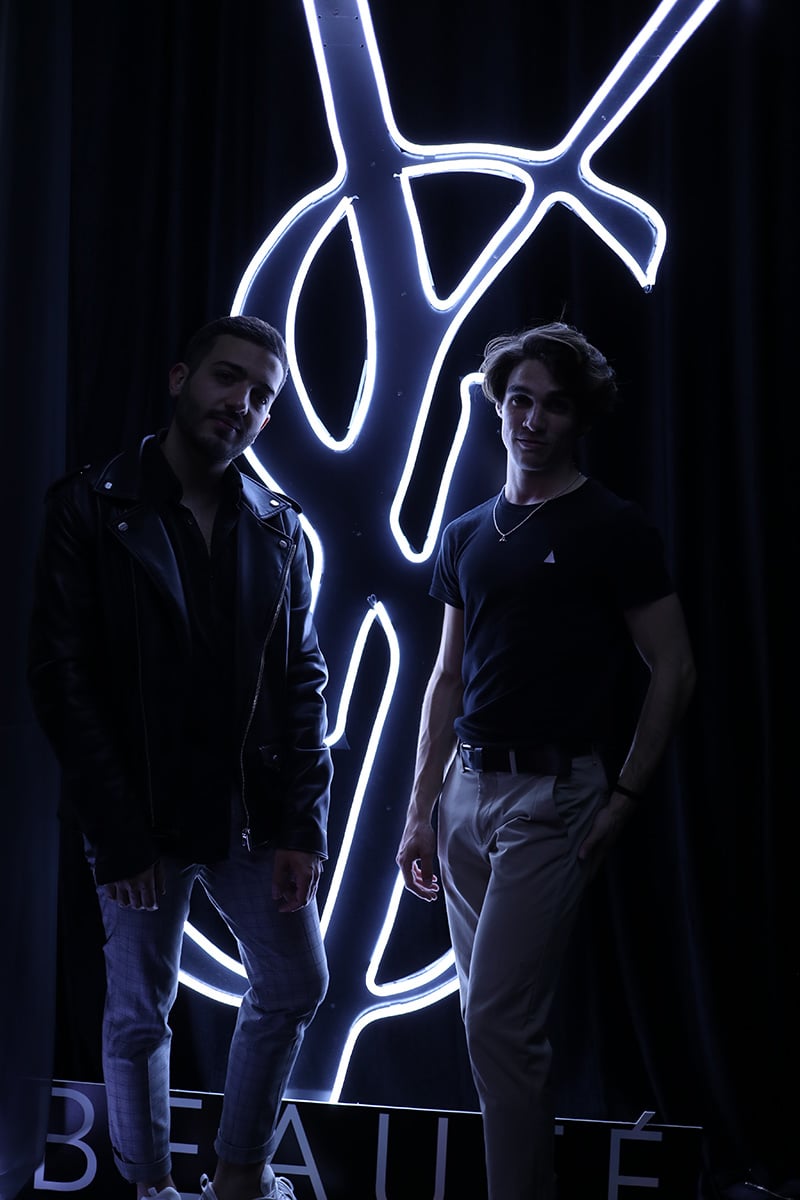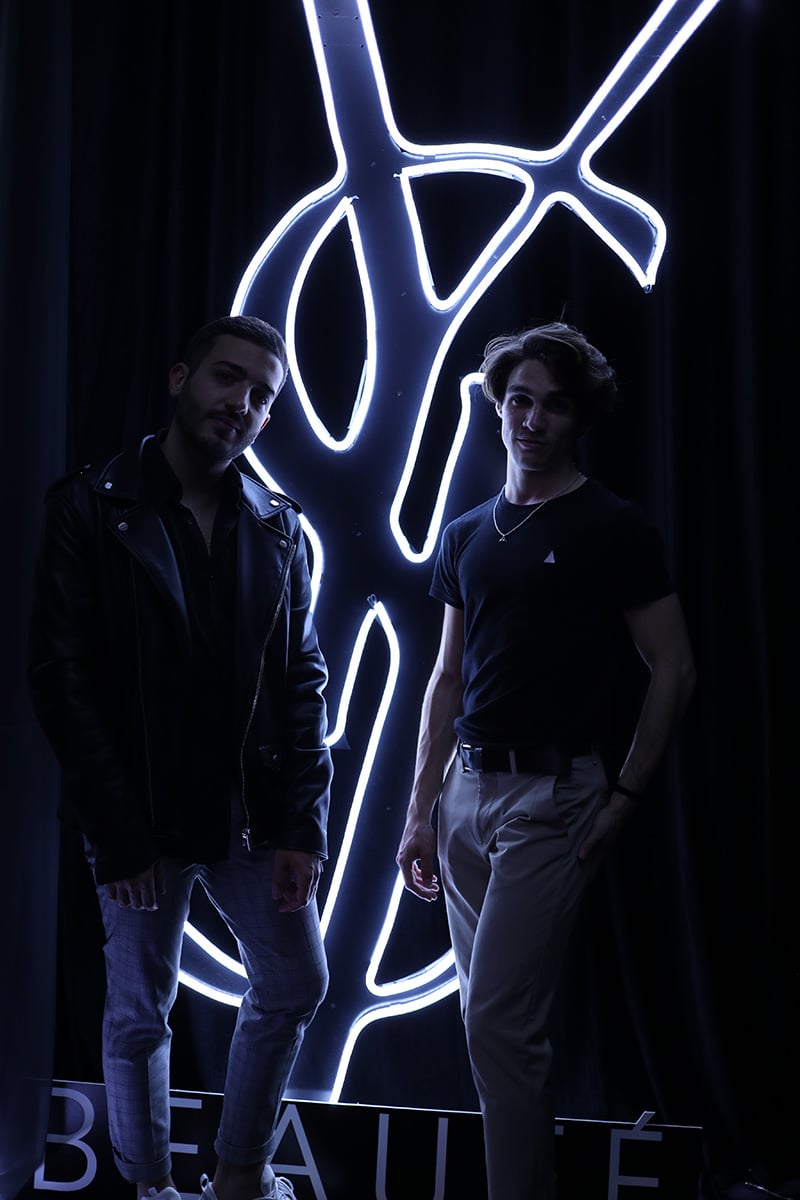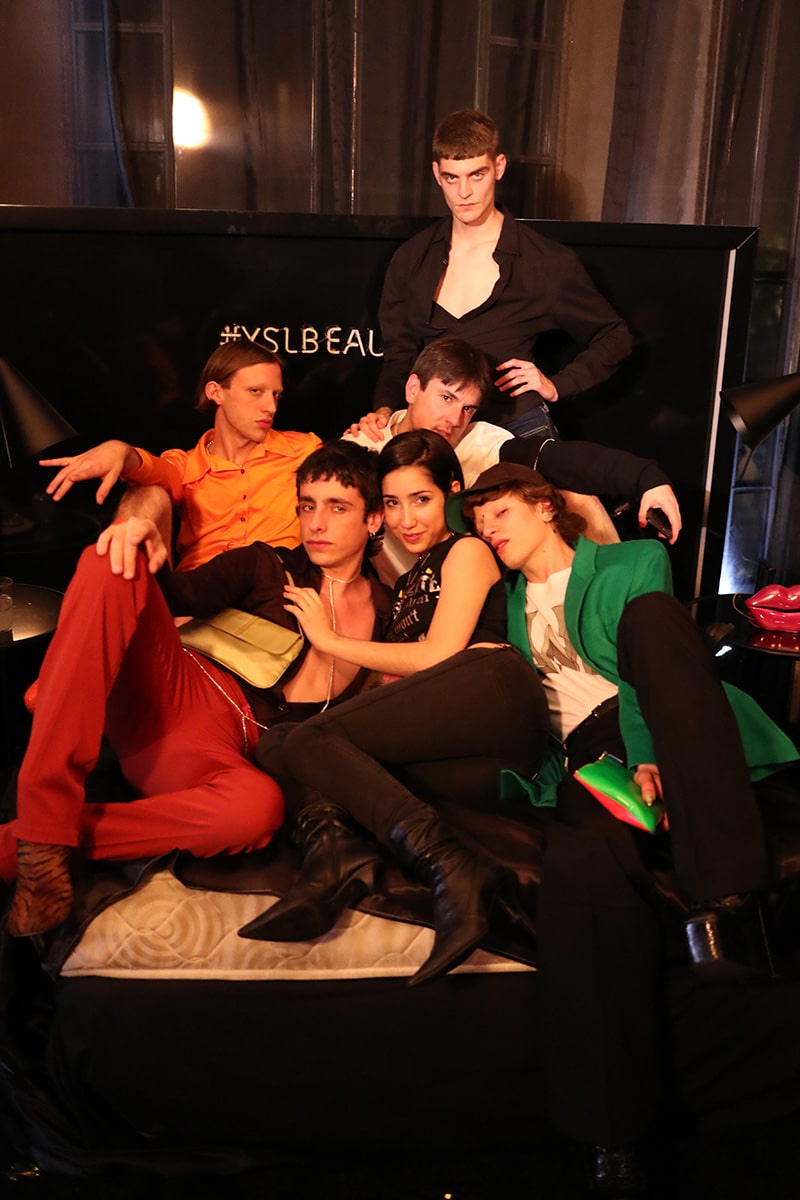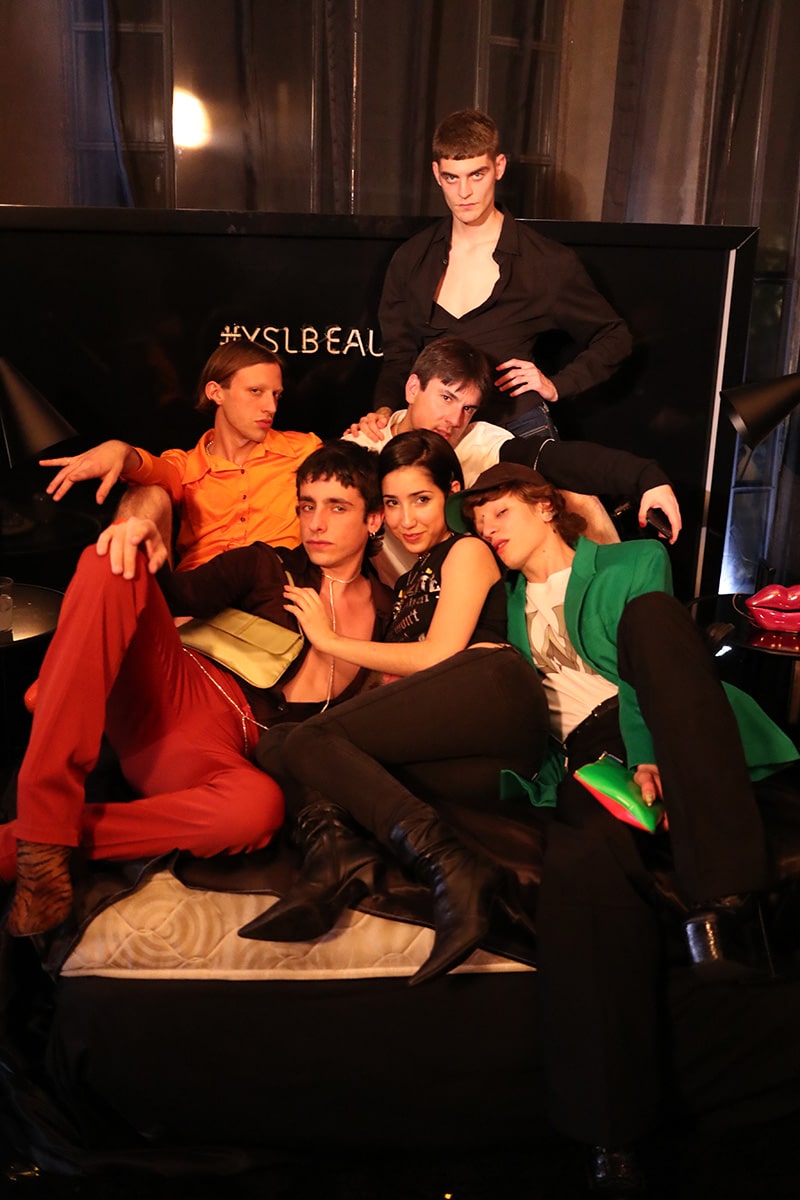 Jesús, Miguel Becer, Daniel del Valle, Violeta Dai, Jorge Valero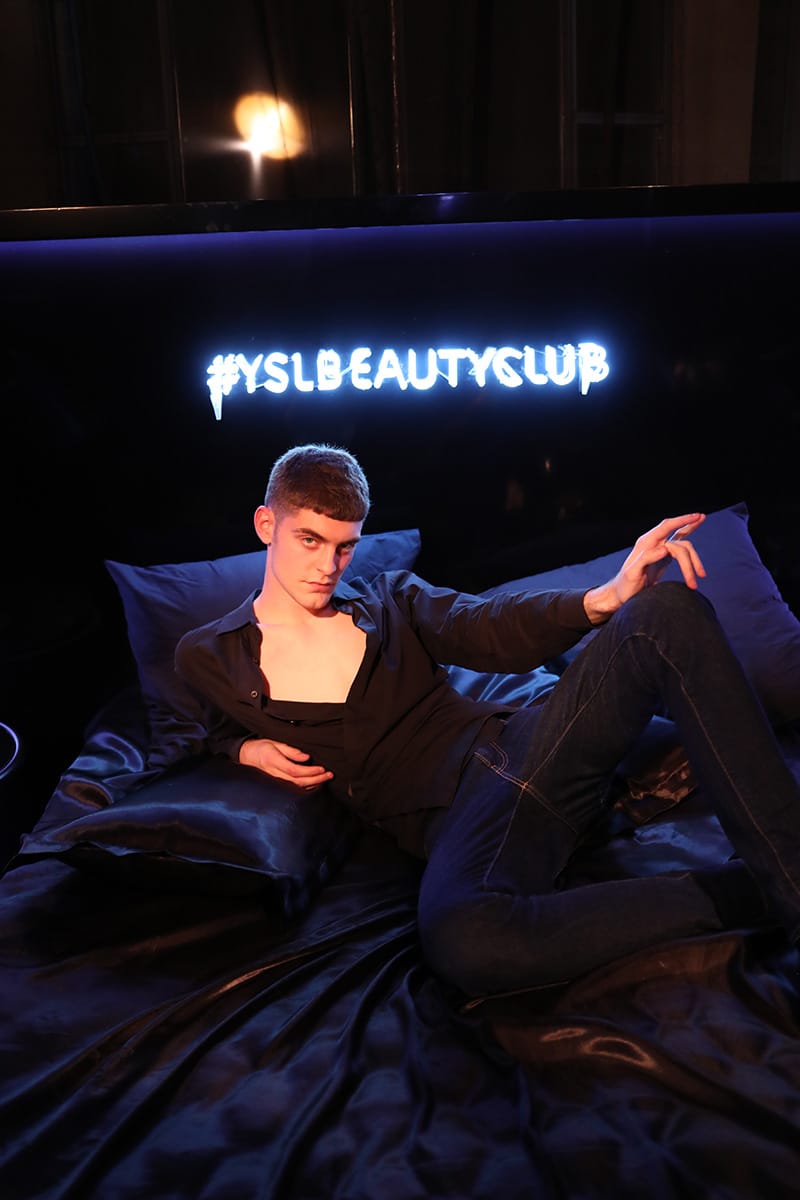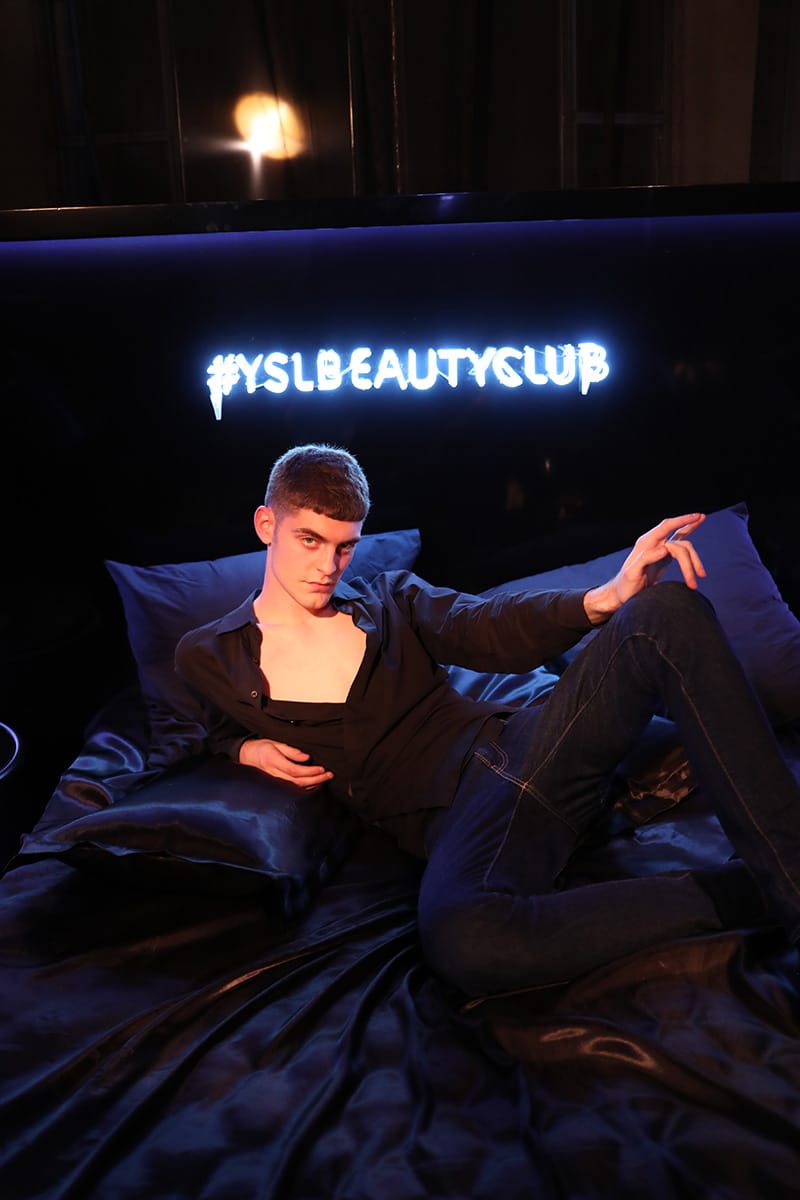 Jorge García Valero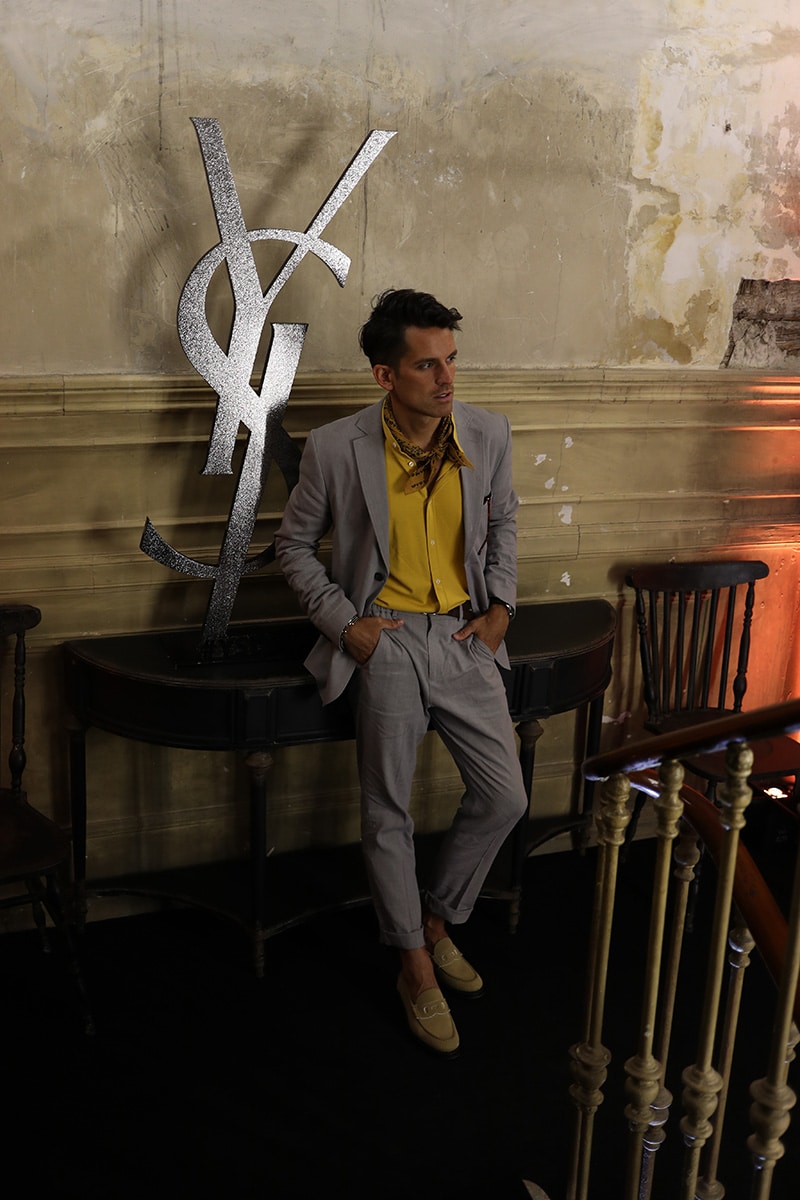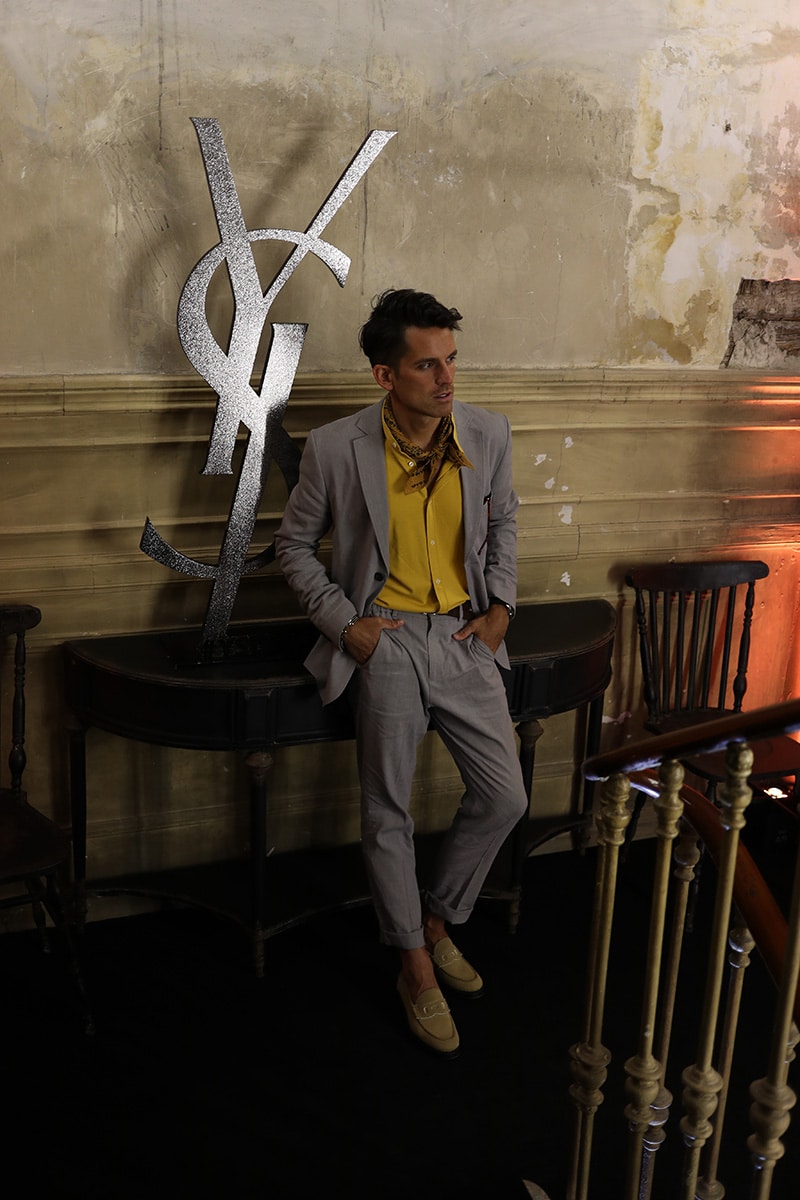 Alberto Ortiz Rey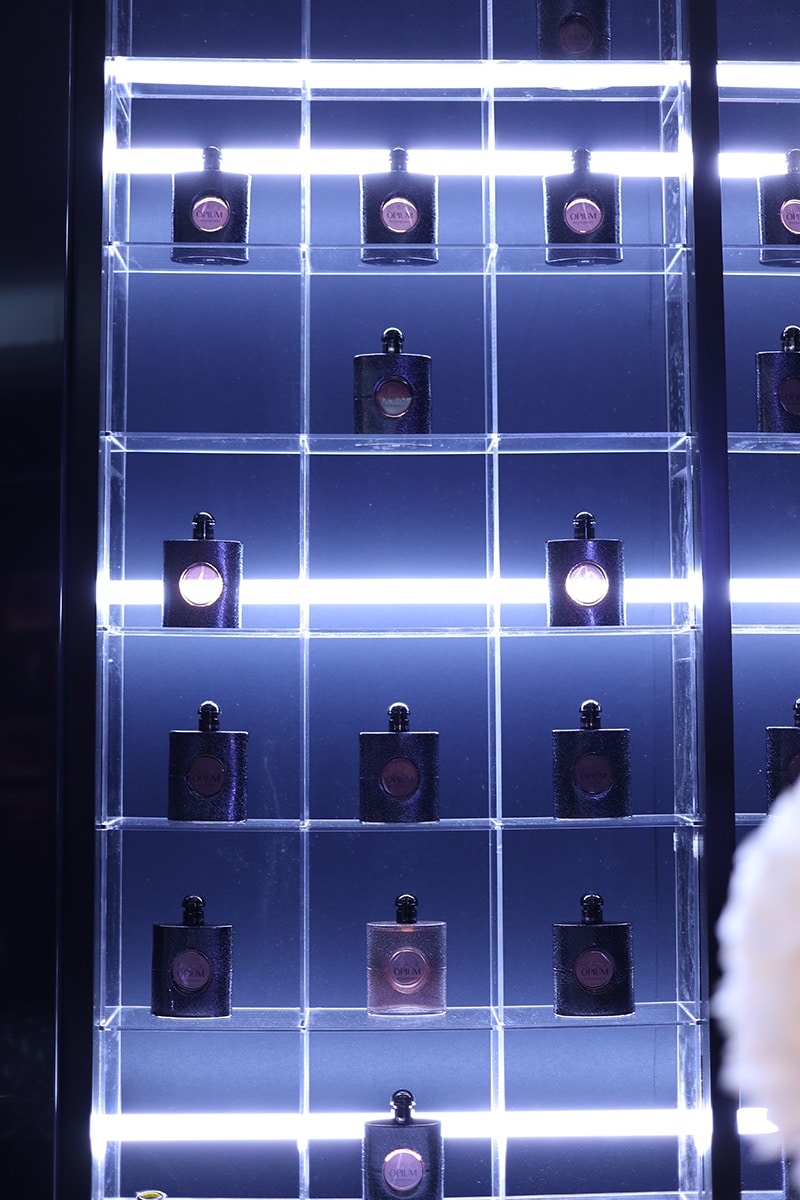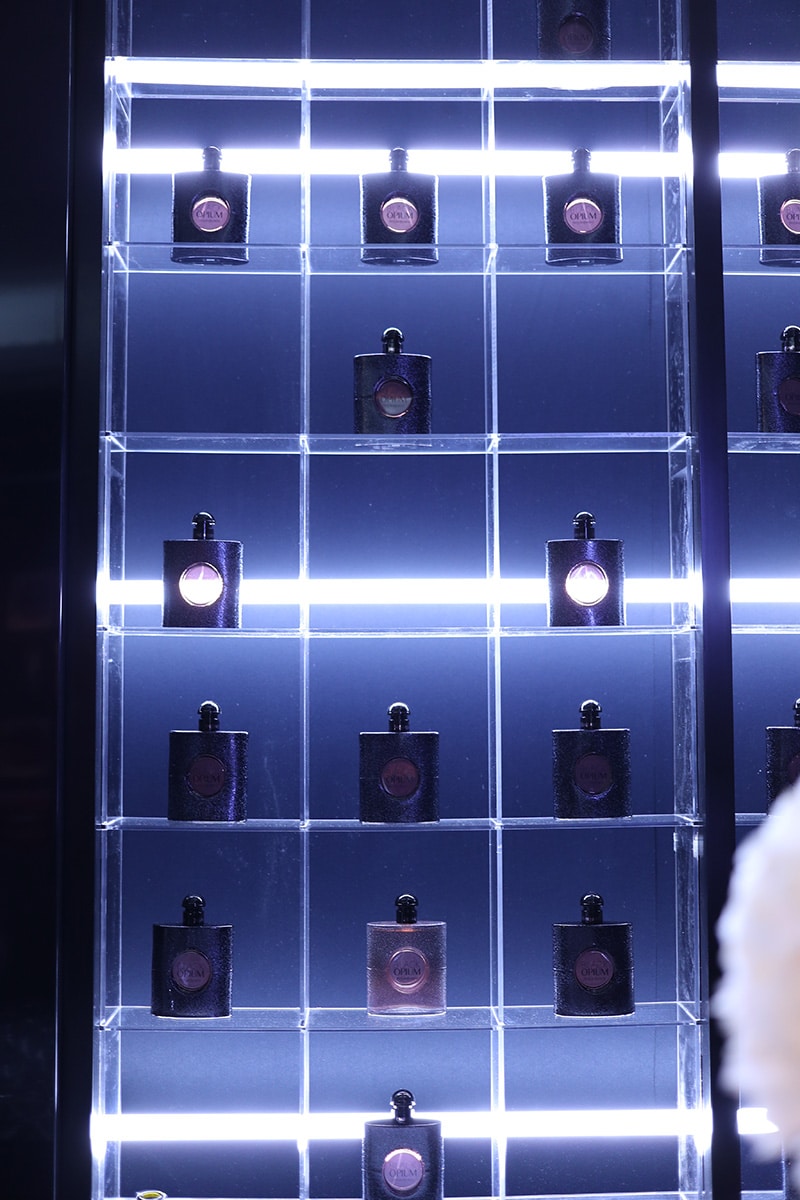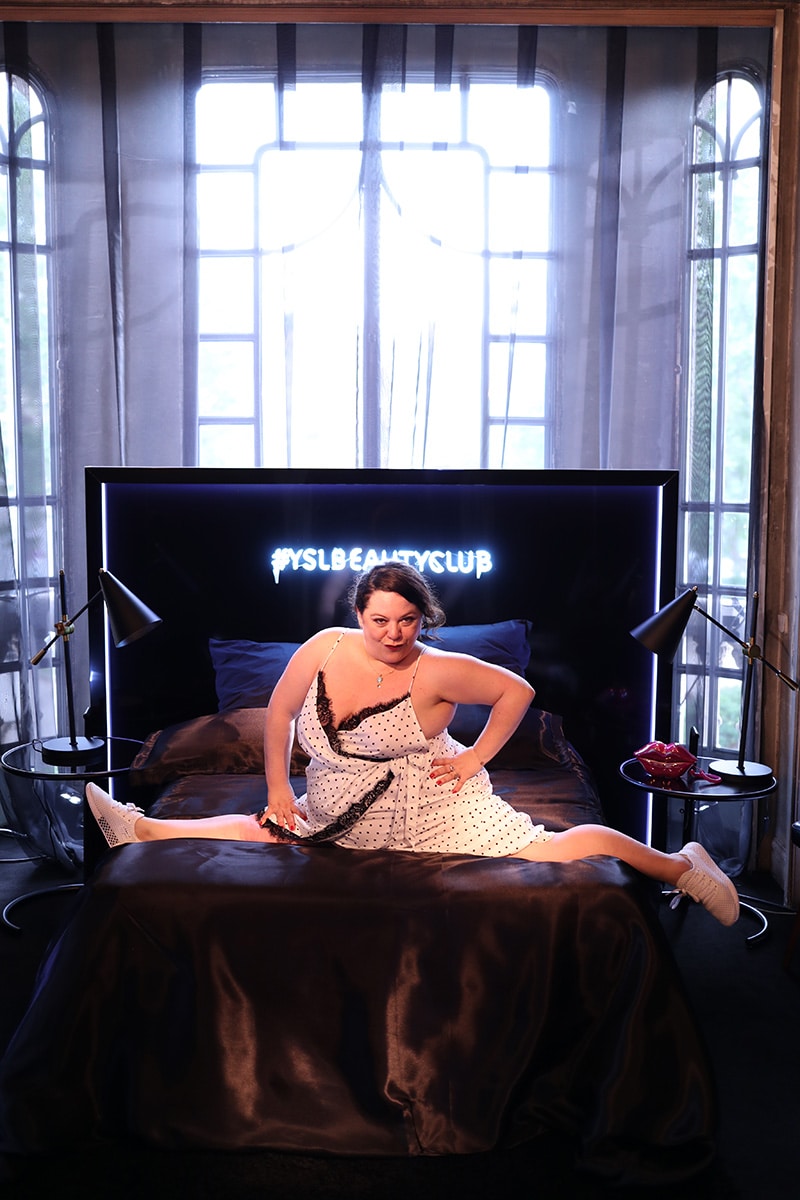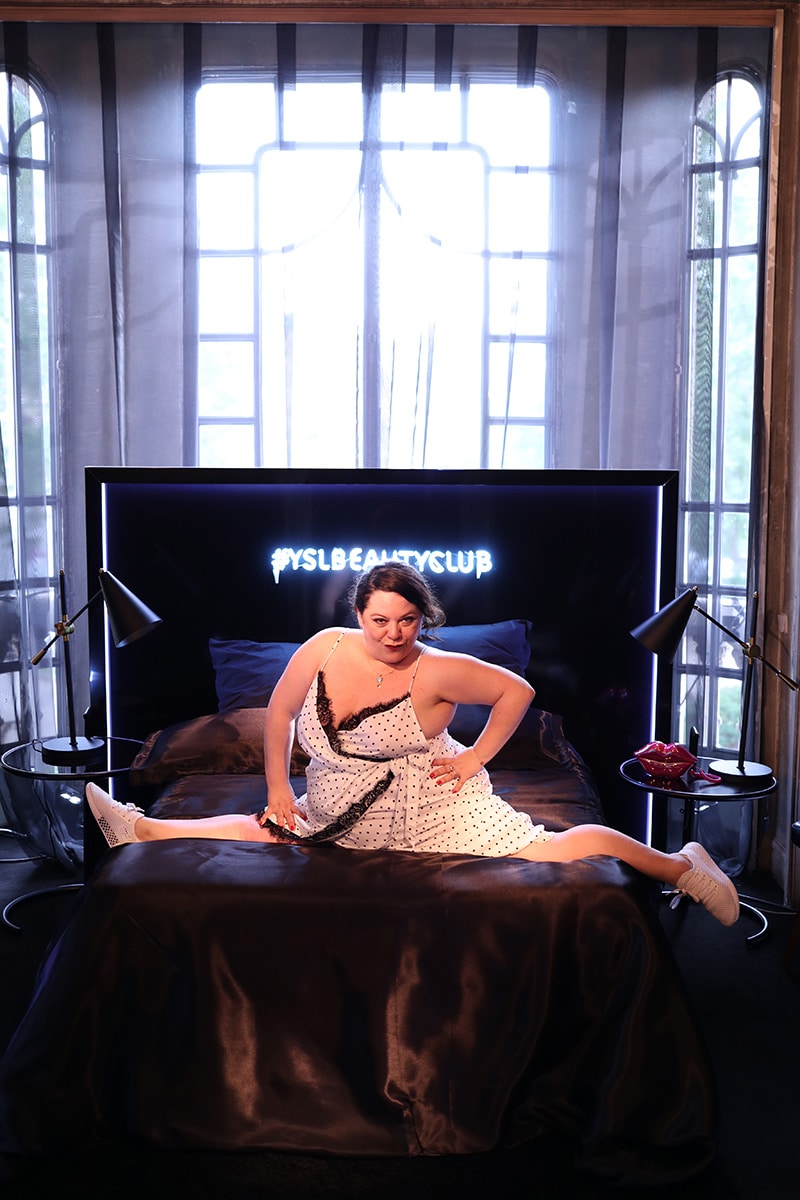 Alicia Fabrega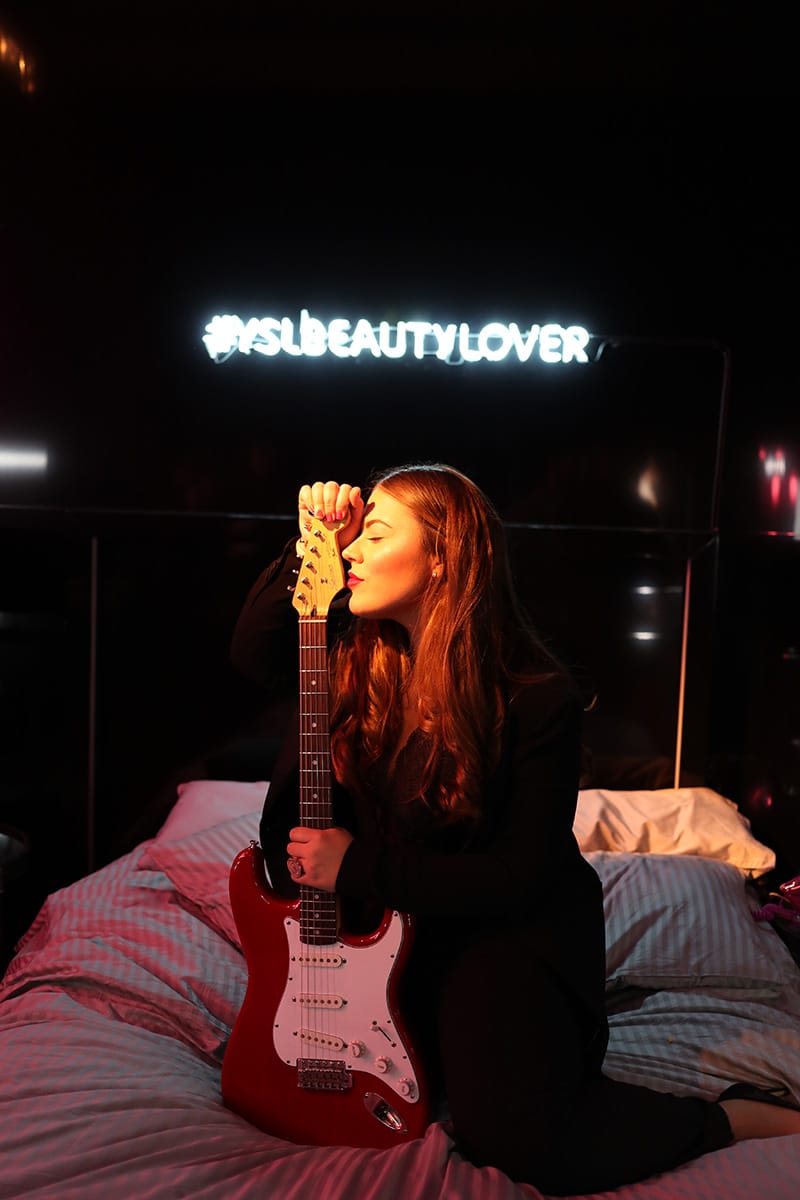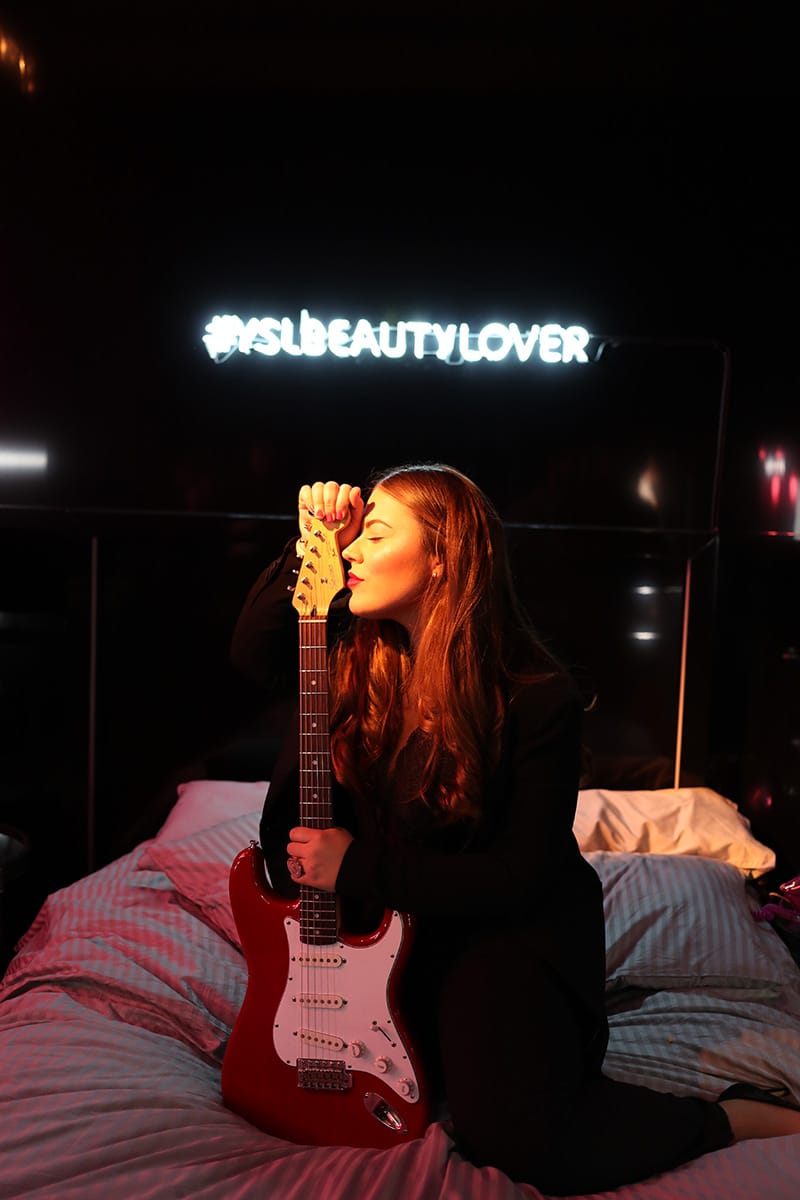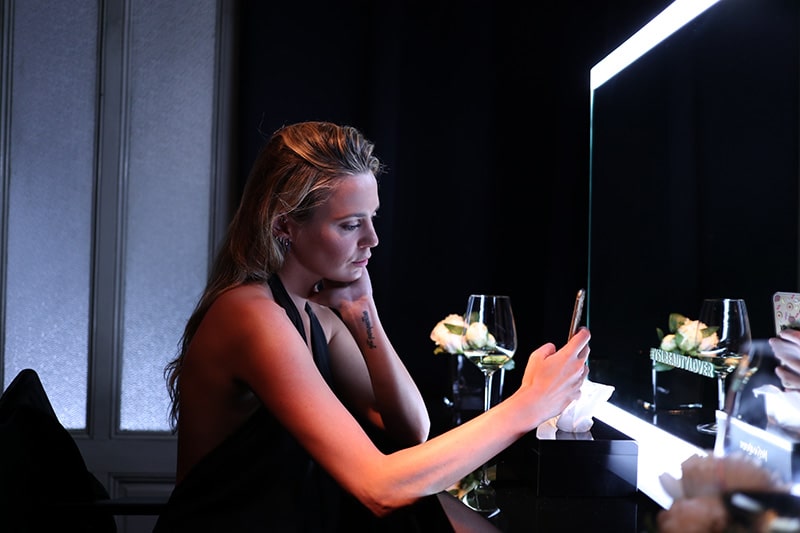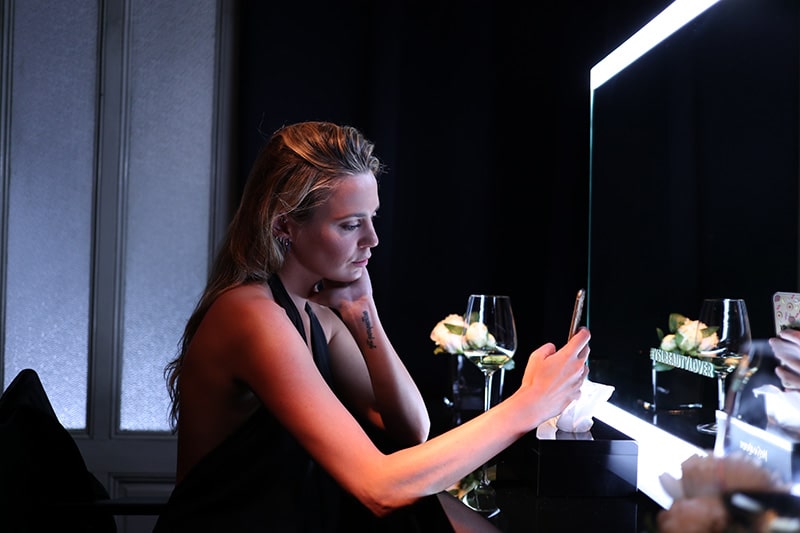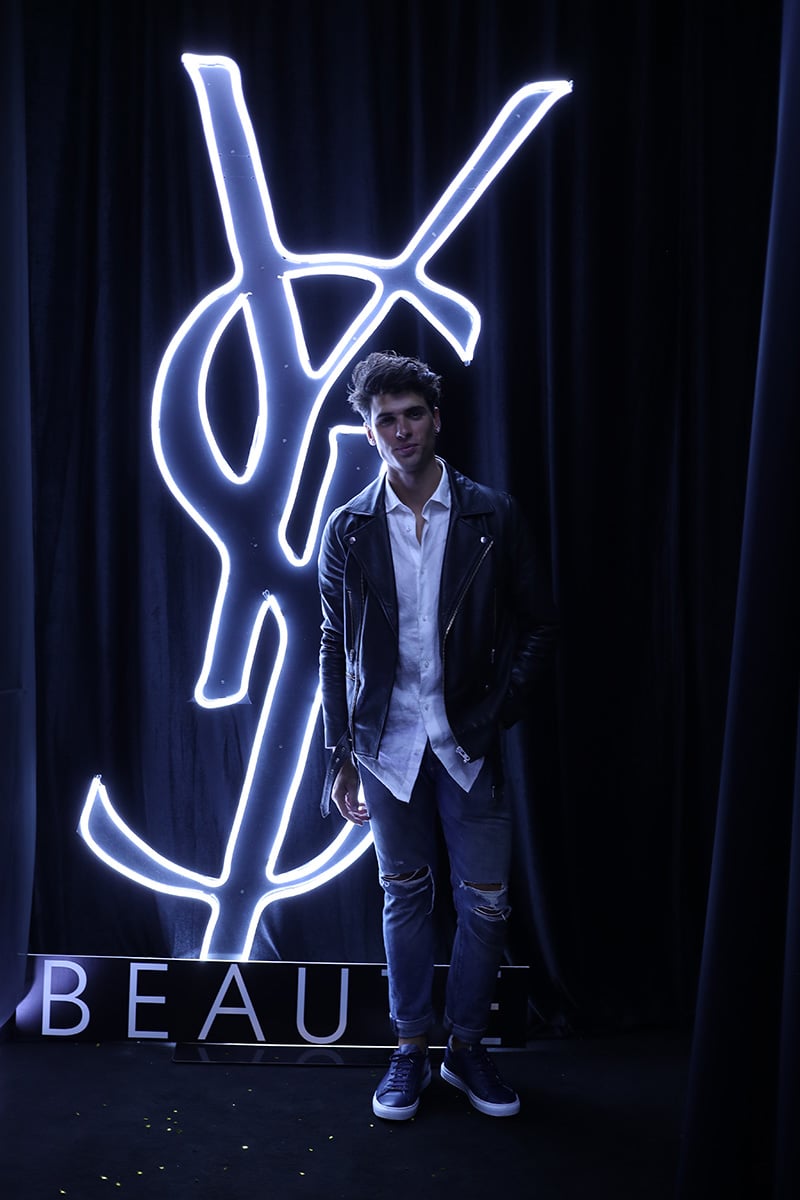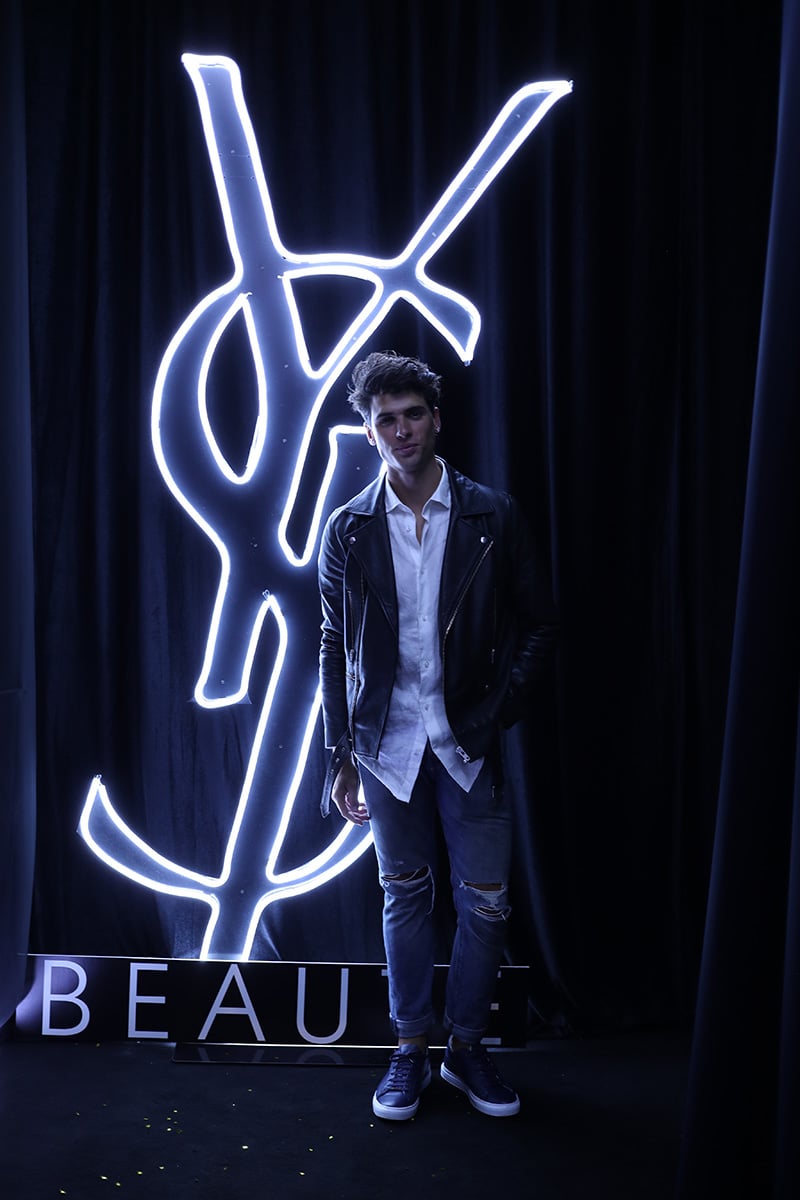 Daniel Illescas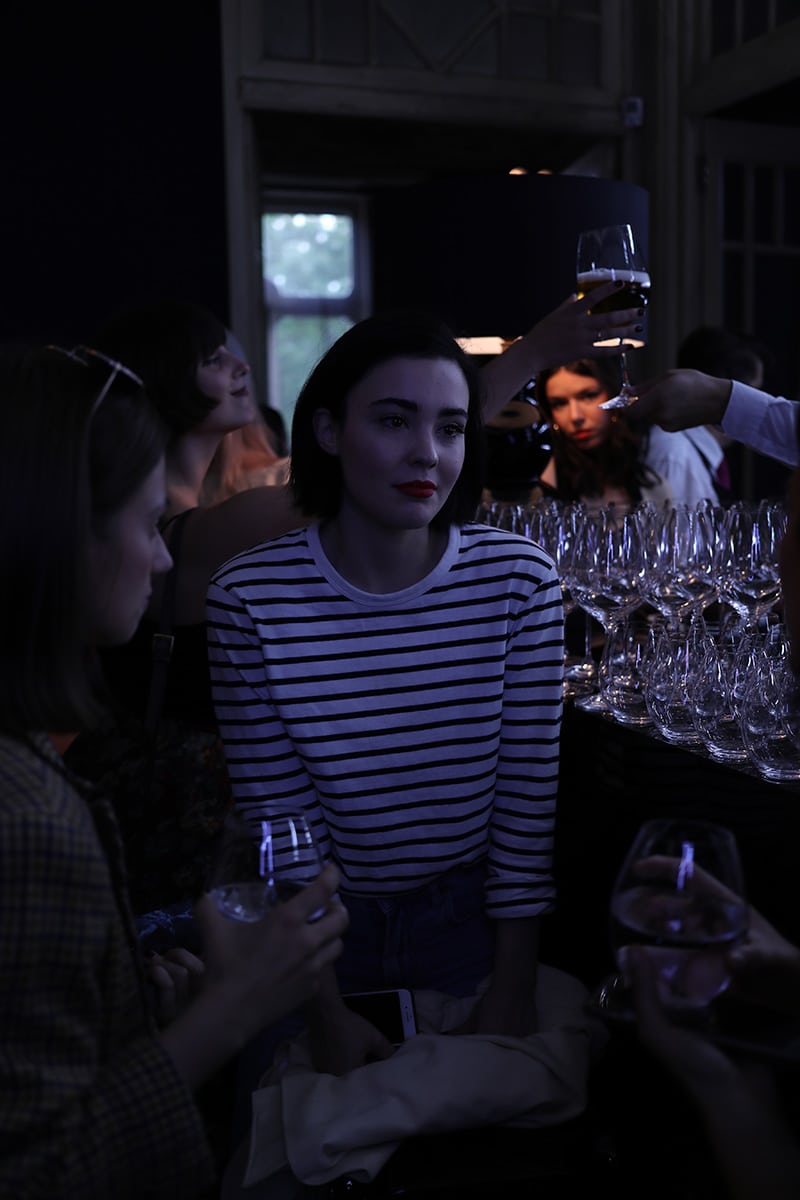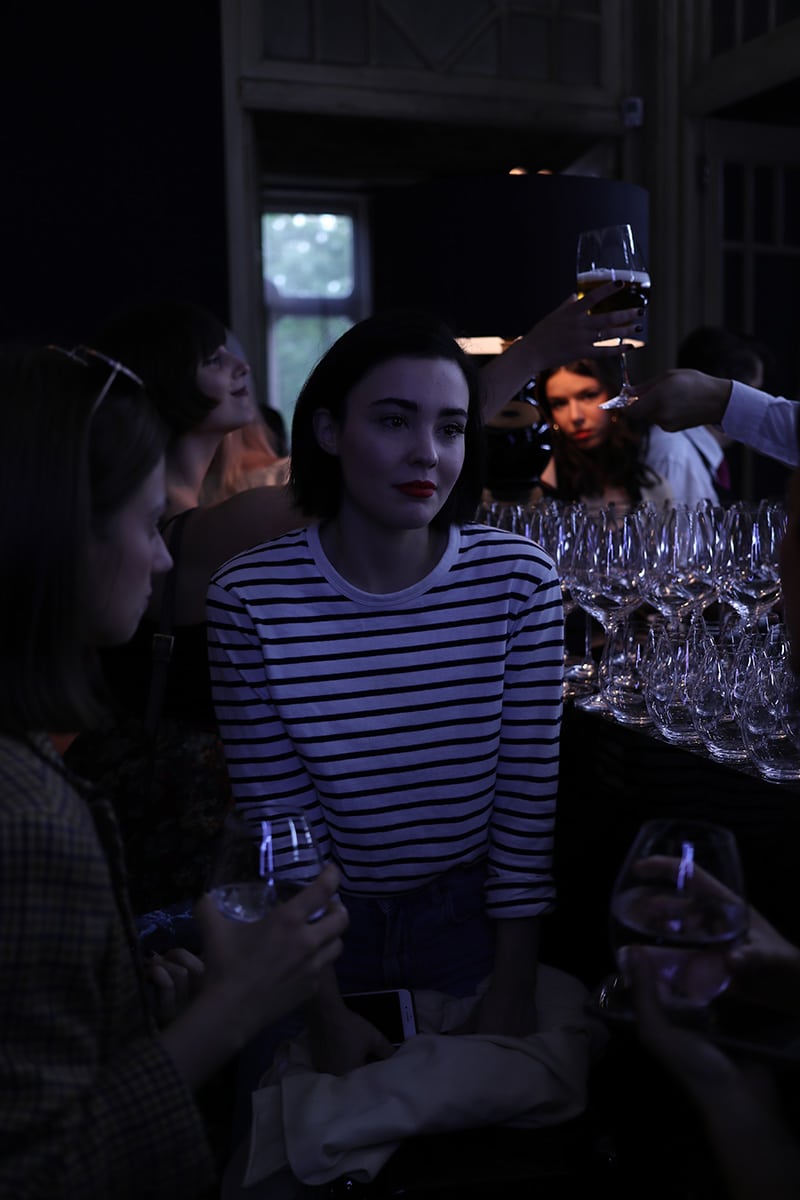 Virgina Camus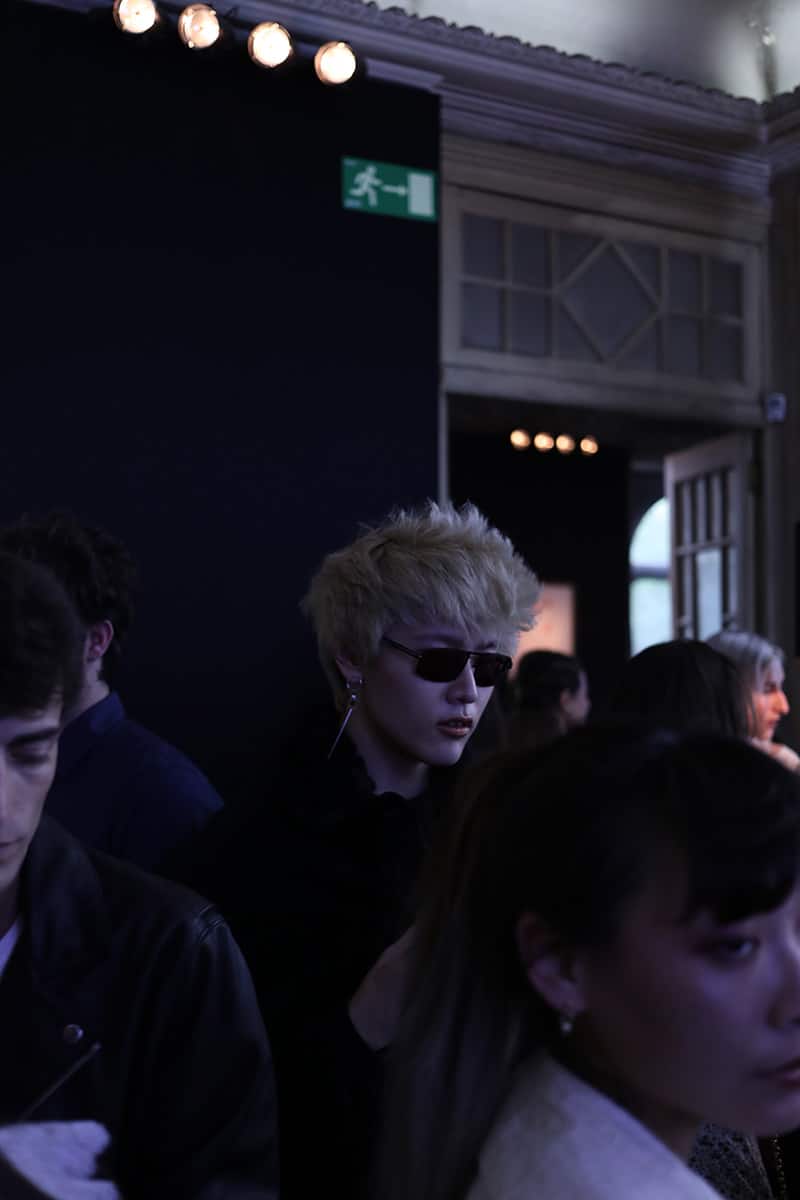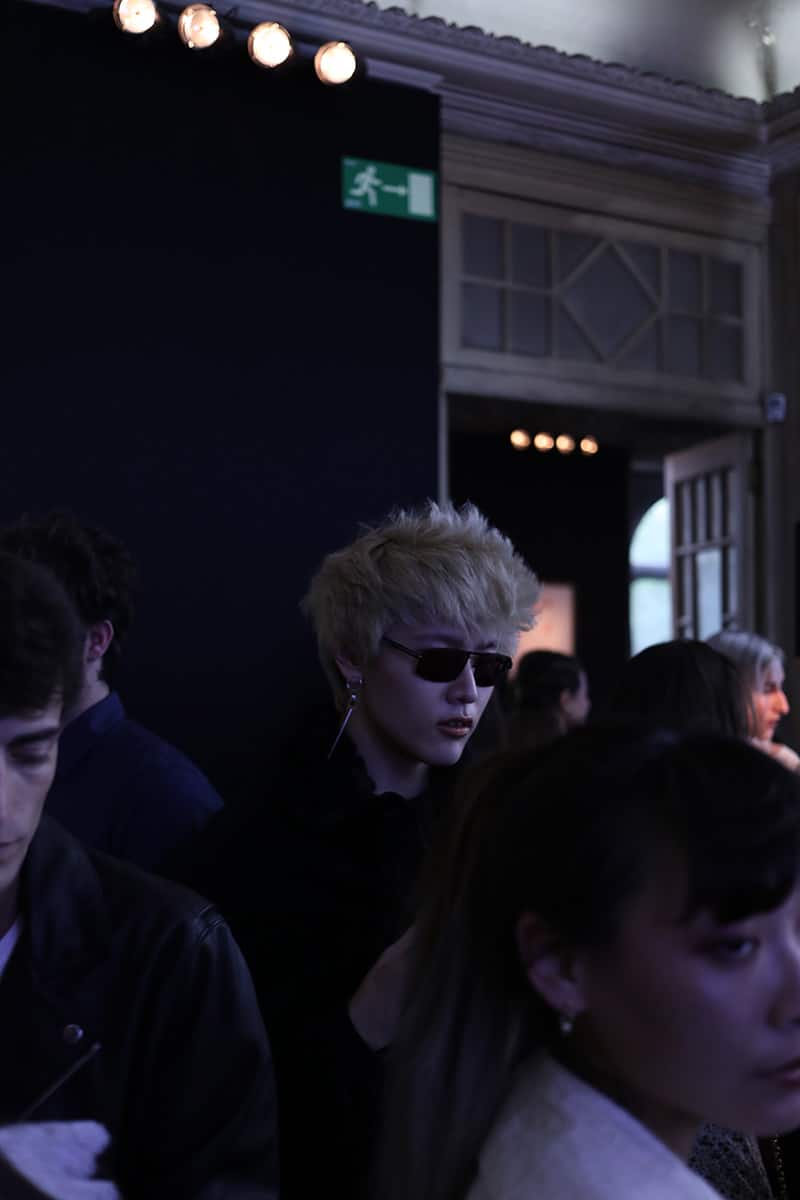 Nick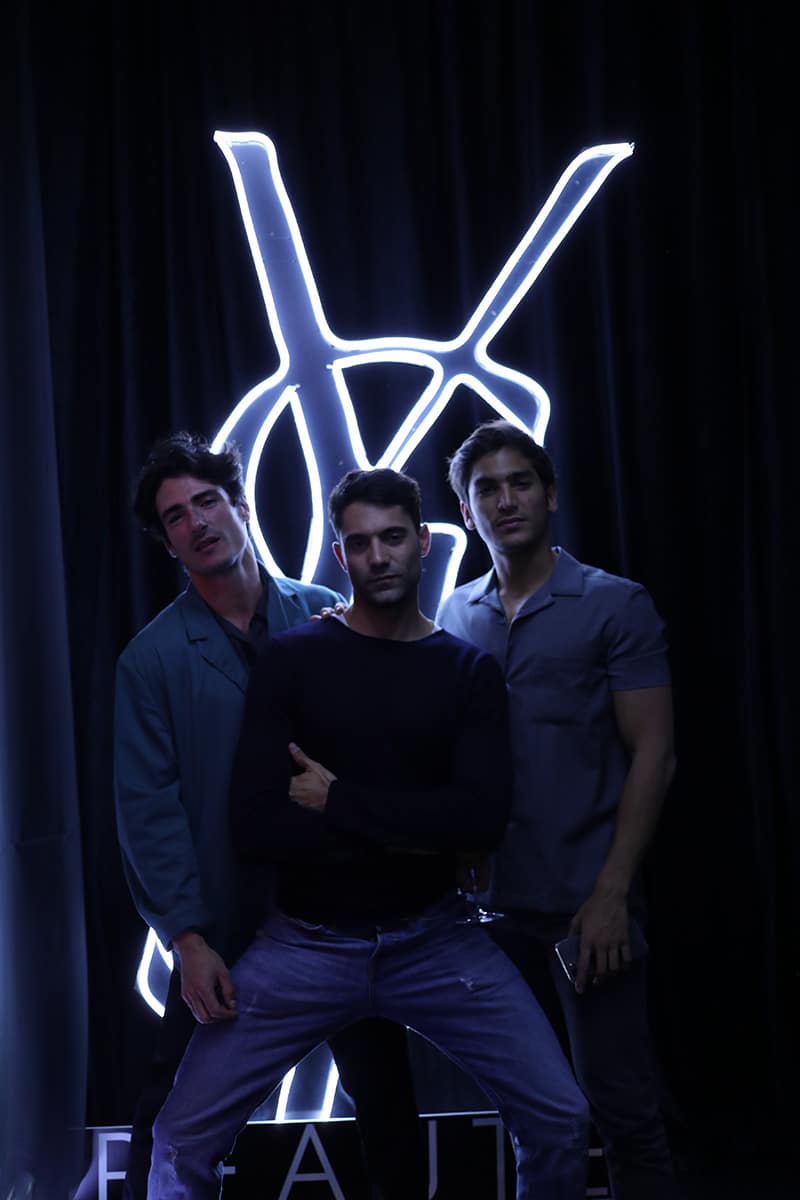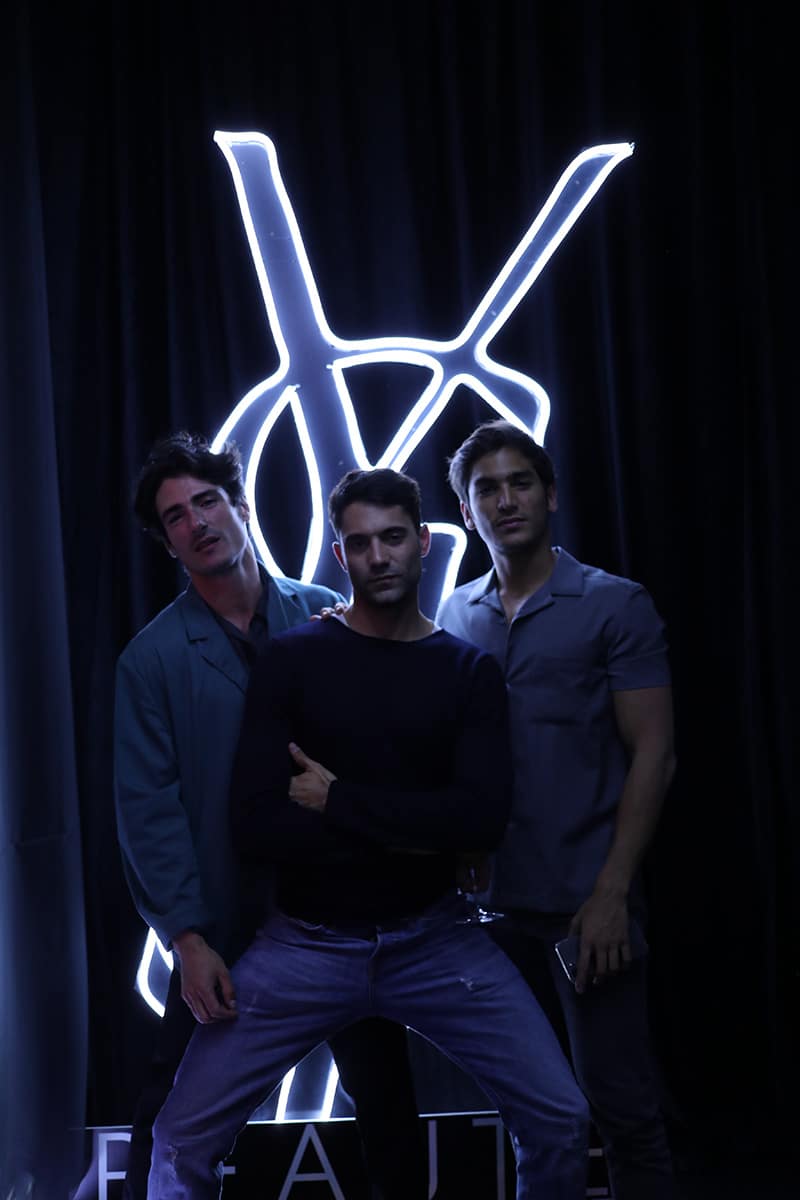 Marco Llorente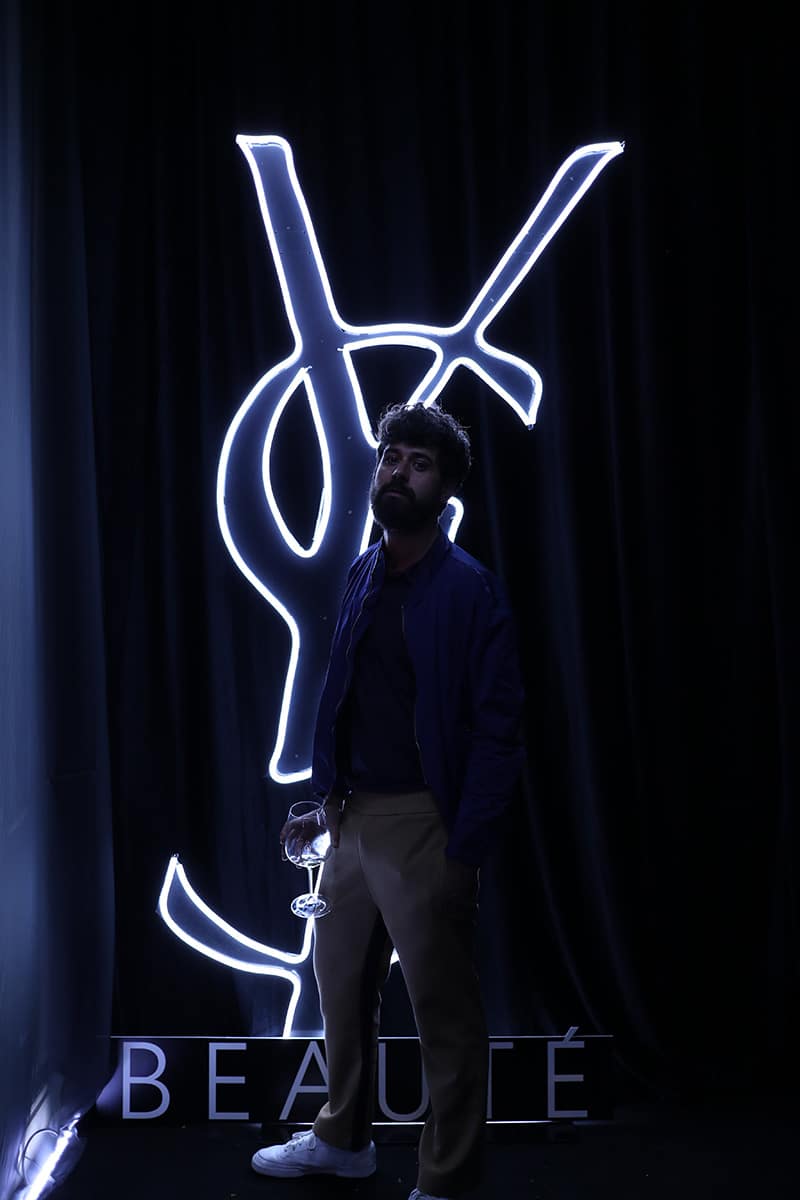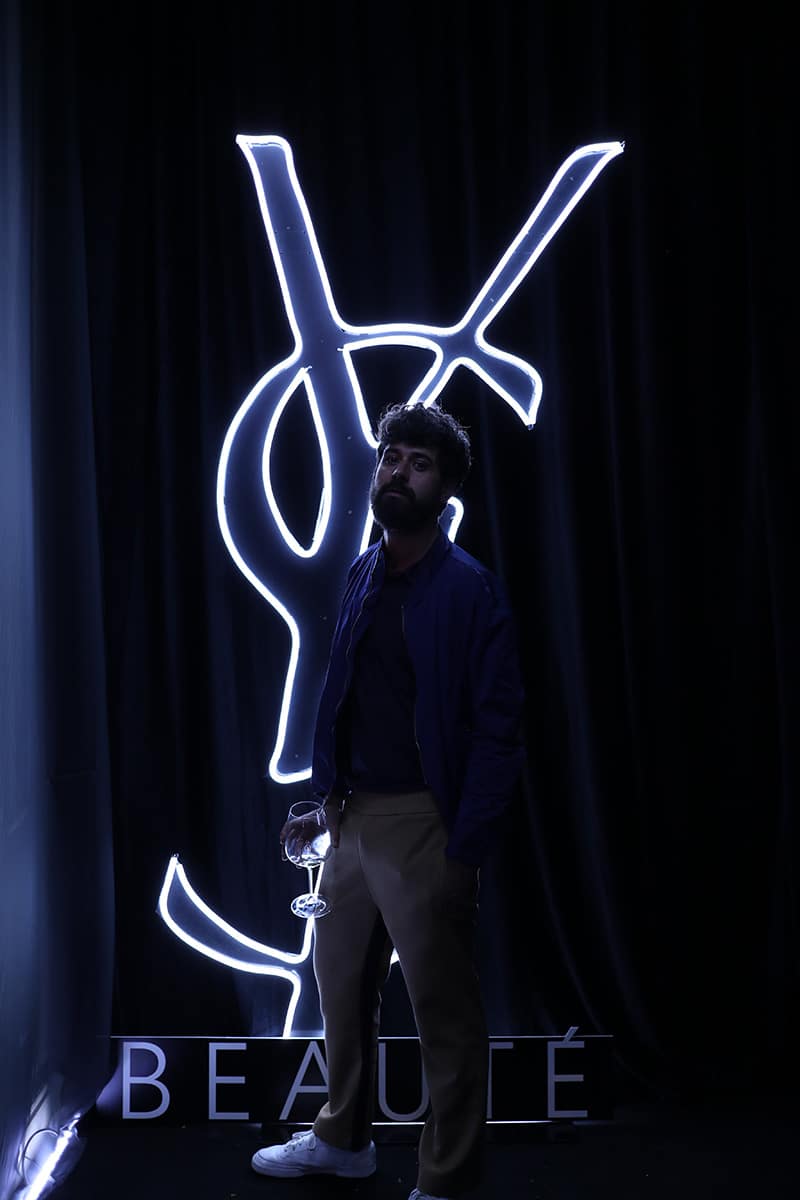 Moises Nieto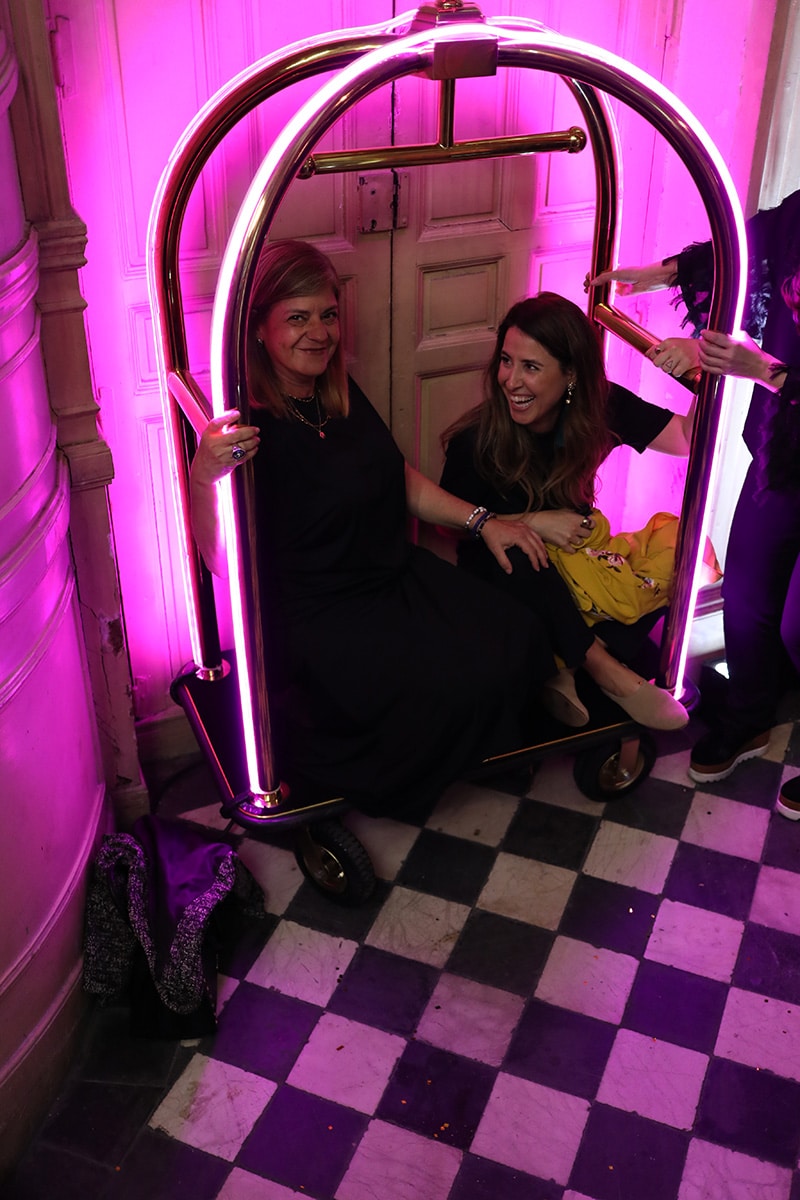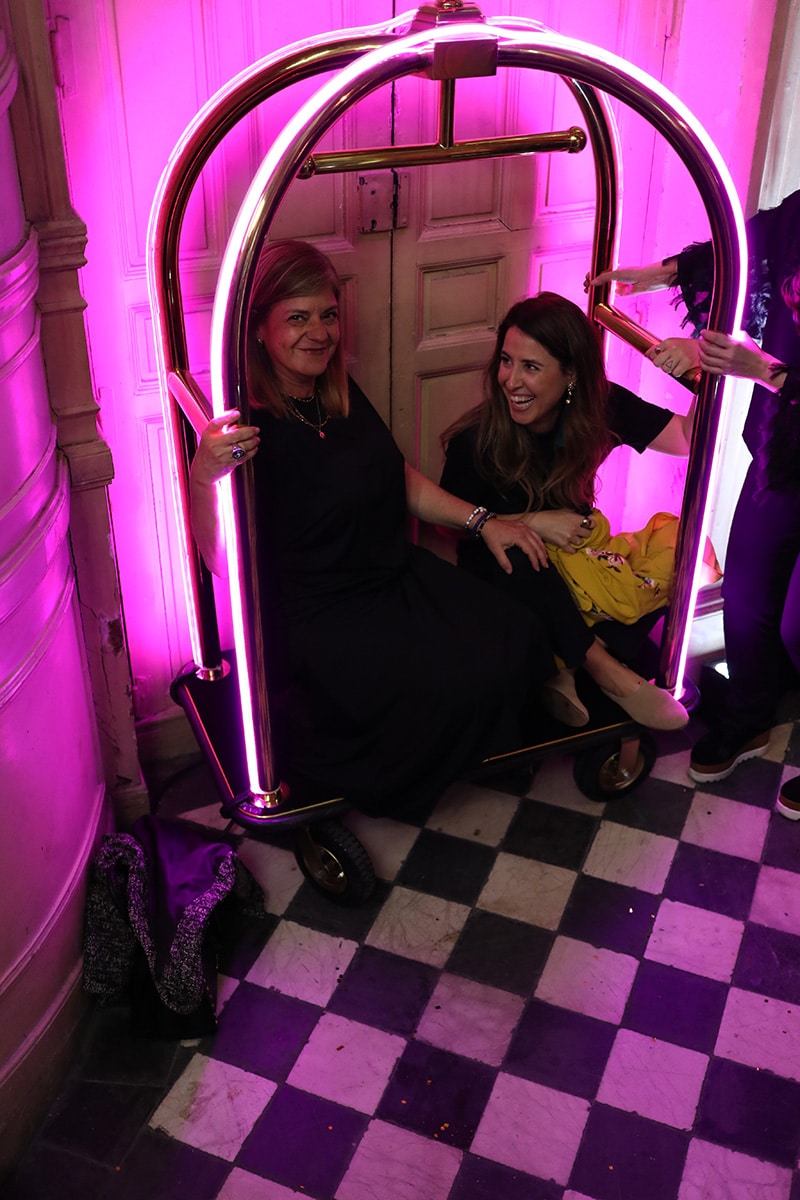 Anna Pascual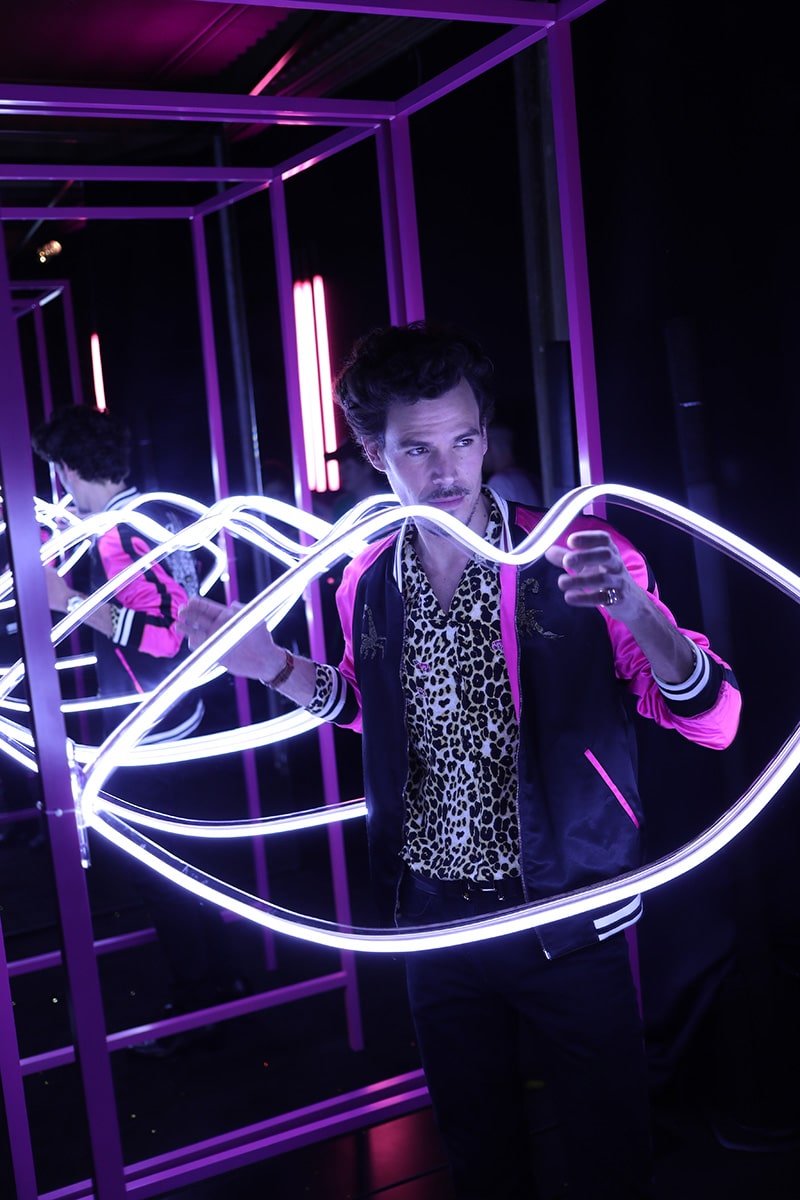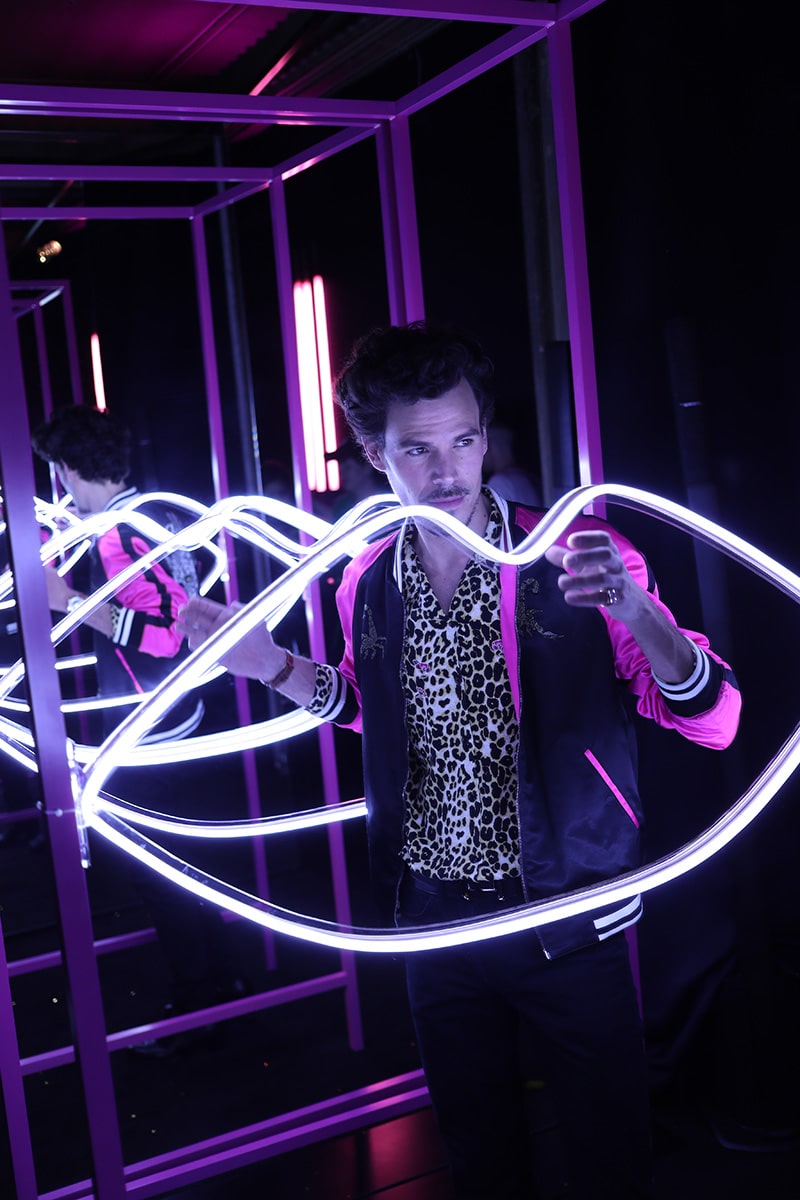 Juan Avellaneda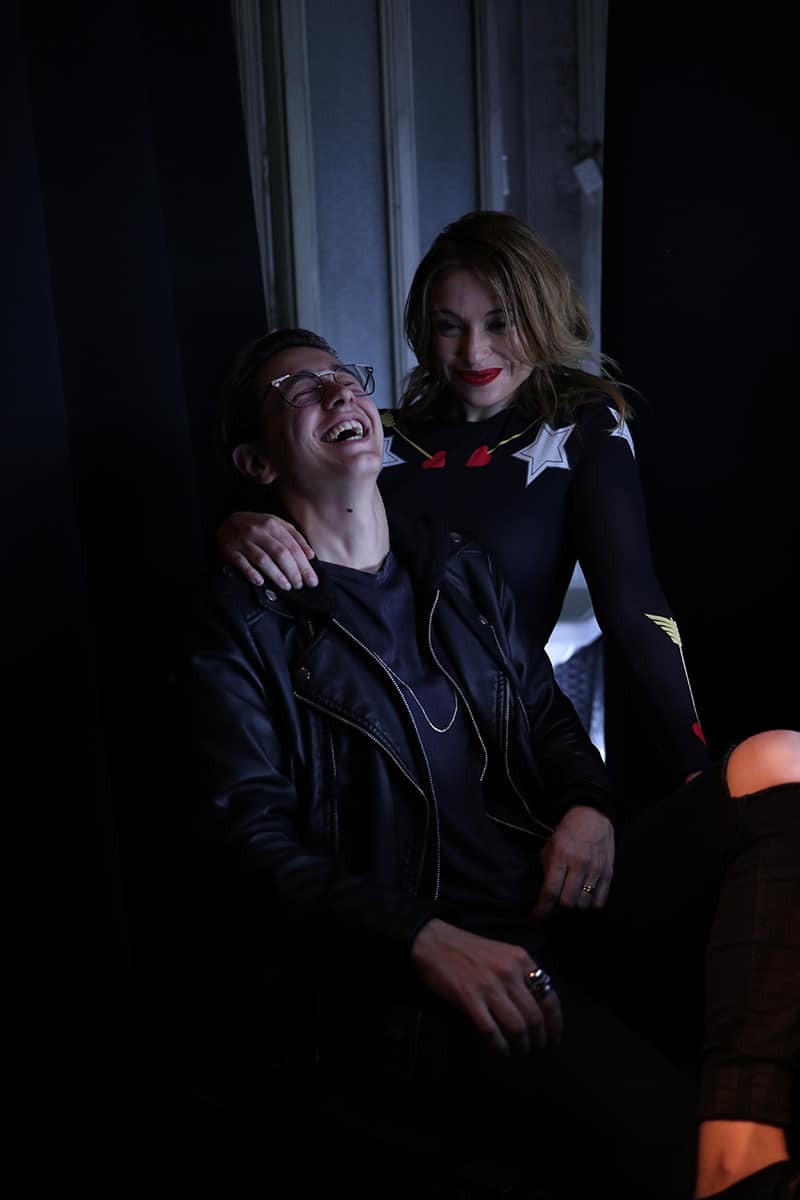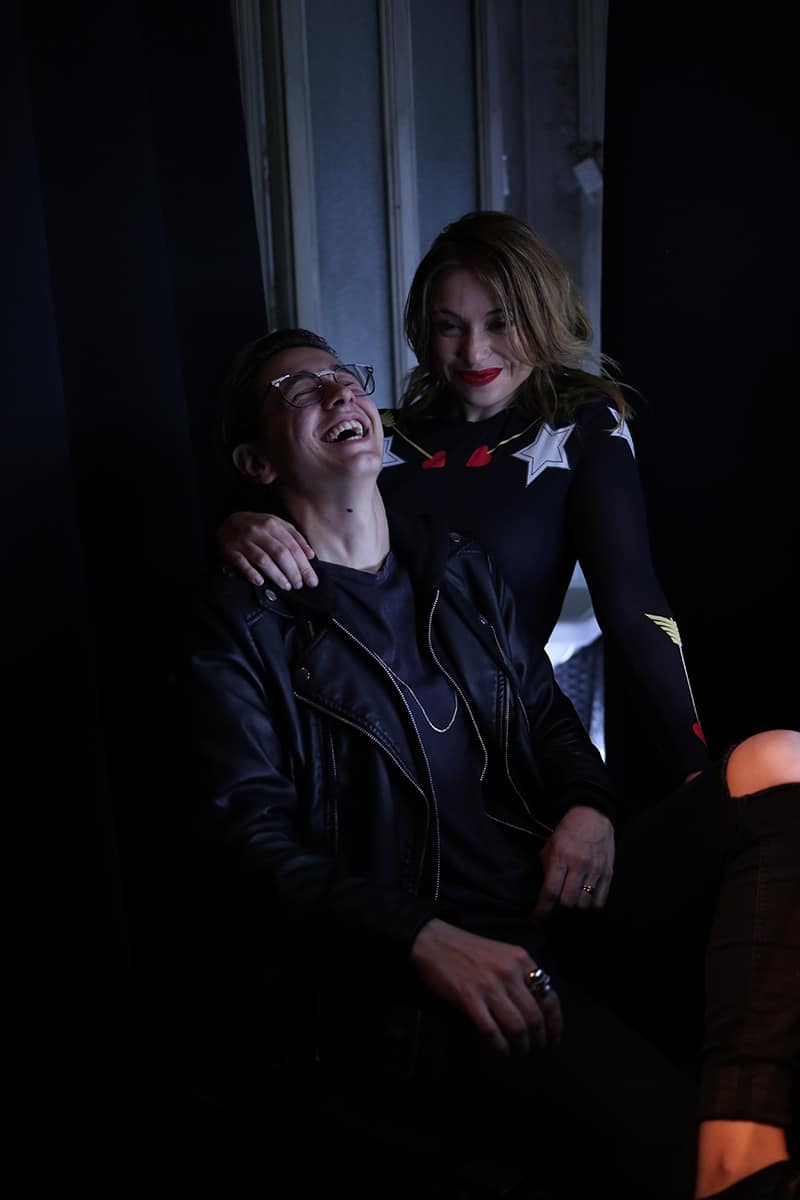 Laura Pitter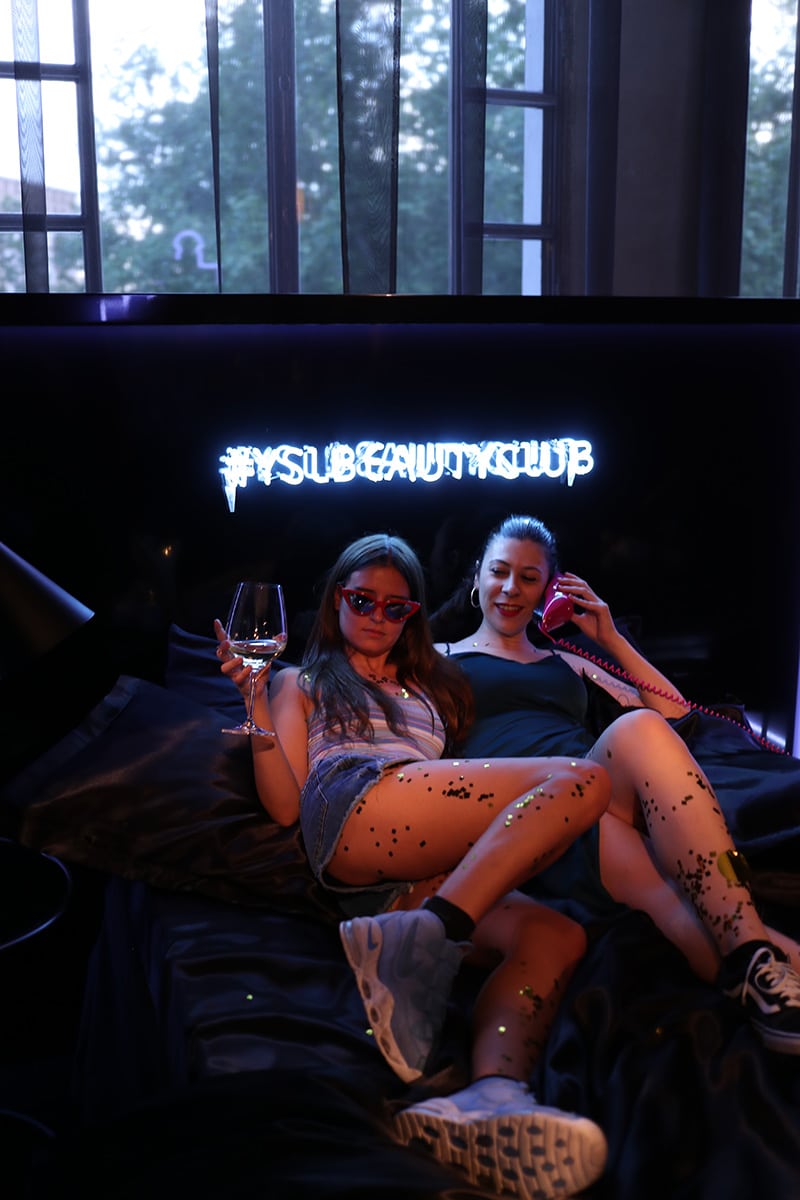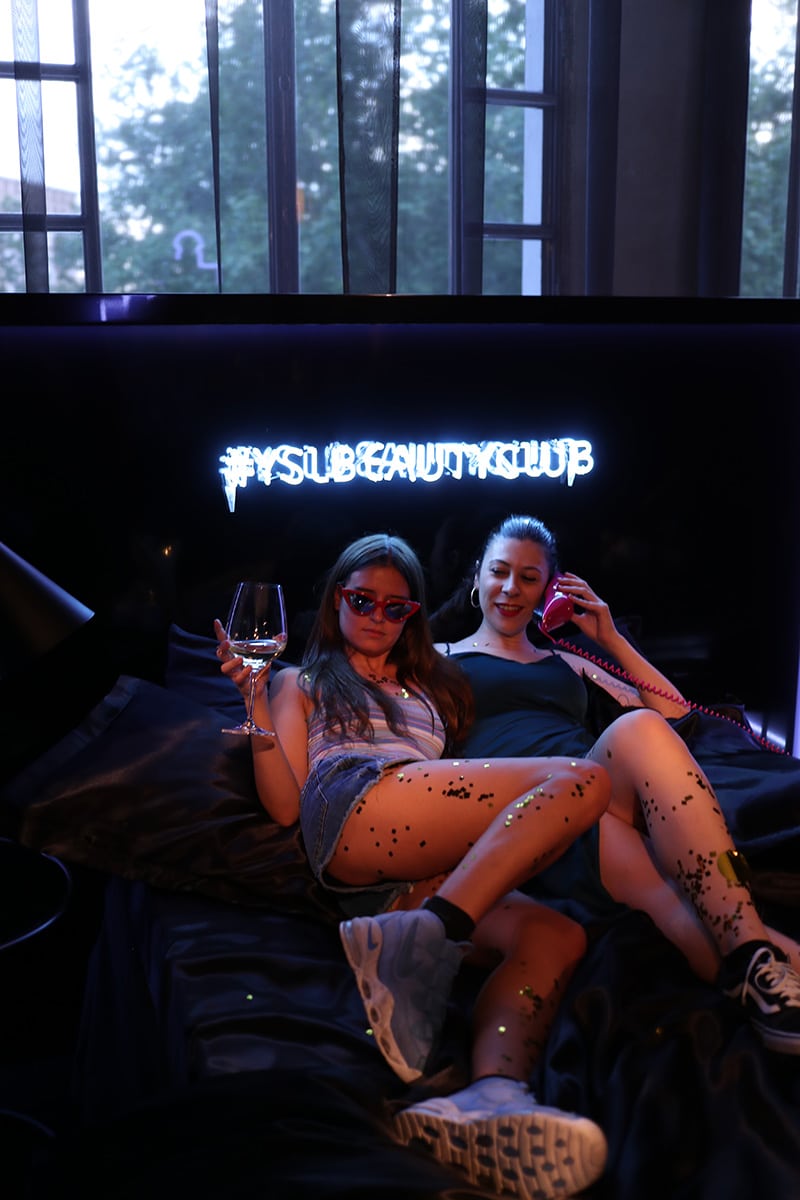 Ana Maillo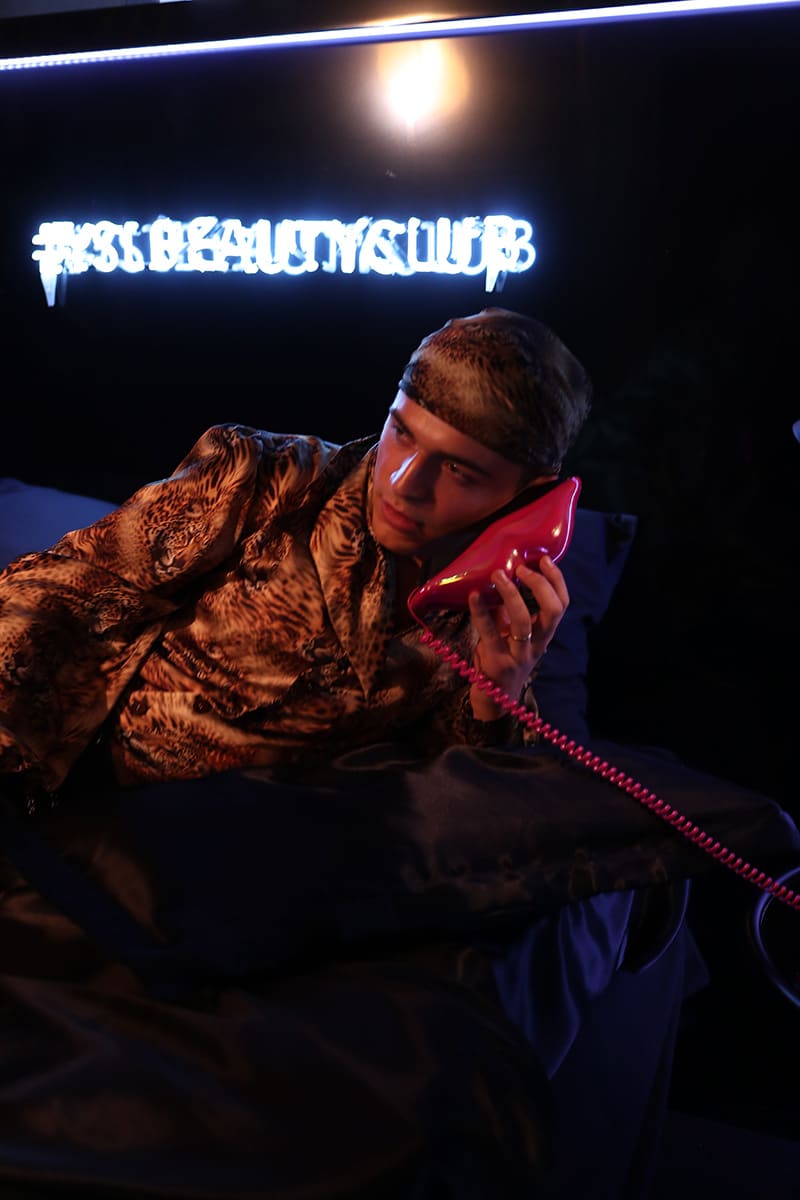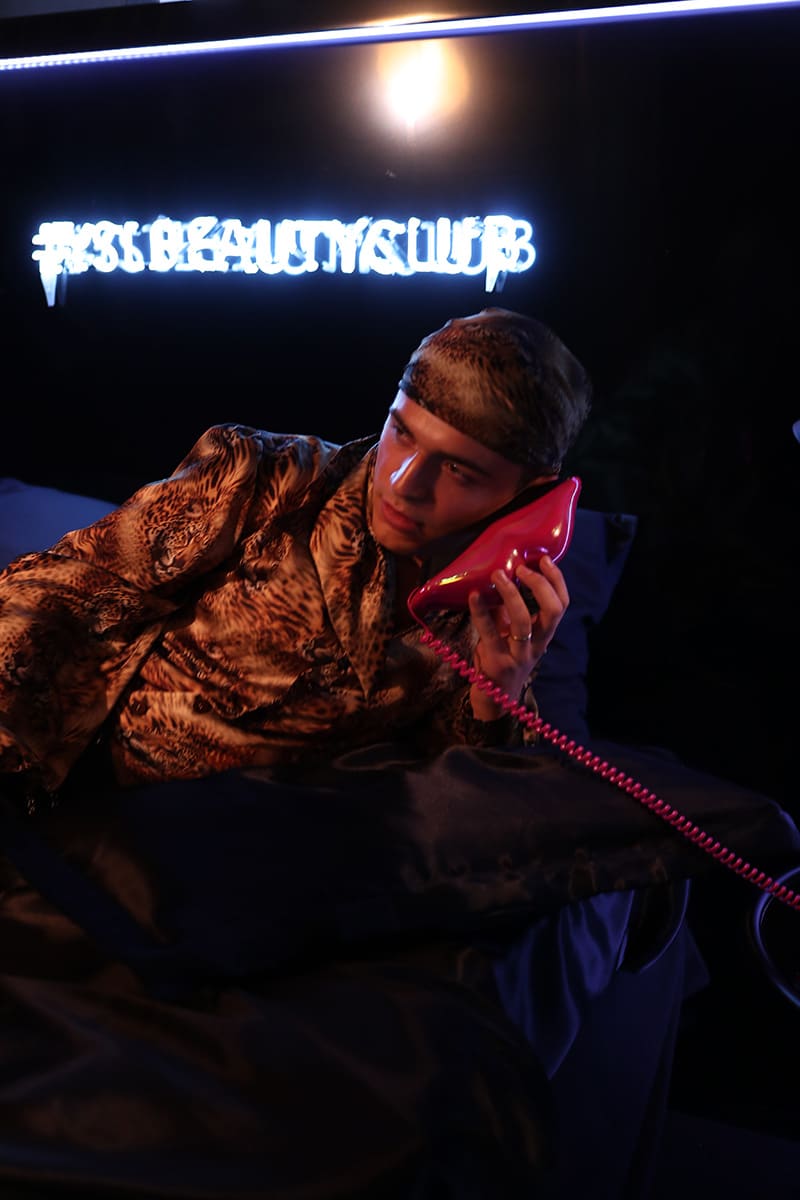 Kito Muñoz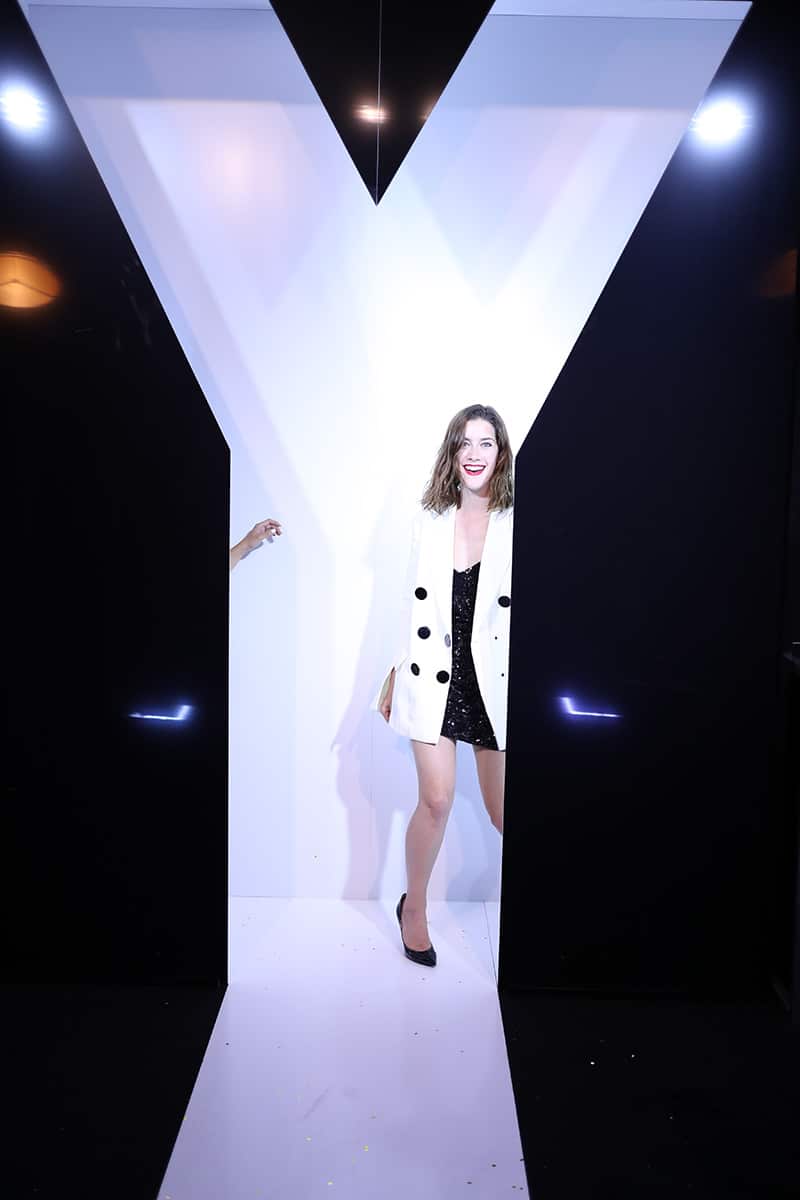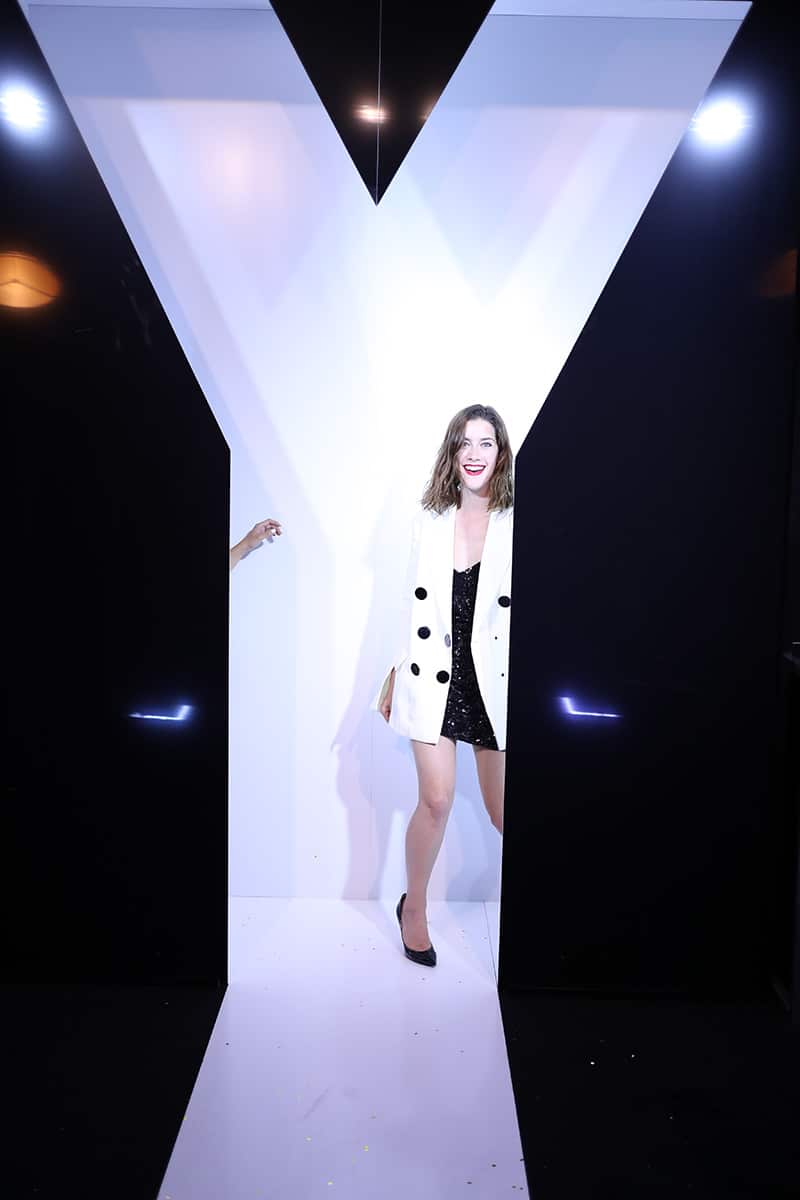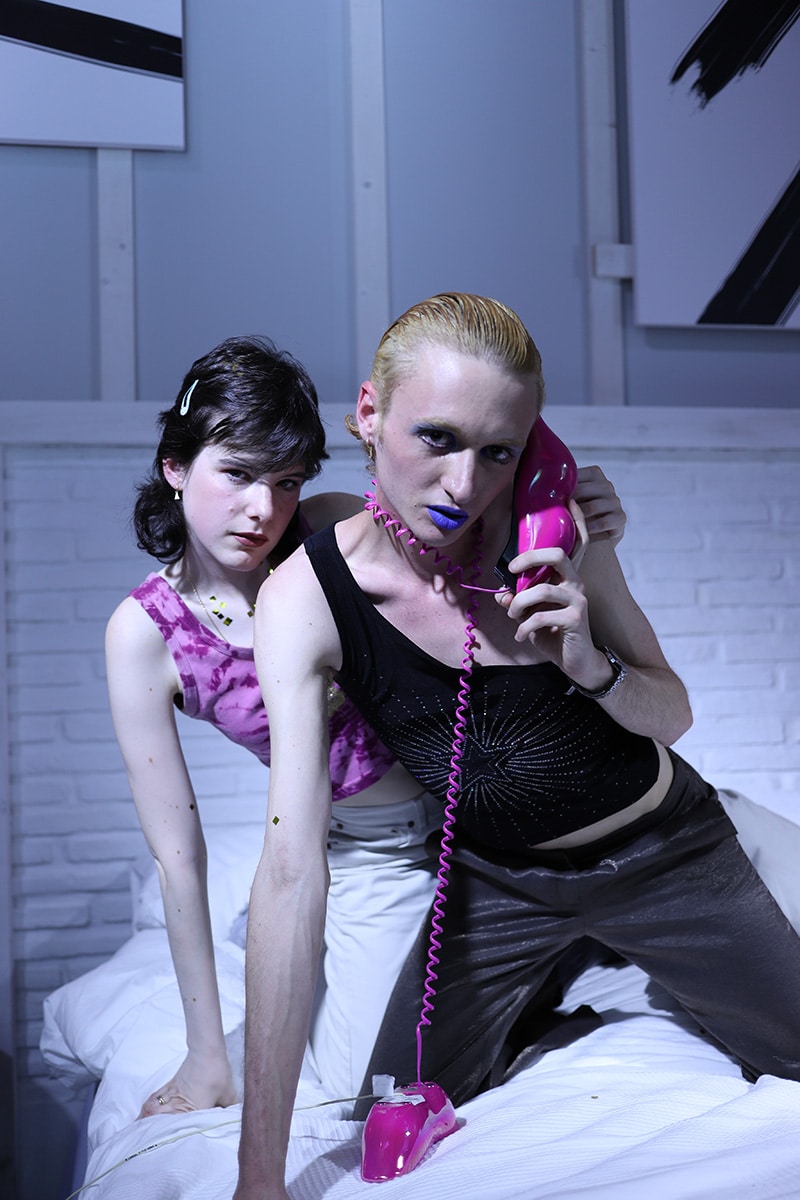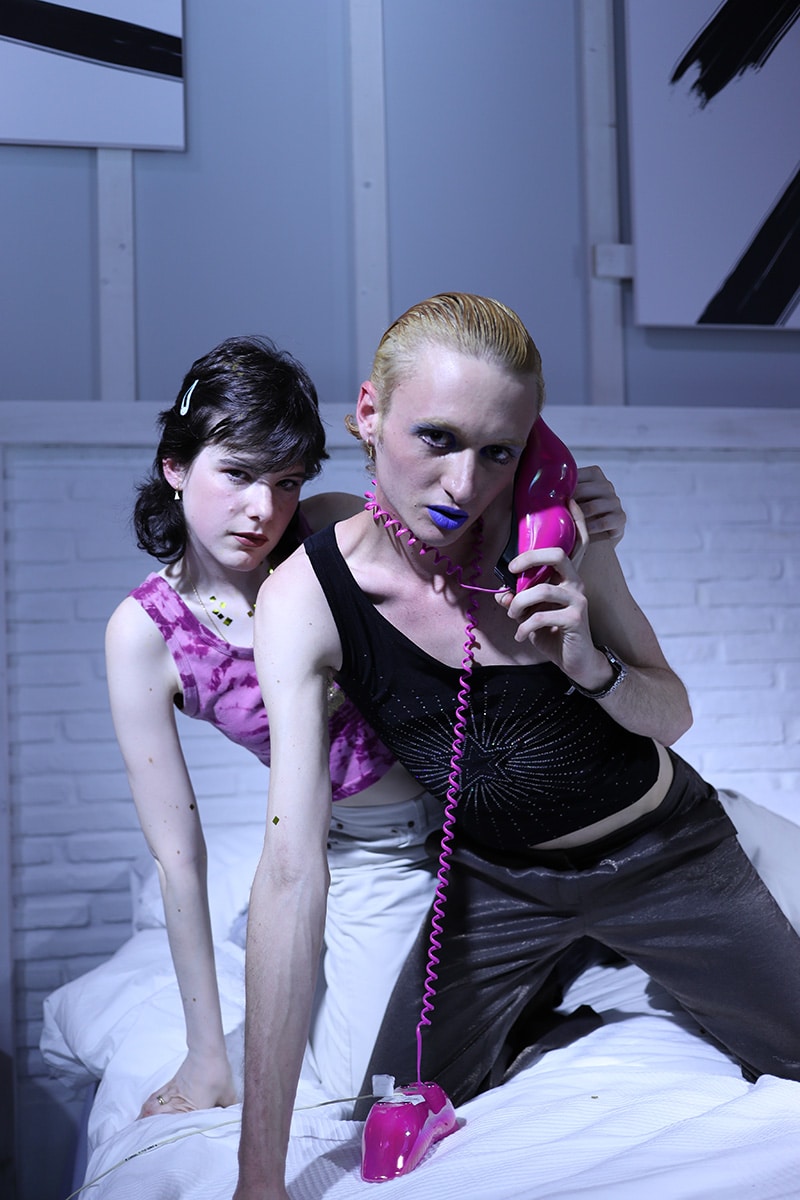 Angela Huete + Javier de la Blanca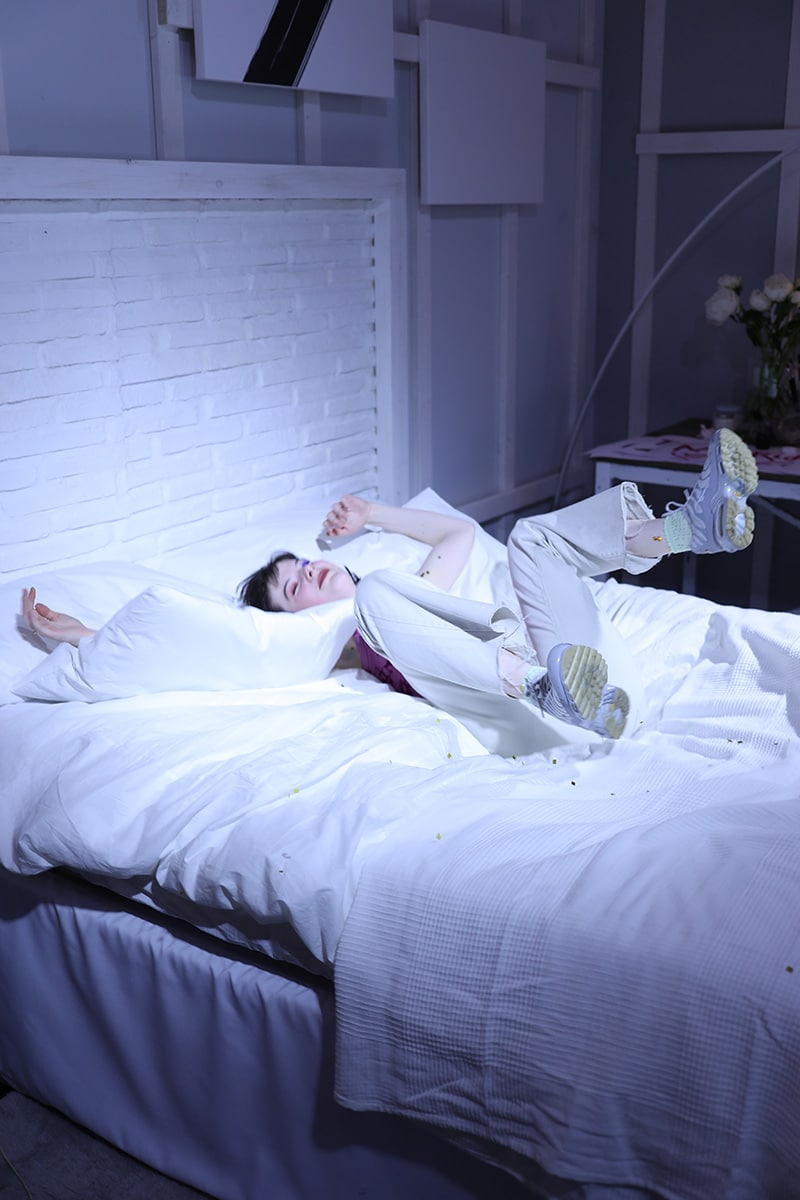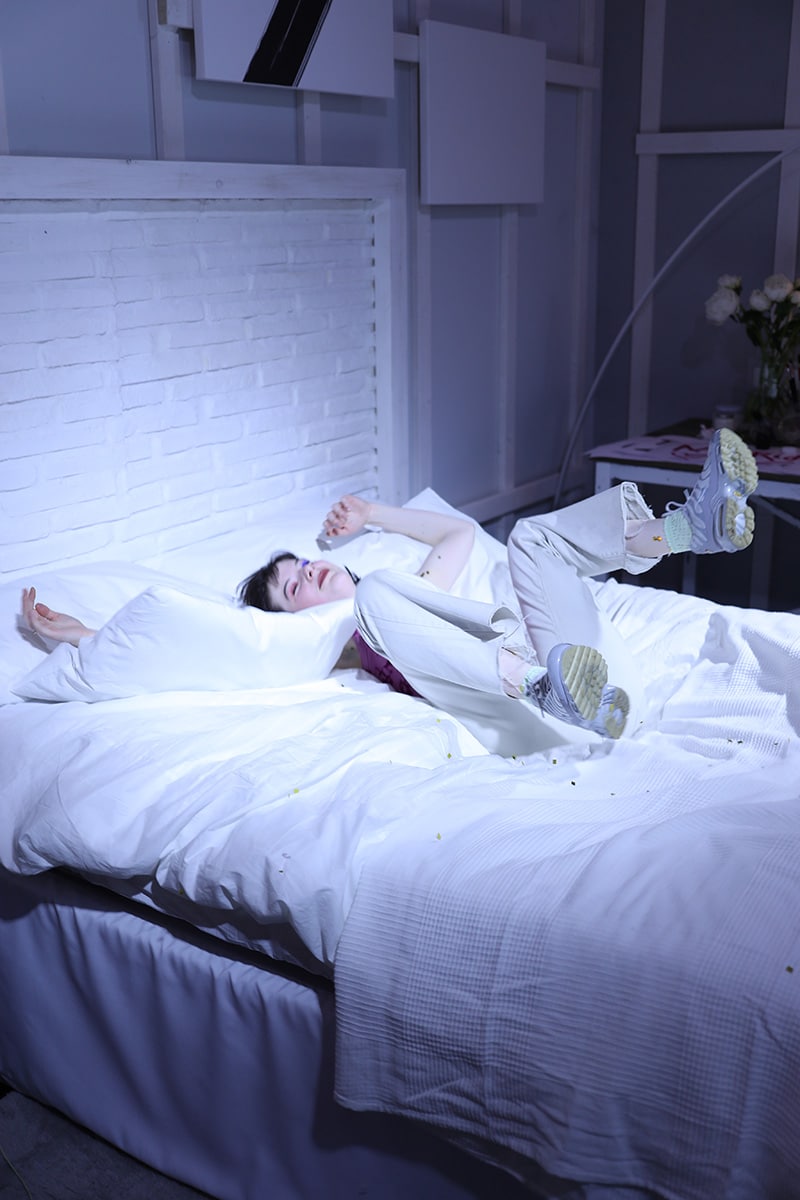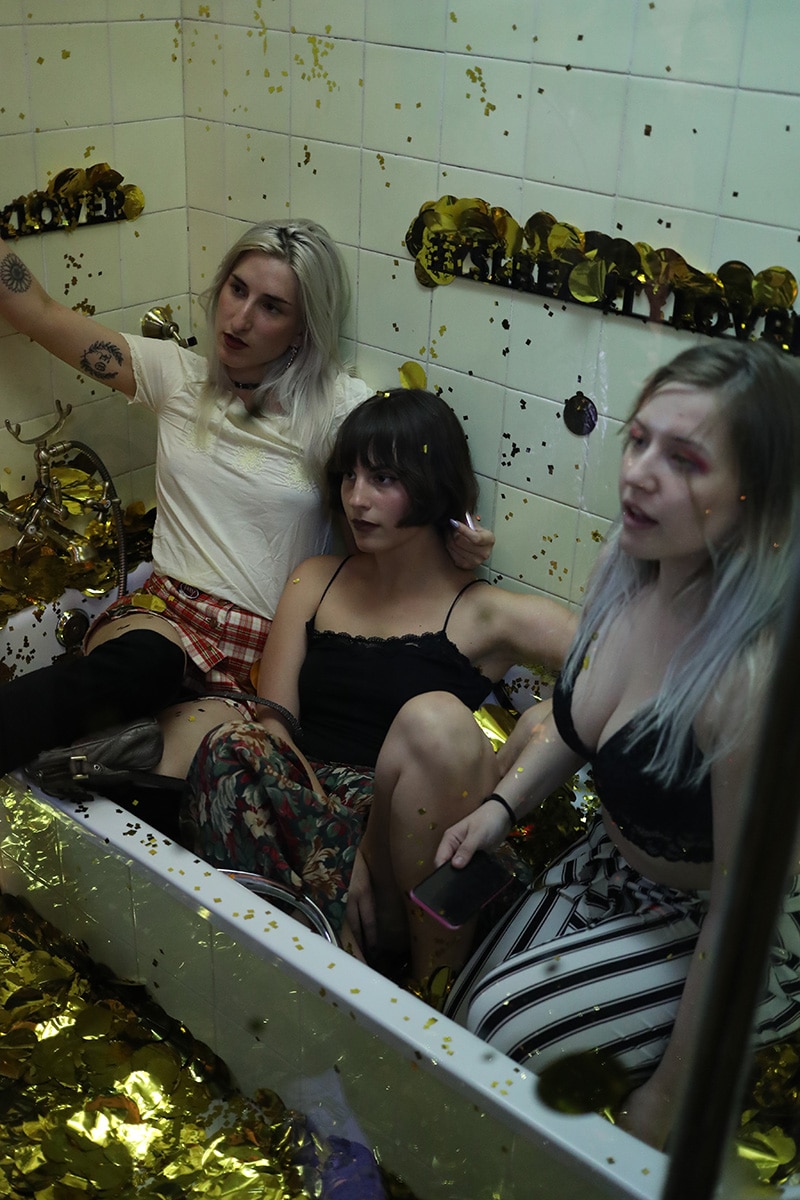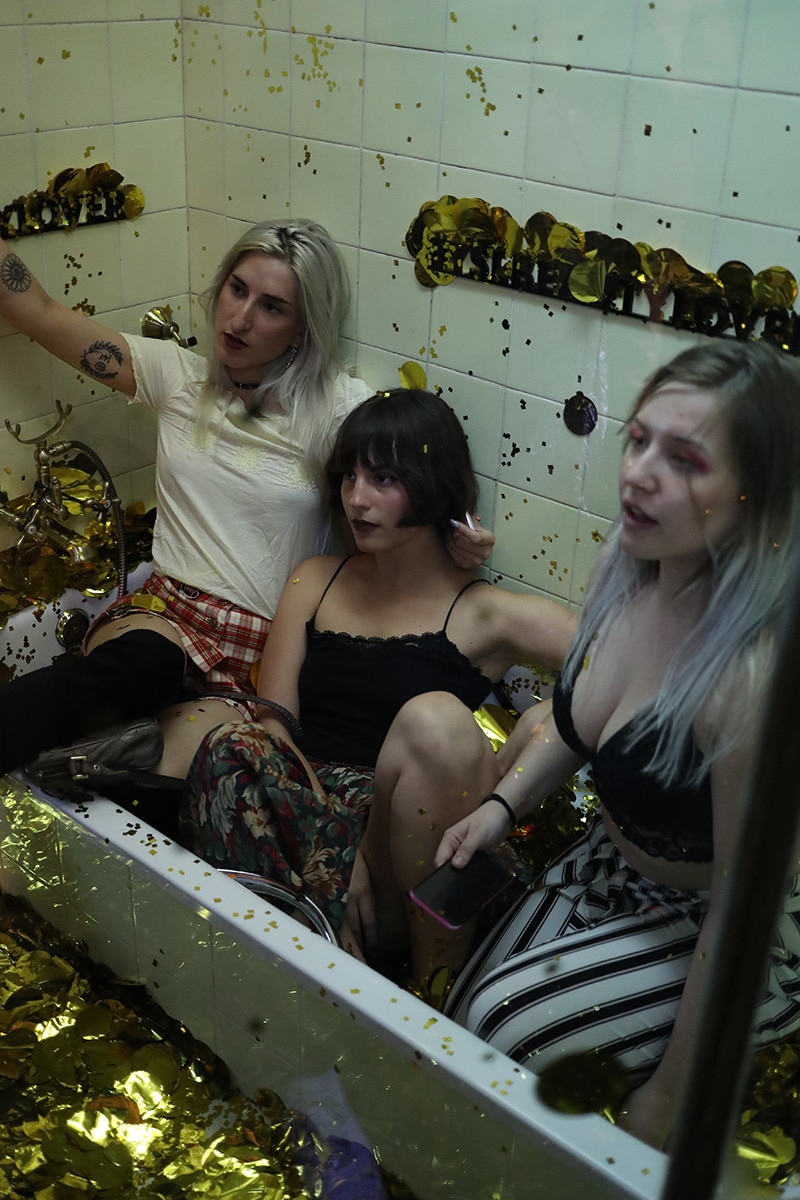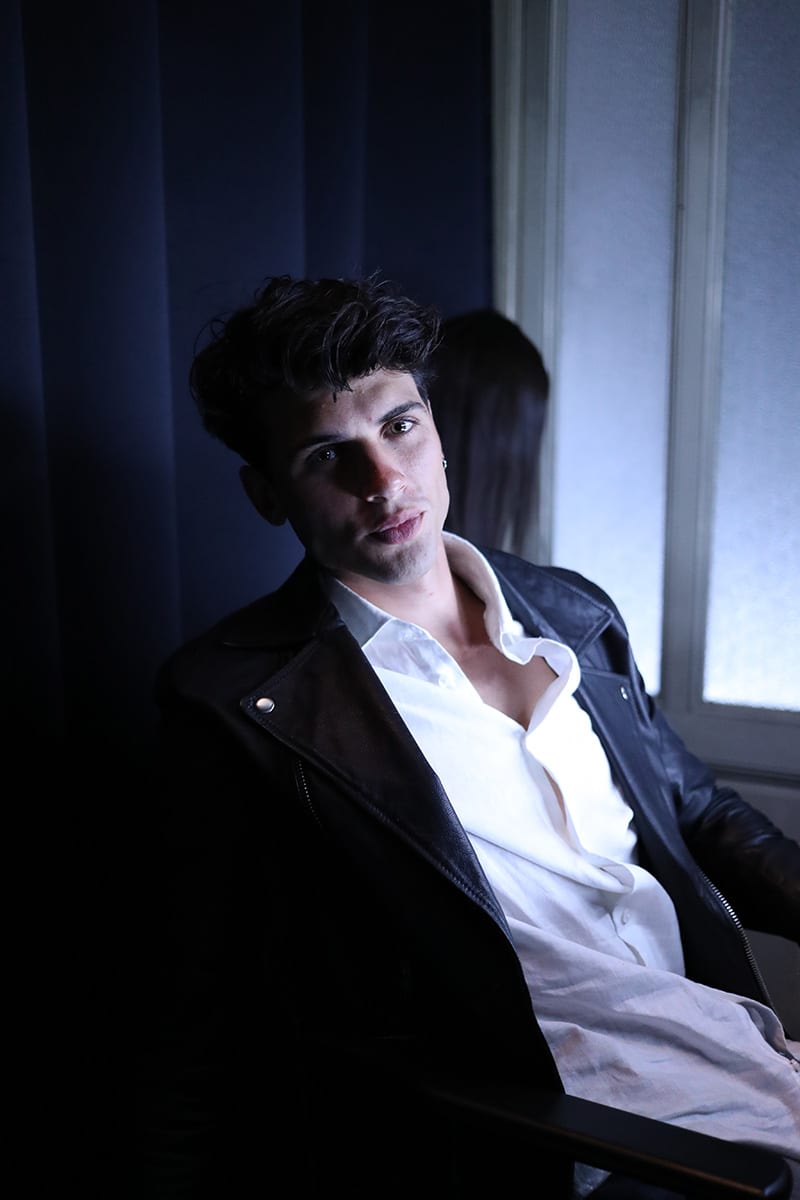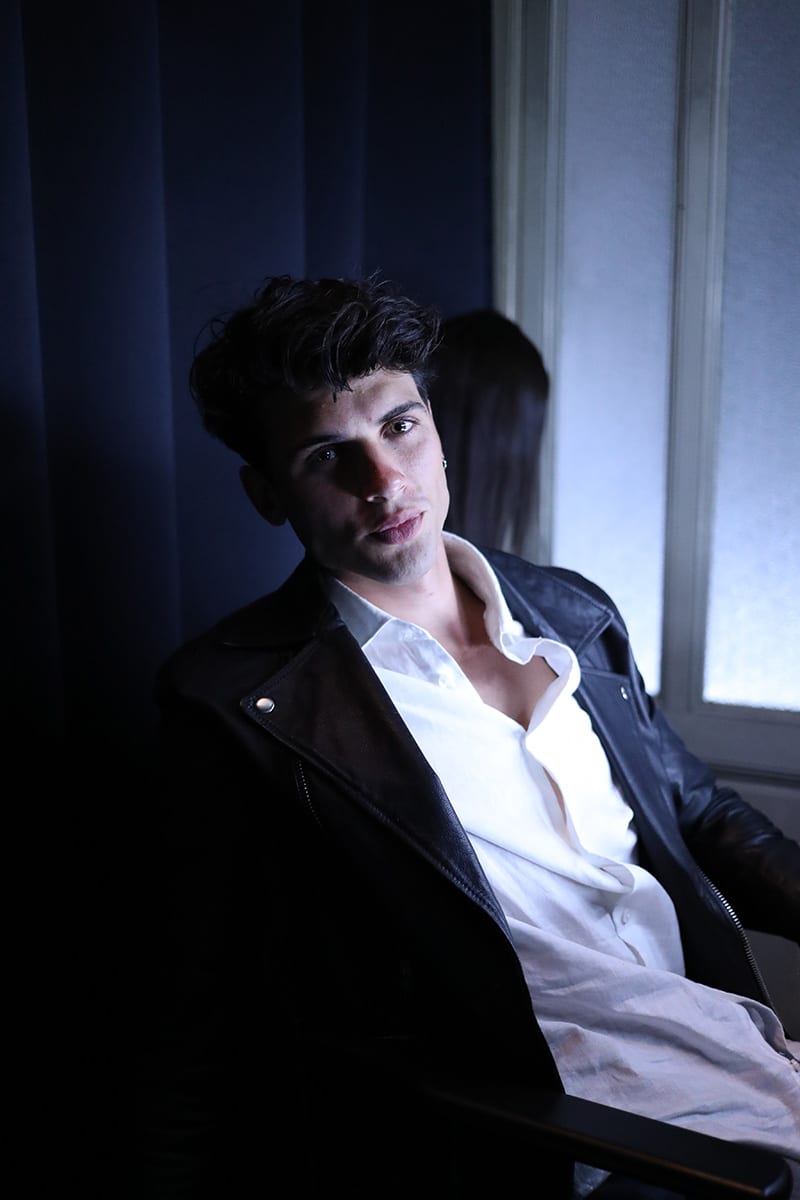 Daniel Illescas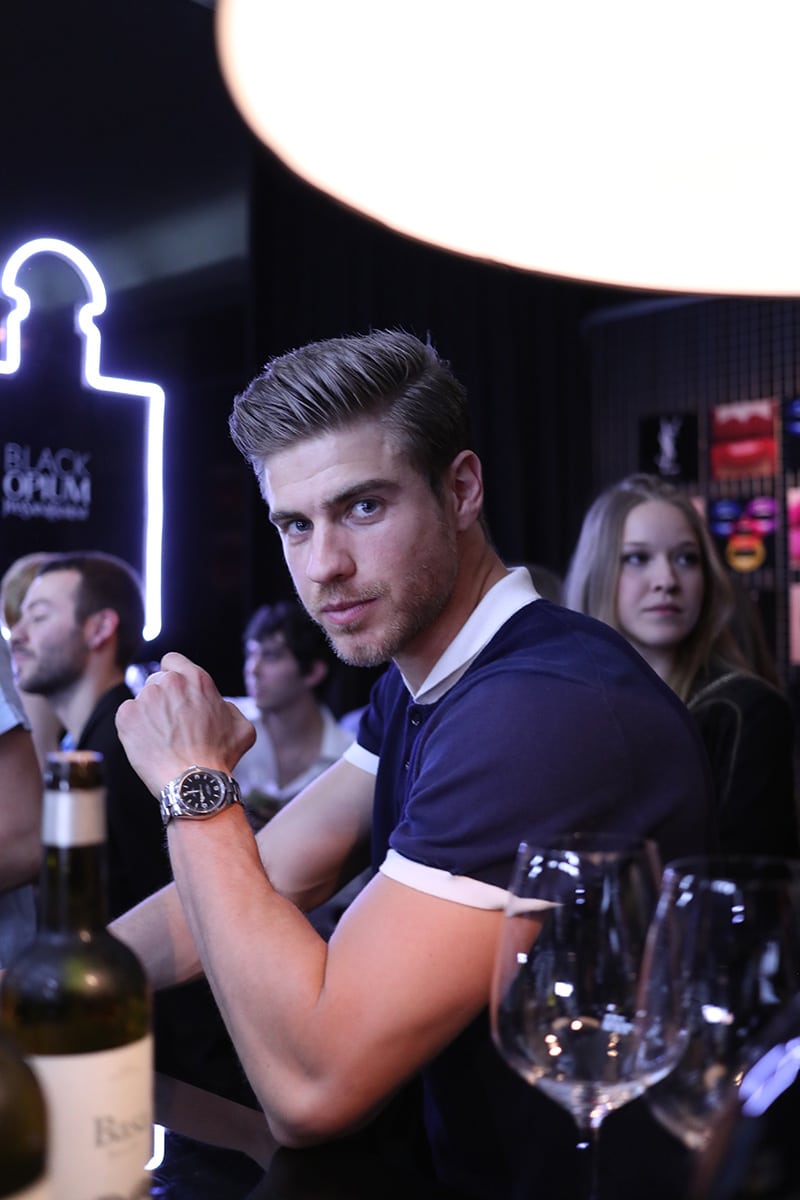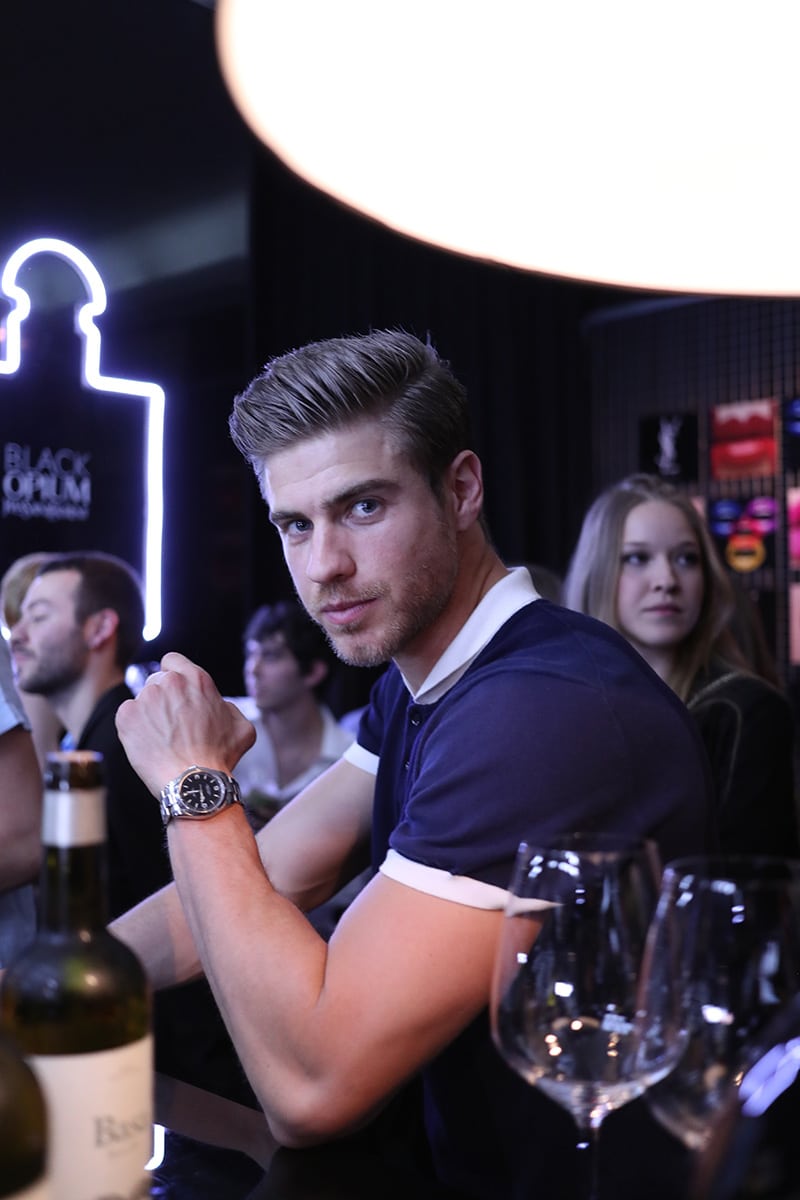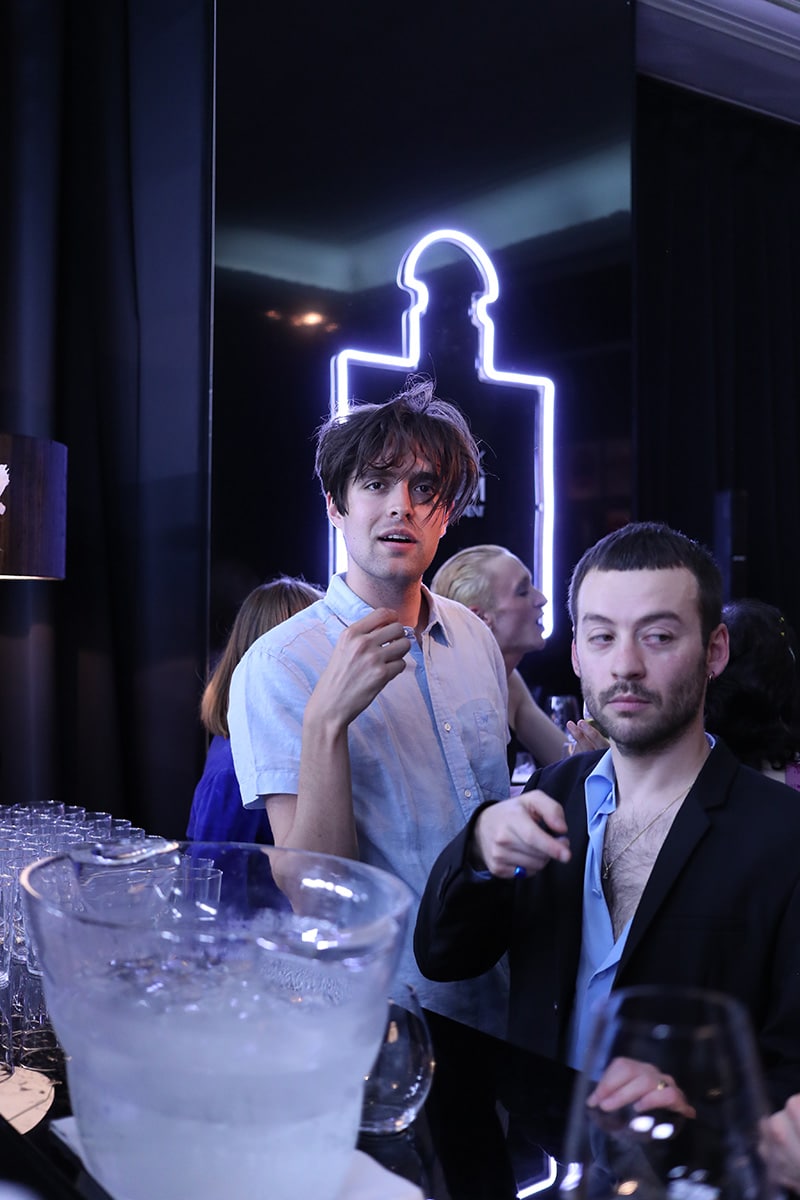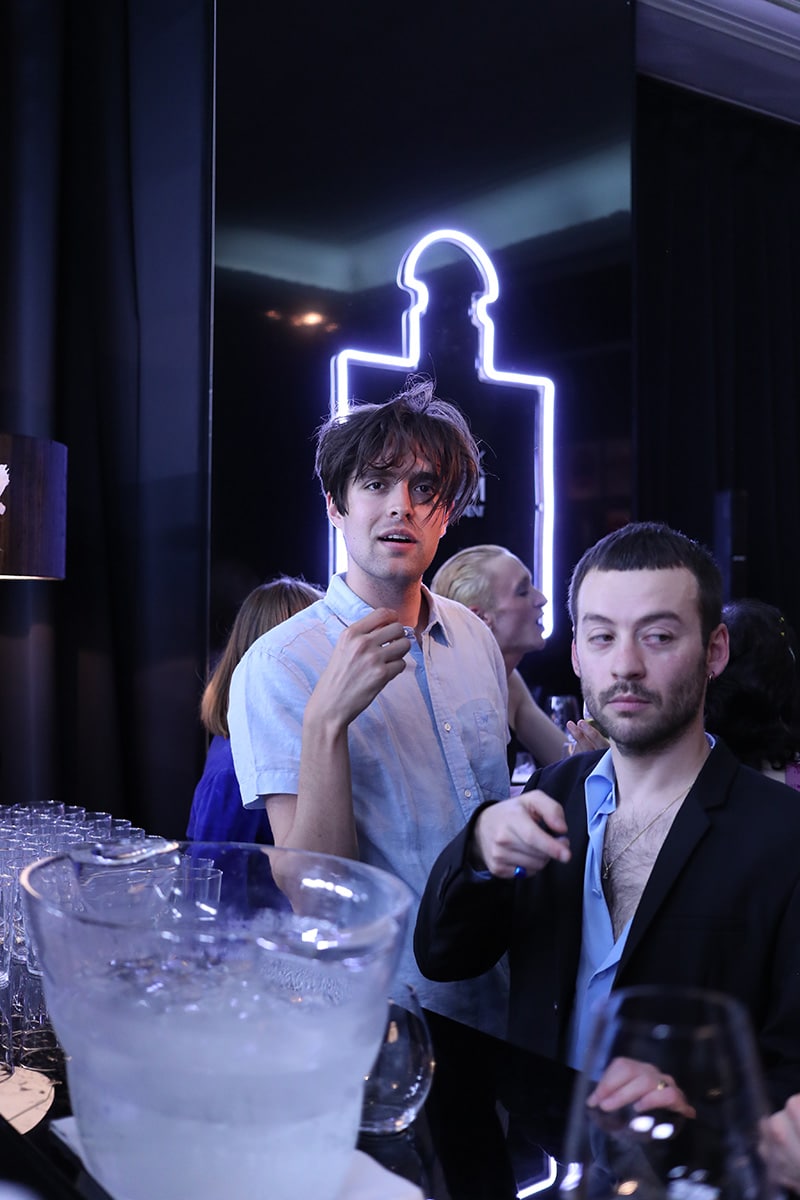 Vicente Guijarro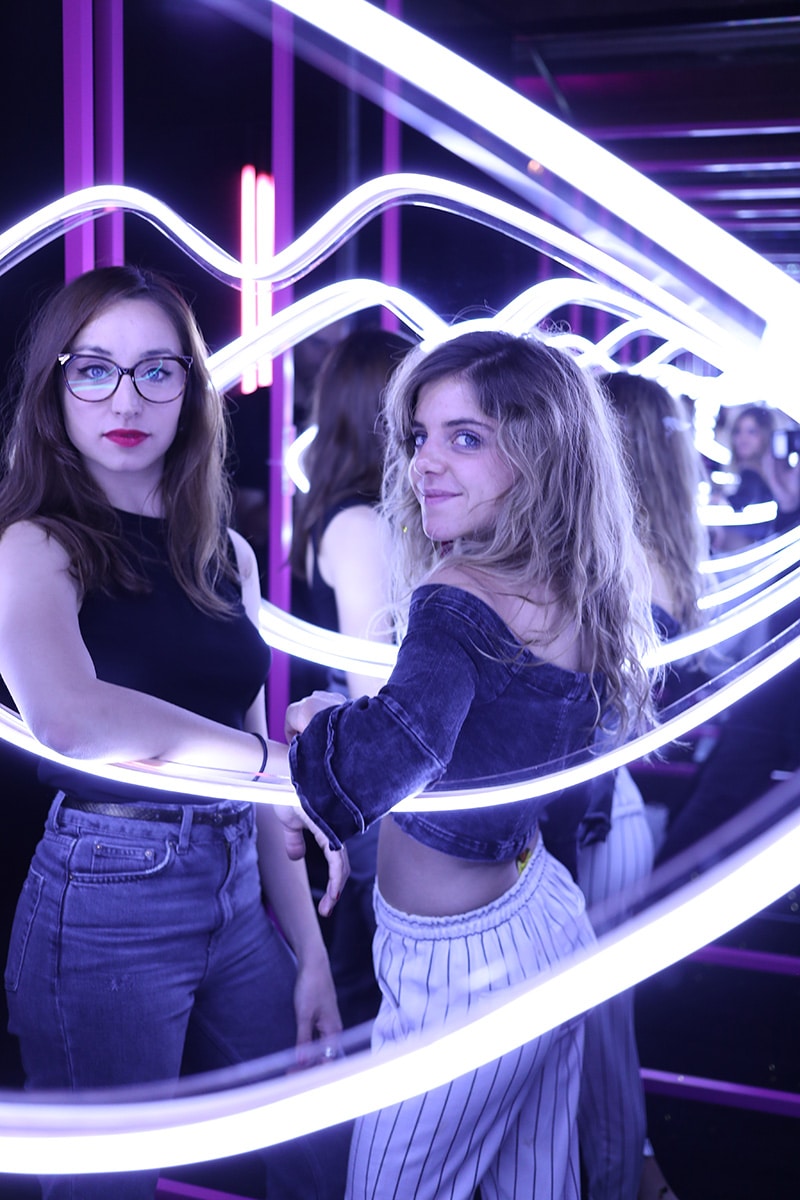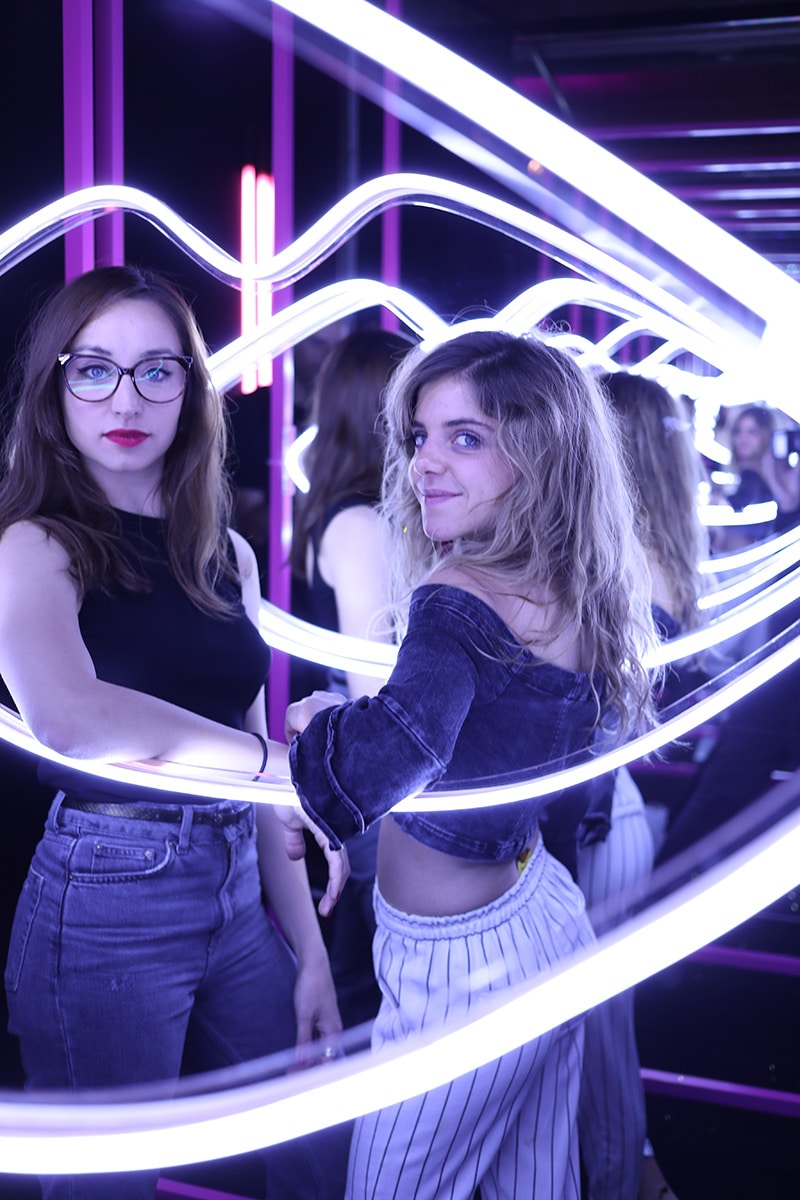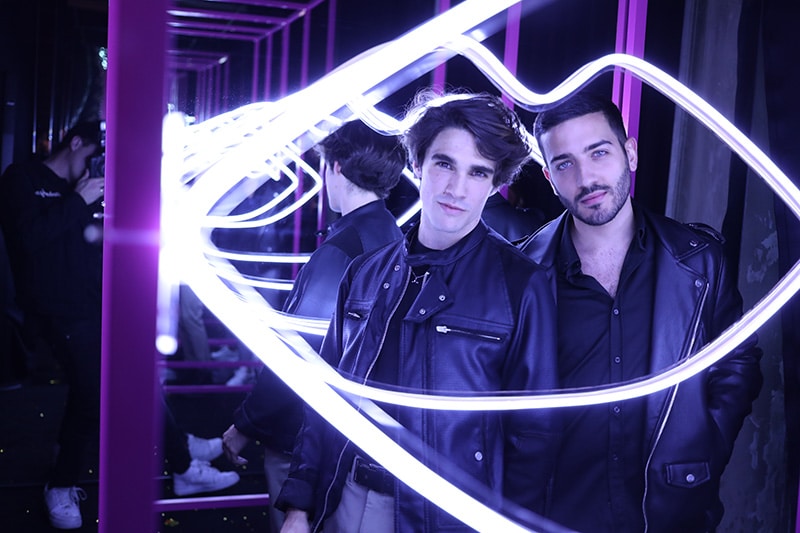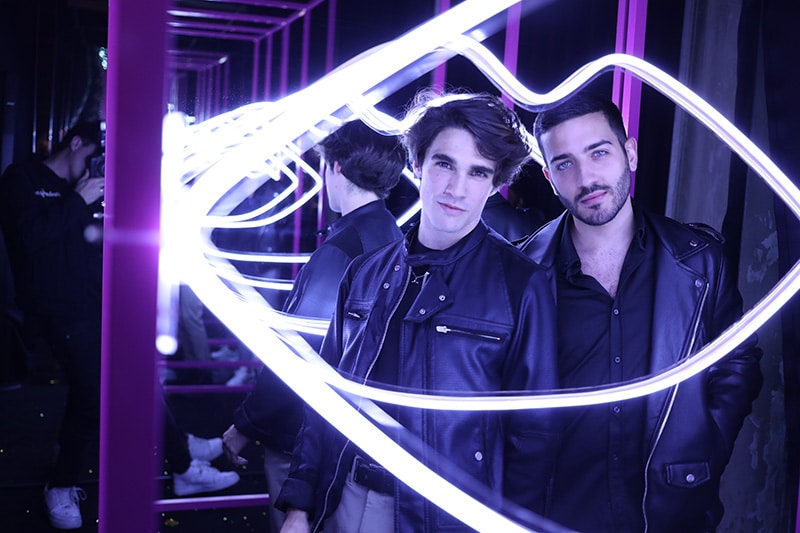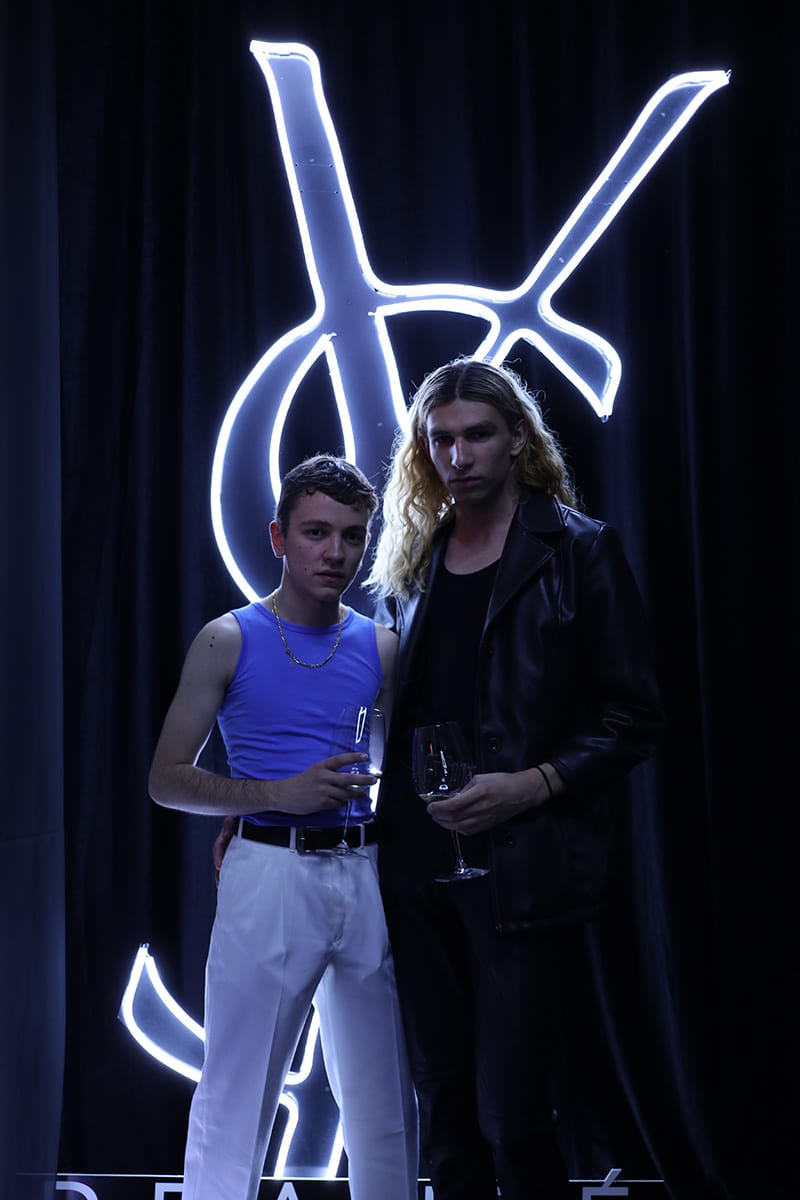 Antonio Delgado + Denys Pivtorak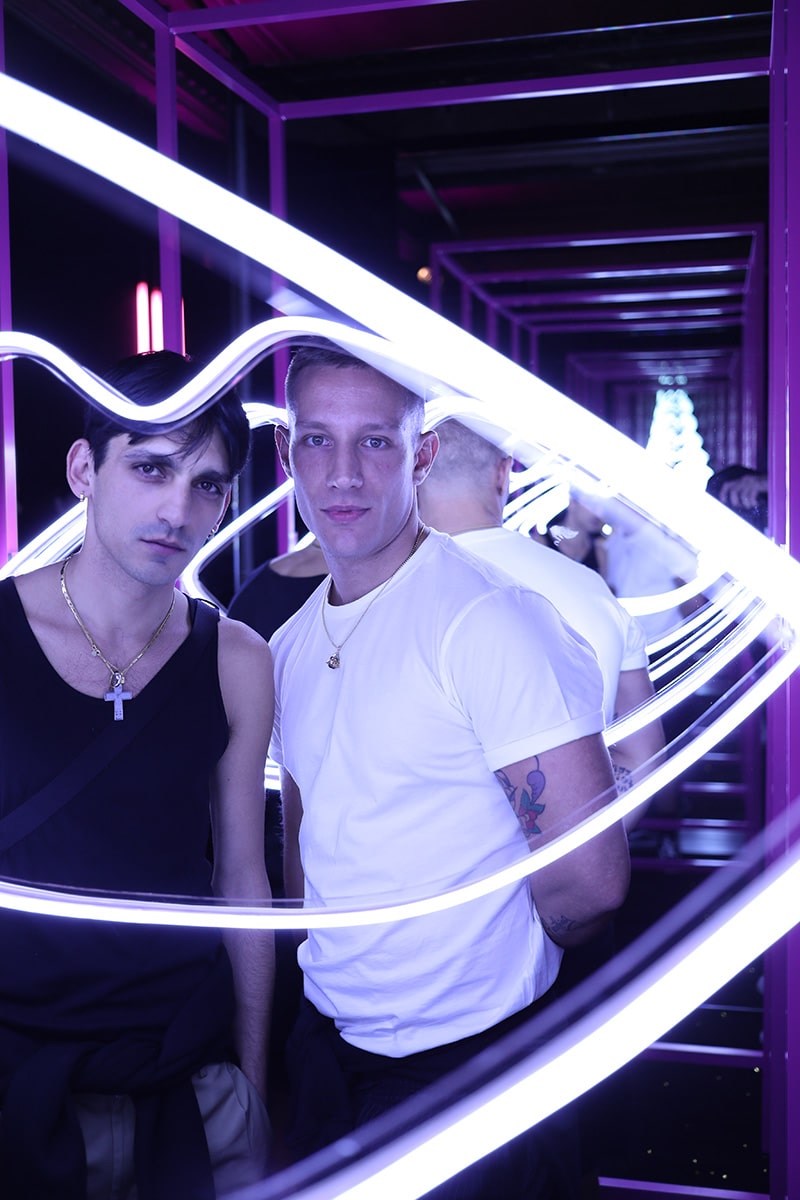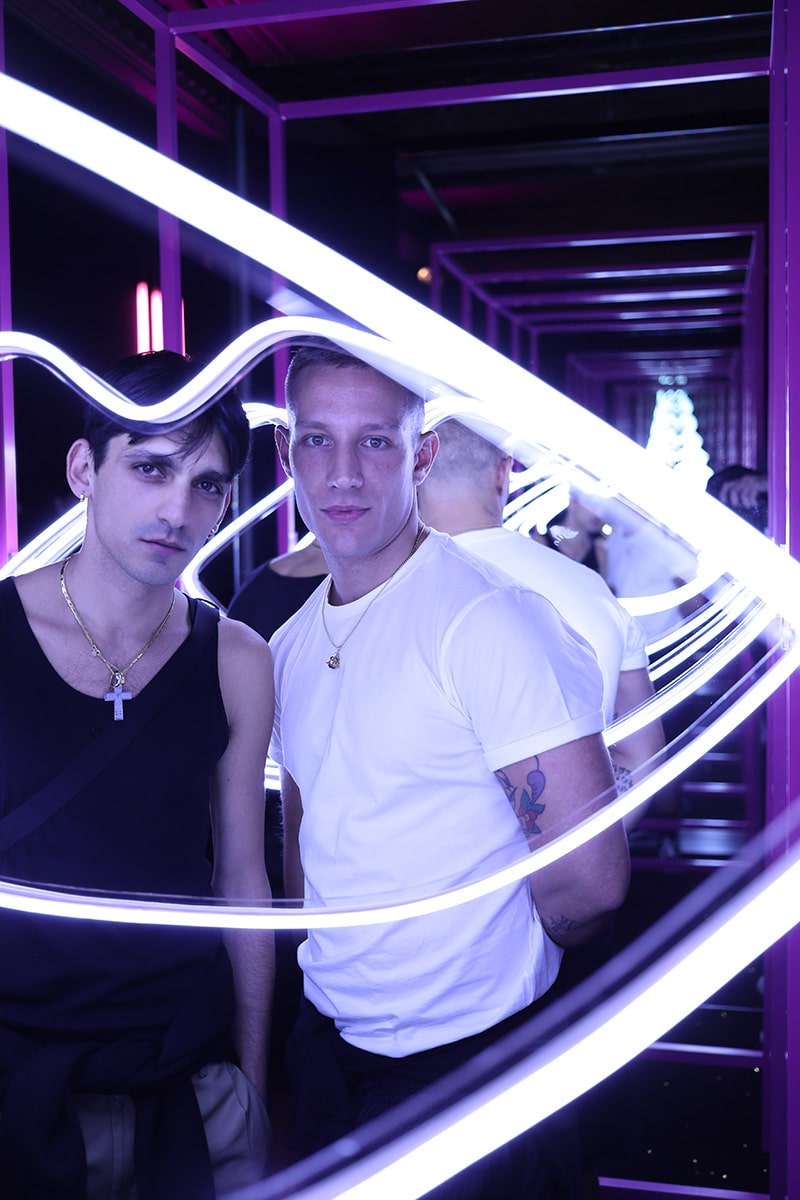 Luca Guarini + Pablo Saez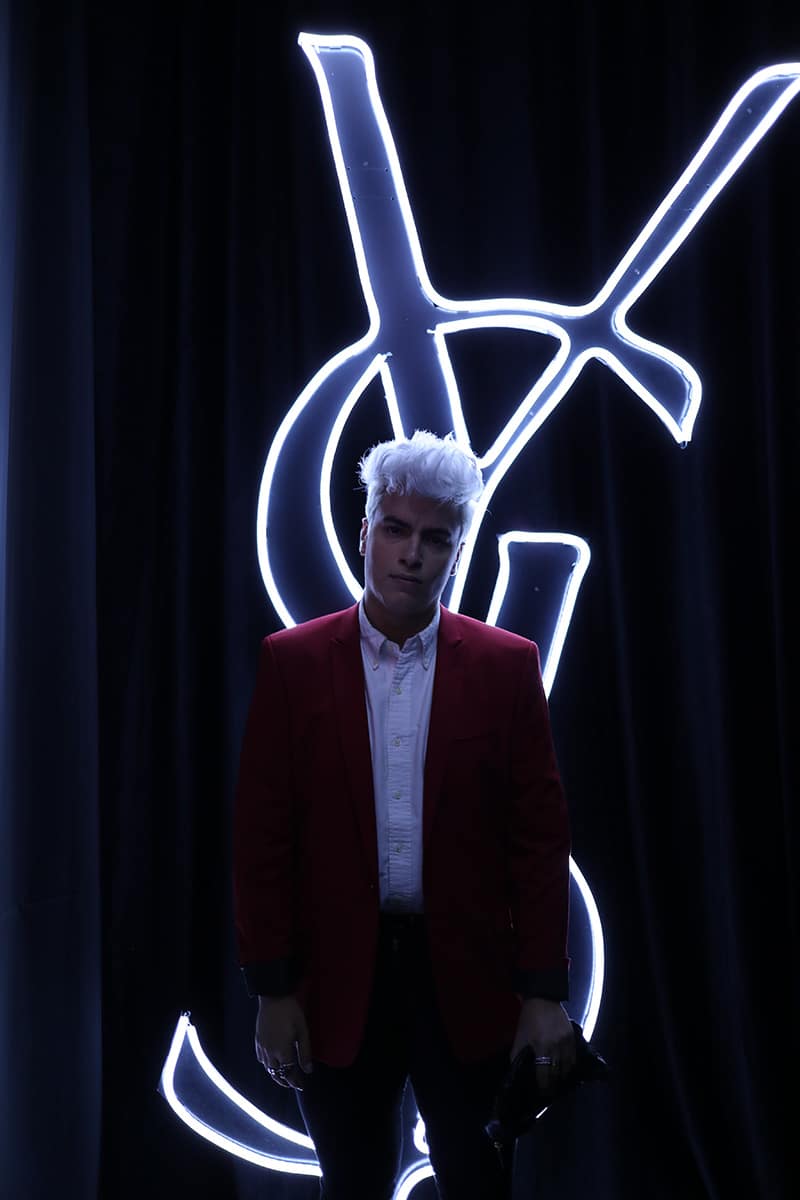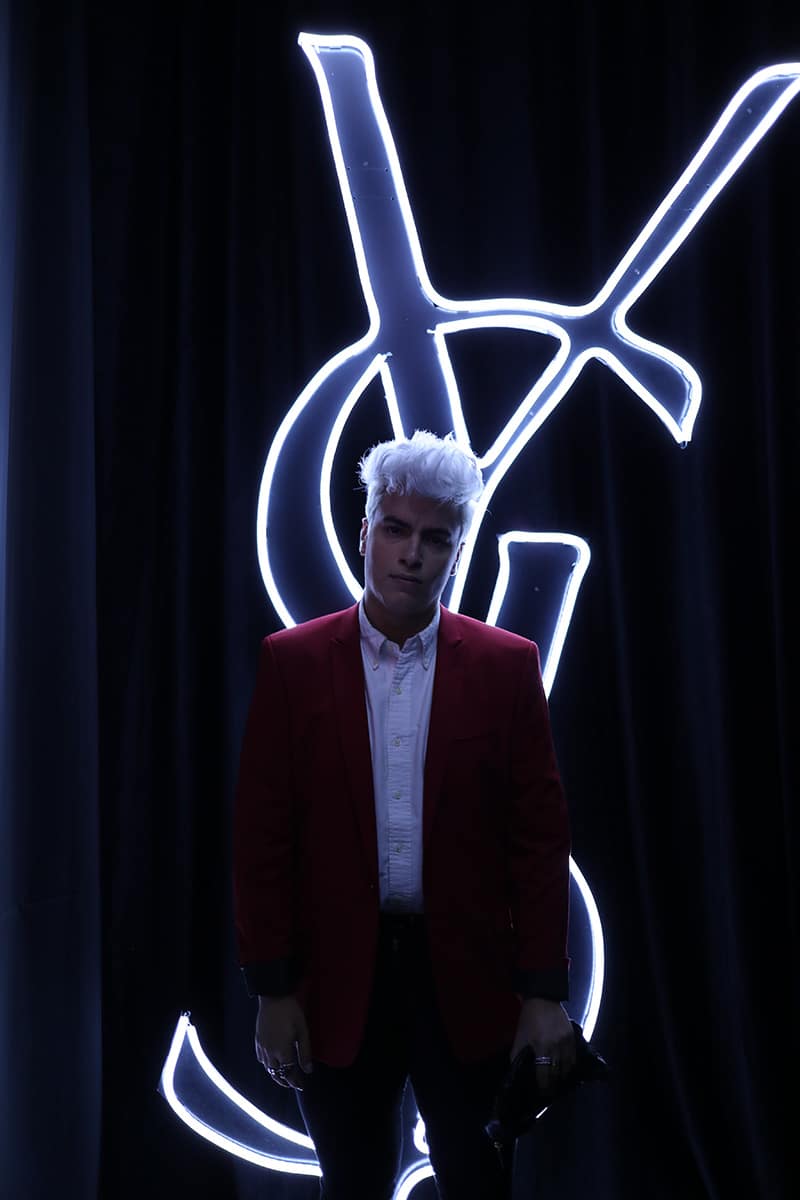 Albert Mullor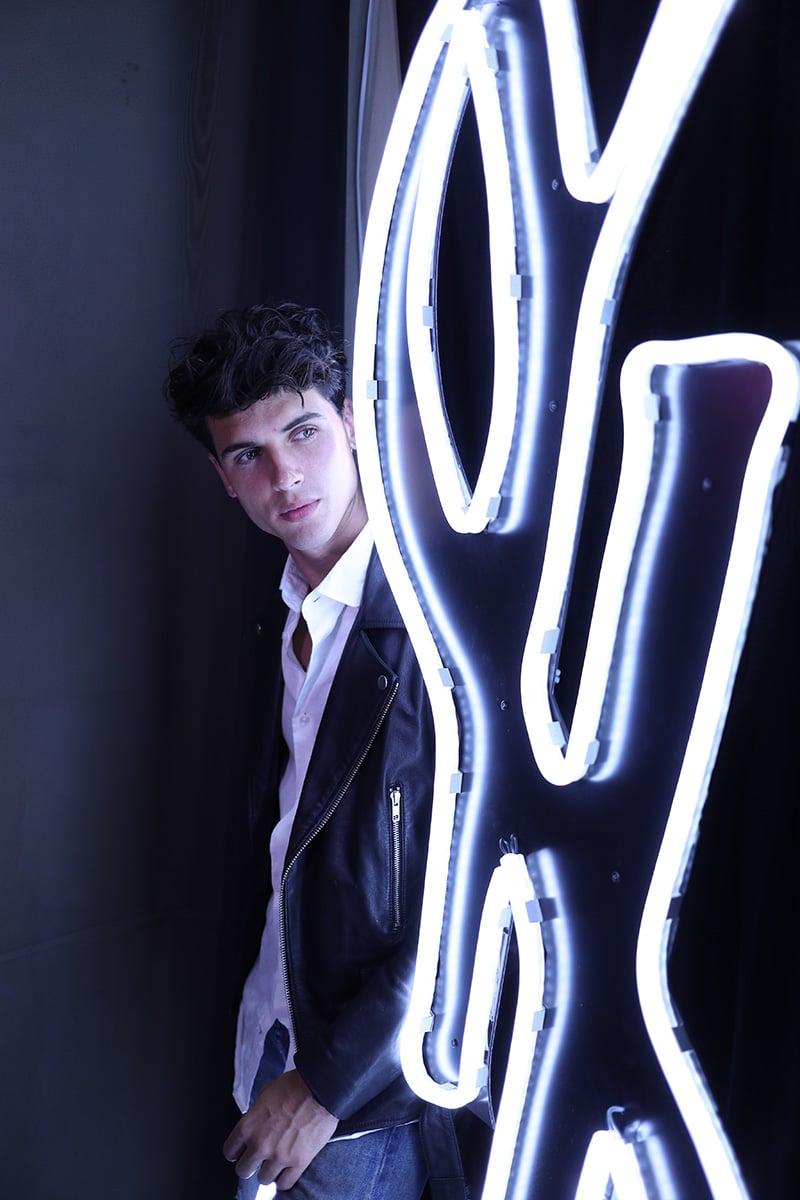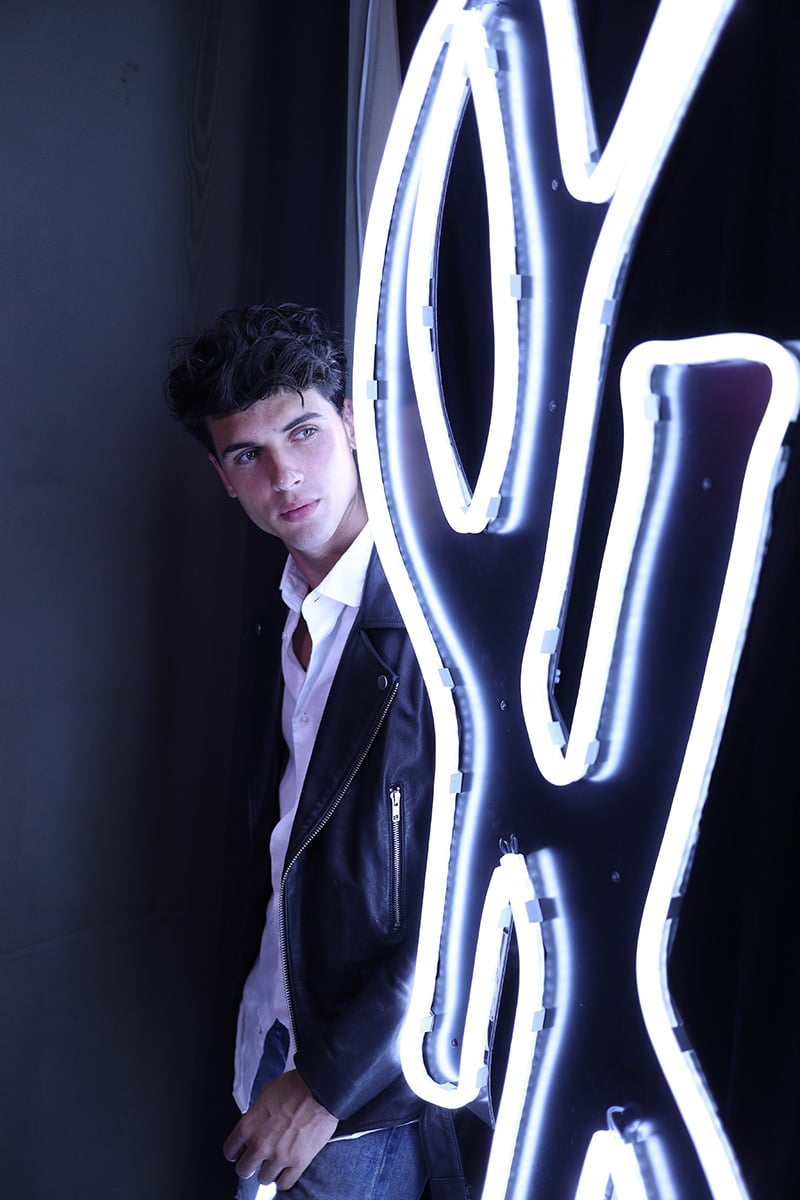 Daniel Illescas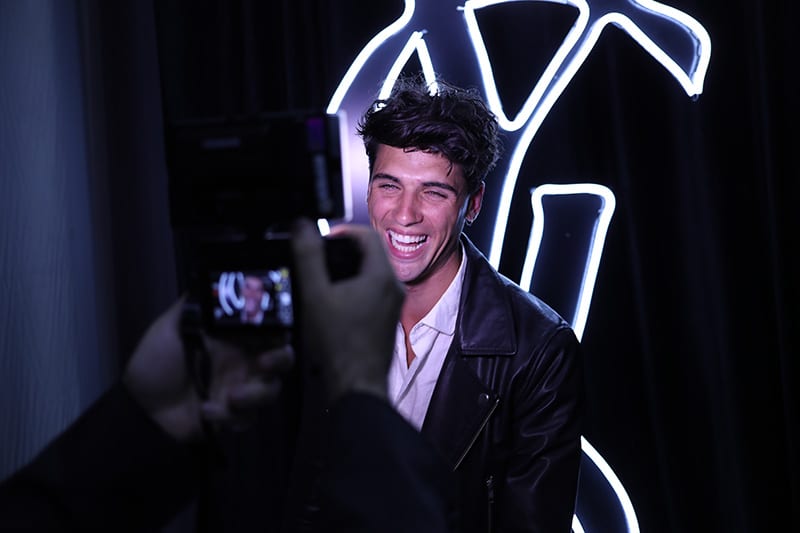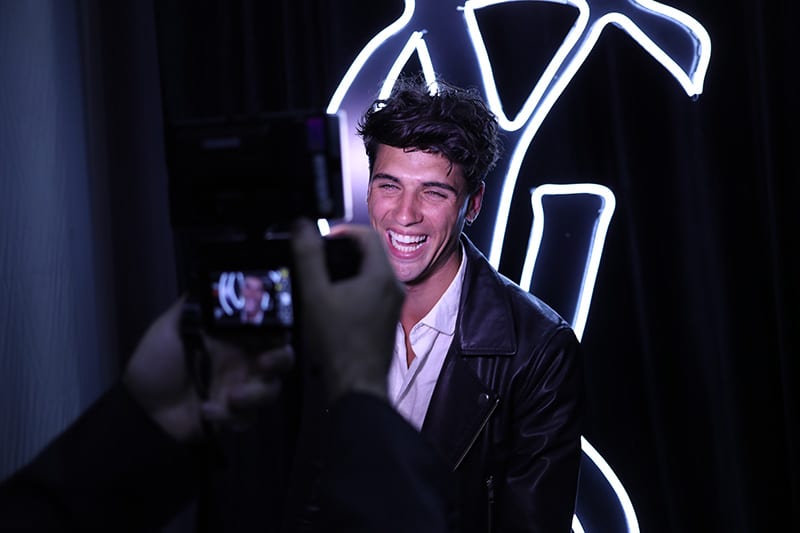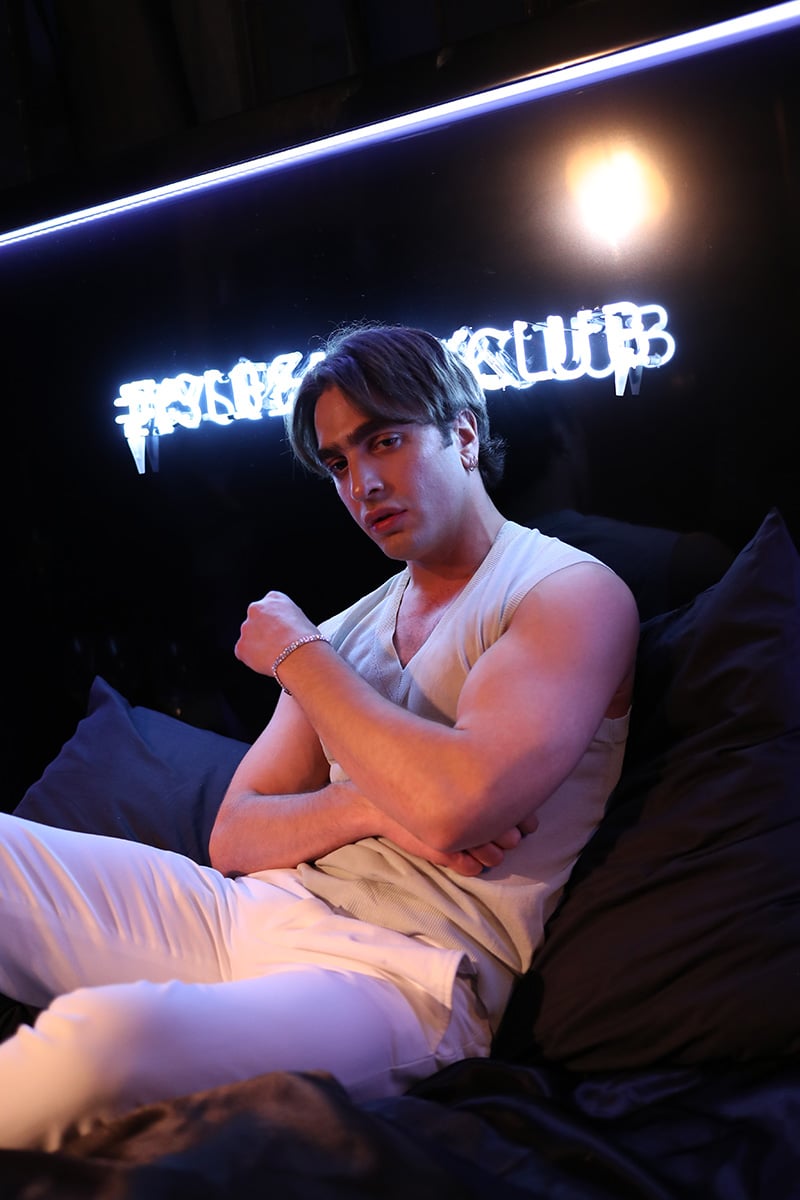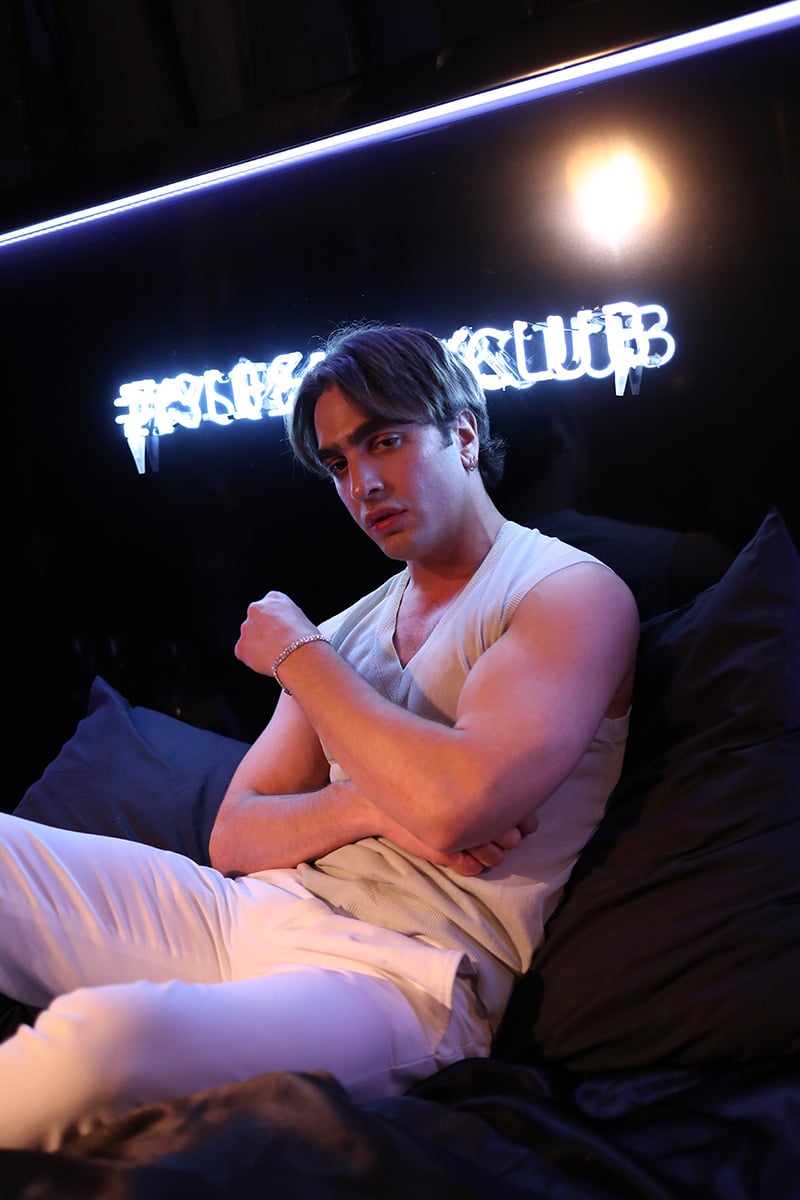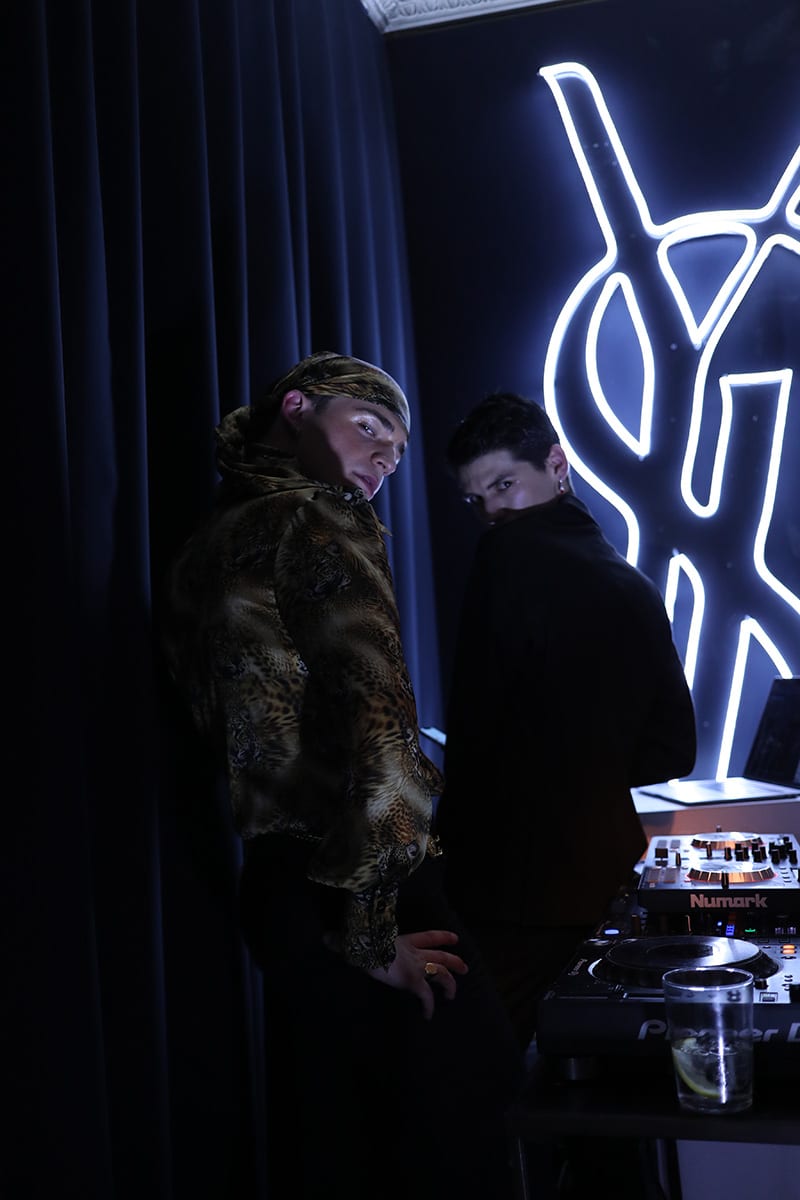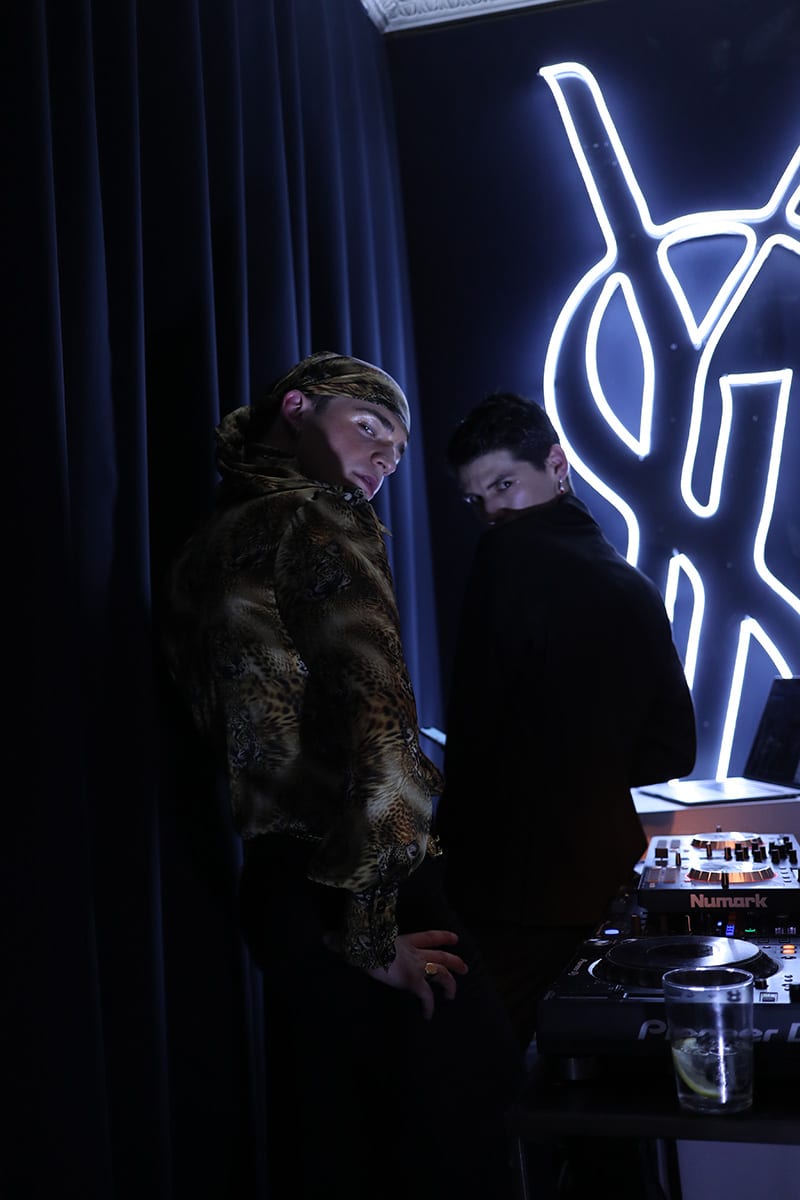 All the images by Gerard Estadella @icanteachyou