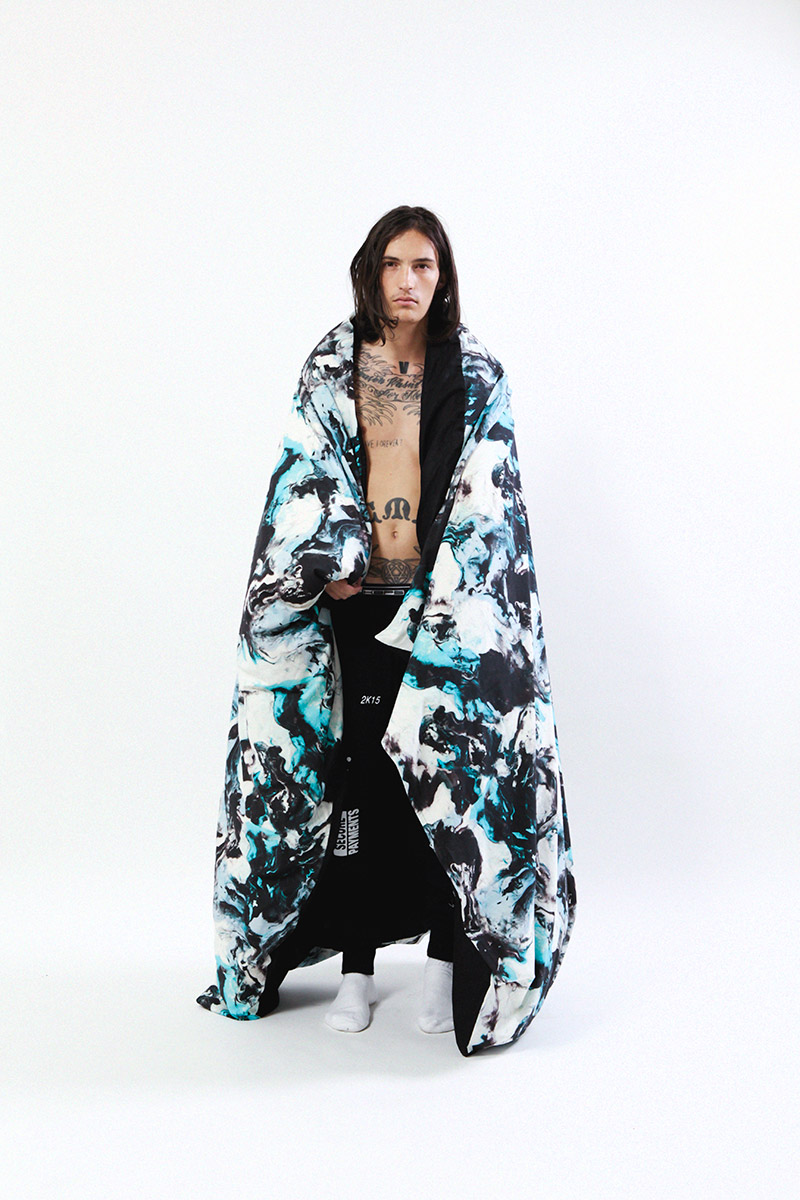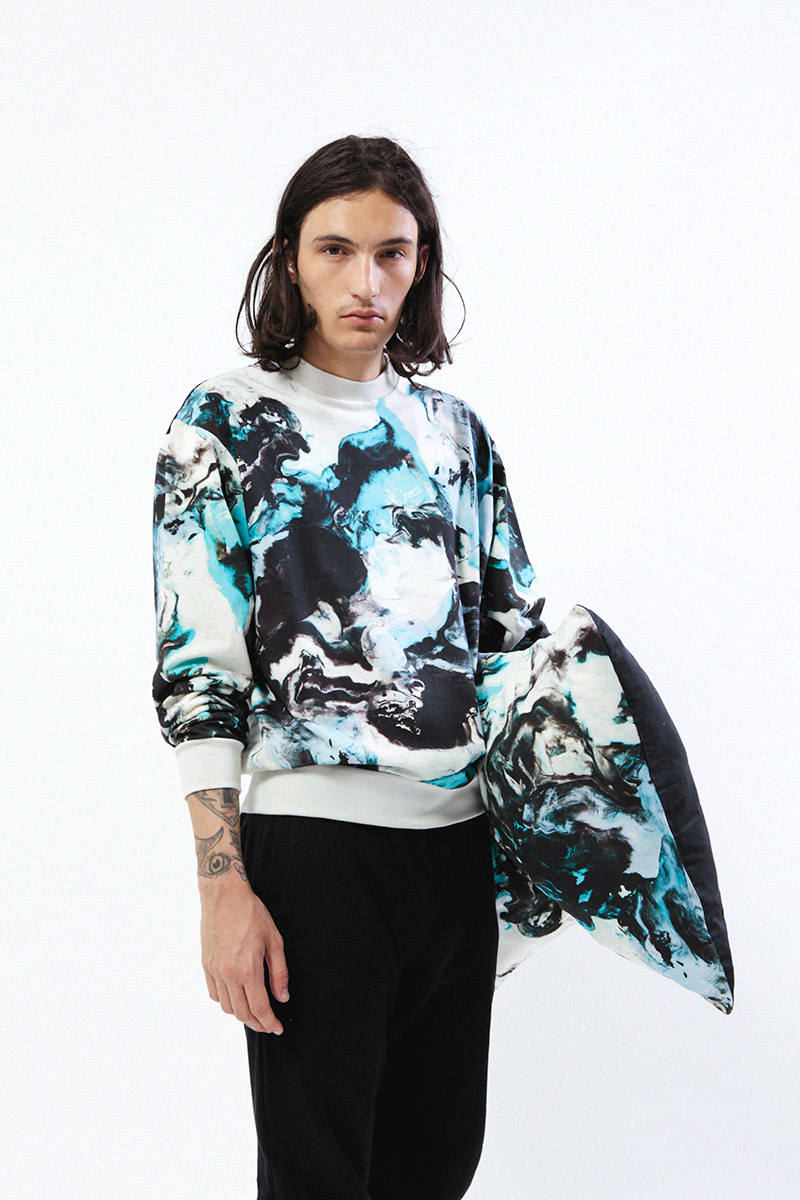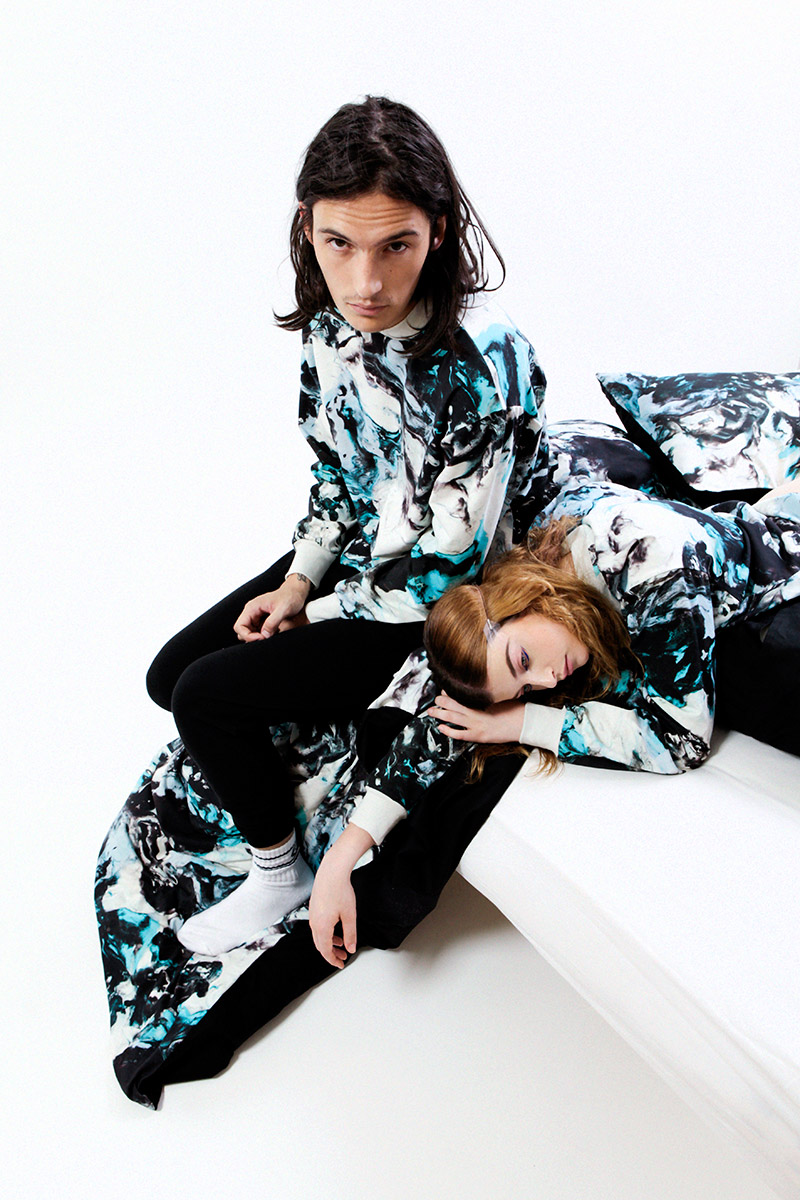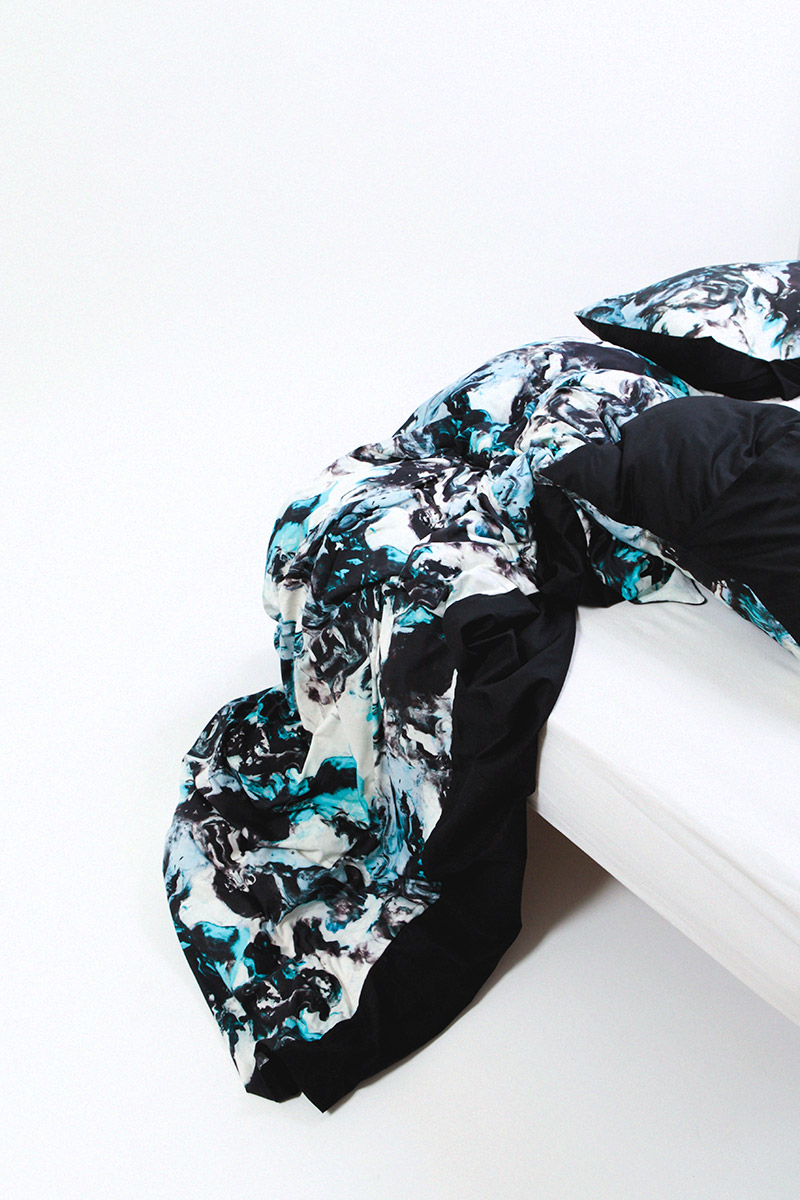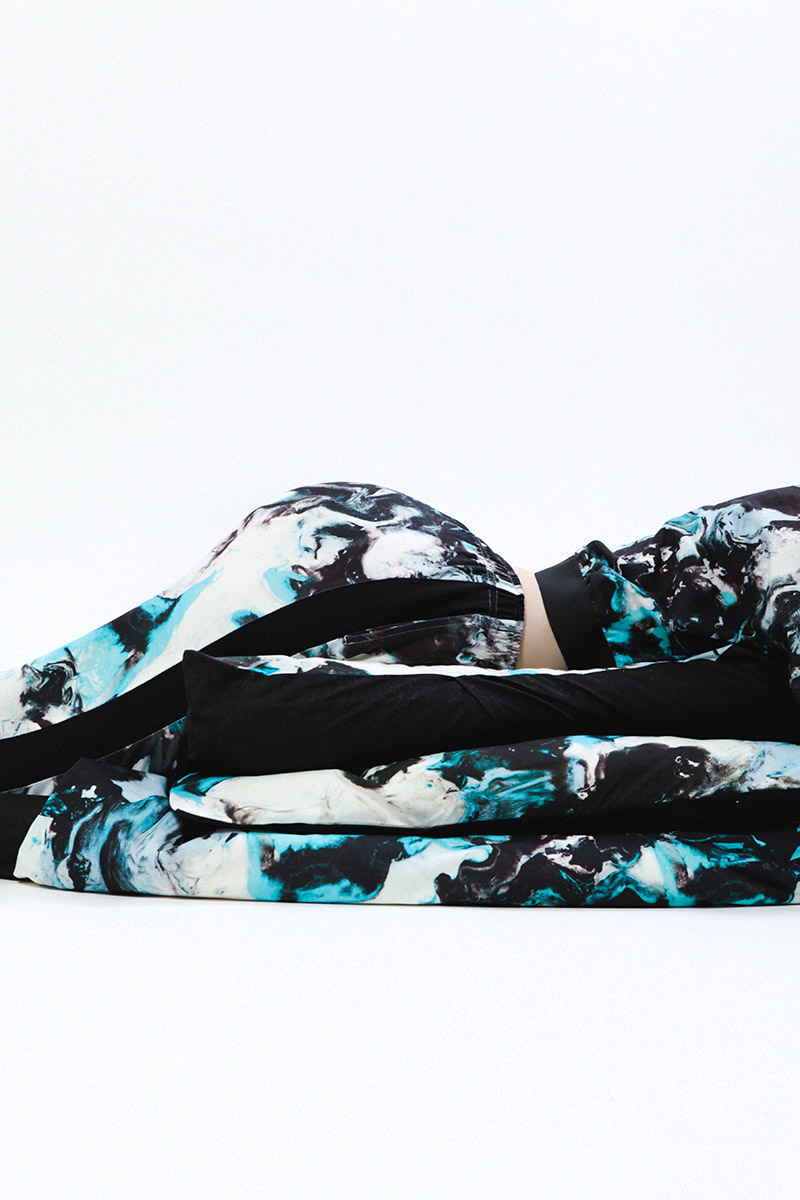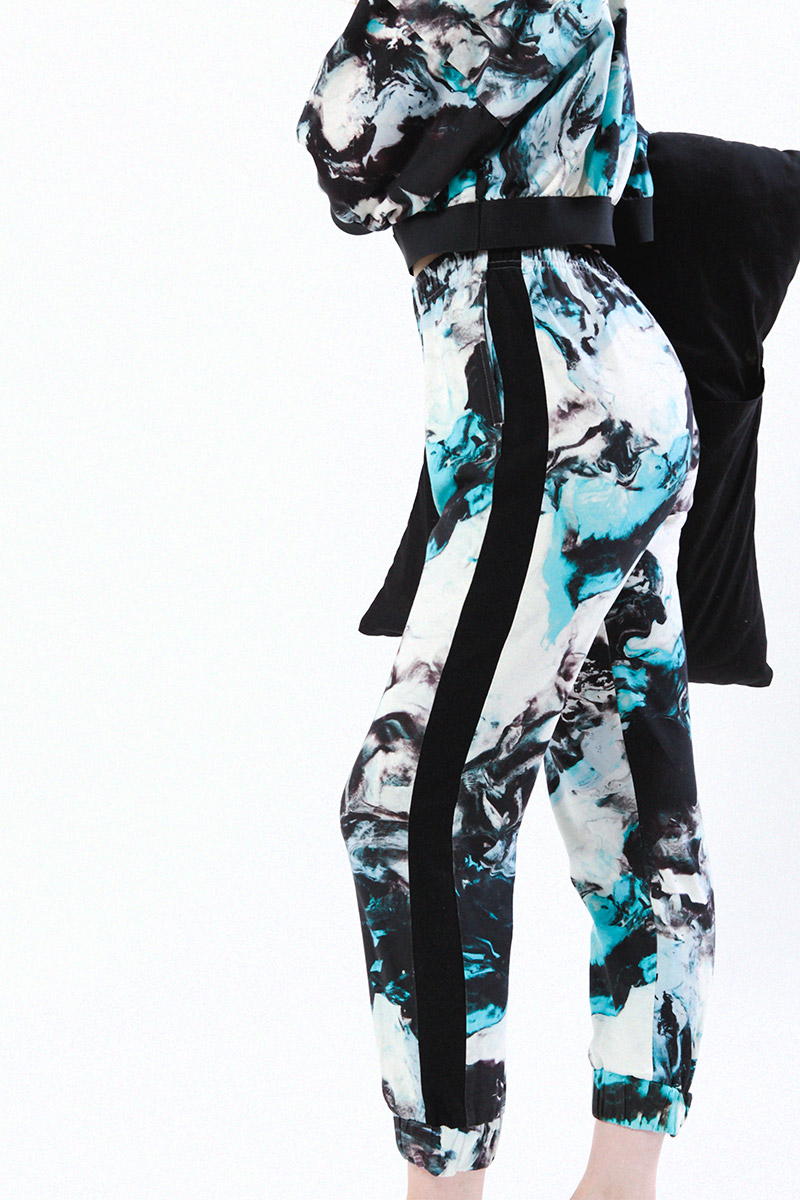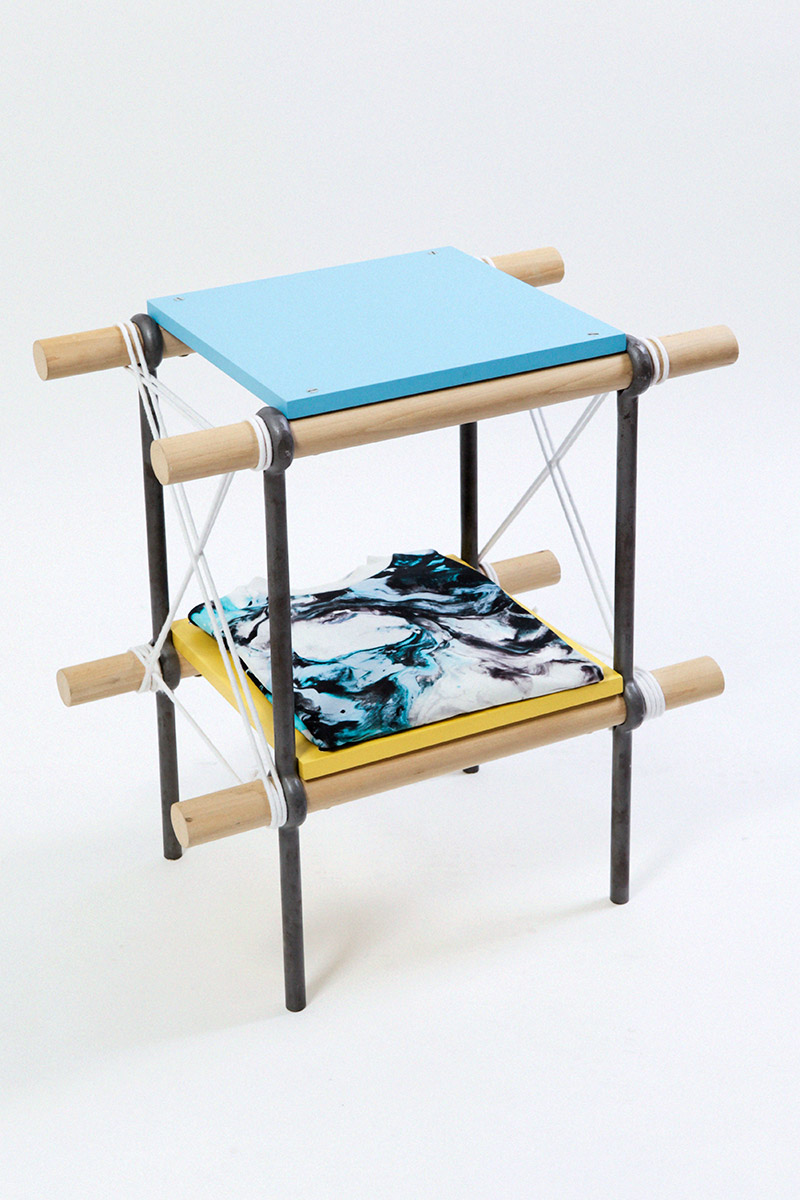 In Internet Souvenirs, Shallowww's ongoing project, internet is the source for digital textures that could be applied to clothing. After marble and water, Shallowww release Clay, a capsule collection inspired by an analogical pattern simulating a digital generated one, playing with the boundaries between real and digital life.
Shallowww is a project by Berta Muñoz, Ricardo Juárez & Silvia Bianchi.
The lookbook features Guillermo Coppini Reig and Chloe Wallace lensed by Matias Uris Rey, with make-up by Vicente Guijarro Savall.