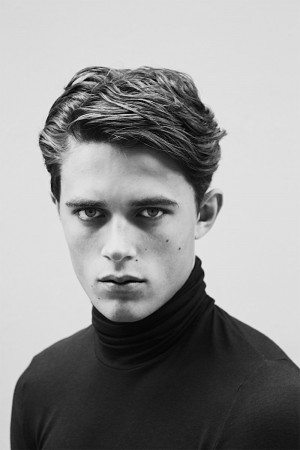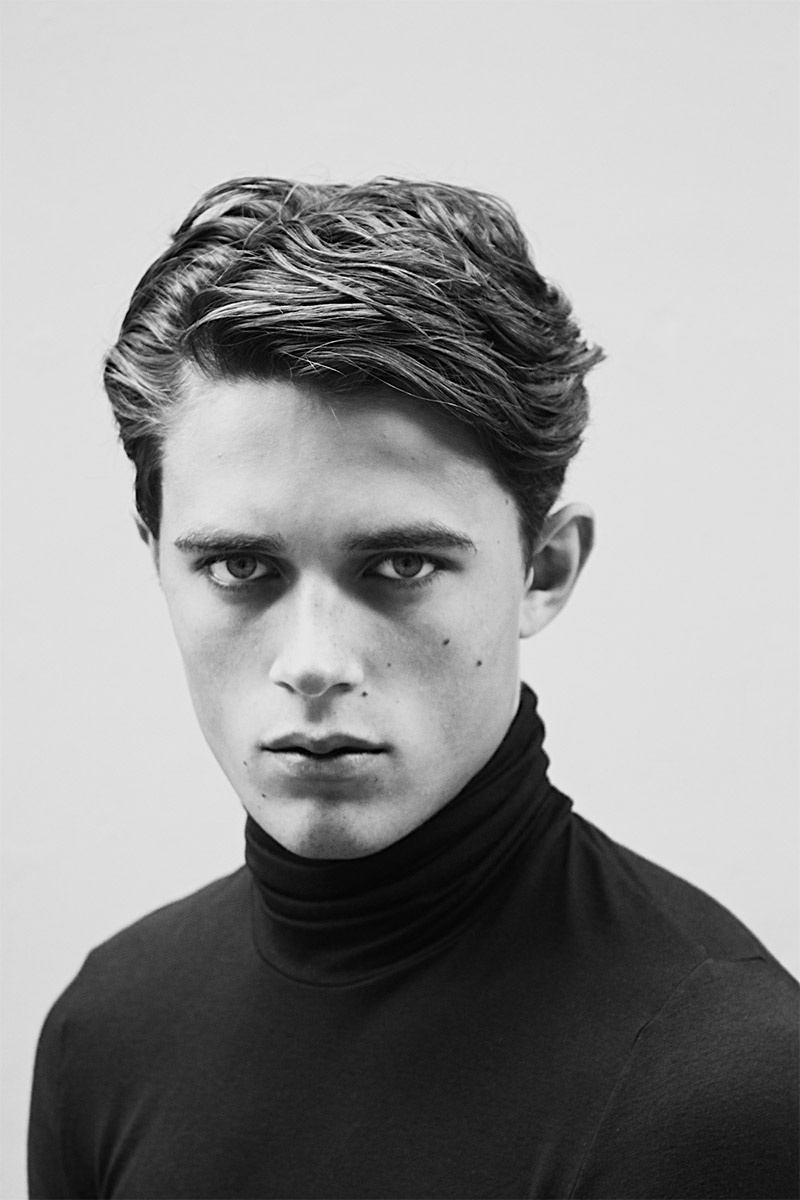 Unsigned Management presents new face George Elliott in exclusive interview and images for Fucking Young! Discovered by Cesar Perin shopping in a vintage store on Brick… »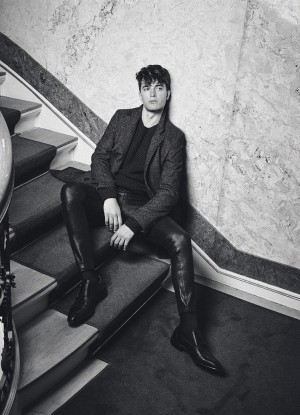 George Elliott fronts the Fall/Winter 2016 campaign of SAND Copenhagen, shot by Philip Messmann and styled by Nanna Flachs.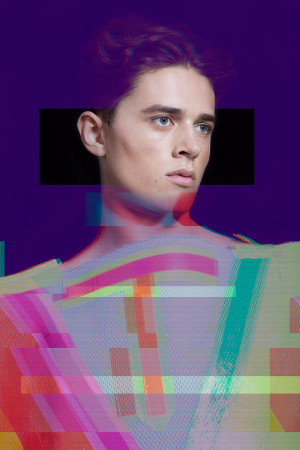 George Elliott at FM Models captured by Danny Baldwin and styled by Danyul Brown with pieces from Xue Li, in exclusive for Fucking Young! Online.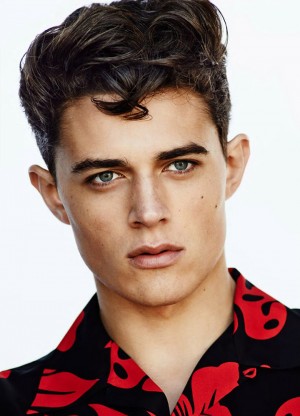 George Elliott photographed by Blair Getz Mezibov and outfitted by Grant Woolhead for the latest issue of Out magazine.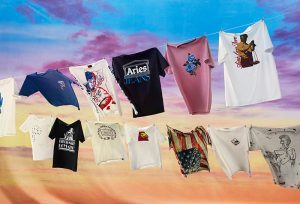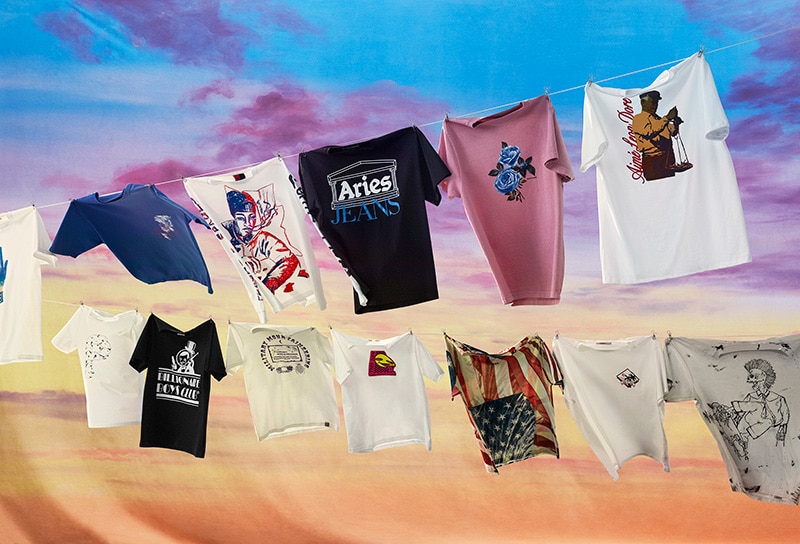 MR PORTER celebrates the summer season with the launch of an exclusive T-shirt capsule collection.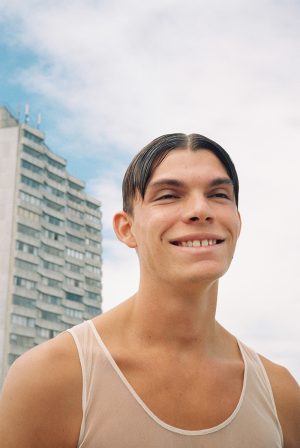 Gabriel Parker, George Shaw, Gabriel Hynes, William Ford, Paris Smith, Gus Sharpe, Felix Lewis, Arnow Ripoll, and Jon Lilford shot by Celia Croft and Grace Elliott and styled by Georgia Jessamine, in exclusive for Fucking Young! Online.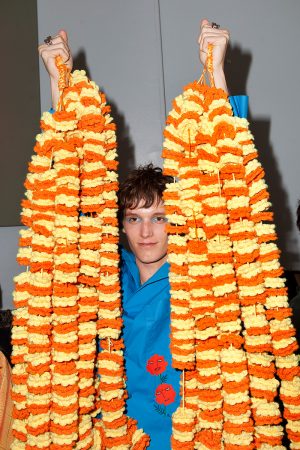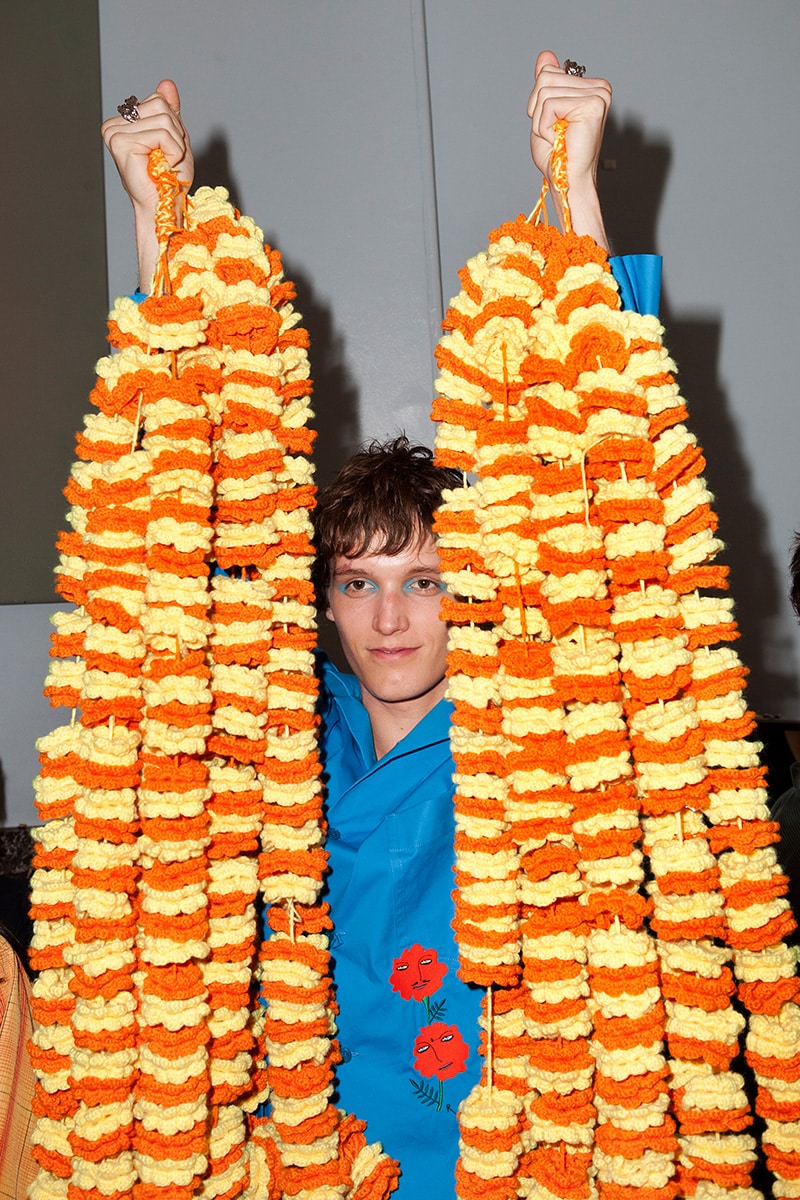 As the show started, Iris by Wim Mertens established a rather poetic atmosphere, it was the week's moment of salvation.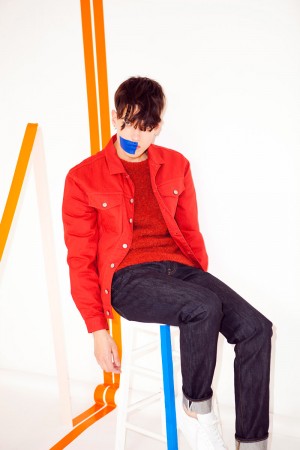 Matt Ardell and Matt Dyer at FM Models, Lewis Conlon at Select and George Muncey at SUPA, photographed by Elliott Morgan and styled by Aimee Croysdill with pieces from Kit Neil, Christopher Shannon, Zachariah Simmon, COTTWEILER,… »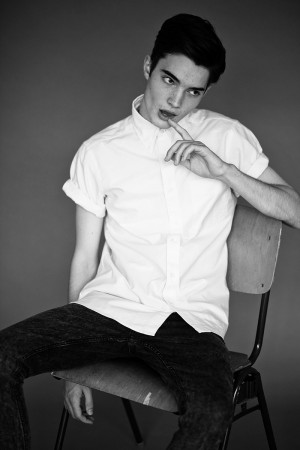 James Spencer, Cameron Manocheo, George Mowlam, Ben Easton and Huw Carey at Models1 photographed by Elliott Morgan and styled by Aiden Connor with pieces from American Apparel, TOPMAN, Ben Sherman, Harry Steadman, Edwin and more, in… »