It's always nice to go back to Portugal. Even if you lived there for the most part of your life like myself, or if you been there many times, you'll find that the country, and especially Lisbon is constantly evolving and you end up discovering new places and new people that make you fall in love over and over again with the Portuguese capital.
I was there last weekend for Modalisboa and end up staying longer. Now back to Barcelona with my batteries charged I give you 5 places you must go next time you end up in the second oldest European capital.
STAY: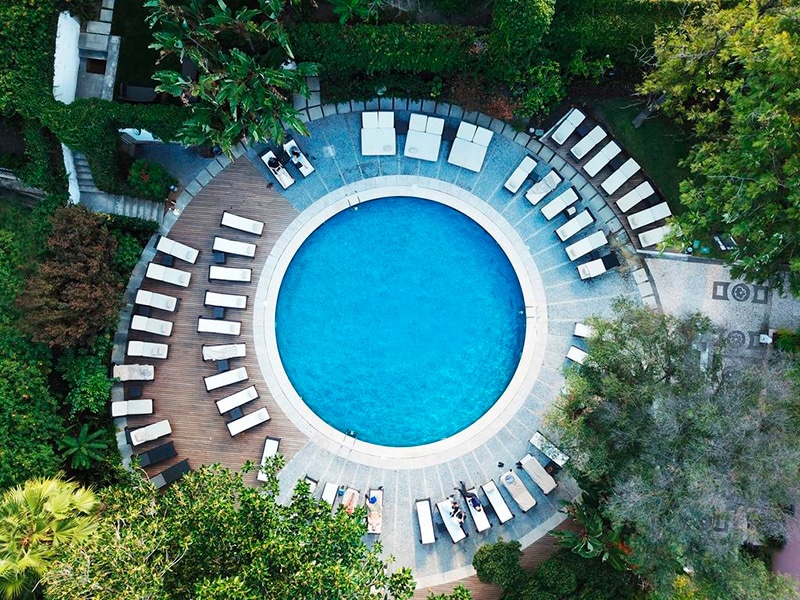 There's plenty of nice hotels in this city. This time I stayed at the Tivoli Hotel in Avenida da Liberdade. This 5 stars hotel not only offers maximum comfort but it is also perfectly located in the heart of one of the most famous avenues of Lisbon. If you end up staying here during the weekend you'll find all over the Liberdade Avenue, right in front of the hotel, a huge vintage market perfect for treasure hunting.
SHOP: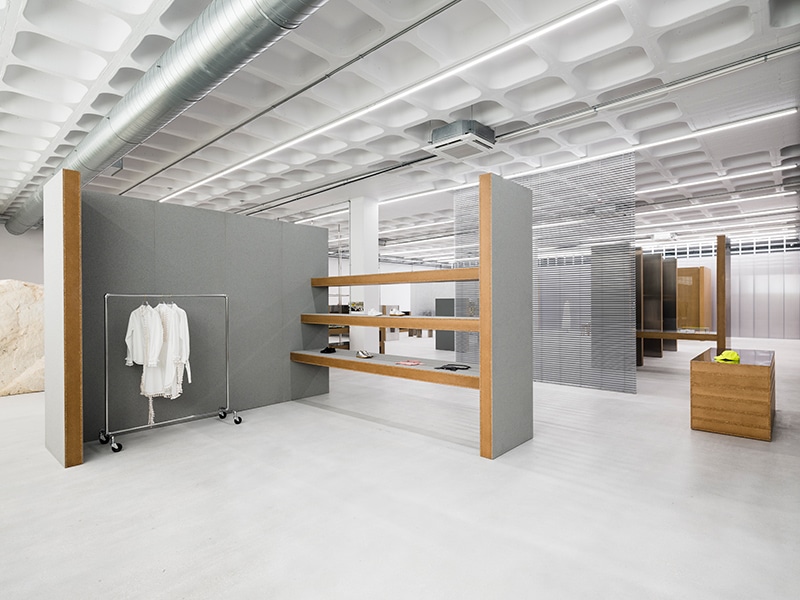 TEM-PLATE is the newest store in Lisbon. Located at the Marvila district, the New Luxury omnichannel concept aims to revolutionize the international fashion retail landscape by offering a curated product mix of high-end designer clothing and accessories, with a strong focus on limited editions, store exclusive collaborations as well as design objects—while bringing its selection to unexplored fashion territories. The minimalist retail space, boasting a futurist art gallery feel—think all shiny materials for separation elements, white walls and concrete floors meeting under the original coffer ceiling—is designed by renowned Berlin-based architects Gonzalez Haase.
"TEM-PLATE has been created to become a pioneer in exploring new fashion territories. Choosing Portugal with its strong apparel production heritage and Lisbon's buzzing creative scene for our first brick and mortar location was a very logical first step", explain Rune Park and Robby Vekemans, TEM-PLATE's founders, adding: "In Lisbon, we create the template for the future. It's a laboratory that paves the way for further exploration. Expect to see our template spreading to further unexpected destinations. Extending our e-commerce channel with the best parts of the in-store experience—informed, engaging personnel and exciting events that support the local creativity next to exhibitions of international designers and artists."
VISIT: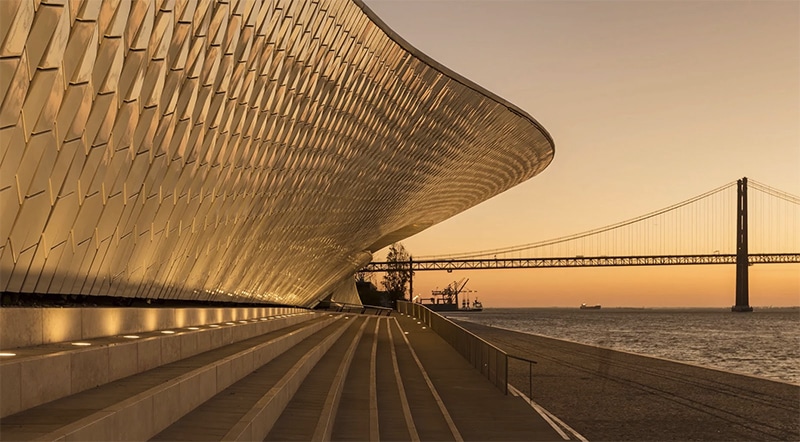 The MAAT – Museum of Art, Architecture, and Technology, is the new cultural center in the city of Lisbon. Designed by the prestigious British architecture firm Amanda Levete Architects, the project involves approximately 3 thousand square meters of exhibitive space plus 7 thousand square meters of public space. The new building rises on the riverfront with an architectural narrative that is sensitive to the city's cultural heritage and future, offering, among other features, a pedestrian roof that offers a privileged view of Lisbon and the Tagus, and which immediately became an iconic location.
EAT: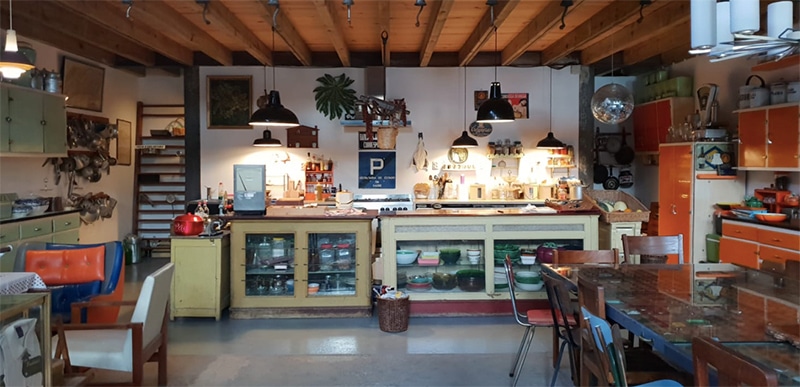 I can't give you much information about this place. This place doesn't even have a name. It's not open to the public. It's not really a restaurant. You need to know someone and get invited to eat here. Luckily for me, I know people. The place belongs to Erica Porru and she prepared one of the most amazing home-cooked meals I've had in my life. Next time you are you Lisbon just ask around for this place.
GO OUT: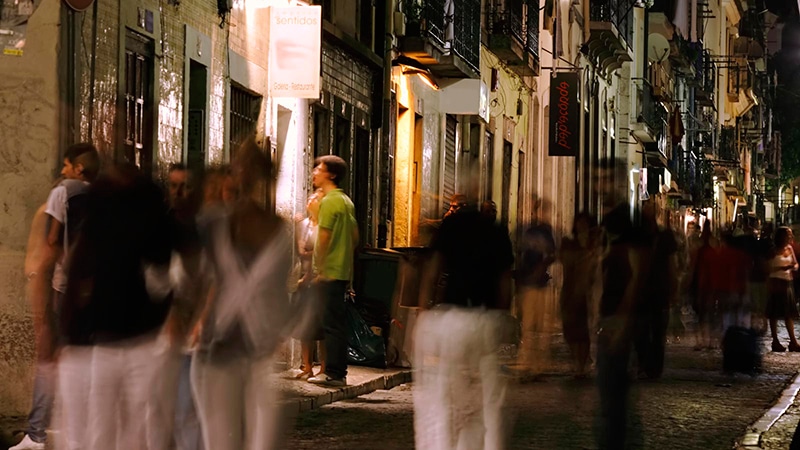 Ok, this place might be a cliché. It might be a place where all the tourists go. But in my case, it's also a place where I had the most fun nights. Bairro Alto is the heart of Lisbon. During the day it's a nice neighborhood to take a walk and have a nice meal. During the night is completely transformed into crowded streets where you can find a bar every 3 meters. You drink on the streets, make friends from all over the world, and it's even possible you bump into Madonna!