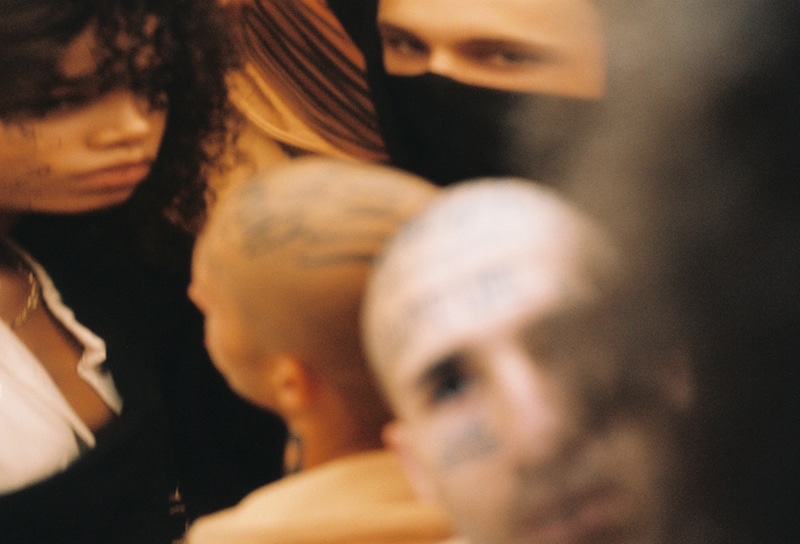 Twelvepieces is the young high fashion streetwear brand created by the Danish designer, Amir Hassan, who merges fashion and powerful political and social messages by creating 12 pieces of each style per collection with strong storytelling behind it. His first capsule collection, "The Spring", was about the Arabic Spring including the anarchy in the Middle East, which resulted in a collection with natural toned colors and eye-catching graphical prints. Just like his first Collection, Amir Hassan continues the storytelling with his second one, "Roots", which is a collection that serves as a homage to his Egyptian origins. Where the first collection was inspired by the rebellious sides of the Arabic world, the new collection is more about the peaceful values of the Arabic culture and the different forms of beauty you find there in the culture, landscape, and people. The 3rd collection, entitled "Fatamorgana", is coming soon and Amir Hassan reinvents himself while using tools that made his previous collections so recognizable, especially what he calls "high-street storytelling" inspired by culture and society.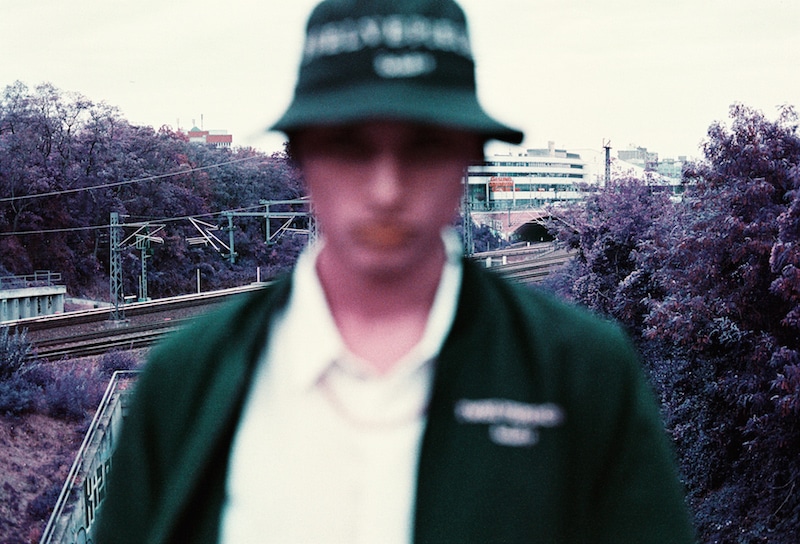 "My inspiration for this collection has been the phenomenon Fatamorgana (Fata Morgana), an optical illusion caused by exceptional heat, often experienced by exhausted pilgrimages traveling through the Sahara. When seeing a Fatamorgana, the human brain often tends to show an illusion of one's utmost desire in the current situation. So, to me, Fatamorgana is a way of expressing my motivation and desire and actively contributing to a unified future, not defined by borders, skin color, religion or economic status."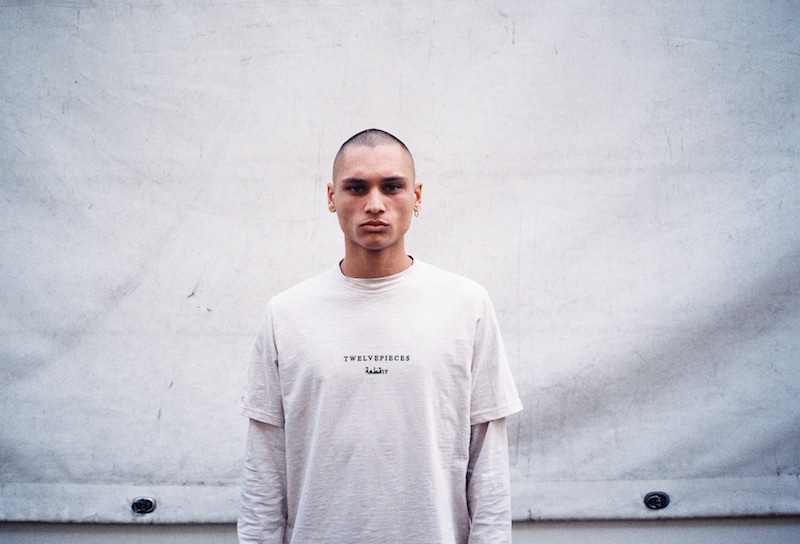 Making bold political and social statements was a key value of Amir's creations since the first collection. When Danish TV-host, Peter Falktoft, was stopped at the airport in Tel Aviv, where he was wearing a Twelvepieces Coat with a "Freedom" Slogan and a graphic print of a masked woman on it, the aim of fashion with a bold statement was reached. The case was discussed all over the Danish media and showed that fashion can have an impact and make people aware of different issues we are facing in our society nowadays.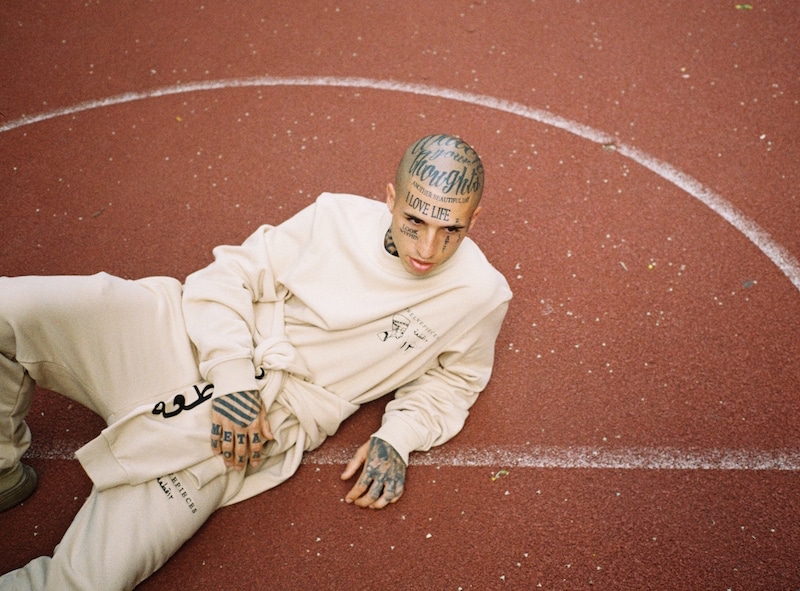 "Storytelling gives my work meaning, and it underlines the values we are trying to communicate. I don't have any universal answers for what is right and what is wrong, but I do have a deep desire to inspire people to come up with their own answers."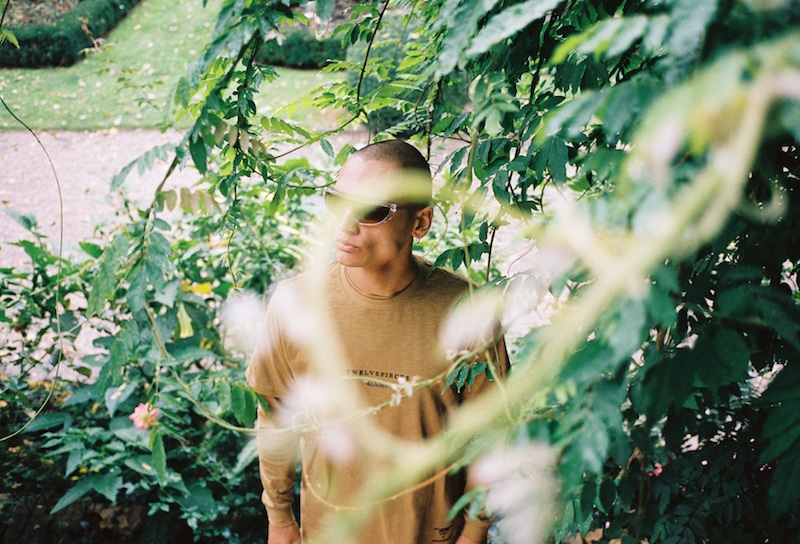 Statements in fashion are so popular recently that they often seem out of place and dishonest. When fast fashion retailers sell t-shirts with "eco-consciousness", and "save the planet" written on them, while producing them in Asian factories found to be highly polluting, the real sense of these statements and the idea behind it fades. The statements behind the clothing of Twelvepieces are more than just a bland way to satisfy a current trend. Amir Hassan forces people to think about the ideas behind the collection. The clothing raises questions, awareness and makes us think, without giving a defined answer. Where t-shirts sold by popular retailers dictate to "be vegan" or "save the planet", Amir Hassan uses words such as "Freedom" that might seem abstract on first glance, but have proven to be much more powerful, so powerful, that one might even be stopped at the airport for it.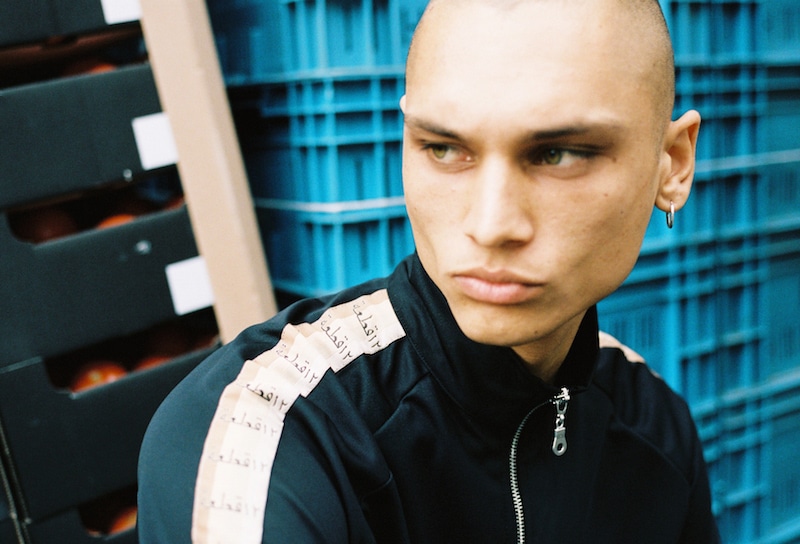 "I truly believe it has an impact when you make statements in the streets. I also think that fashion is a very strong medium to create awareness because we all wear clothes whenever we are on the streets. We live in a strong, influential world of social media and influencers and the connection between strong voices and brands have never been stronger than now. I refuse to tell people how to think or act, but I am confident fashion statements can inspire people to come up with their own answers. I think this is the main criteria of successful art in general. It should inspire self-reflection in its audience. A full sentence slogan does not really inspire me. To me, that is like pushing a premade answer instead of inspiring people to come up with their own."
Since the first collection, the audience Amir reaches with his fashion became broader. The brand not only appeared on websites from Vogue and Elle but also the short film specially created for his second collection, listed in the official selection of the London Fashion Film Festival. He also gained the support of Naomi Campbell, who visited the Twelvepieces booth at the menswear fair CIFF Raven in Copenhagen and live-streamed her visit on social media.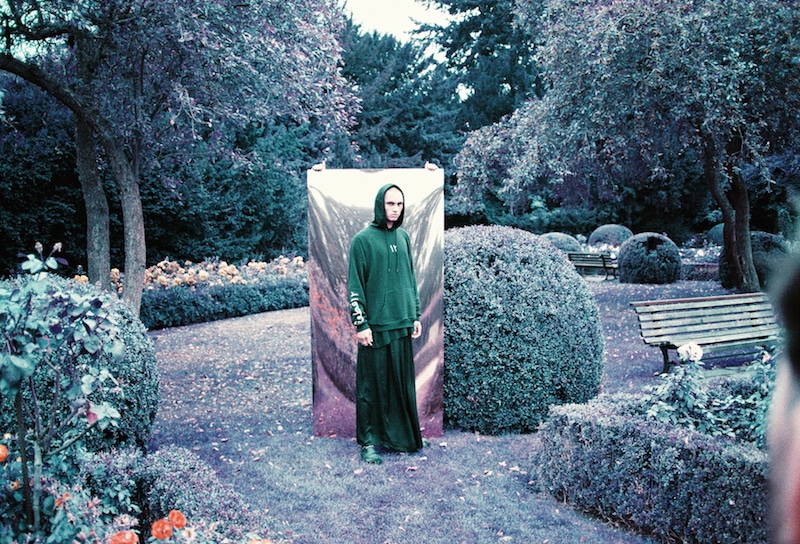 "…it seemed like she loved it and connected with the collection. She live-streamed everything to her friend via her phone, and they both sounded very positive. She seemed genuinely interested, and she also took my card before she left. Honestly, I was so amazed and caught in the moment that it has somehow become blurry to me. Also, her team, the staff of CIFF and many fans were all around, so it got a little confusing. All in all, it was a great acknowledgment of my work, and I am truly thankful that she decided to stop at our little both. Especially considering the endless other cool brands at CIFF who weren't that lucky."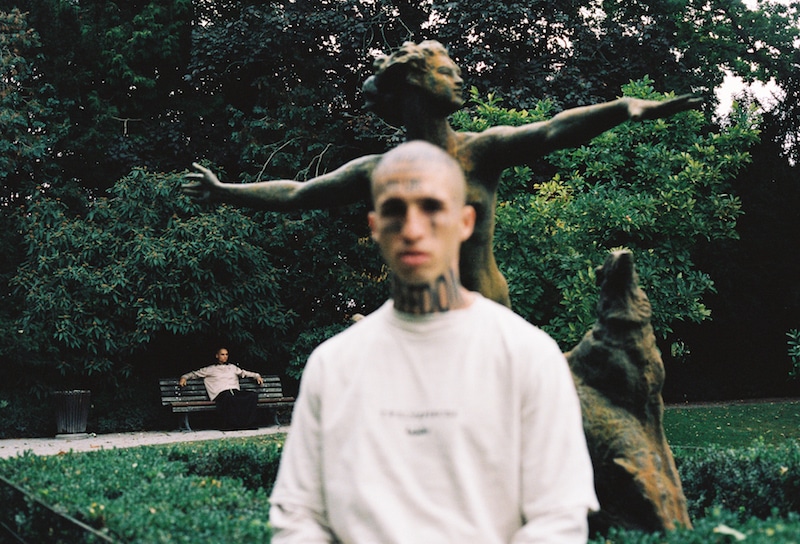 Amir Hassan's 3rd collection "Fatamorgana", which will be his first retail-ready collection is currently in the making and will be launched soon.
Photographer: Viktor Sloth, Sophus
Models: Cat, Samira, Kaspar
Assistant: Rami, Elena