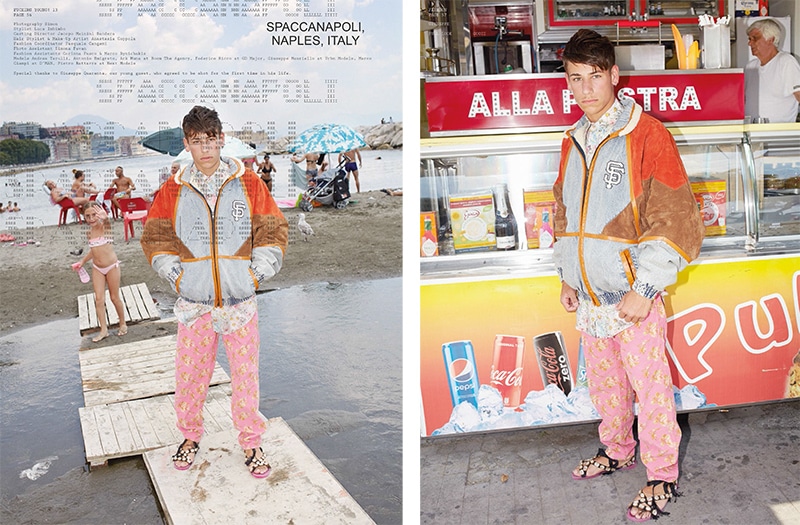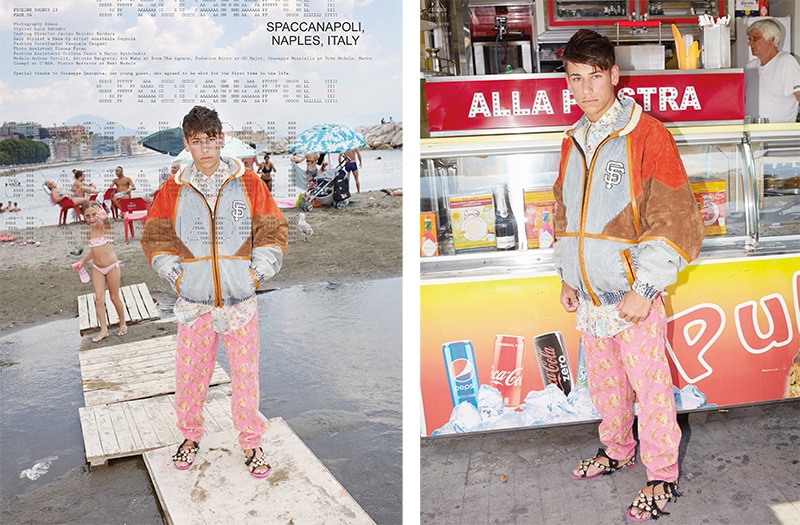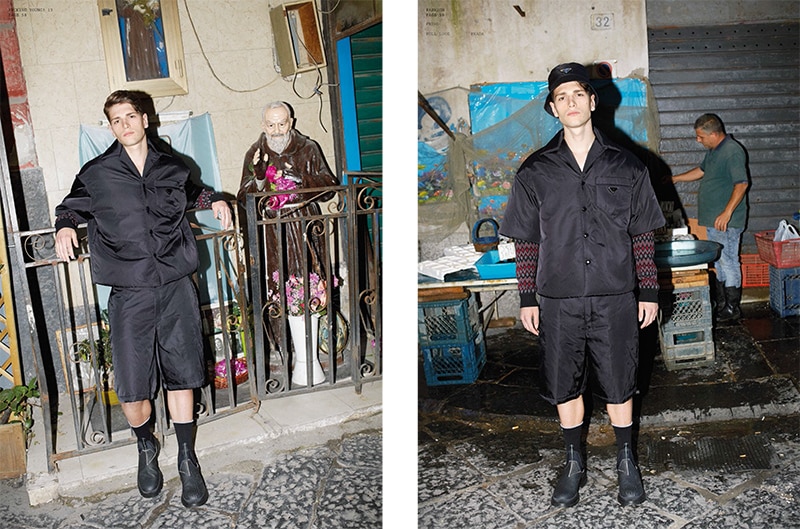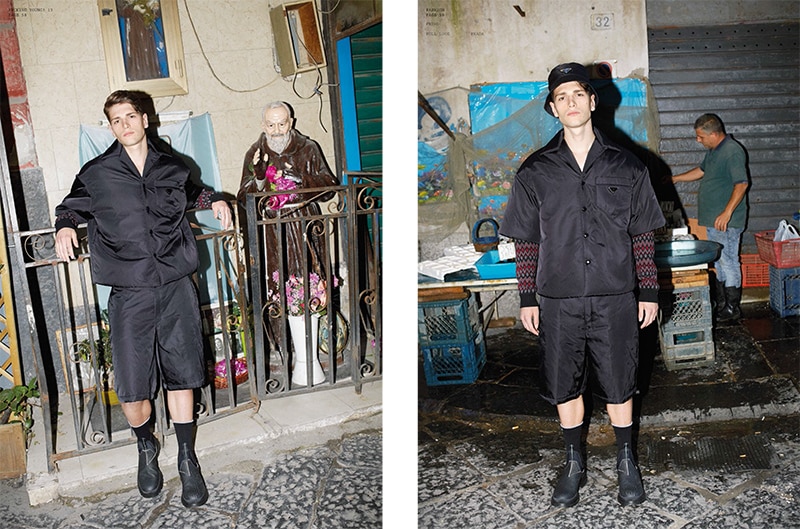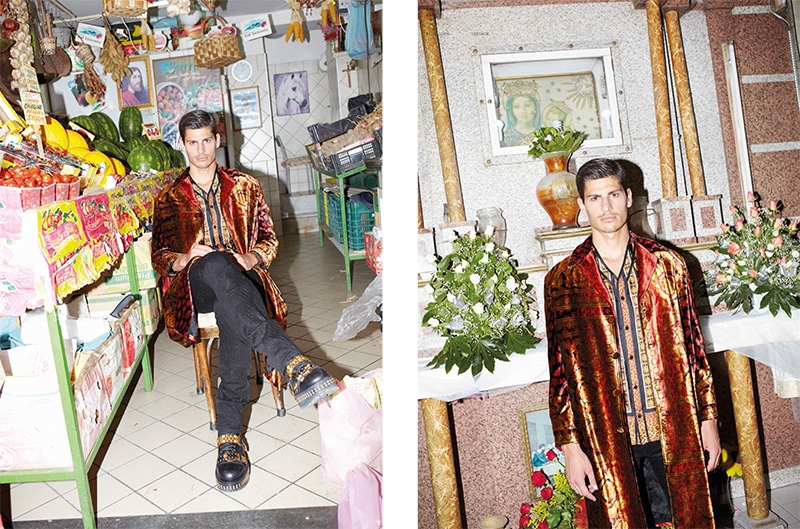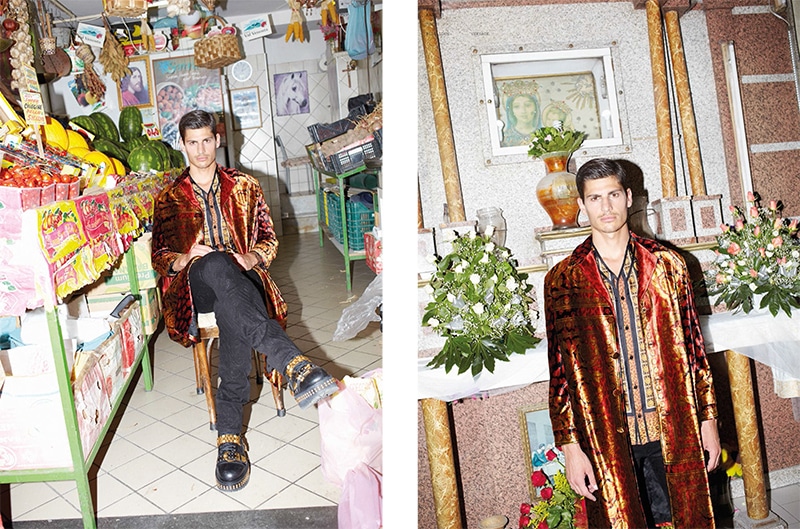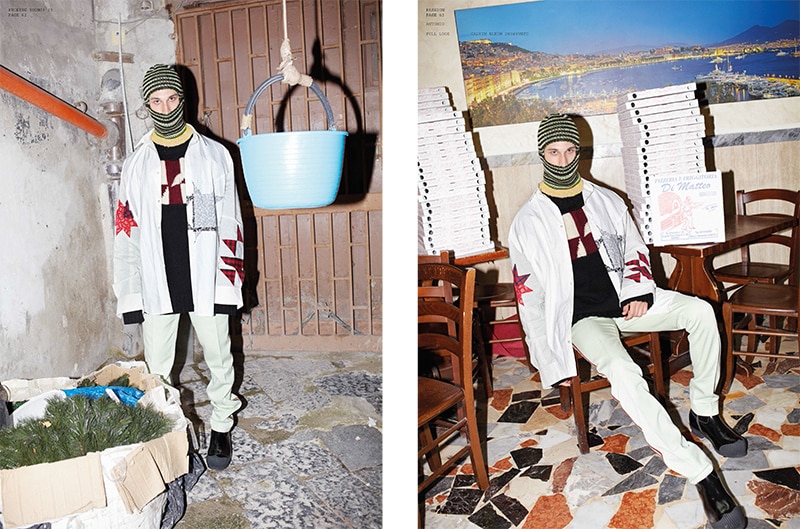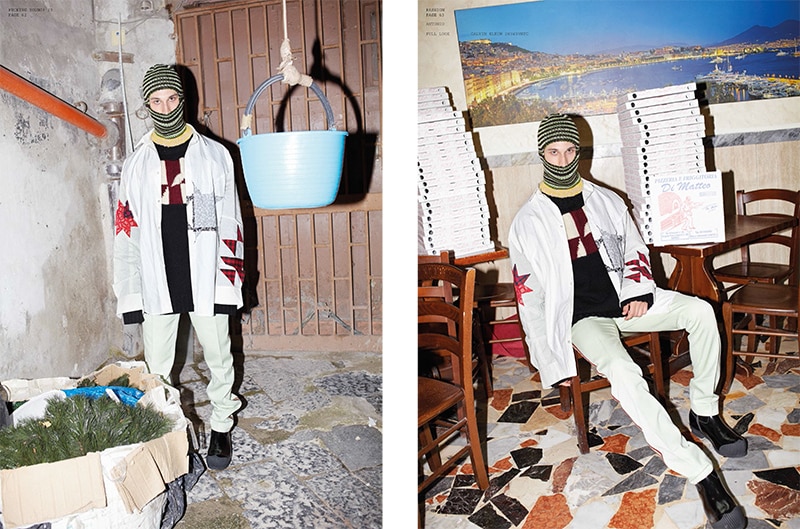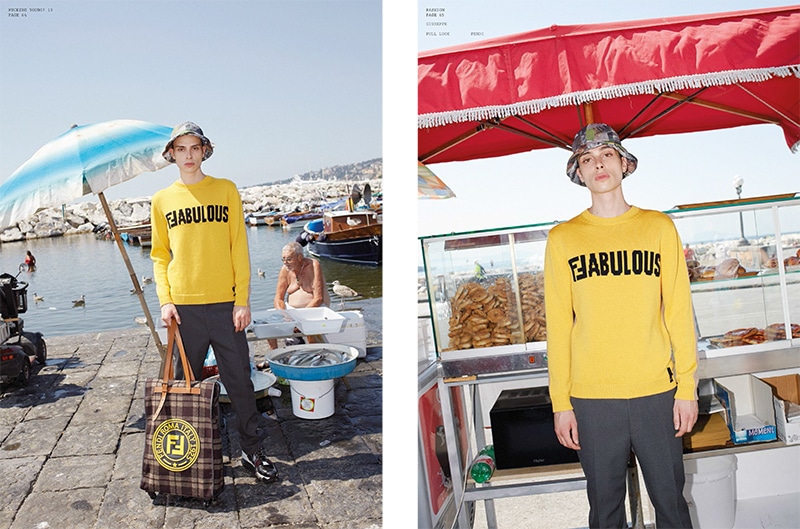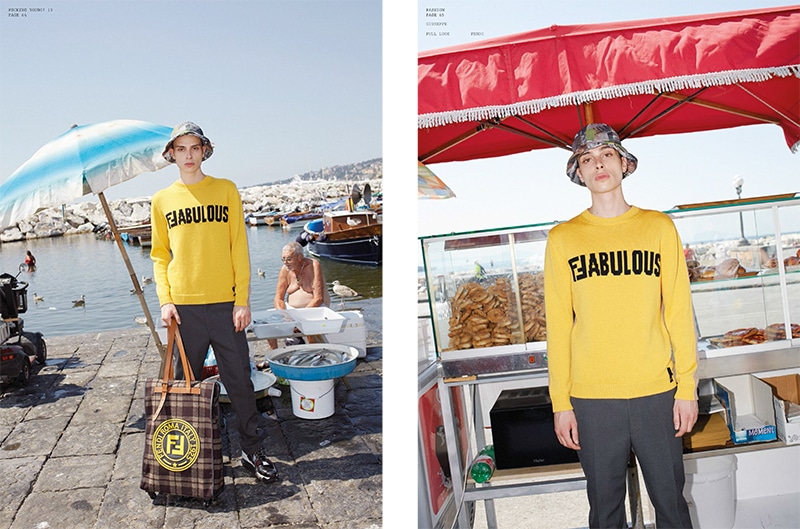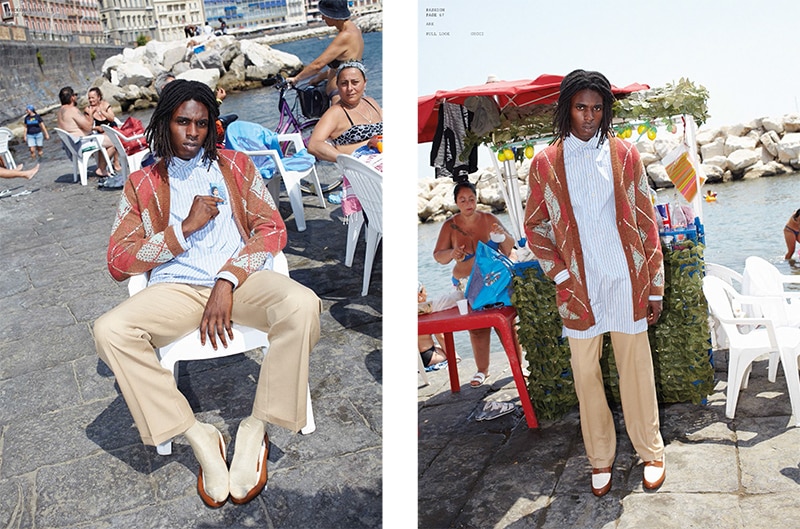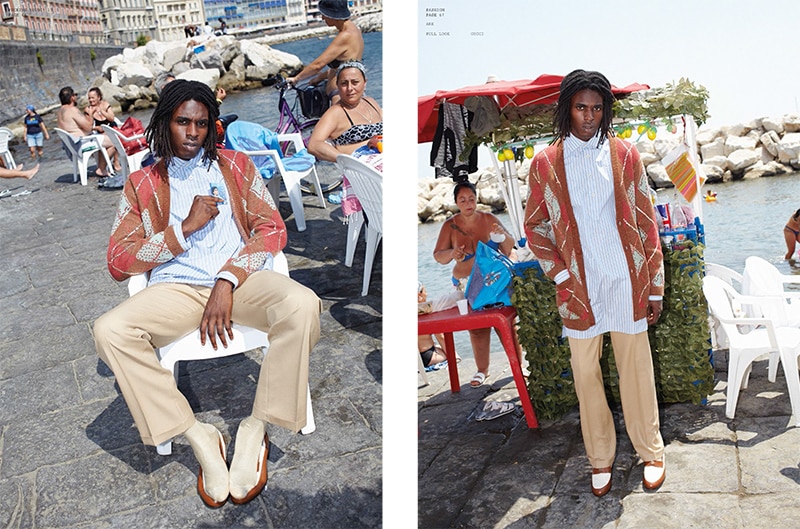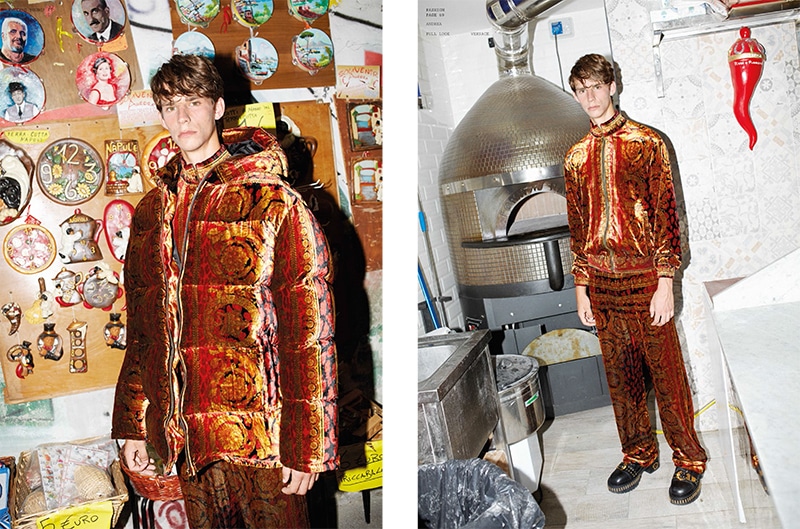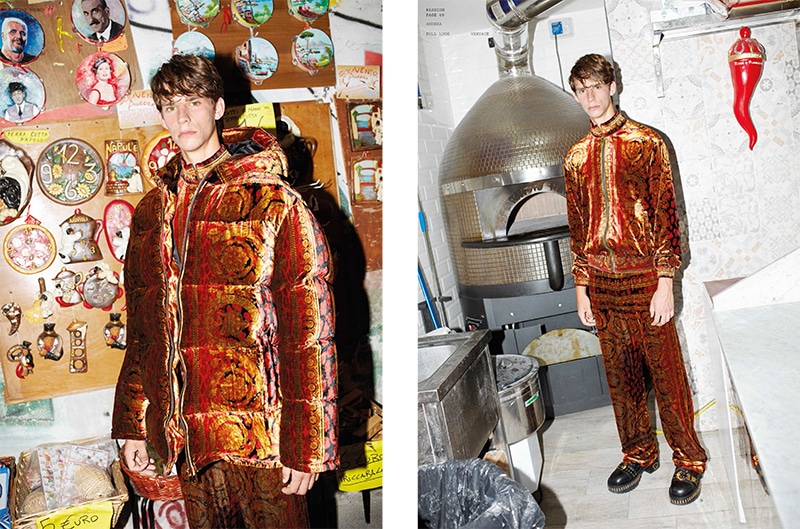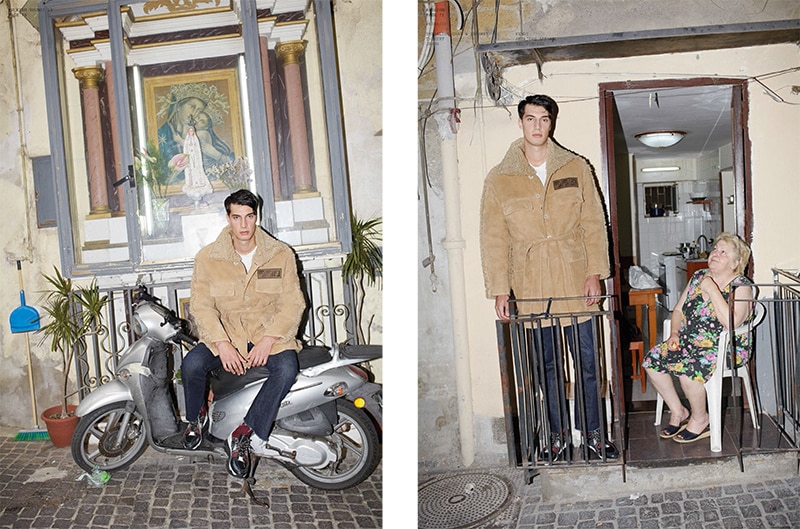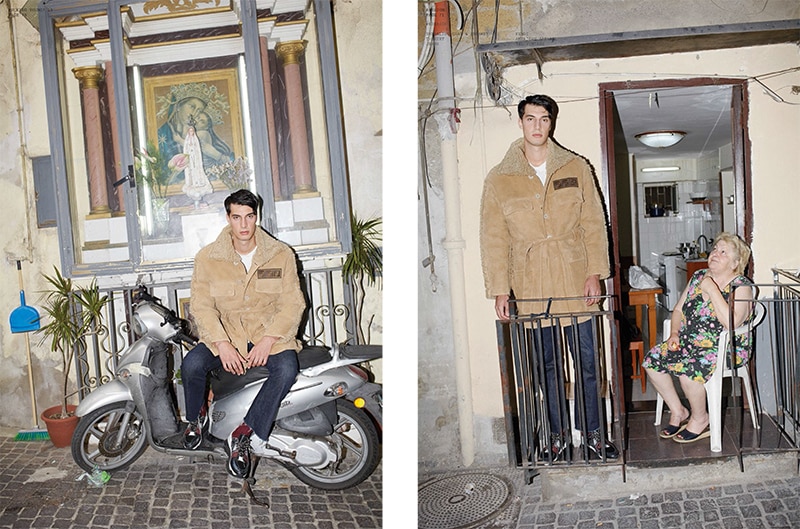 Simon and Luca Imbimbo teamed up to create this editorial shot in Naples, for the FW18-19 "NEIGHBORHOOD" issue of Fucking Young! magazine.
Get your copy HERE!
Casting Director: Jacopo Mainini Bandera
Hair & Make-up: Anastasia Coppola
Fashion Coordinator: Pasquale Cangemi
Photo Assistant: Simona Pavan
Fashion Assistants: Corinna Fusco & Marco Bynichakis
Models: Andrea Tarulli, Antonio Emigrato, Ark Muna at Boom The Agency, Federico Ricco at GD Major, Giuseppe Mauriello at Urbn Models, Marco
Ciampi at D'MAN, Pietro Battarra at Next Models
Special thanks to Giuseppe Quaranta, our young guest, who agreed to be shot for the first time in his life.