Consumer guilt is something we should embrace.
We are entering the next phase, which is cleaning up our mess. This is where fashion can play an active role with upcycling and recycling. Berlin-based backpack brand Ucon hopes to make a small contribution to lessening the amount of 140 million tons of plastic are floating in our oceans with their Stealth Series.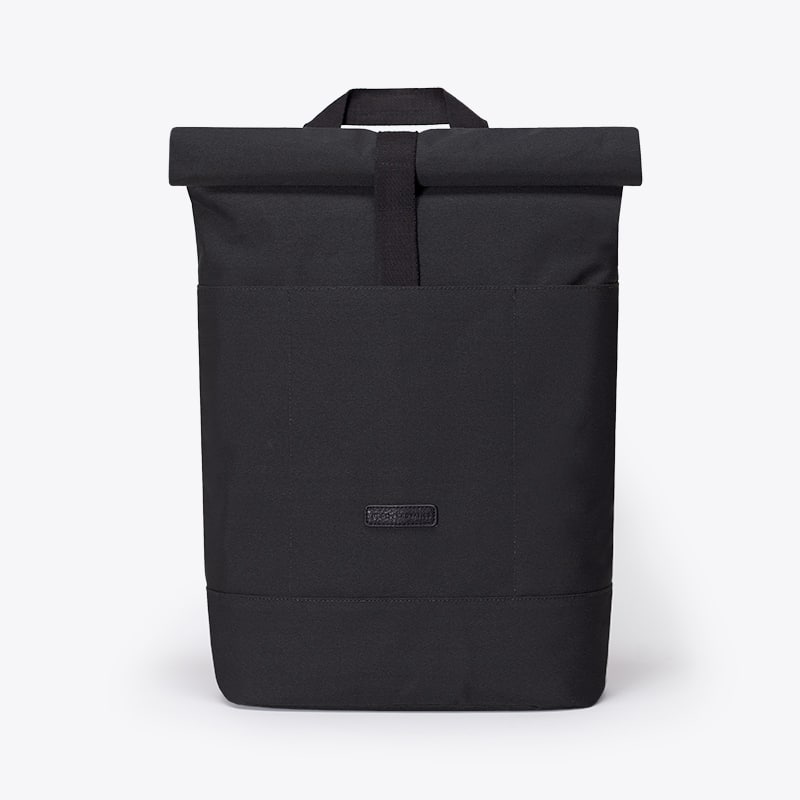 From collecting, sorting, shredding, melting and pouring small pellets and new threads are drawn from them. From approx. 20 plastic bottles this new backpack is created. This also means that no new crude oil is spun into yarn. Ucon Acrobatics was inspired by friends, their home city of Berlin and the places they choose to travel.
Editor's Verdict: As someone who always has a backpack on me, I was eager to try it. The first thing I had to test was if I could carry my laptop in it all day. It was more than durable and the design also didn't put any pressure on my back. Next, came travel. I do admit that I'm a light packer, and as a carry on only type of person, it did the trick as long as you aren't packing any other trainers. Design and function aside, it's super easy to clean as its water repellant too and hard to scratch, so definitely beats leather in that department and it can't fray or unravel like nylon.